Workforce Wednesday occurs every third Wednesday at 11:30 a.m.
August's Workforce Wednesday 2023
MPB Education
September 2023 Workforce Wednesday: "Making Education, Health, and Technology Available for All"
September's workshop at Mississippi Public Broadcasting featured guest Dorlisa Hutton, Executive Chief Operations Officer of SR1.

Hutton shared information about SR1's educational, health, and technology programs used to prepare students for college and the workforce. She also gave insight about their Beginning Farmers program for new farmers.

Previous Workforce Wednesday Recordings
In-Person and Virtual Workforce Wednesdays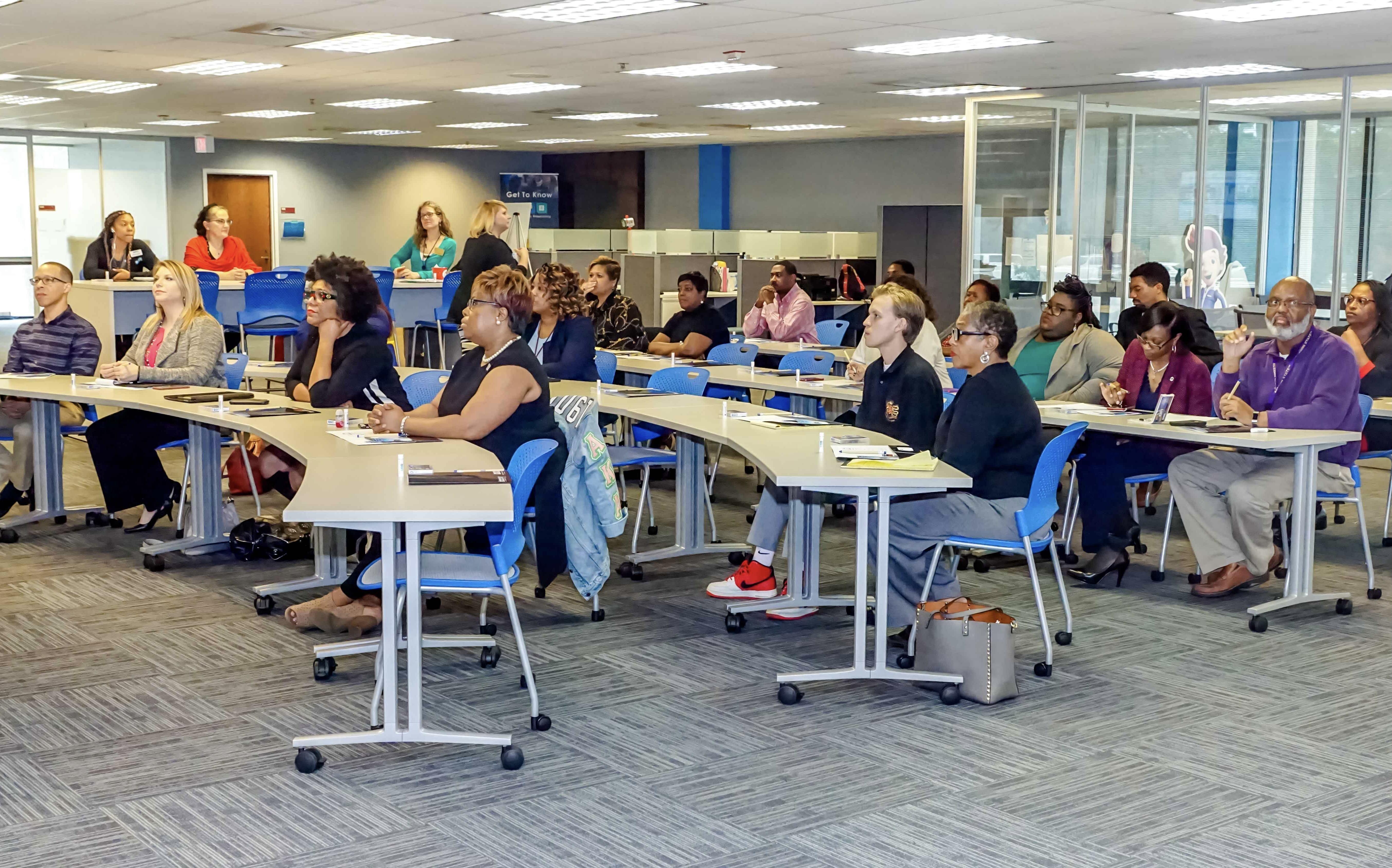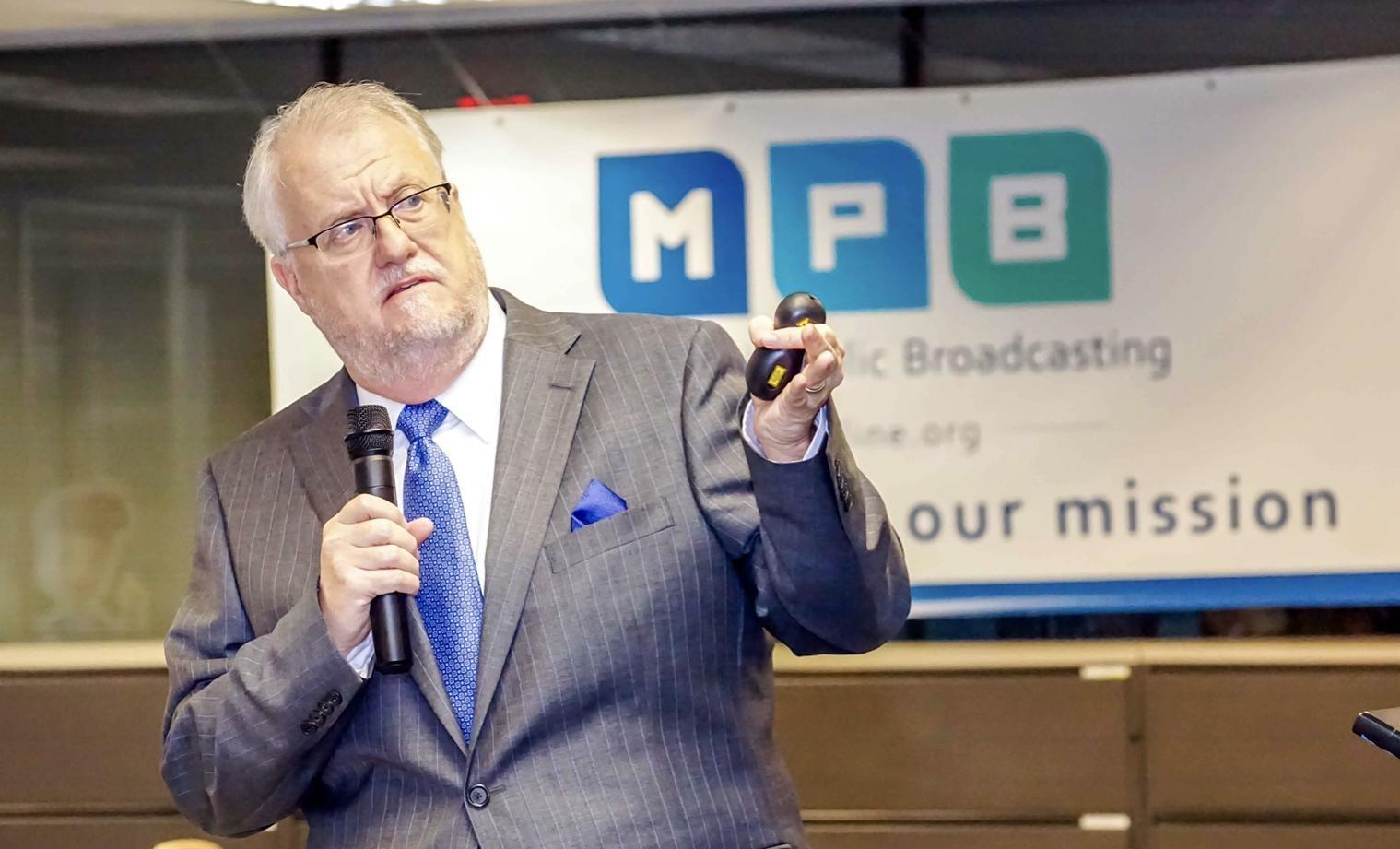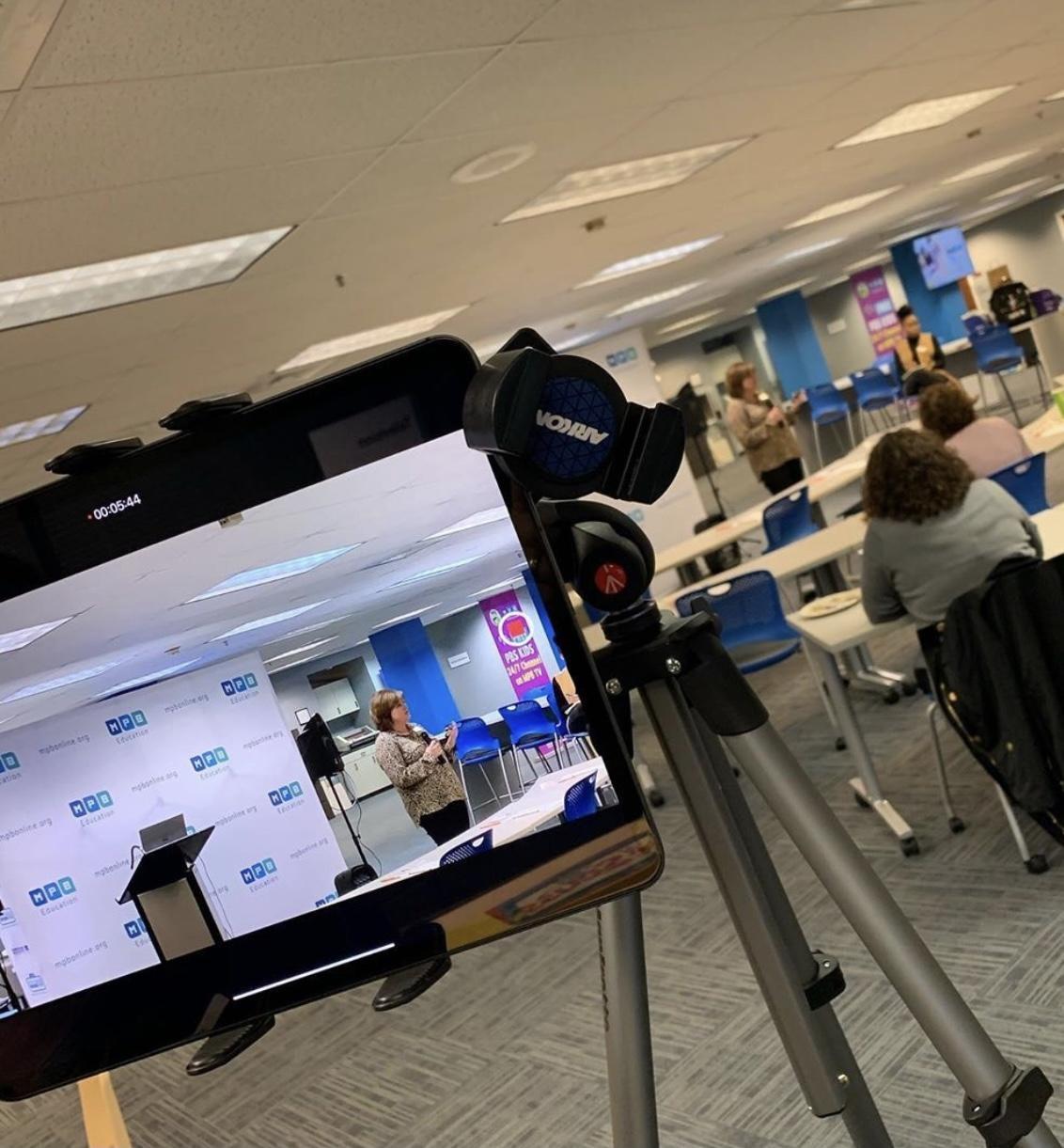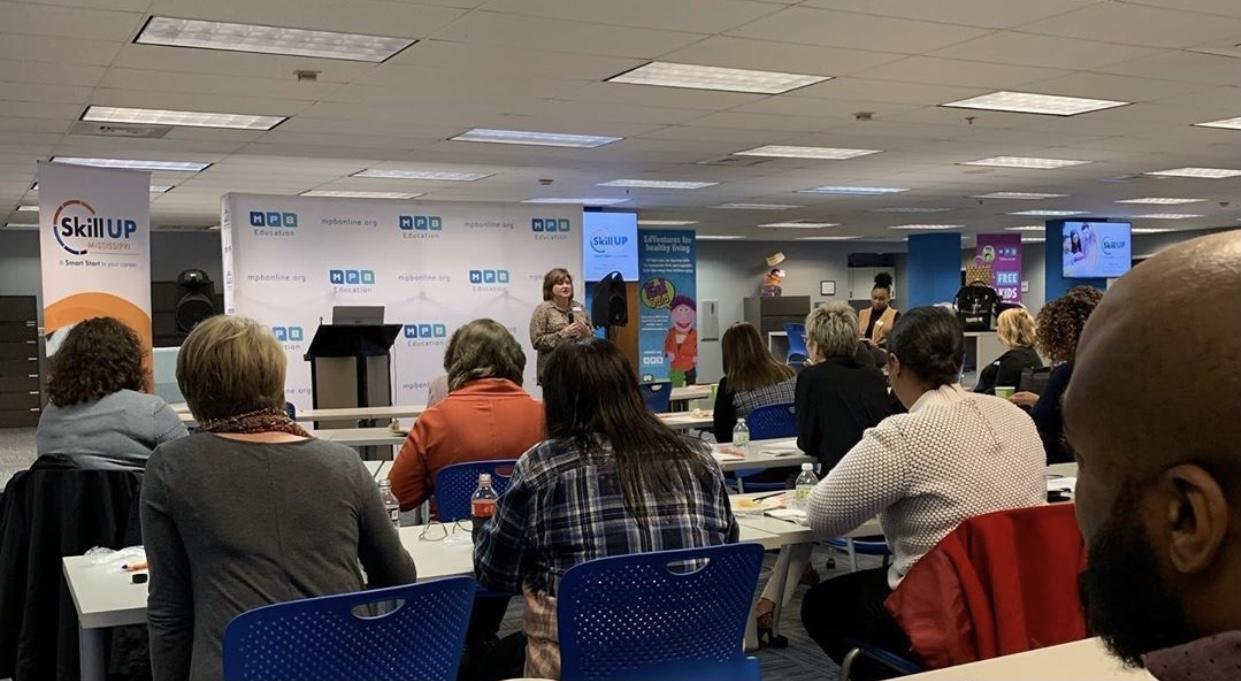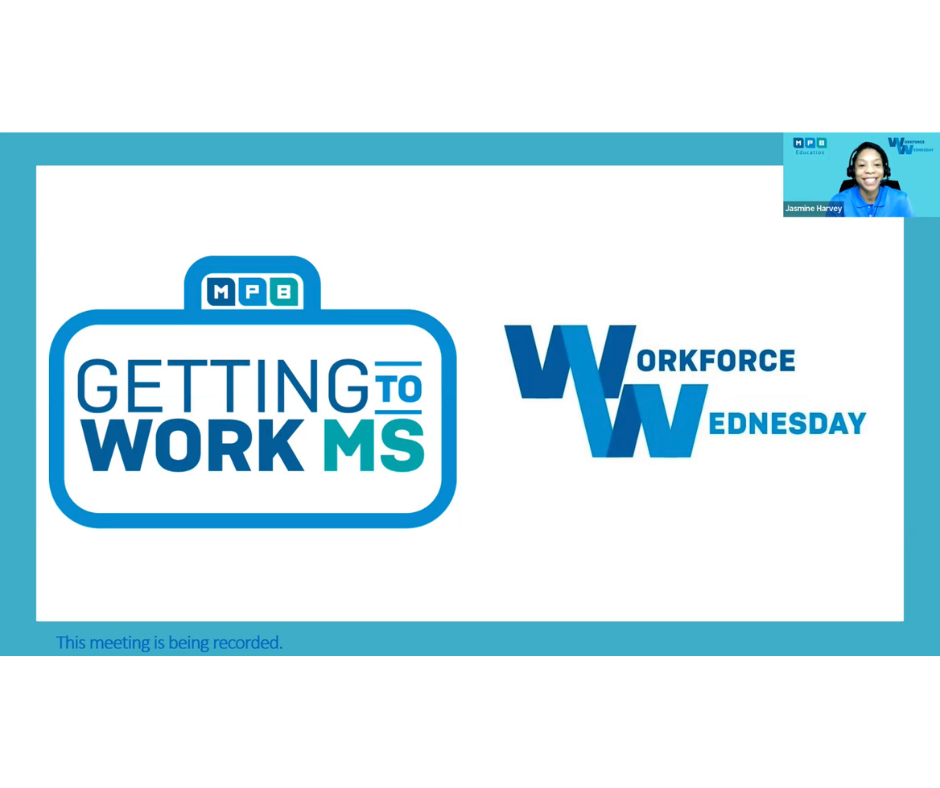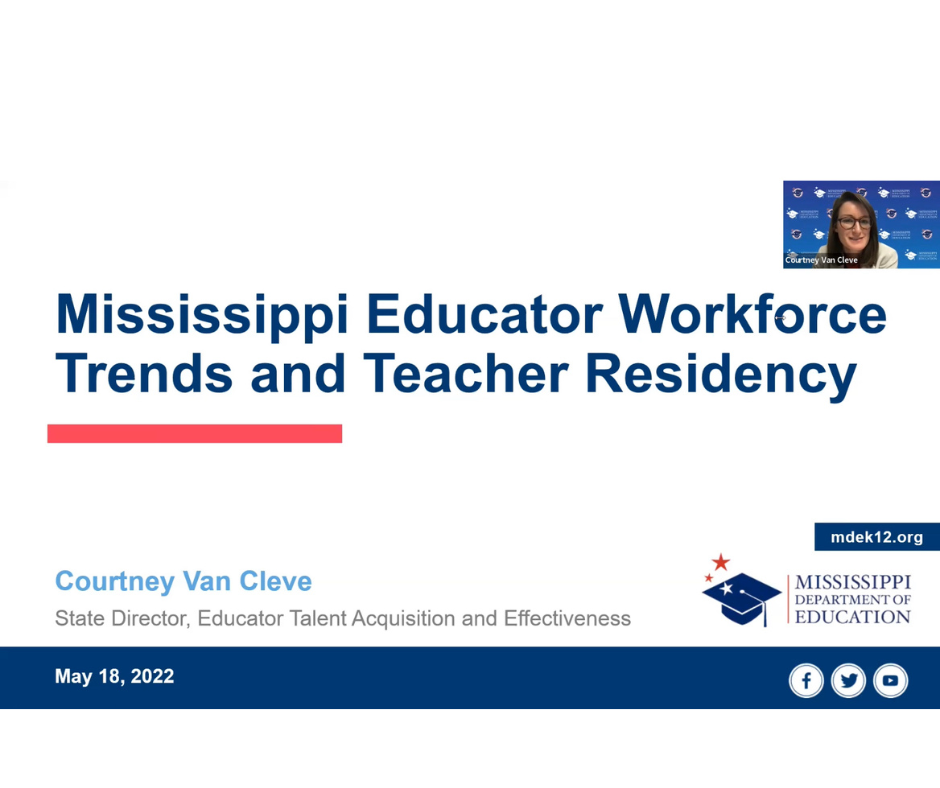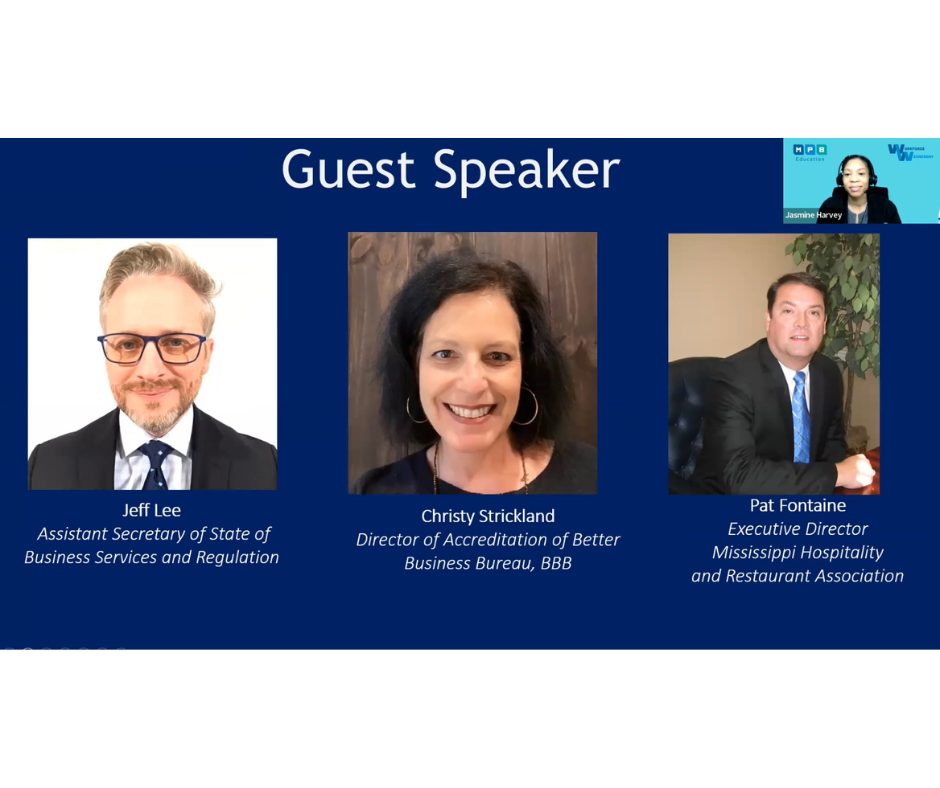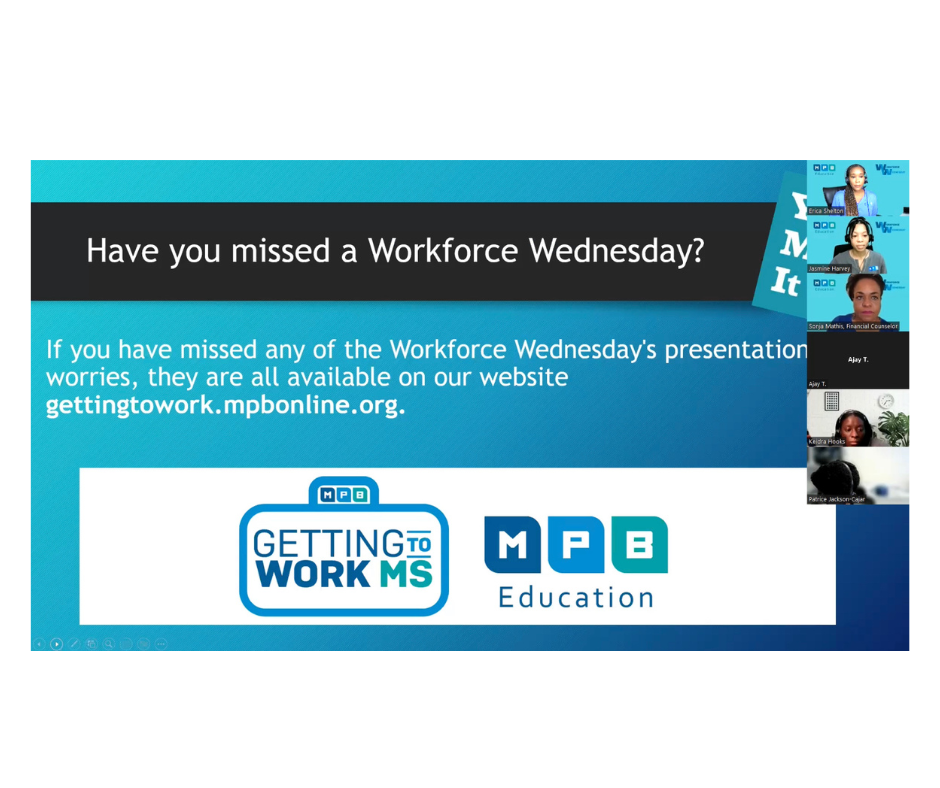 Soft skills or workforce readiness skills are the personal attributes, personality traits, inherent social cues, and communication abilities needed for success on the job. Soft skills characterize how a person interacts in his or her relationship with others.
Soft Skills Web Series
This video series addresses professional attire, communication and interpersonal skills, time management, working in team environments, problem solving/critical thinking and accepting constructive criticism.
Introduction: What are Soft Skills? | Get to Work Mississipp
Professionalism: Dress code in the workplace
Work Well in Team Environments
Excellent Communication and Interpersonal Skills
Problem Solving and Critical Thinking
Ability to Accept Constructive Criticism
Click on any of the community colleges listed below to find out more about their programs.