Workforce Wednesday
October 20, 2021
11:30 a.m. - 12:30 p.m.
Now Hiring! Apply Here! All Positions Available!
The pandemic has impacted most businesses across the state of Mississippi. Some businesses that survived are currently in a hiring crisis, unable to fill many of their essential roles. Because of this crisis, companies are faced with challenges of unmet needs, reduced hours of operation, transitioning to a remote, curbside, or delivery service option only, and even the fear of going out of business. Join the conversation as we discuss these pressing matters and highlight programs, incentives, and employment resources.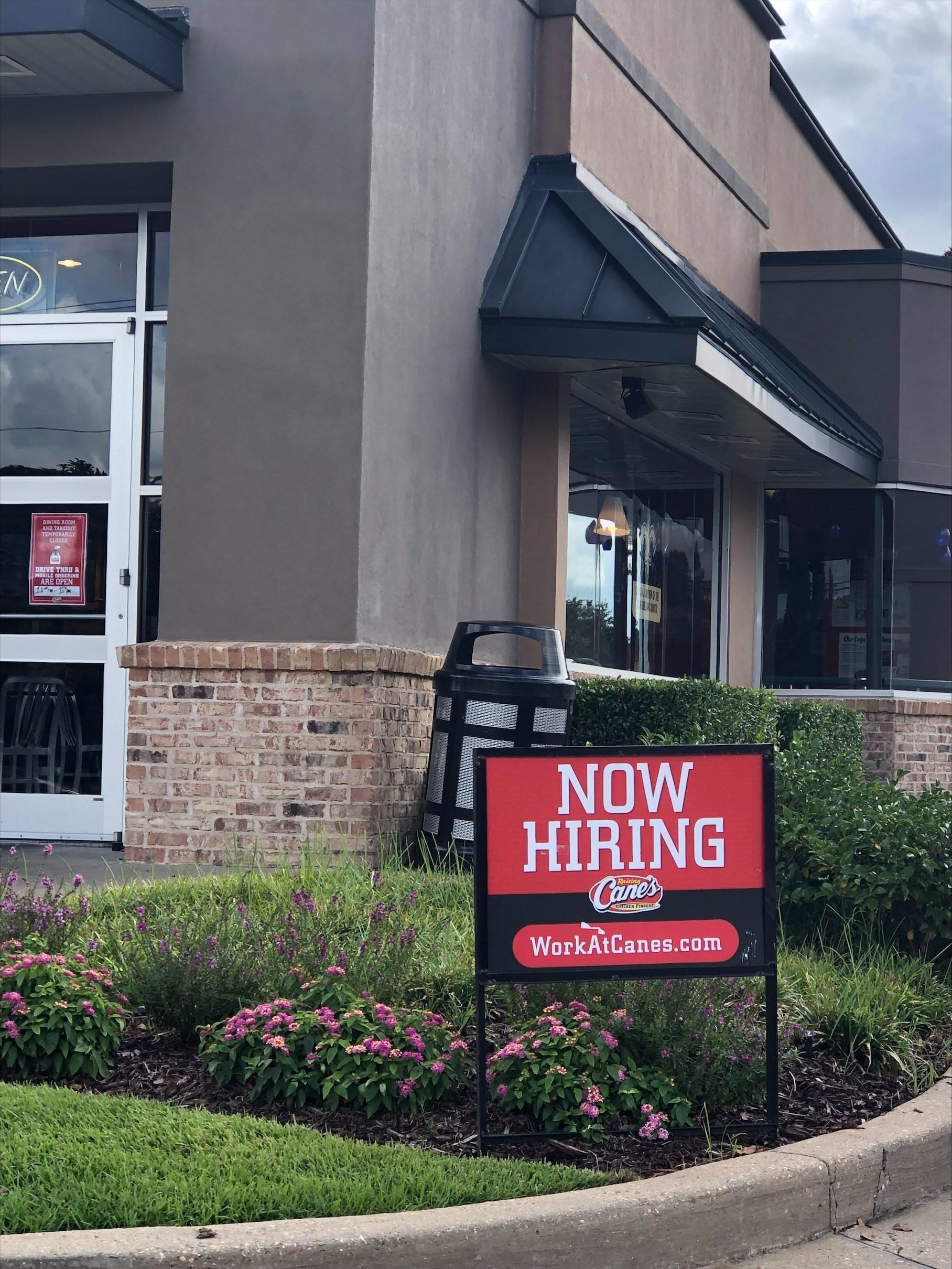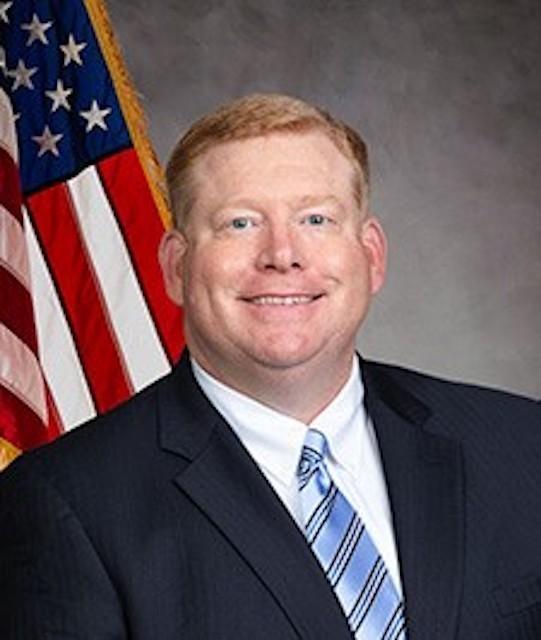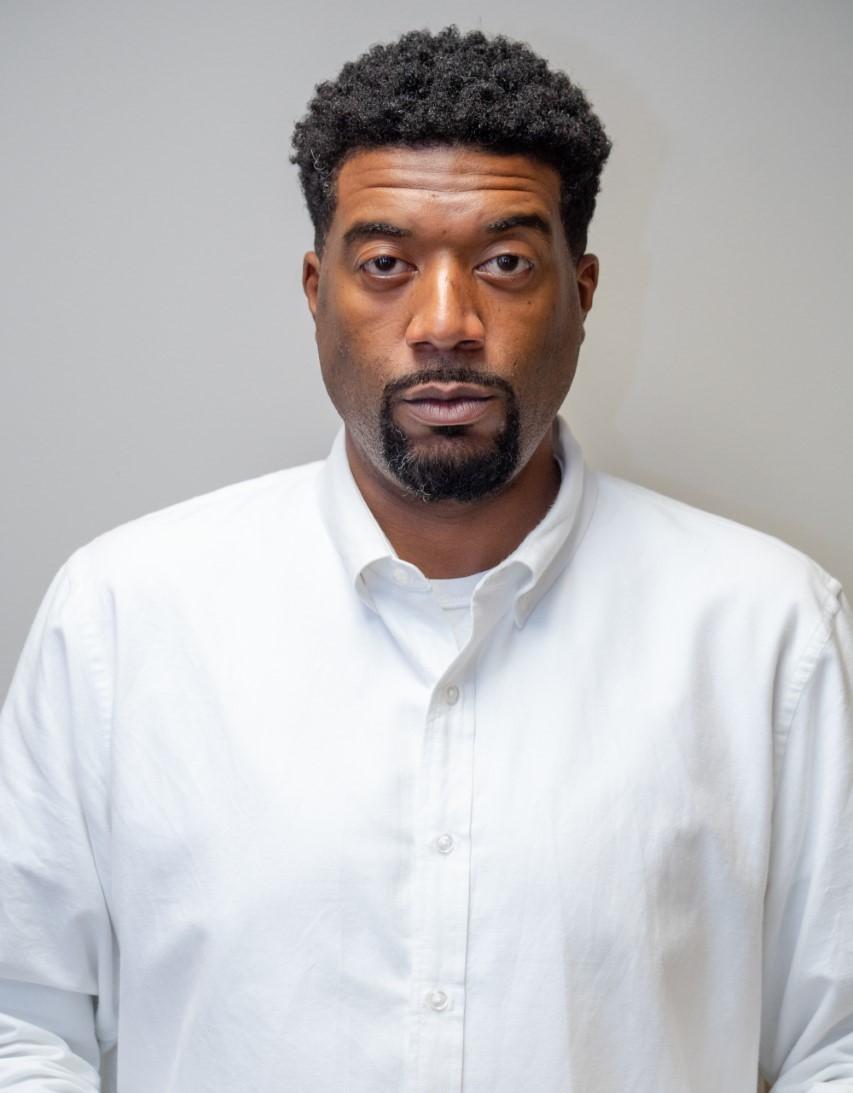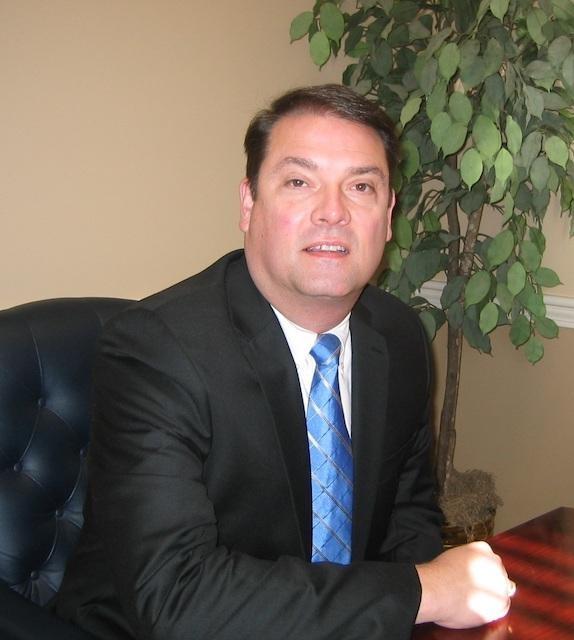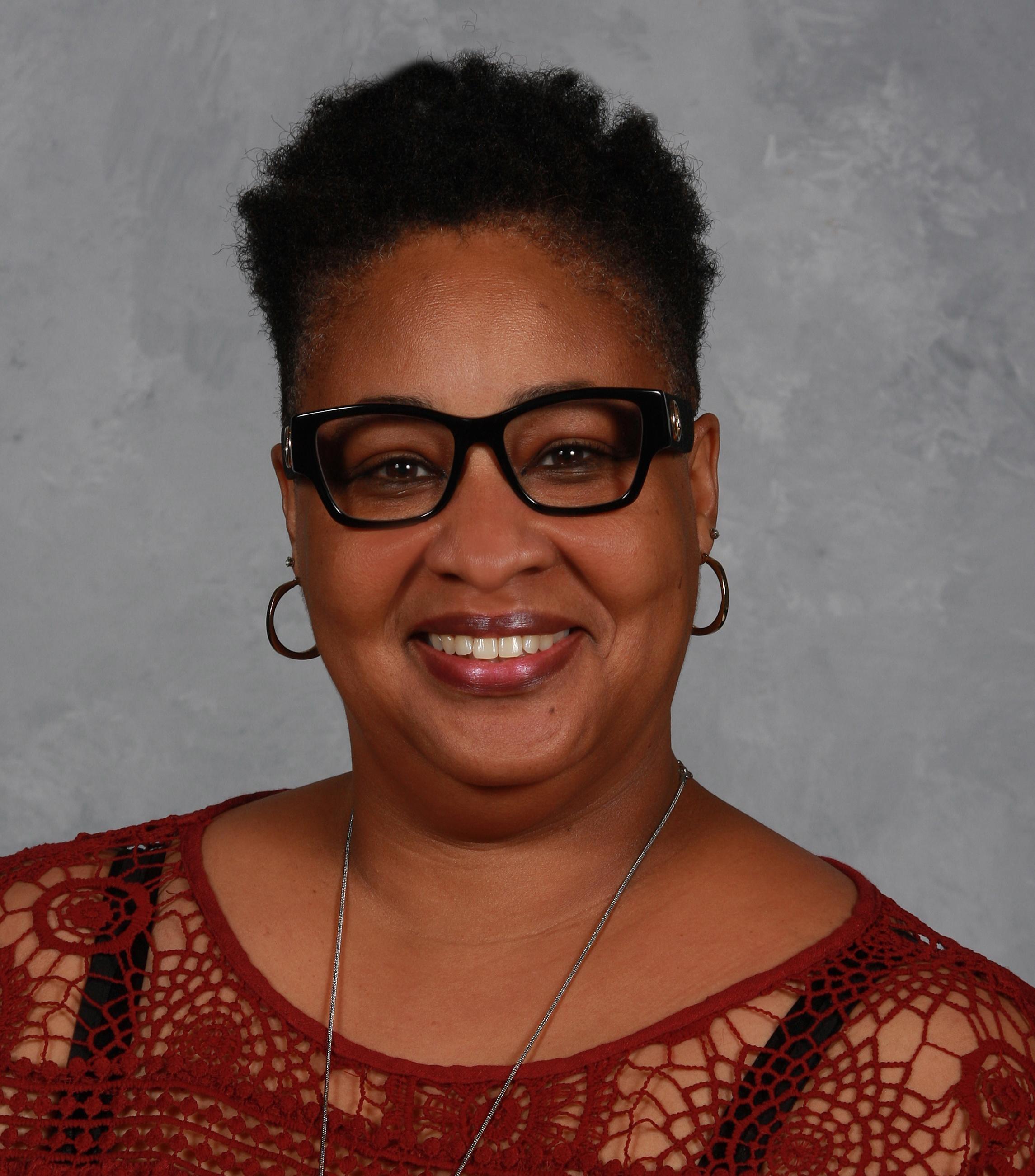 MPB Hosts Hiring Event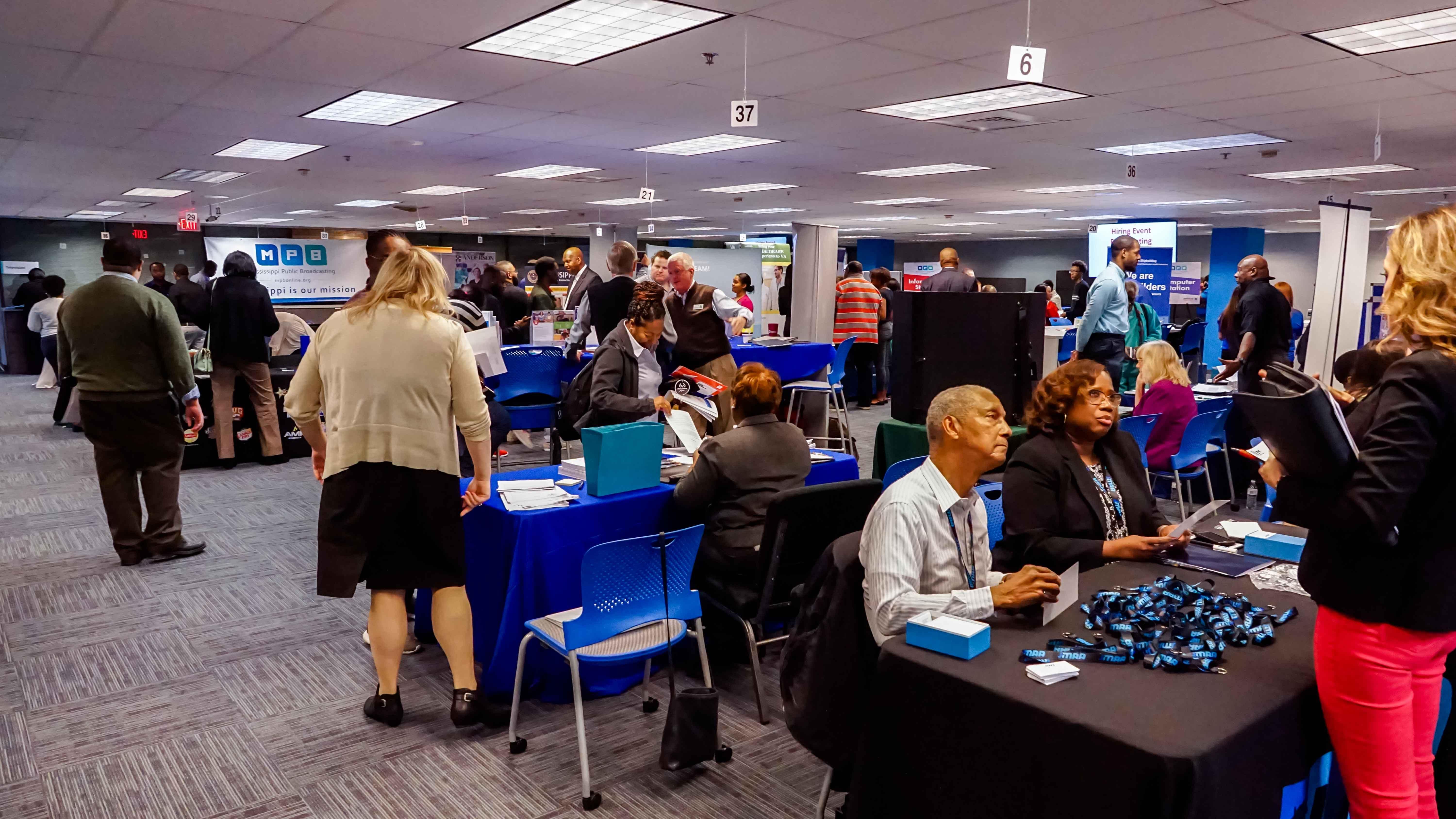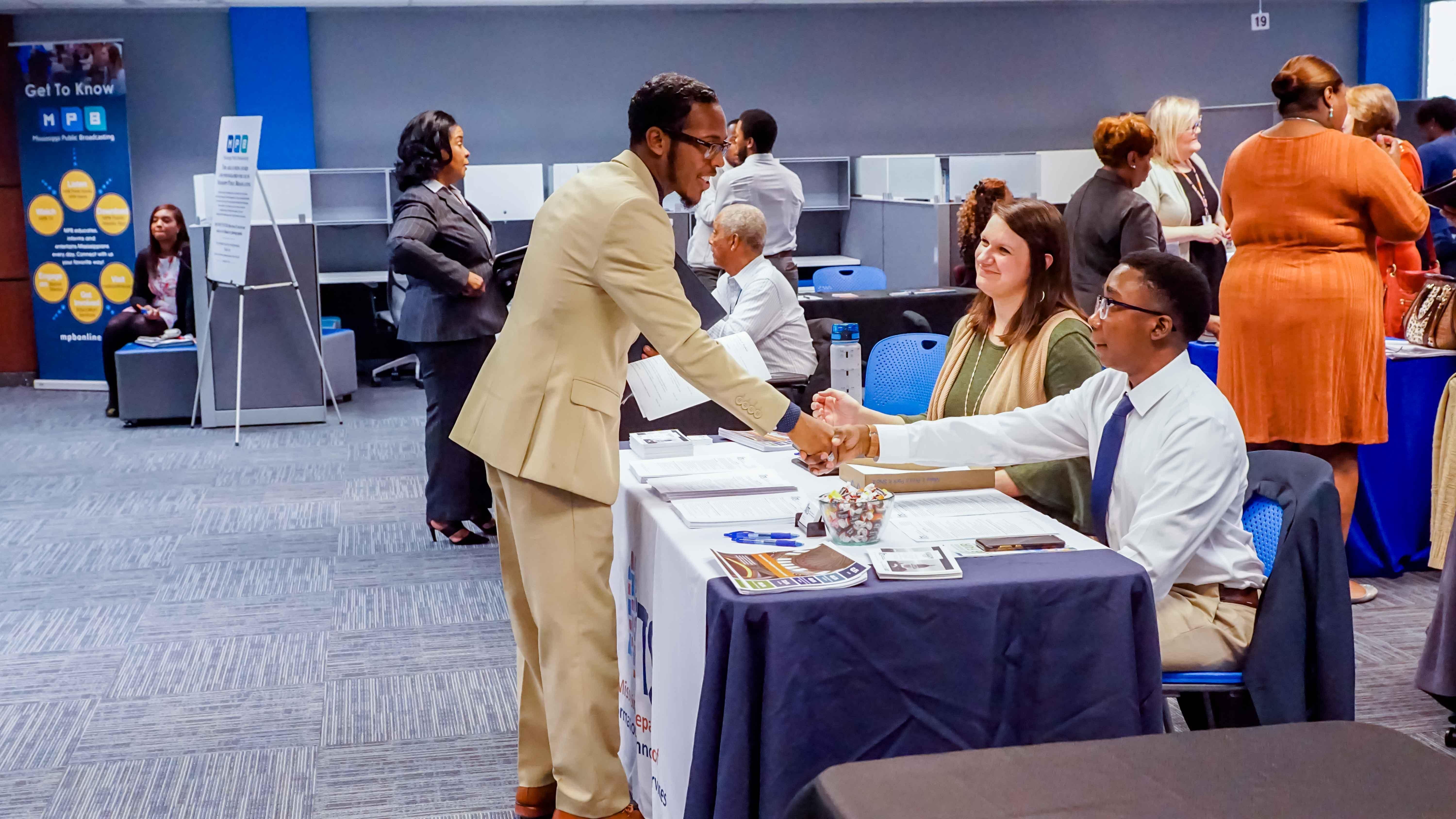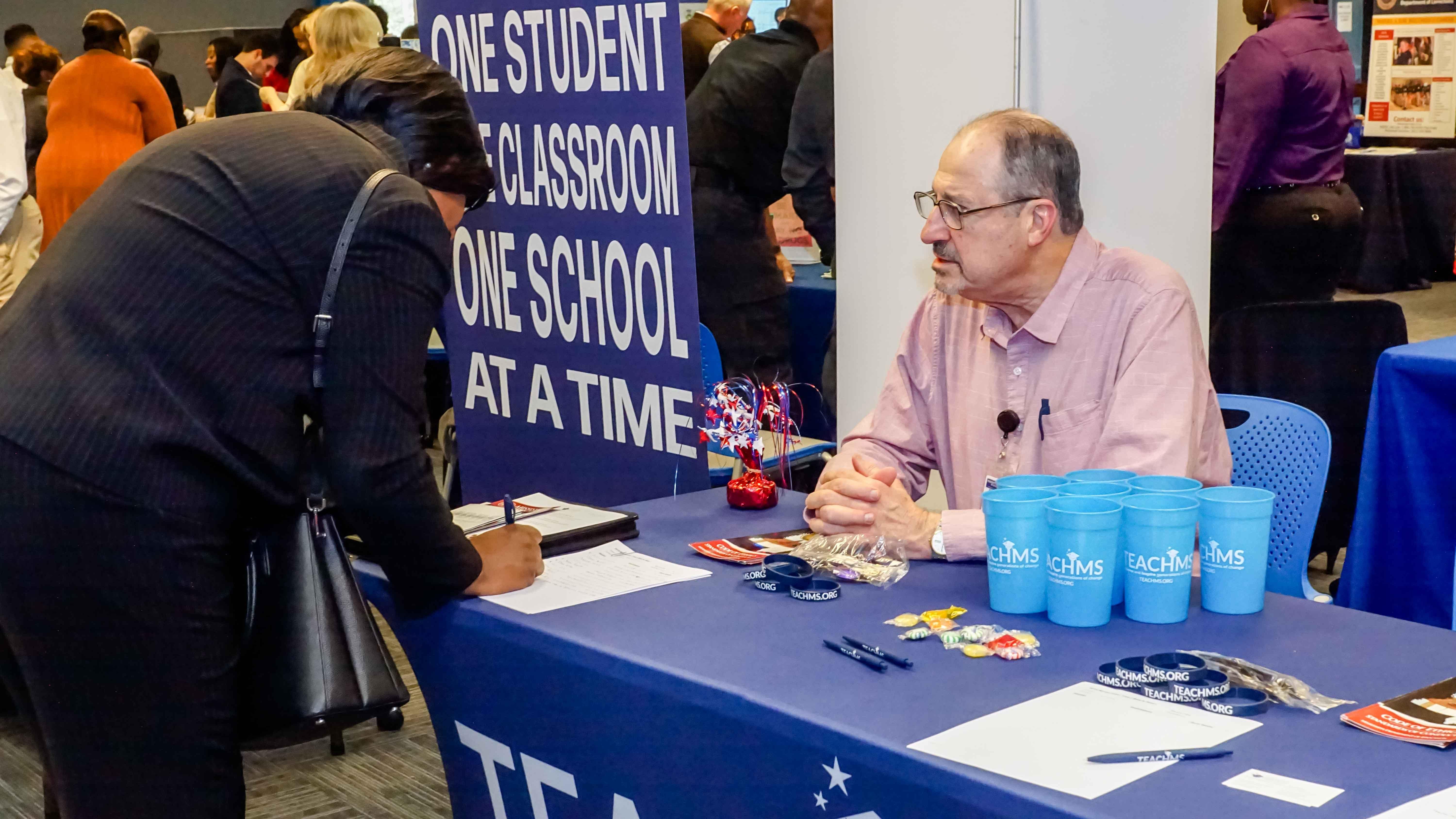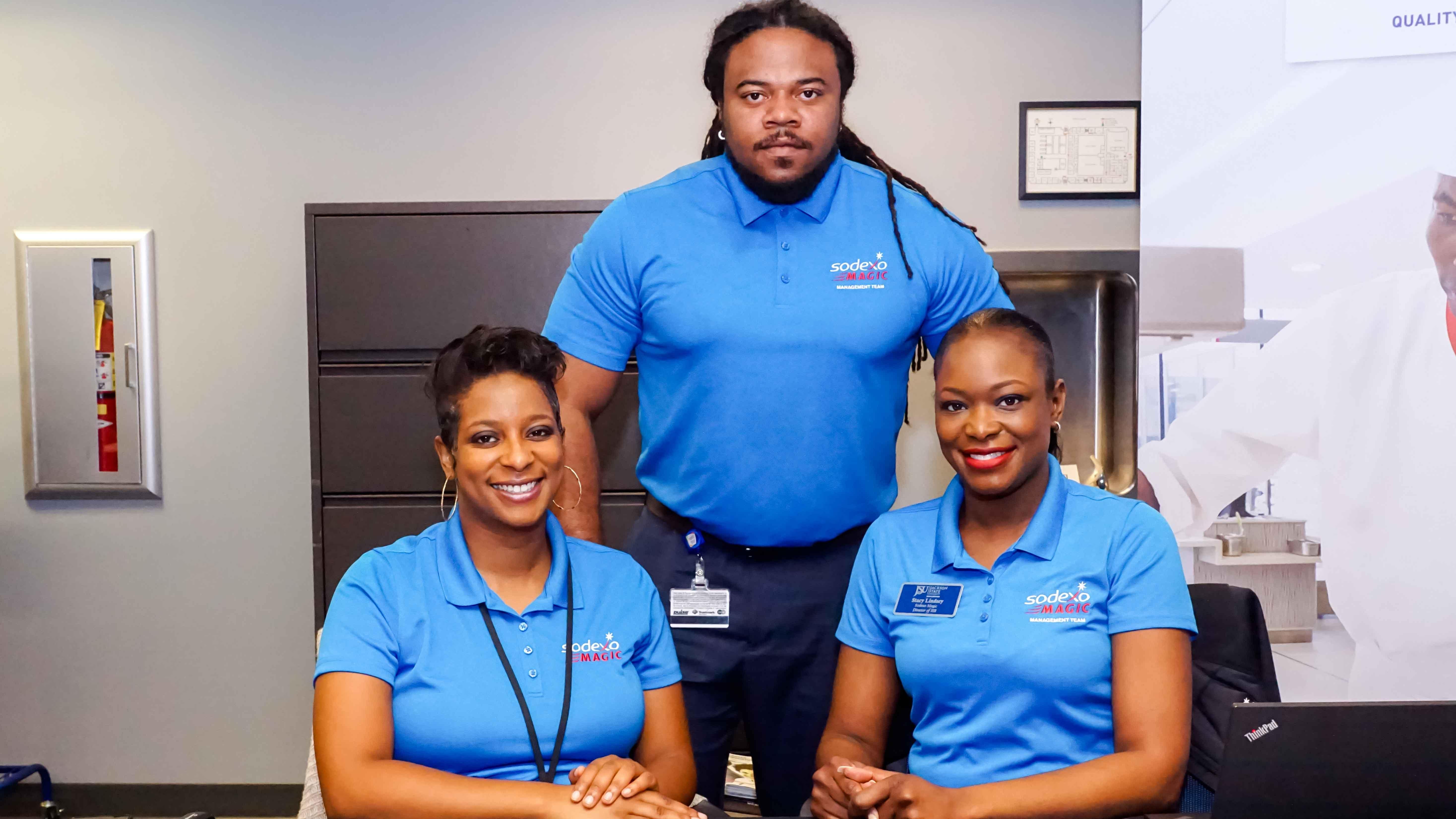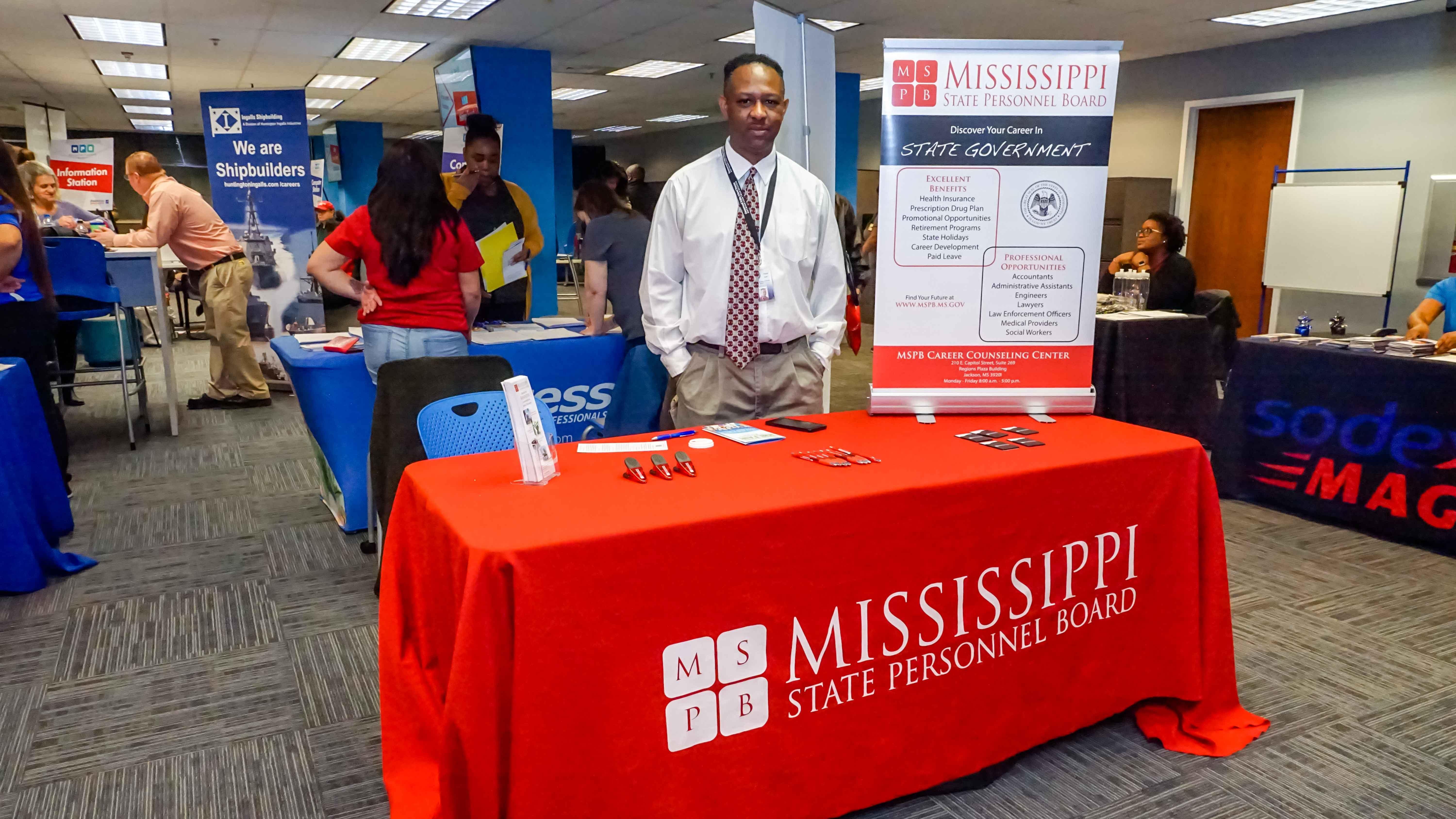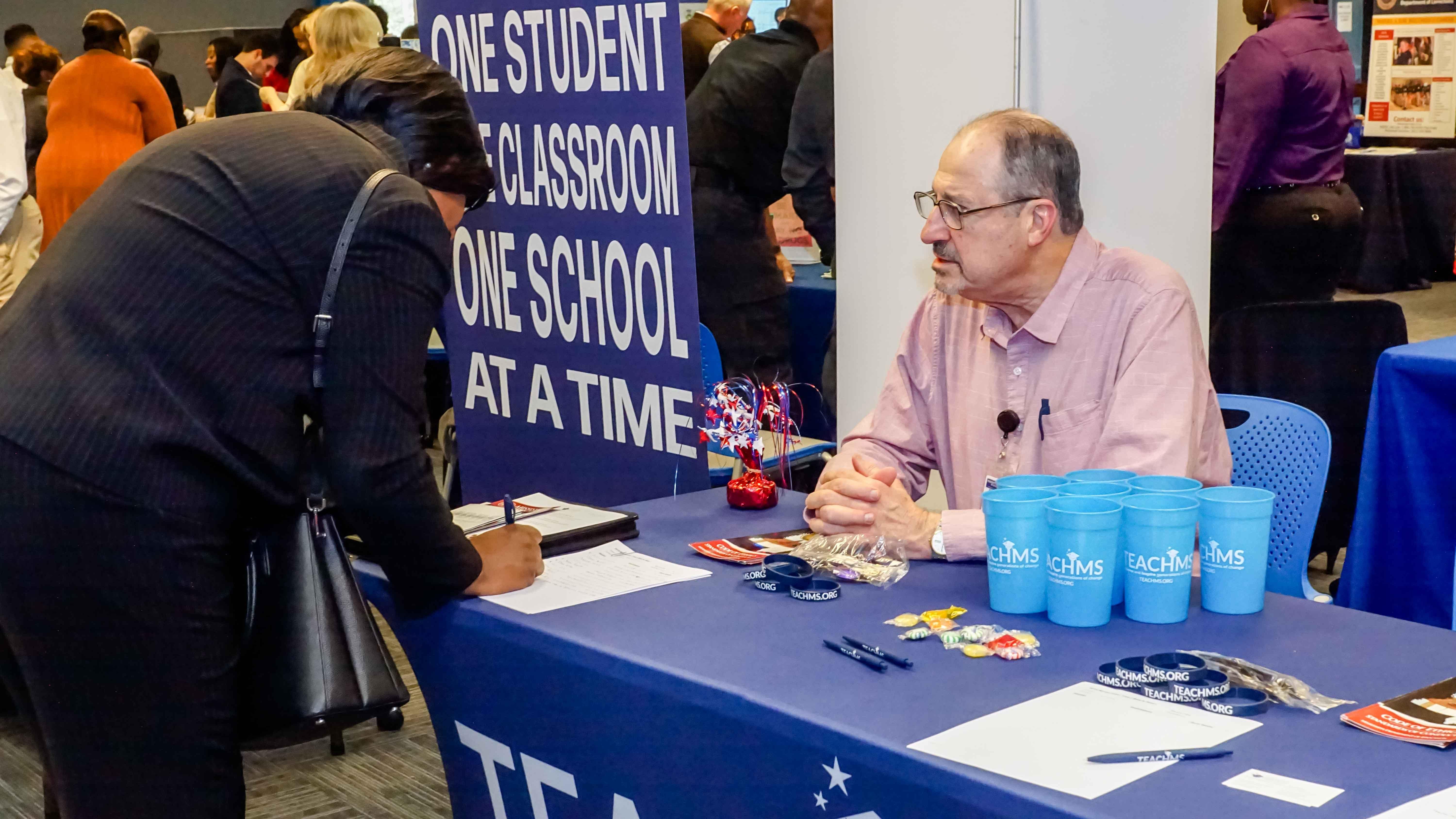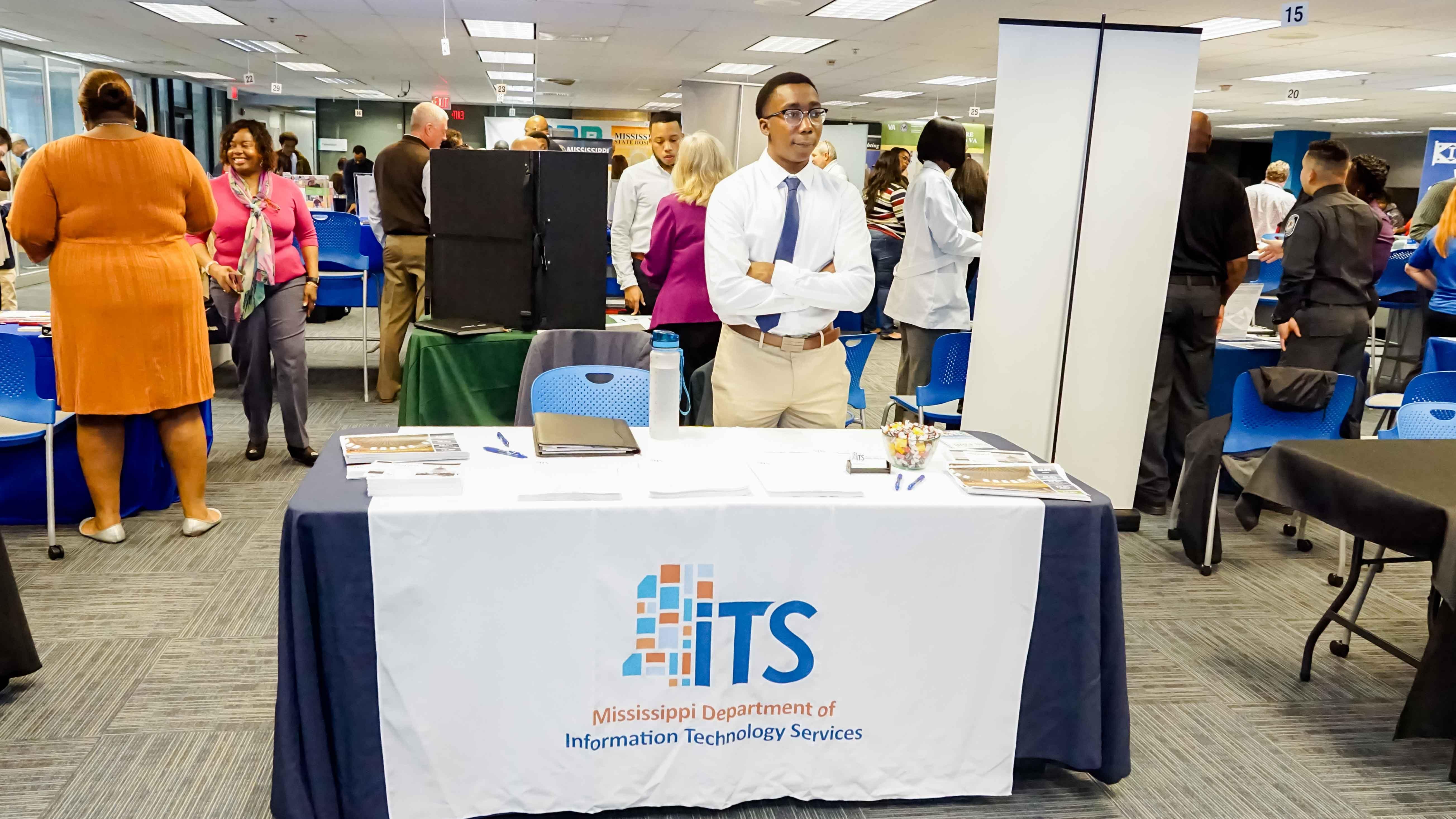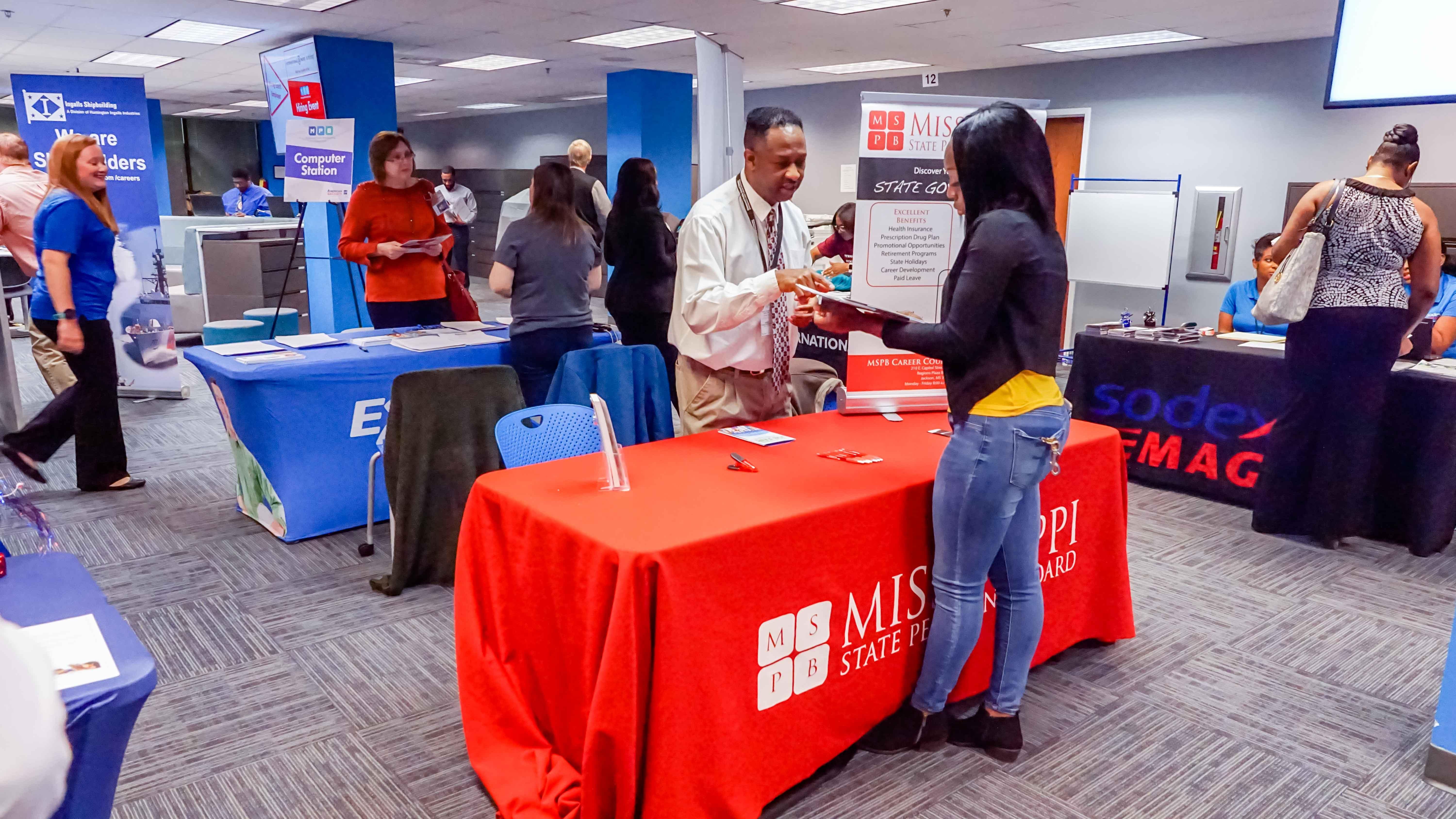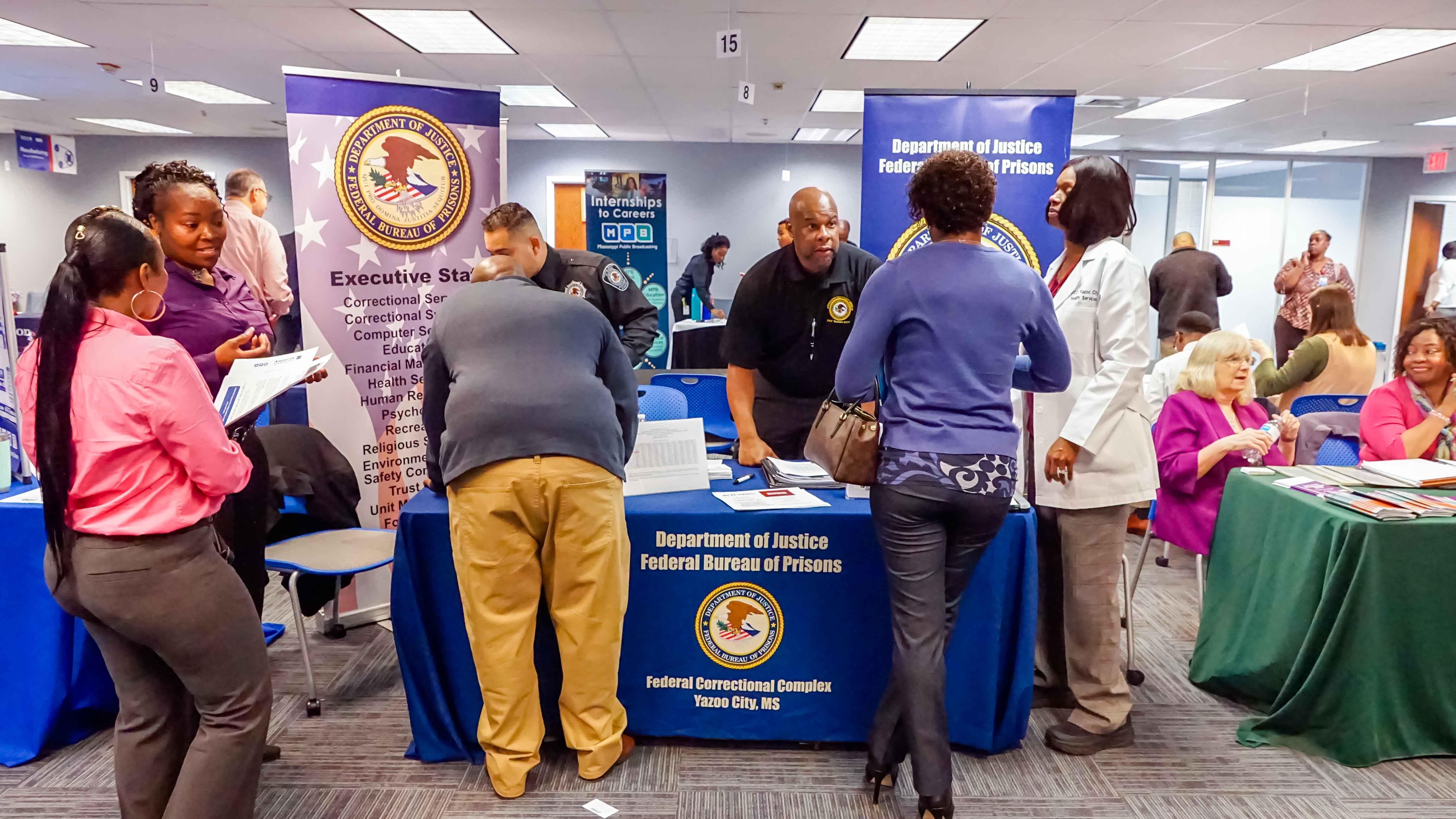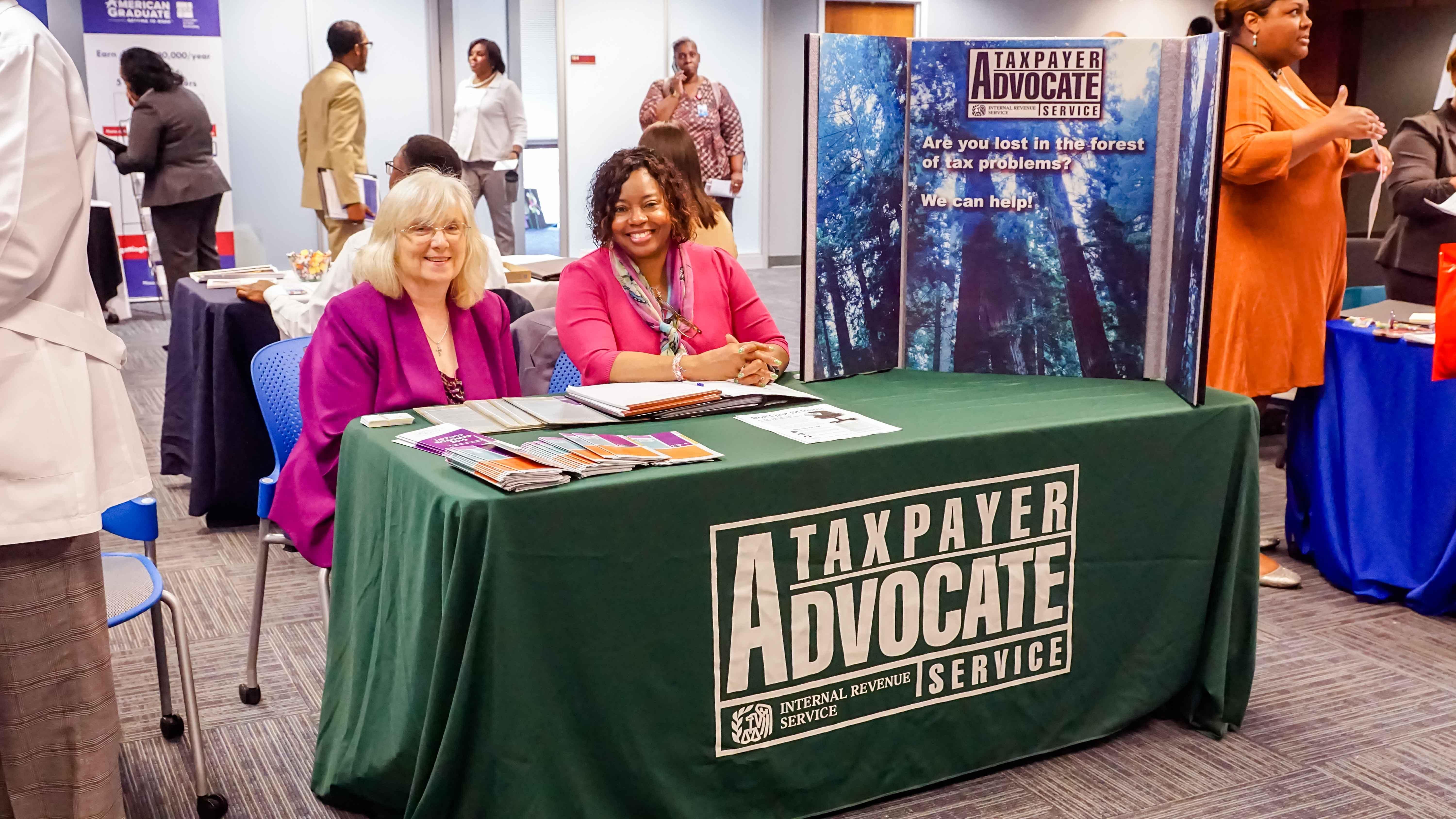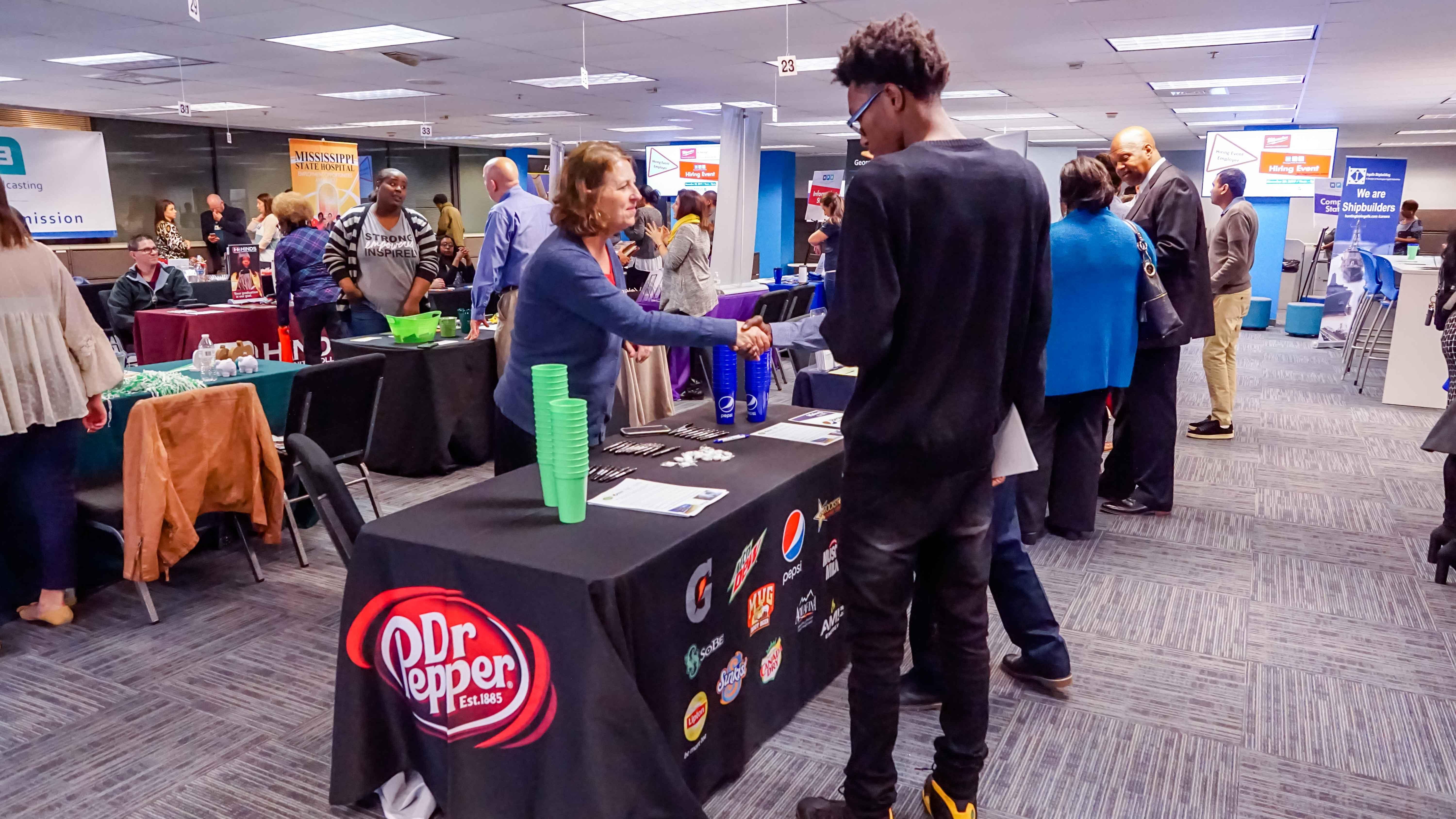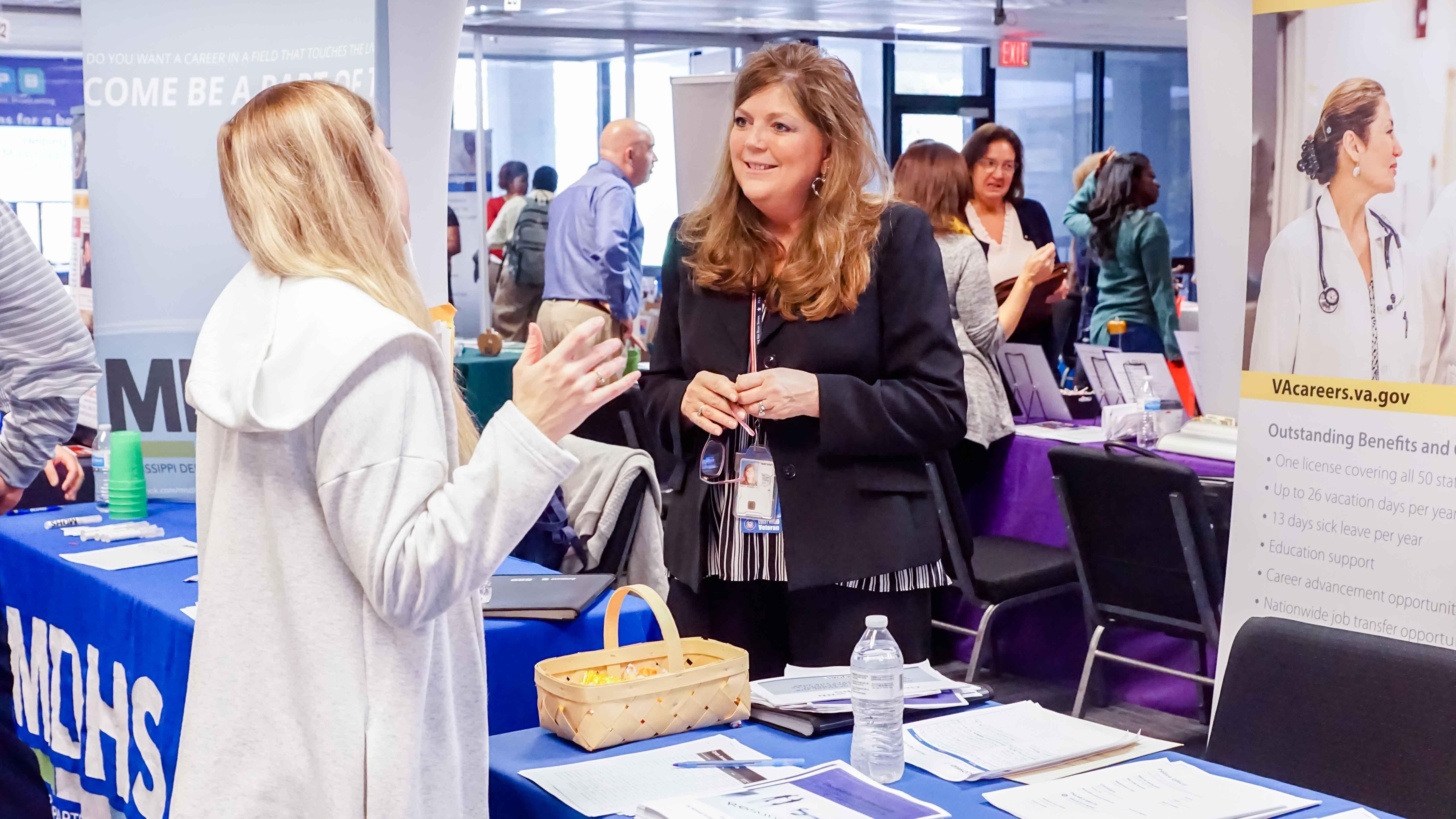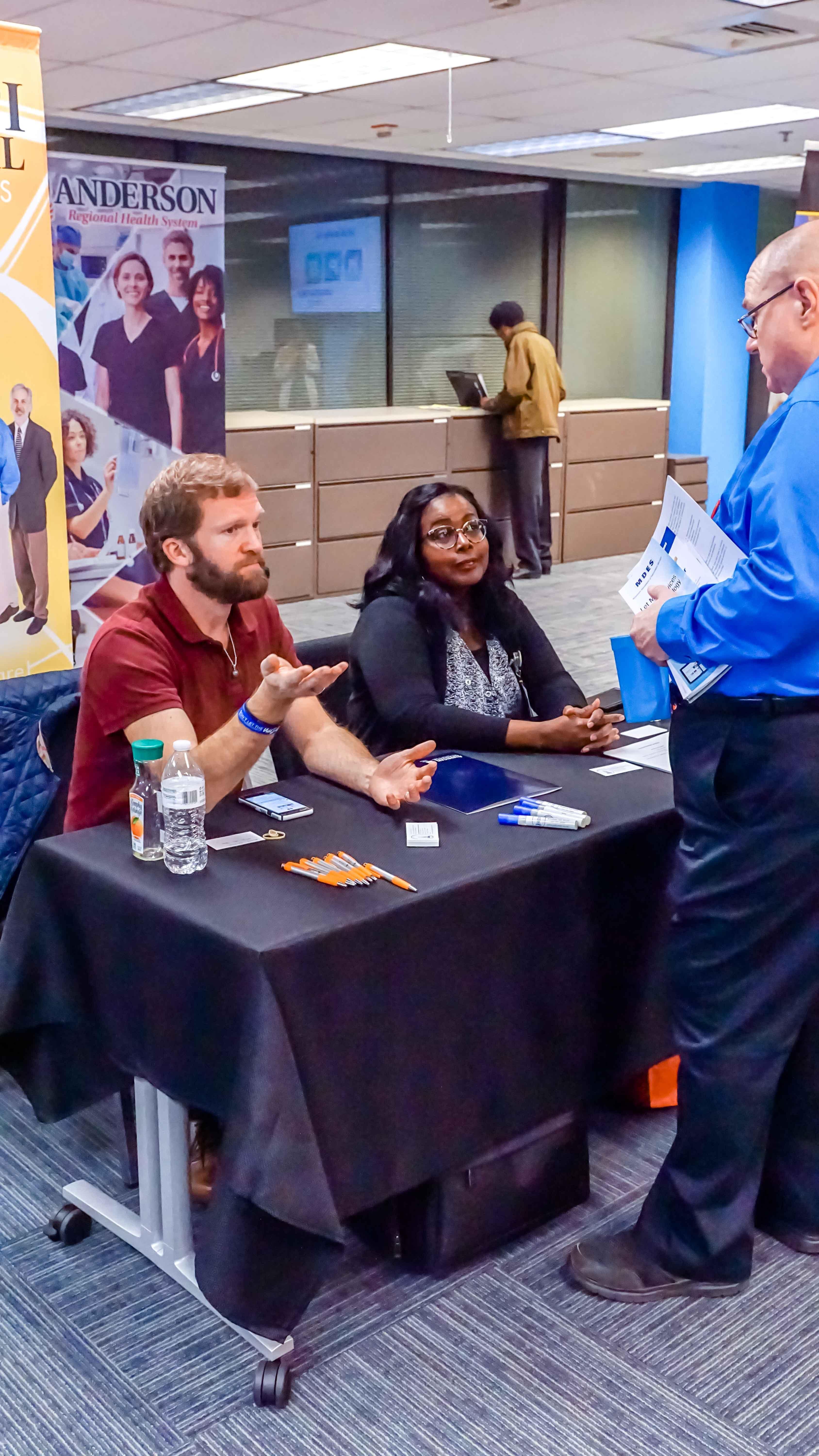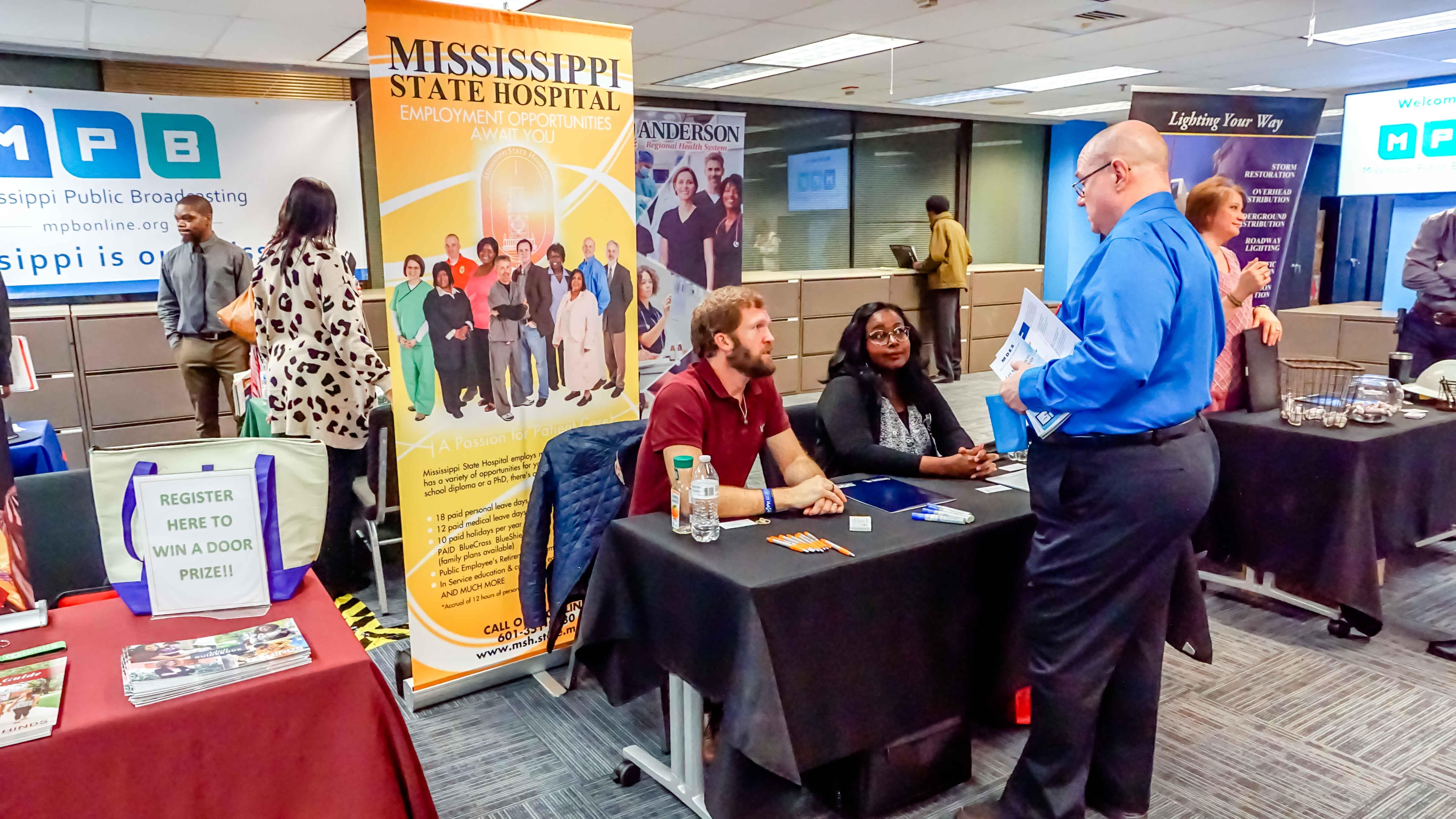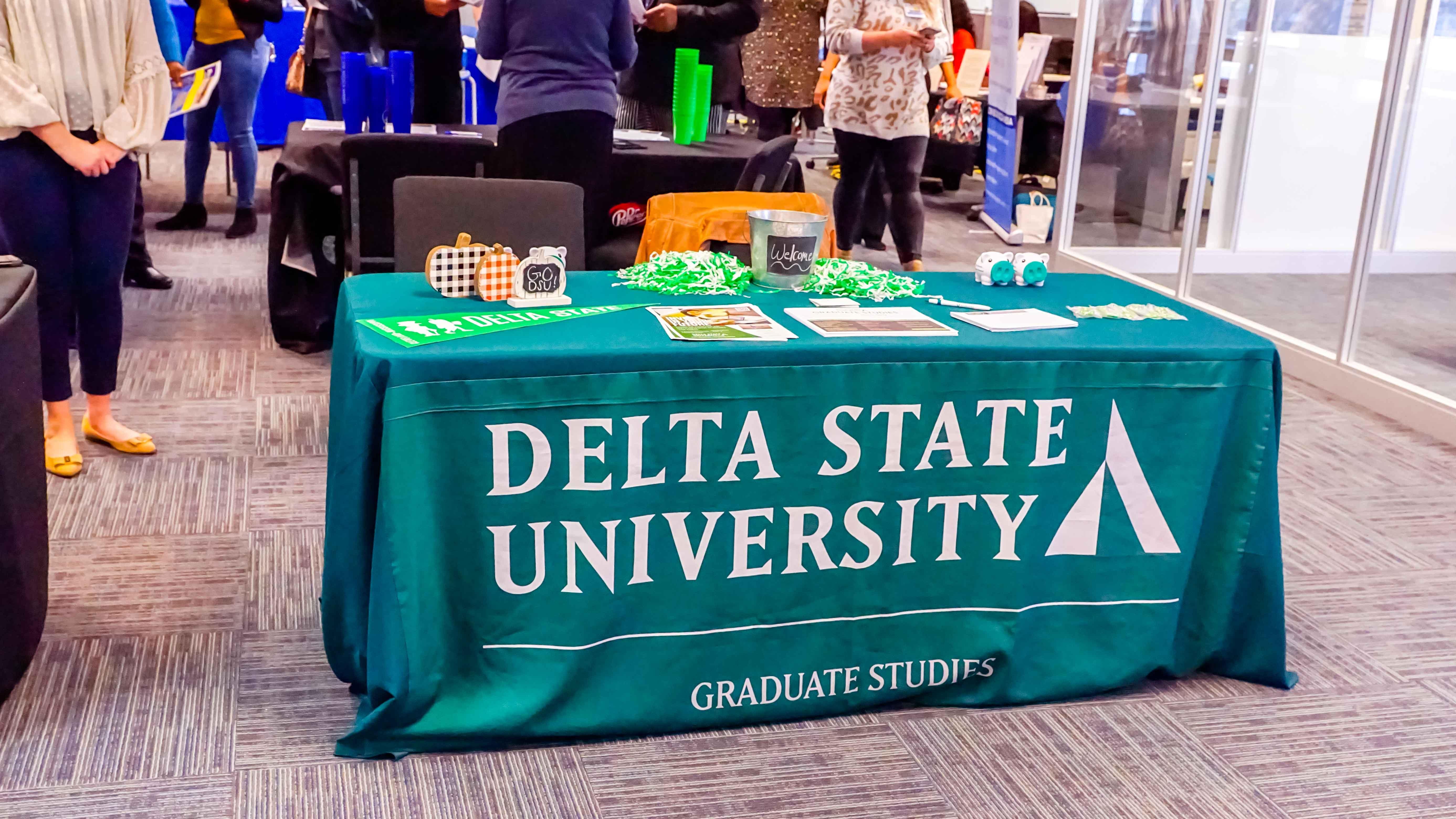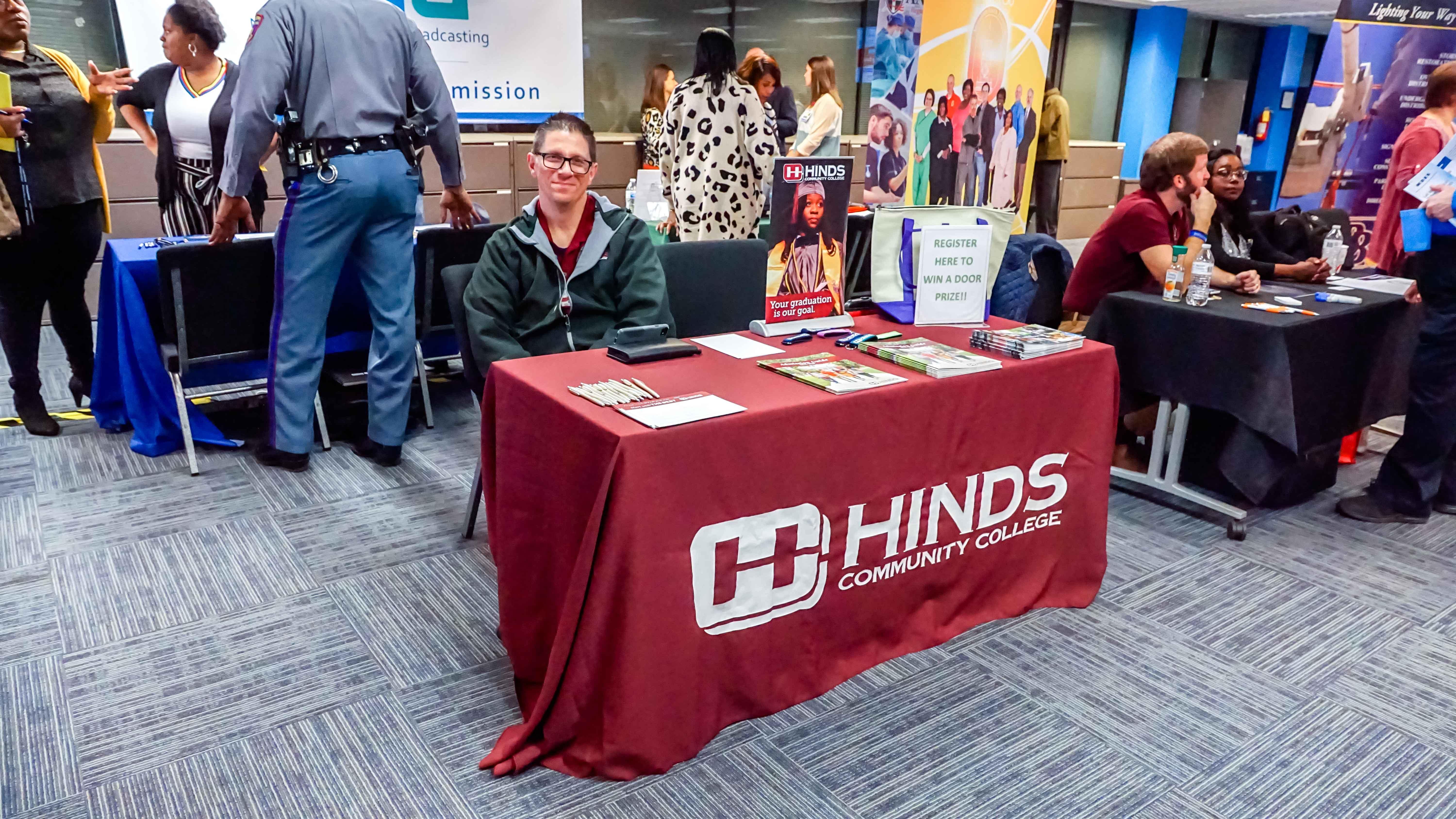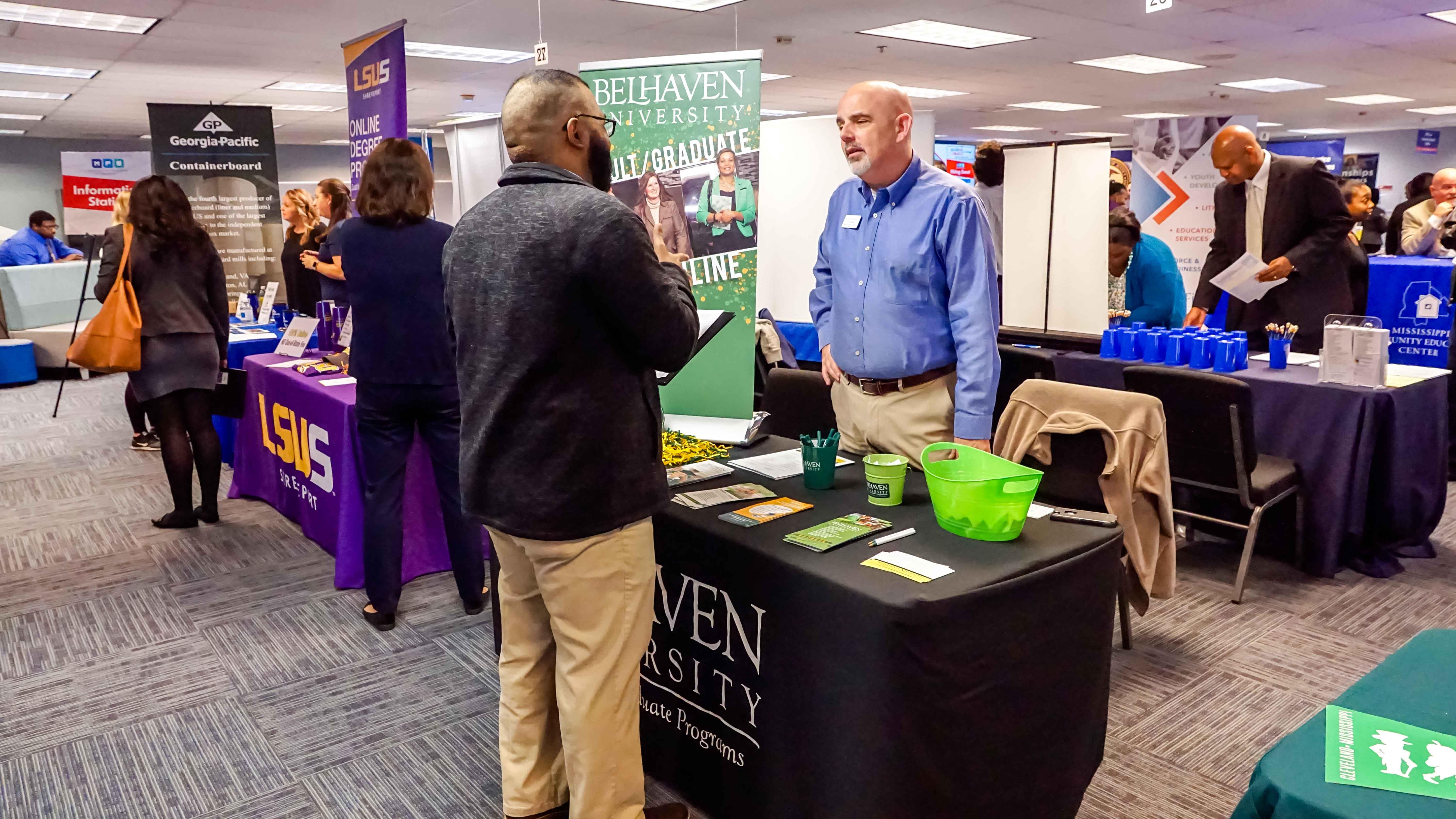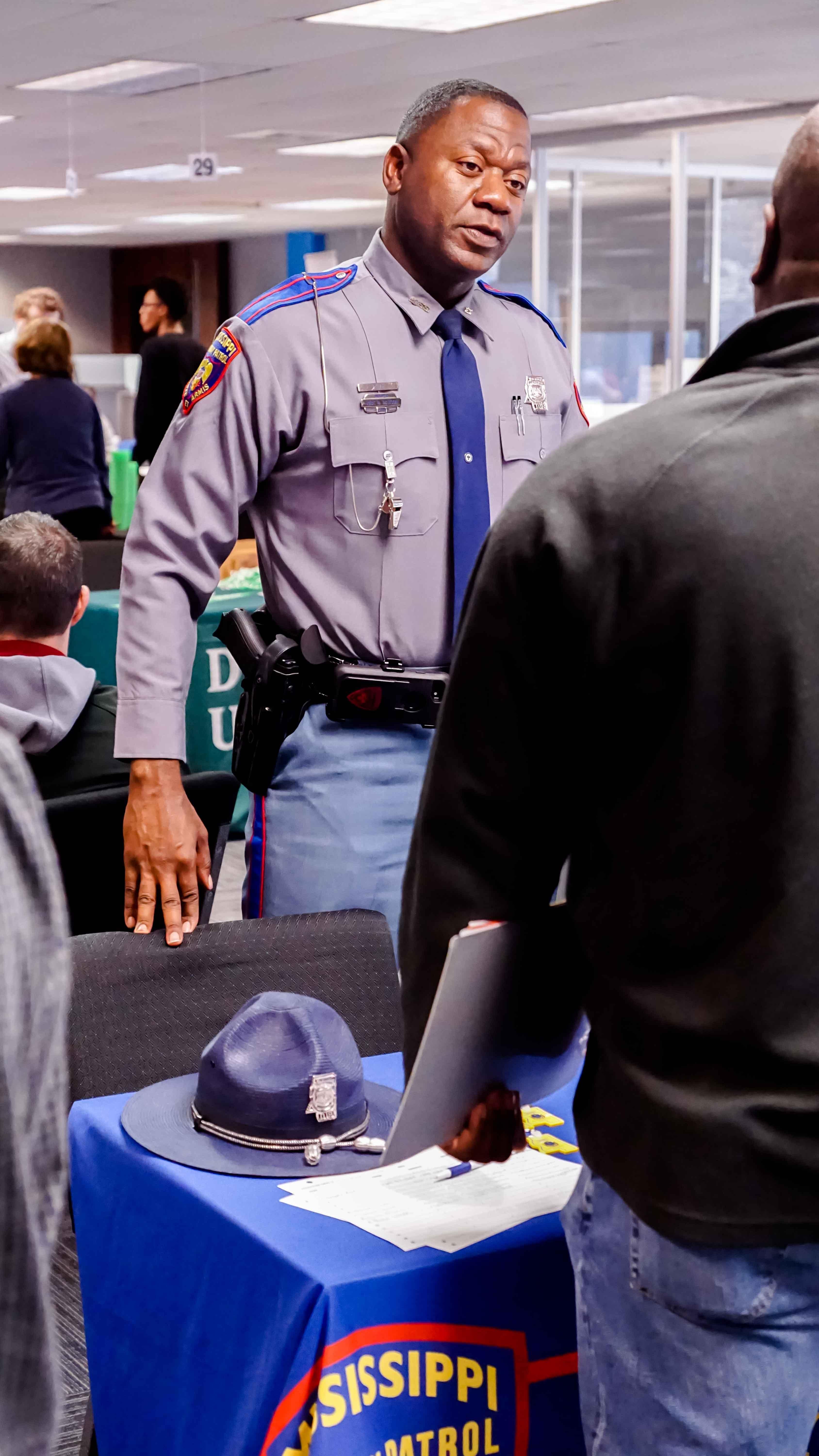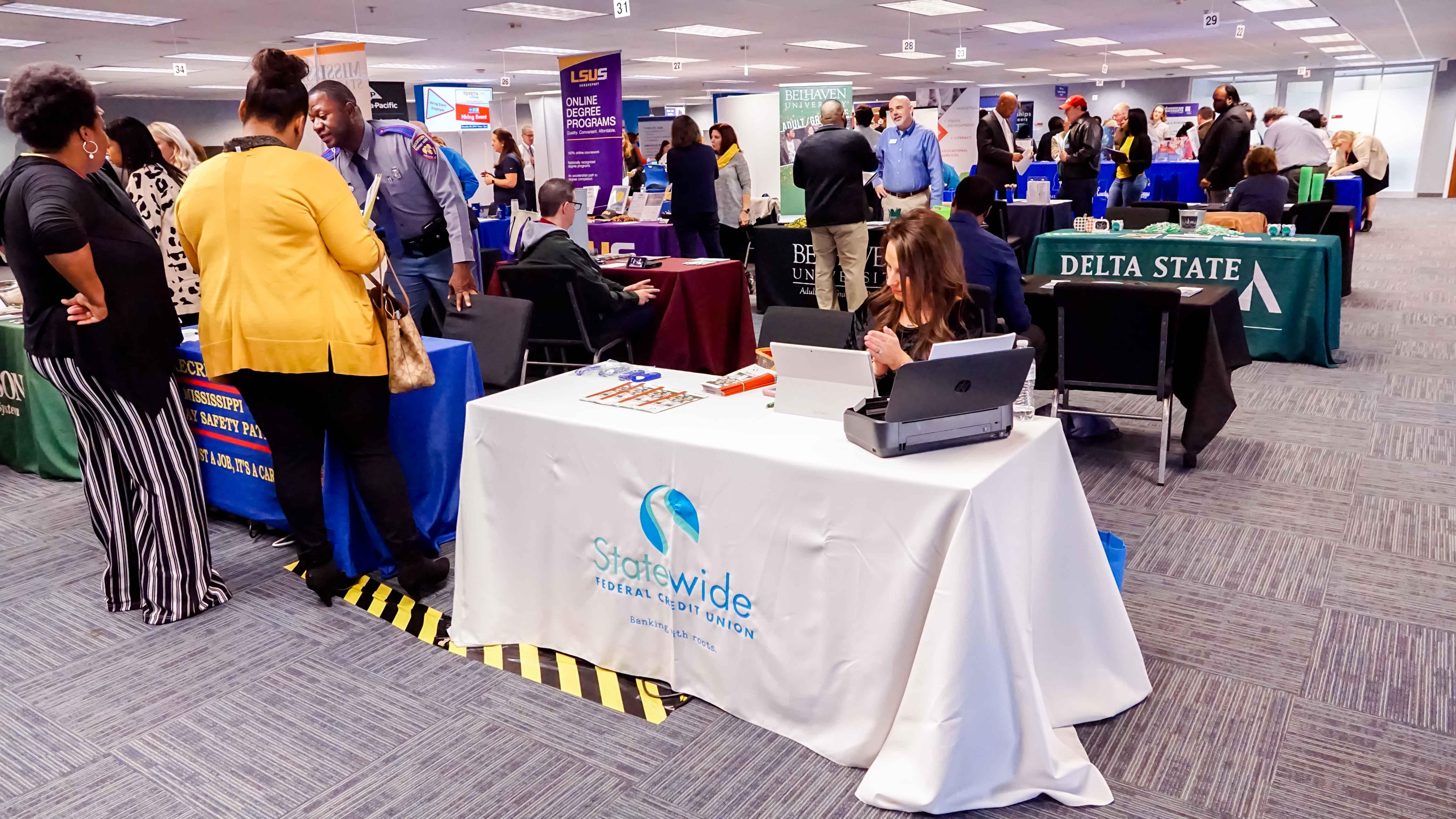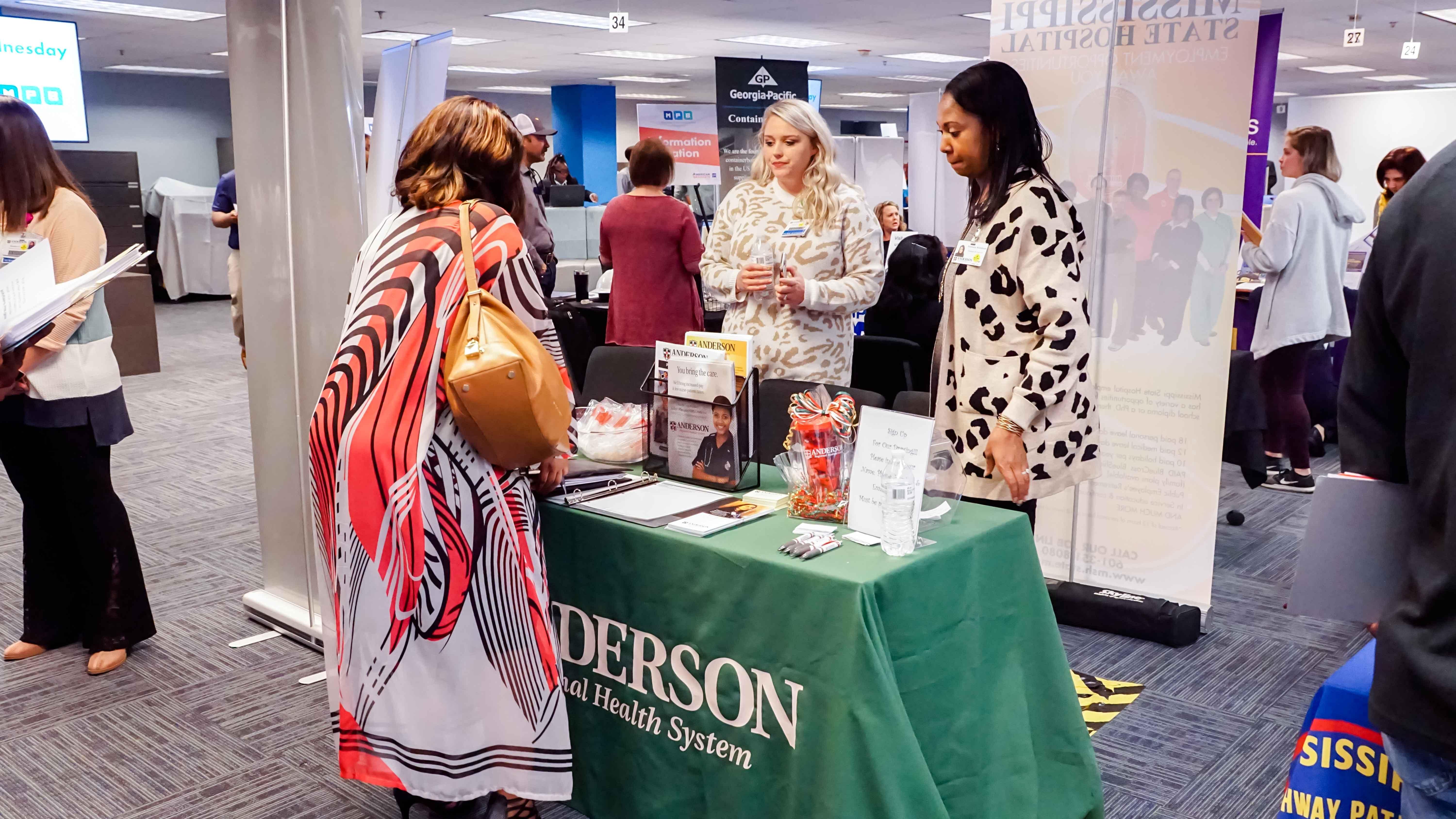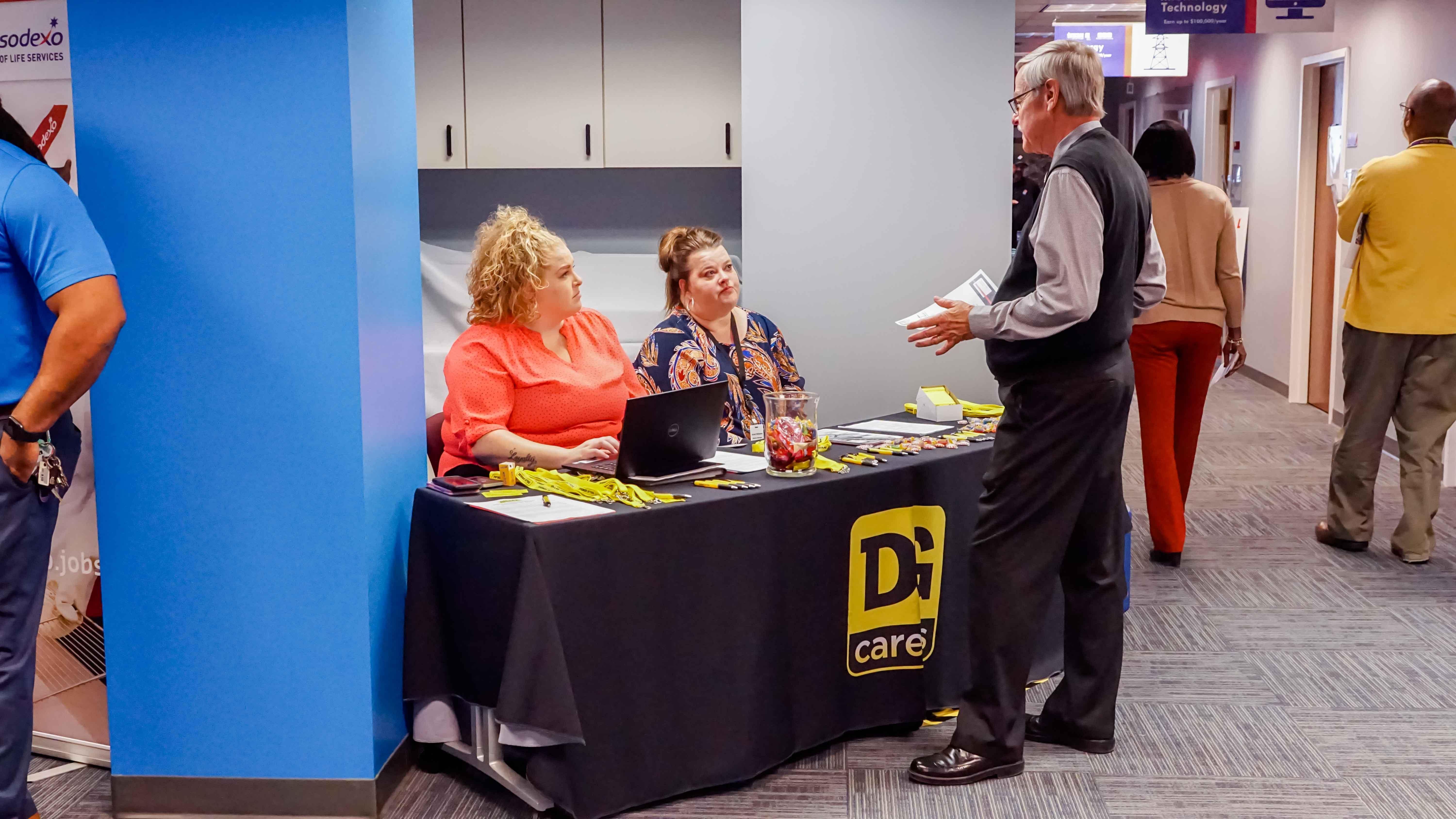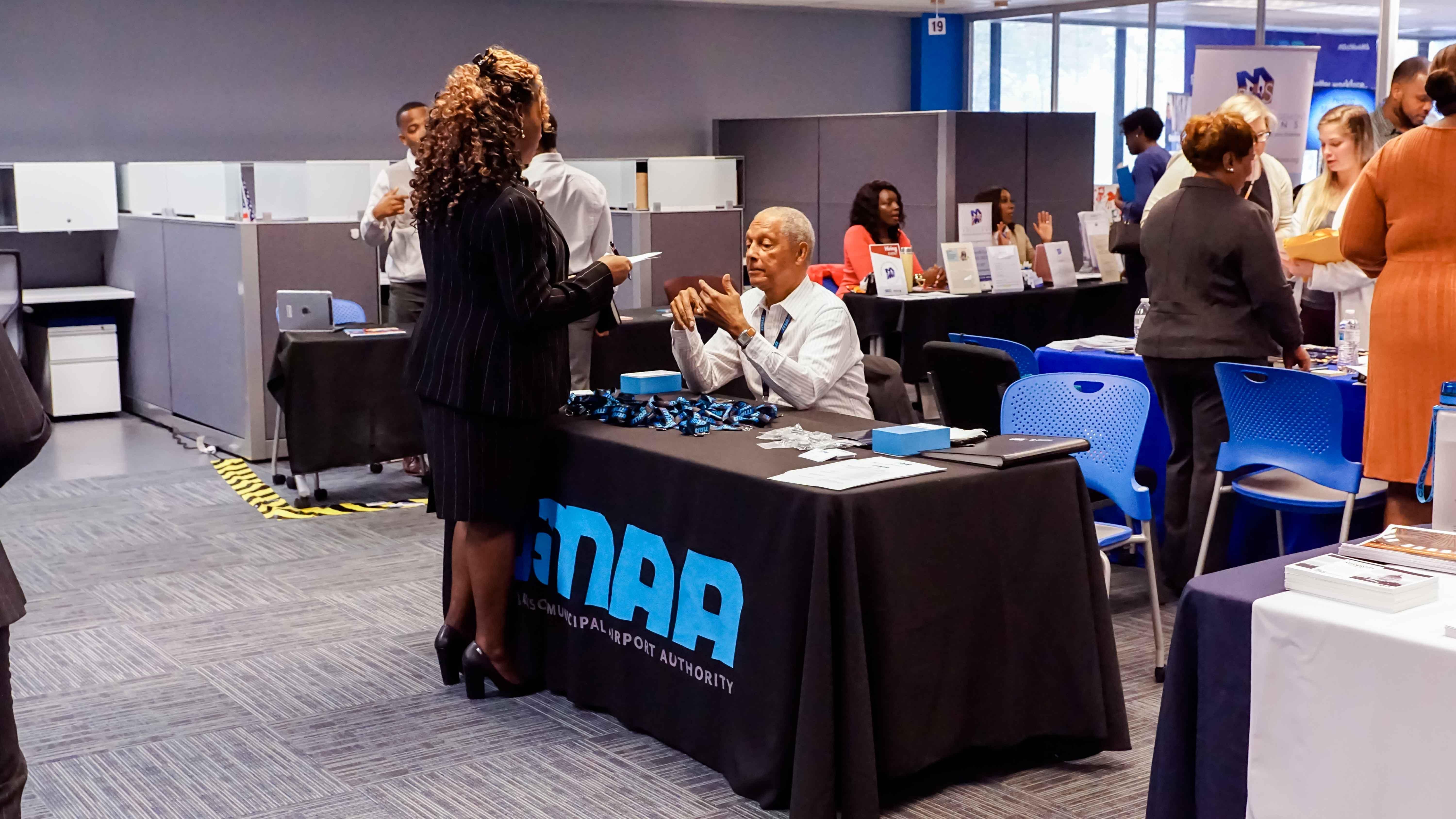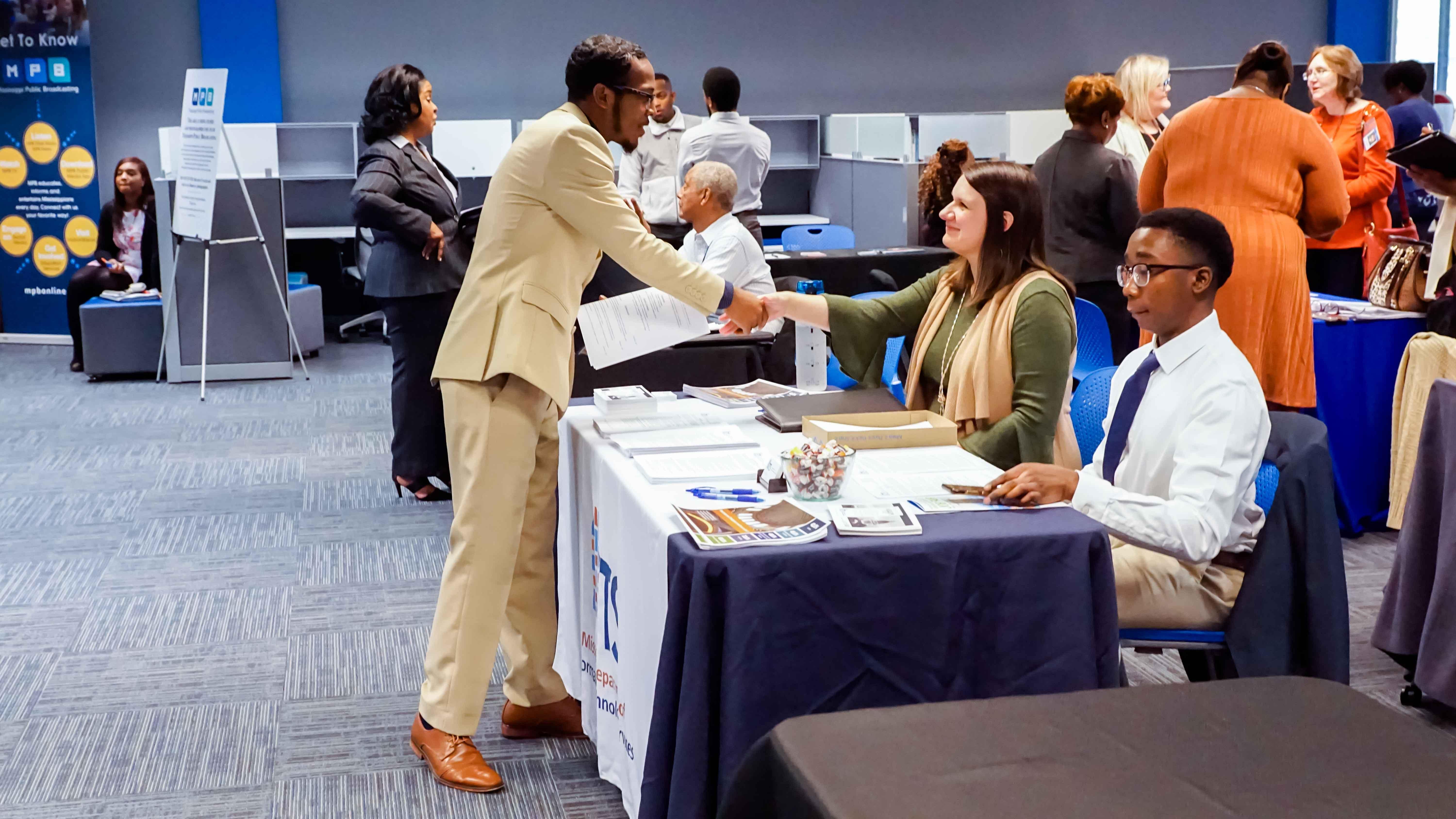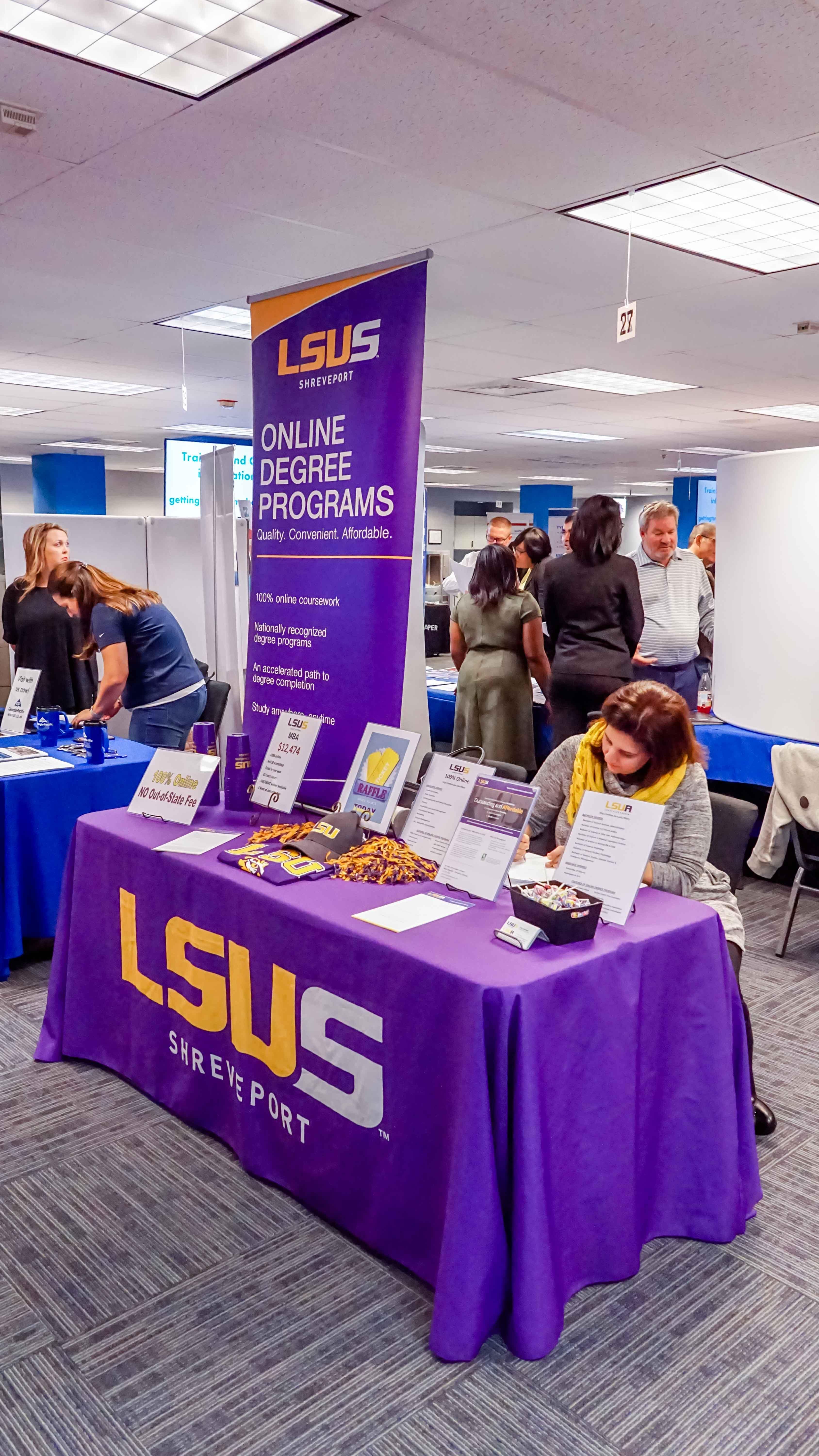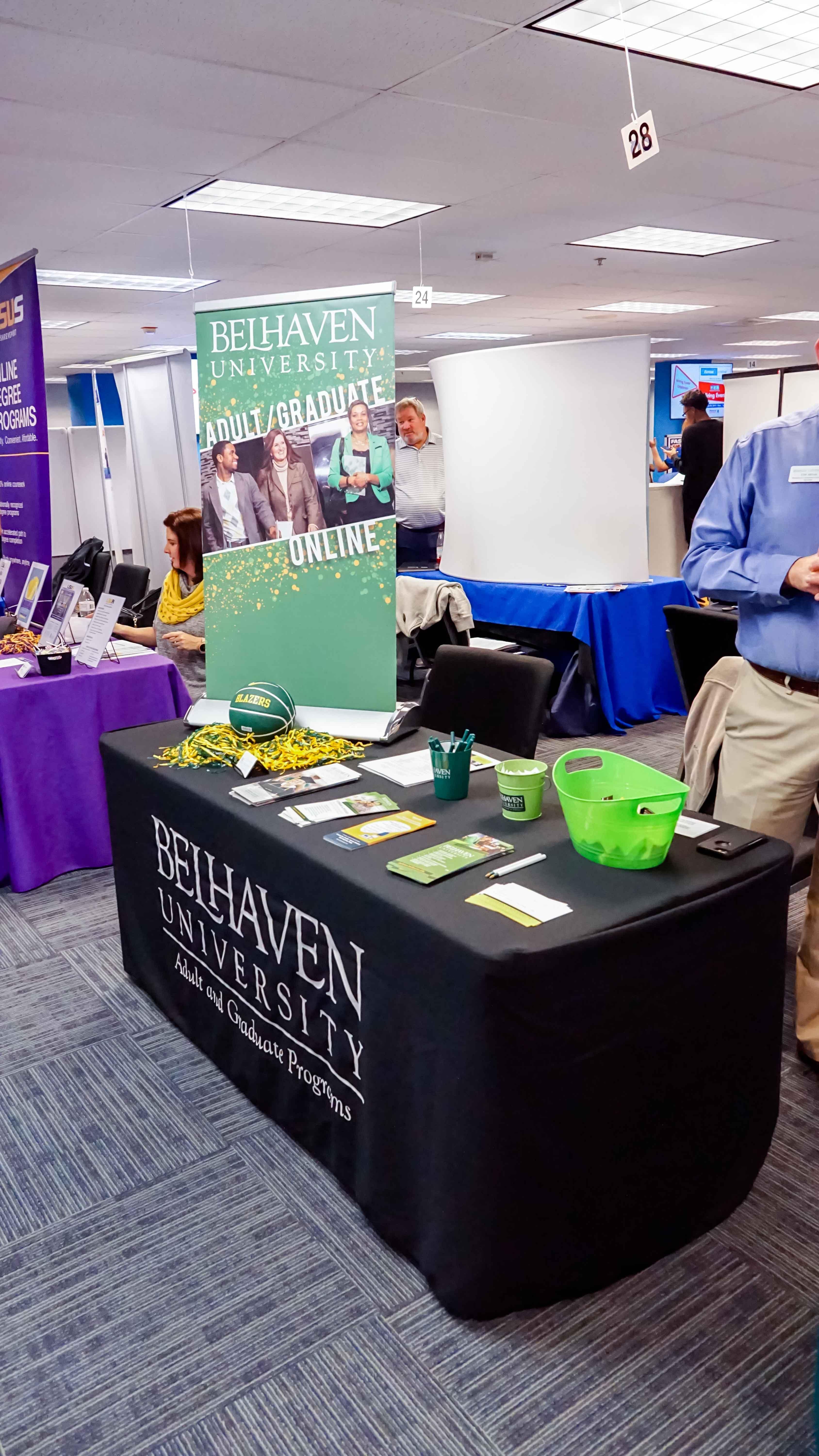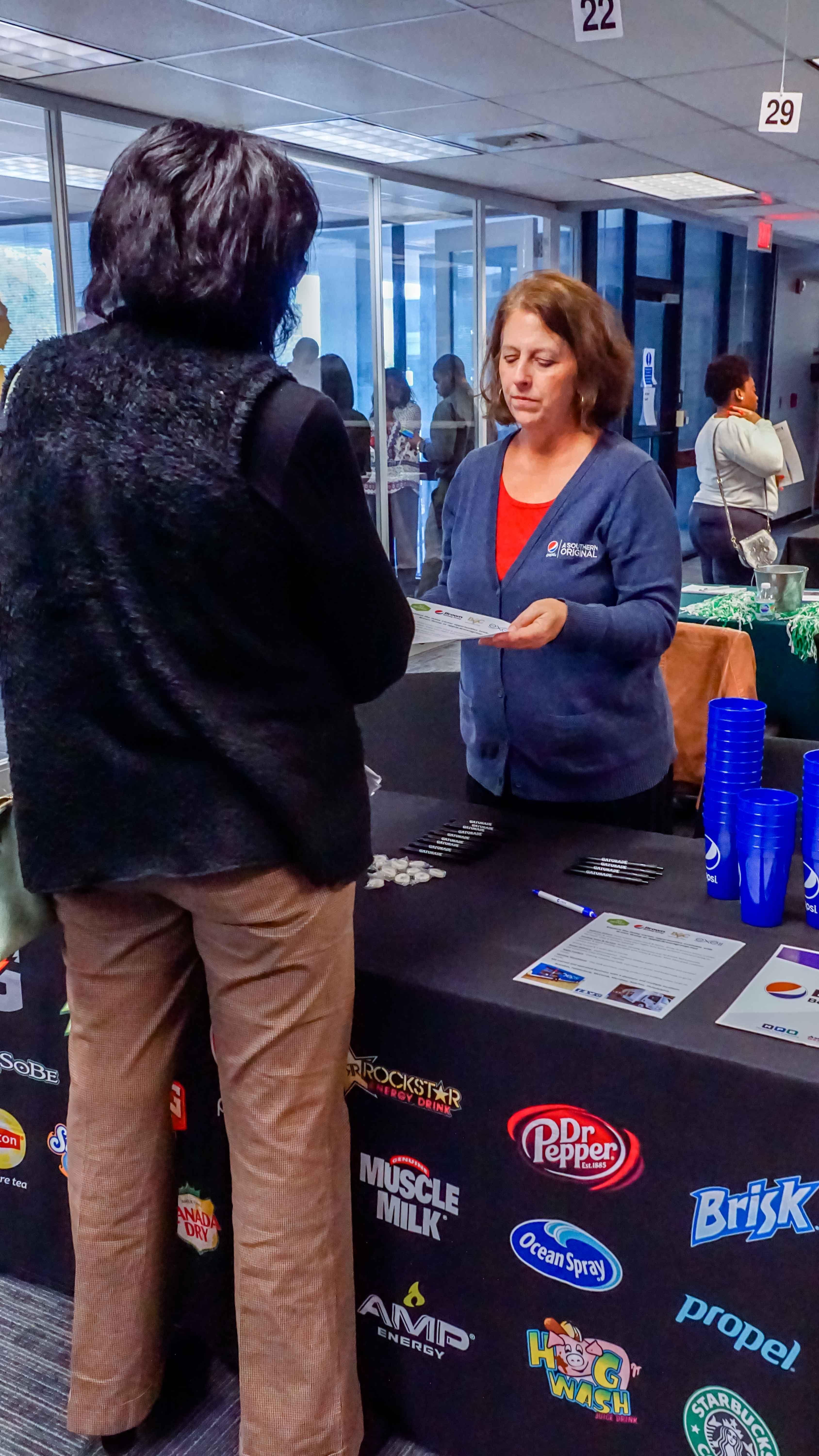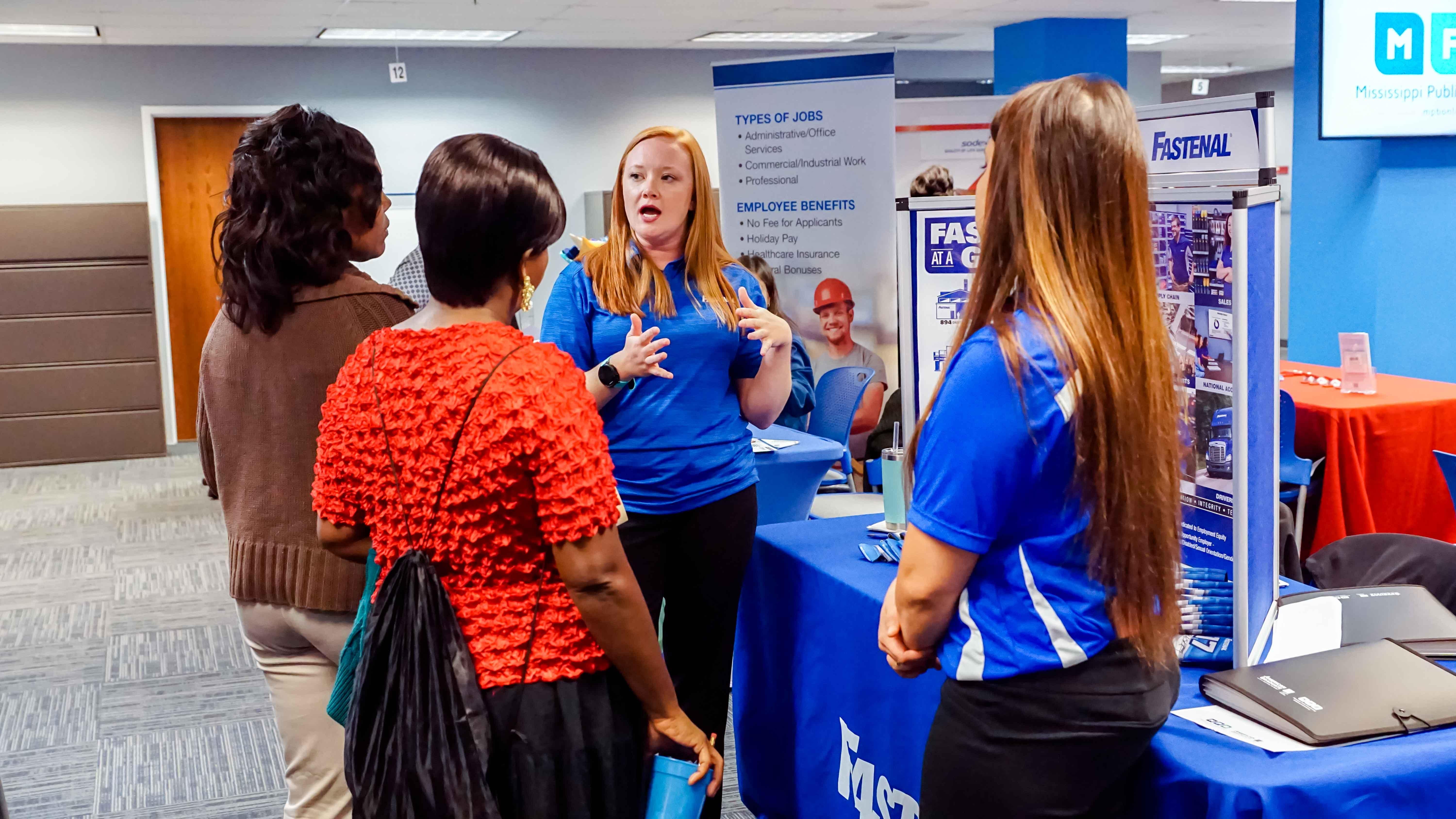 Mississippi Public Broadcasting hosted a Hiring Event to help job seekers get the careers they want. The Get to Work Hiring Event was held Wednesday, Nov. 20, from 9 a.m. to 2 p.m. at MPB.