Workforce Wednesday will return February 2021, kicking off a three-month series focused on virtual self-presentation. The goals of this series are to raise awareness about how we present ourselves in the best way verbally and screen-to-screen. This series will raise our consciousness of professionalism when we meet virtually. Join us for these fun, engaging sessions the third Wednesday of each month.
Professional Management Solutions Coretta Frazier presents "How To Improve Your Personal Brand on Zoom-How Are You Showing Up Lately?" - Highlighting how to look your best when presenting virtually.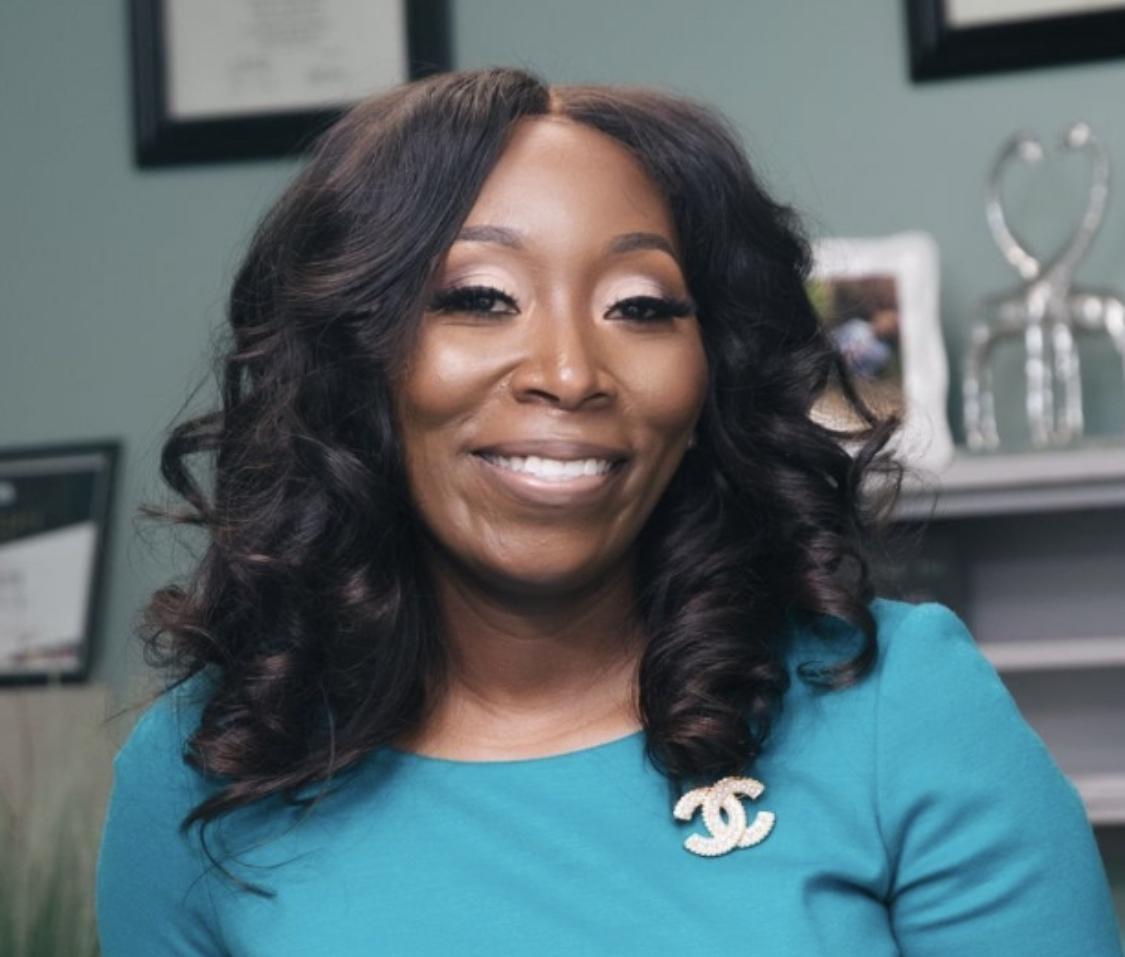 Coretta is an experienced professional in Human Resources and a versatile HR Generalist and business partner. She holds a master's degree in Business Administration with a concentration in Human resources from Belhaven University in Jackson MS and has over 15 years of progressive experience working with small to mid-size organizations providing both tactical and strategic support. A creative and practical problem solver, Coretta is able to effectively work with senior leaders to ensure alignment between HR strategies and business objectives. She is an effective advisor and resource for all levels within an organization.
MPB Hosts Hiring Event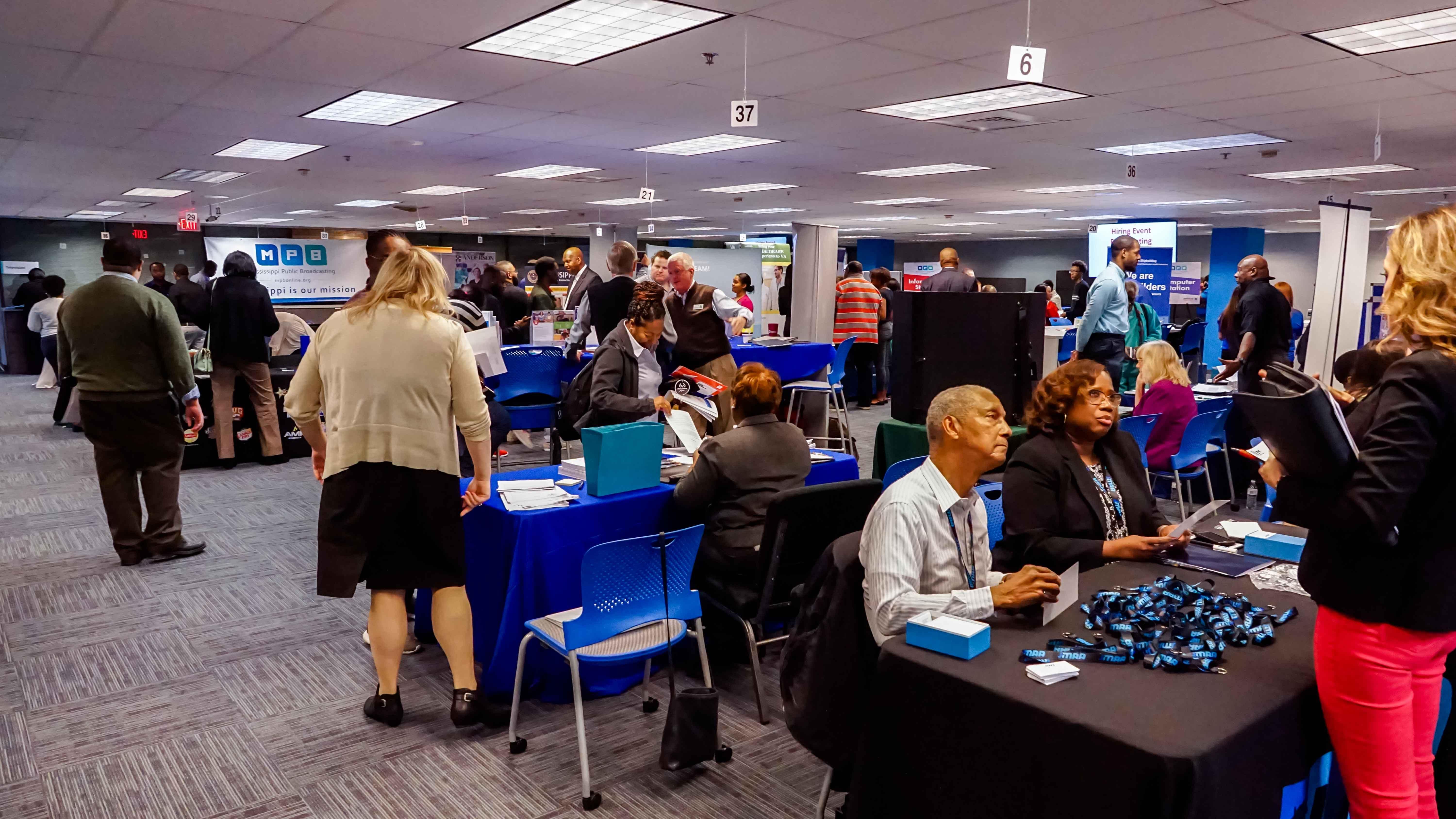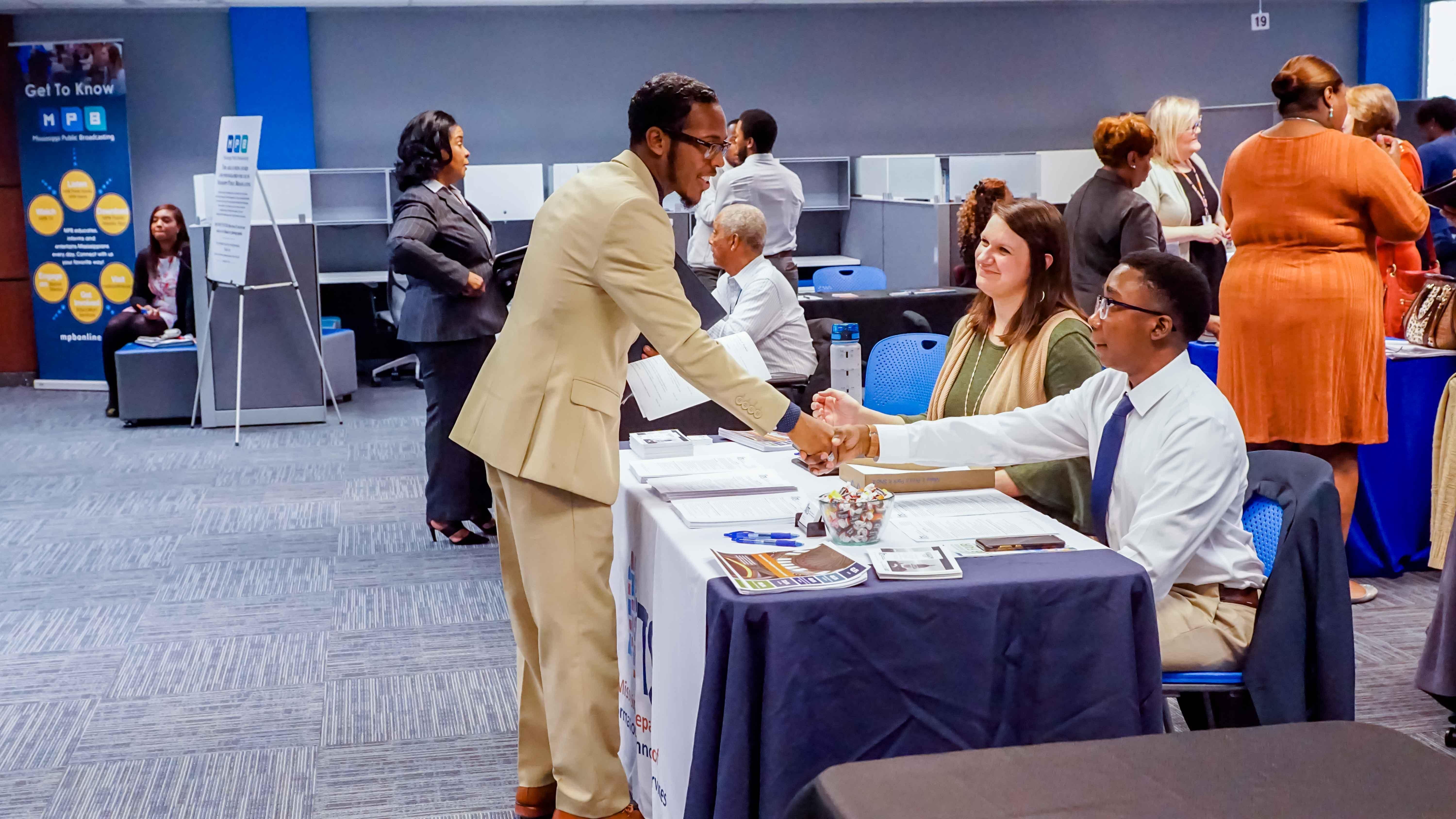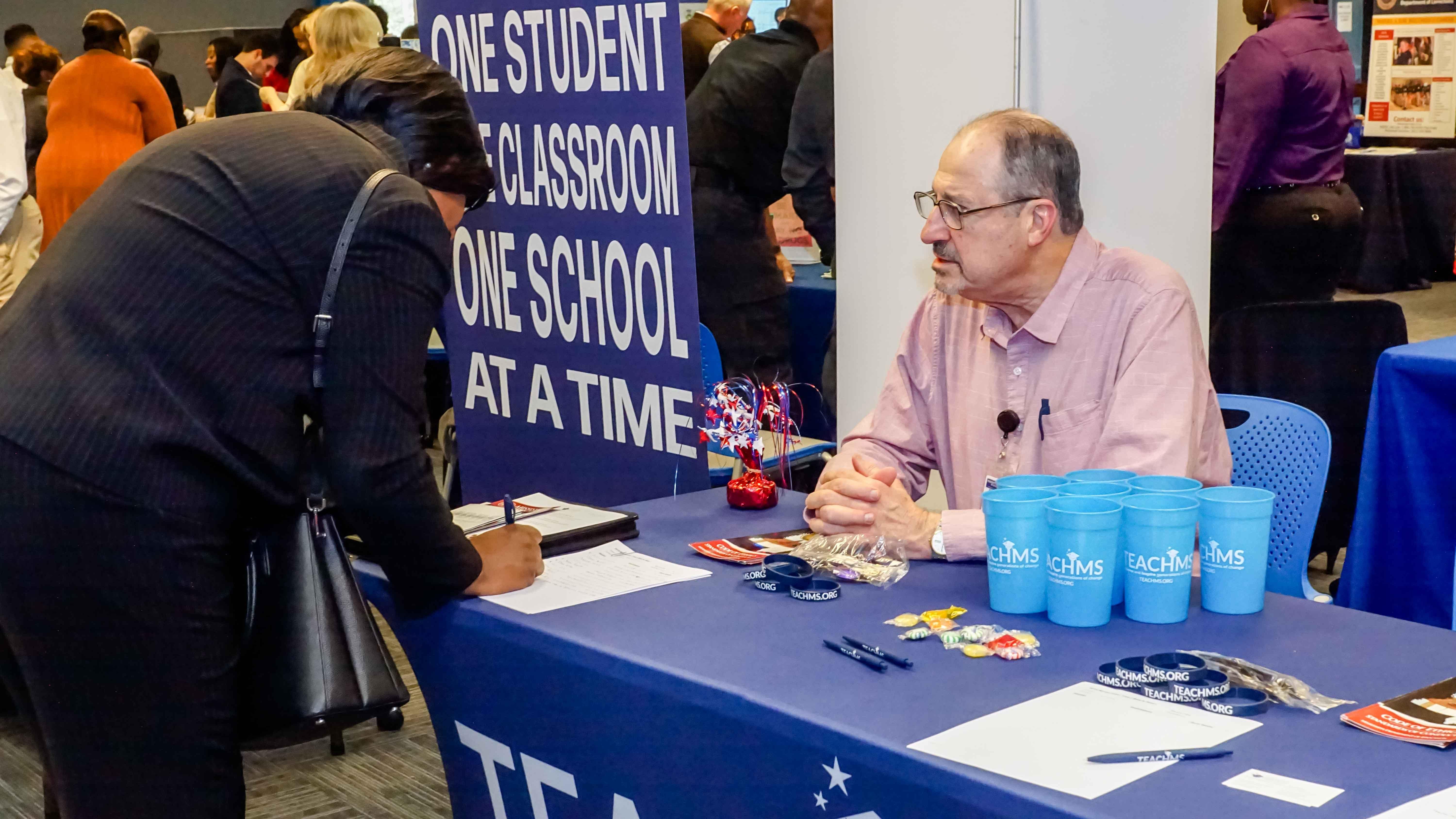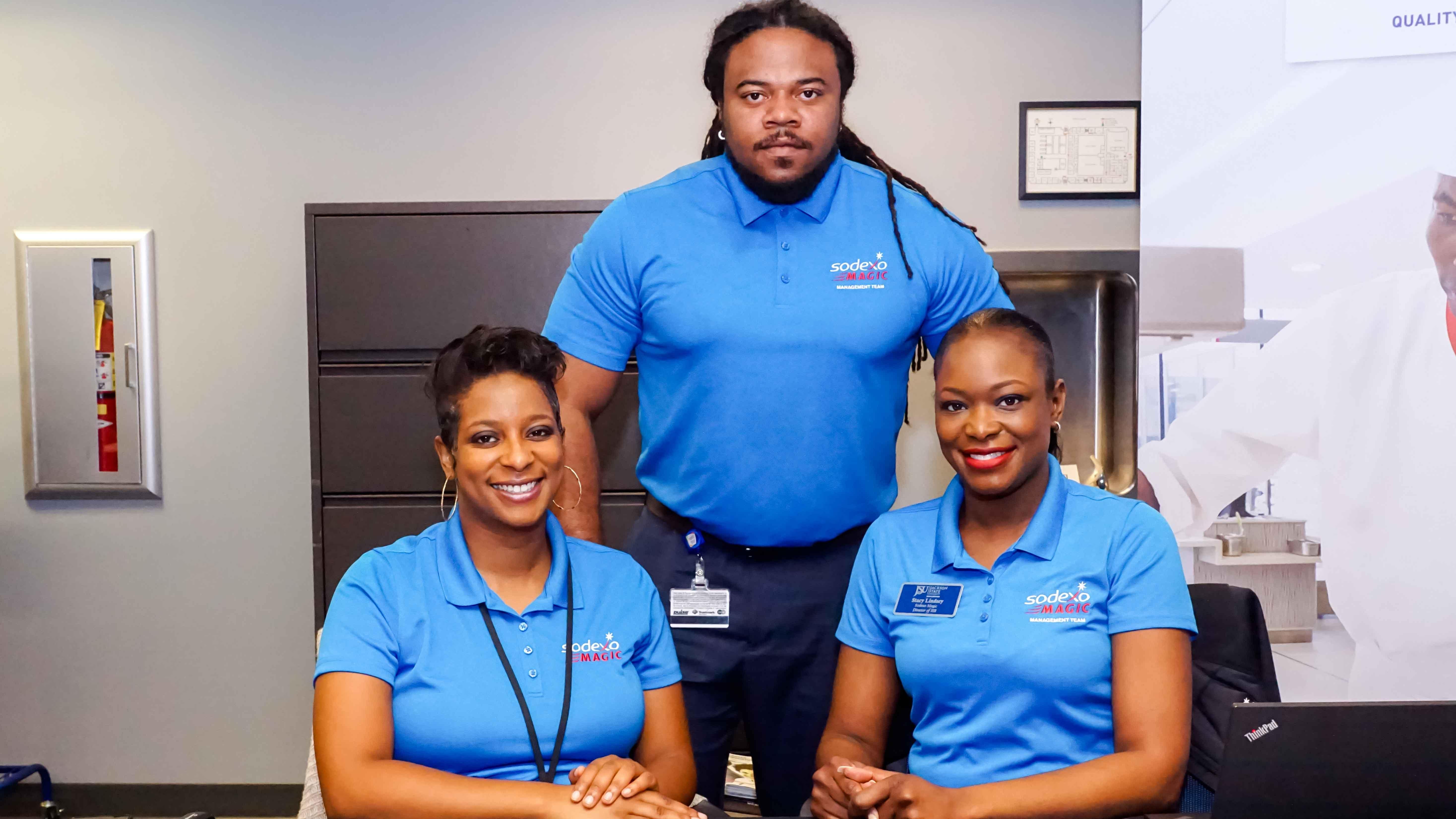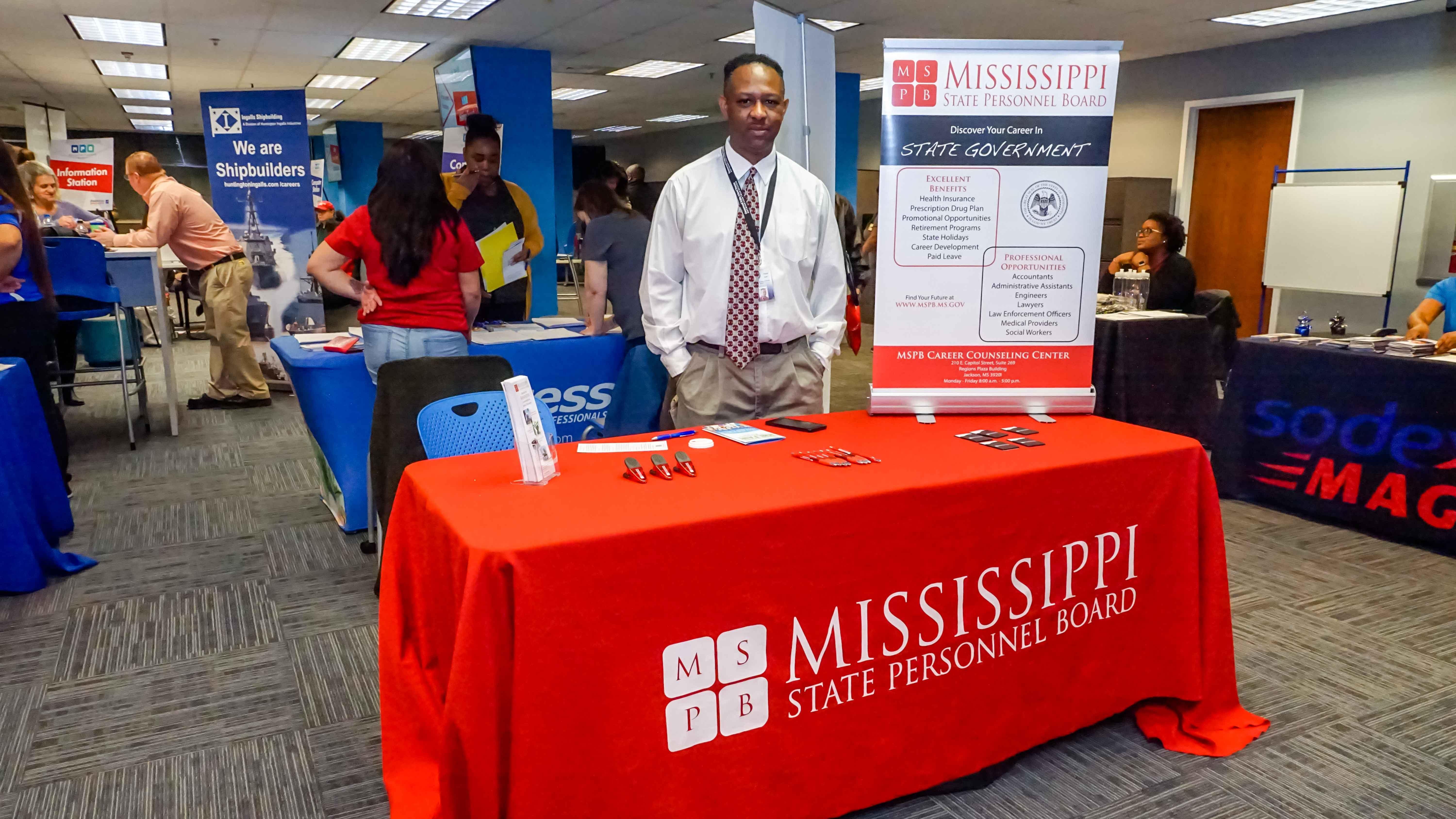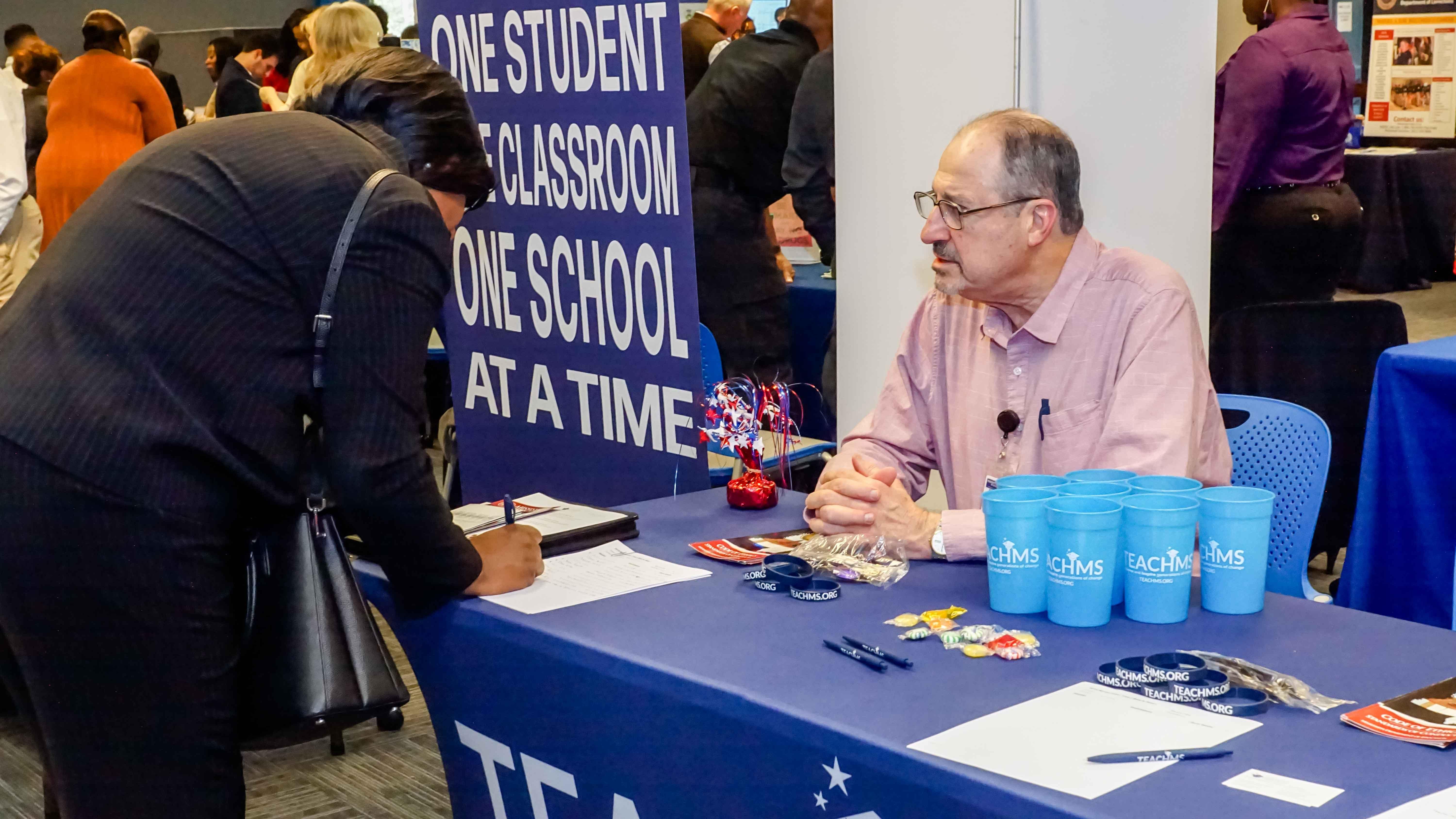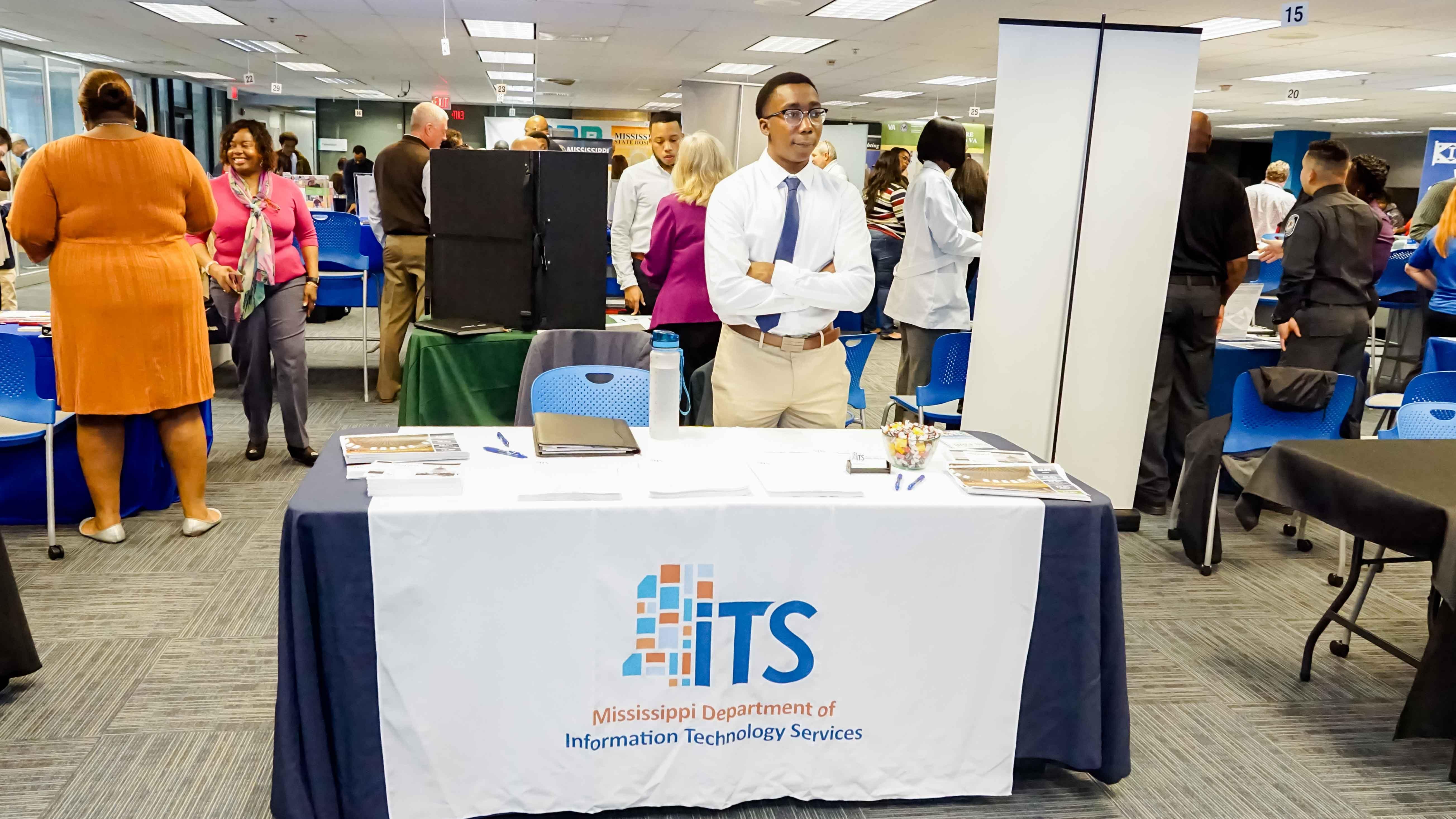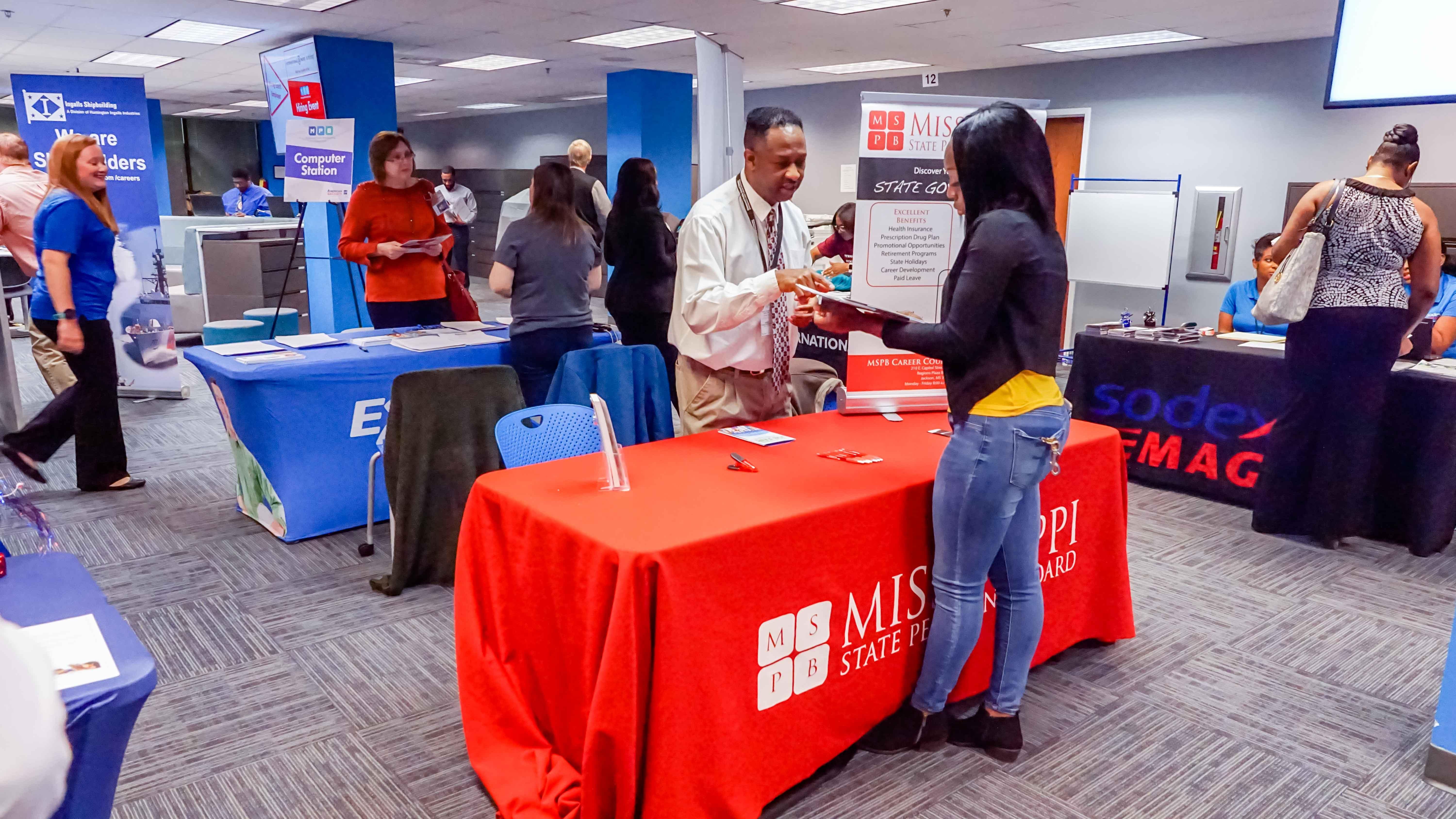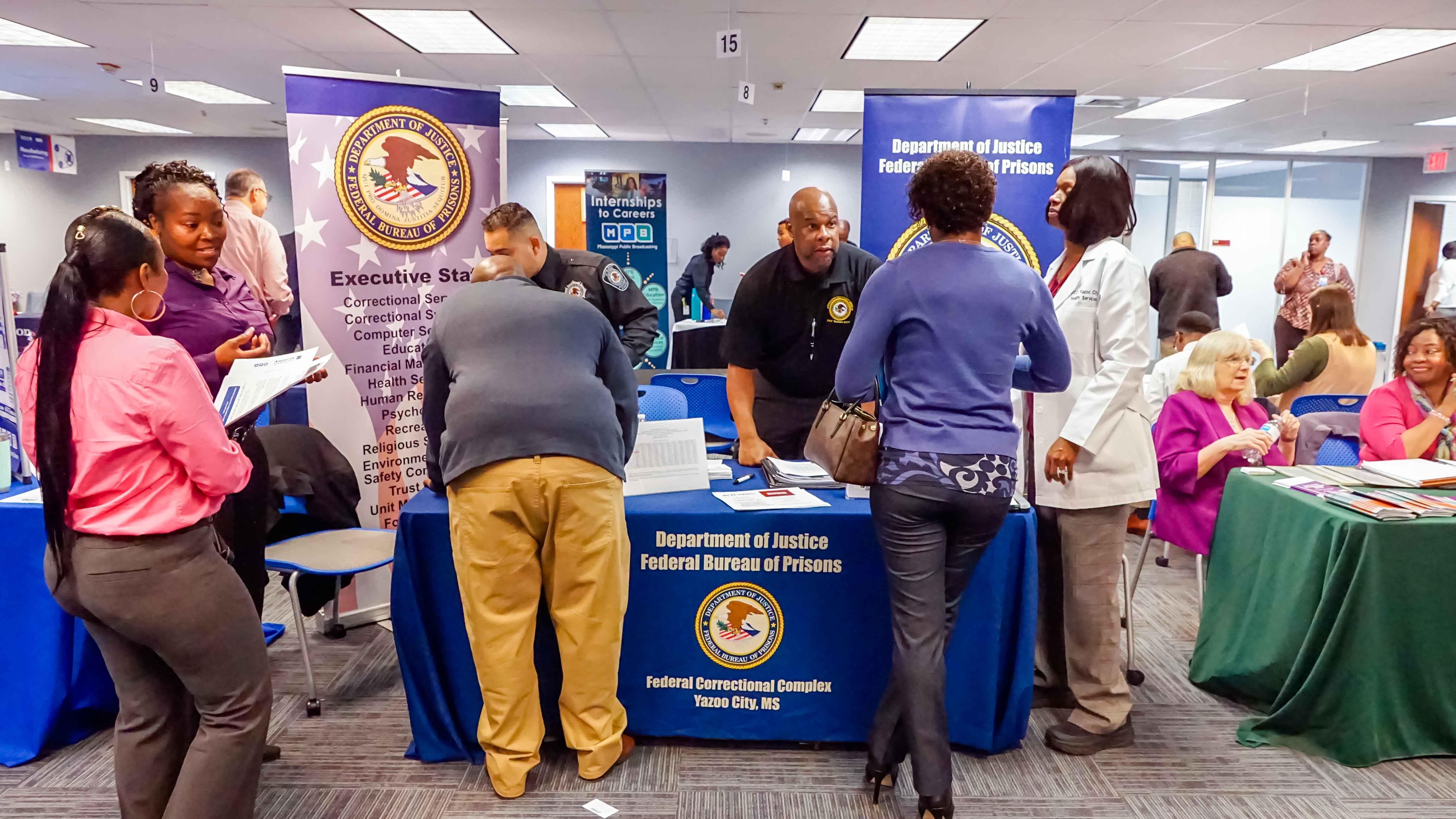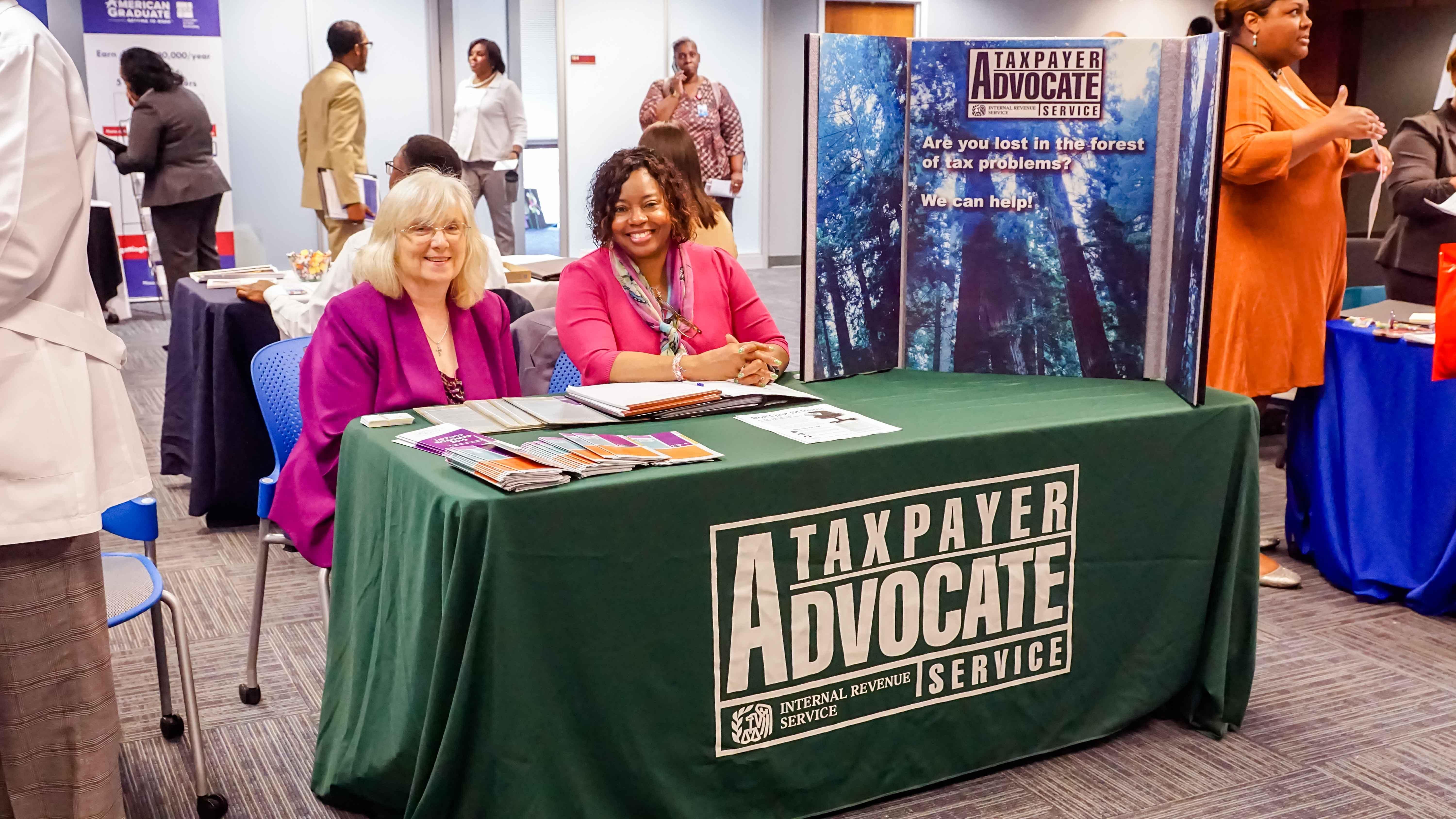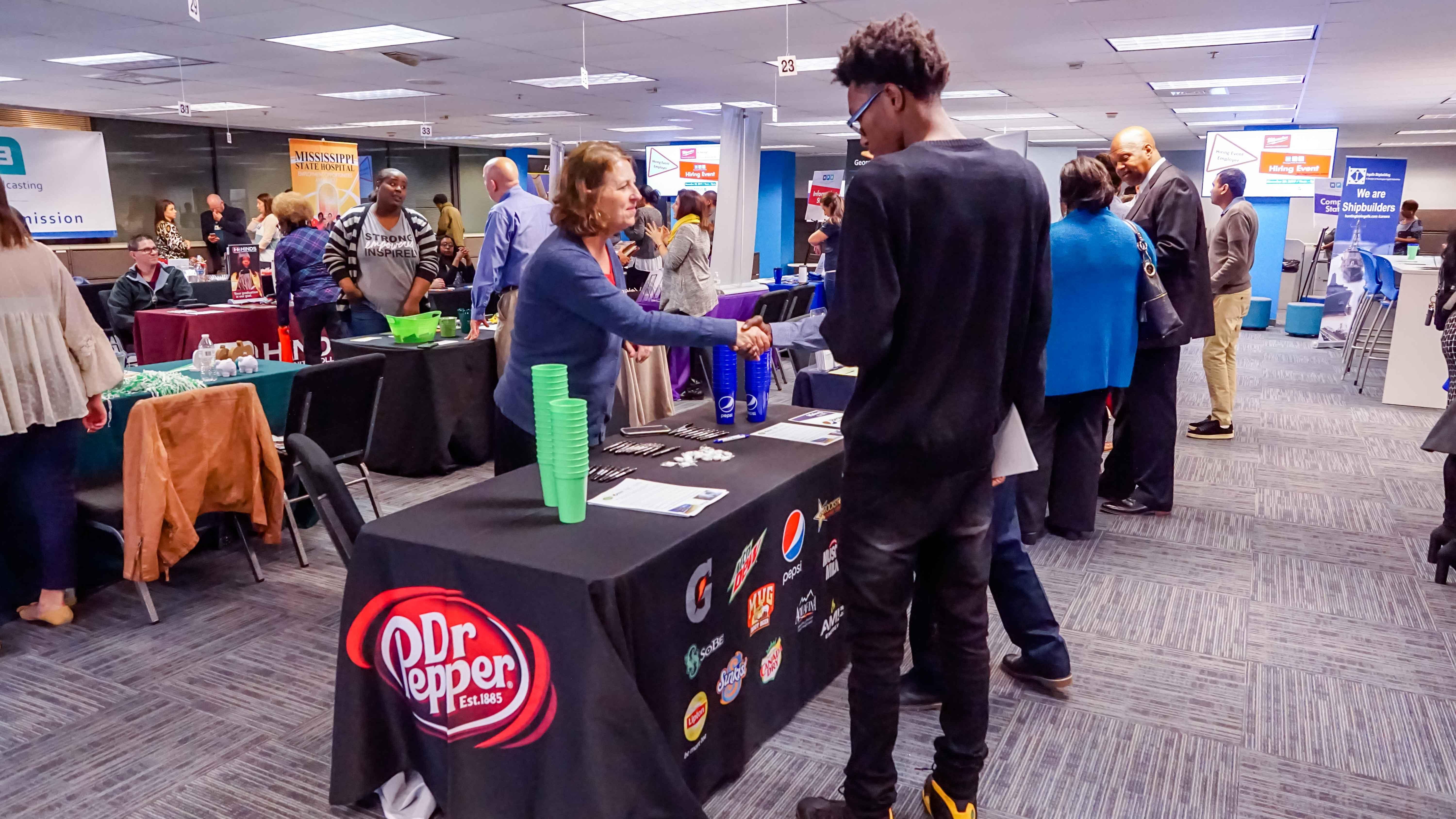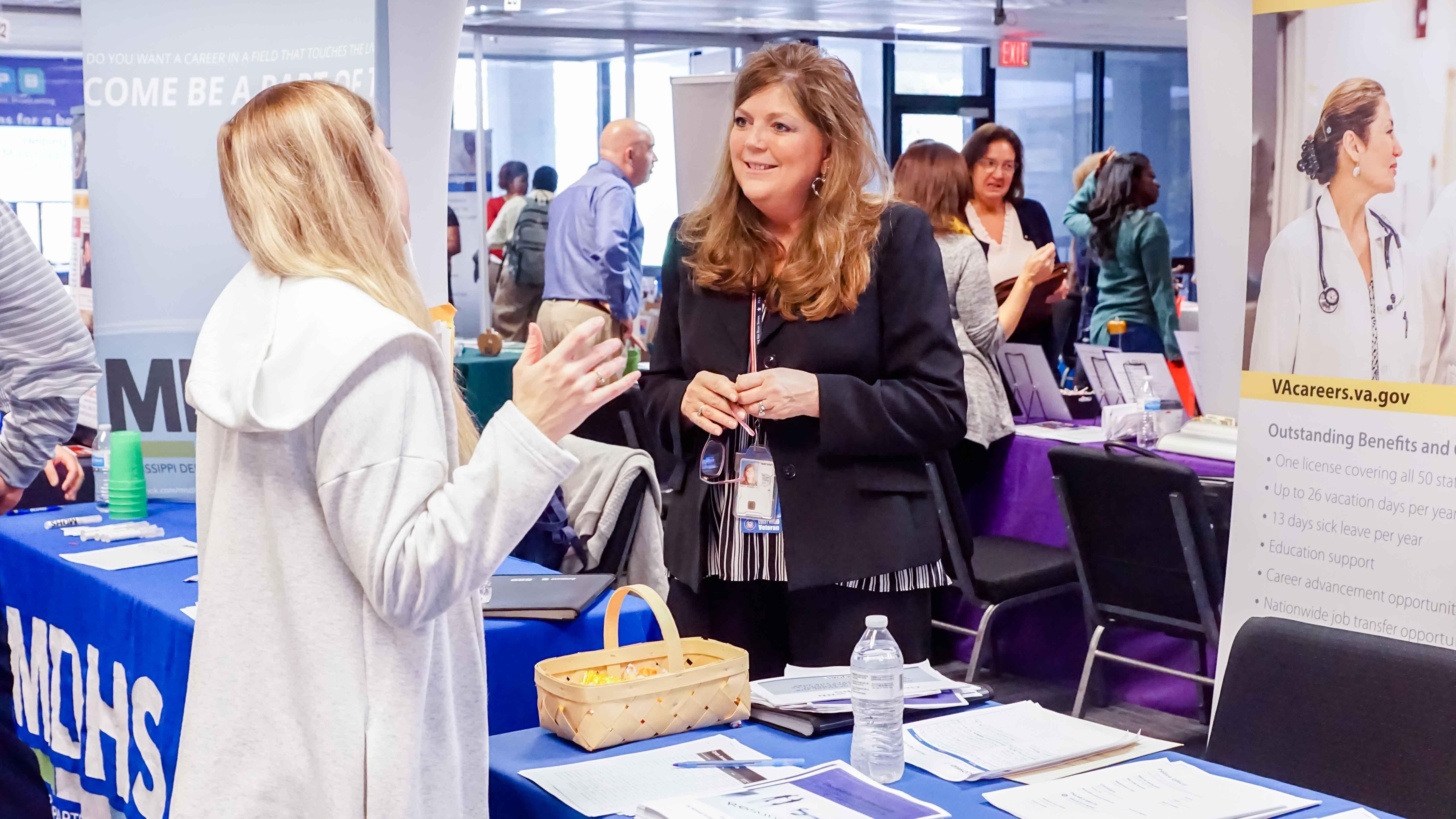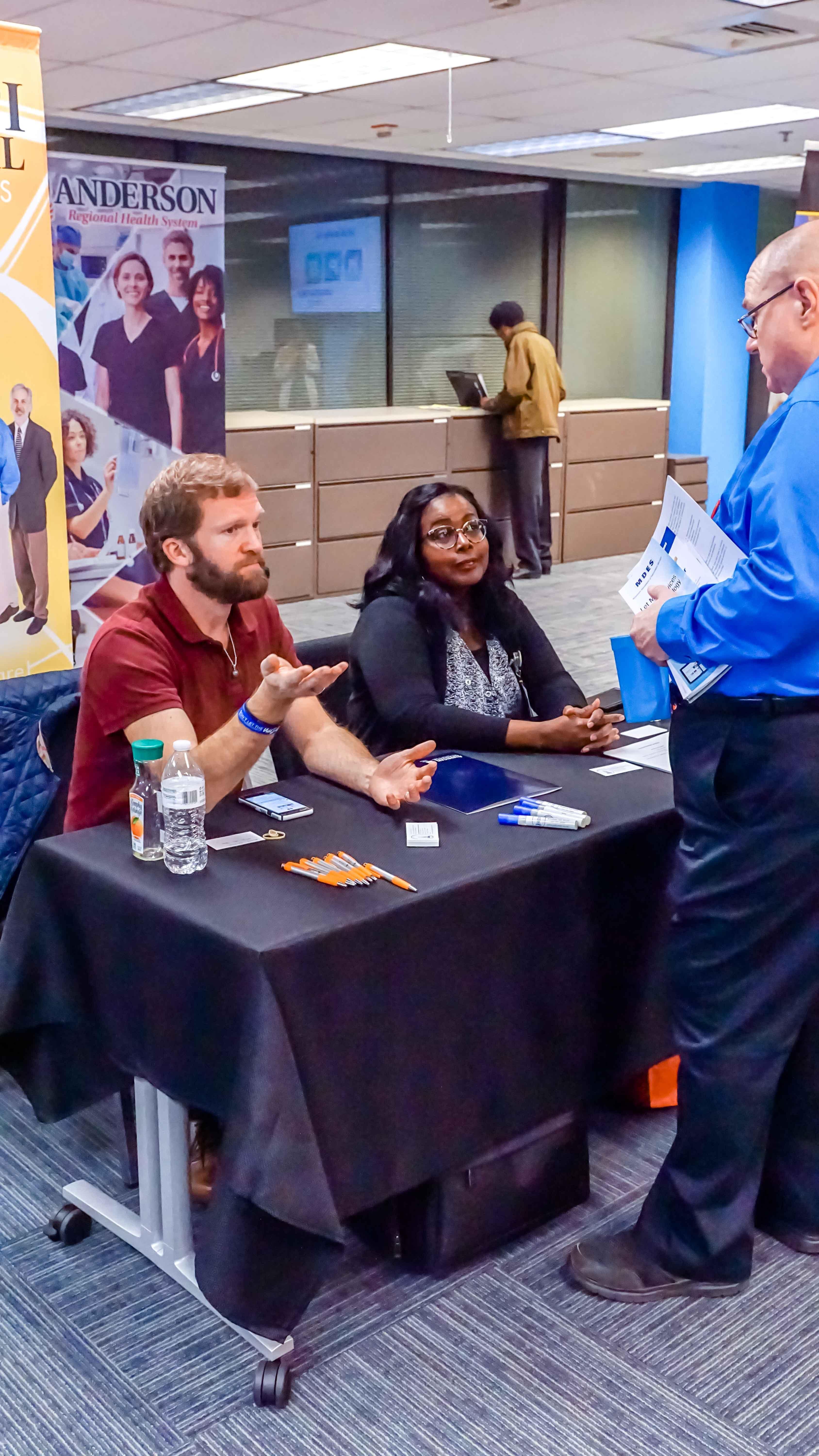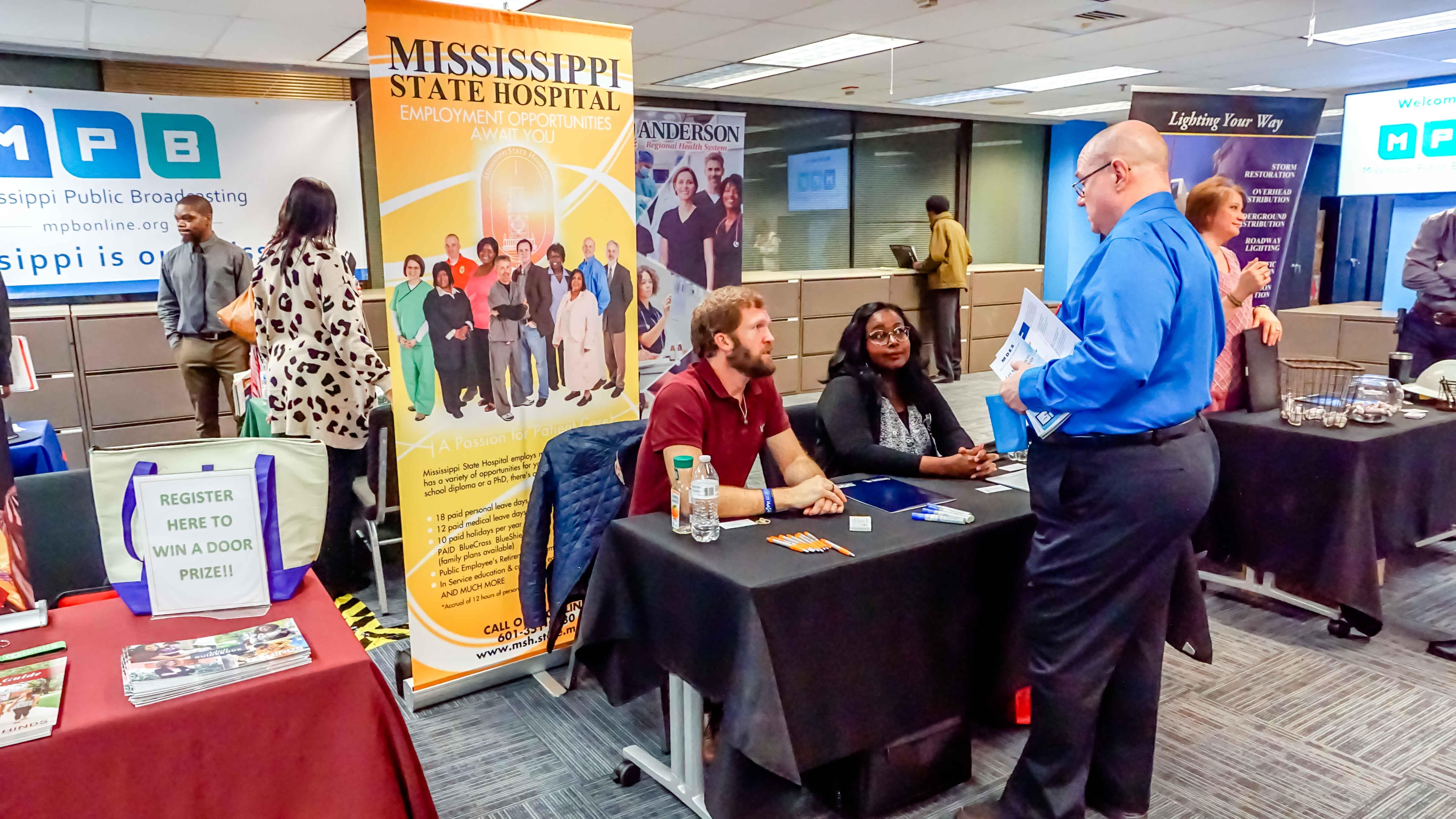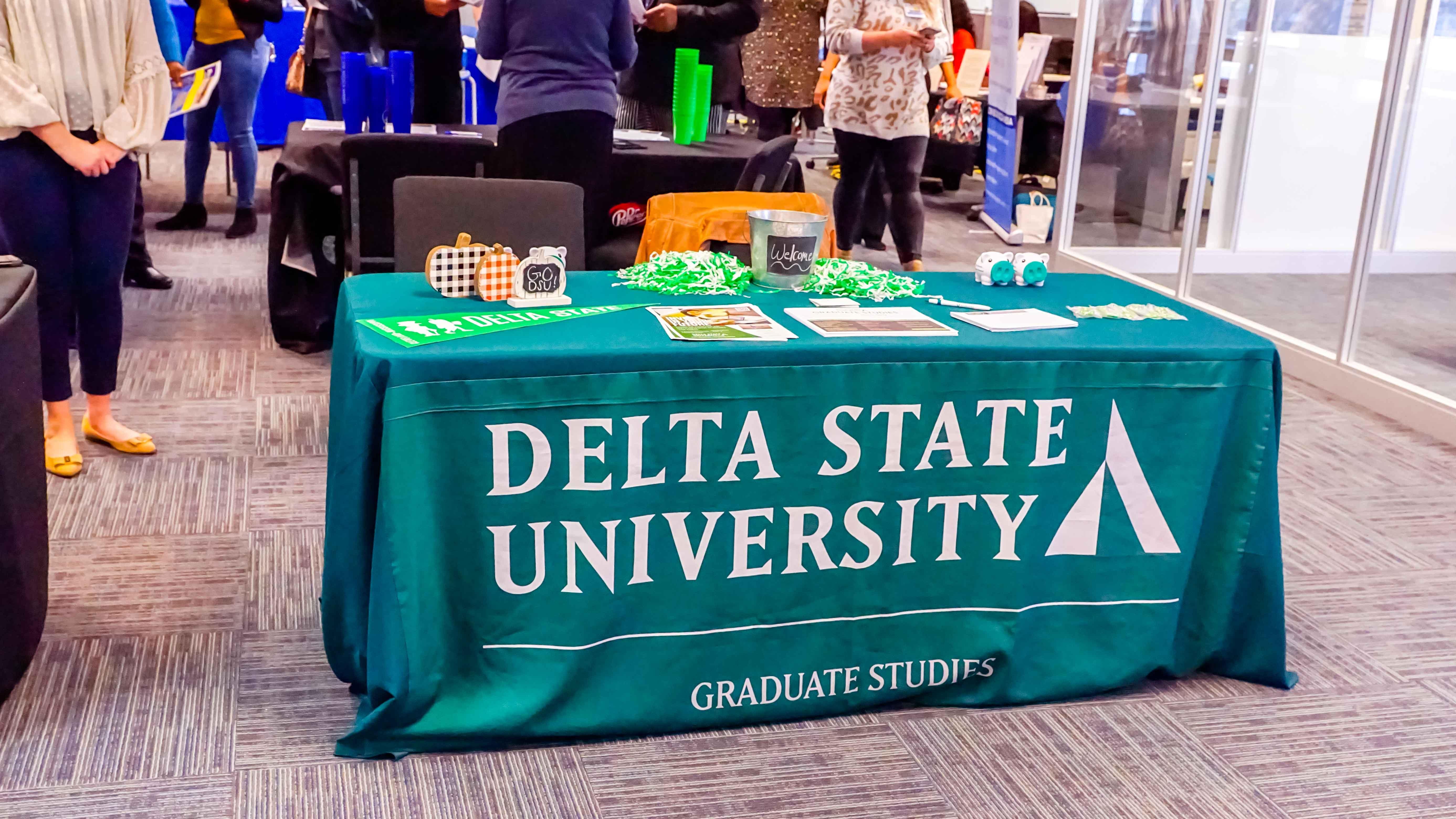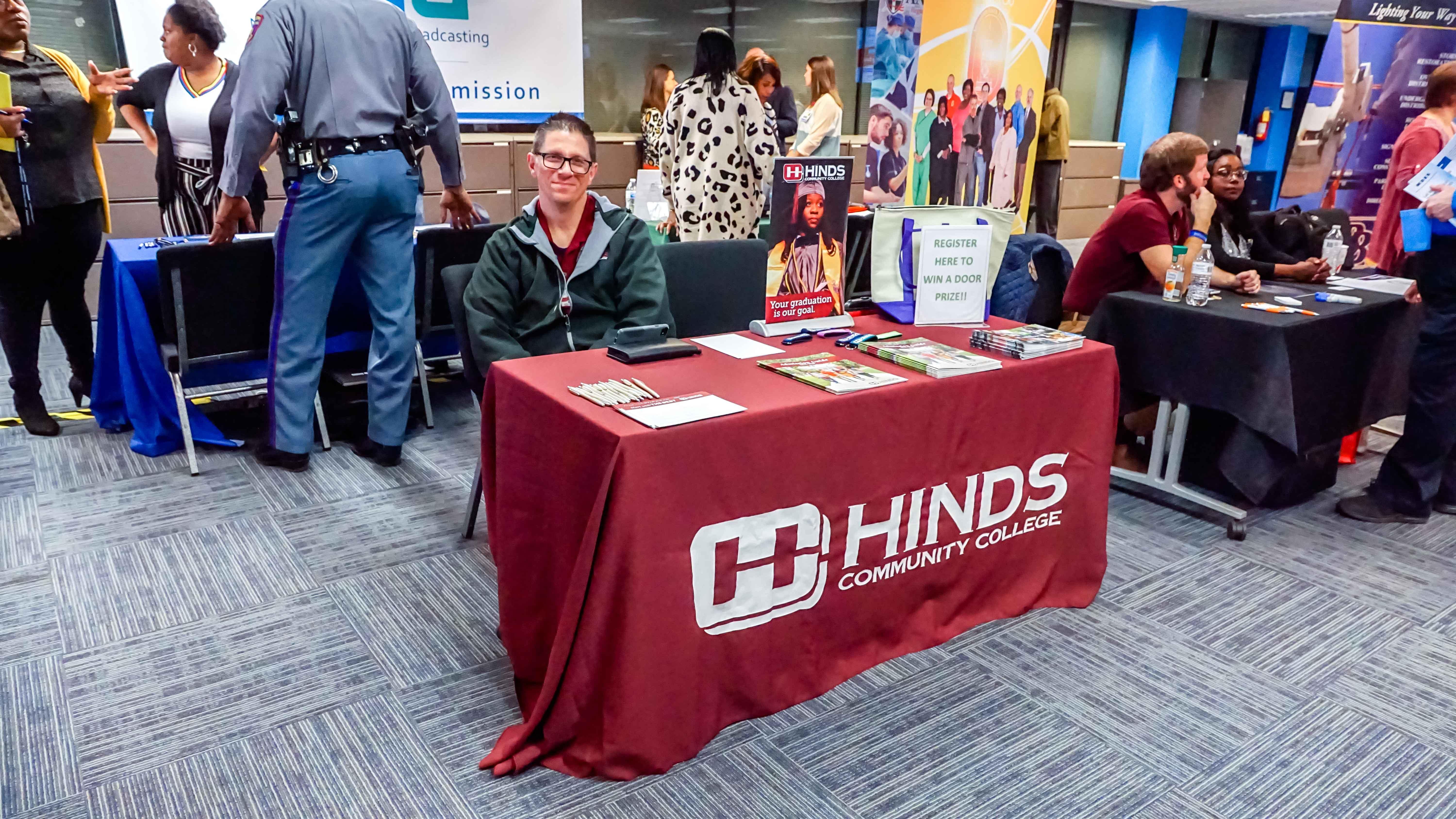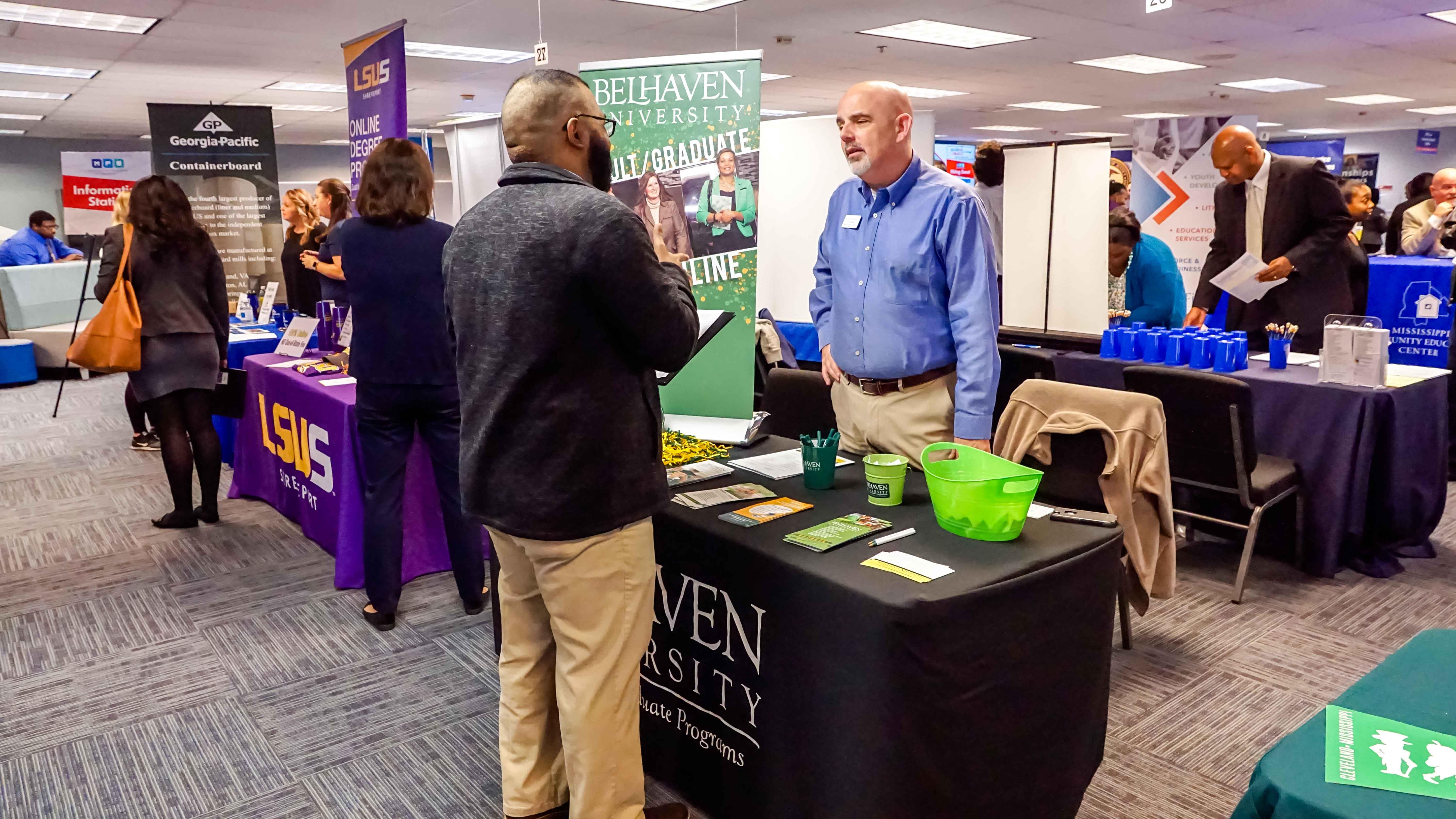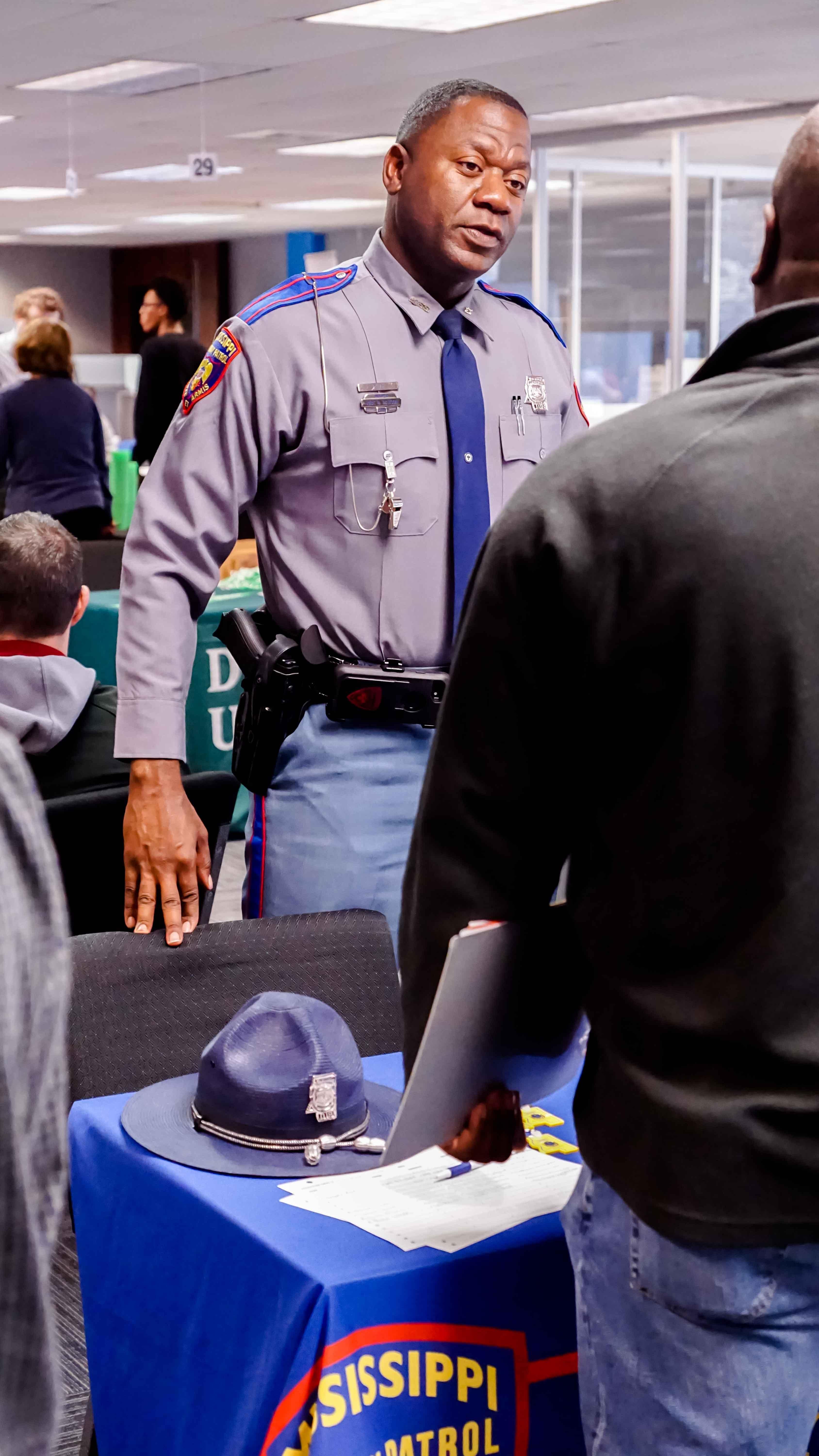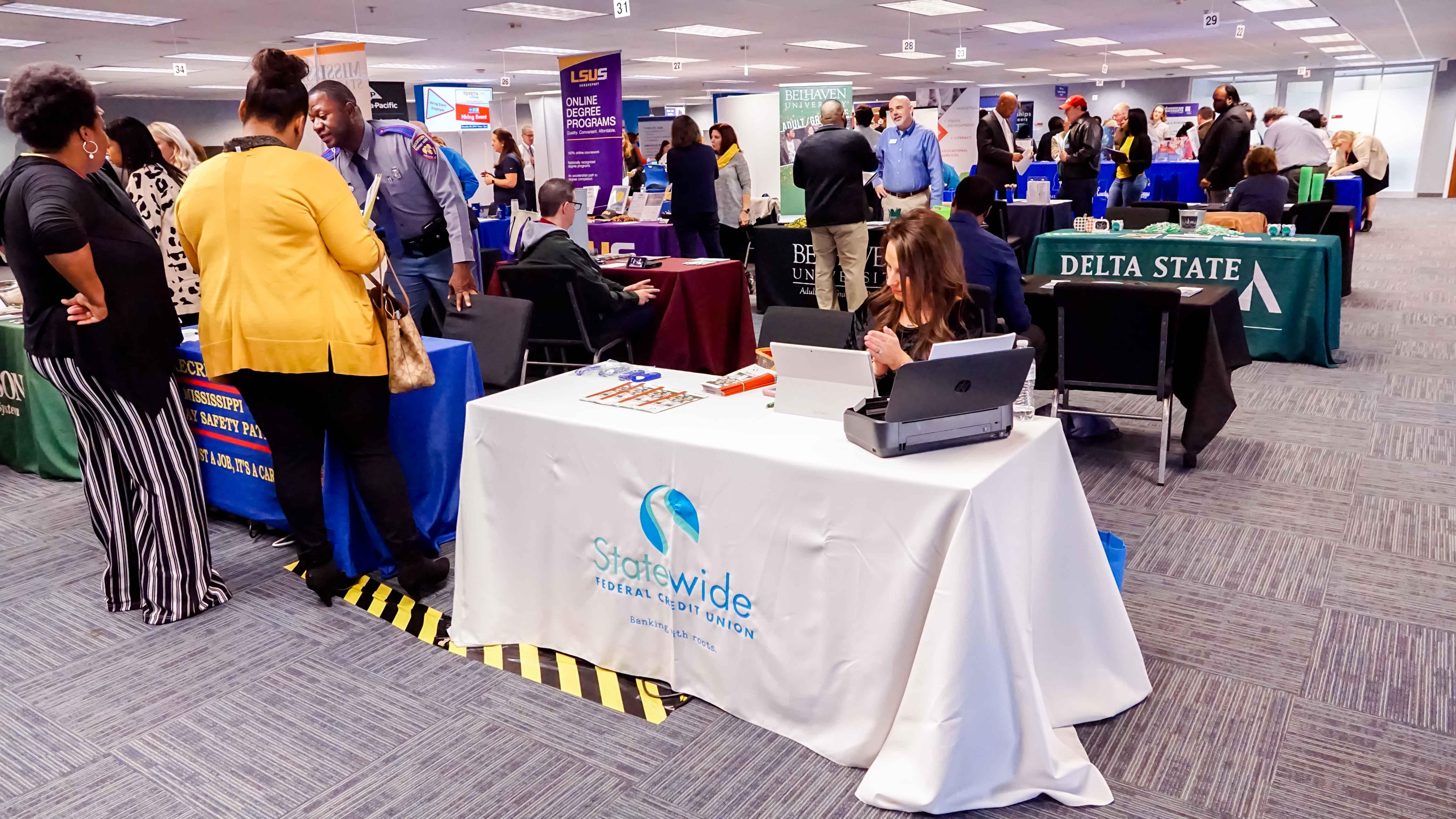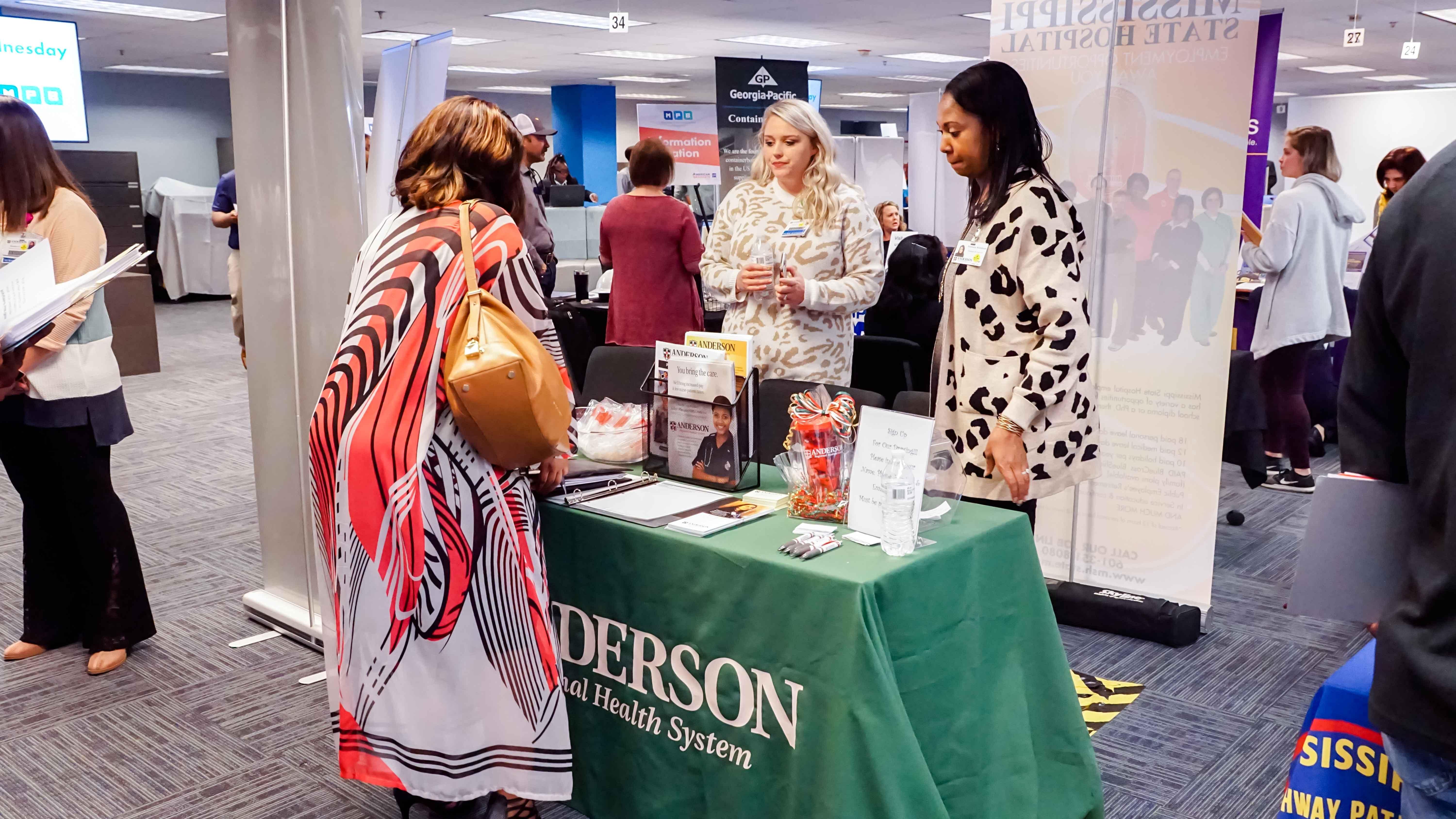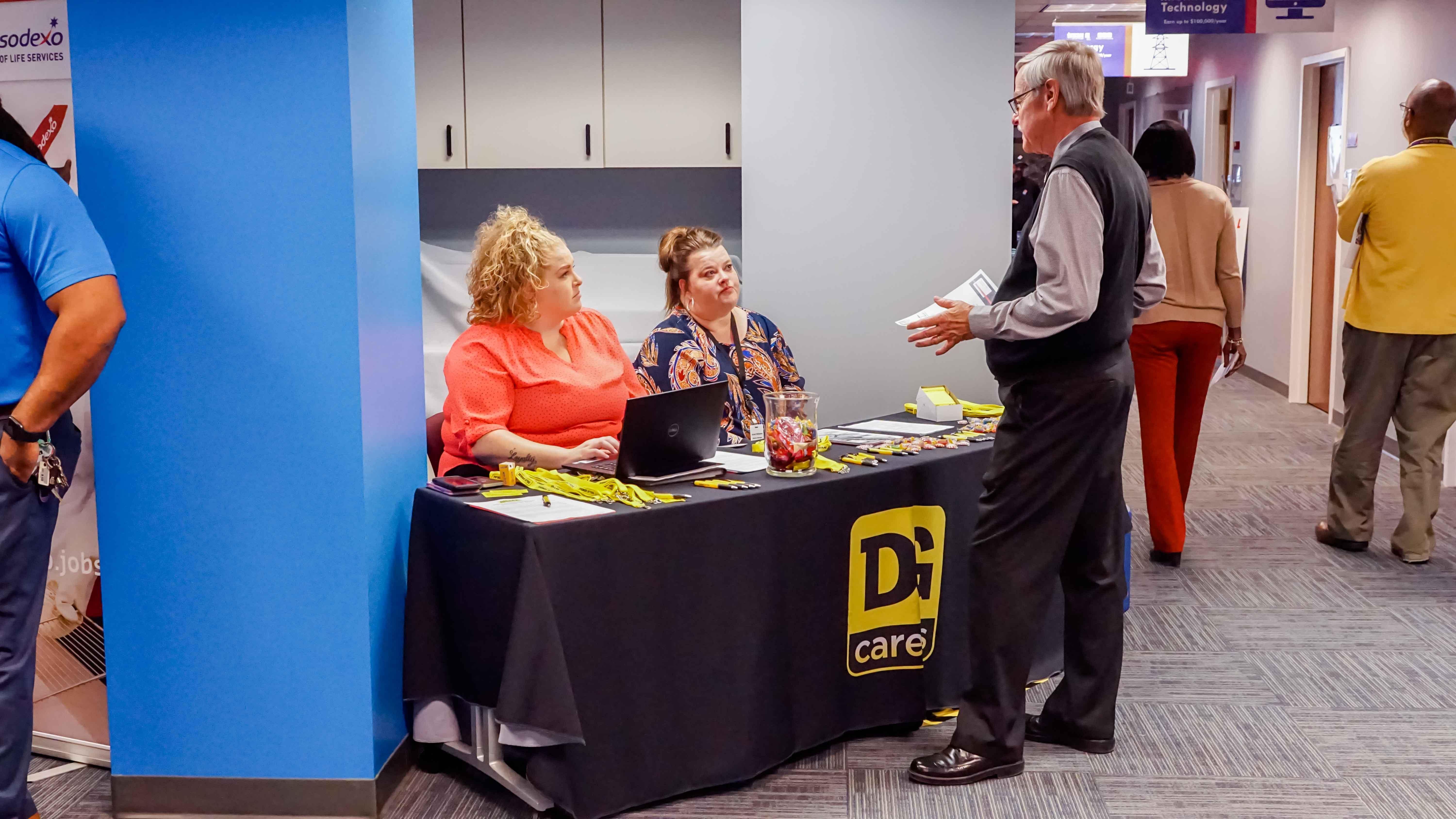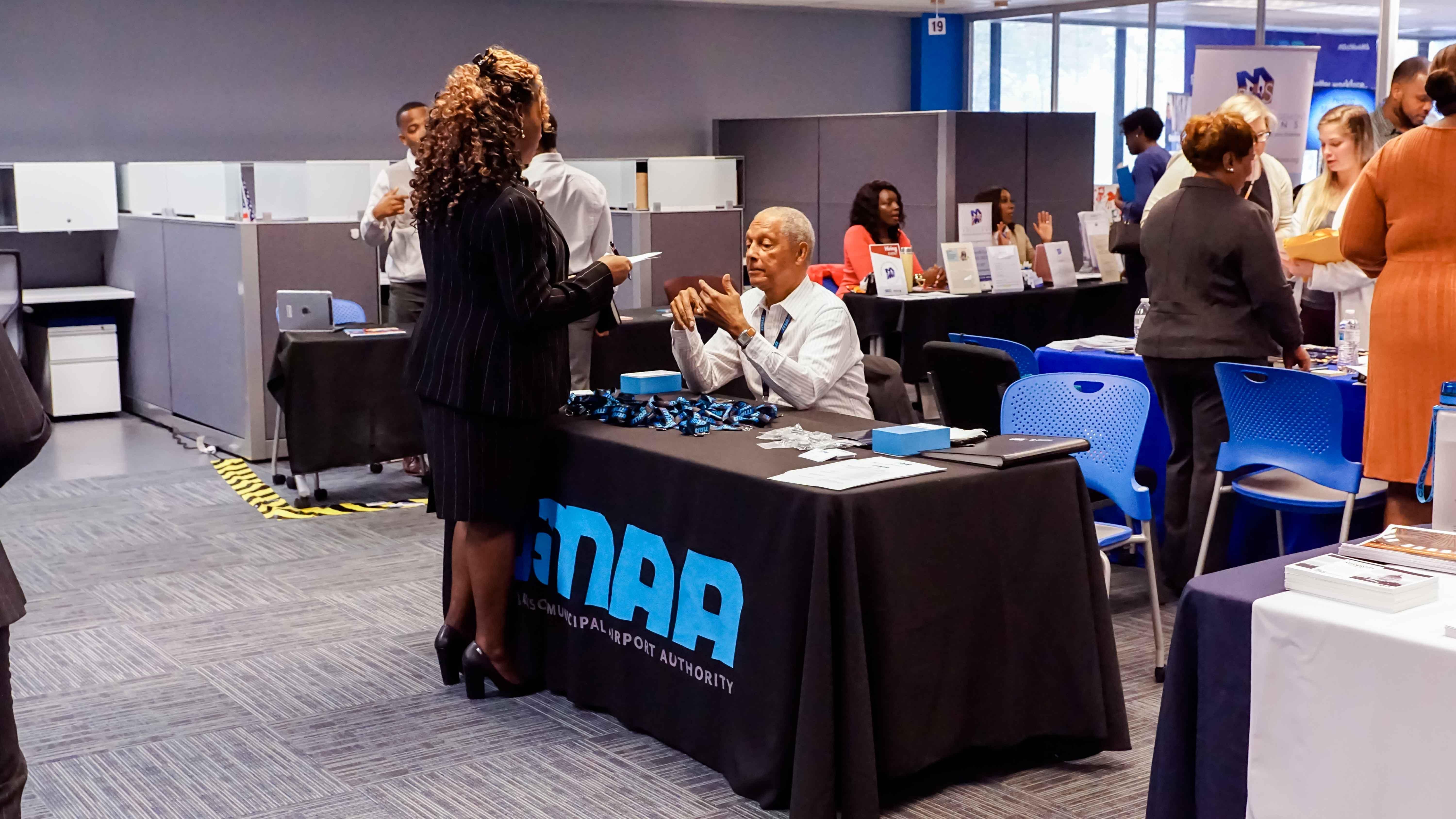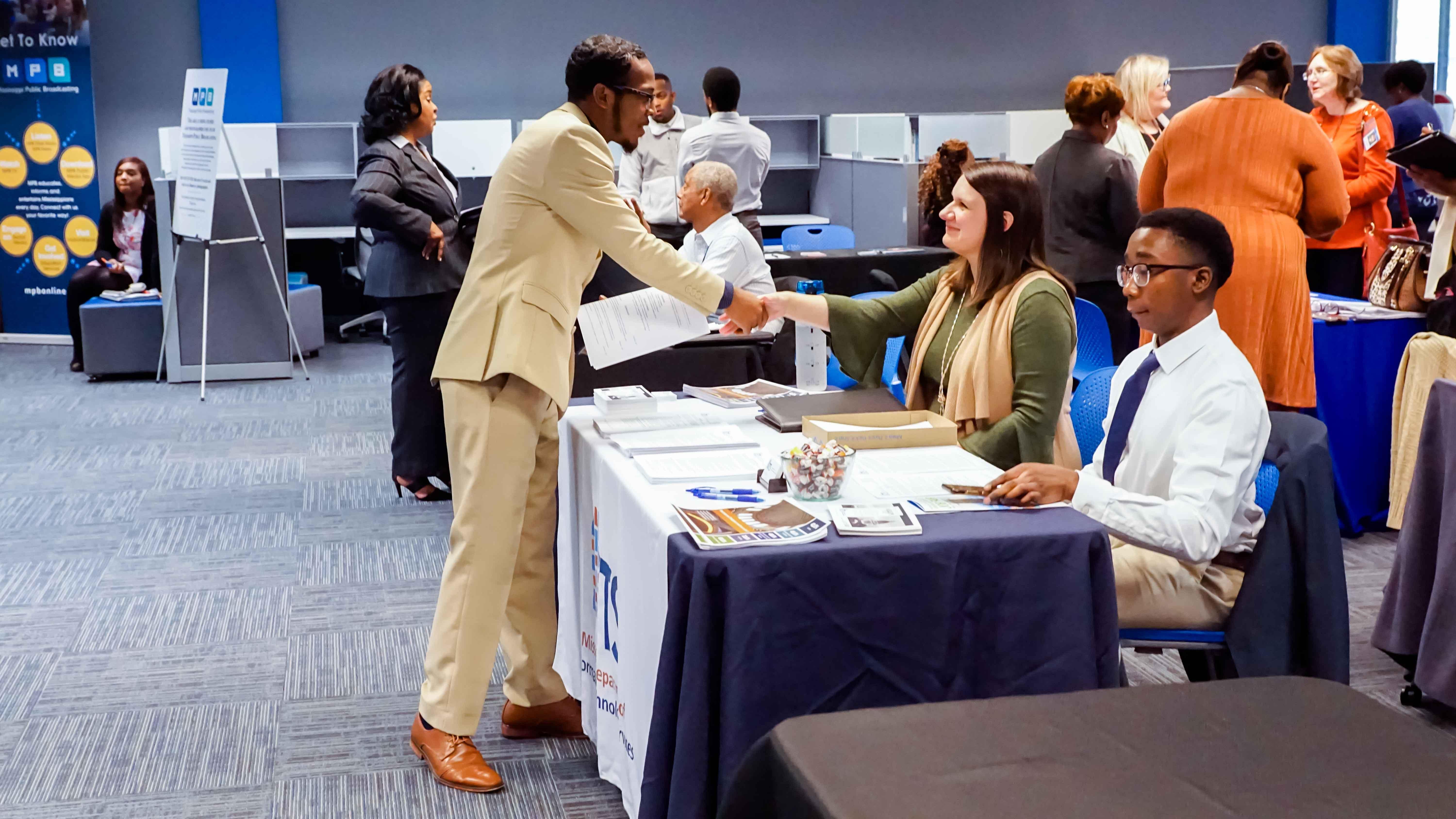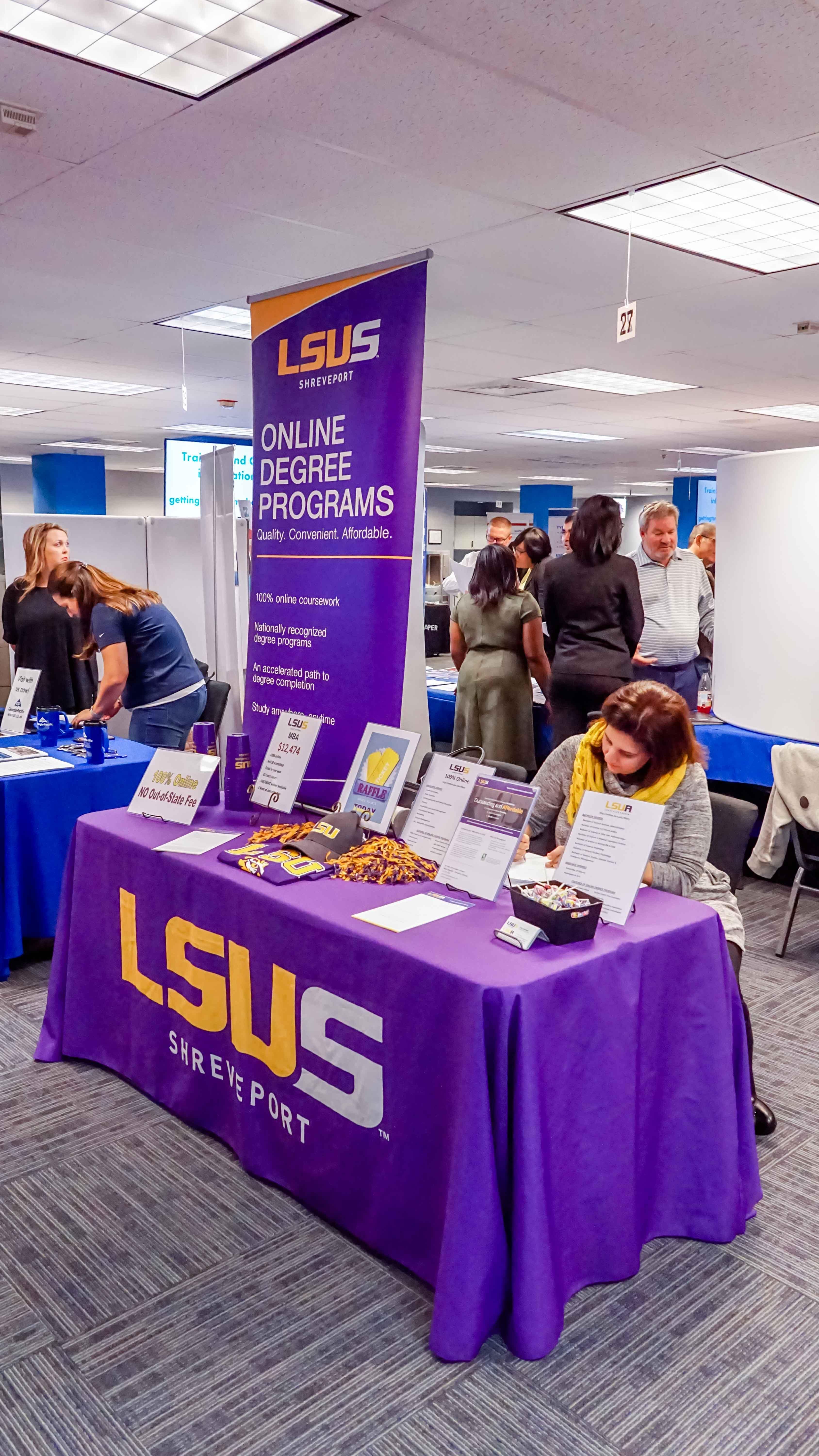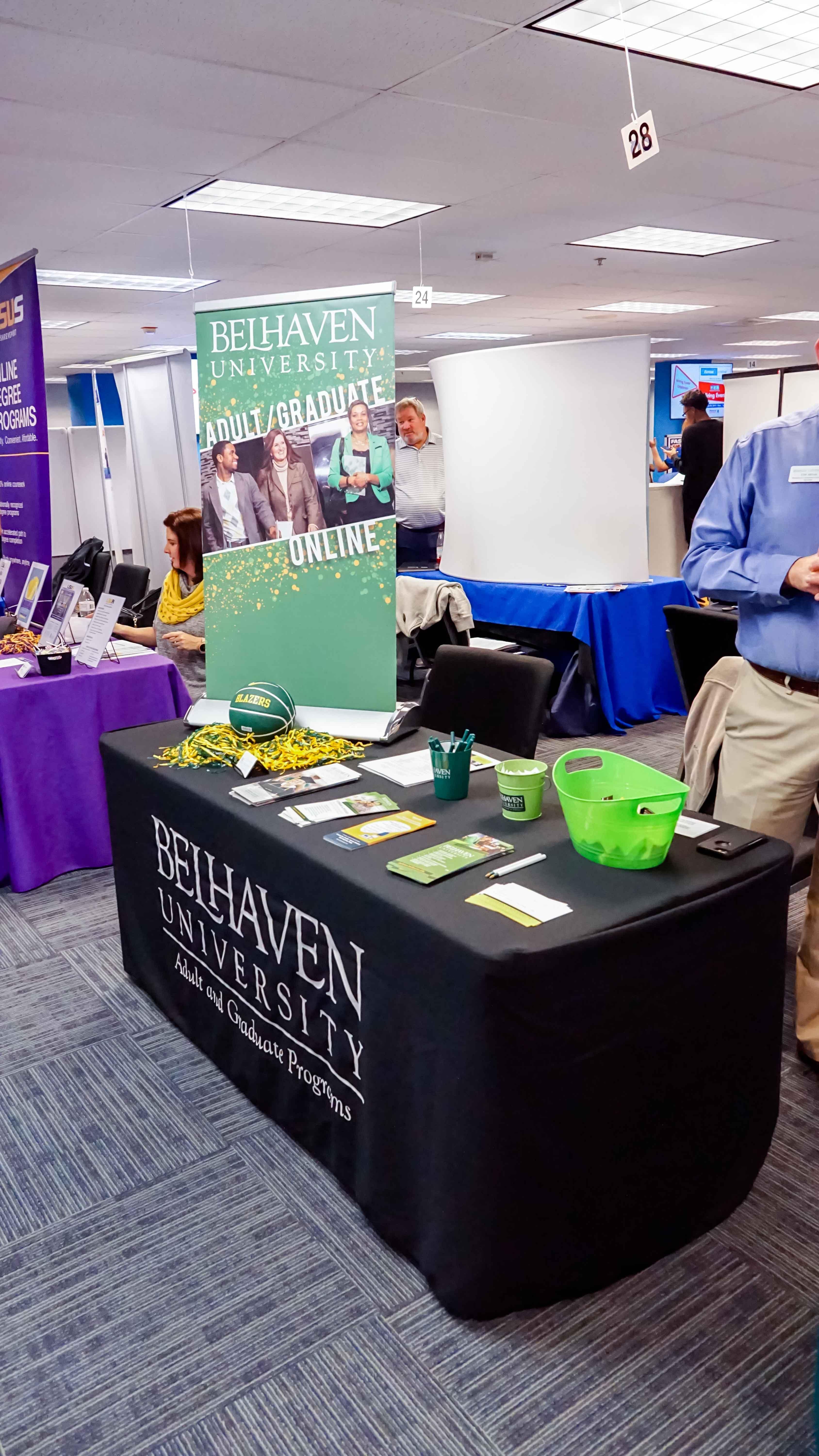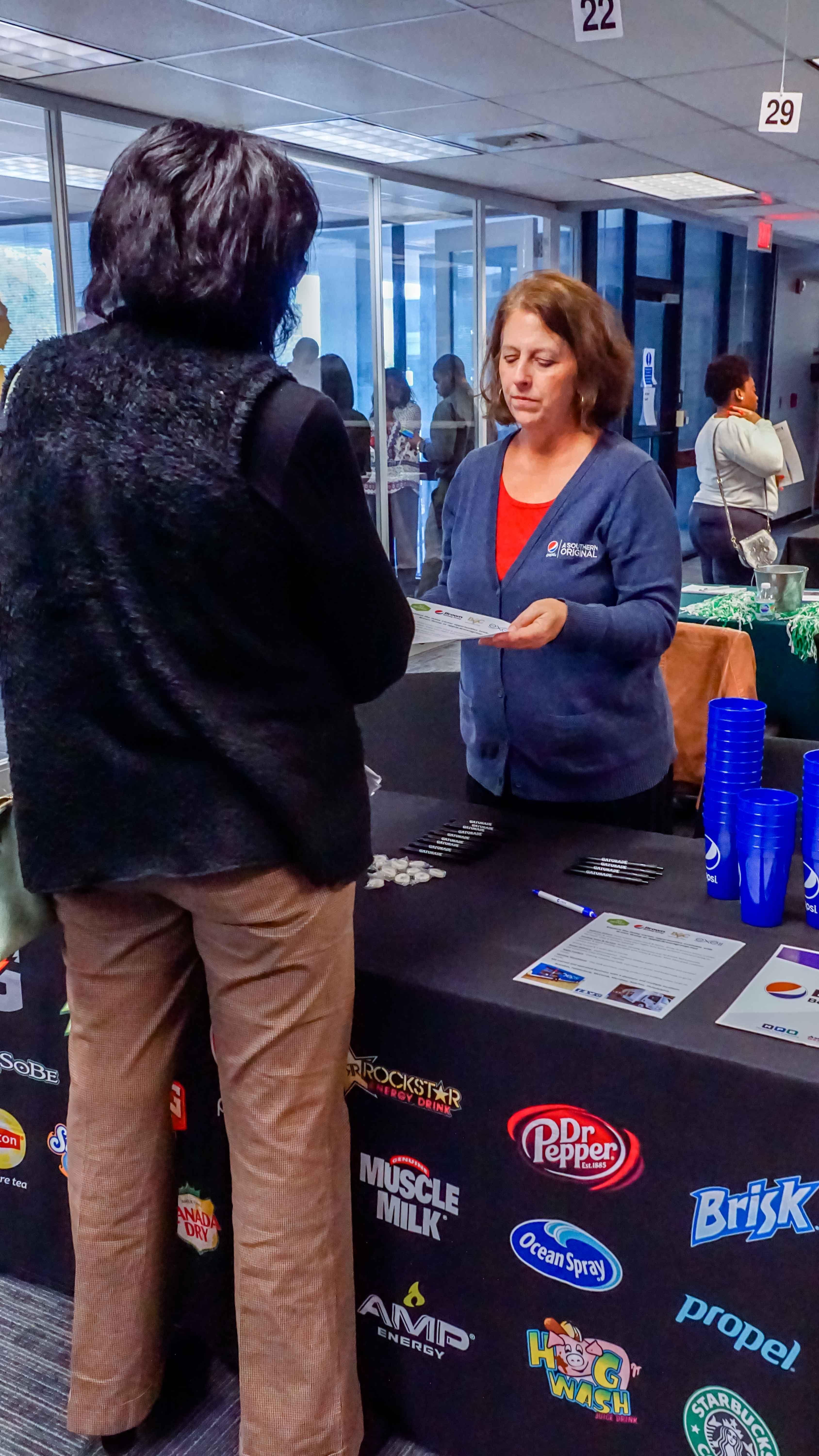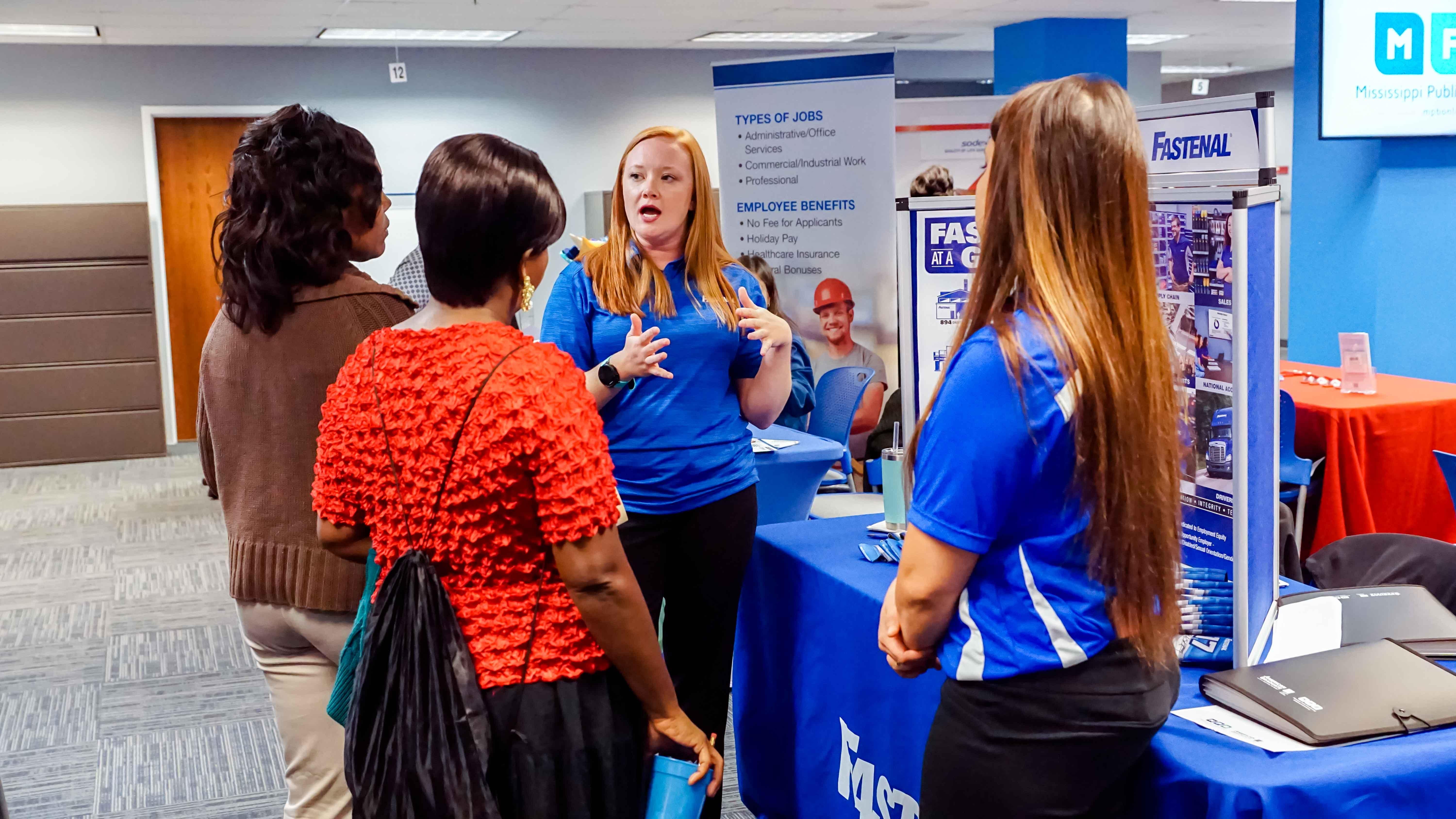 Mississippi Public Broadcasting hosted a Hiring Event to help job seekers get the careers they want. The Get to Work Hiring Event was held Wednesday, Nov. 20, from 9 a.m. to 2 p.m. at MPB.