September 21, 2022
11:30 a.m. - 12:30 p.m.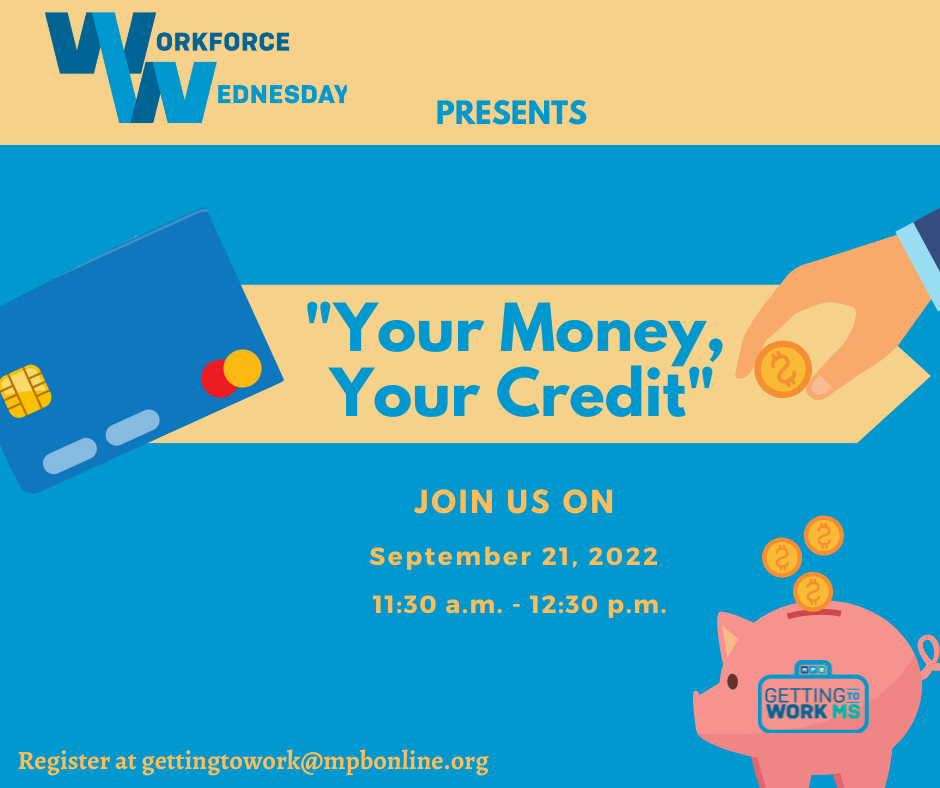 "Your Money, Your Credit"
Join us for part two of the Workforce Wednesday workshop, "Your Money, Your Credit," on September 21, 2022, from 11:30 a.m. to 12:30 p.m. This workshop focuses on high school and college students' financial and credit literacy. Financial counselor Sonja Mathis will be our guest speaker.
Mathis will provide students with information to help increase their awareness of finances and credit building. She will discuss the importance of a checking and savings account, good debt vs. bad debt, valuable resources for tracking credit scores and debt management, and ways to utilize services on a college campus for credit counseling. Mathis will also discuss additional tips to help students make sound financial decisions for college and careers.
Meeting ID:
817 7877 0845
Passcode:
912034
MPB Hosts Hiring Event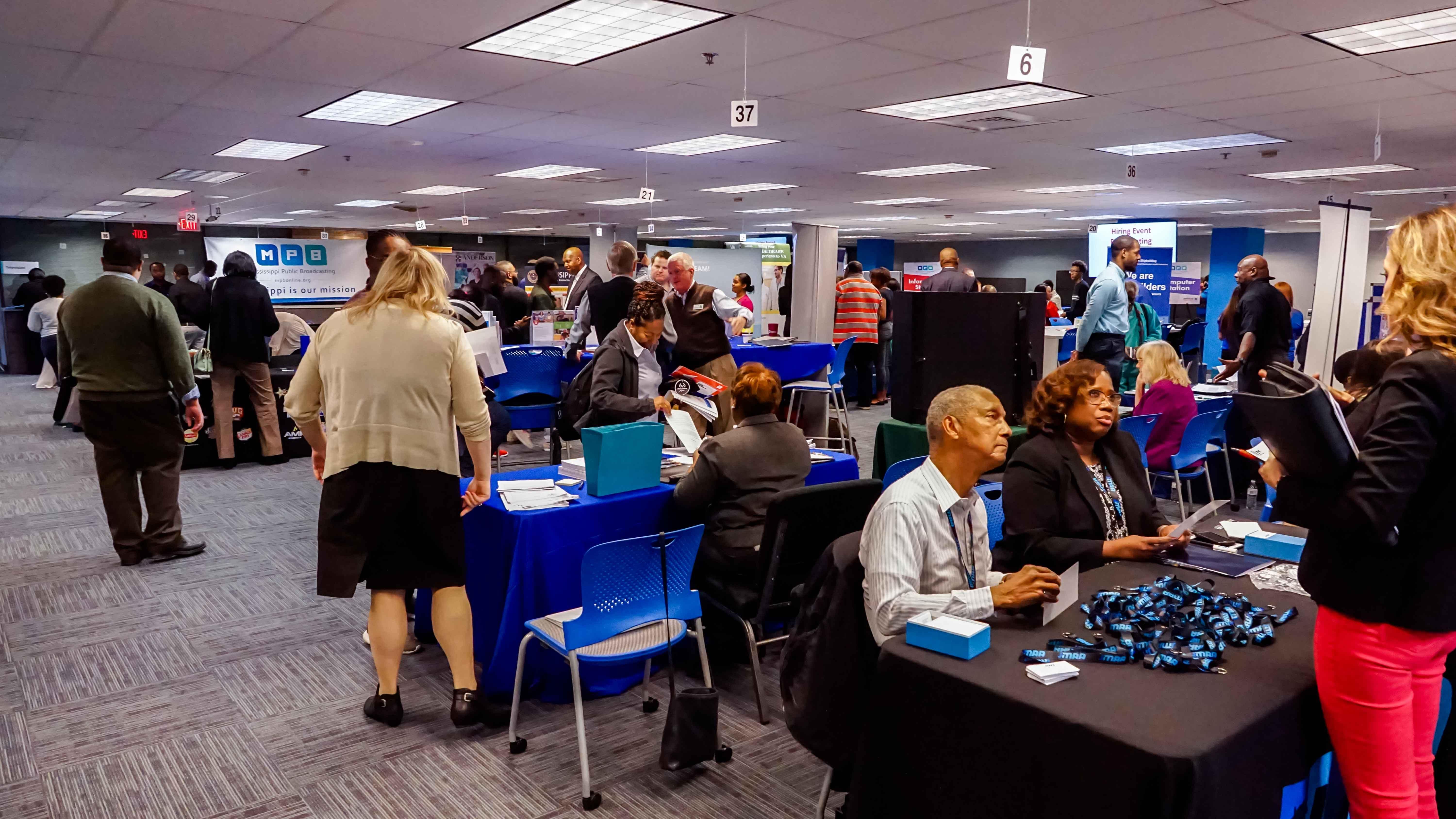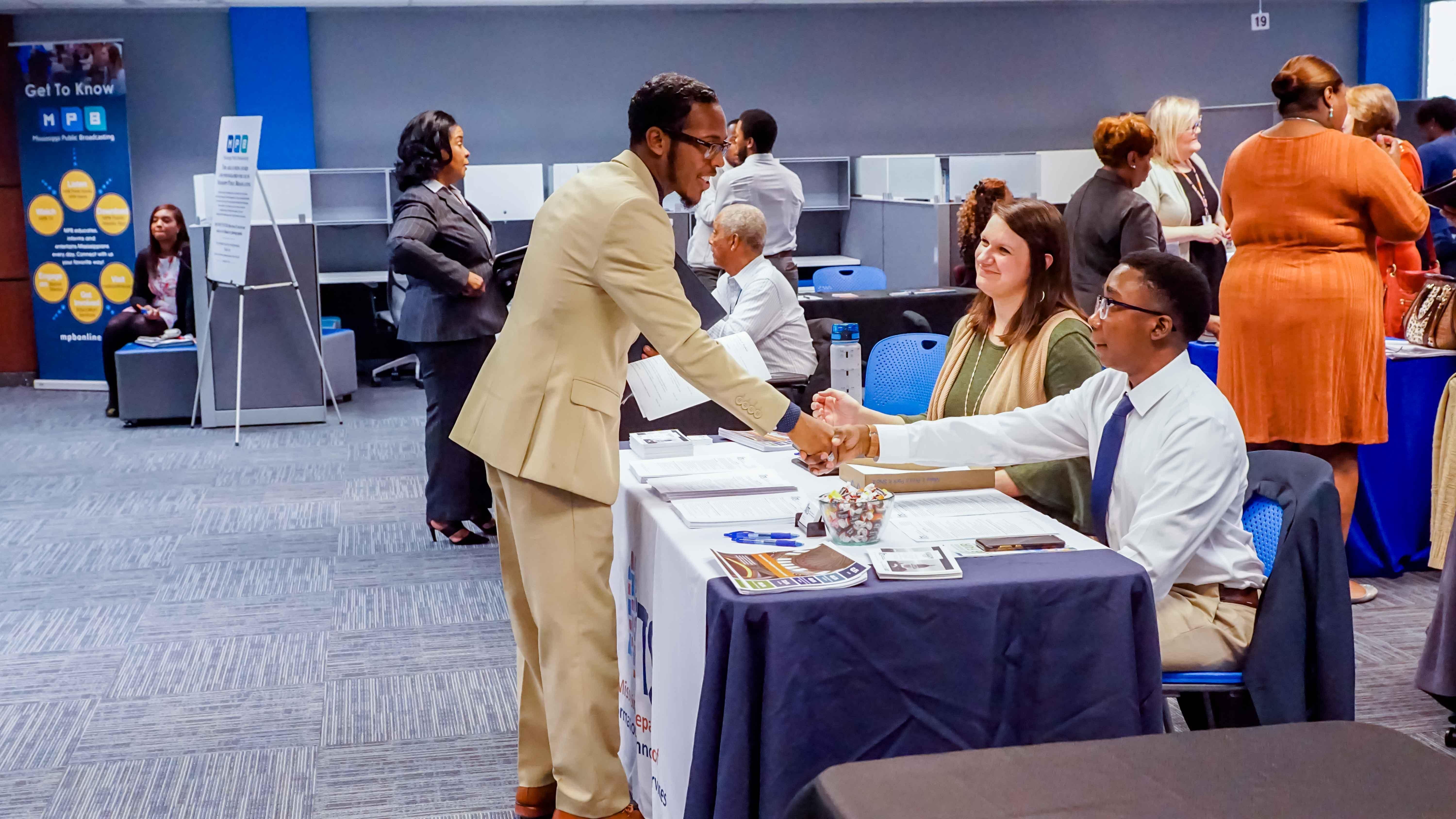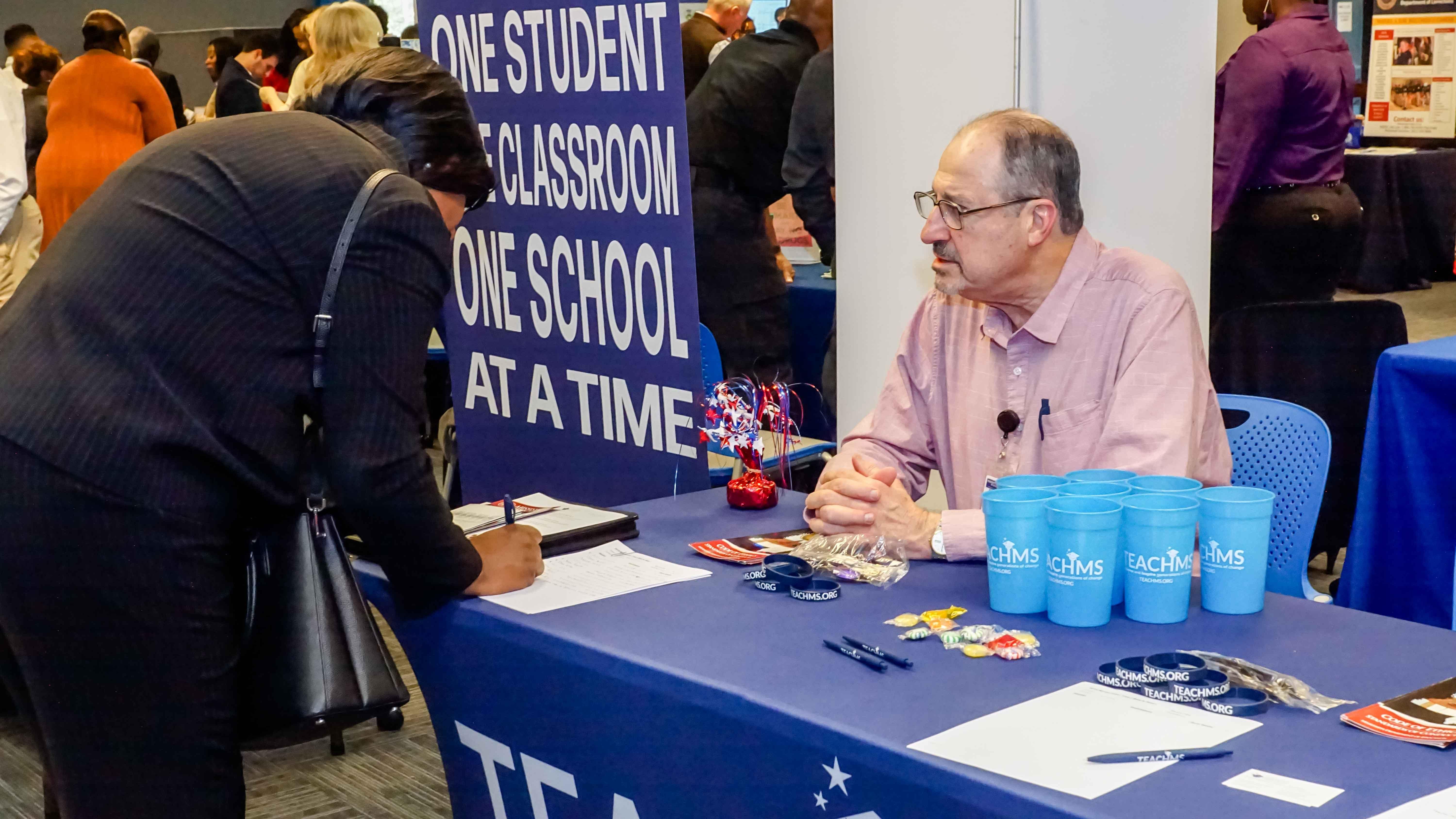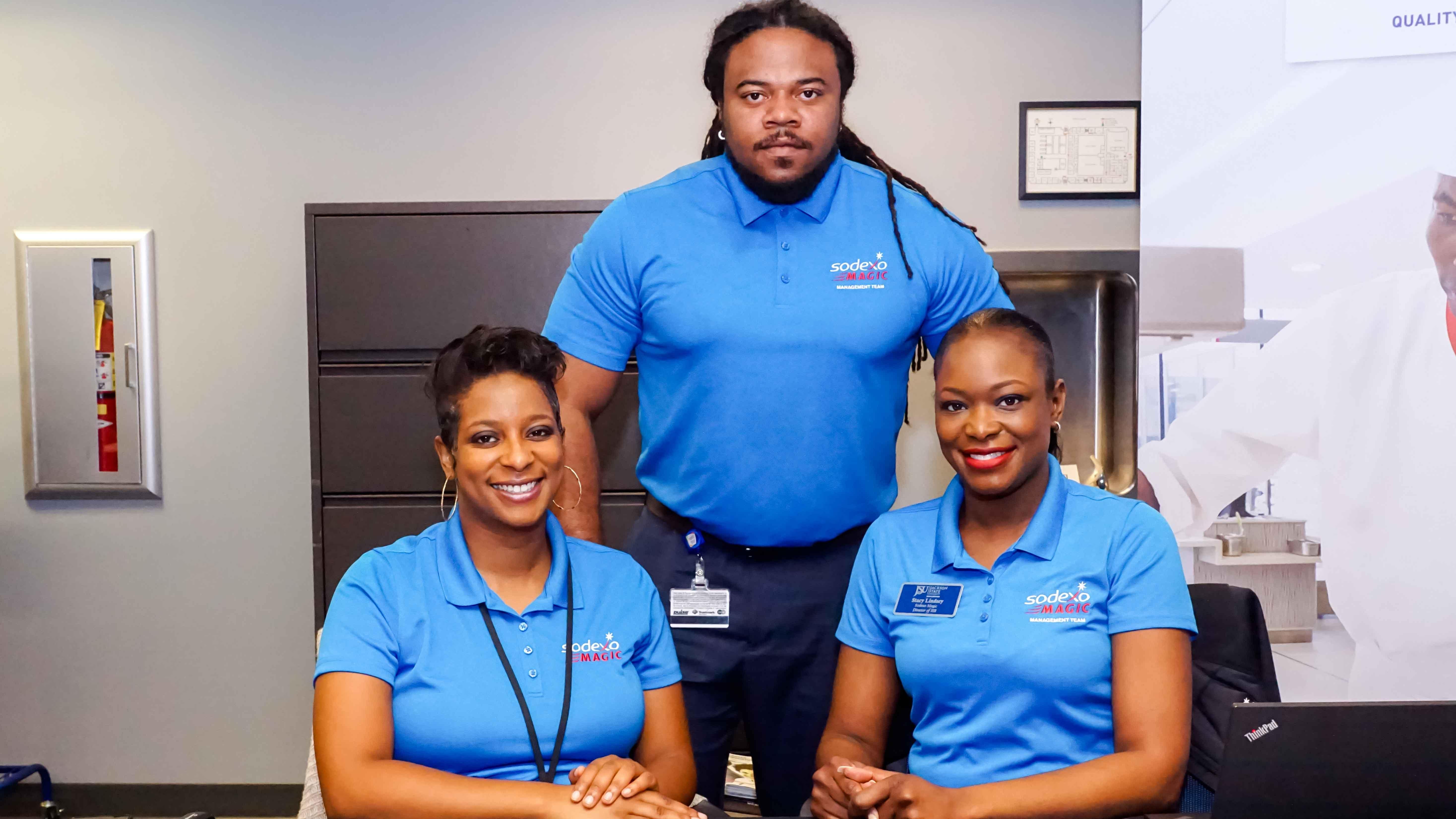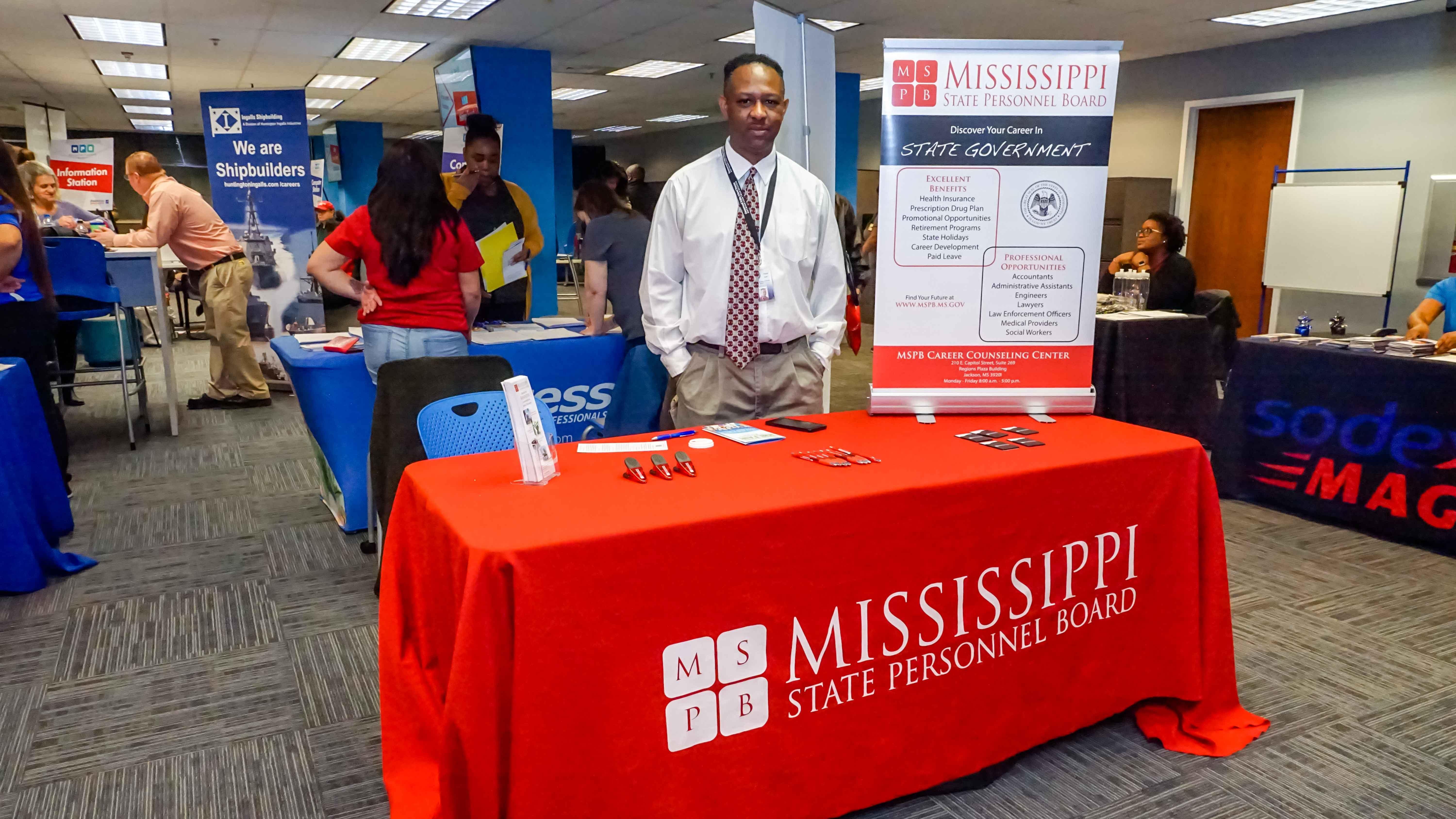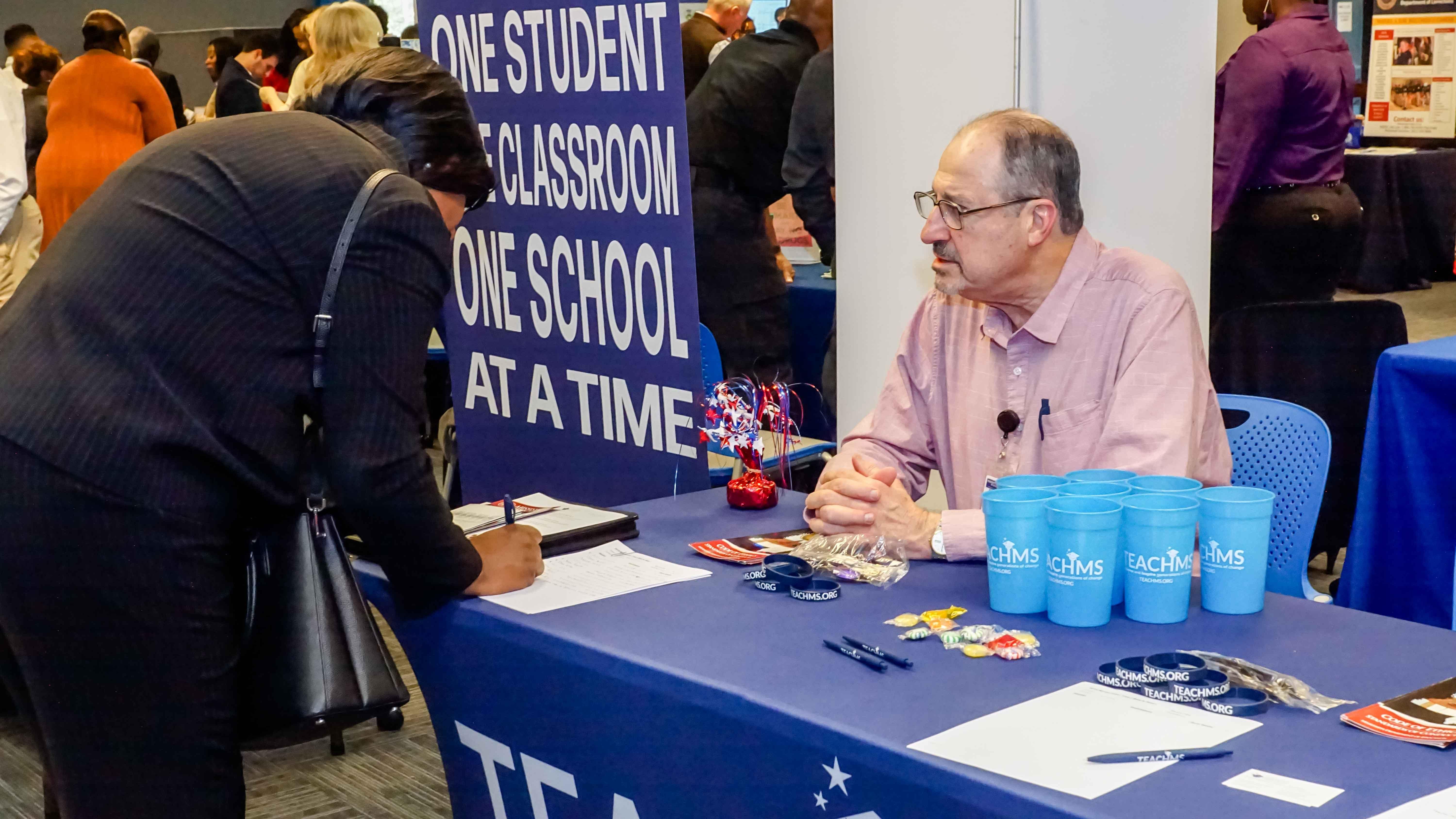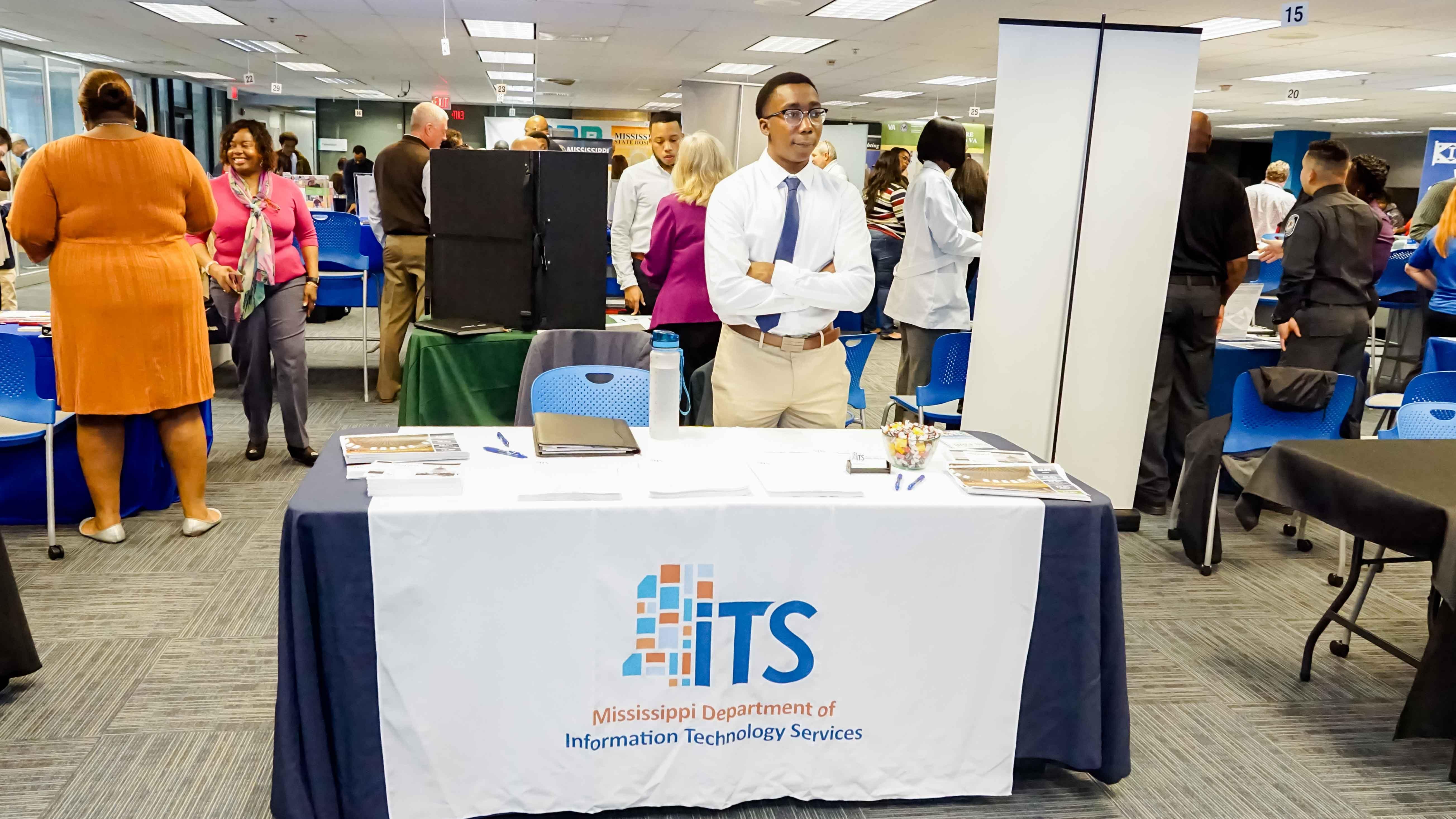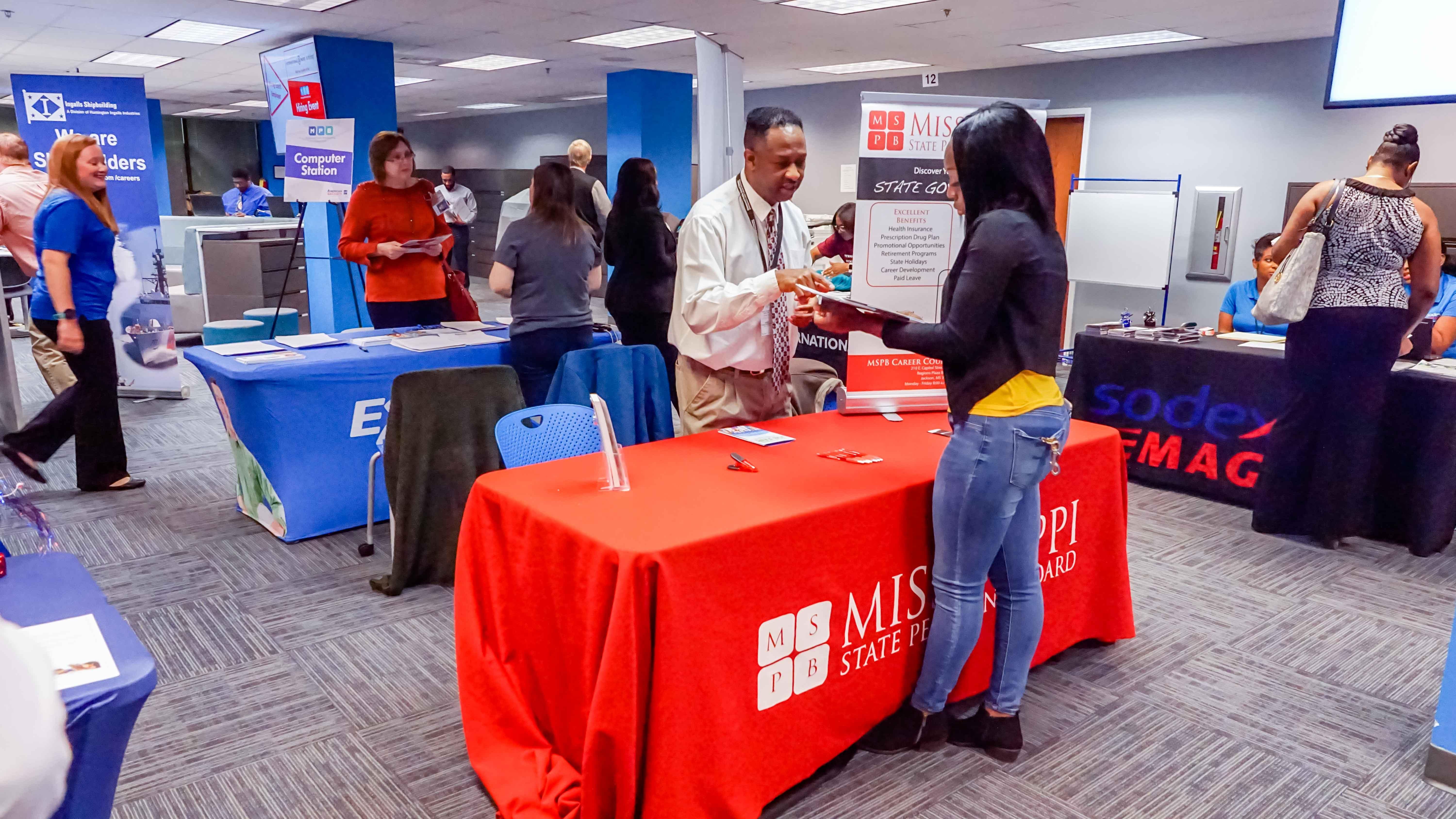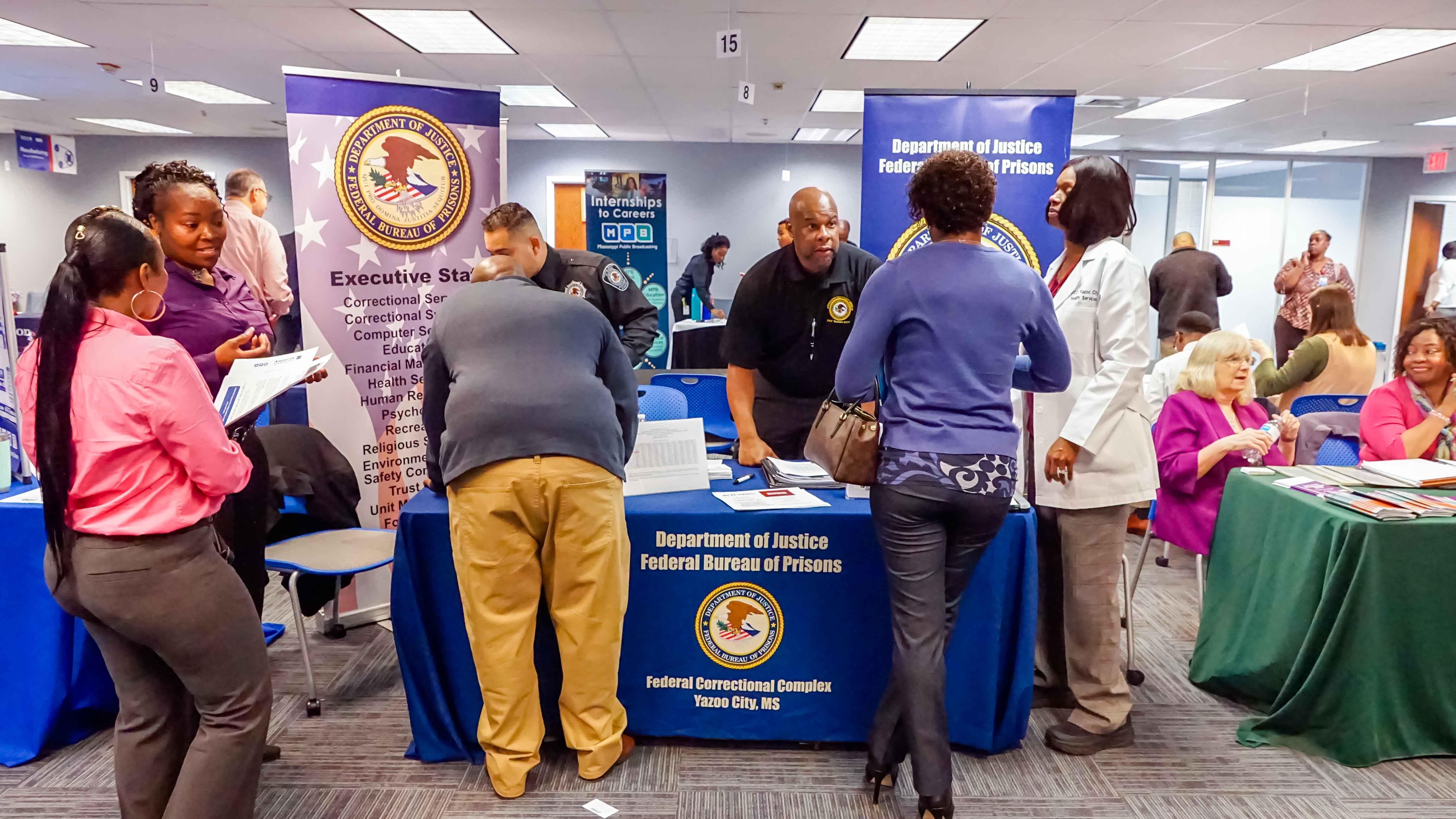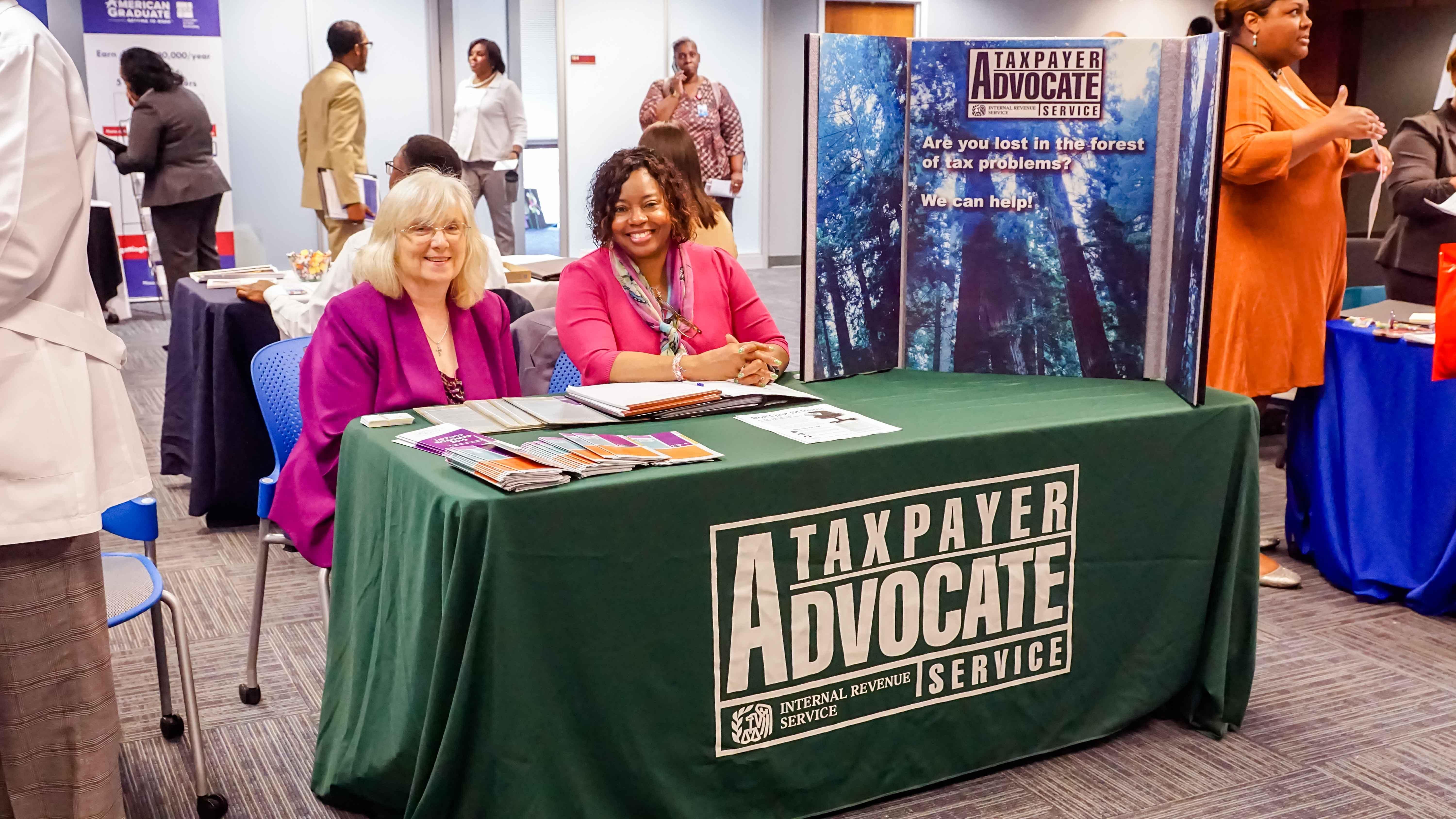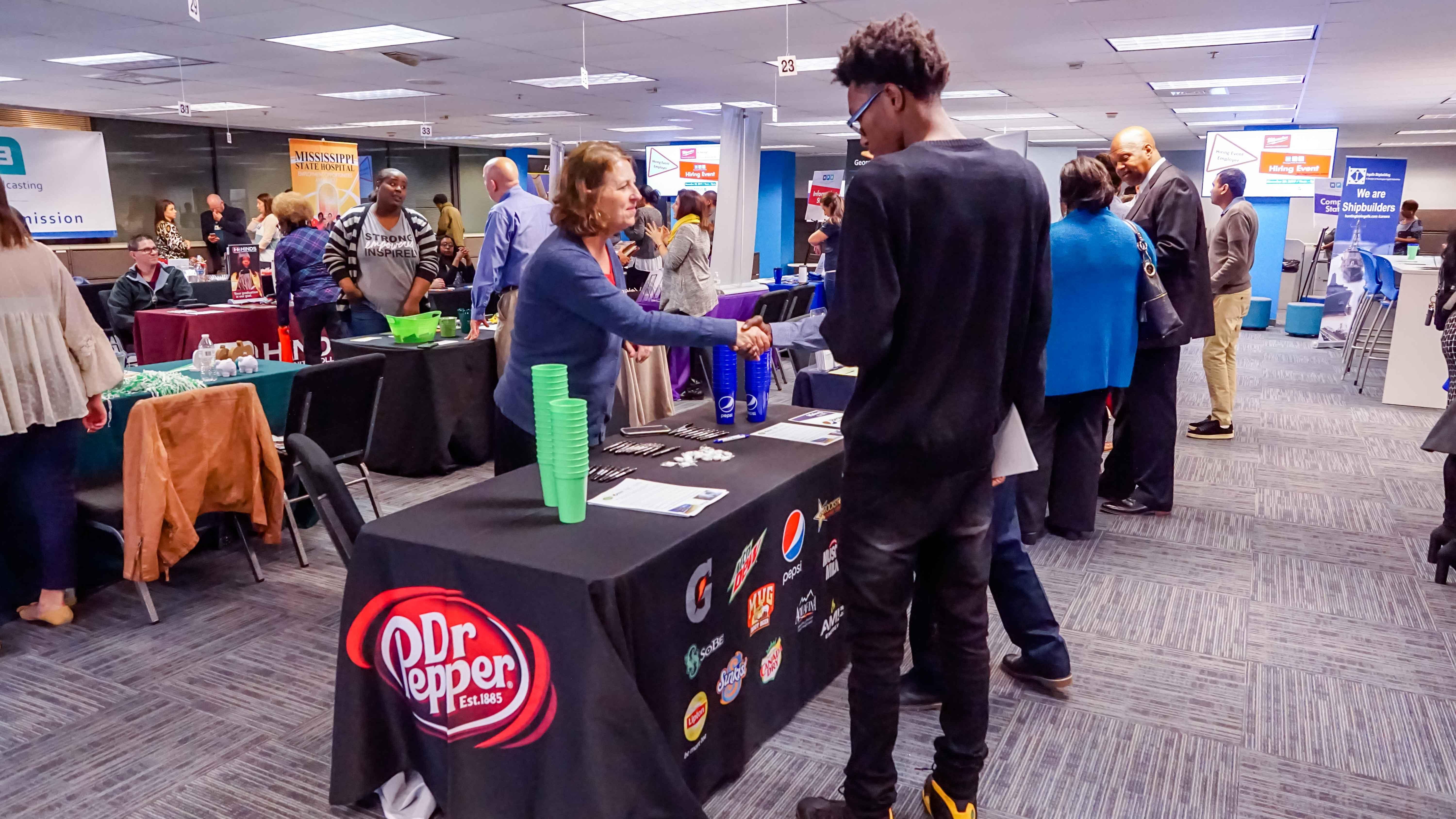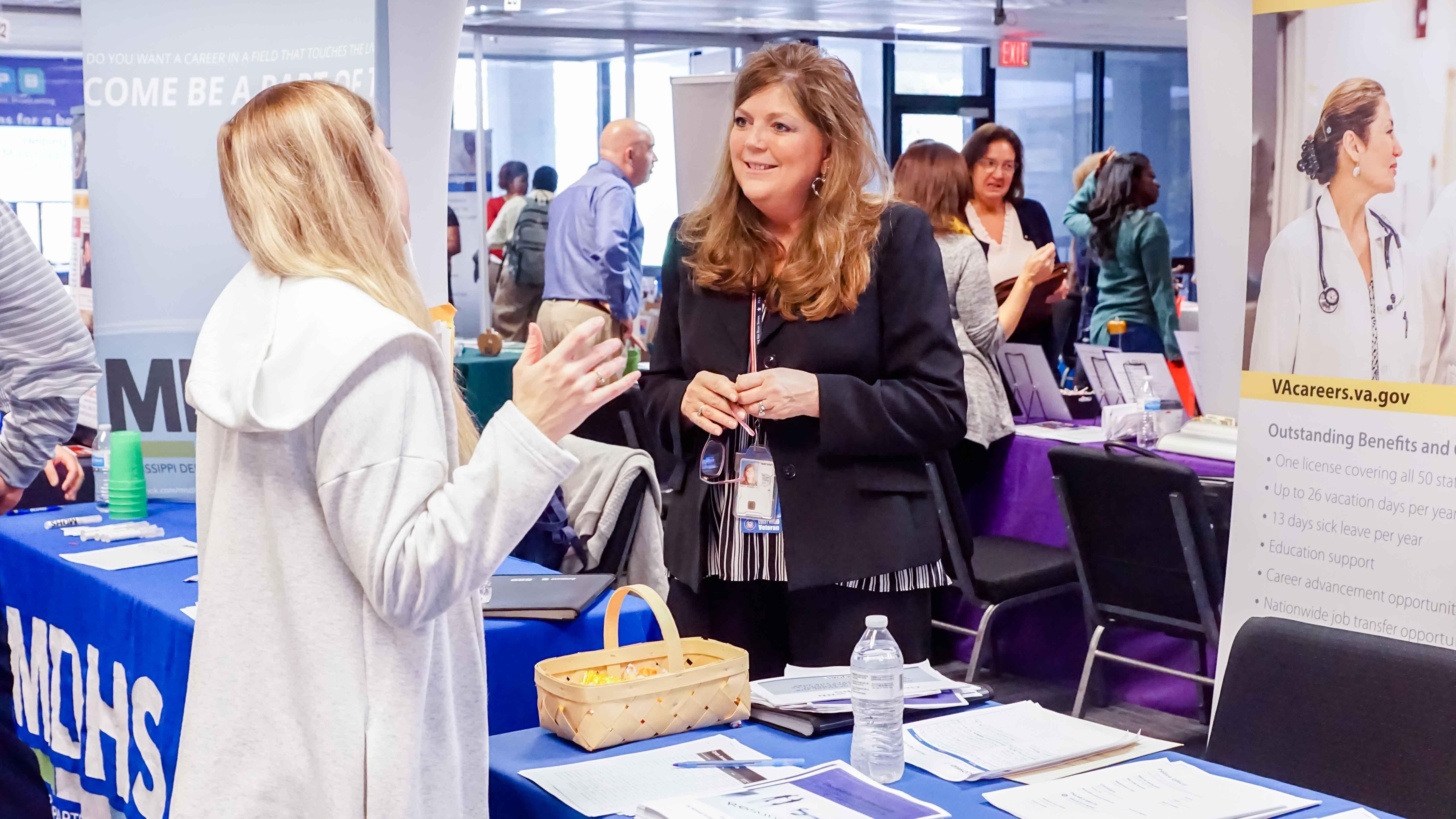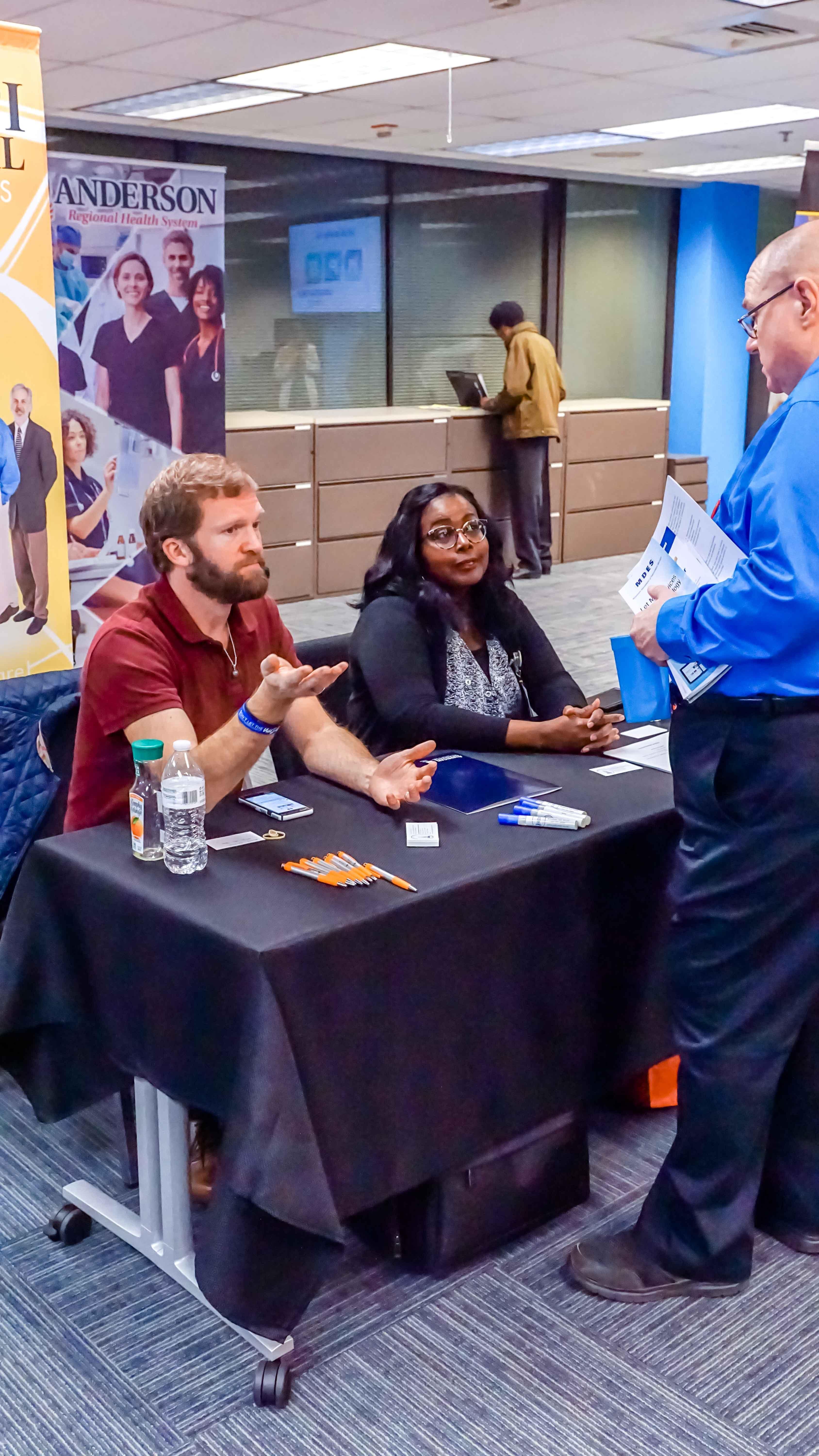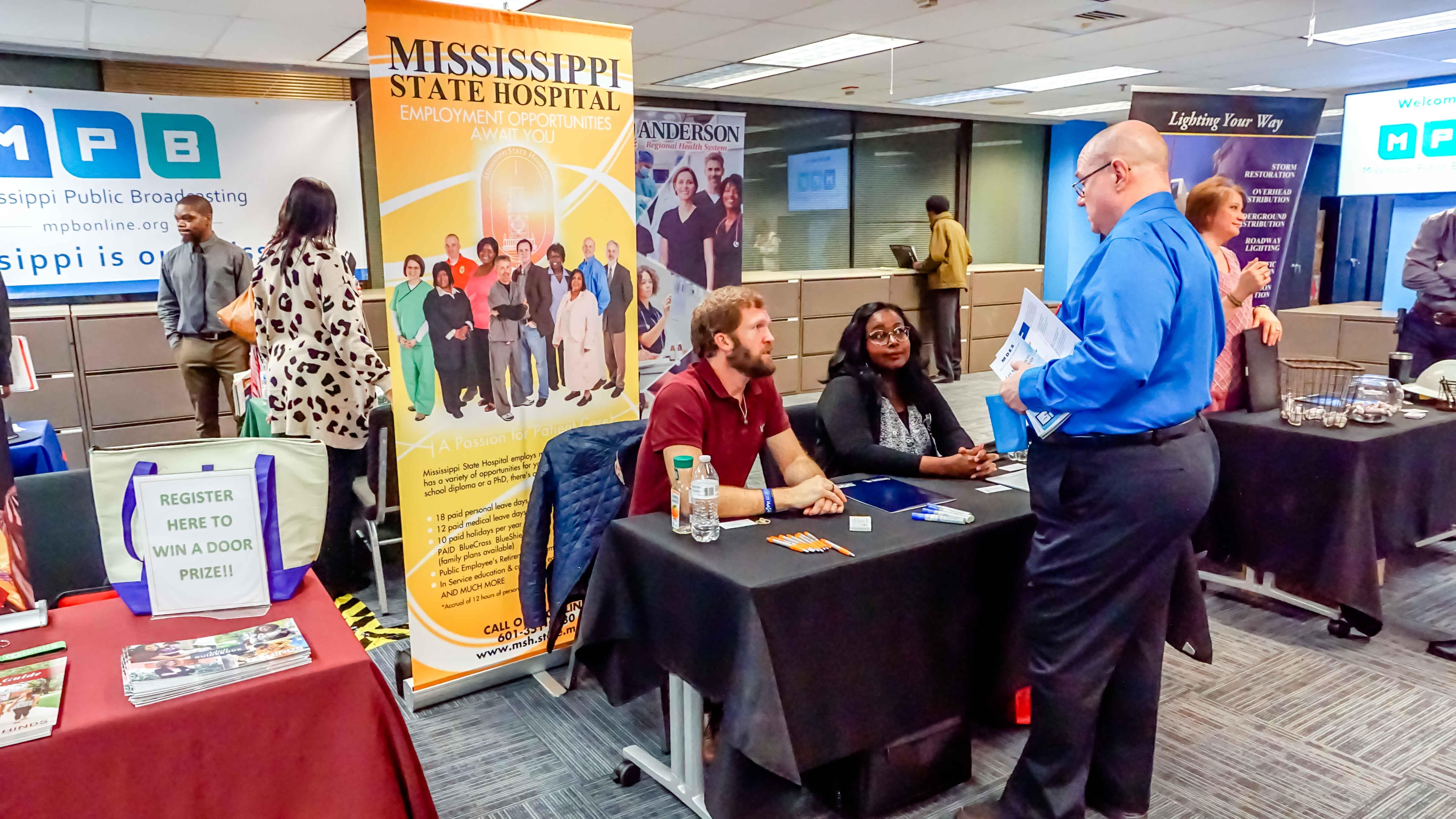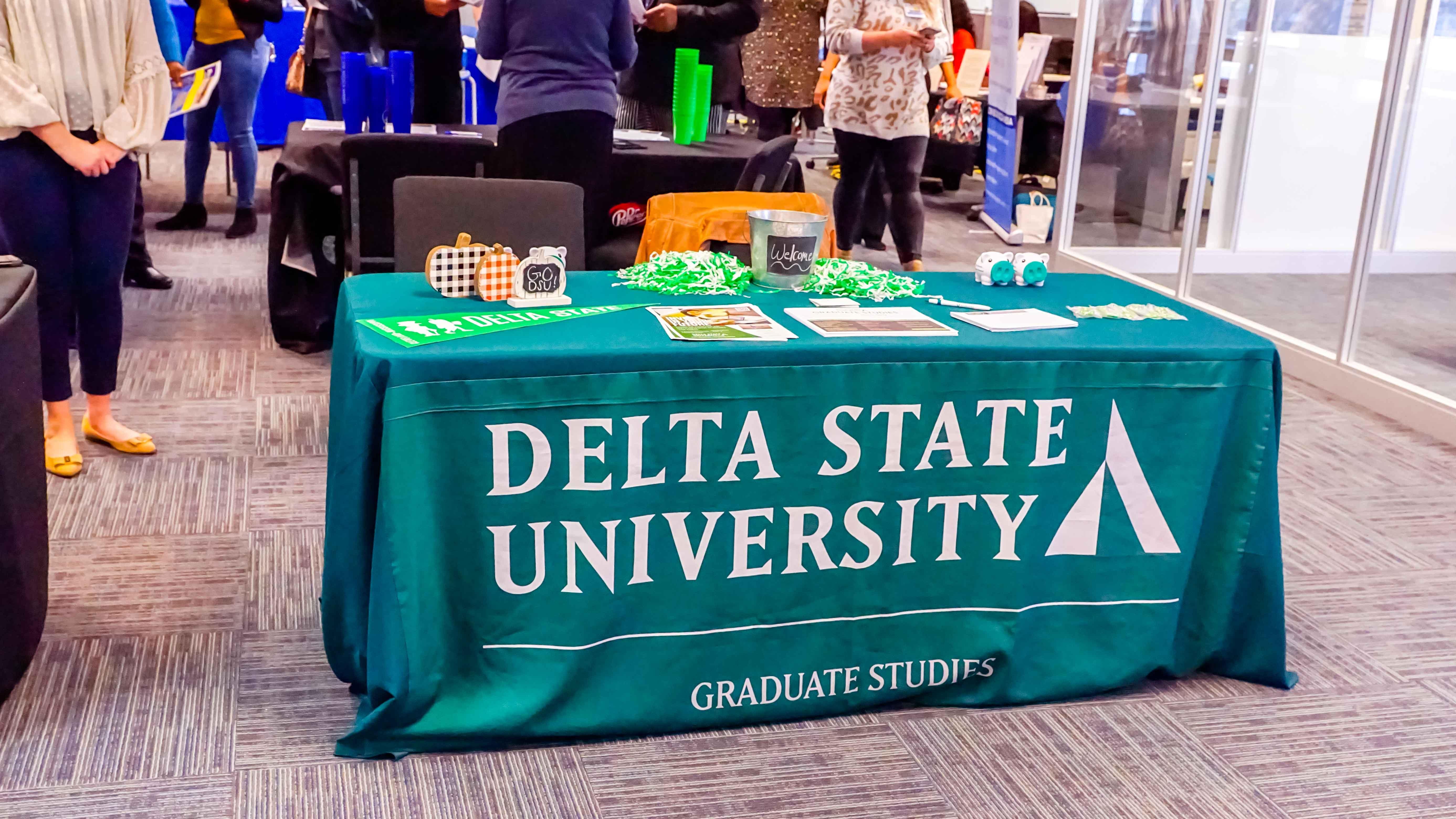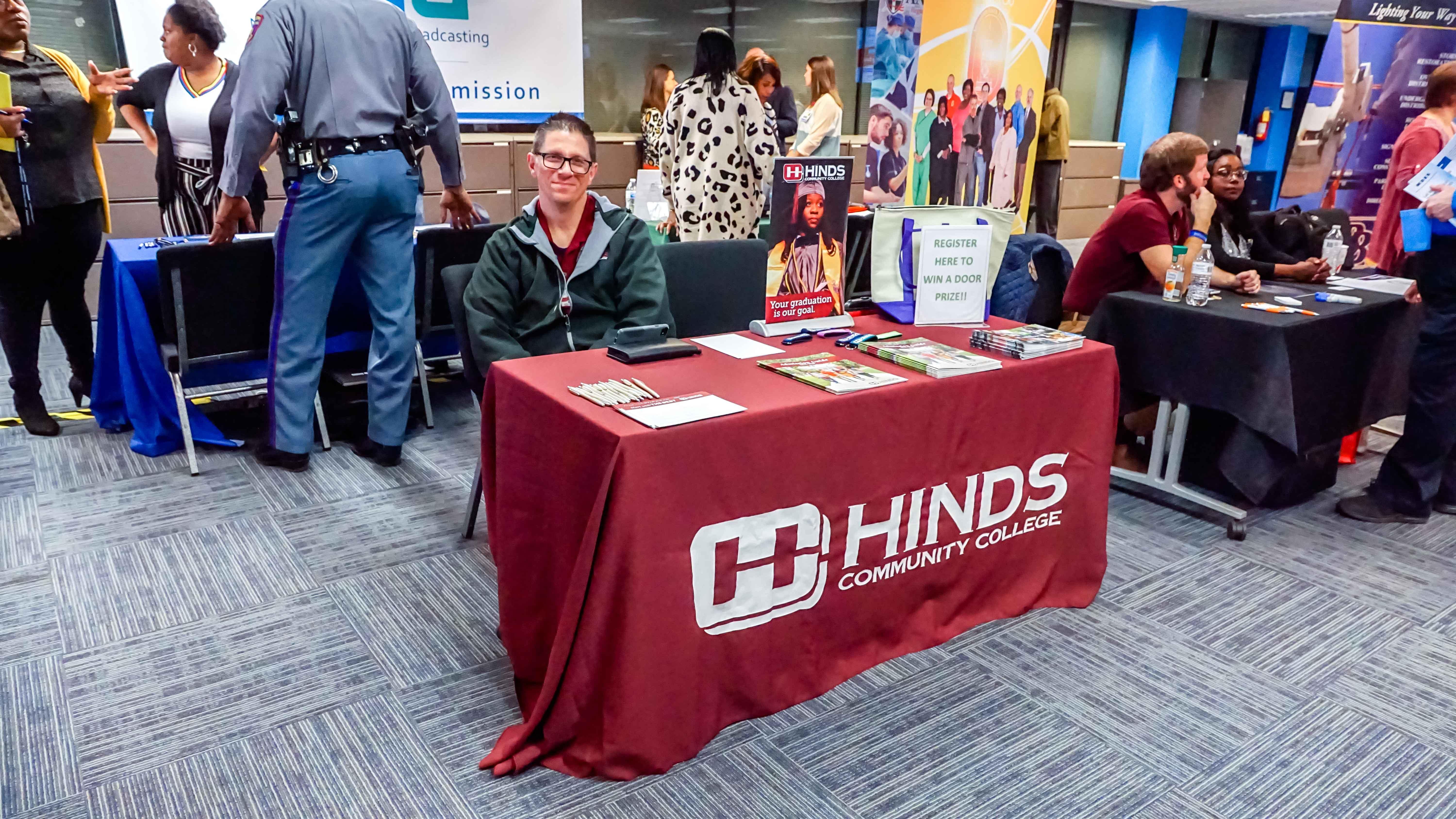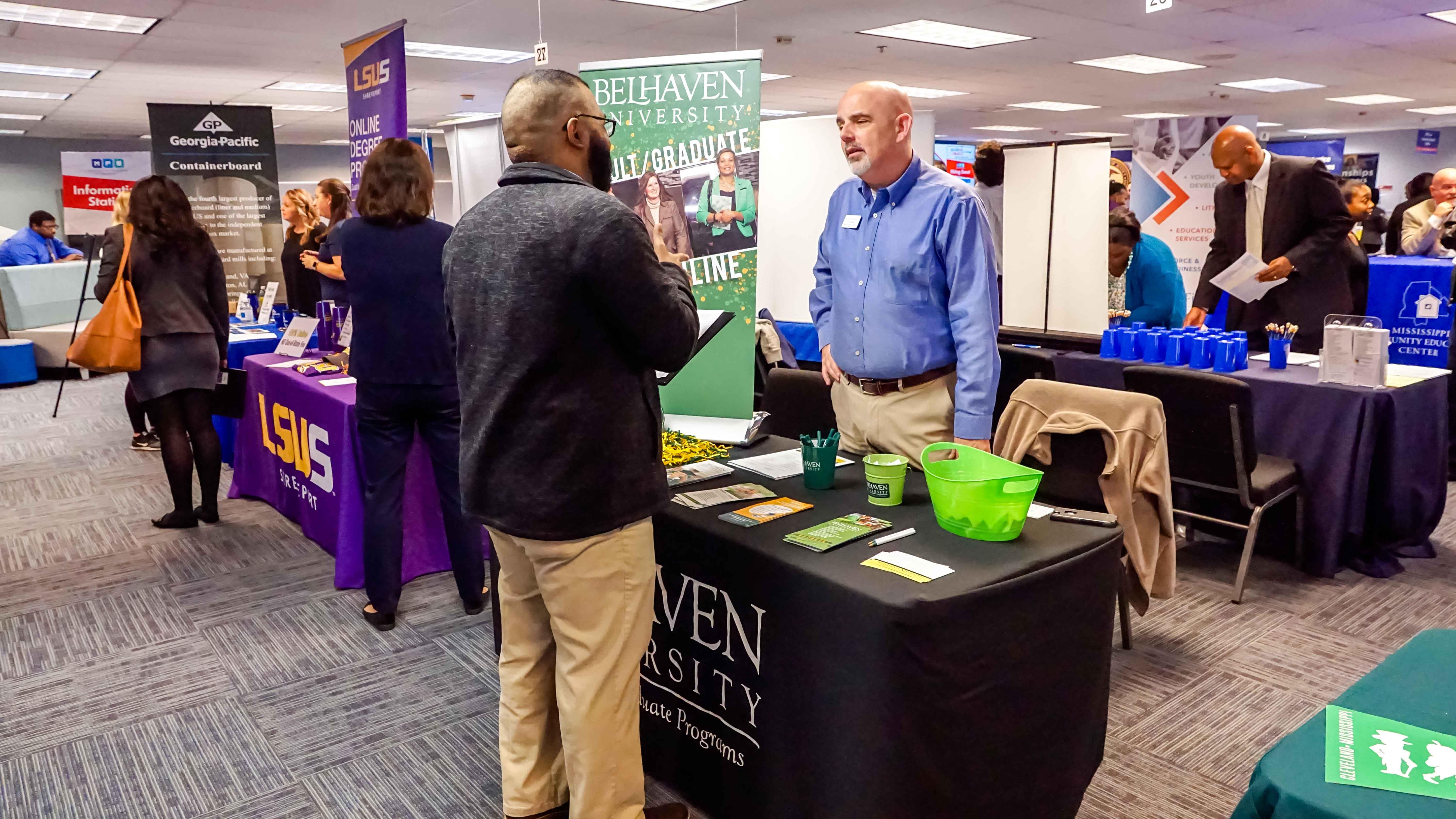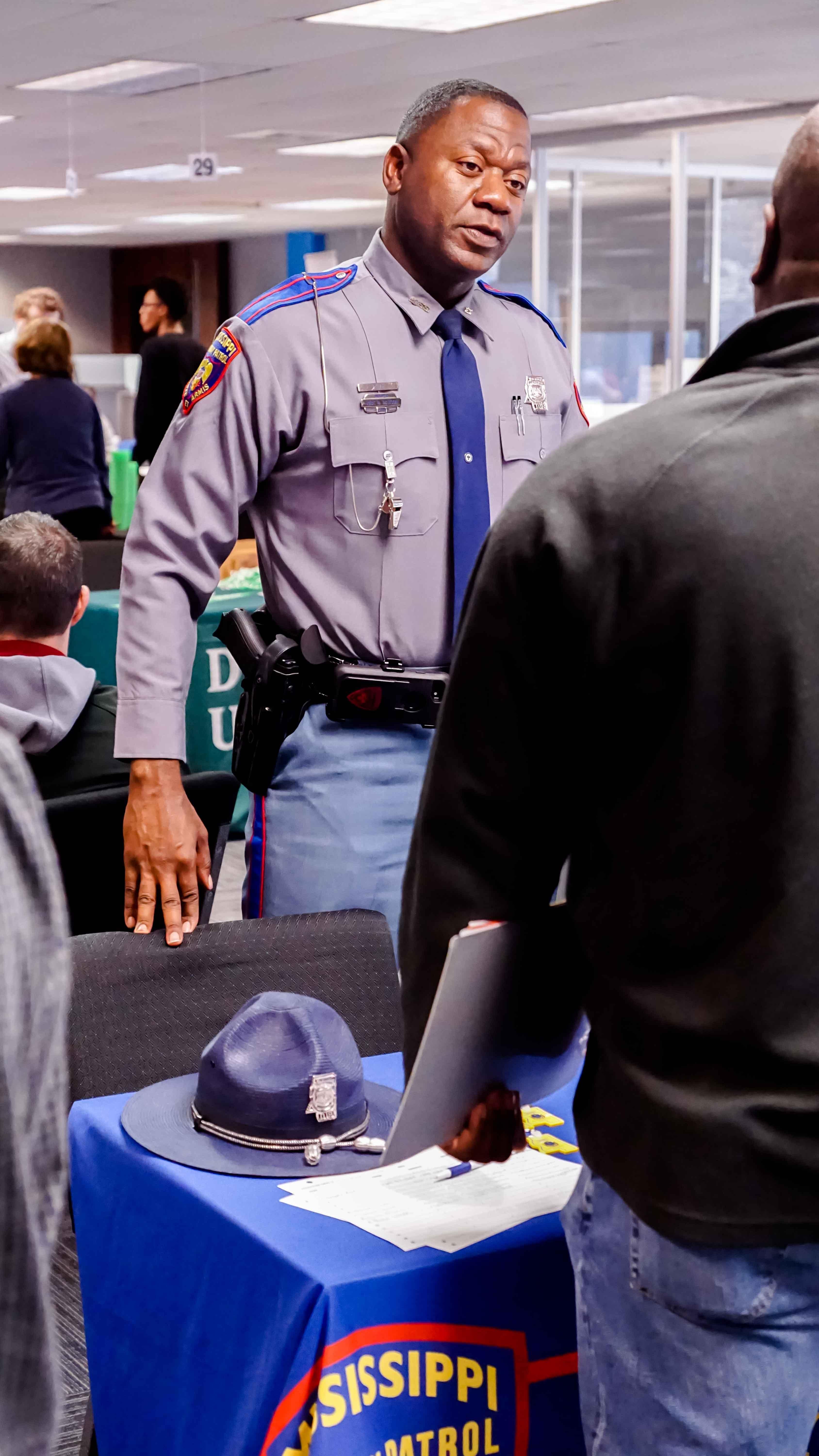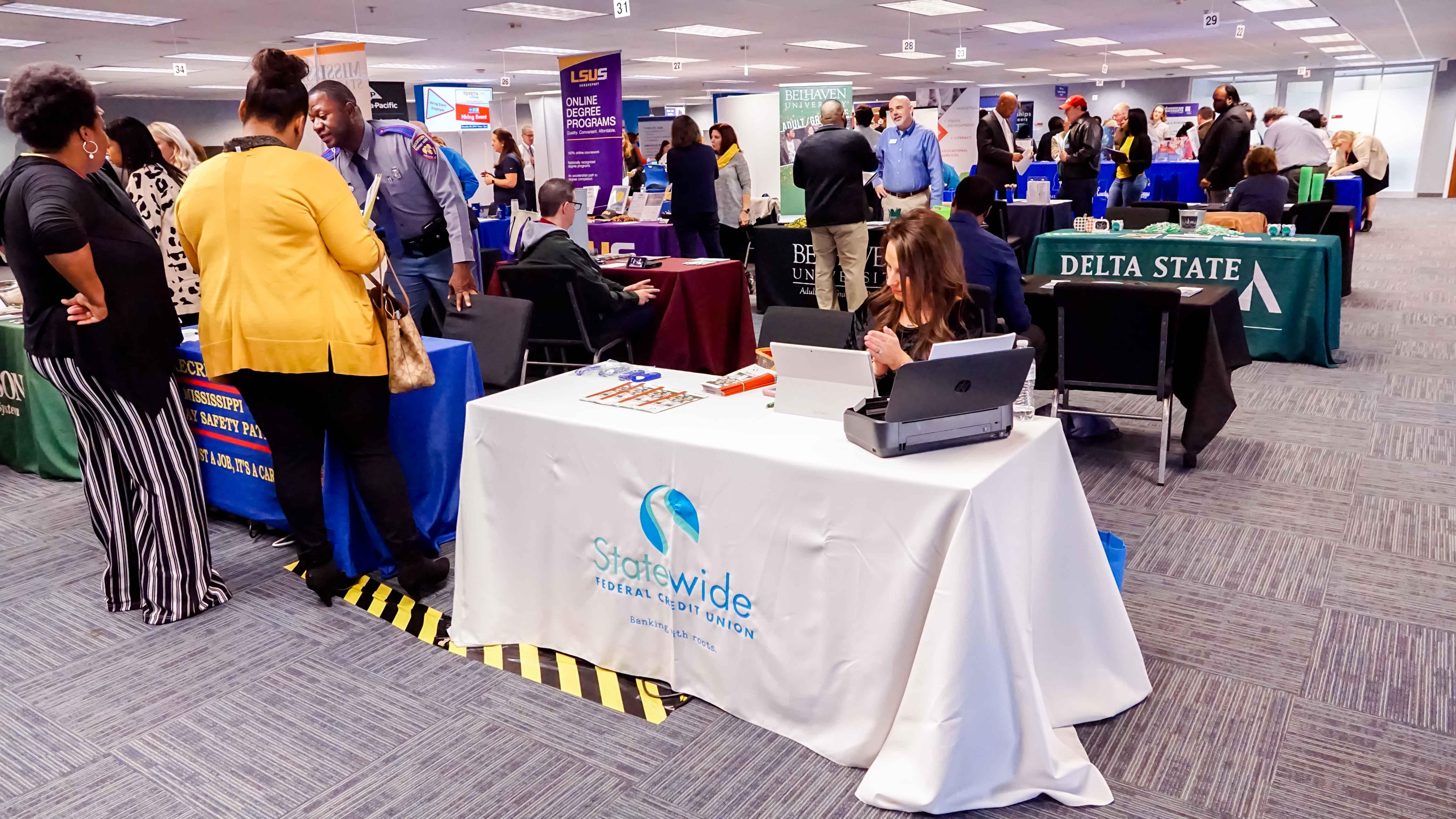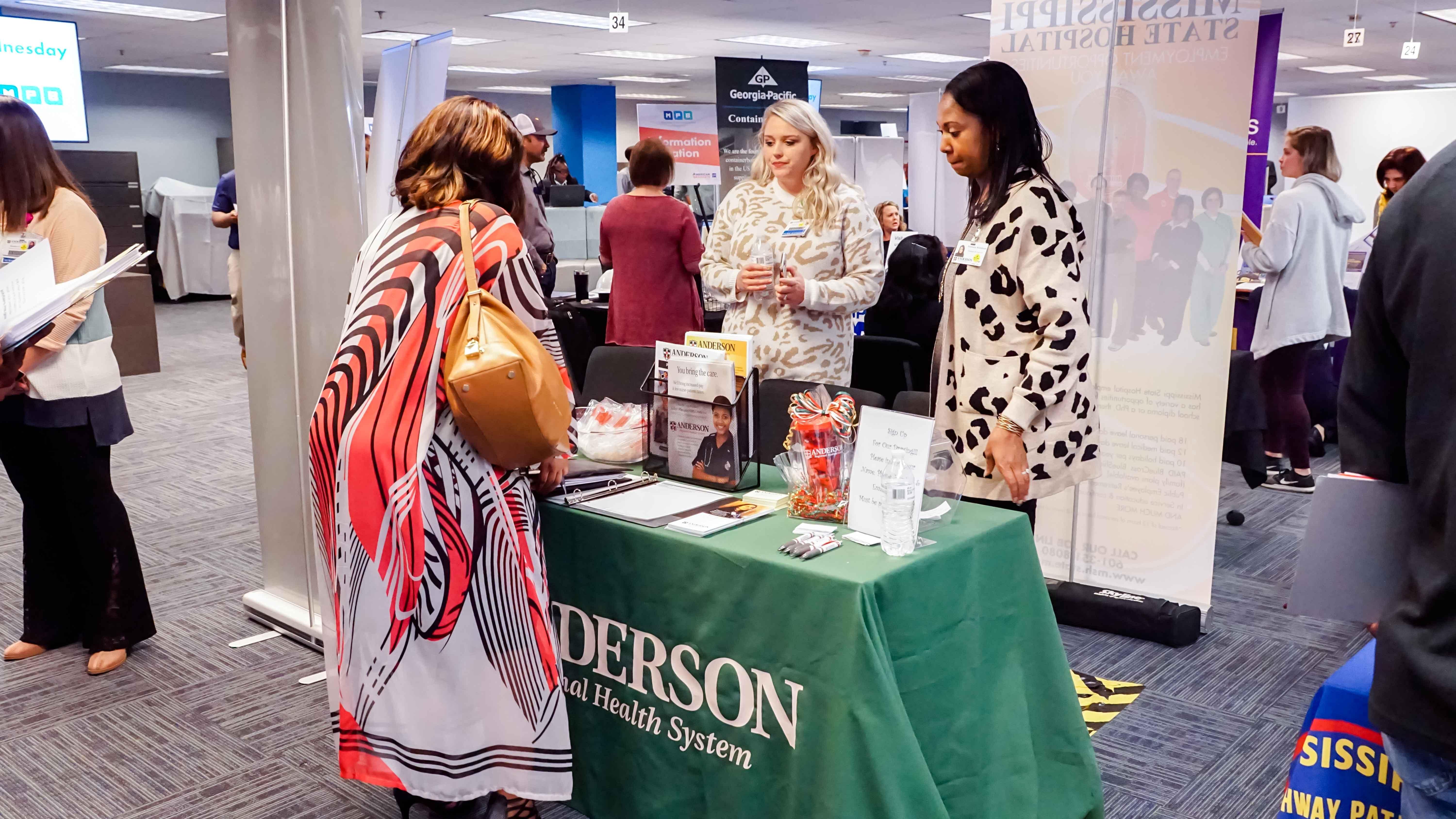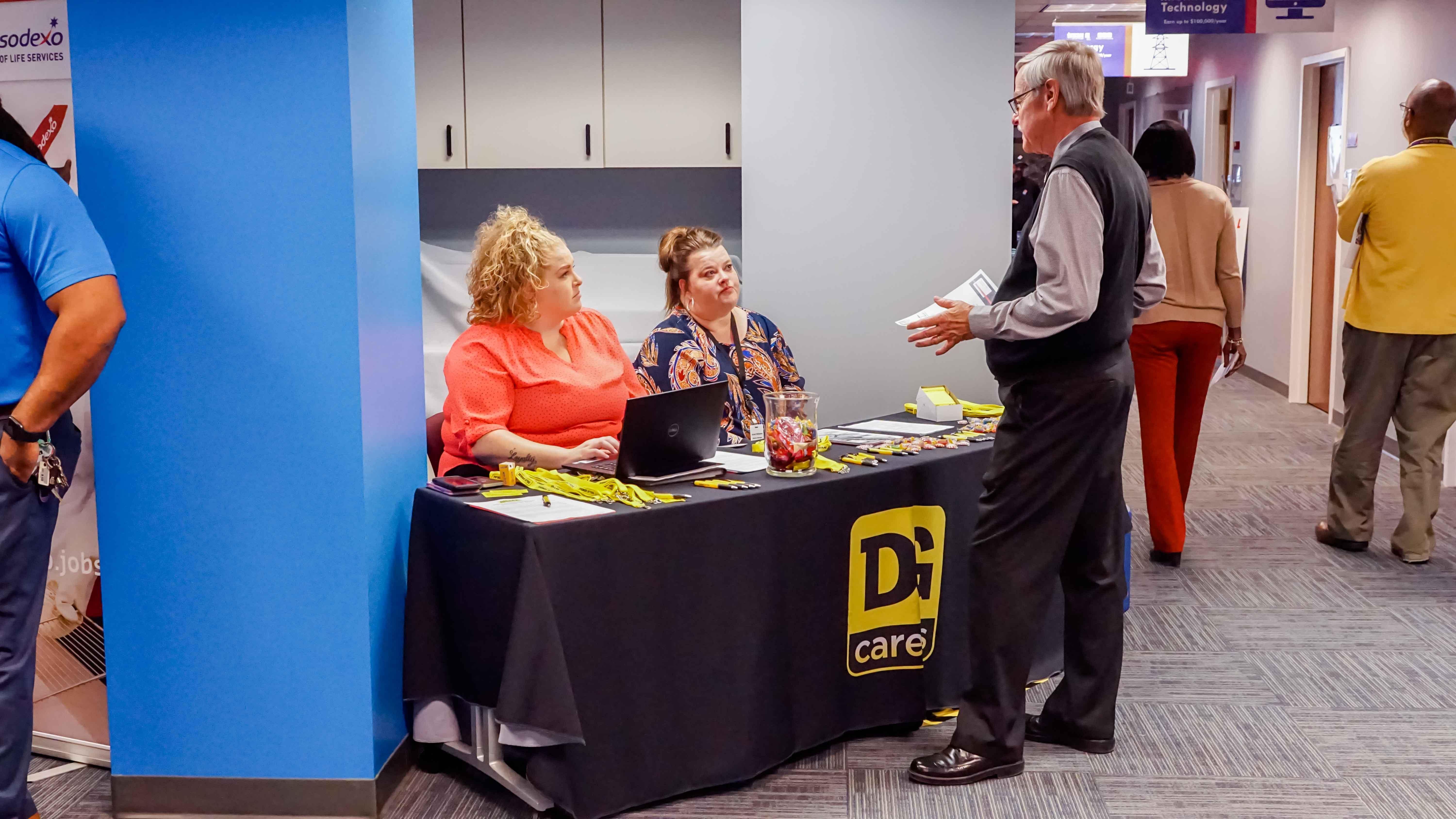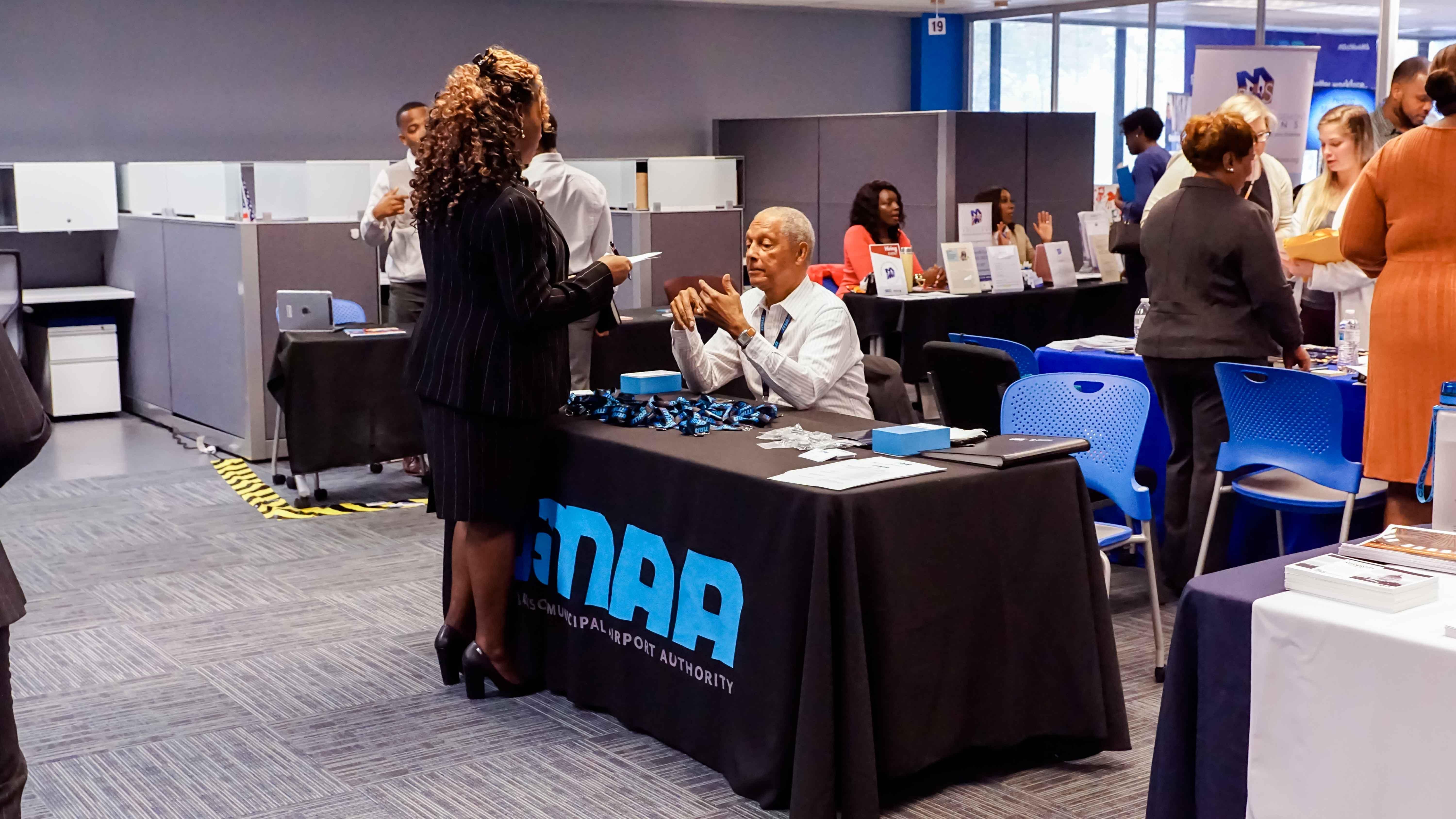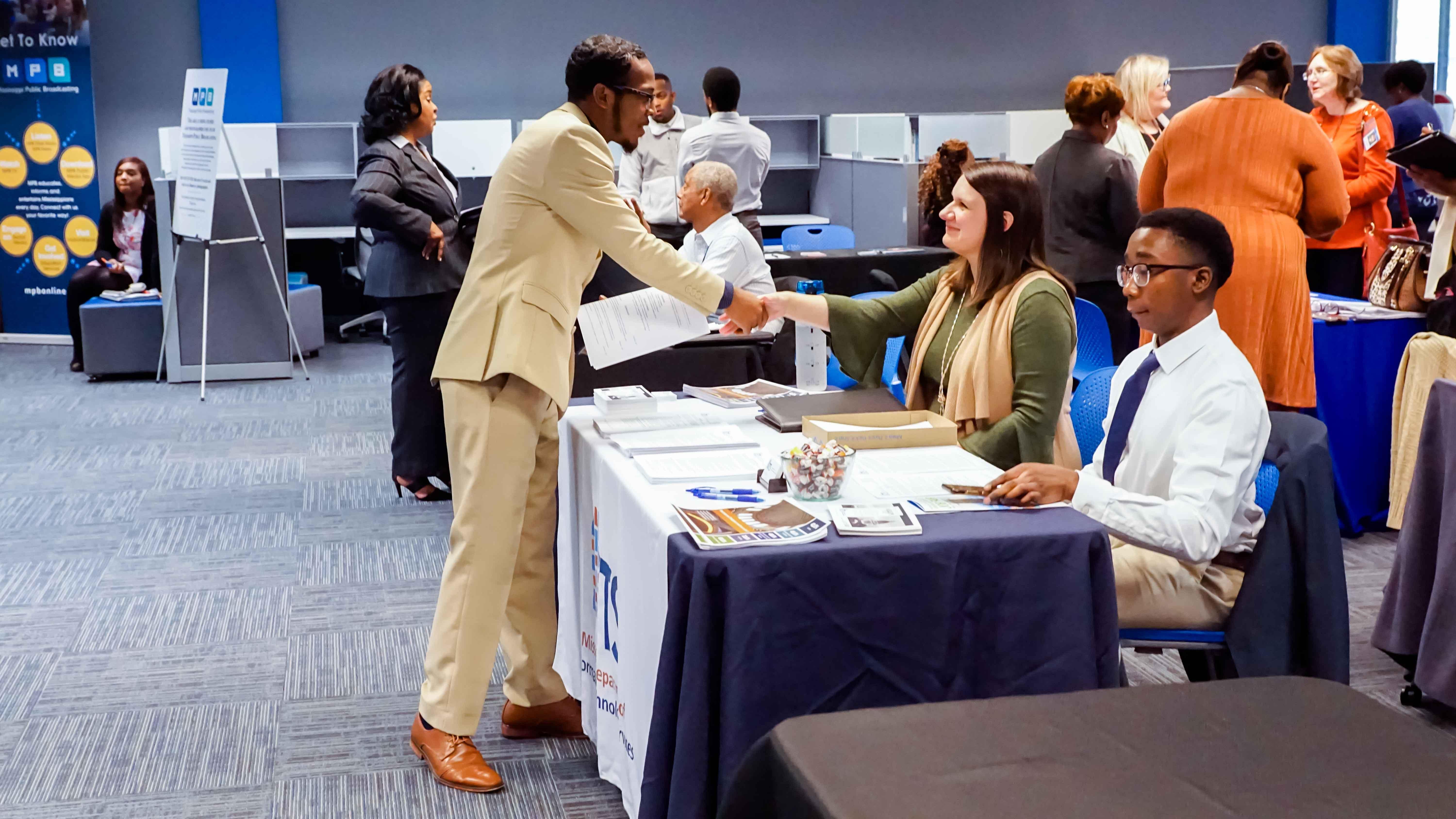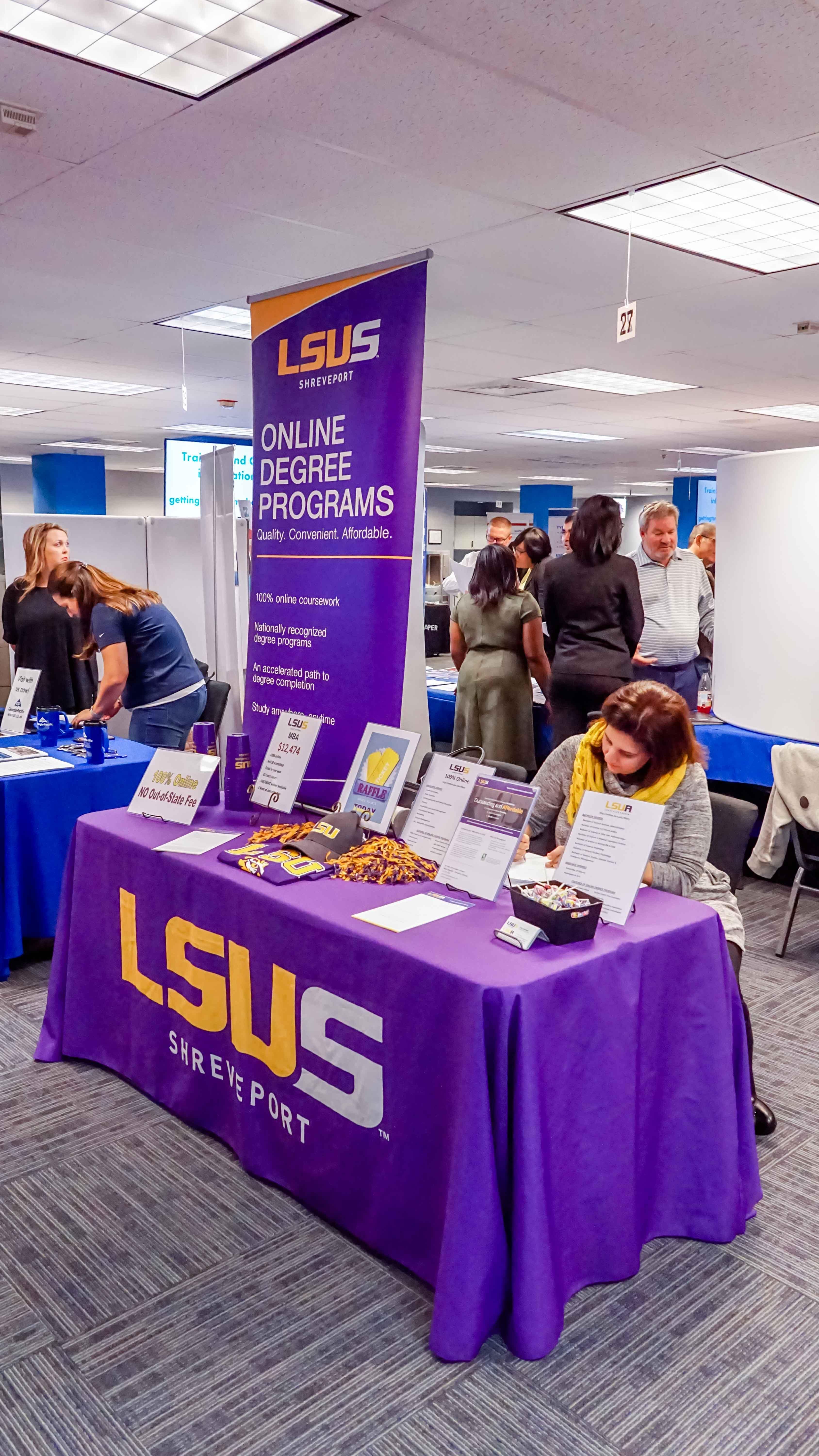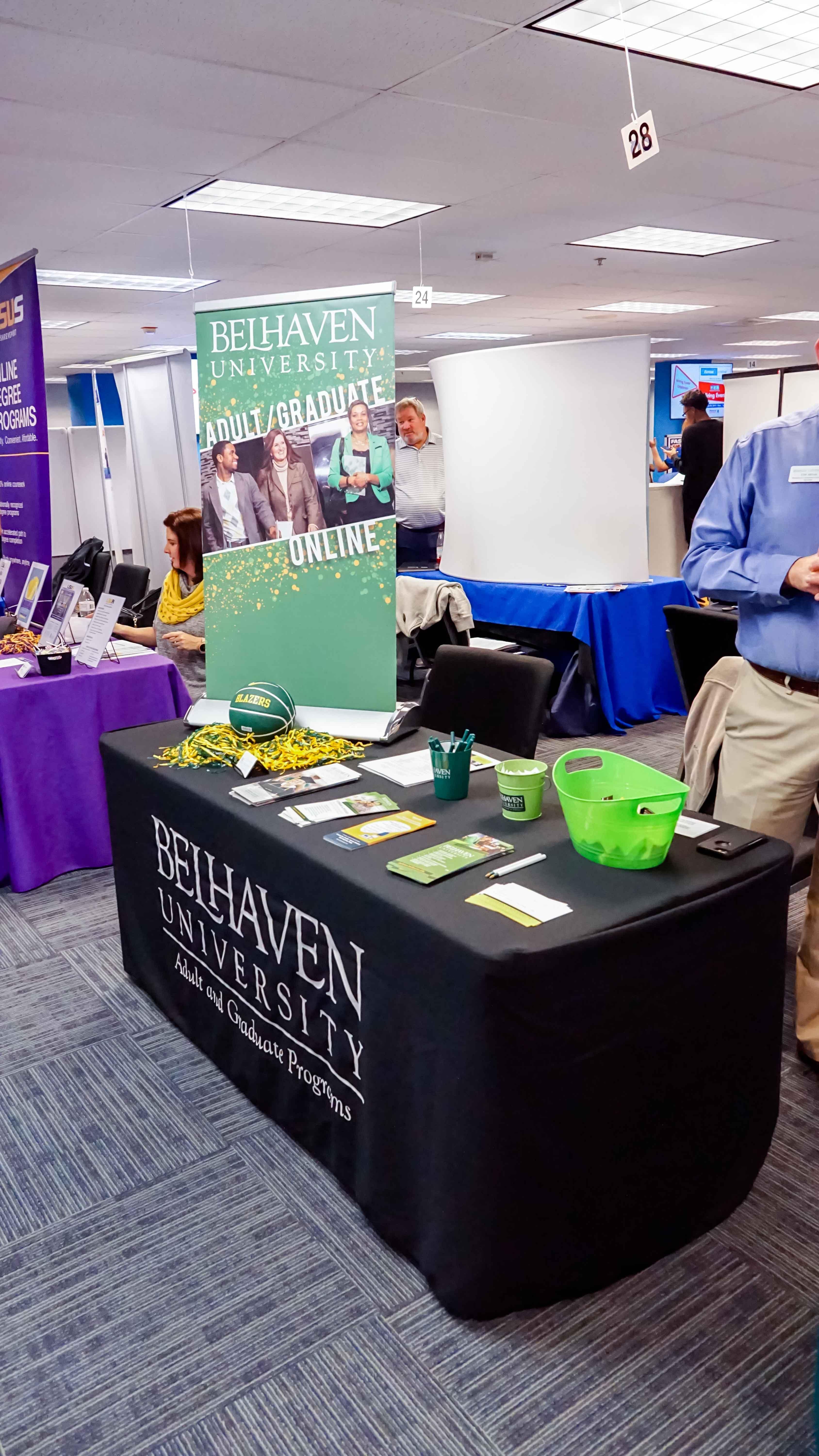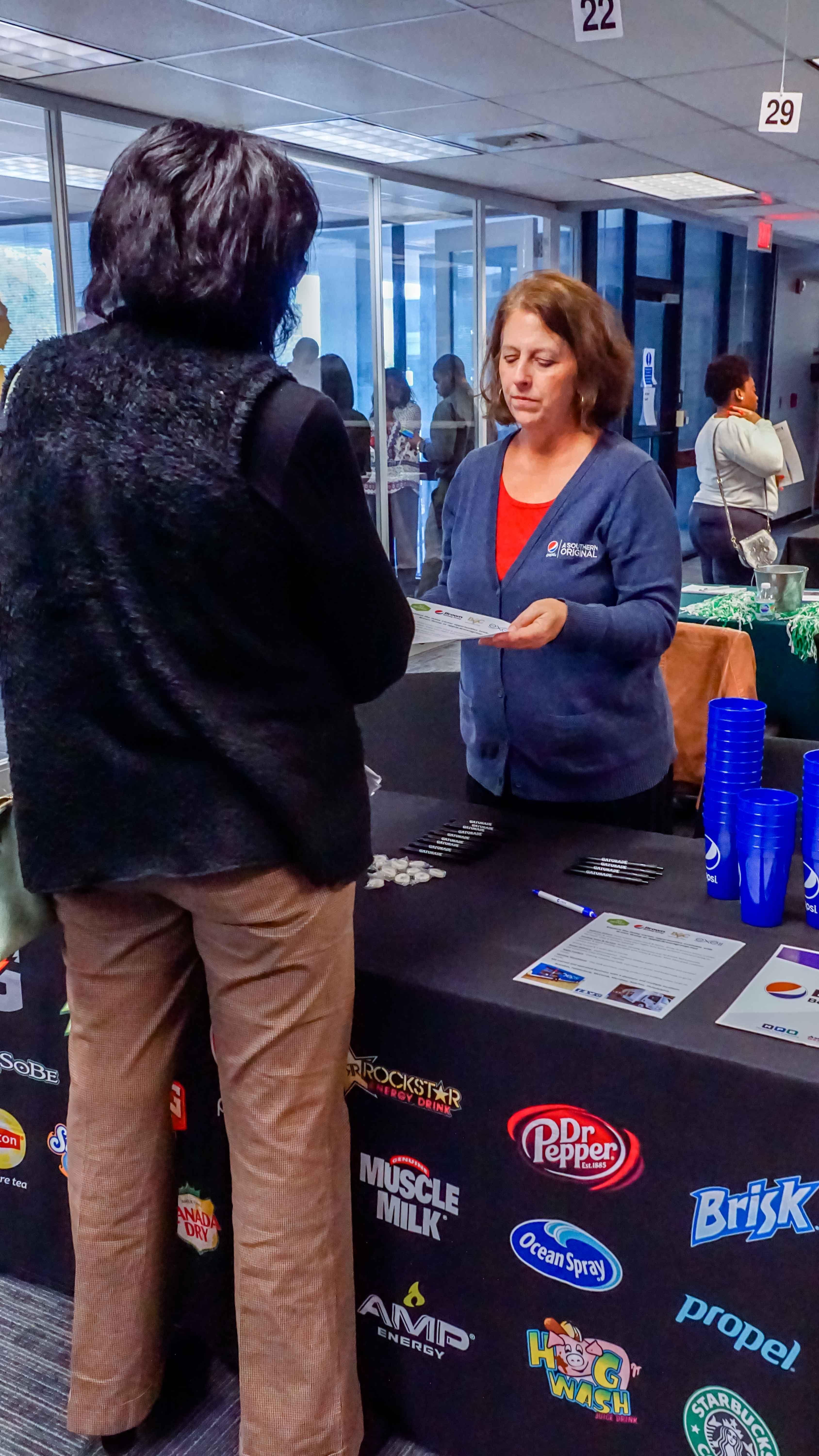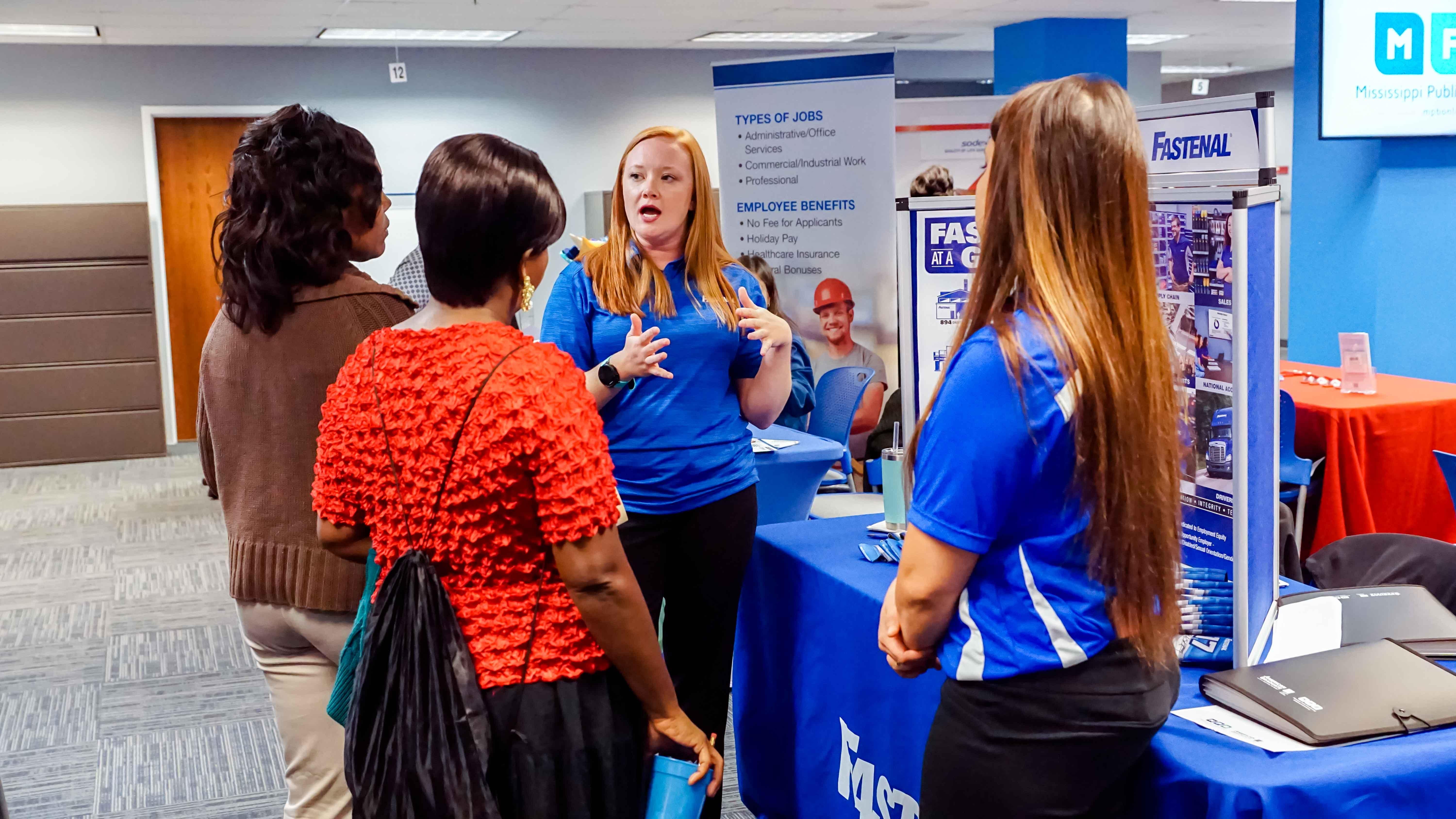 Mississippi Public Broadcasting hosted a Hiring Event to help job seekers get the careers they want. The Get to Work Hiring Event was held Wednesday, Nov. 20, from 9 a.m. to 2 p.m. at MPB.