MPB's Workforce Wednesday
Our next in-person and virtual workshop is on February 15, 2023. Join us as we learn about AccelerateMS.
There is limited seating at Mississippi Public Broadcasting. The address is 3825 Ridgewood Road, Jackson., MS. The session will also be Live Streamed on the MPB Education Facebook page and via Zoom.
Registration details are coming soon.
Meeting ID:868 9507 6590
Passcode:
424611
MPB Hosts Hiring Event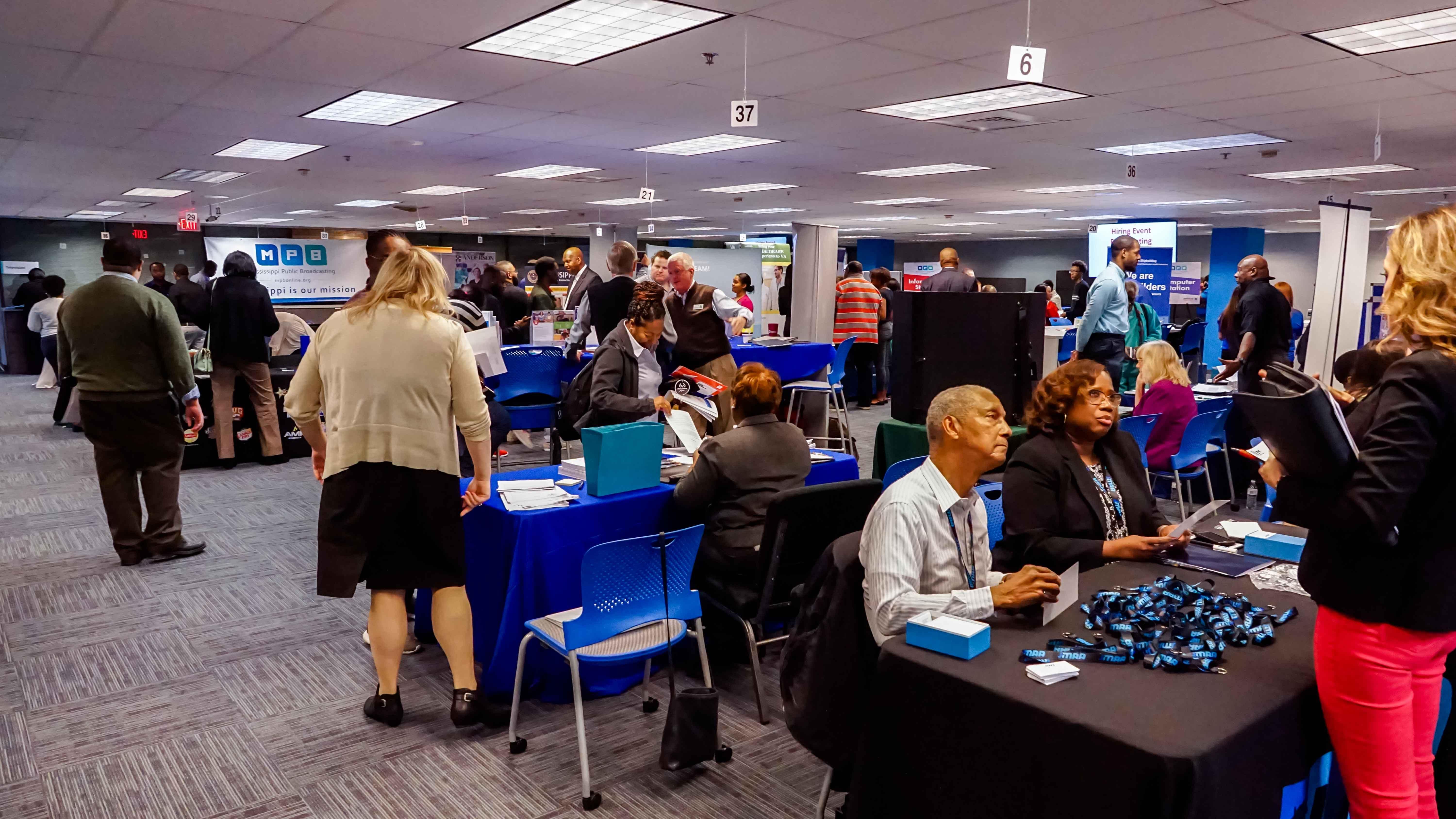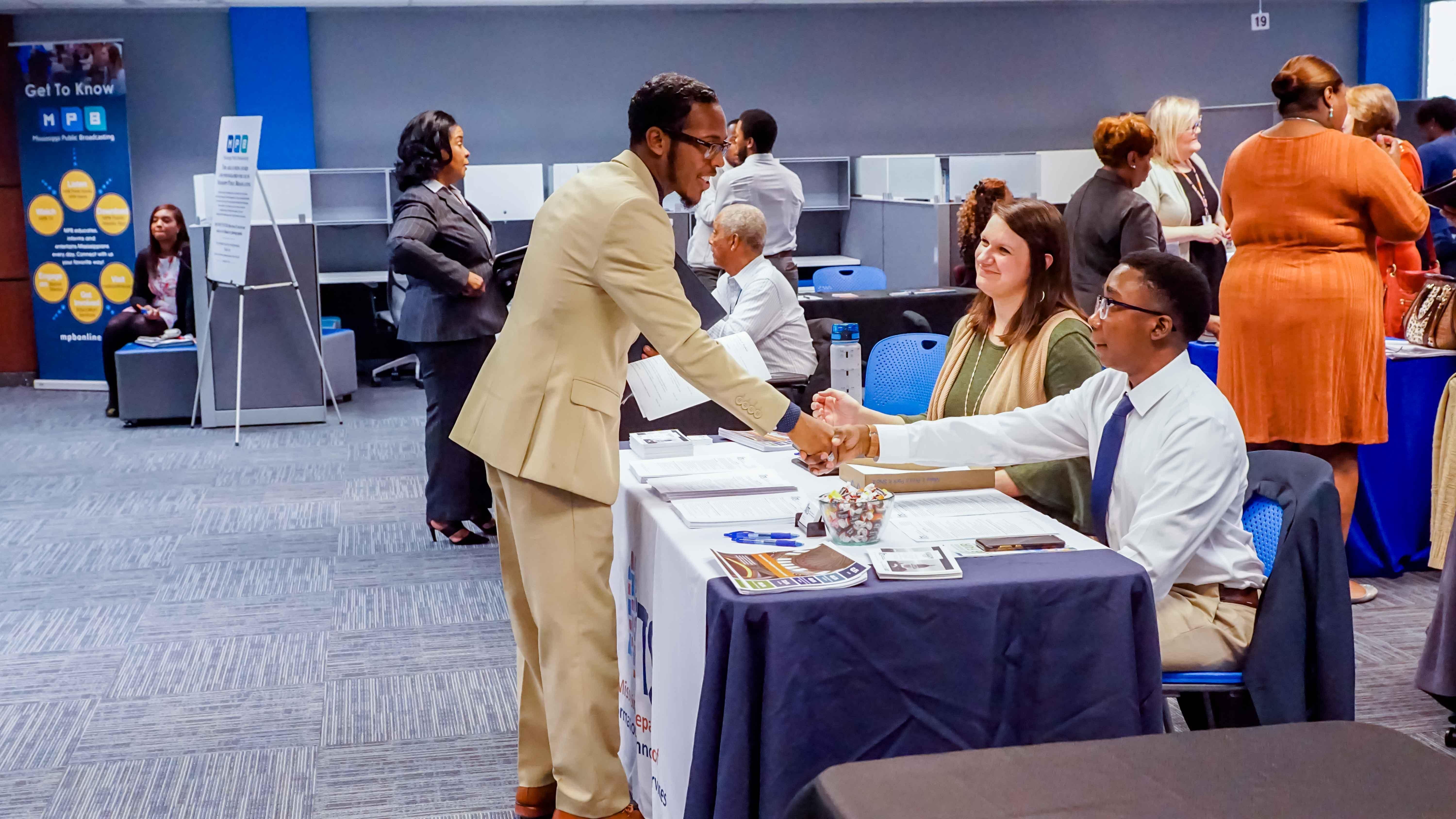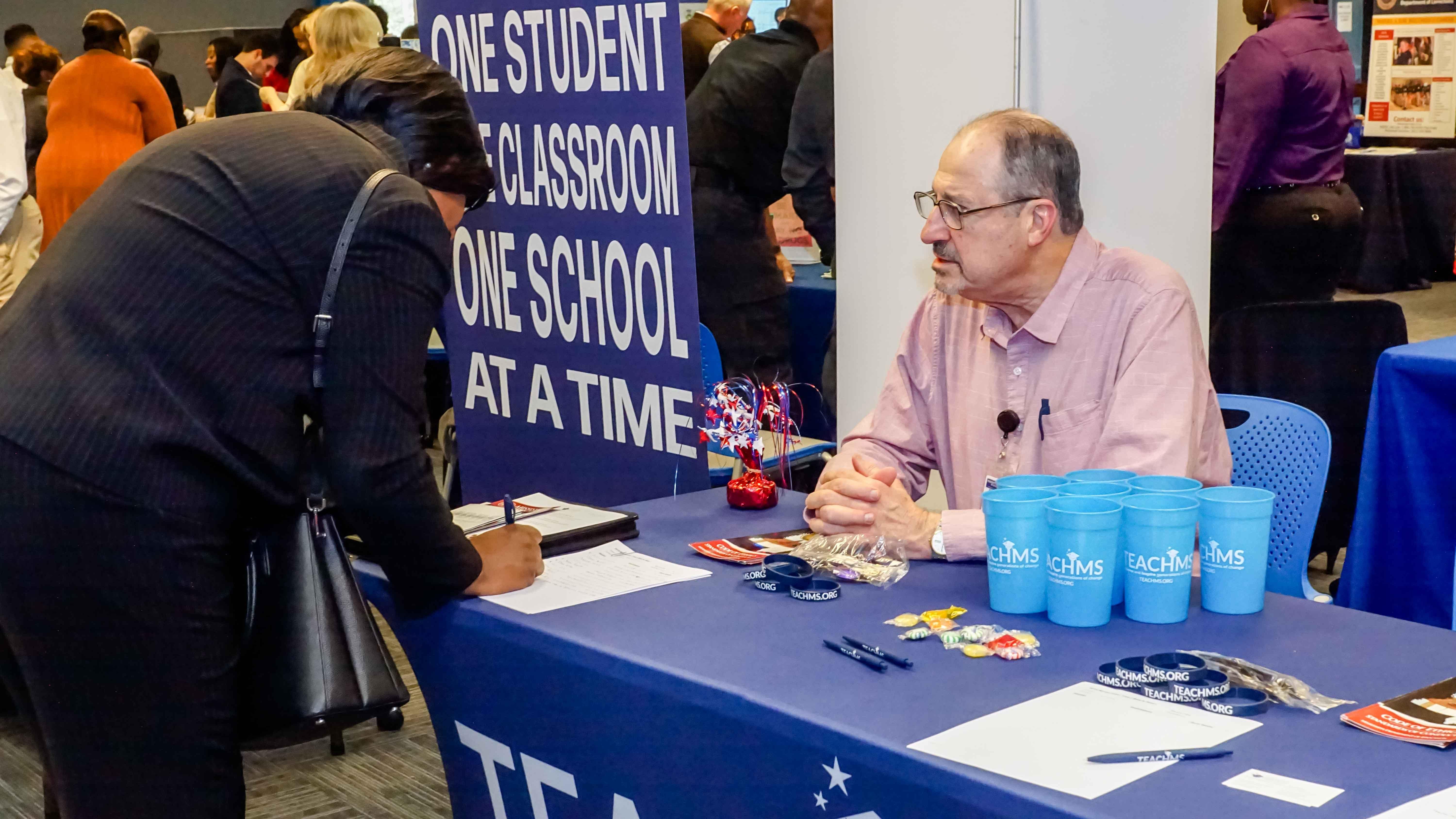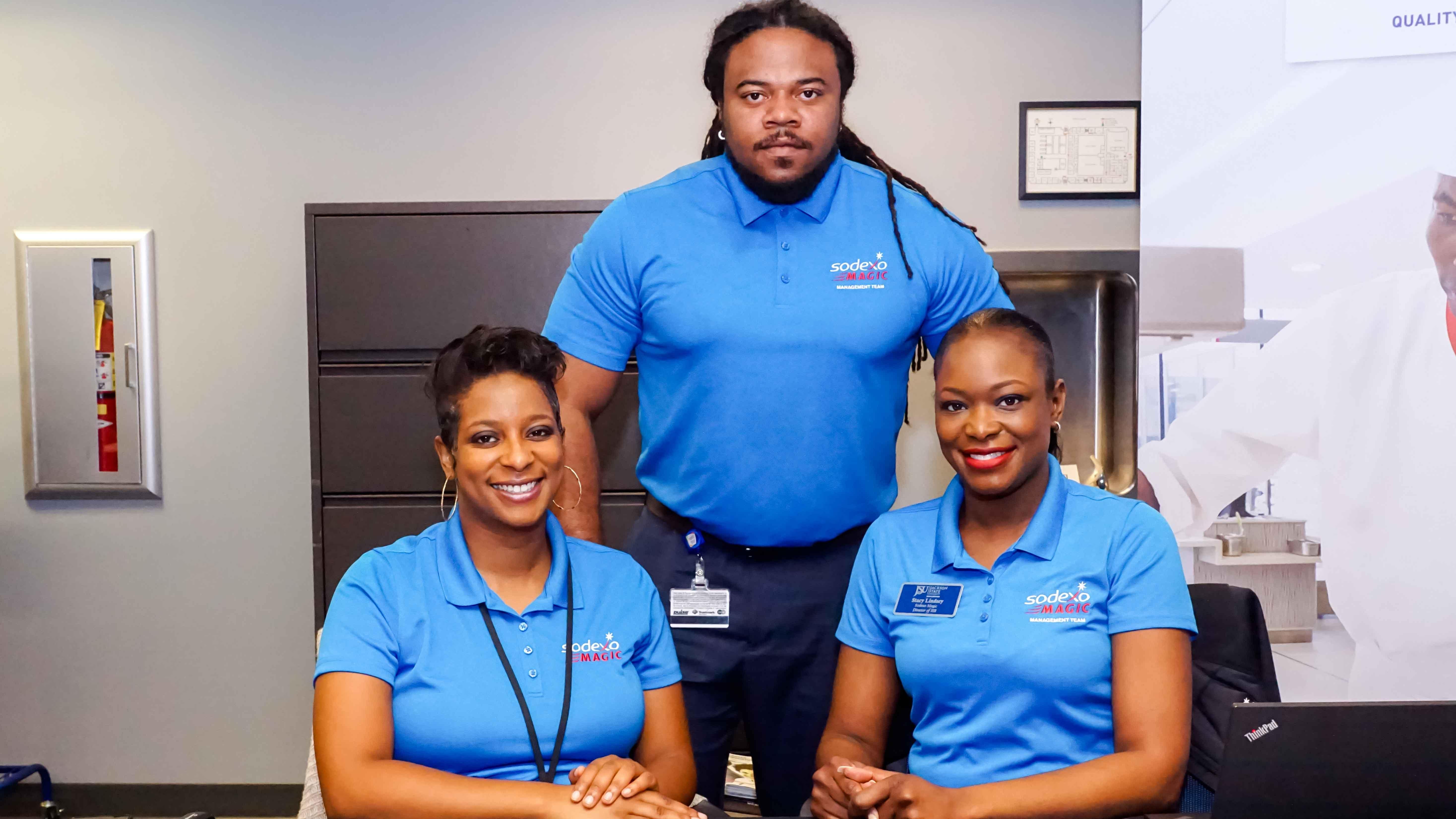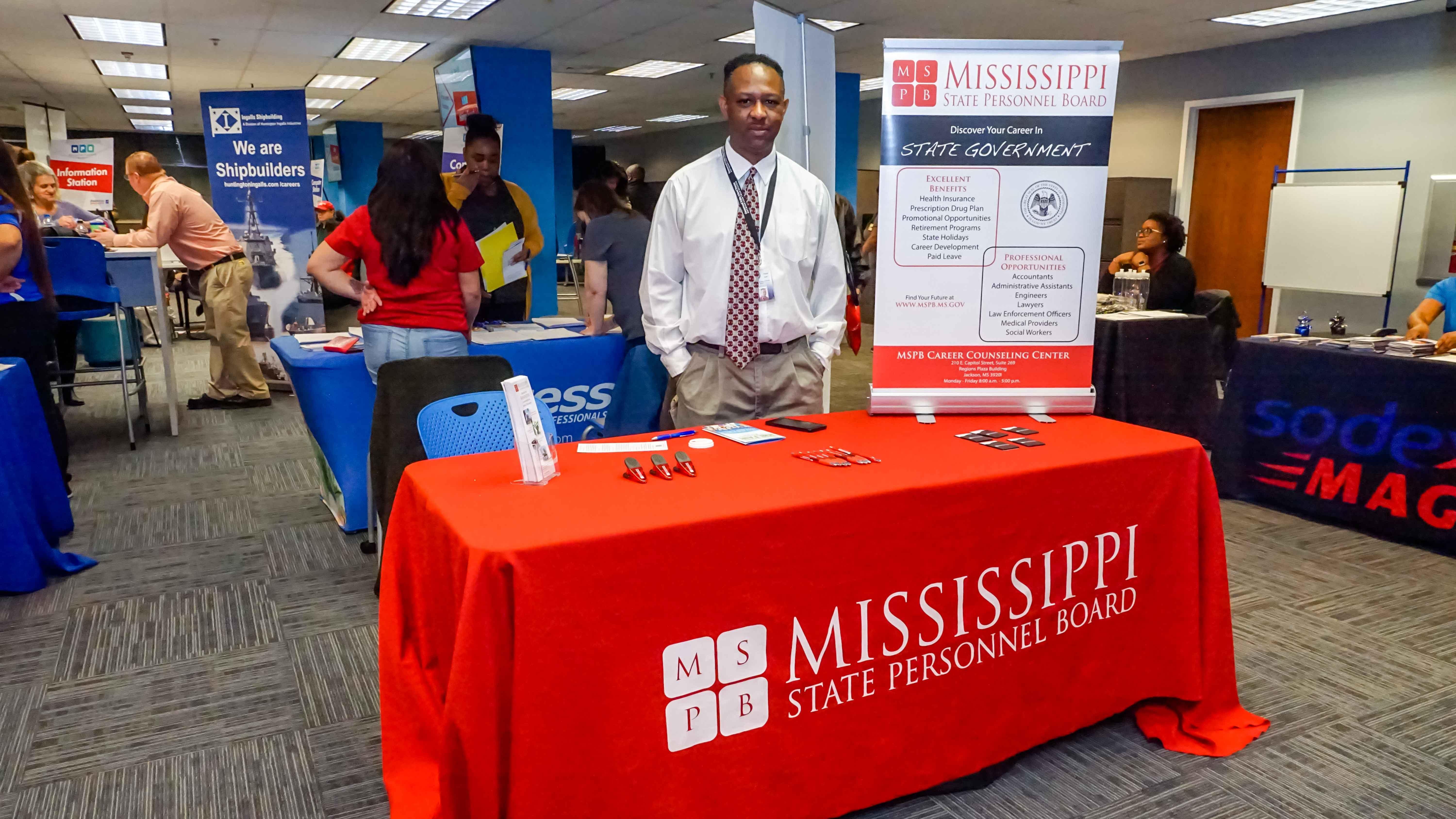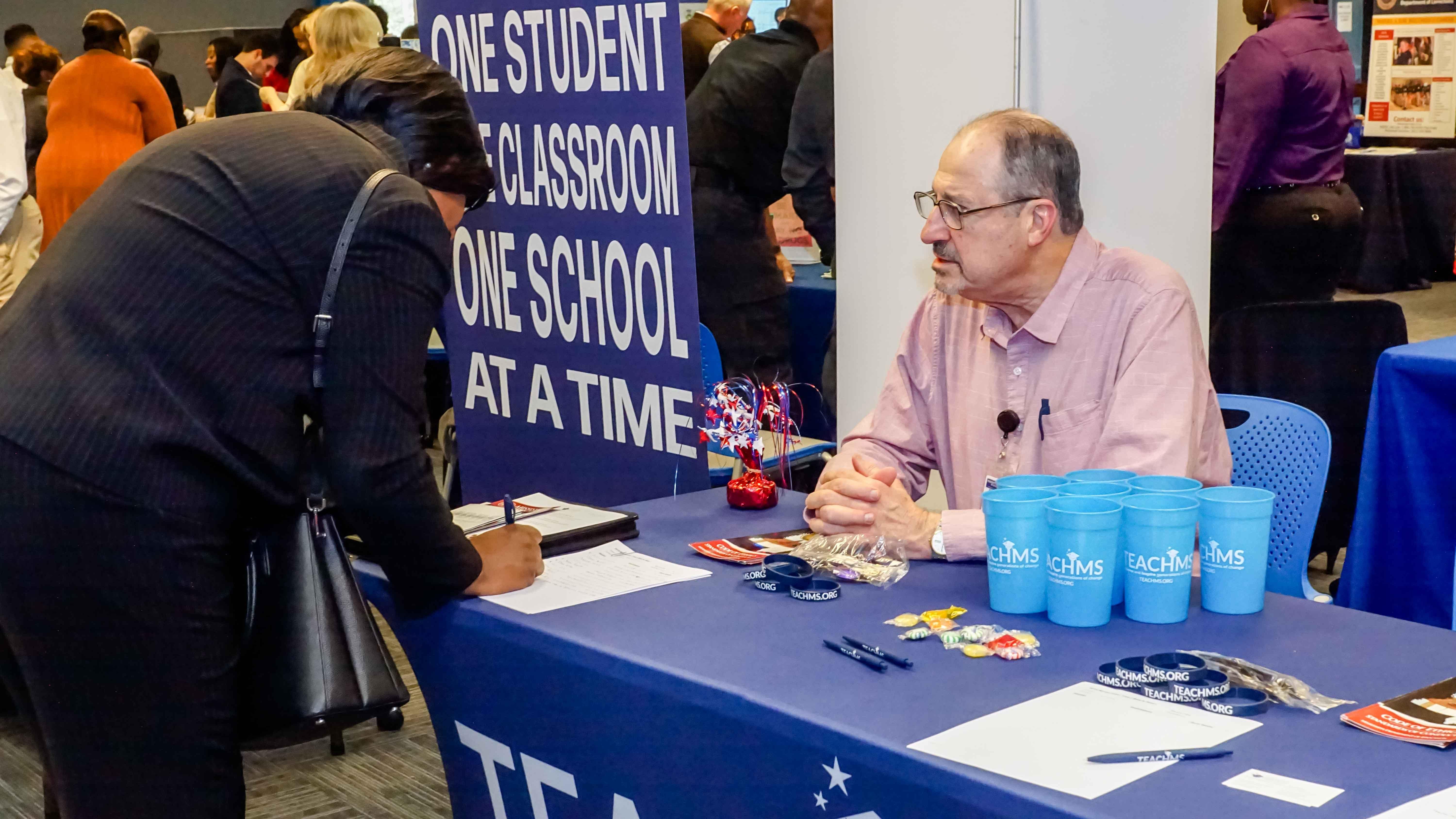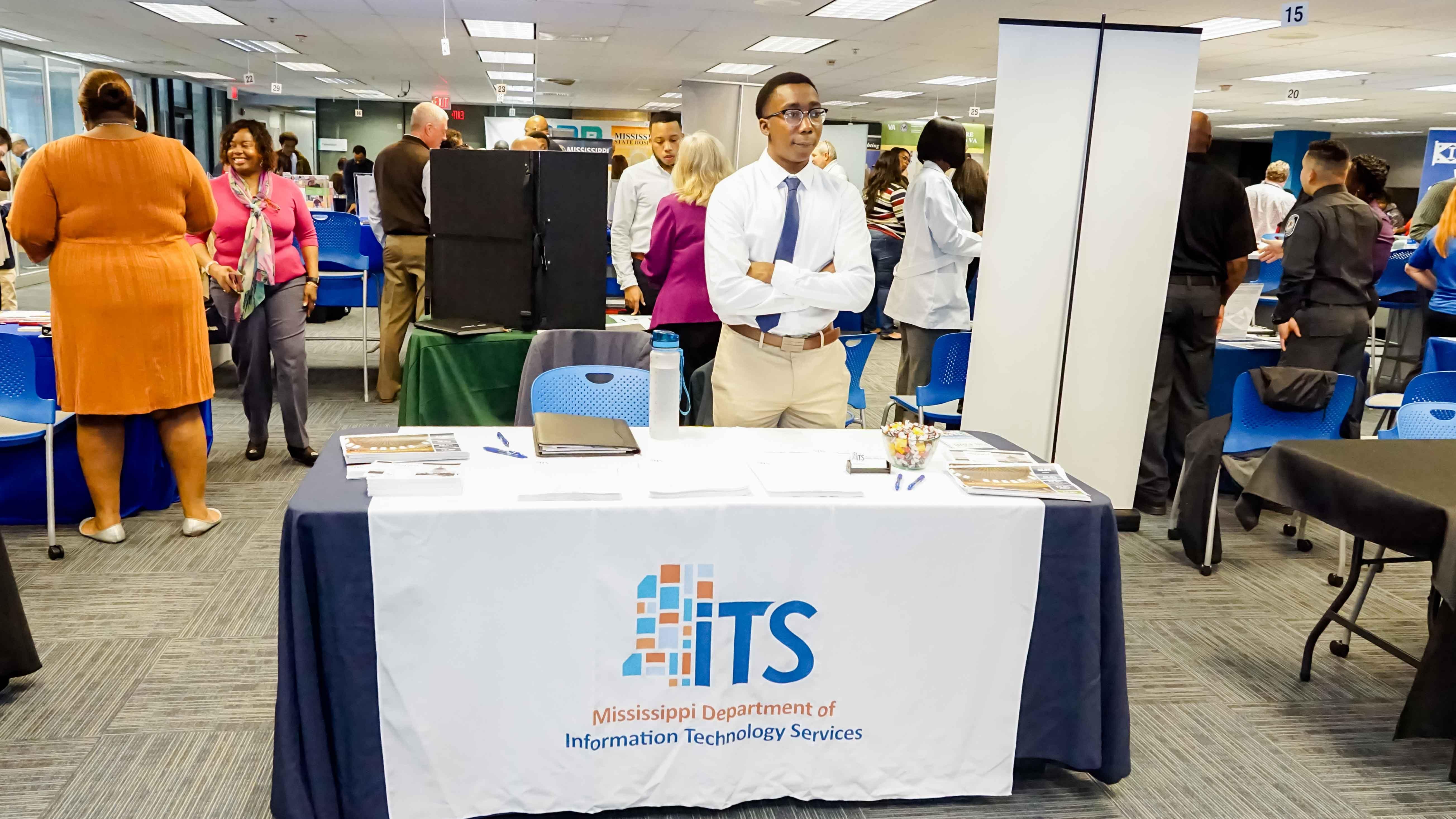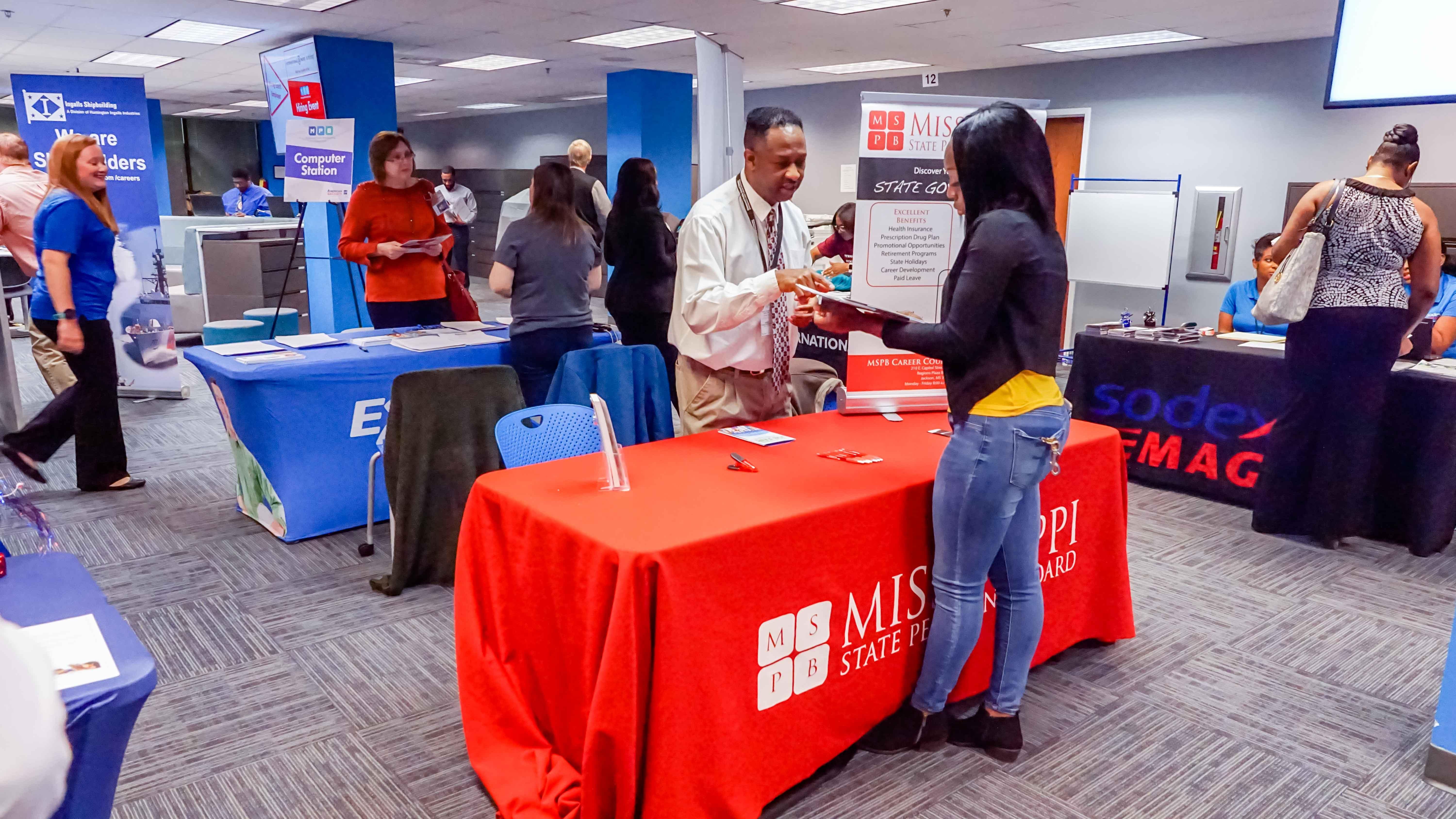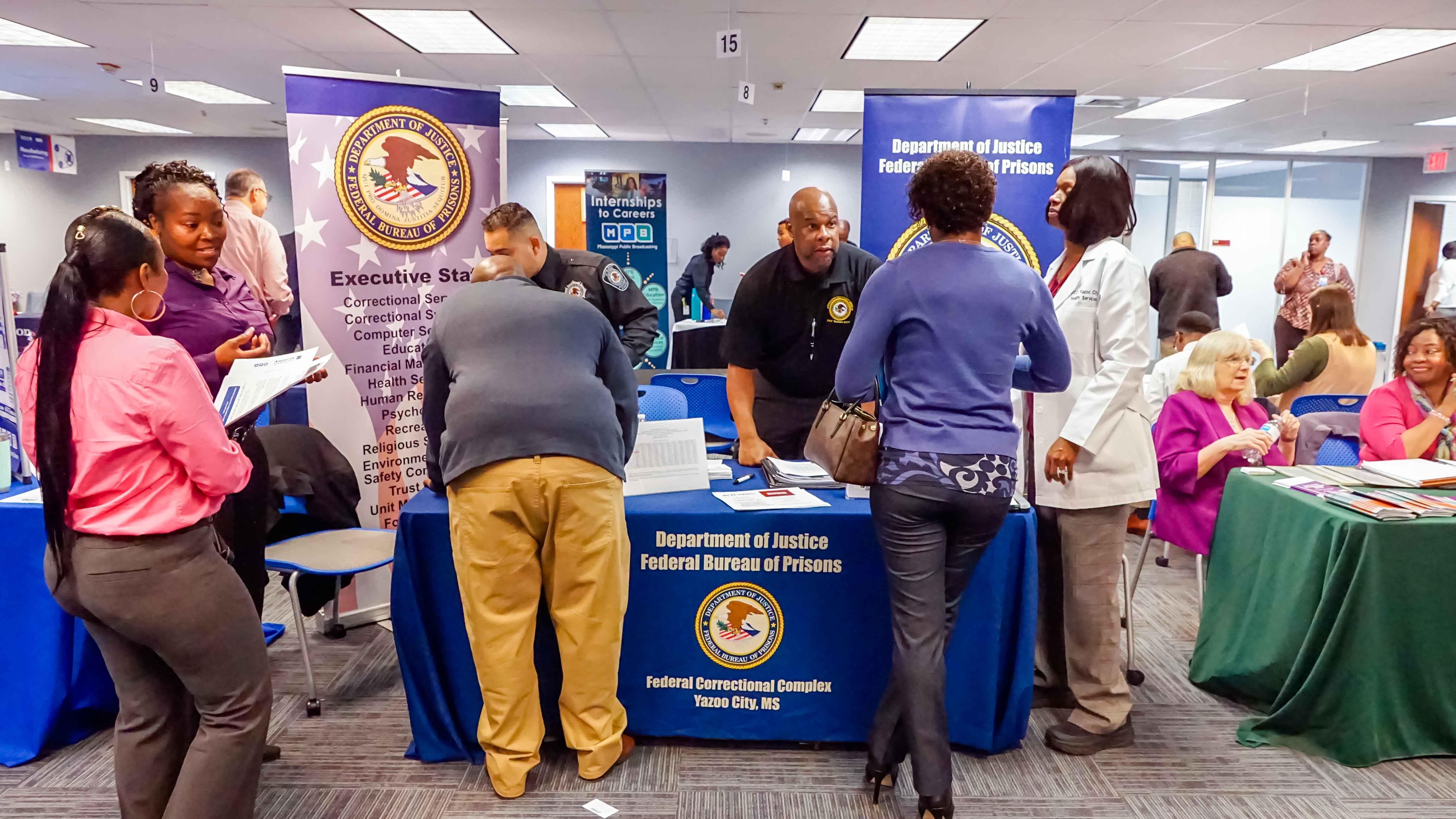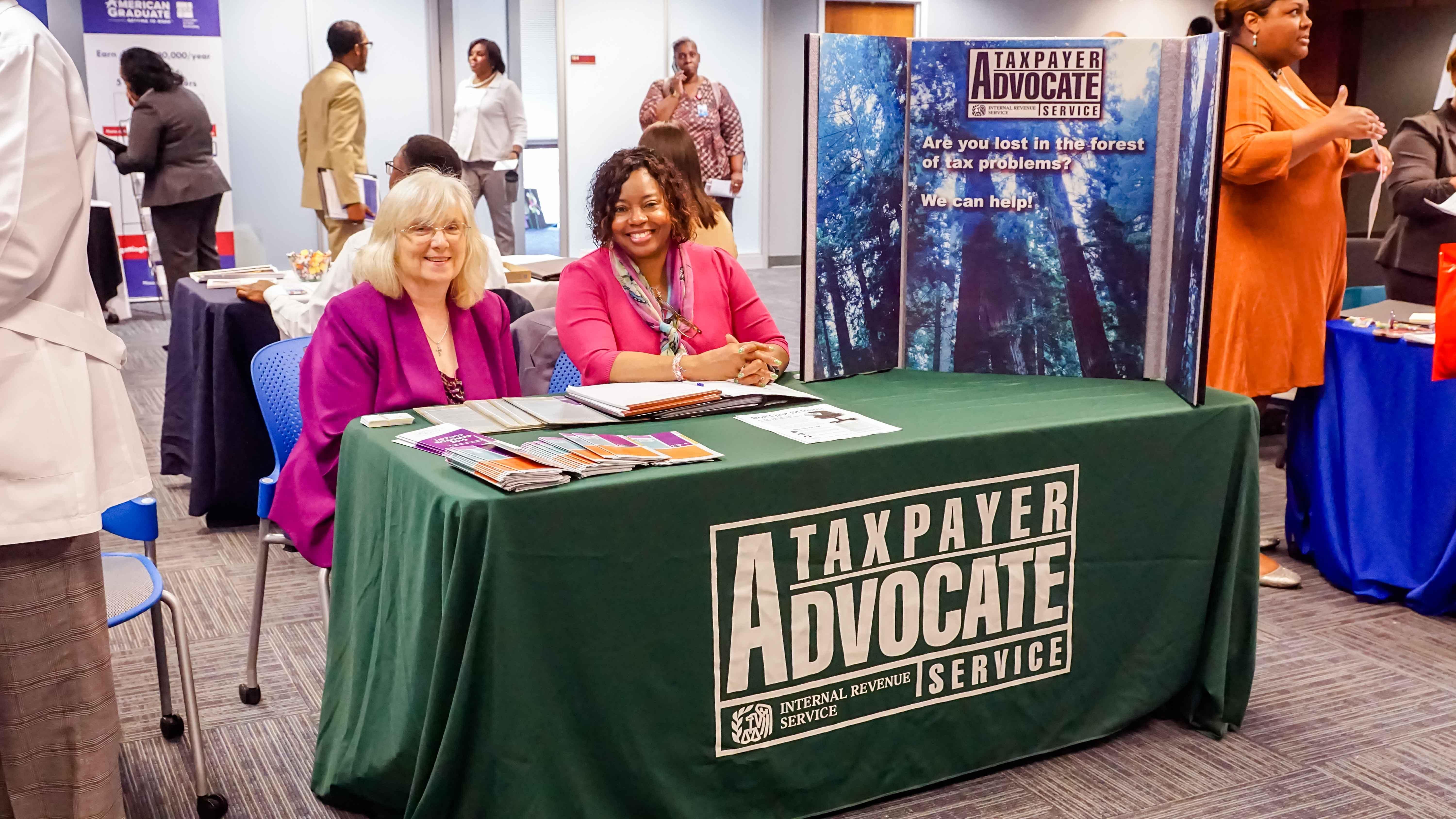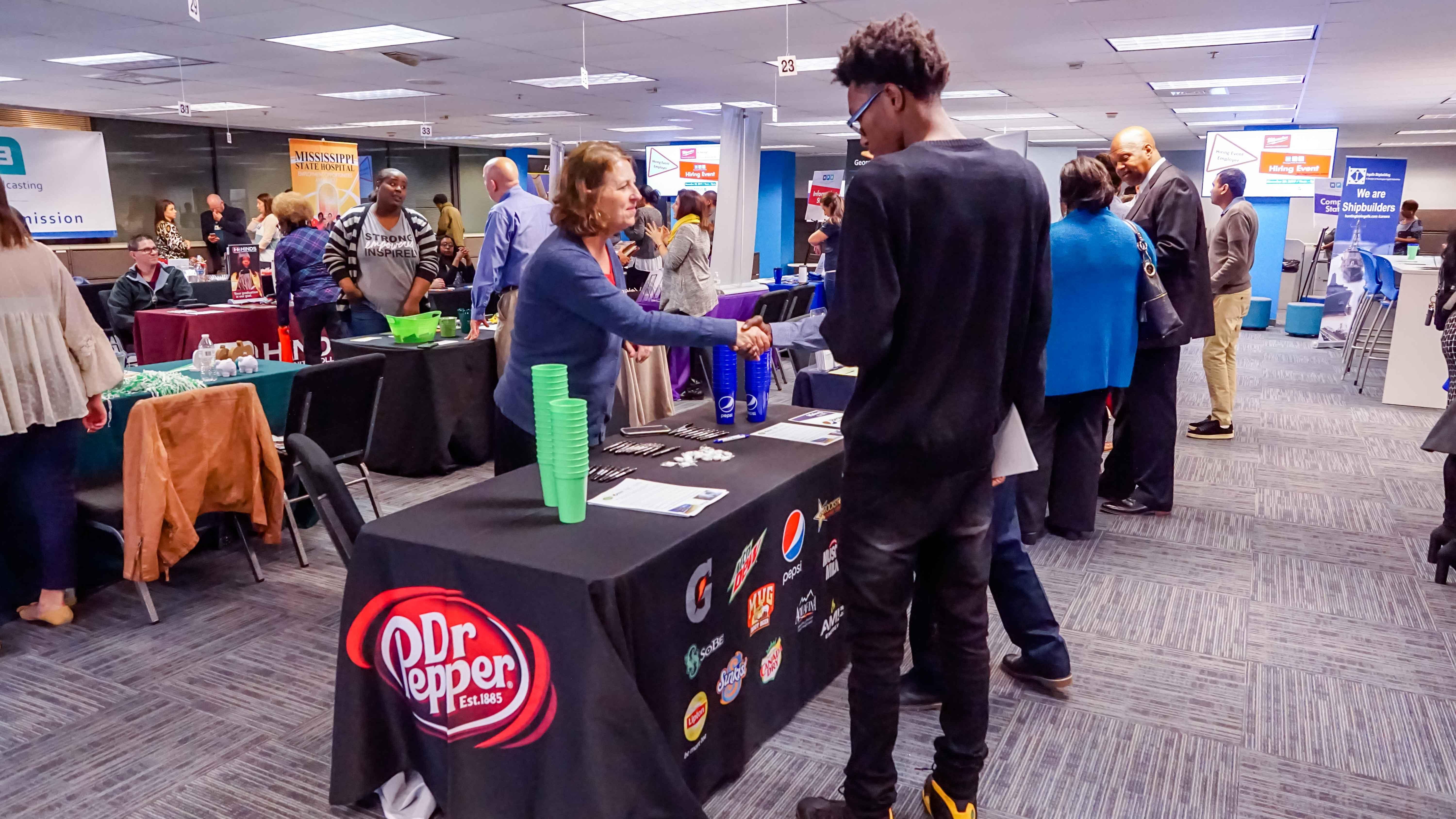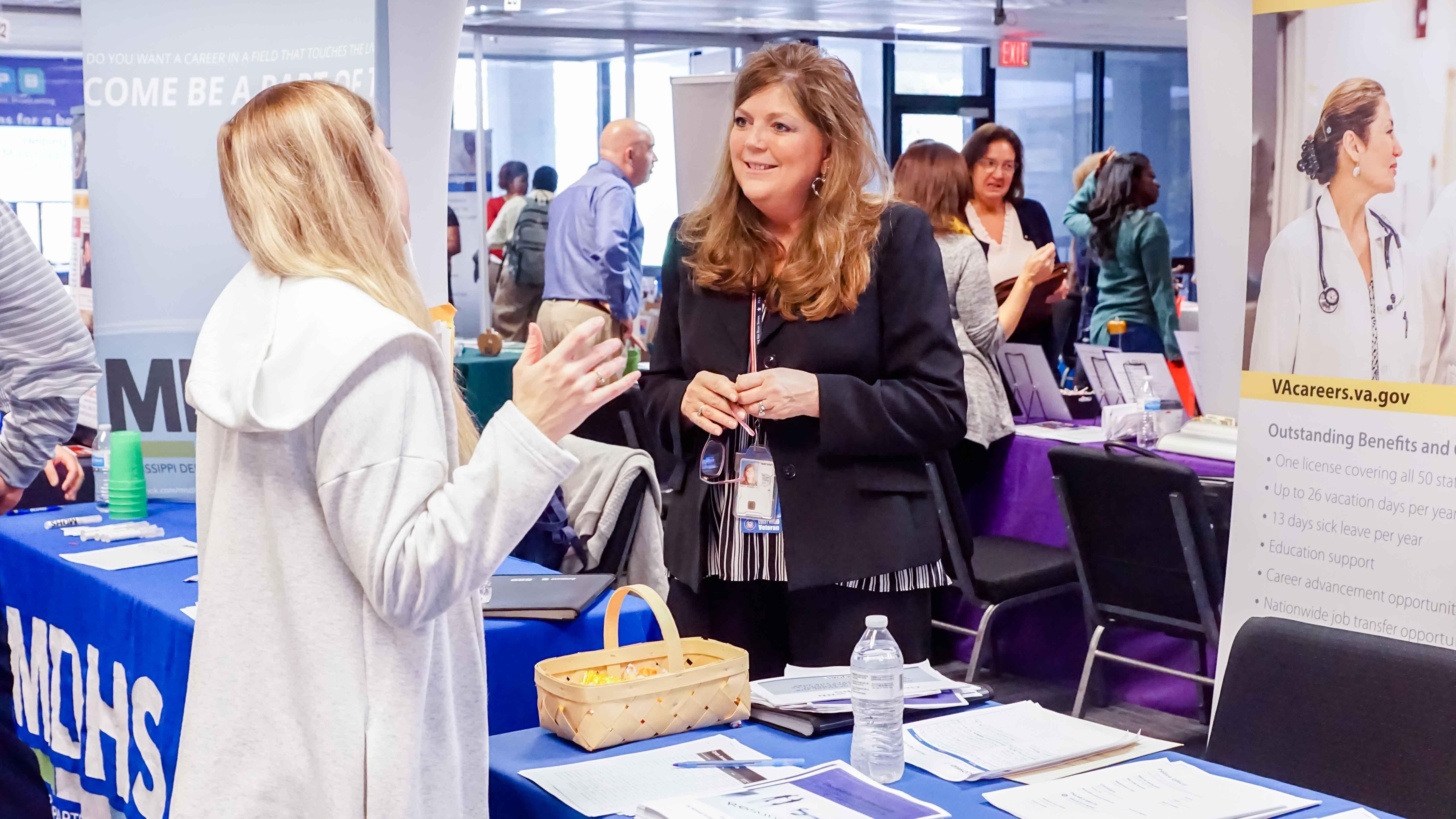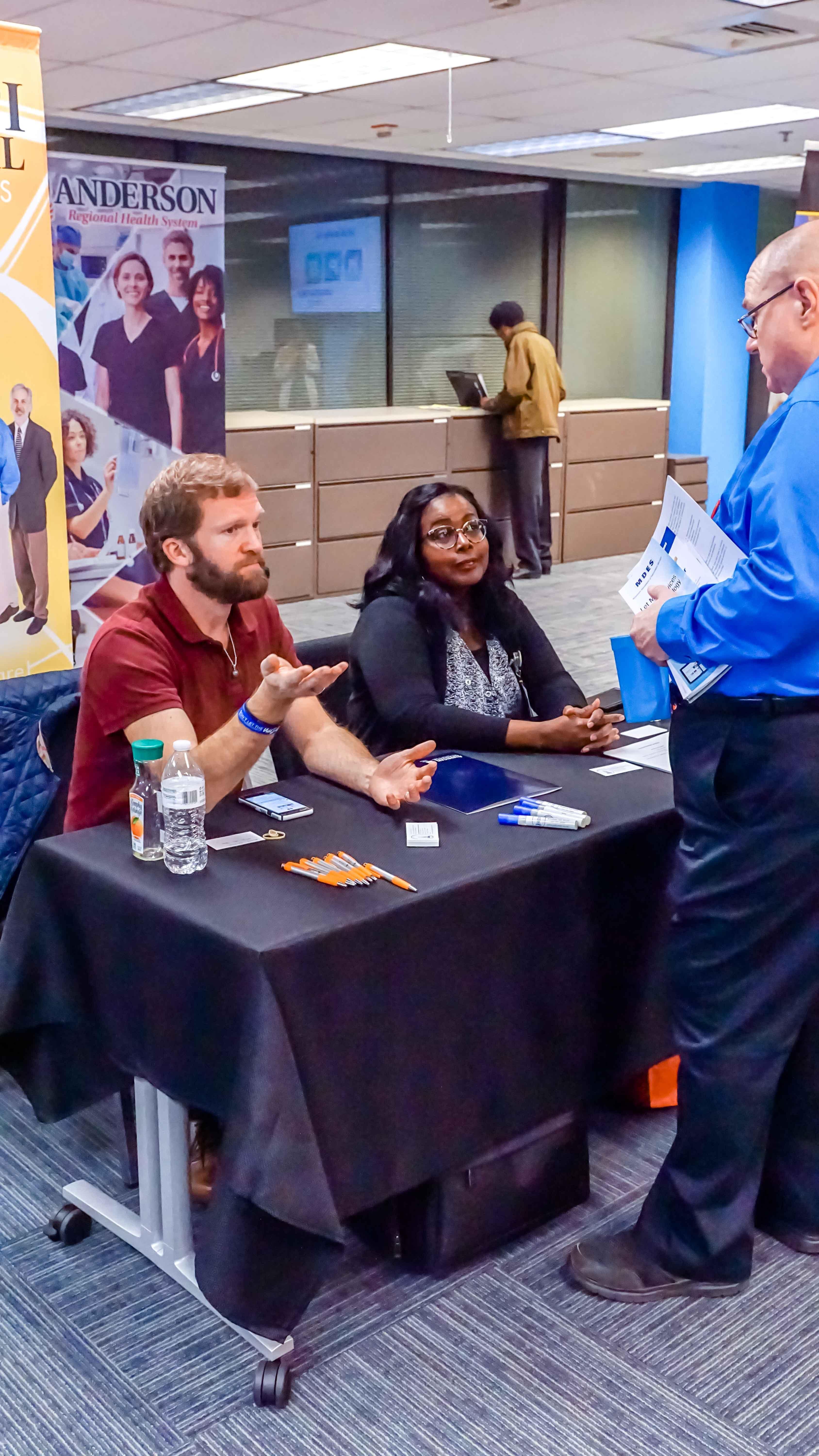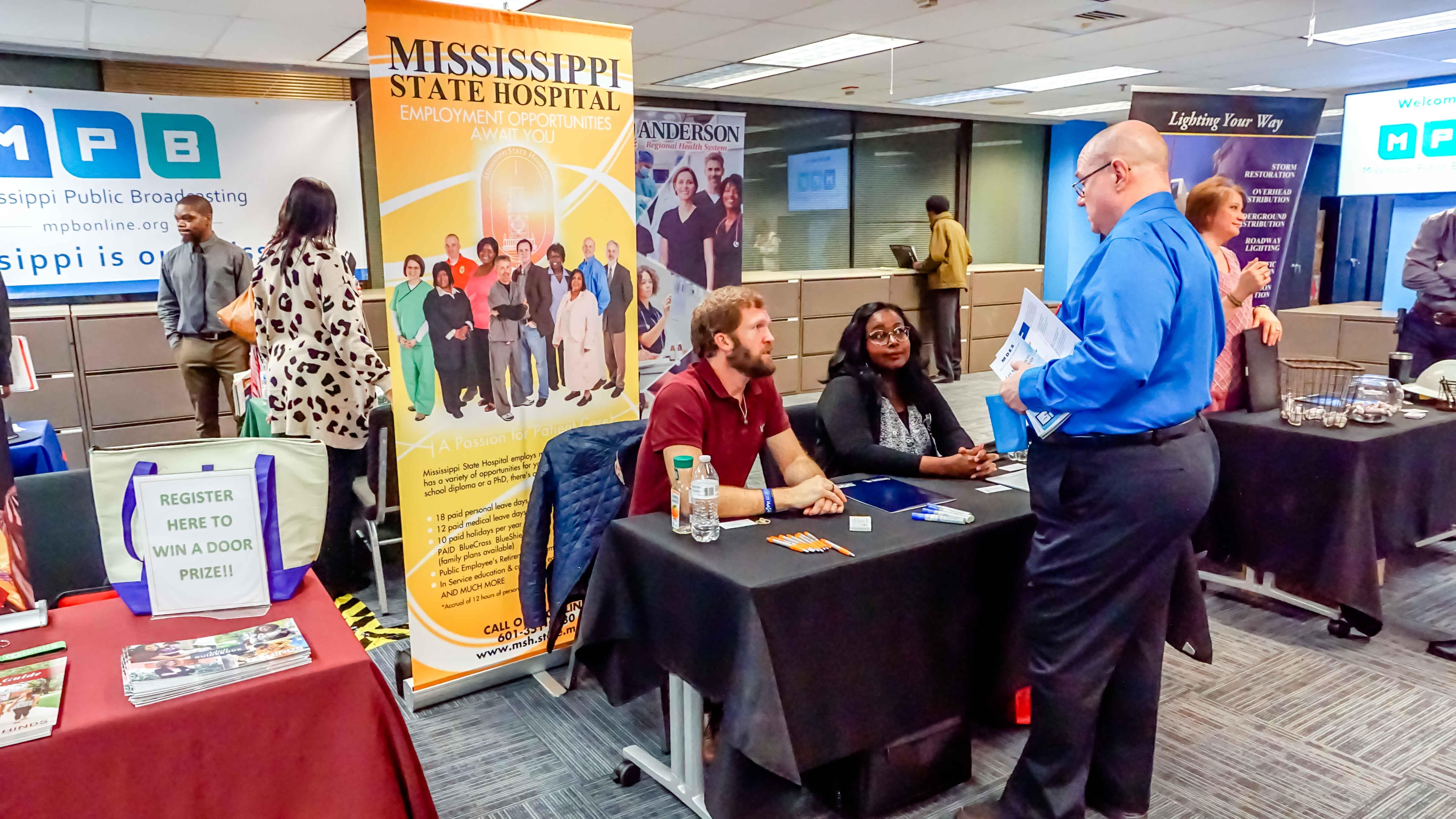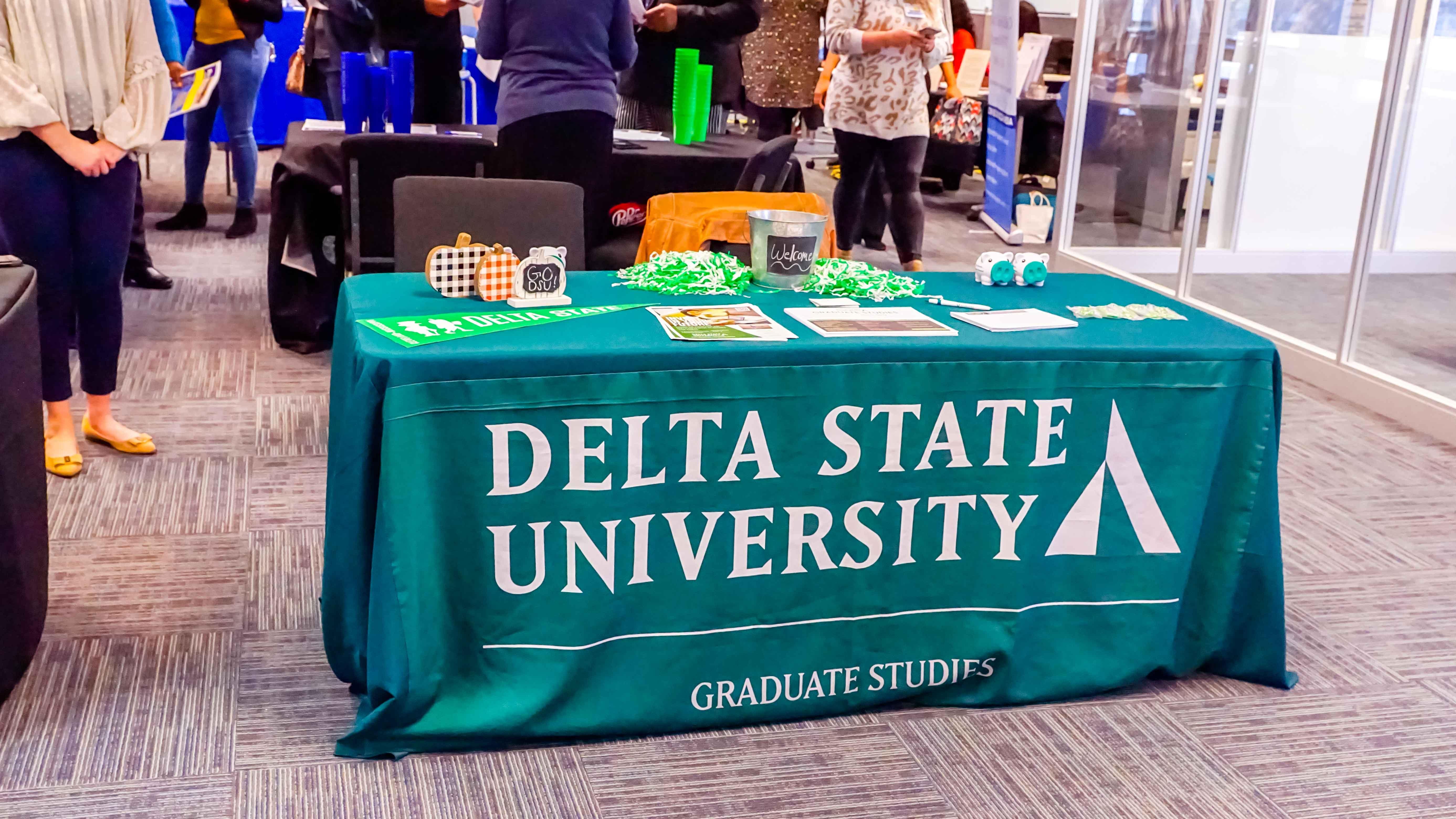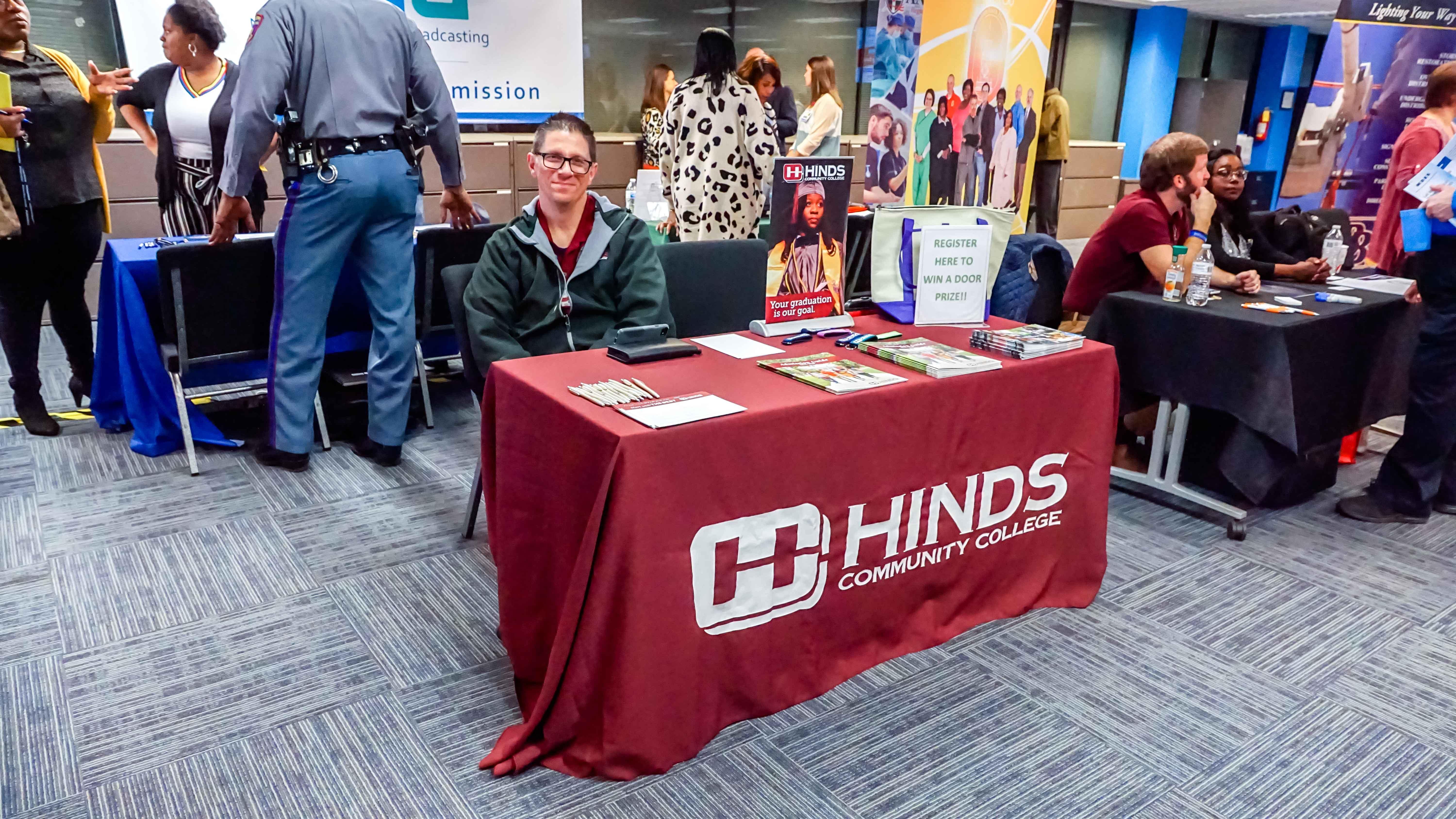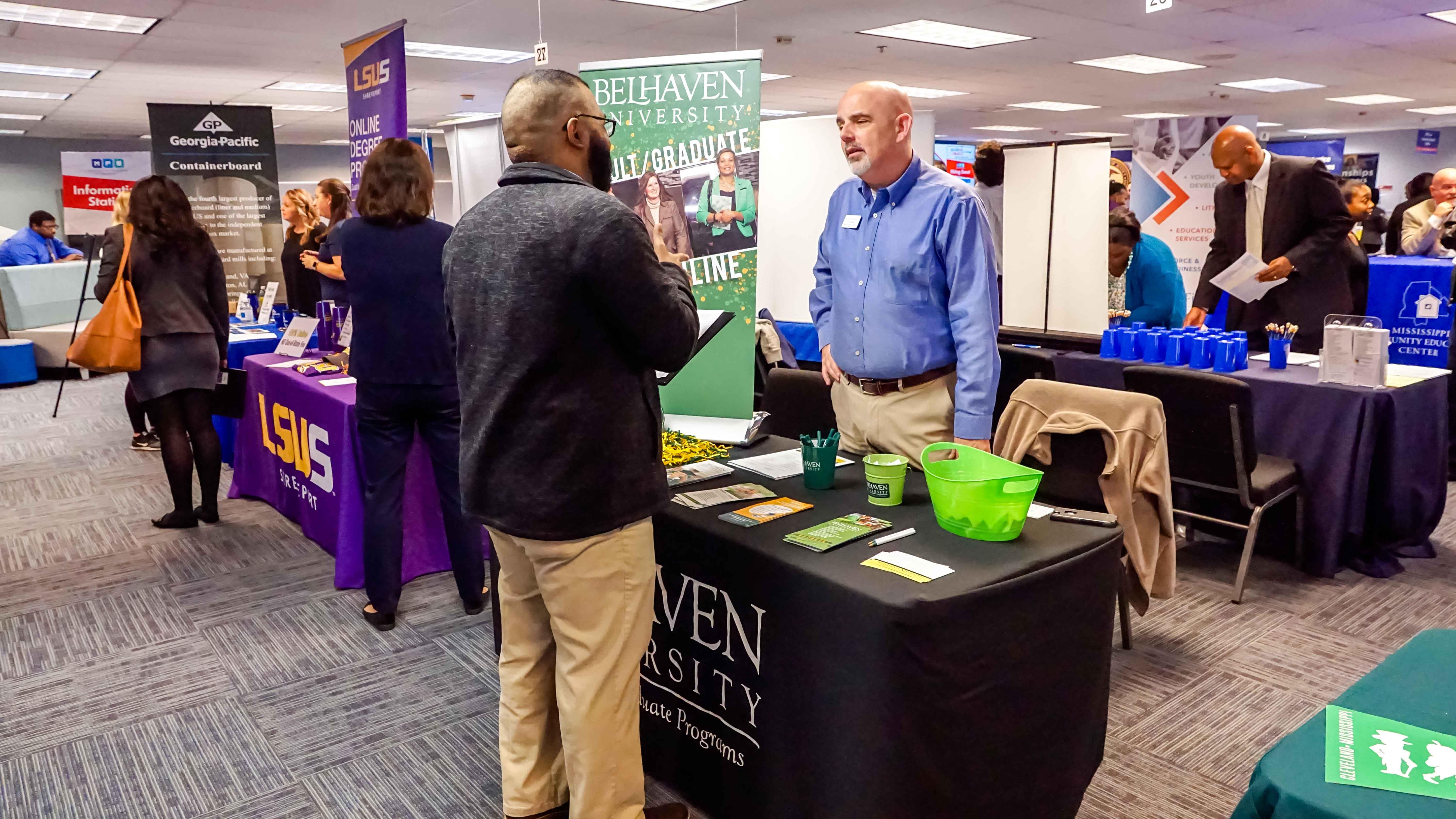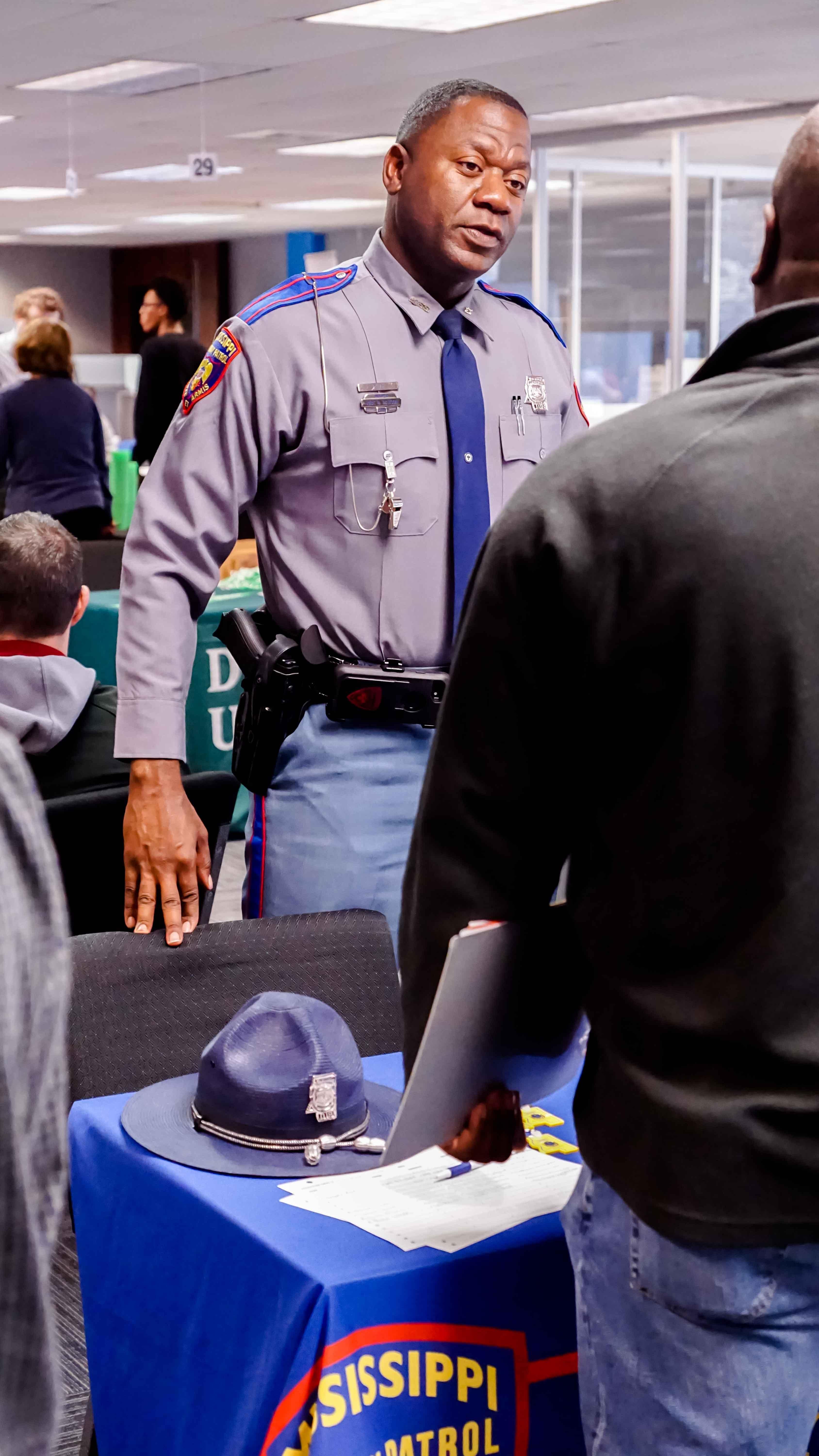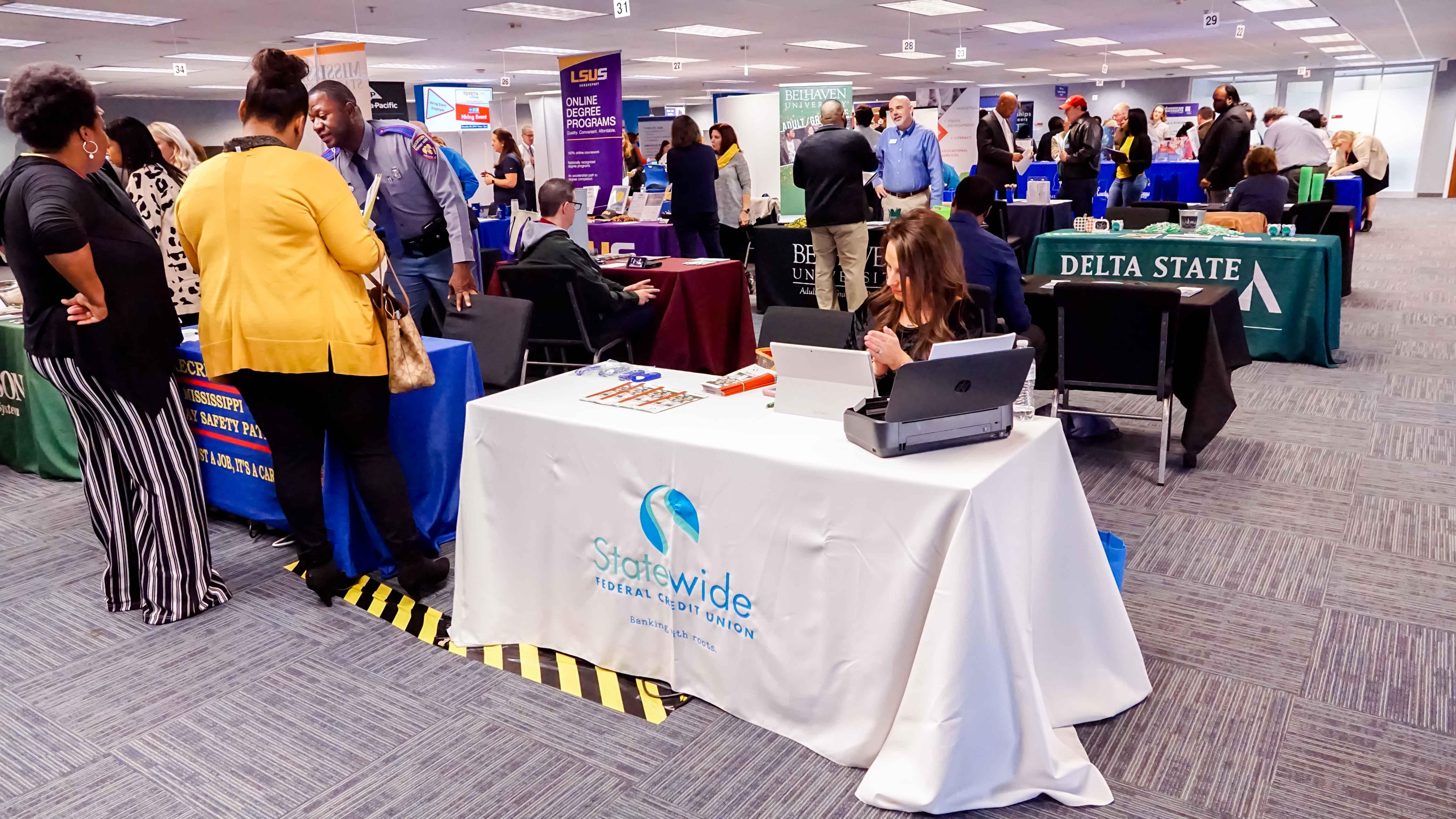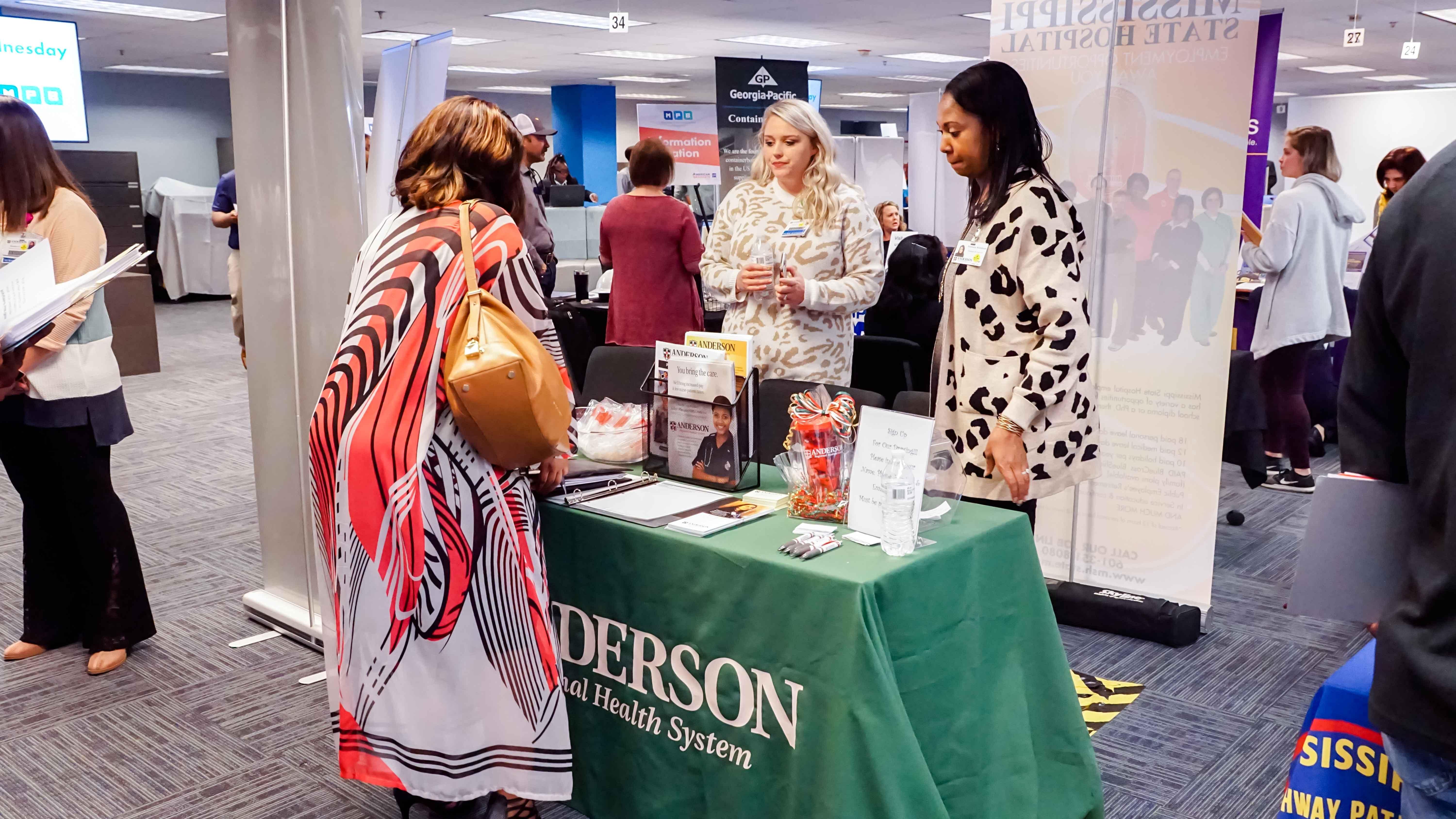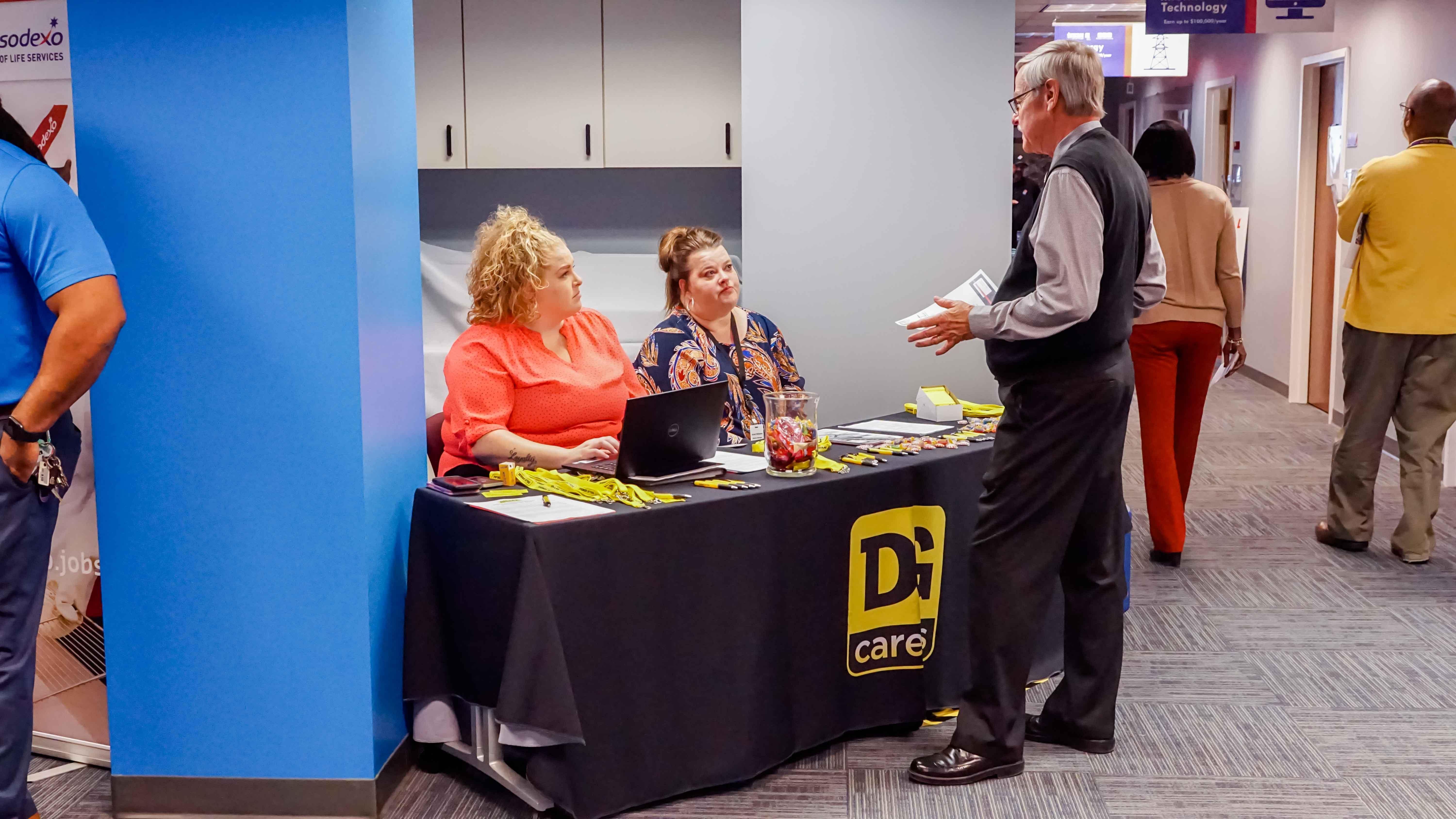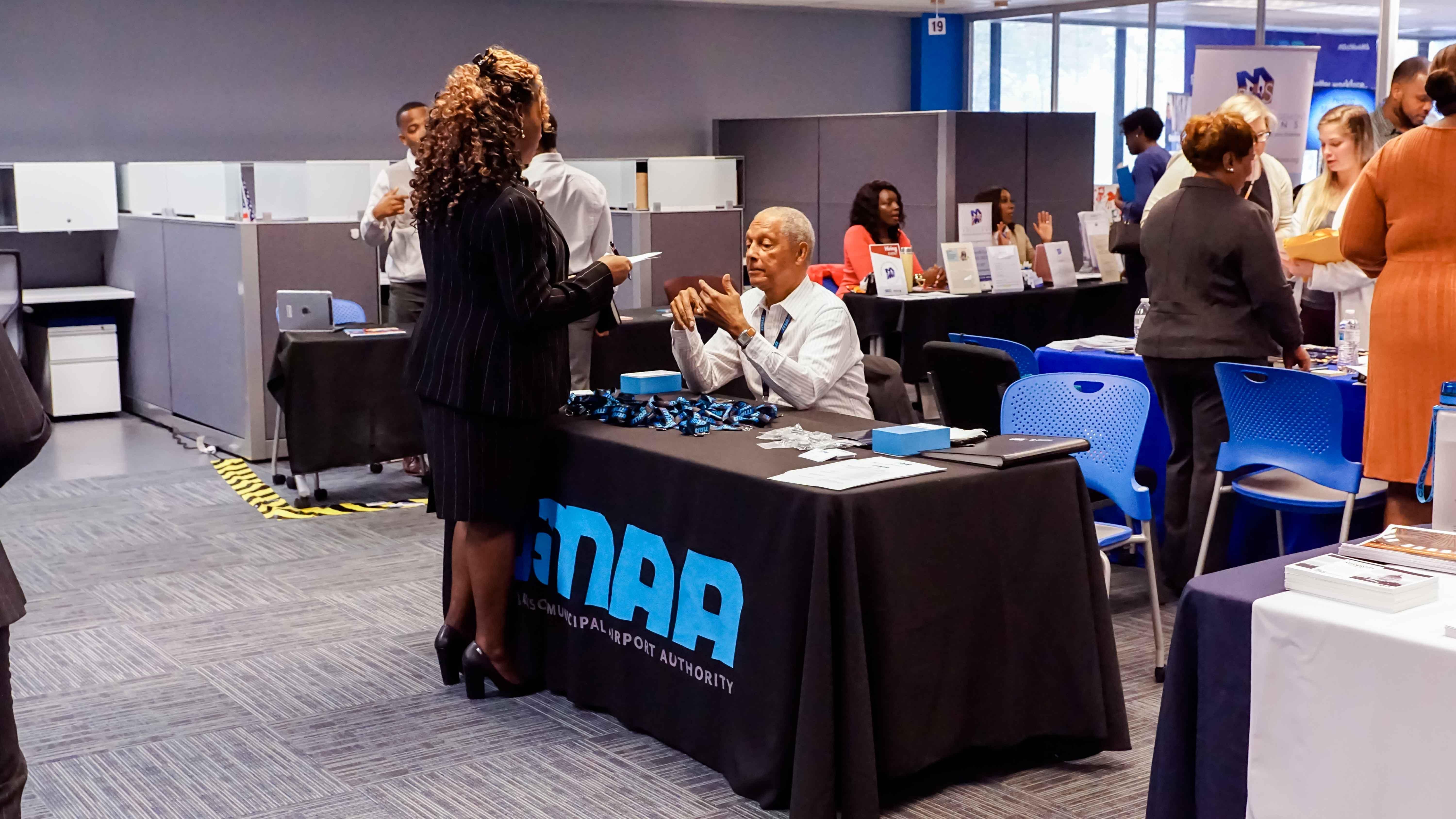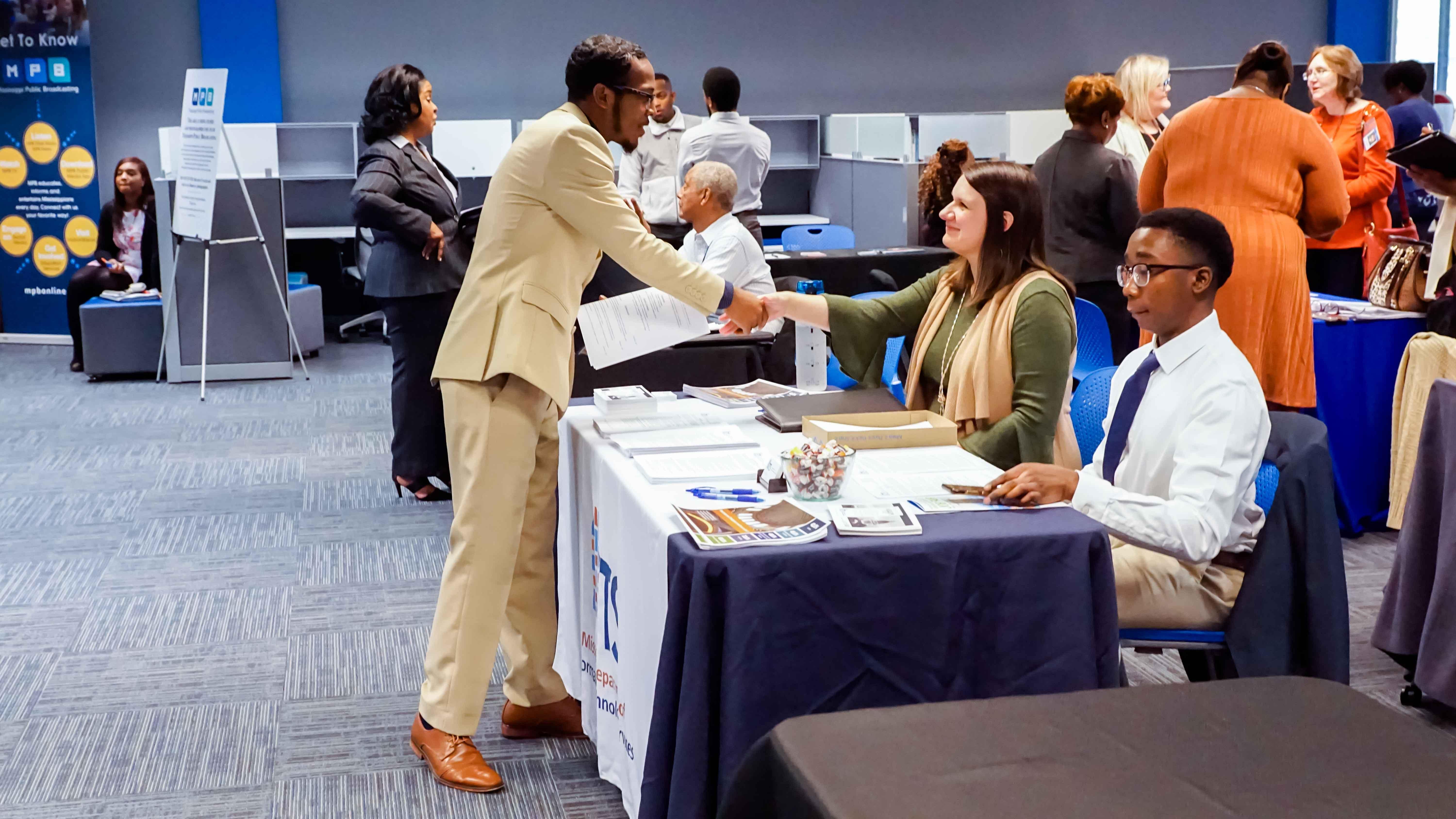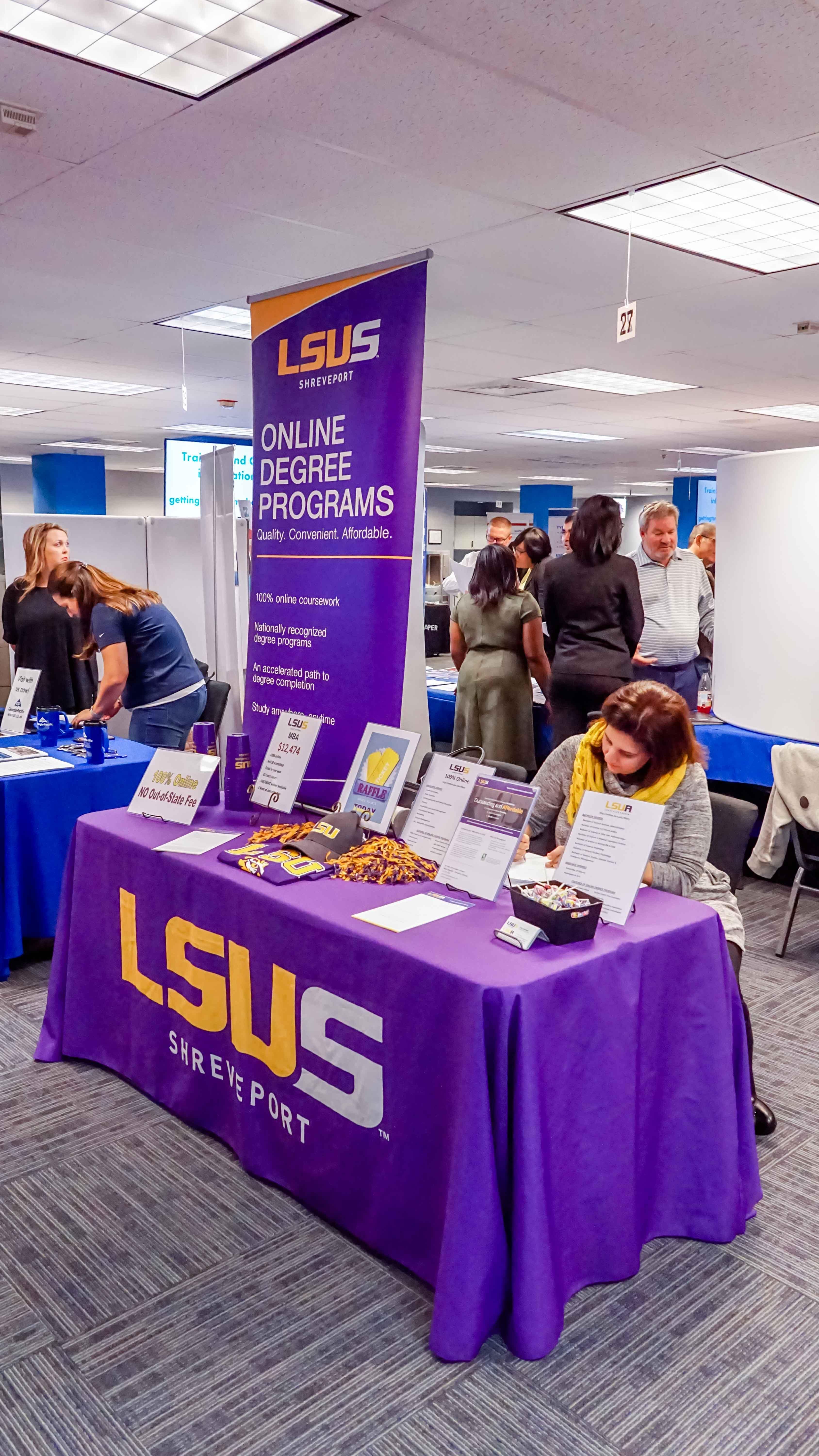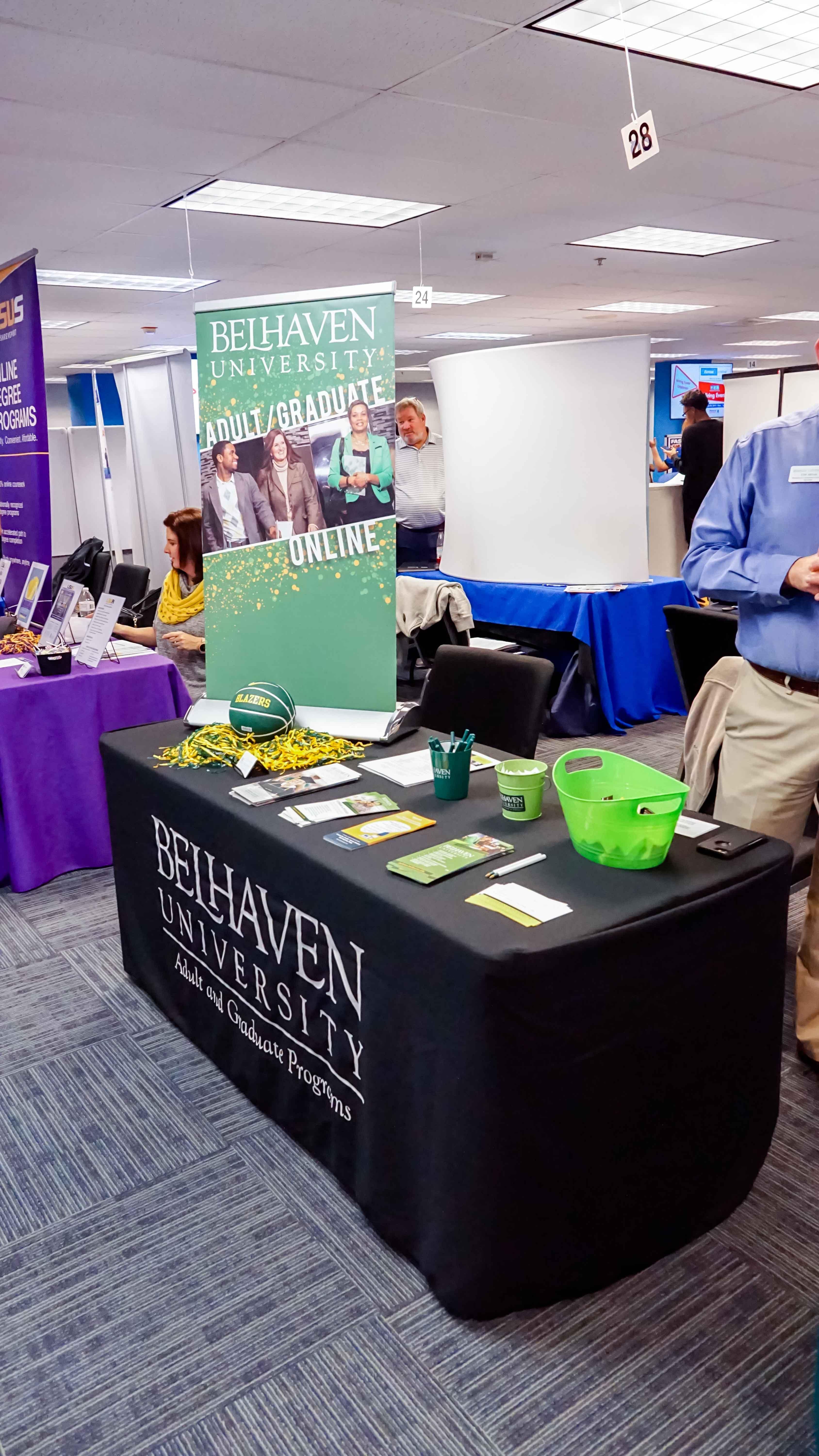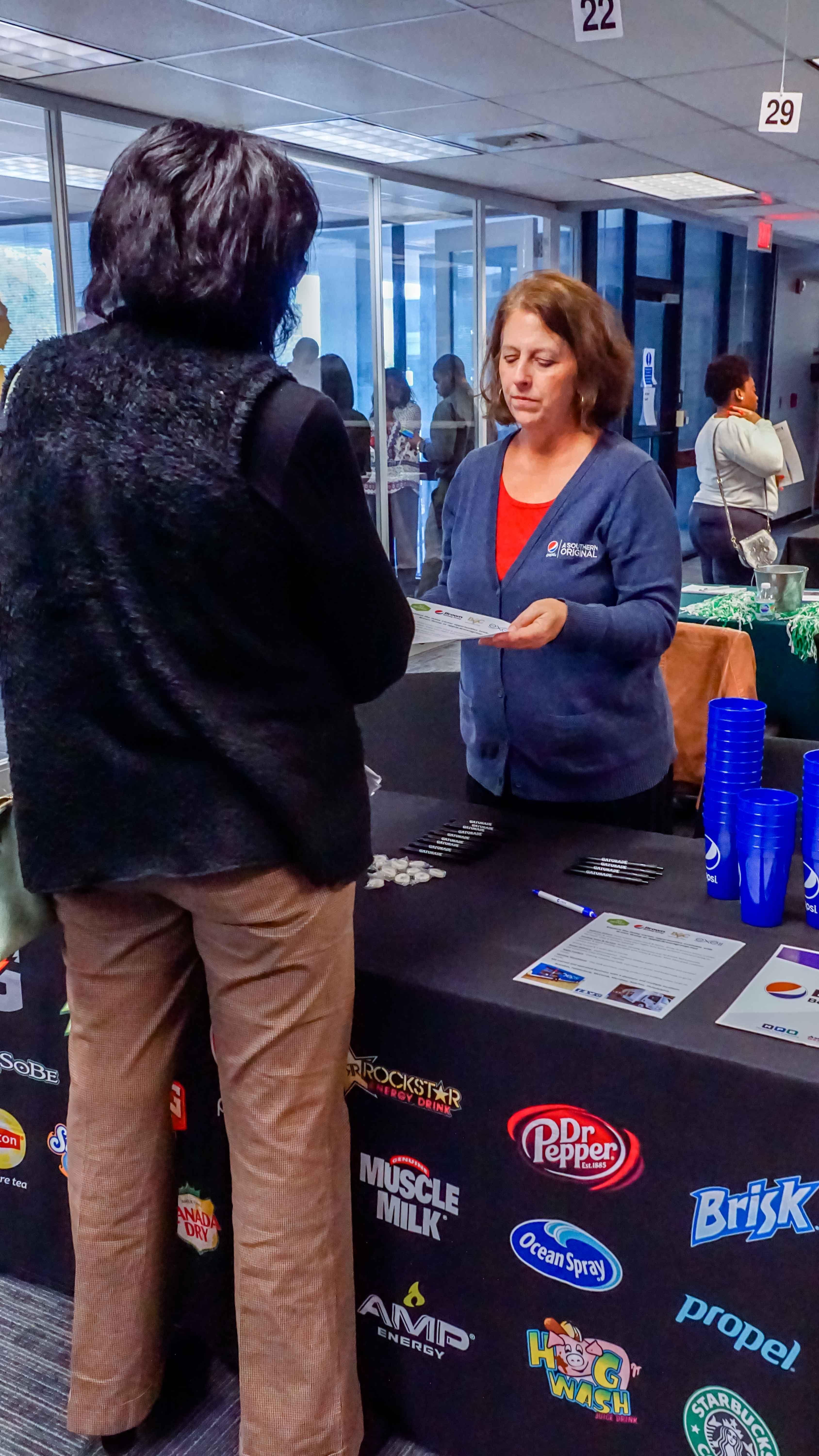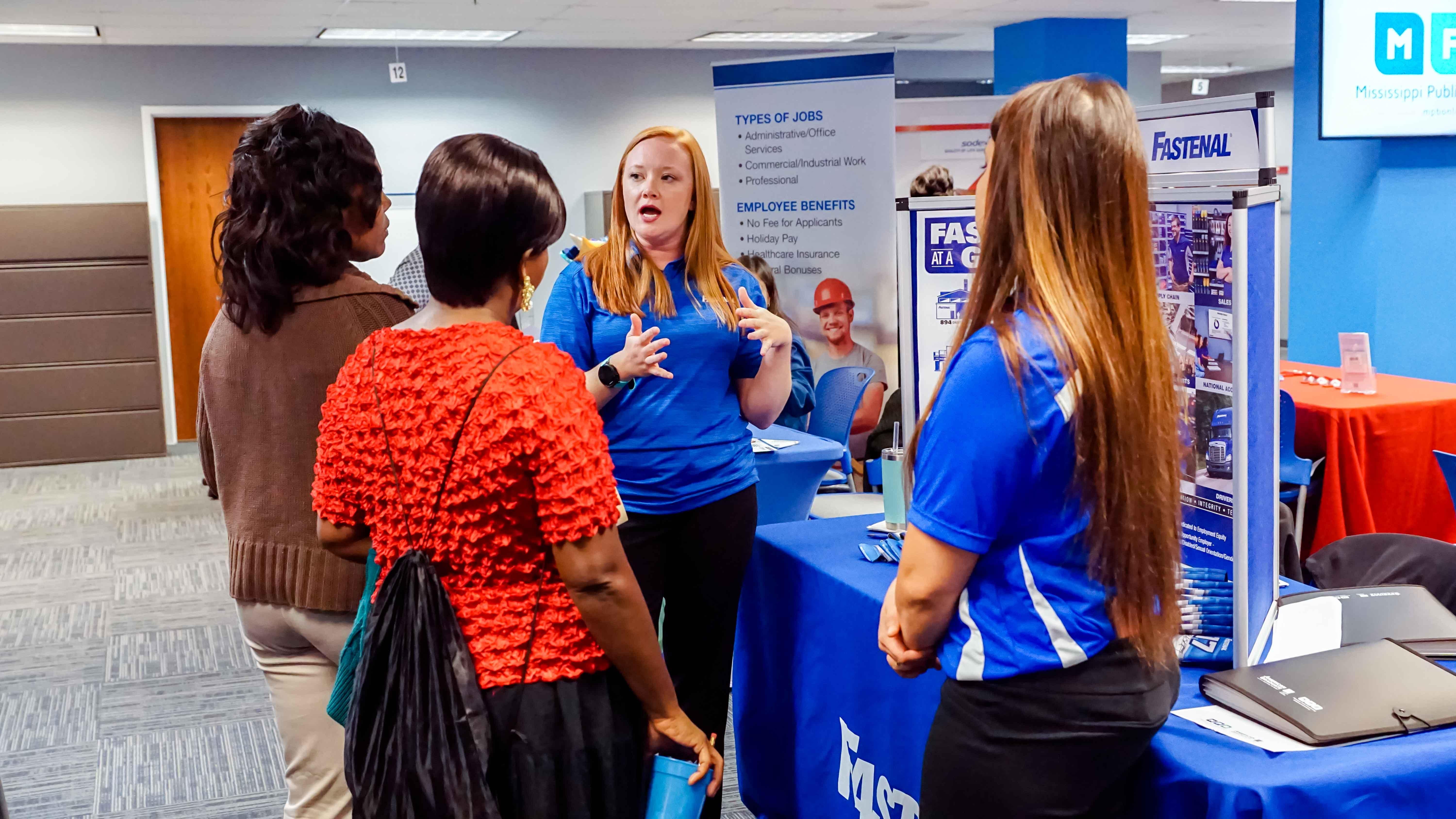 Mississippi Public Broadcasting hosted a Hiring Event to help job seekers get the careers they want. The Get to Work Hiring Event was held Wednesday, Nov. 20, from 9 a.m. to 2 p.m. at MPB.