Scroll down to see all events

The Workforce Wednesday Luncheons have been postponed due to recent updates and recommendations regarding COVID-19. Workforce Wednesday Luncheons will resume every third Wednesday of each month once we are back to regular operating business.
2020 Tentative Governor's Job Fair Schedule of Events
IMPORTANT: Due to unforeseen circumstances regarding COVID-19 job fairs scheduled for April have been cancelled.
Other events may be added that have not been determined at this point. Job Fair locations and dates are subject to change.
2020 Greenville Regional Job Fair 5/19/2020
9:00 a.m. - 1:00 p.m.
Washington County Convention Center
1040 S. Raceway Road
Greenville, MS
Gulf Coast Region Military & Civilian Job Fair
6/16/2020
9:00 a.m. - 1:00 p.m.
Biloxi Civic Center
578 Howard Avenue
Biloxi, MS
MPB Hosts Hiring Event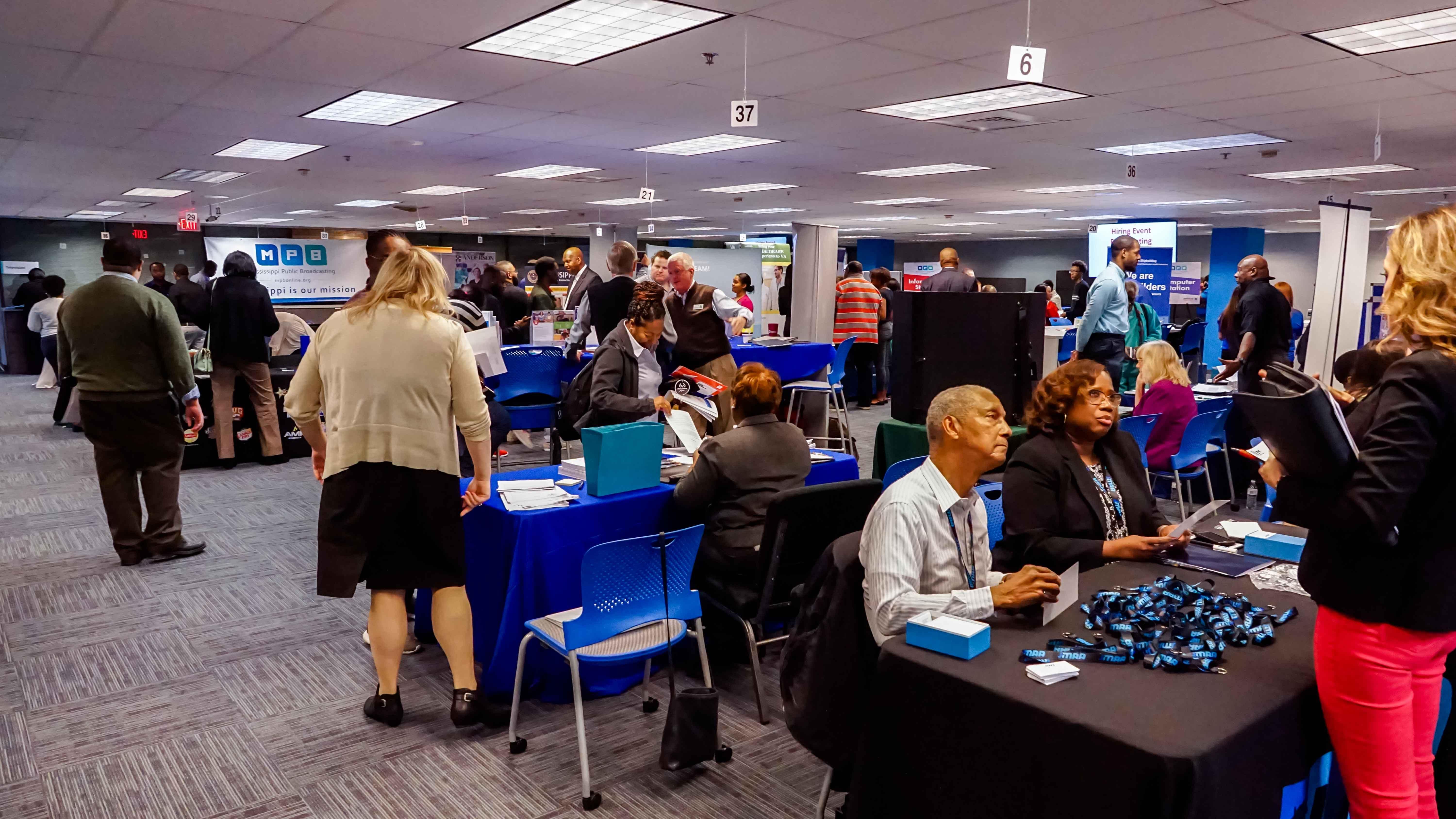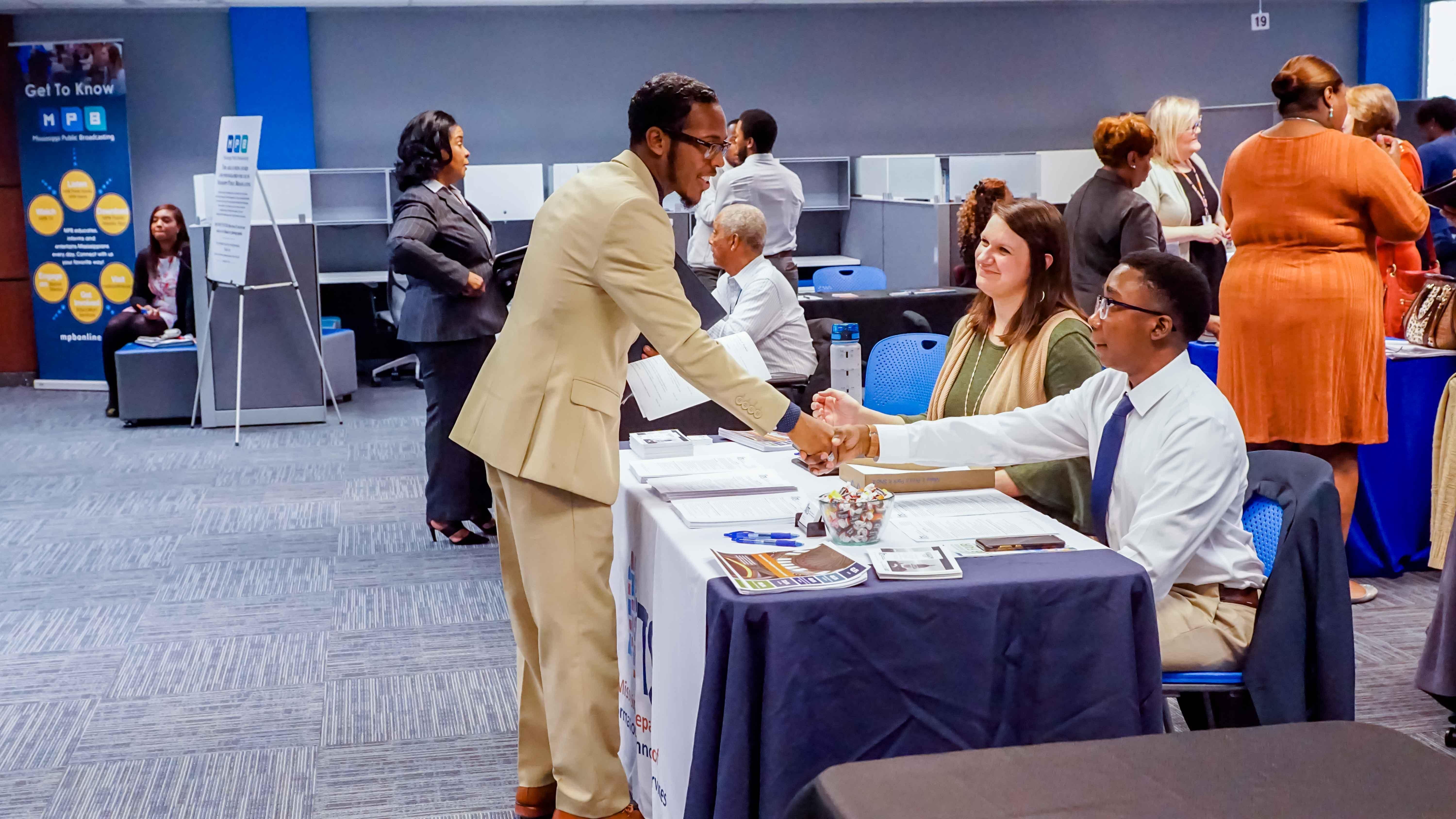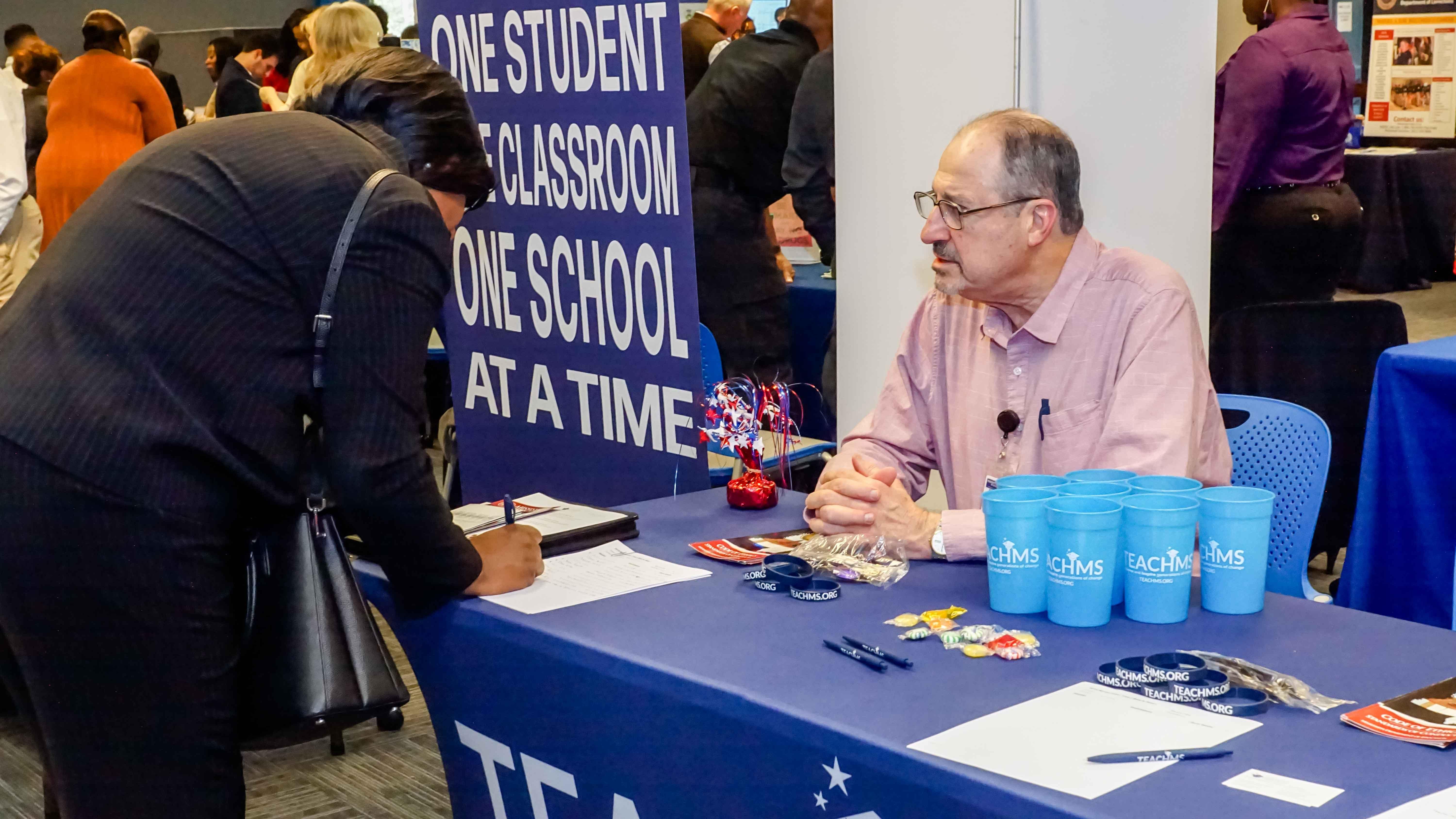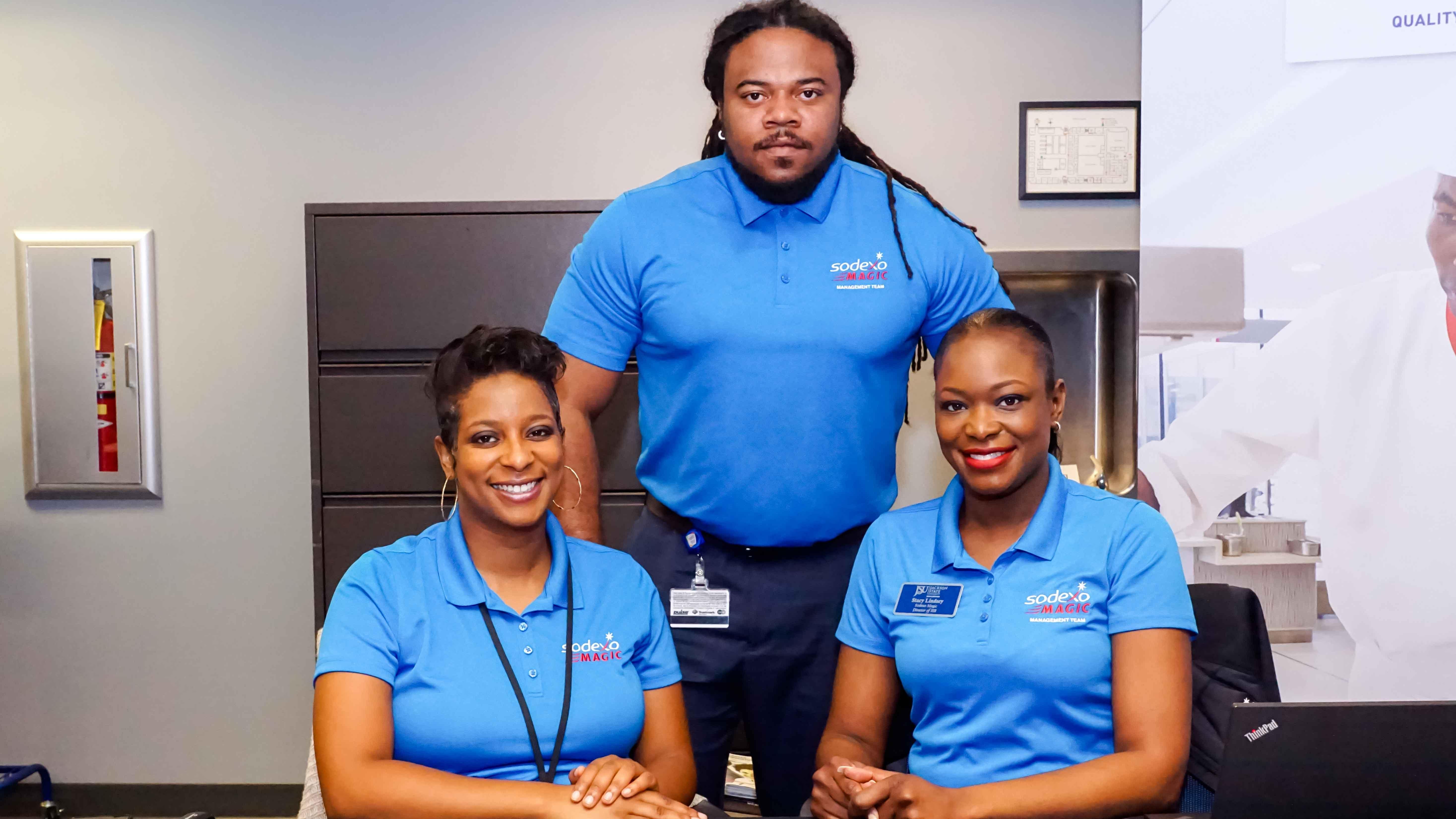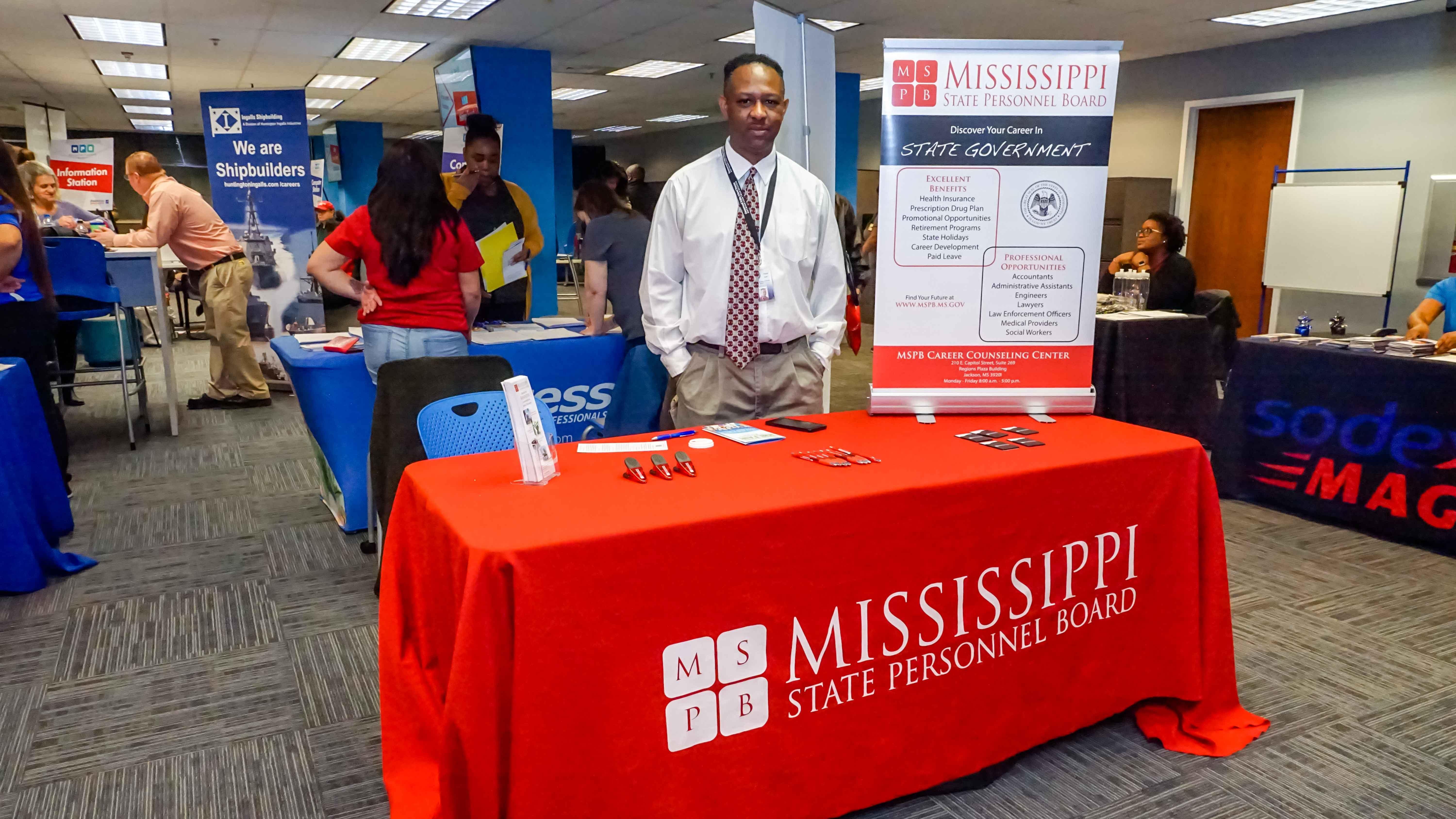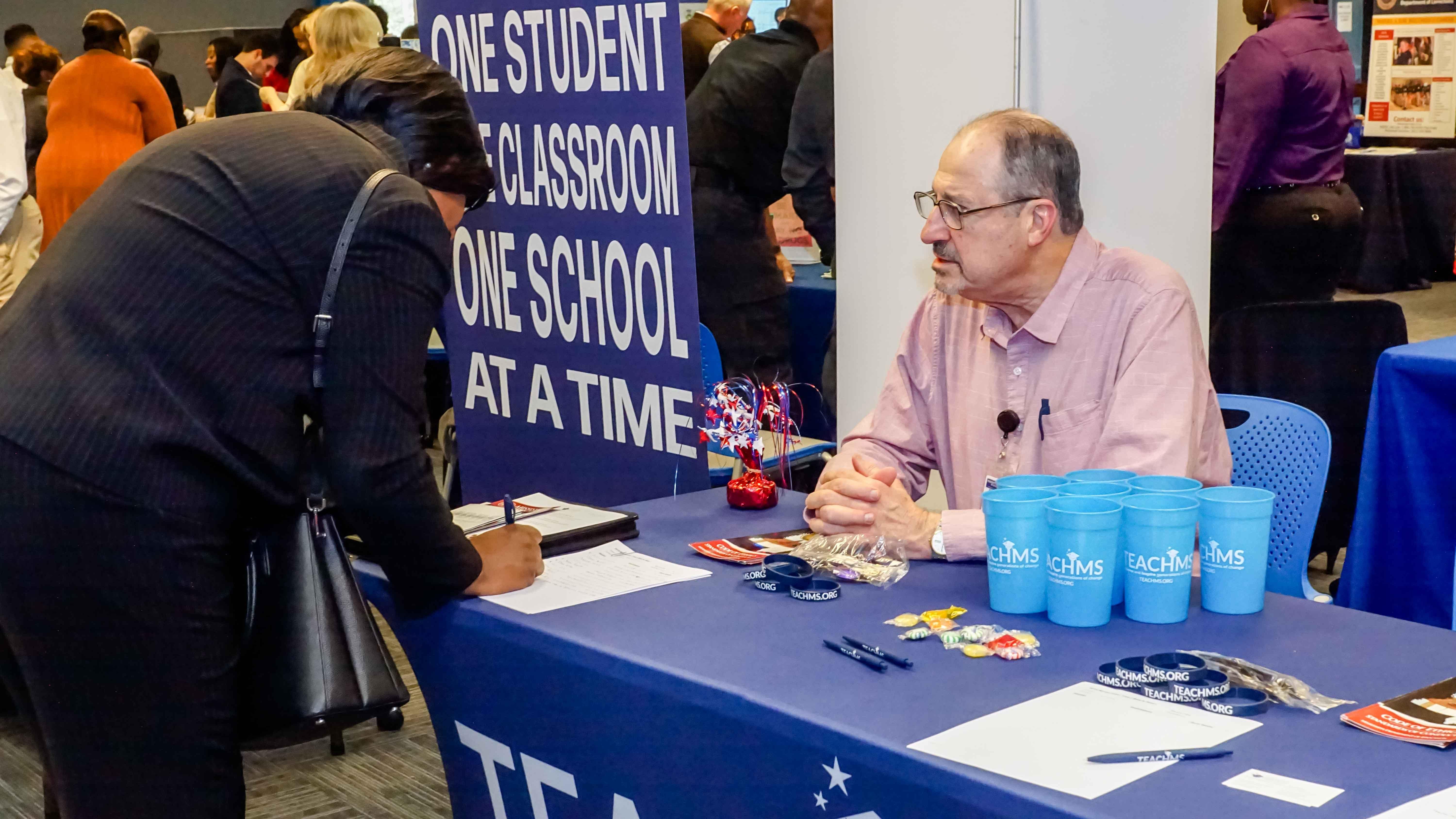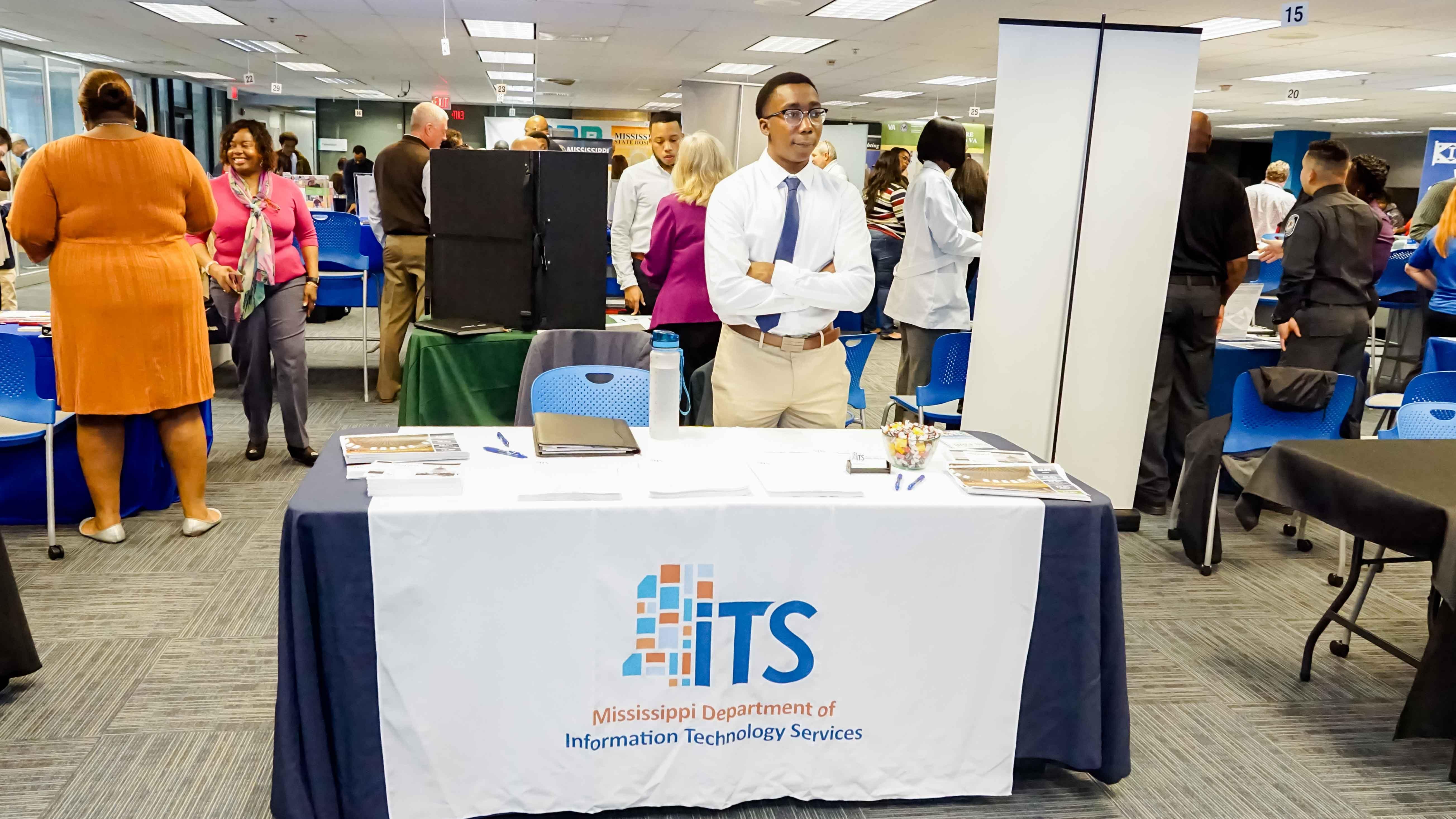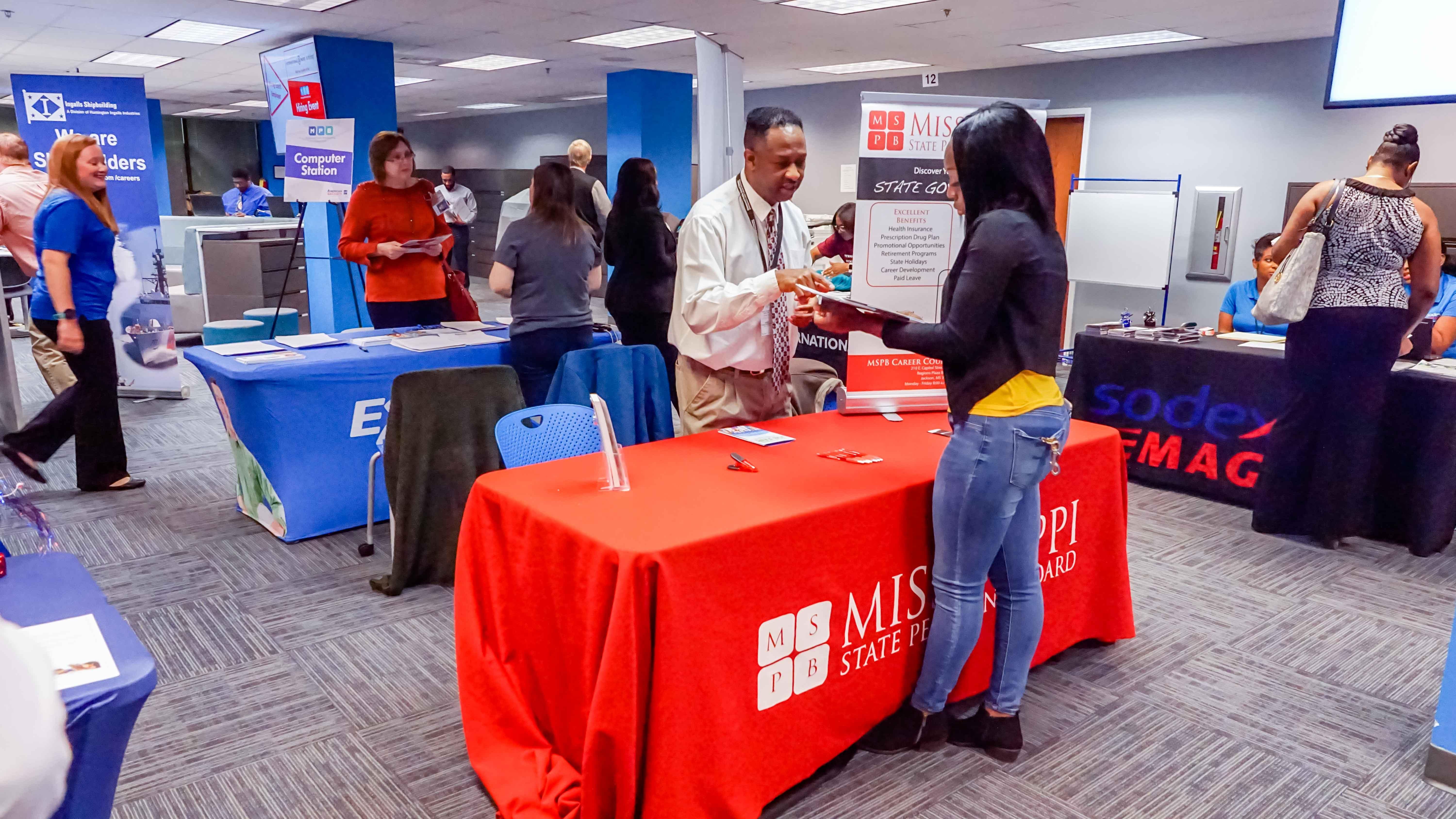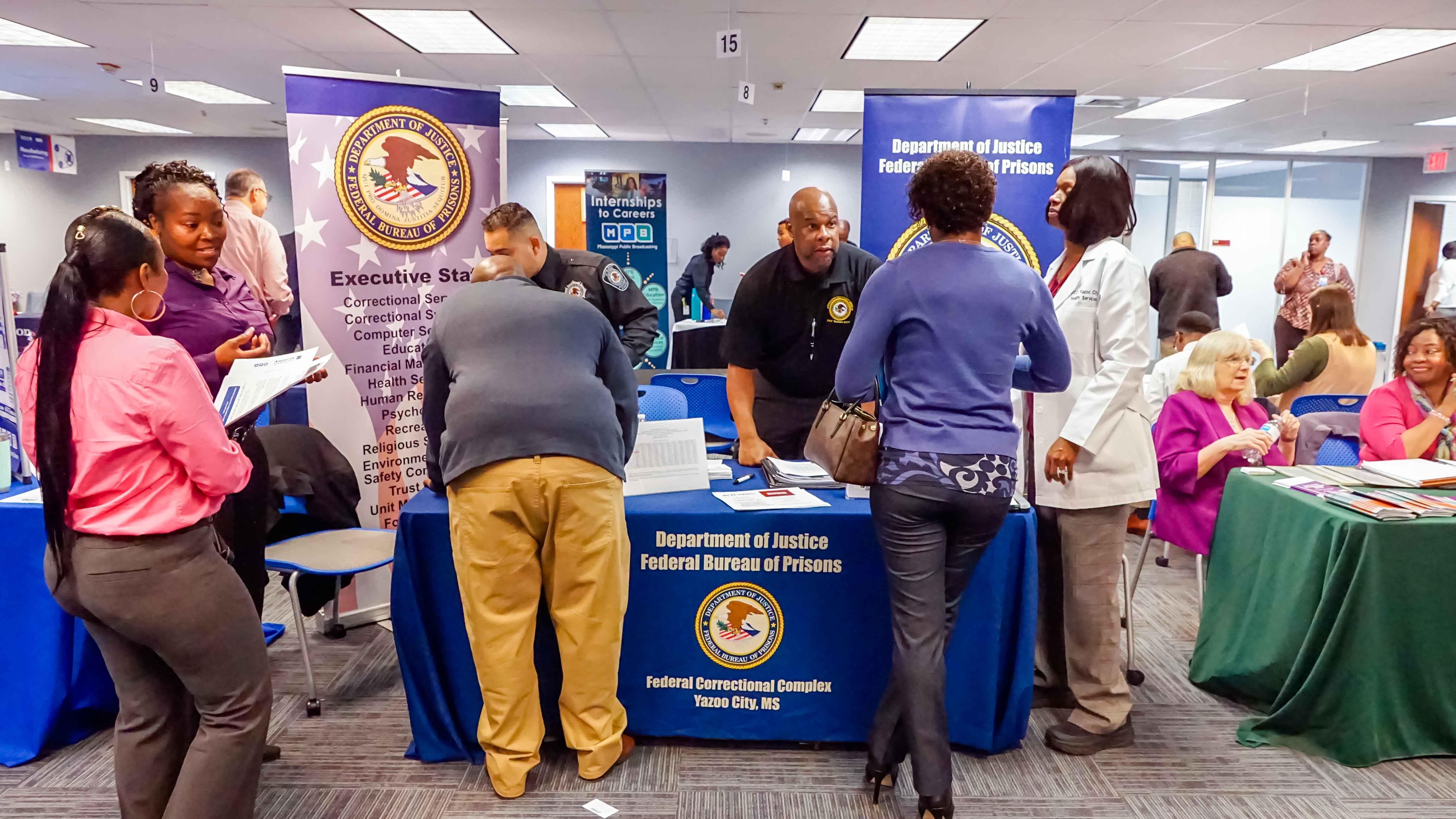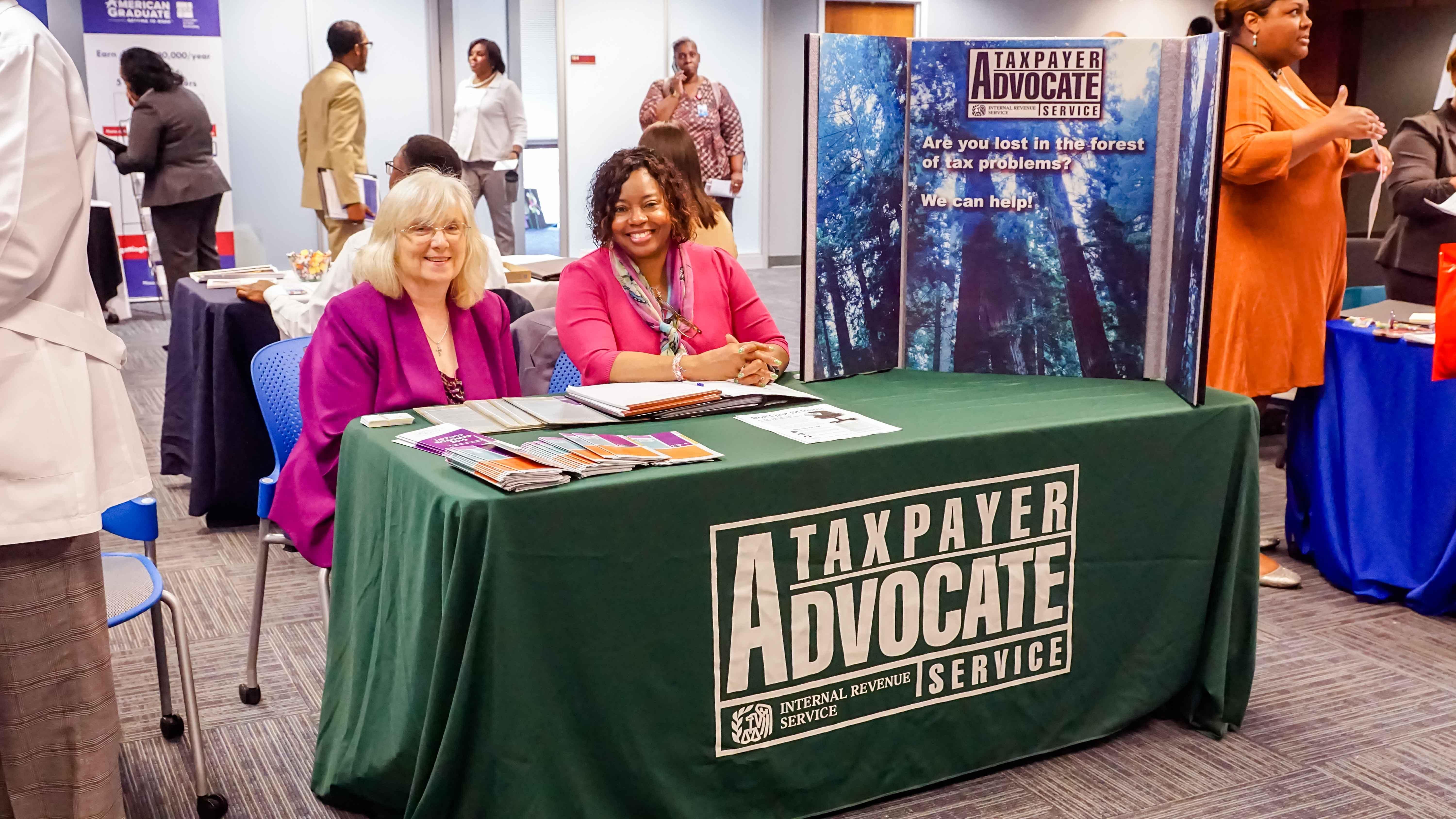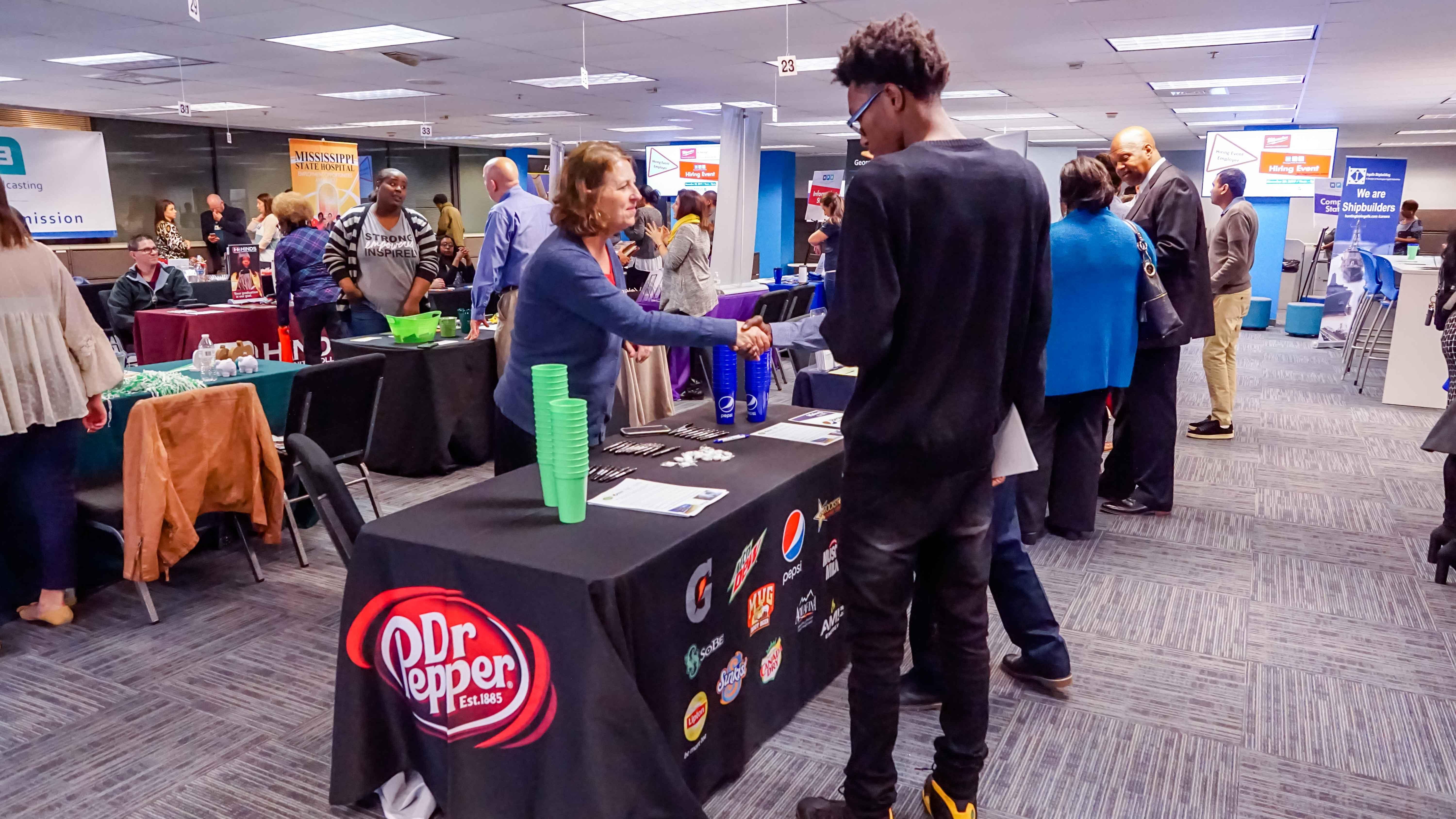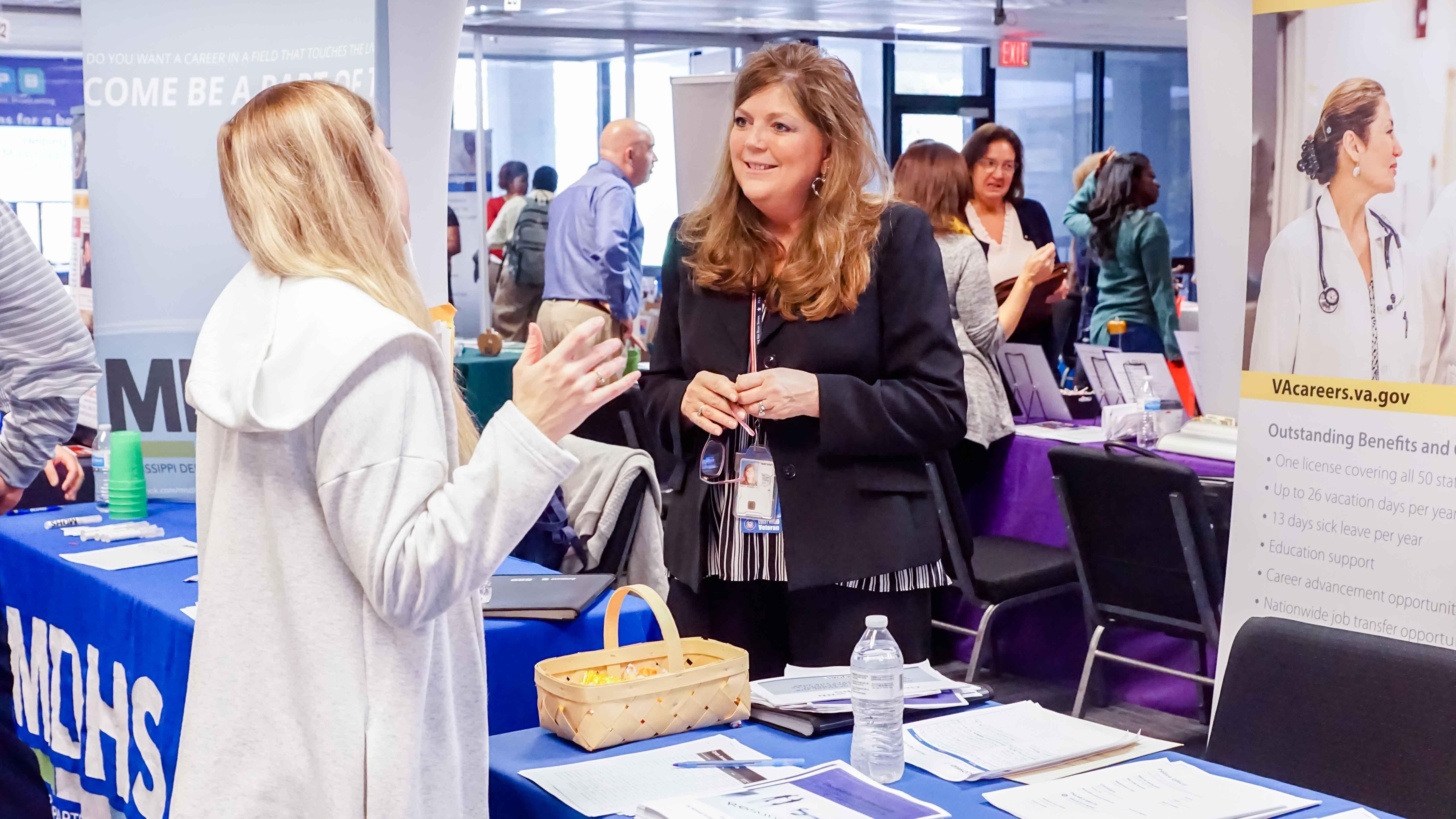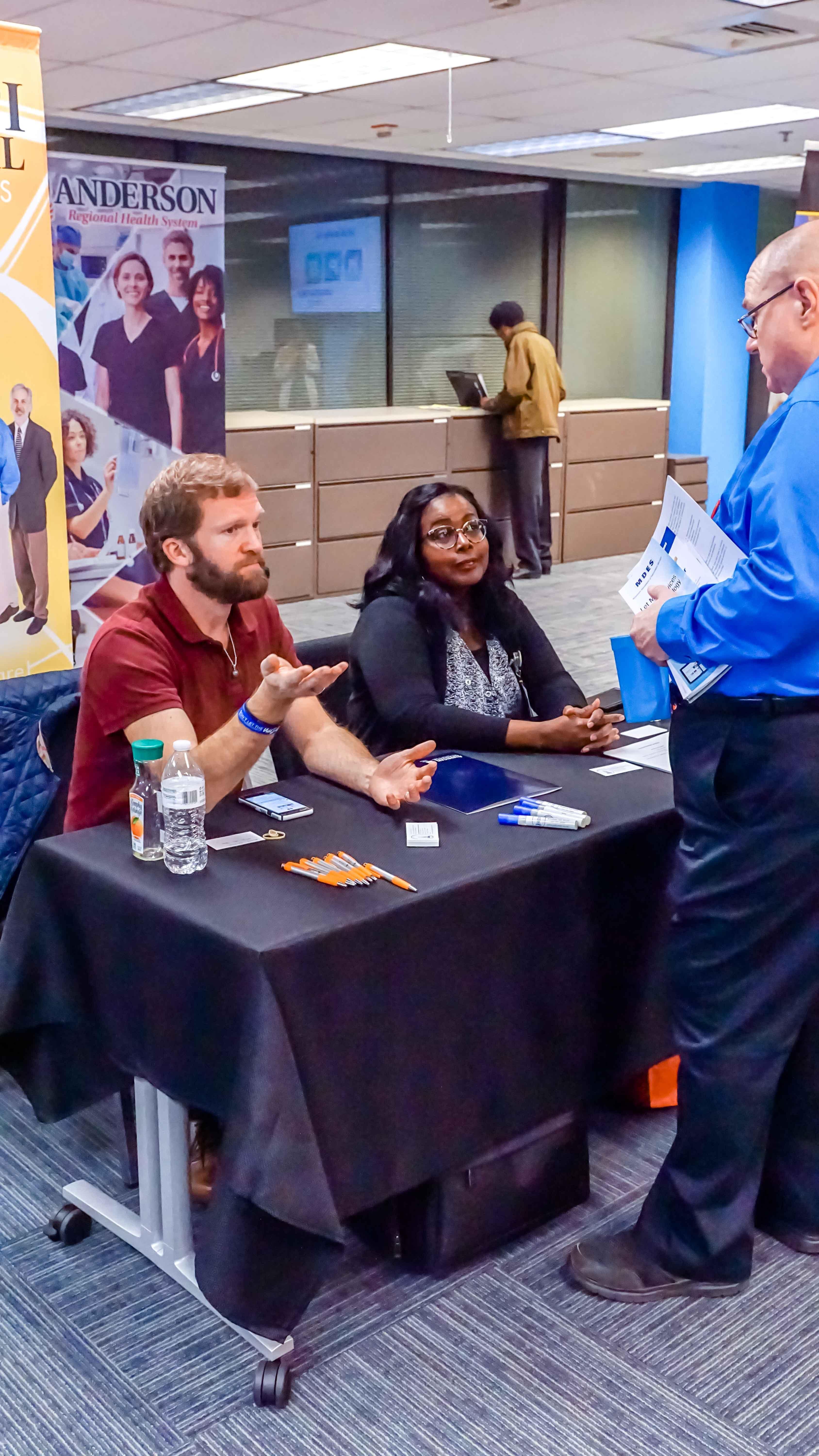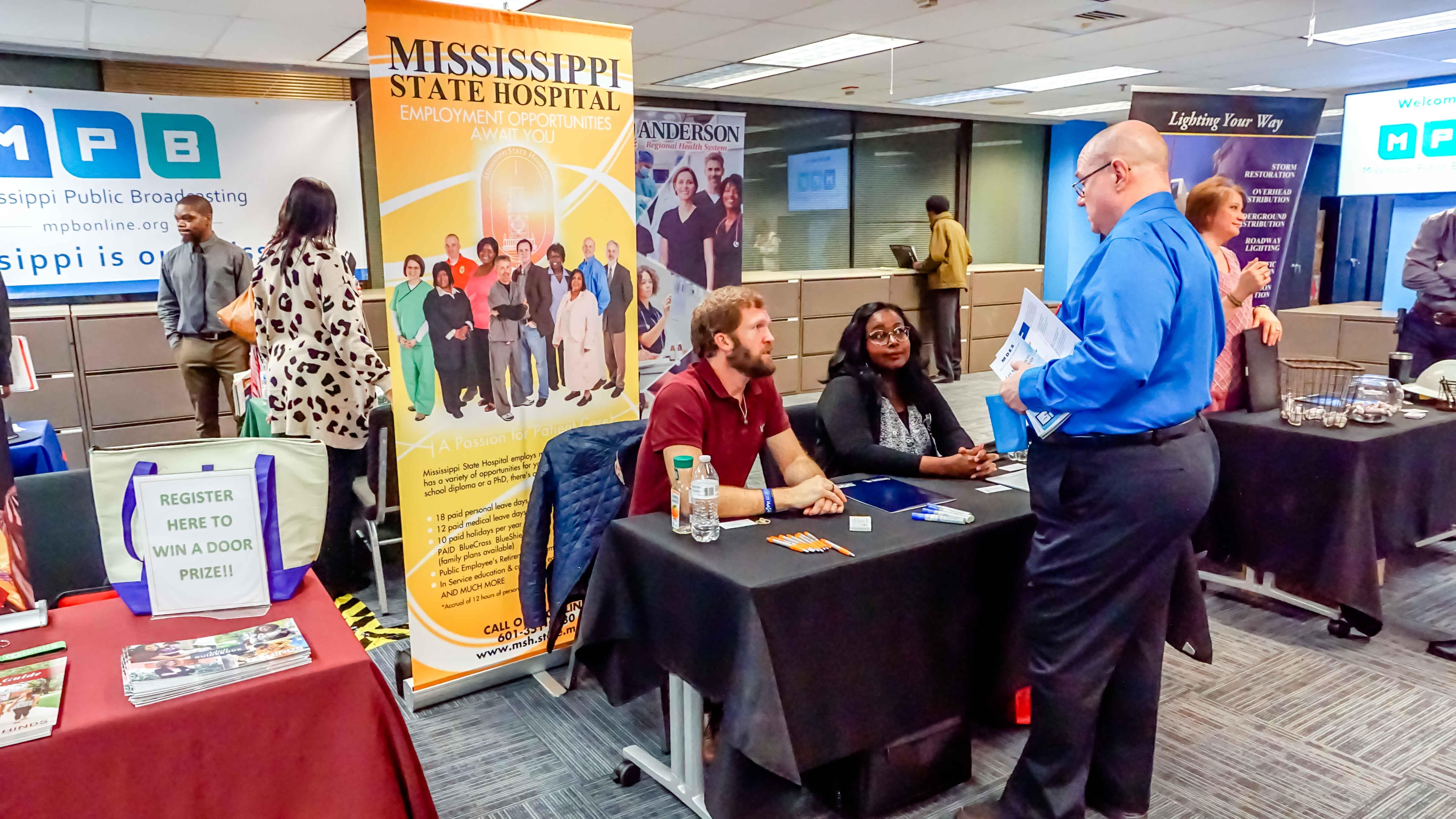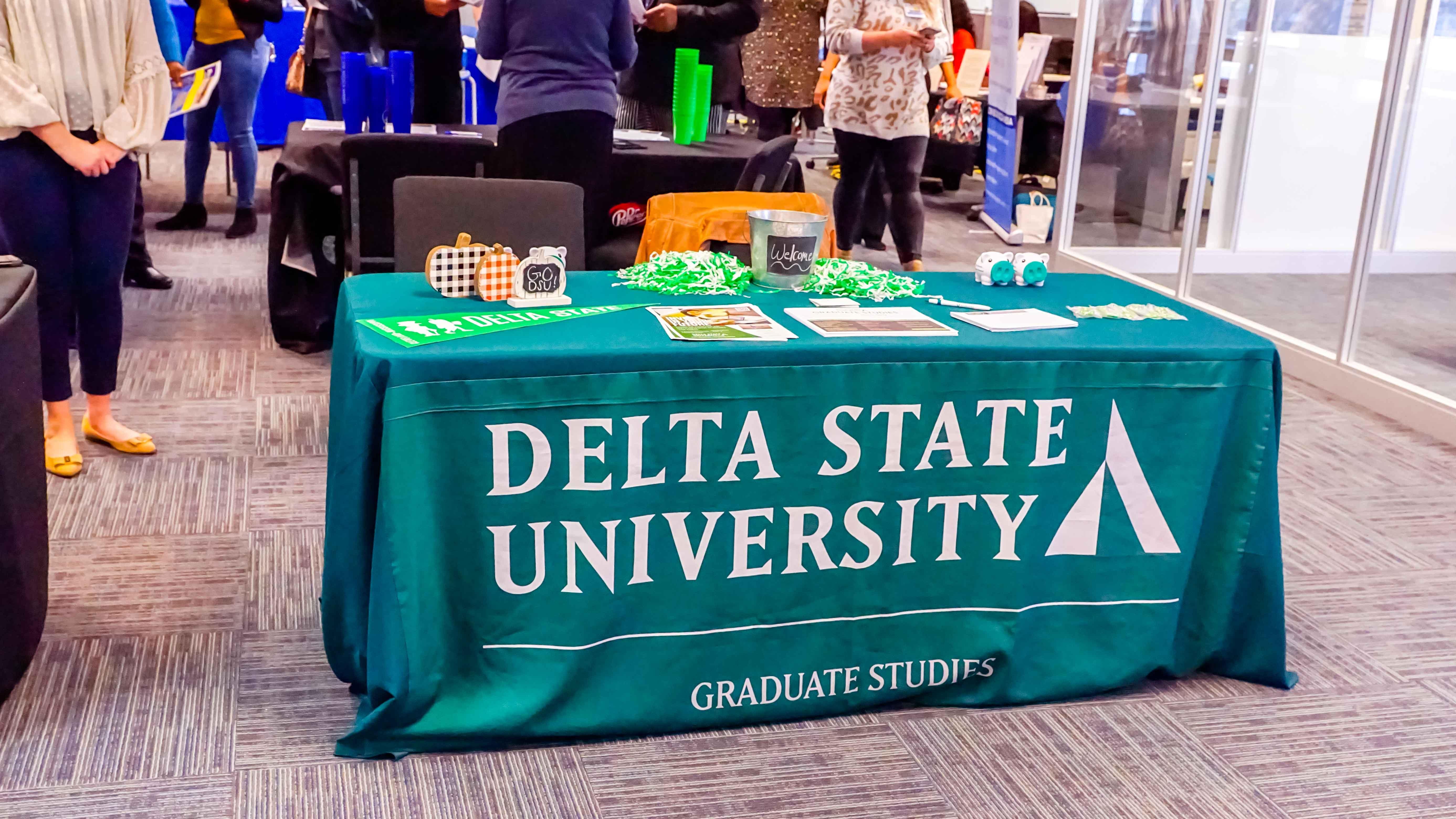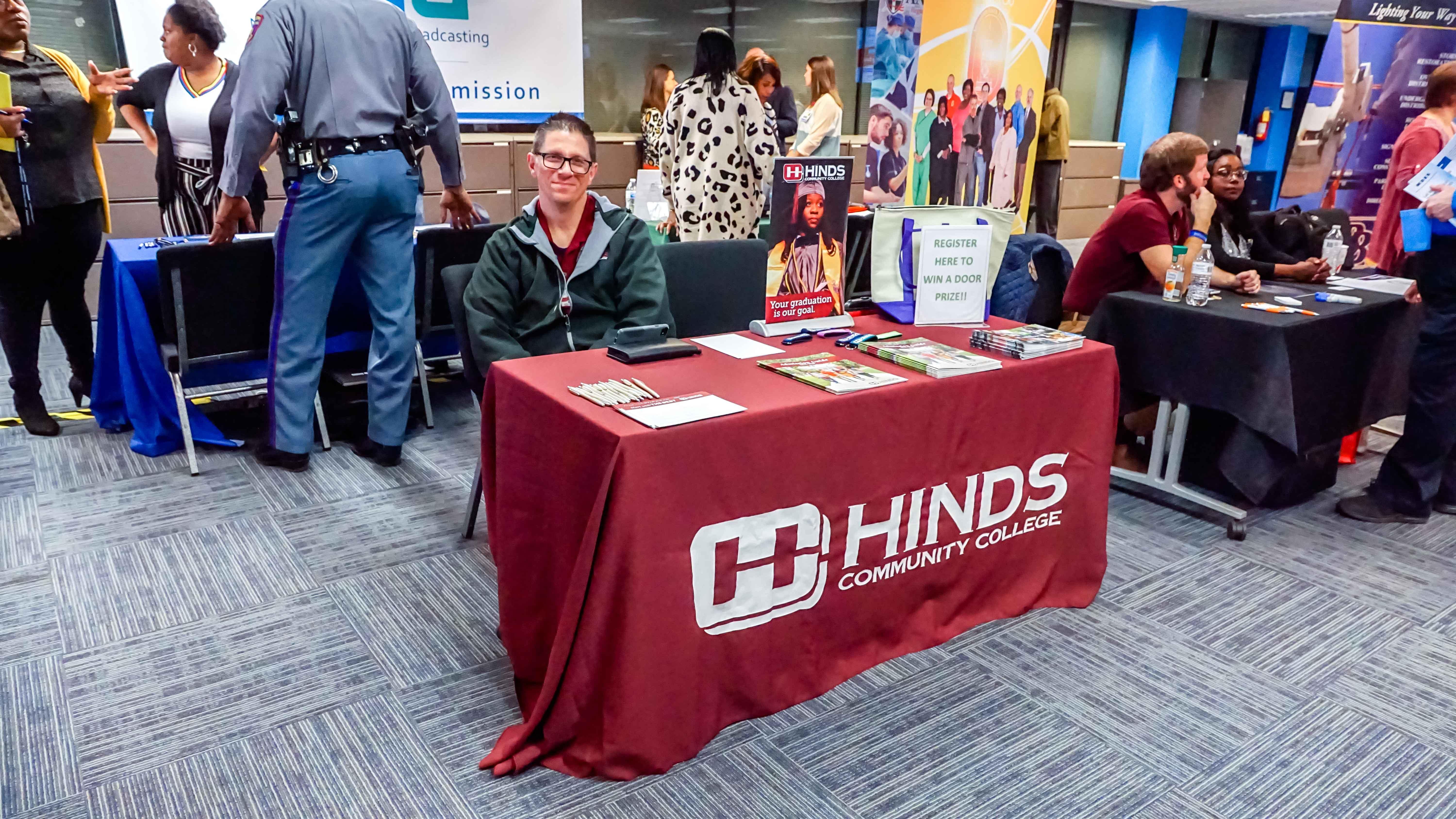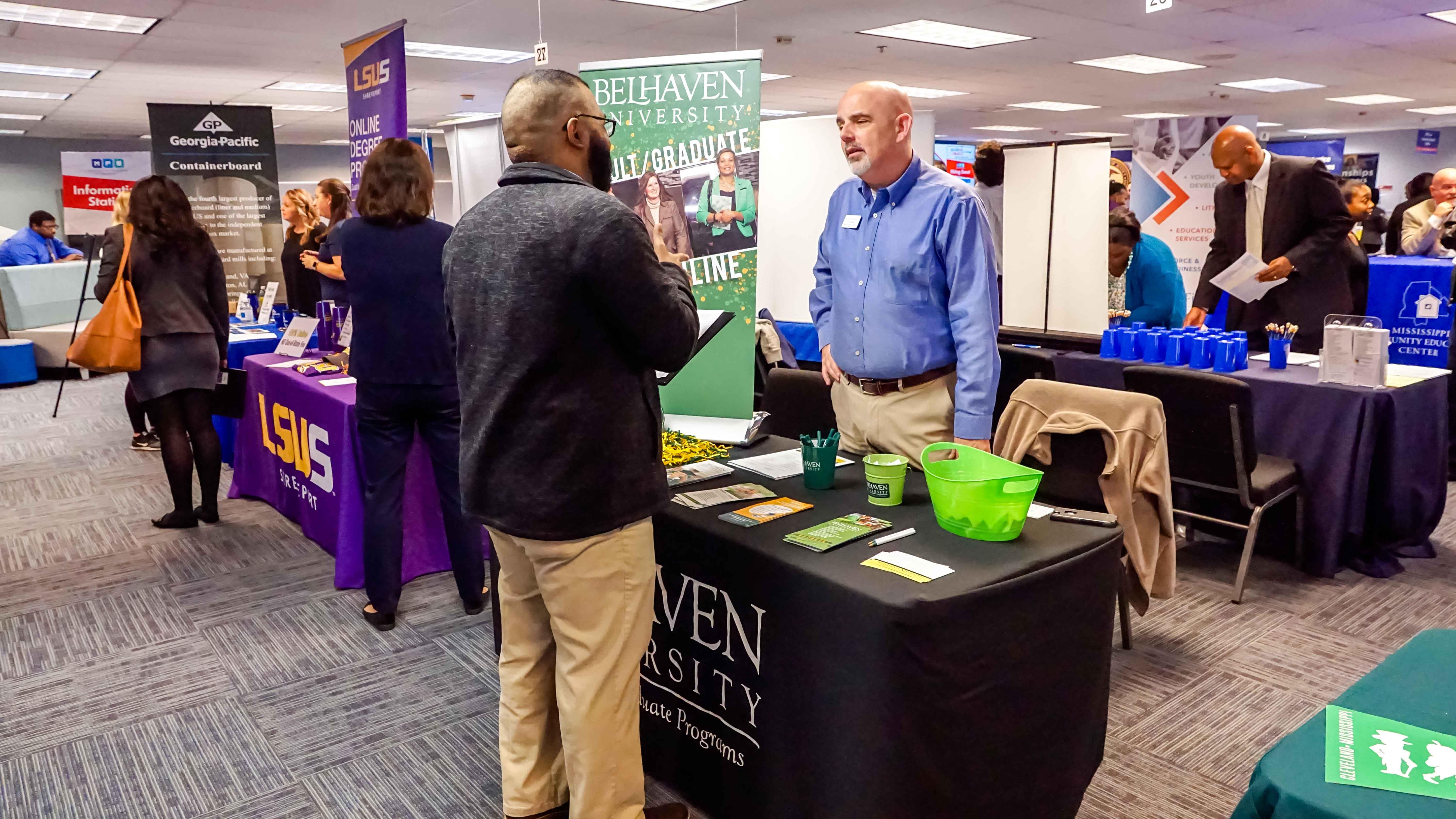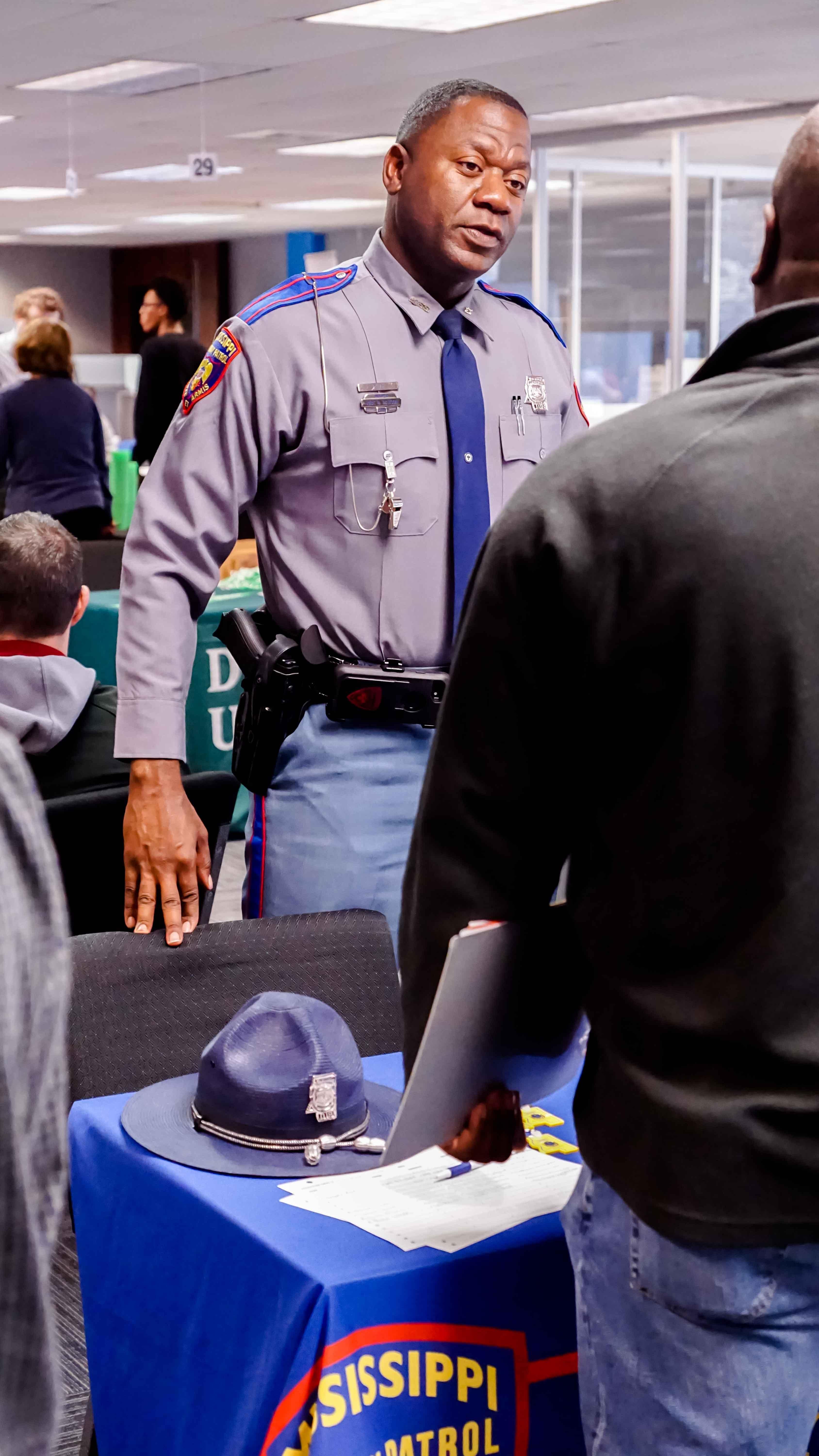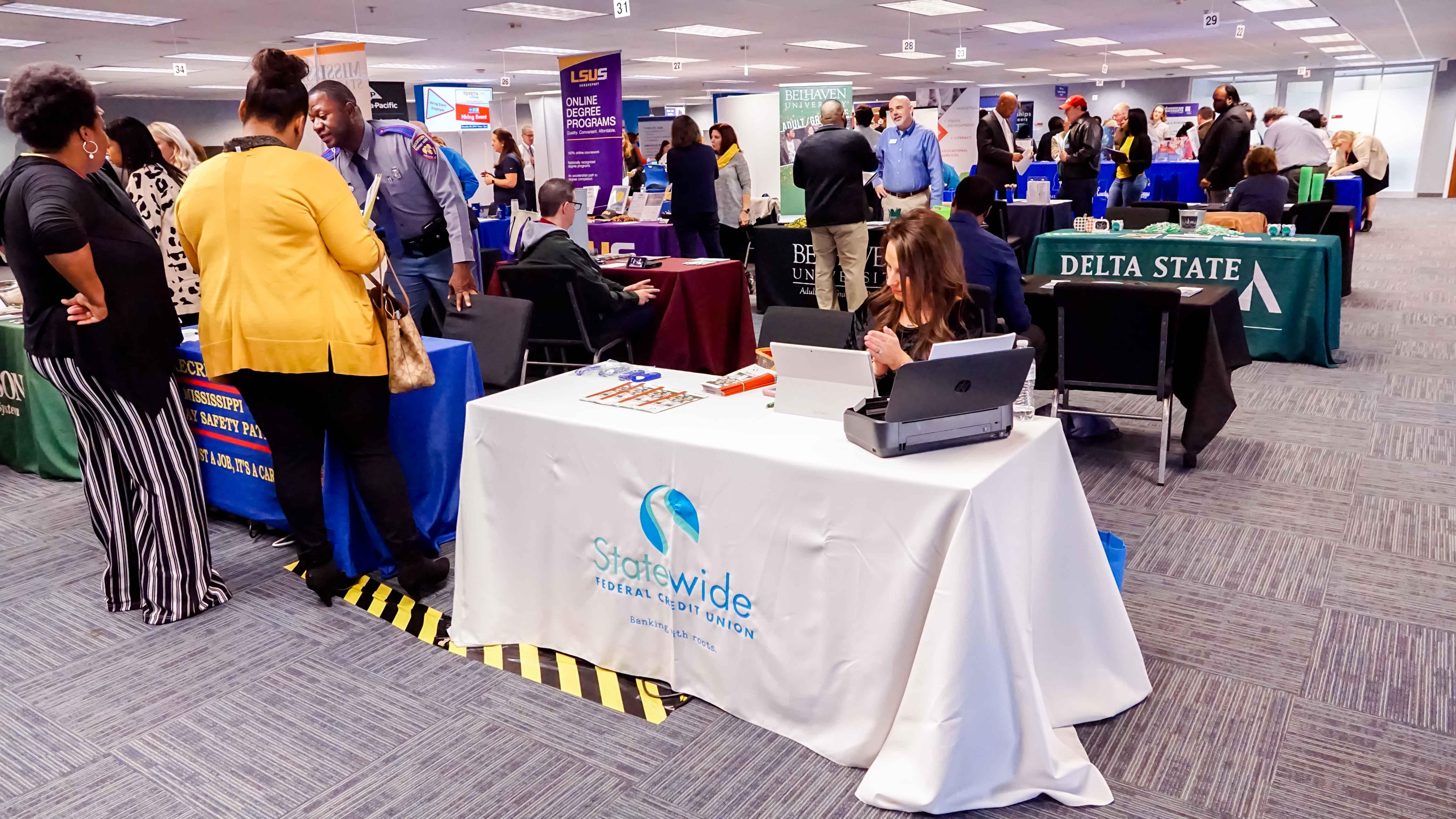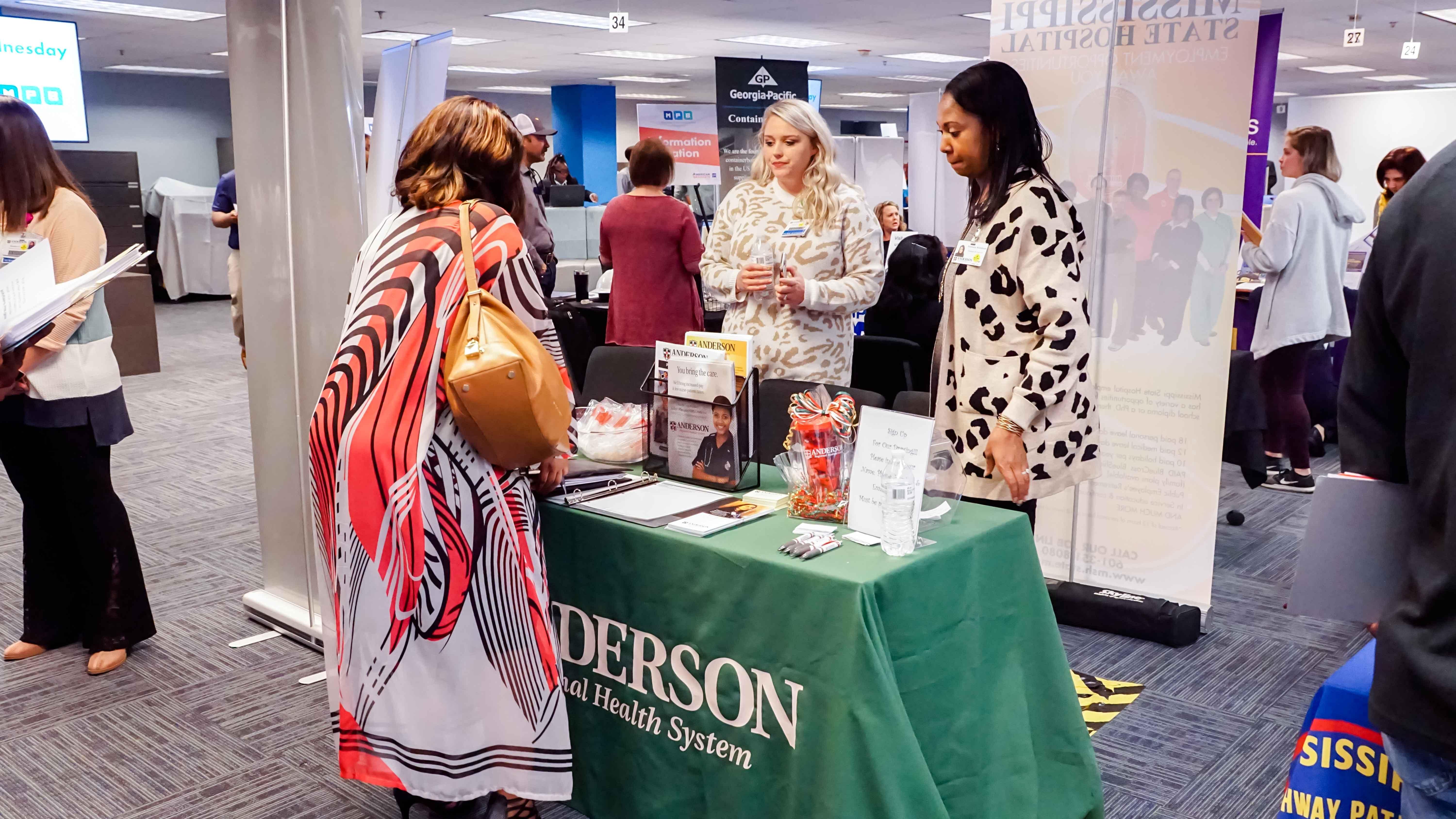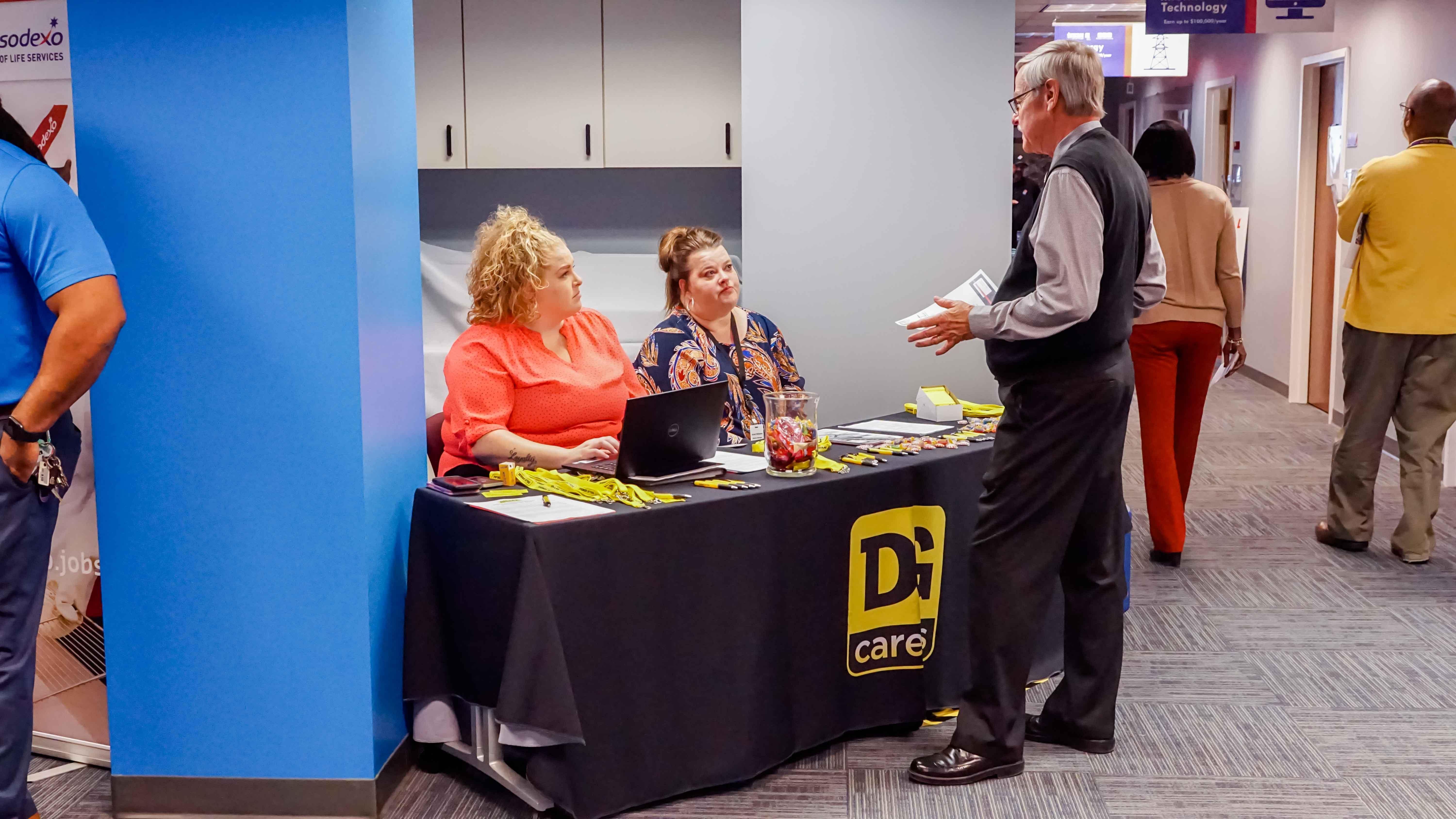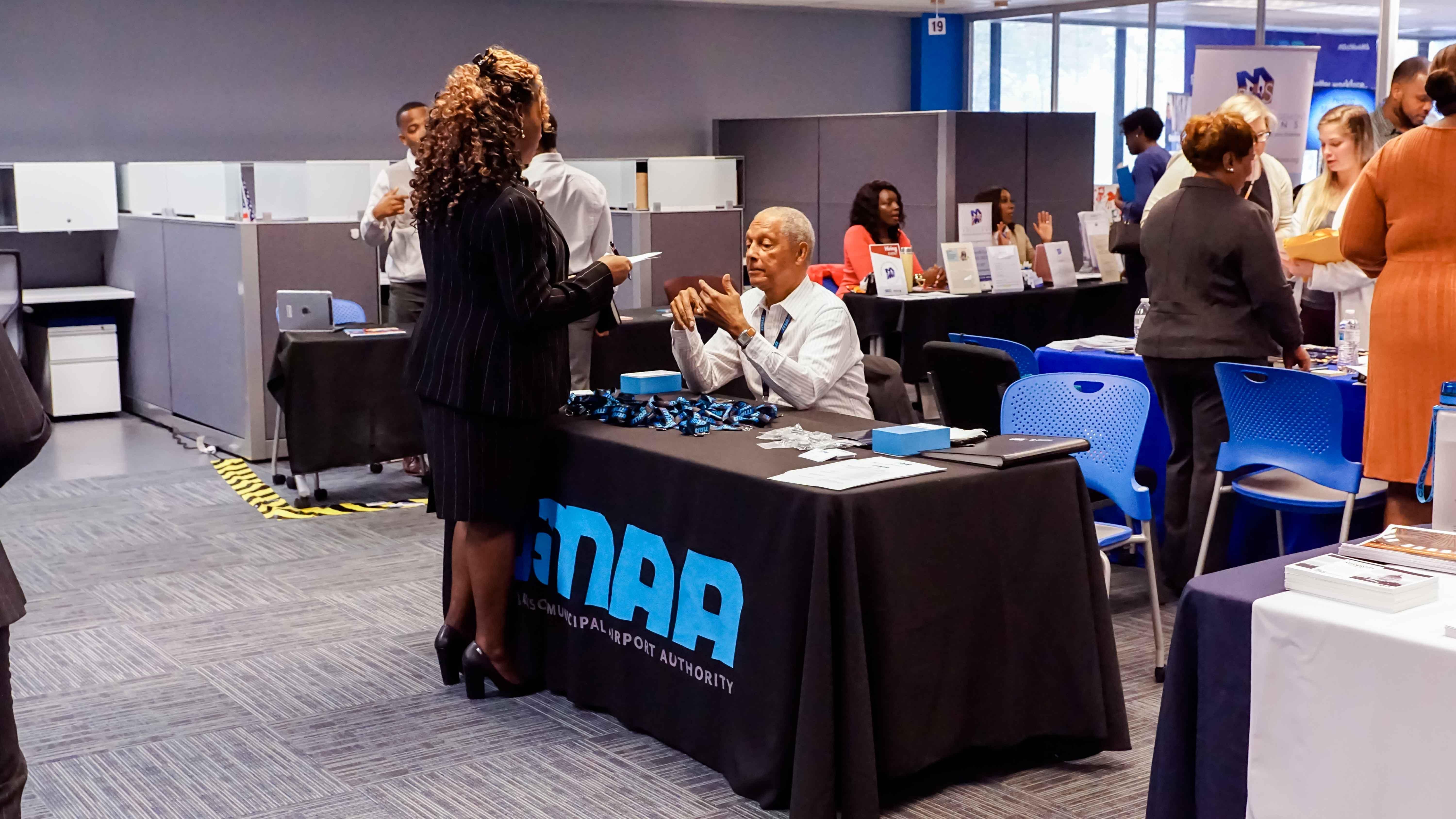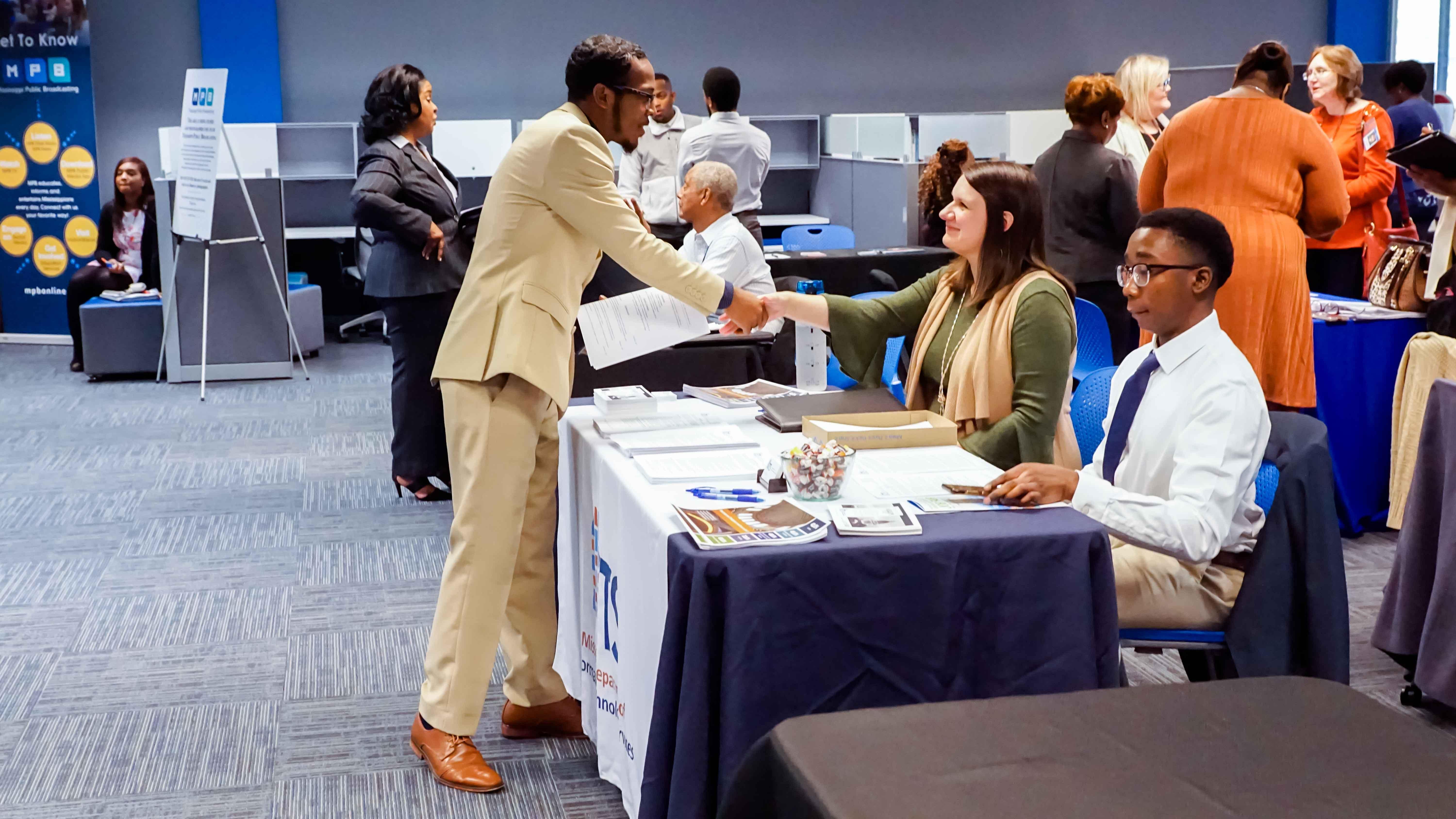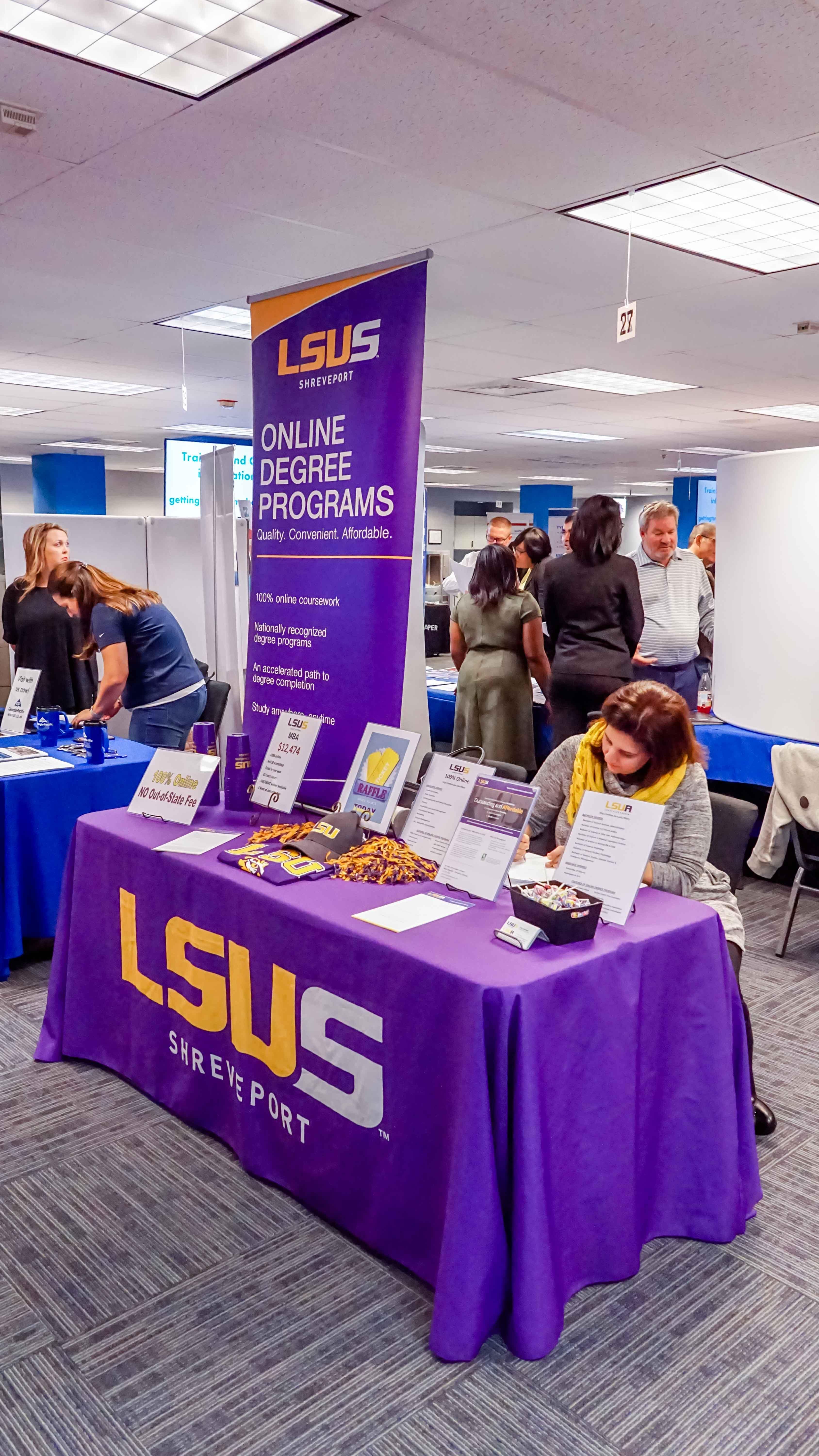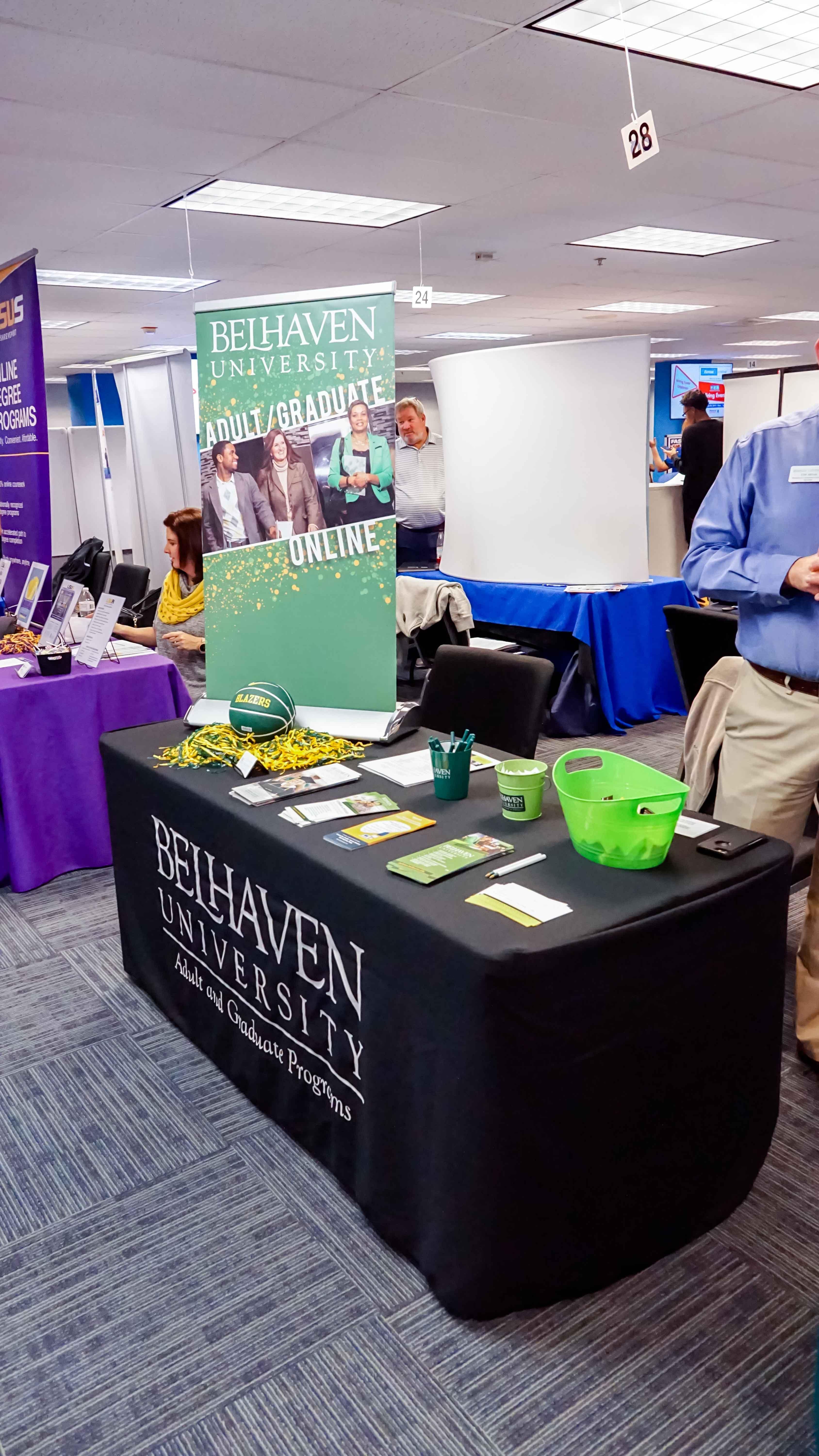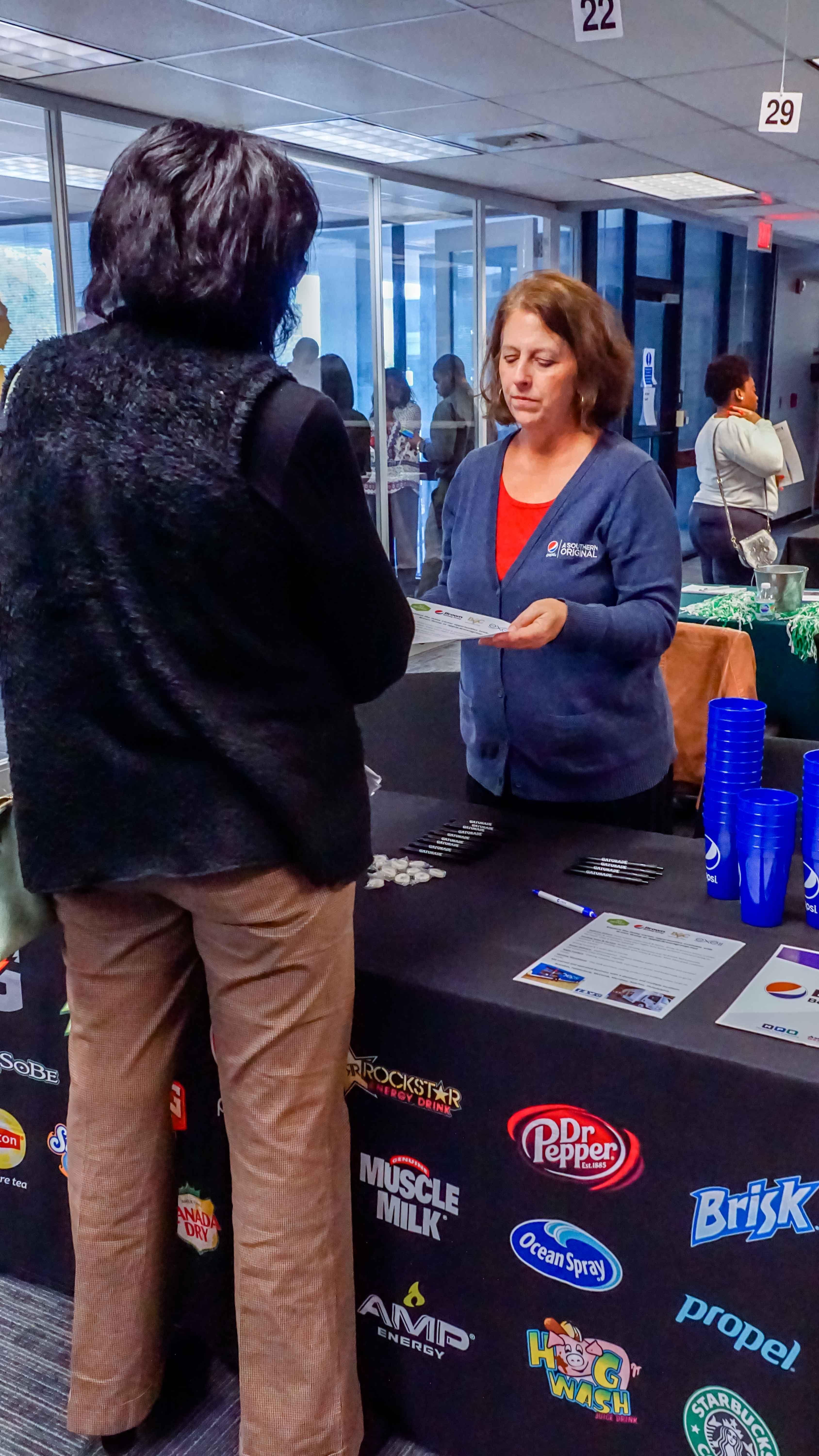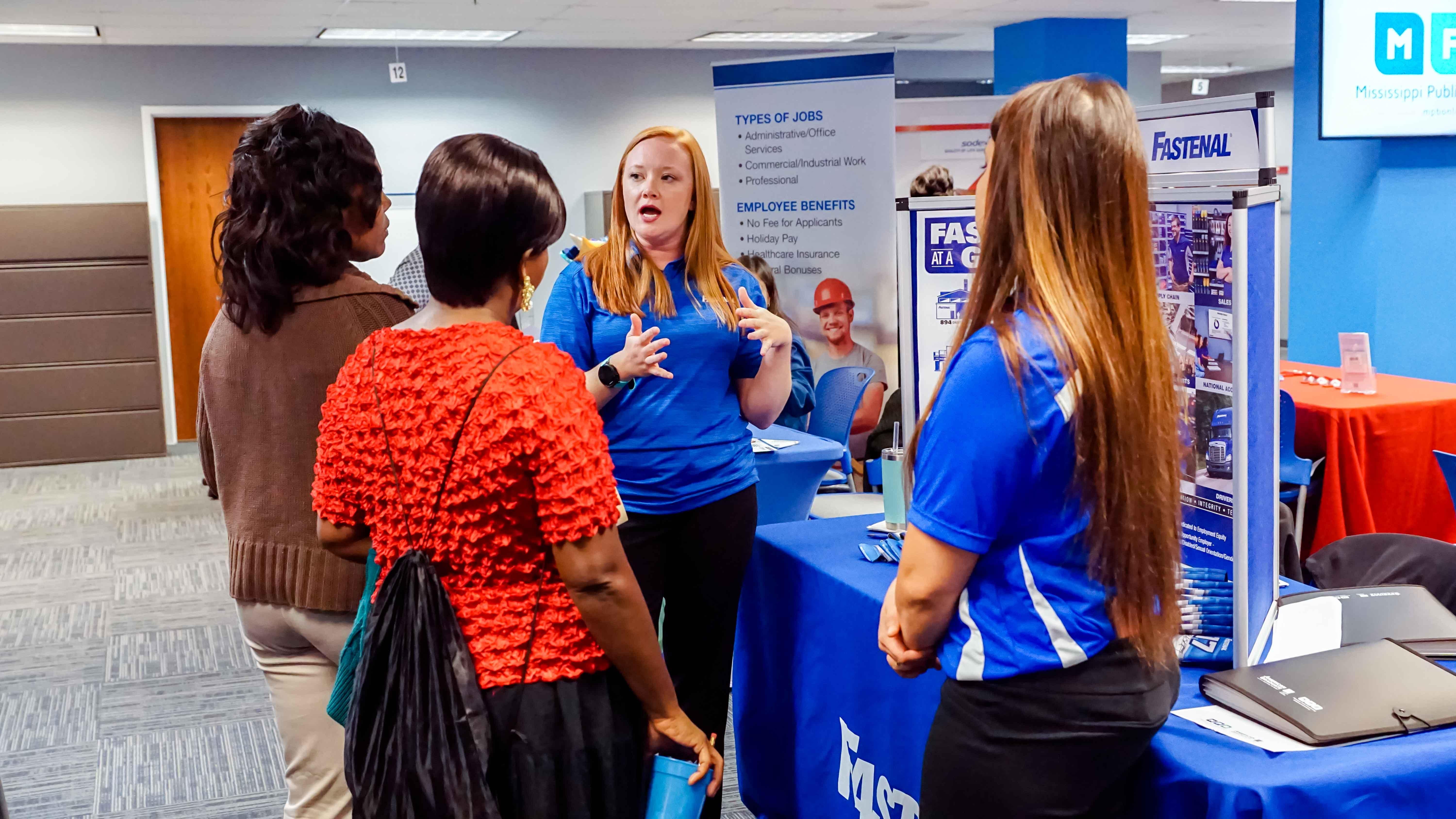 Mississippi Public Broadcasting hosted a Hiring Event to help job seekers get the careers they want. The Get to Work Hiring Event was held Wednesday, Nov. 20, from 9 a.m. to 2 p.m. at MPB.