MPB has resumed Workforce Wednesday's in a virtual format. Our next Workforce Wednesday is September 16, 2020 at 11:30 a.m. We will continue every third Wednesday of each month virtually until it safe to meet in person again.
The goal of these meetings is to convene partners, connect with new partners, open dialogue and keep informed about our state's direction with workforce development.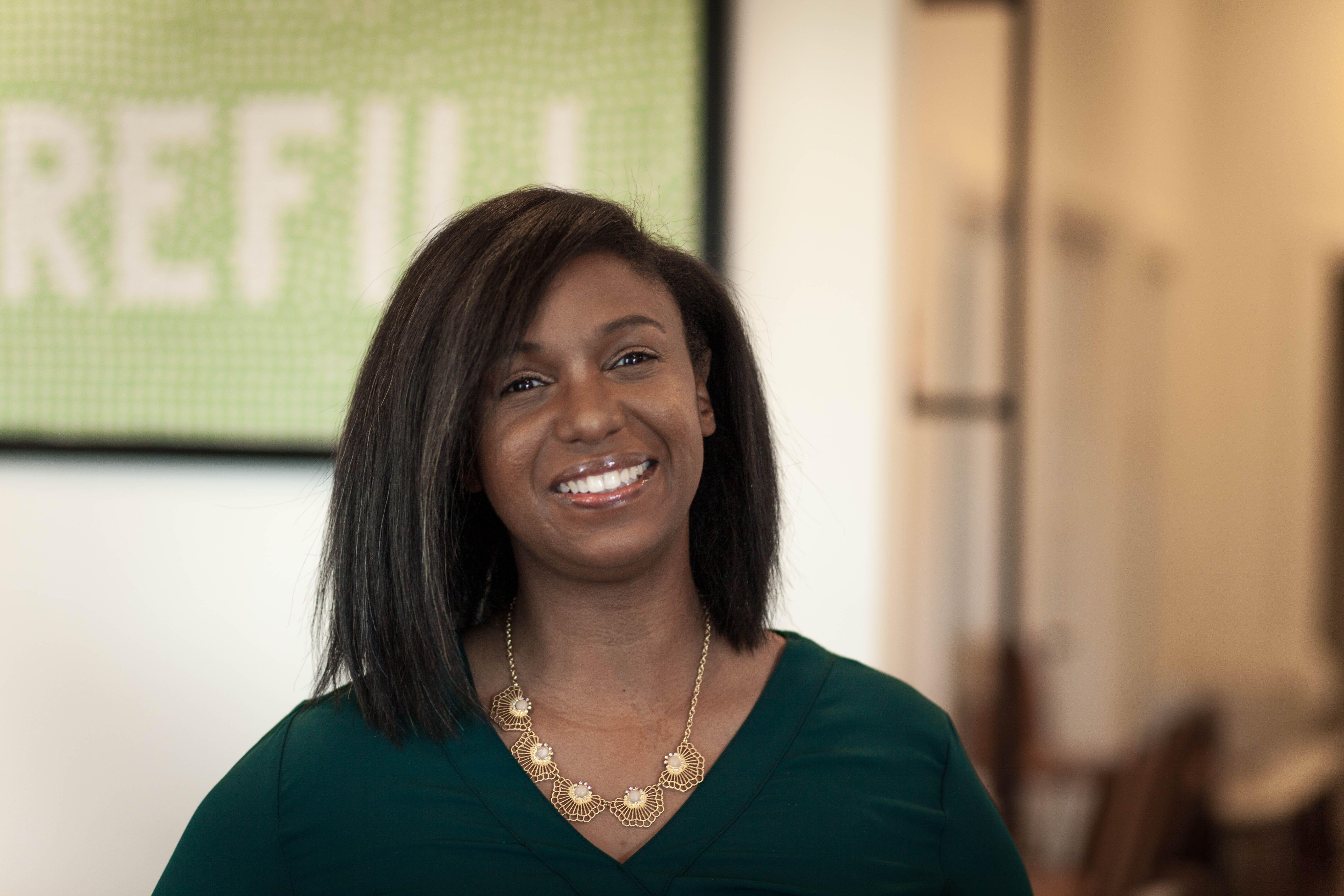 Our guest speaker will be Amber Parker with The Refill Jackson Initiative.
Refill Jackson Mission
The Refill Jackson Initiative is a non-profit with a mission to empower young adults. We train young adults, ages 18 to 24, to be more equipped and motivated to enter the workforce.
Workers need soft and technical skills—and we teach both. Program members learn these skills in a classroom setting and paid on-the-job training. Your donations support our members and make this program possible.
MPB Hosts Hiring Event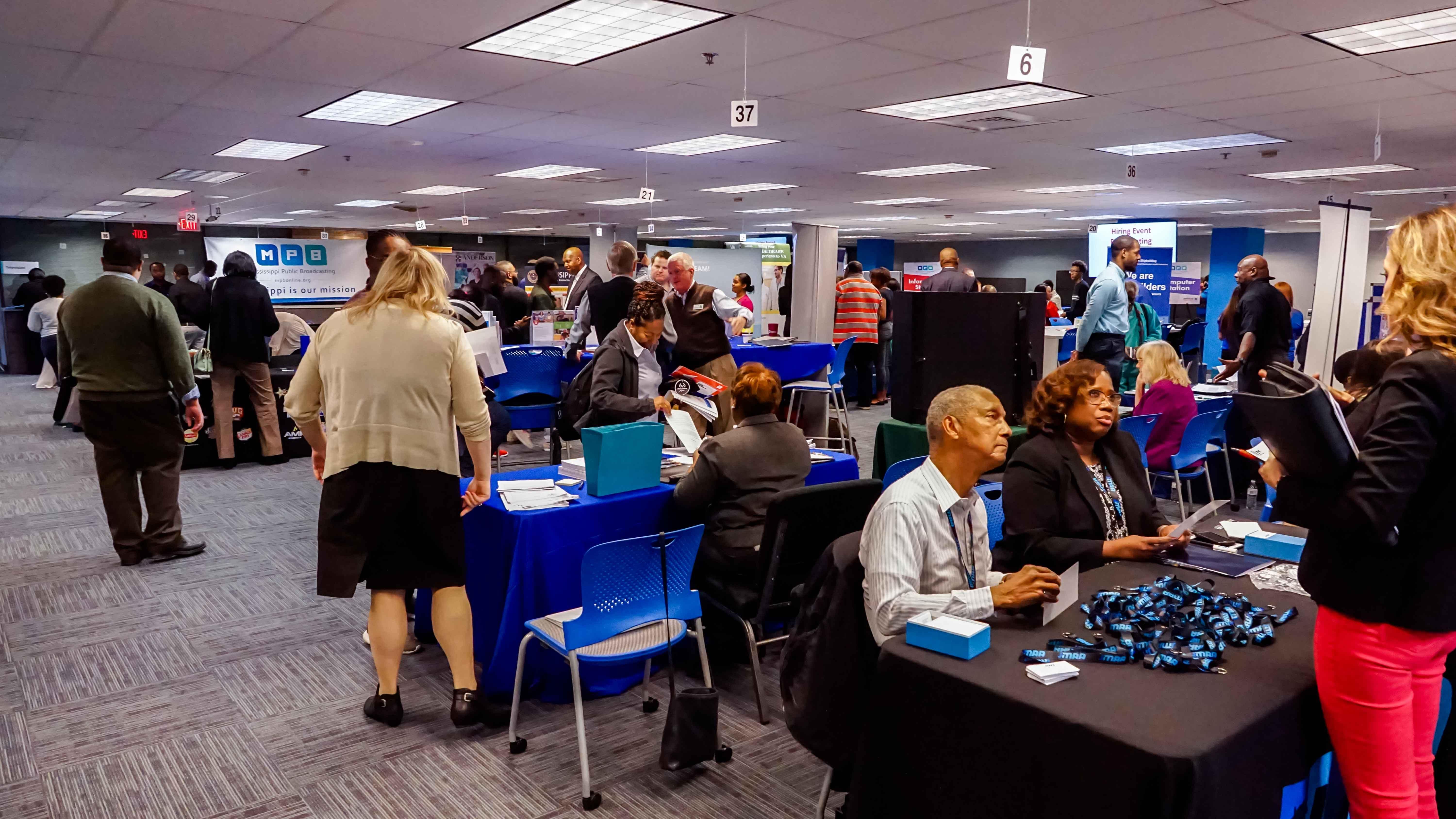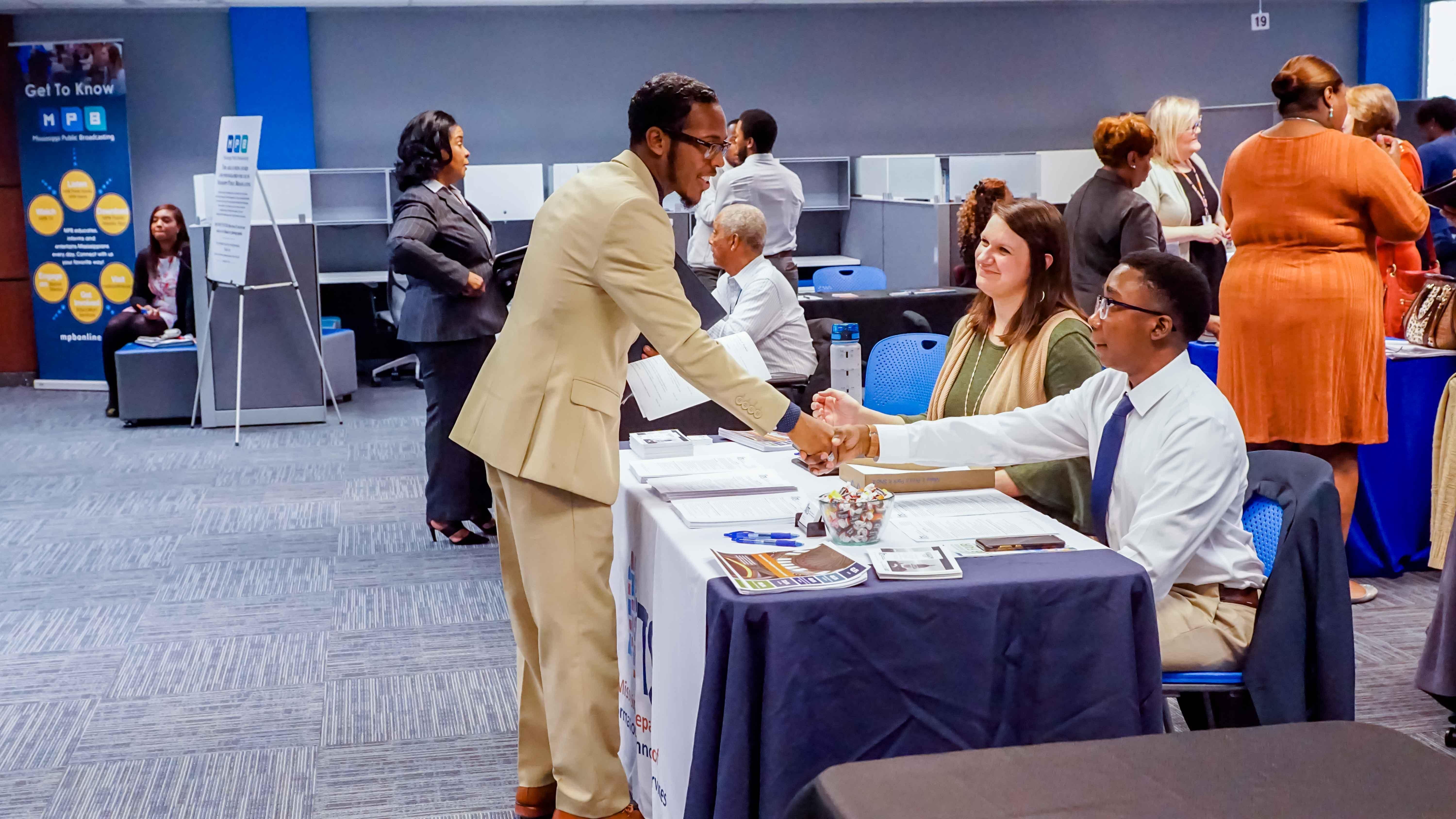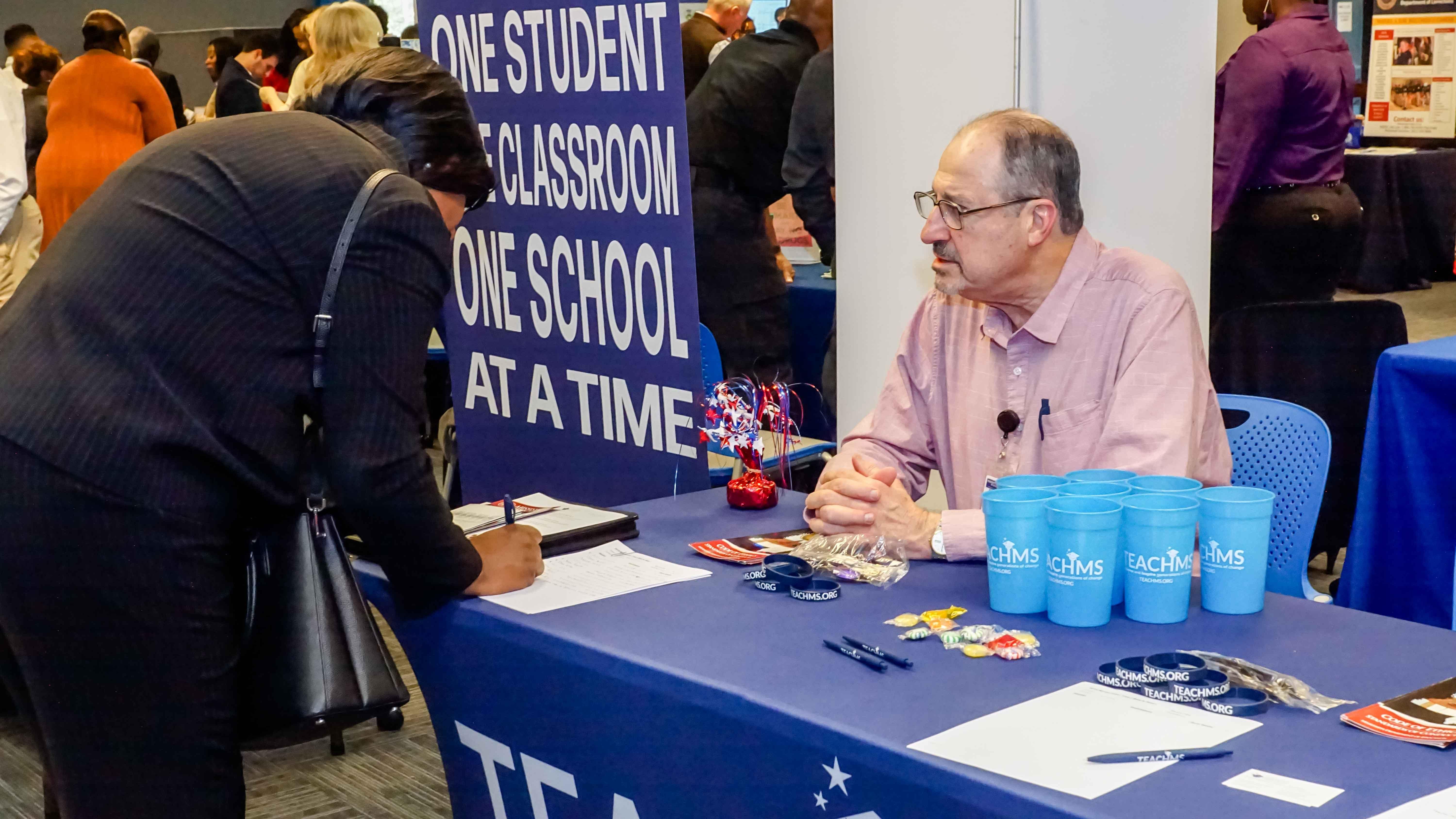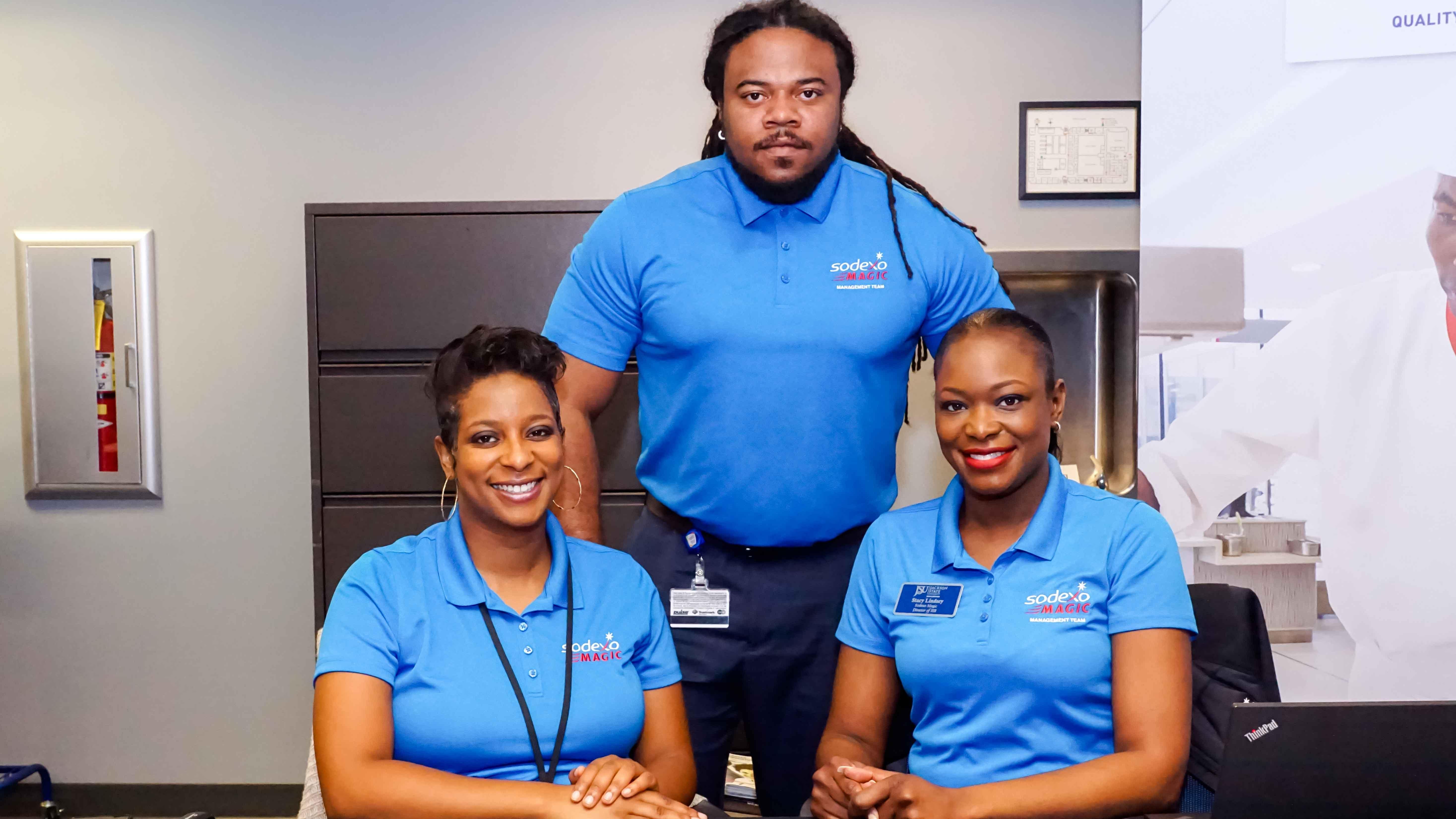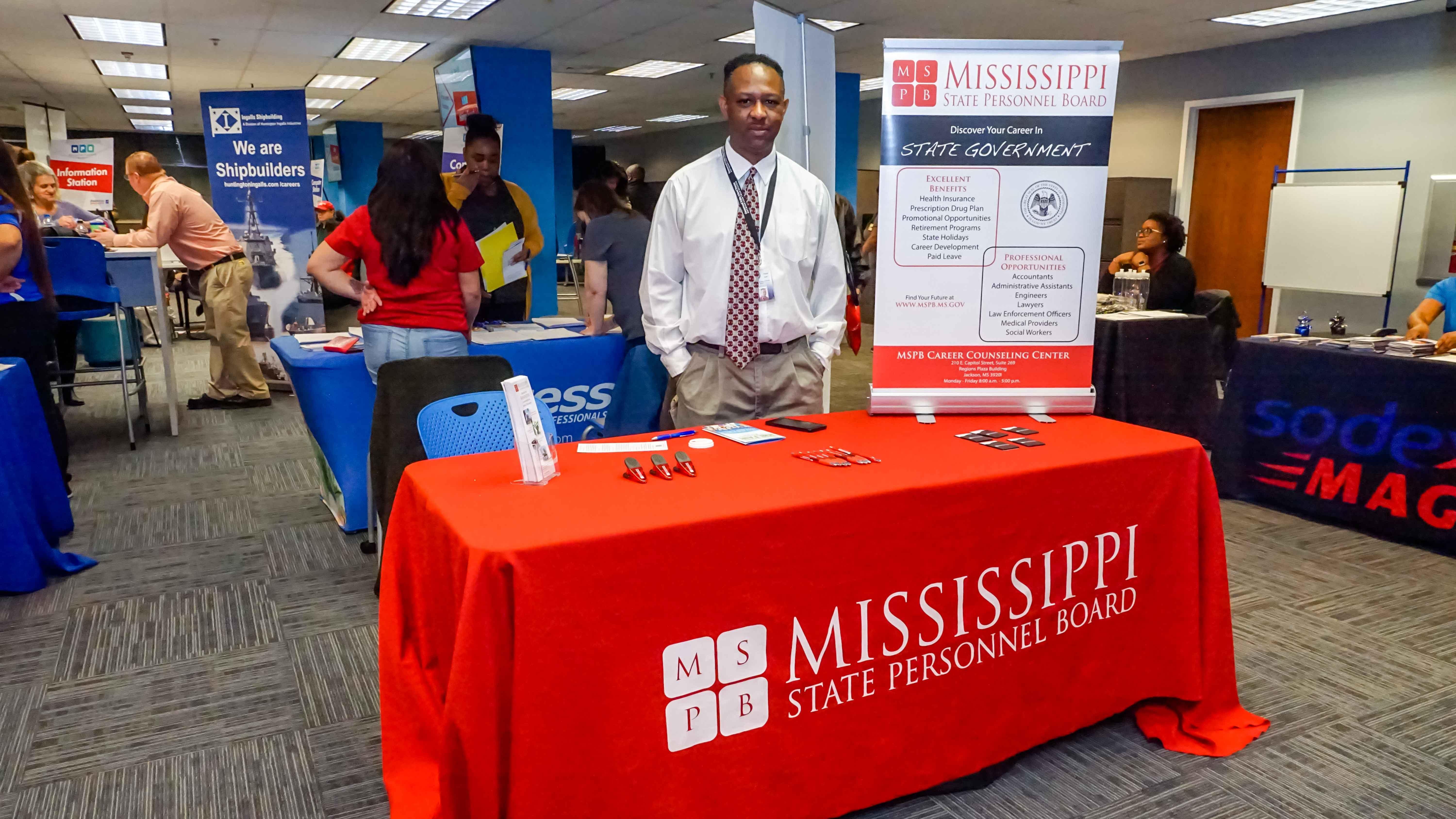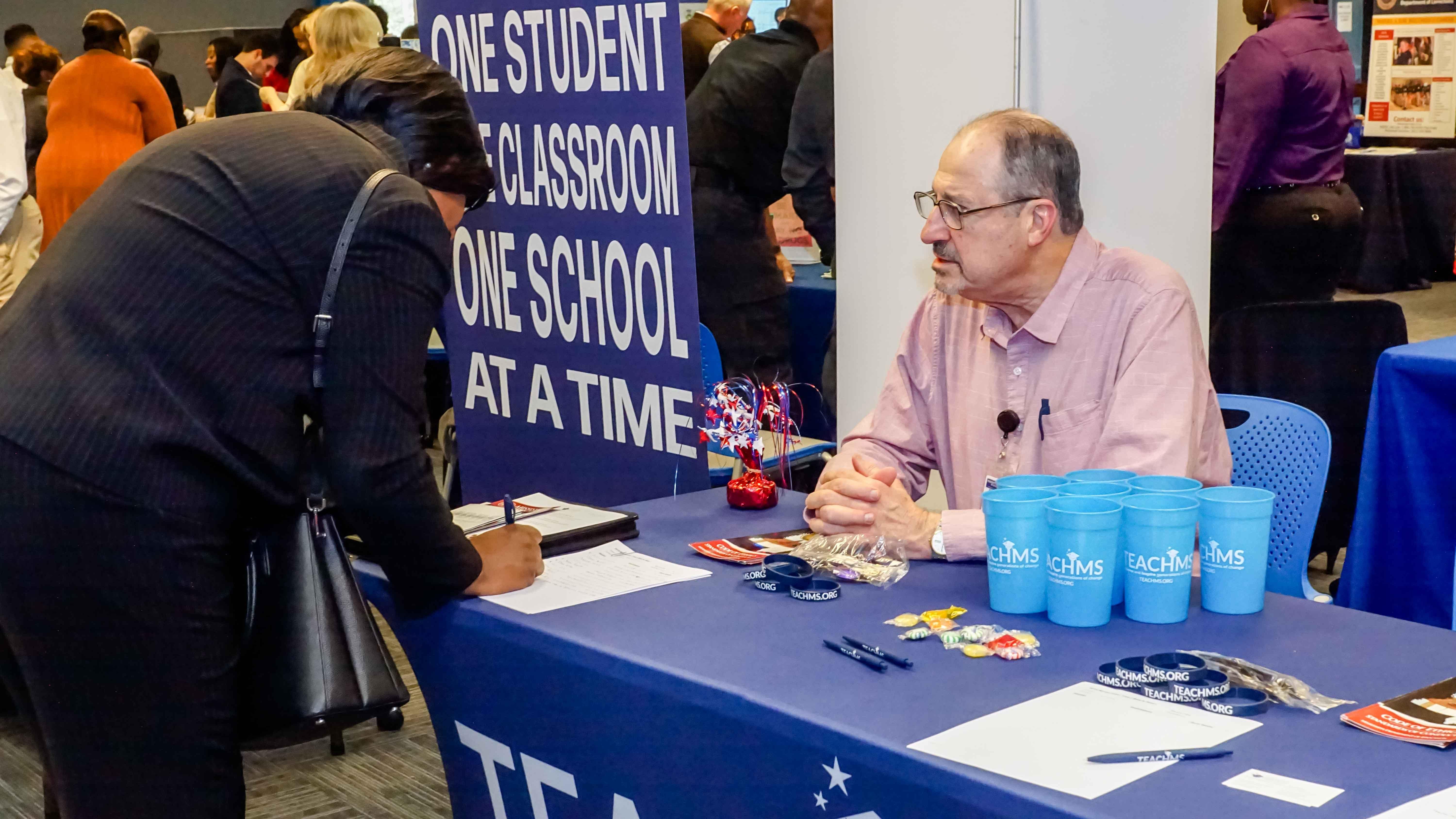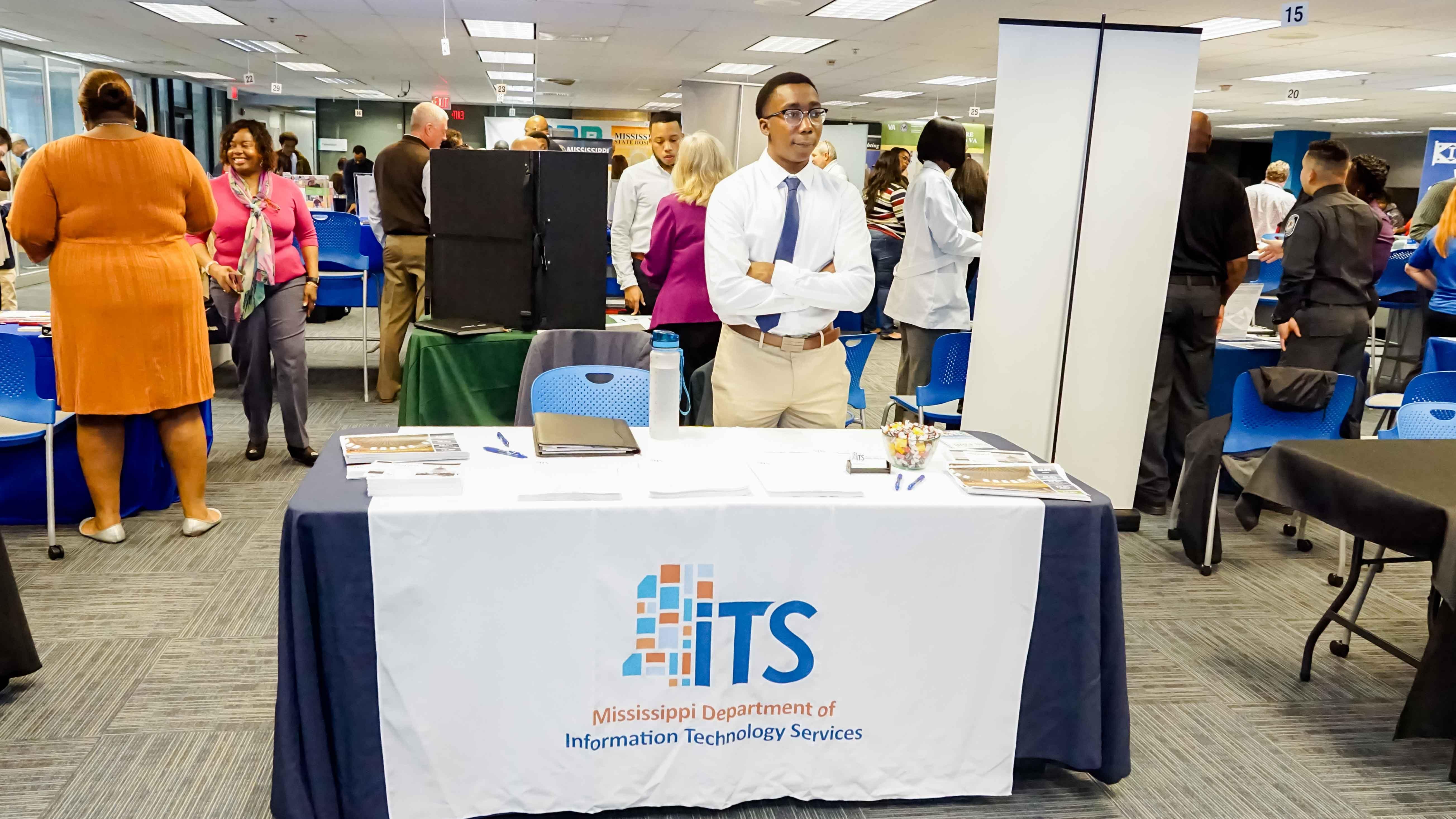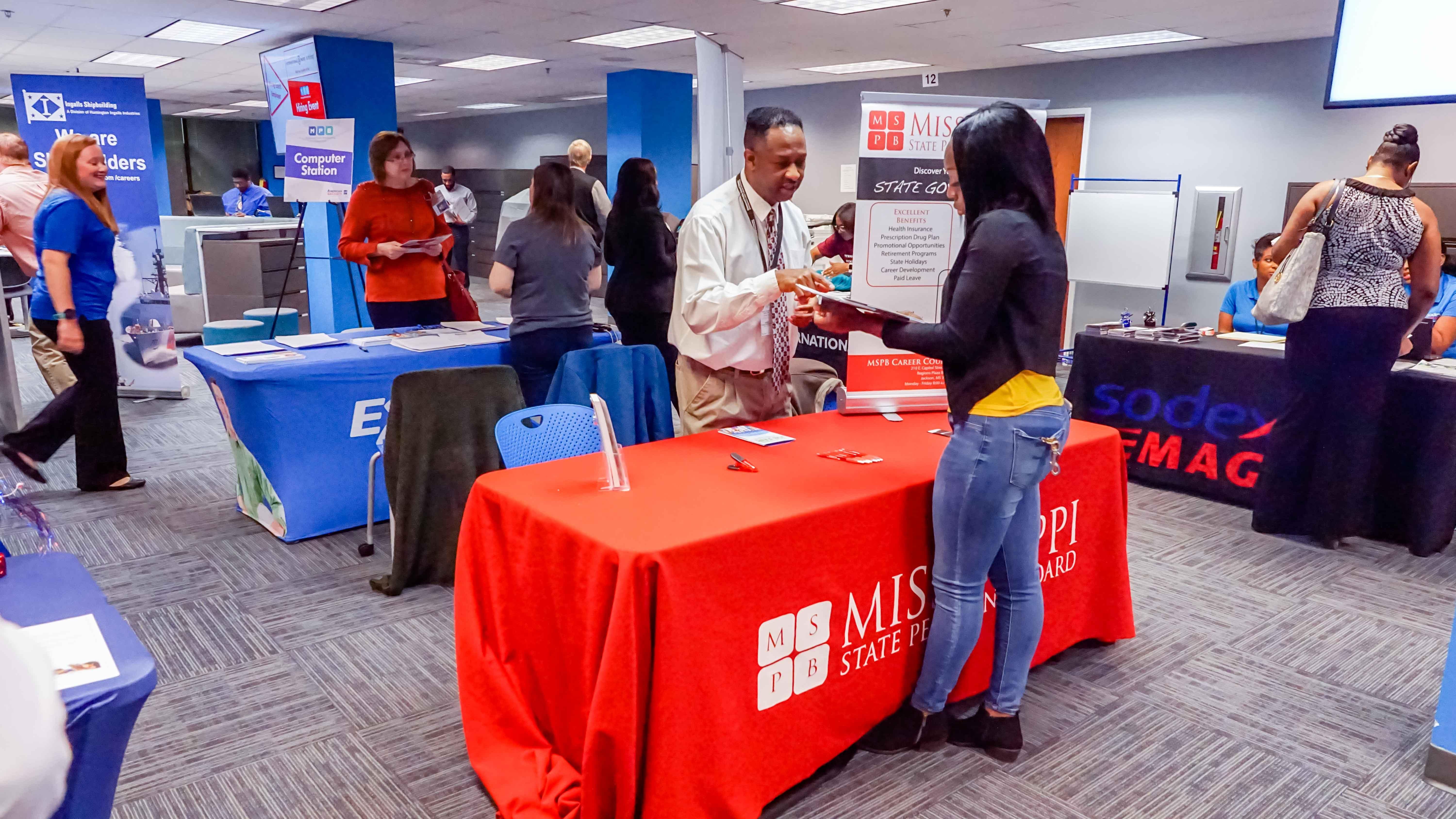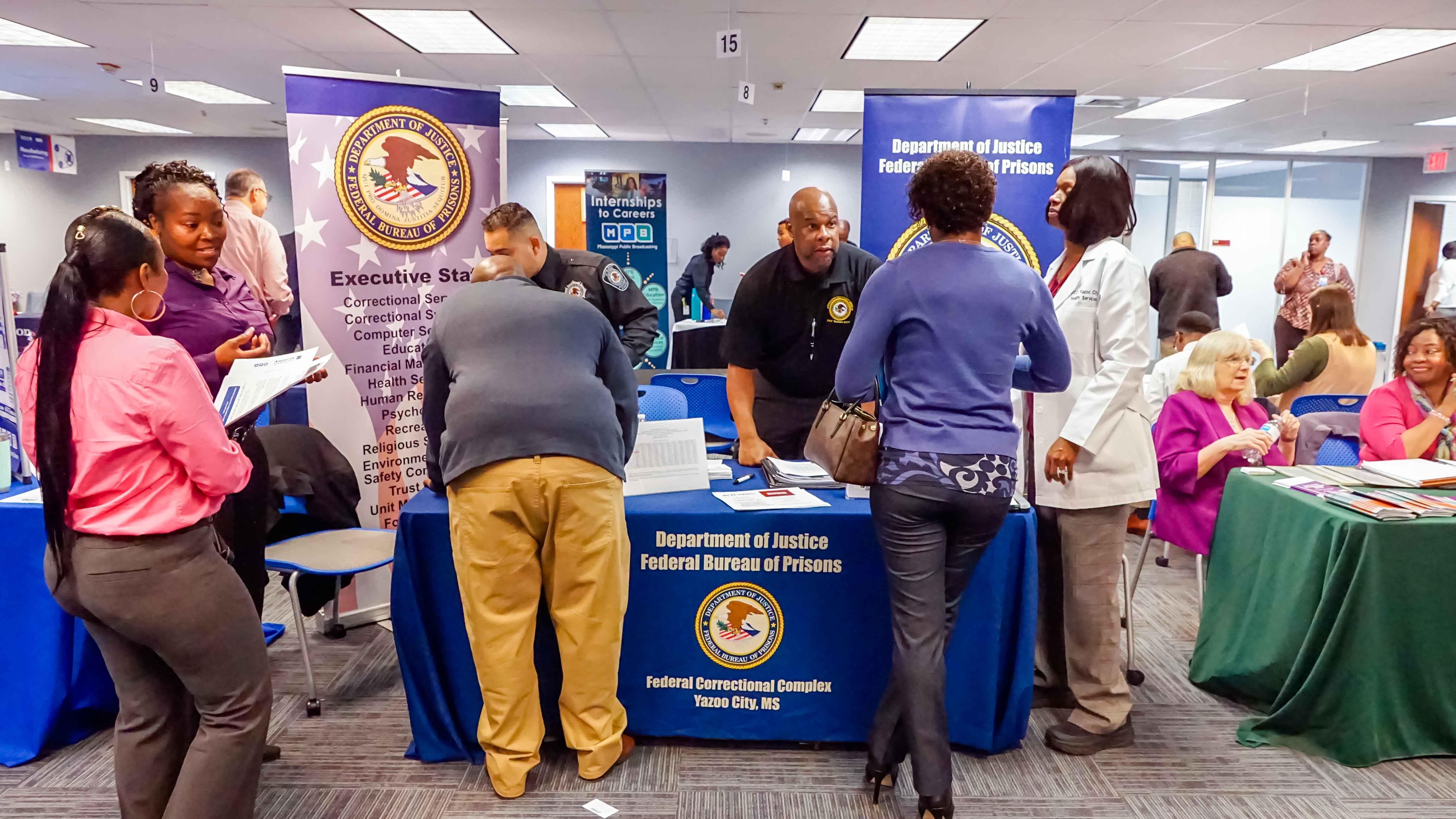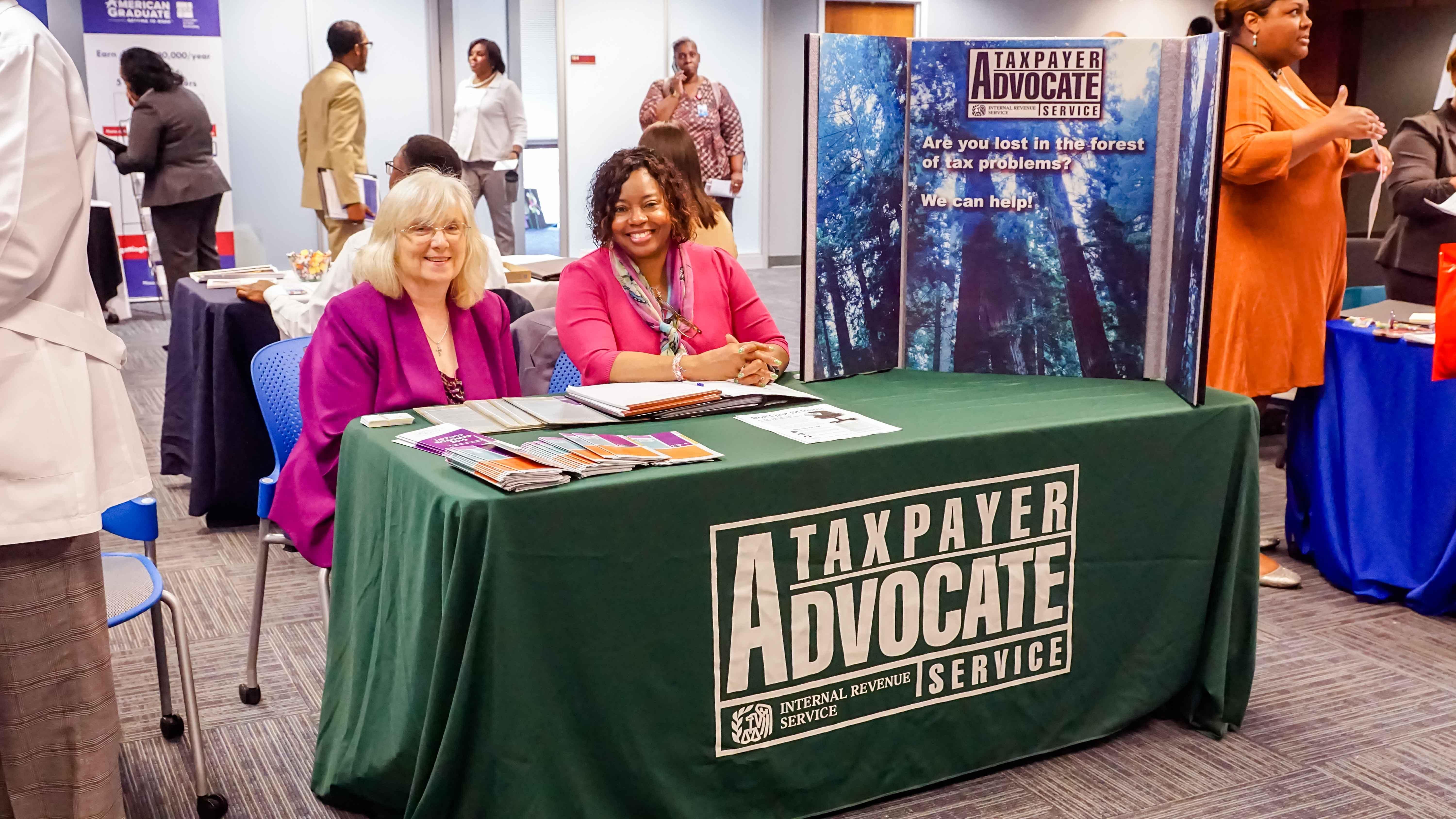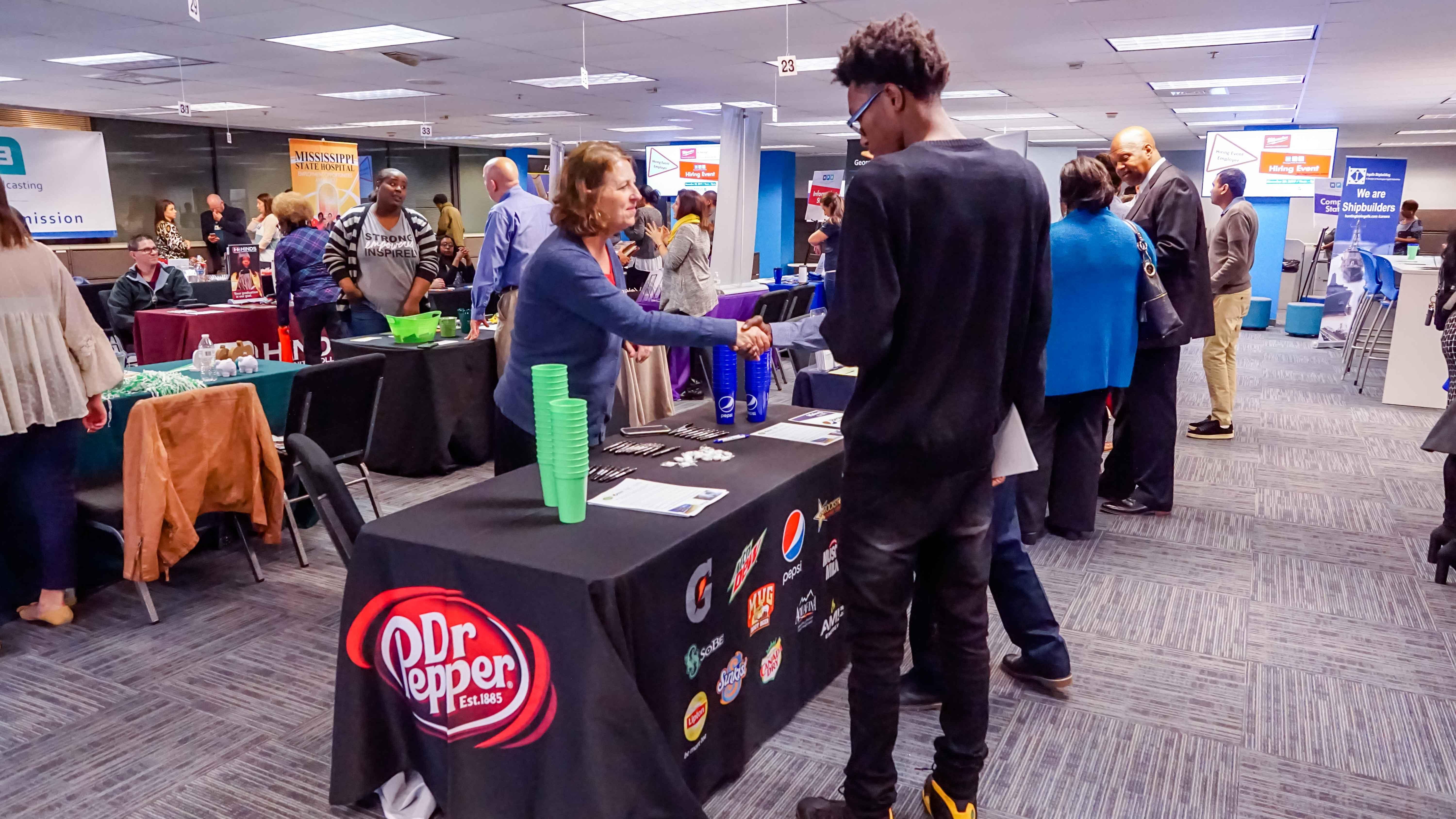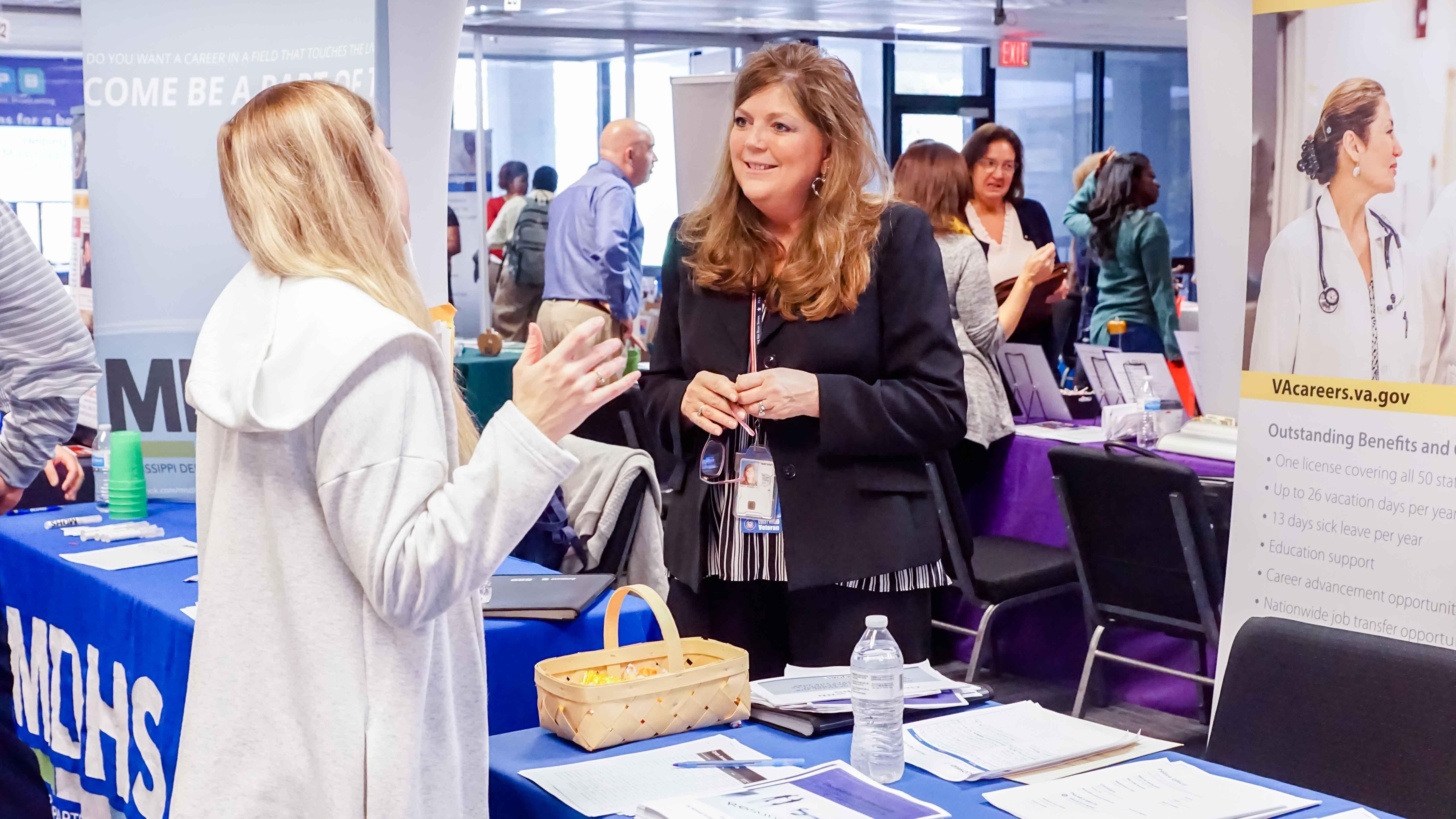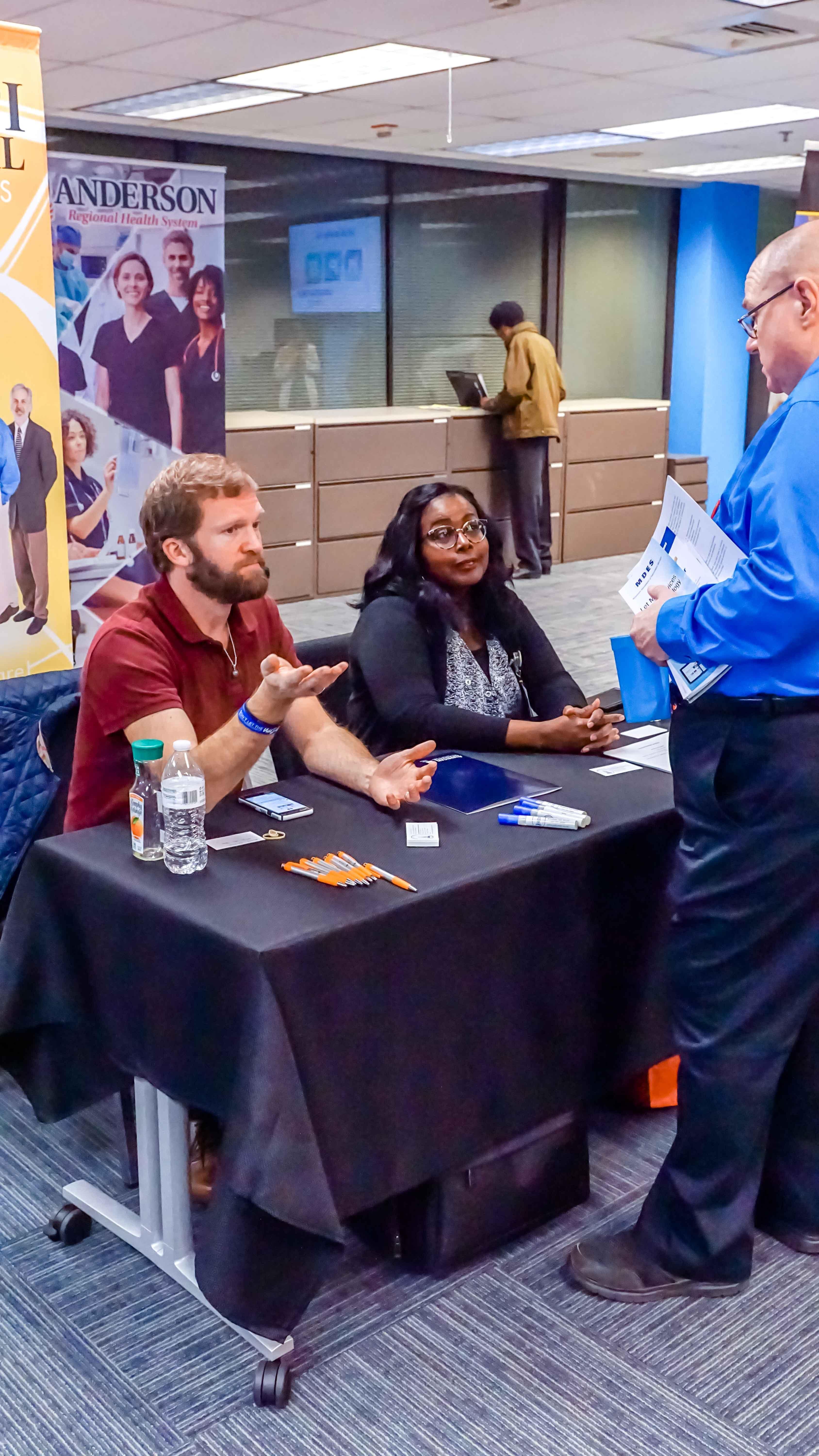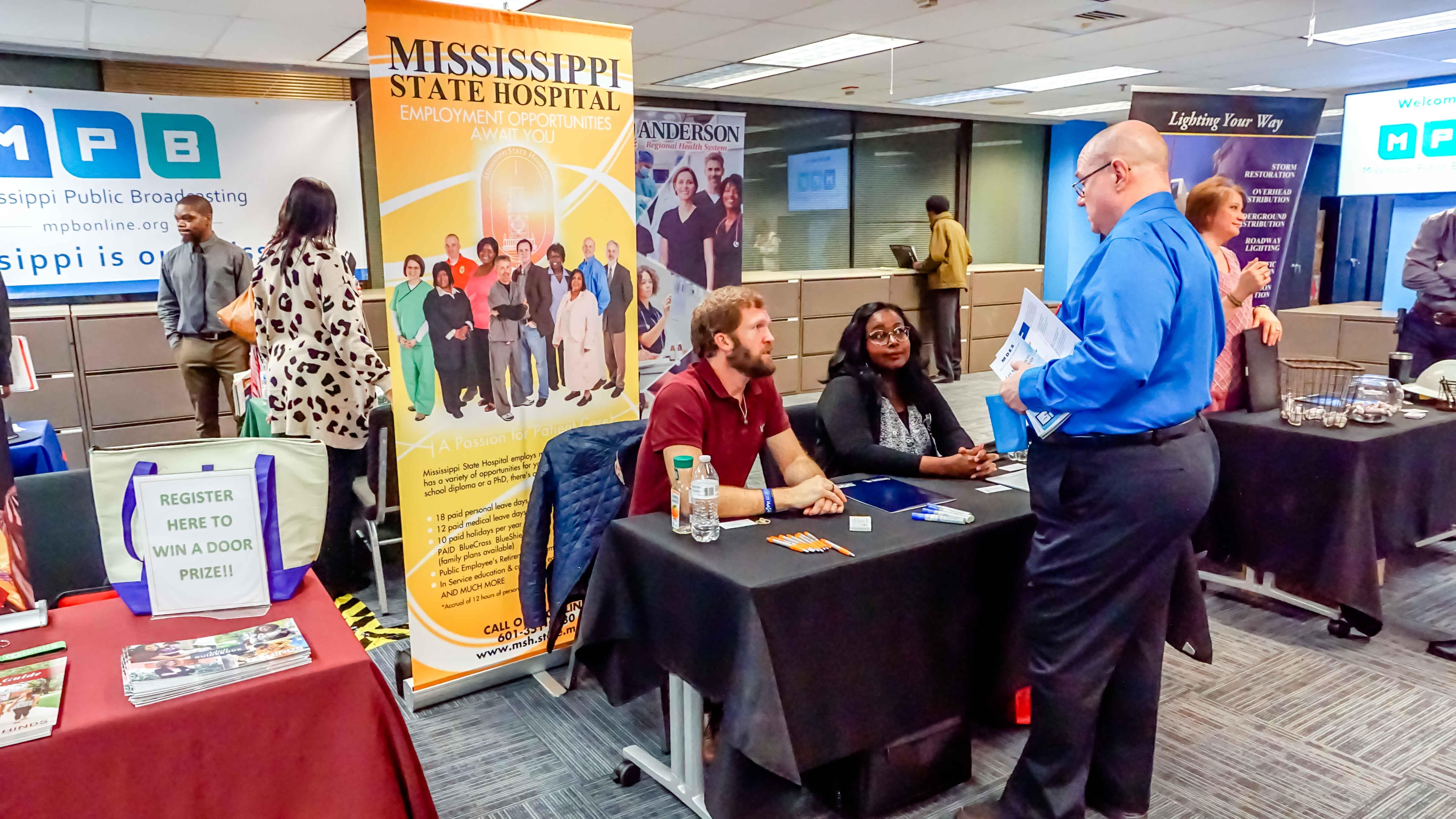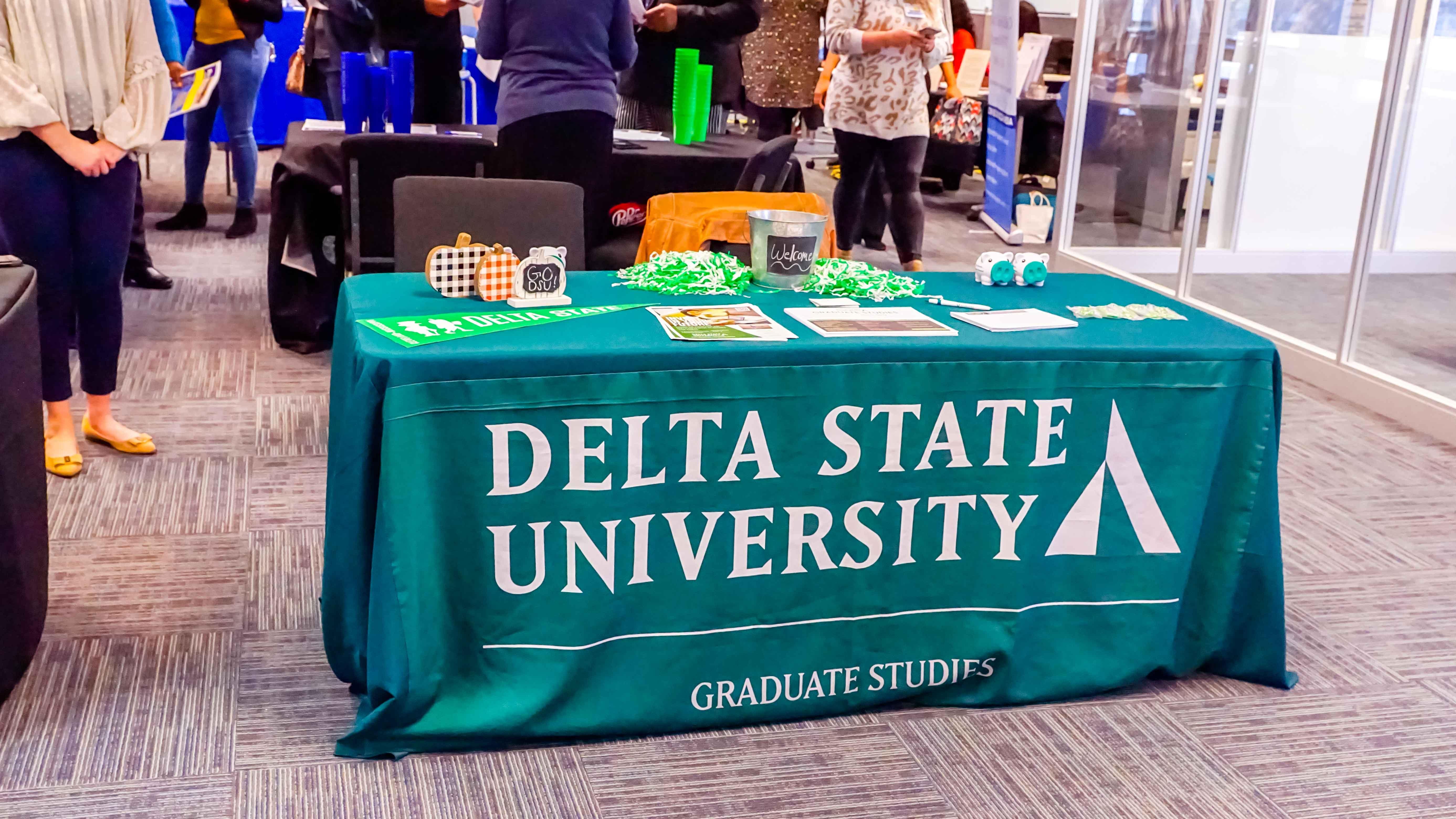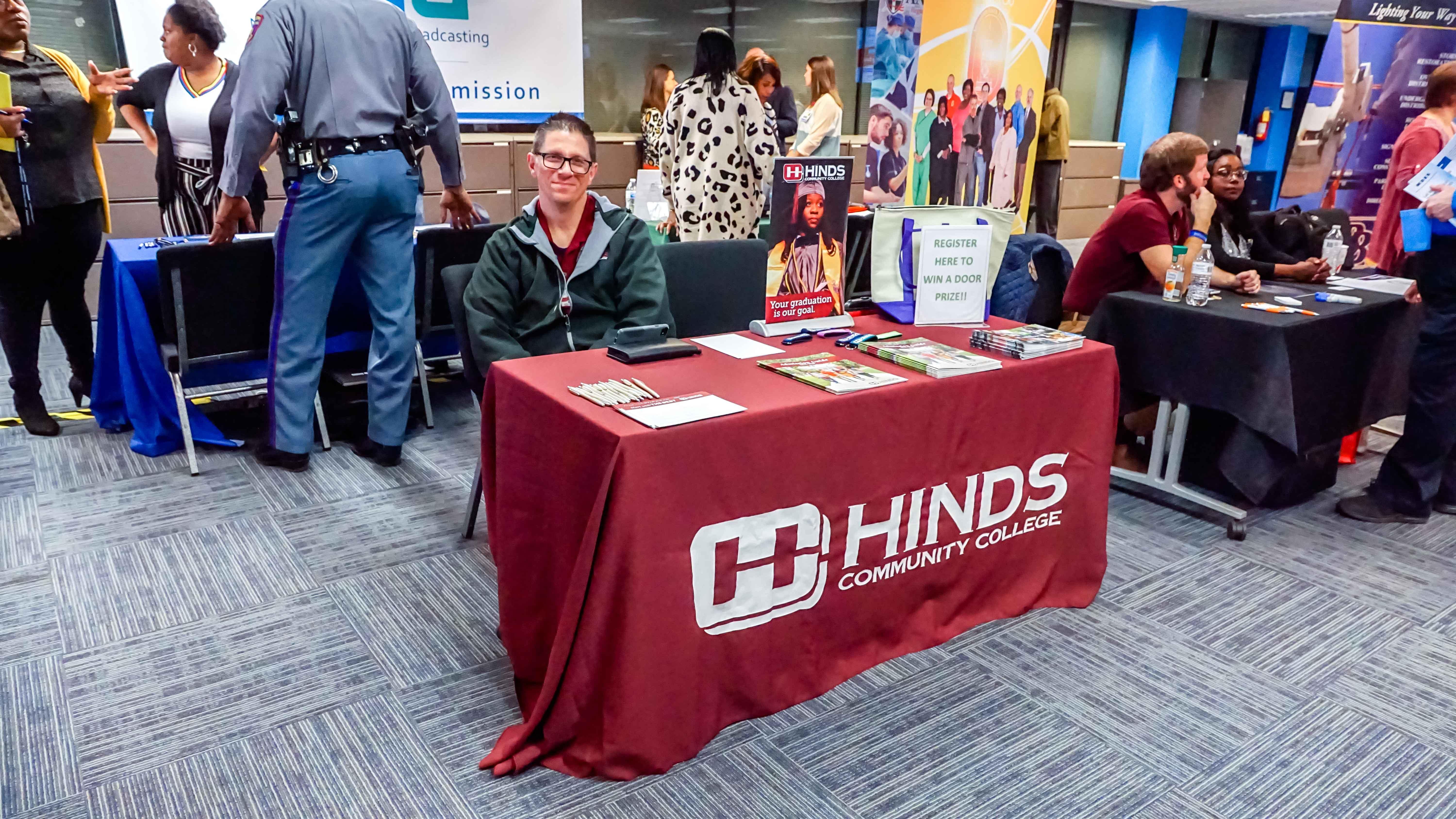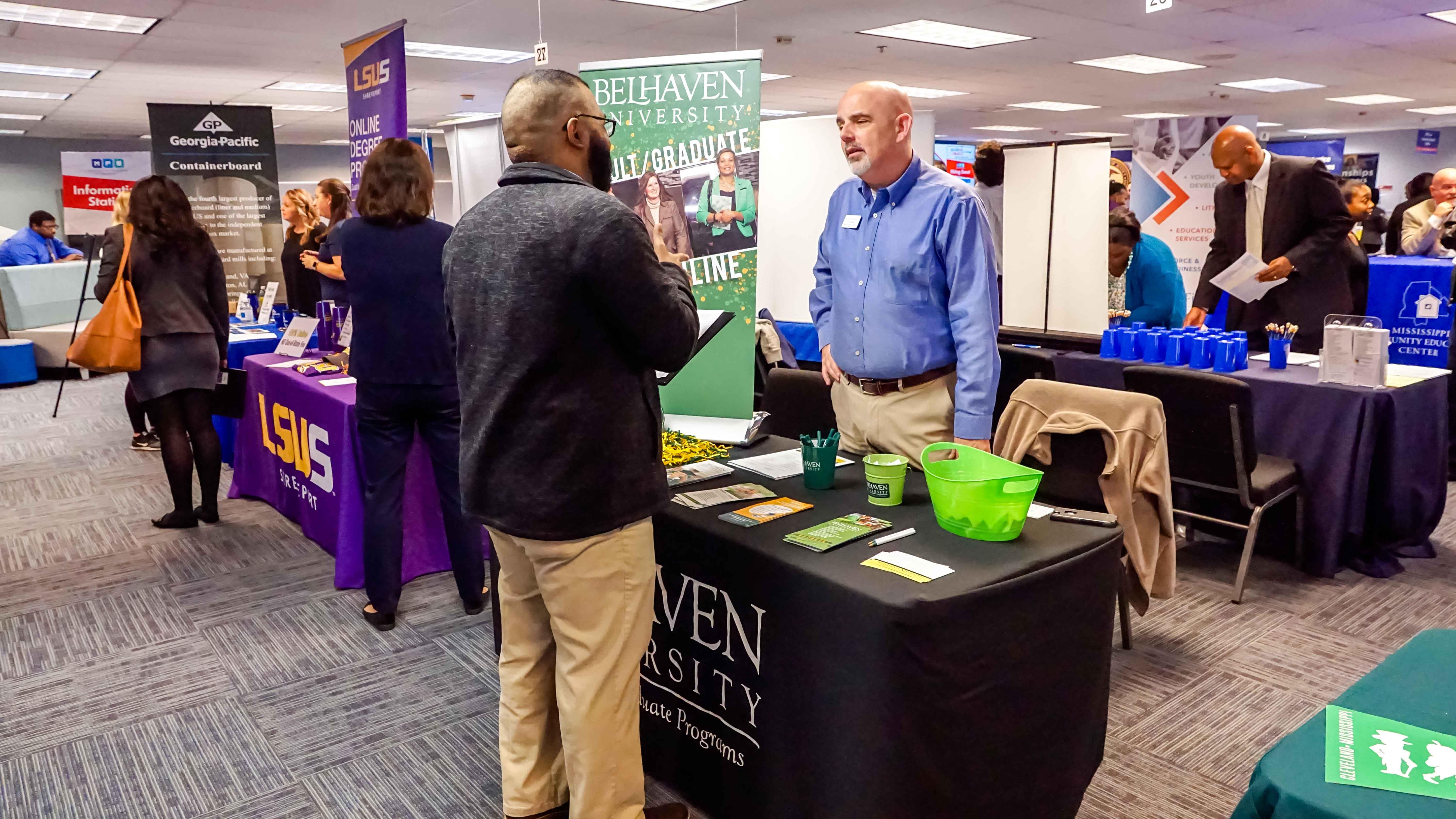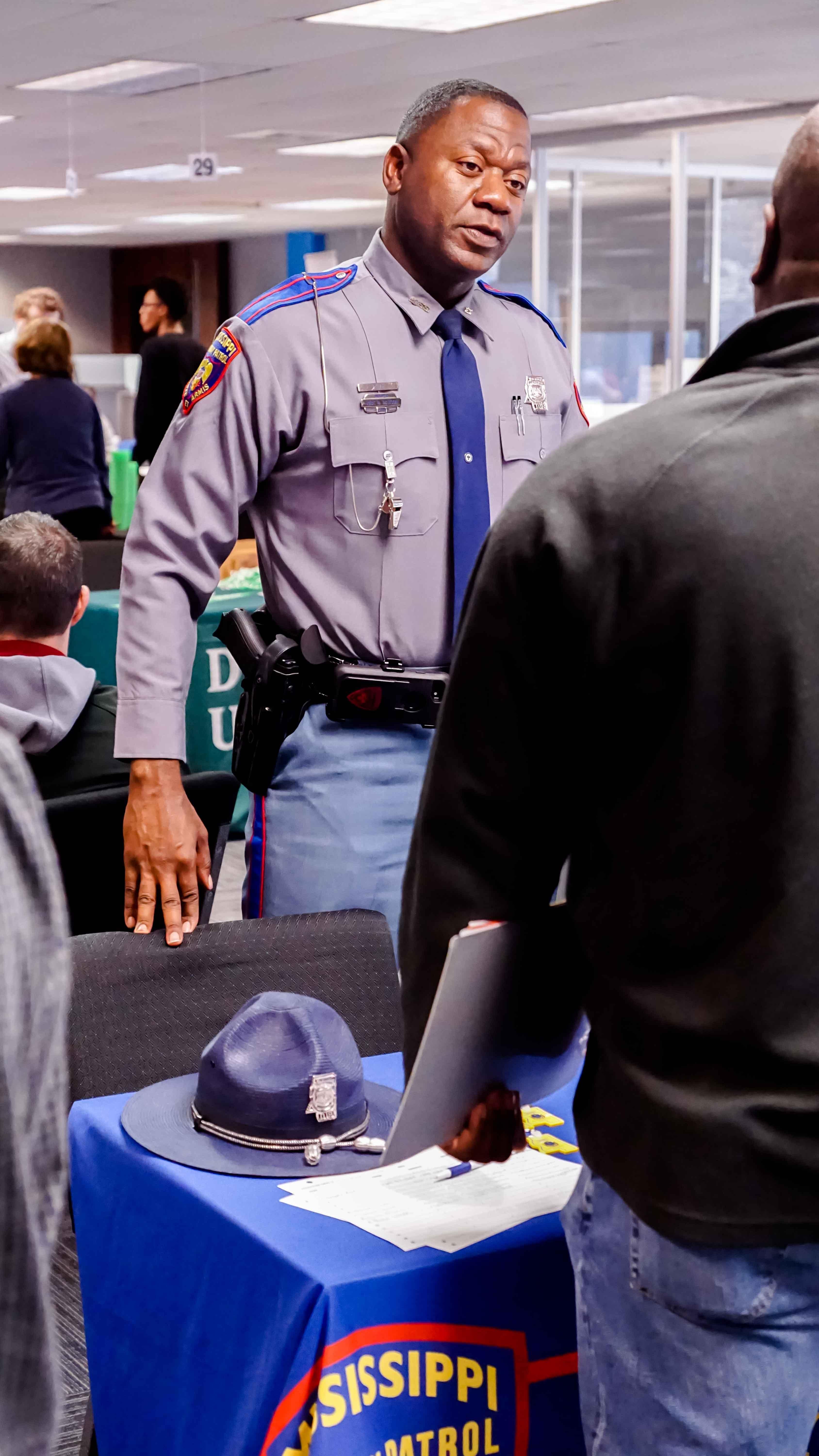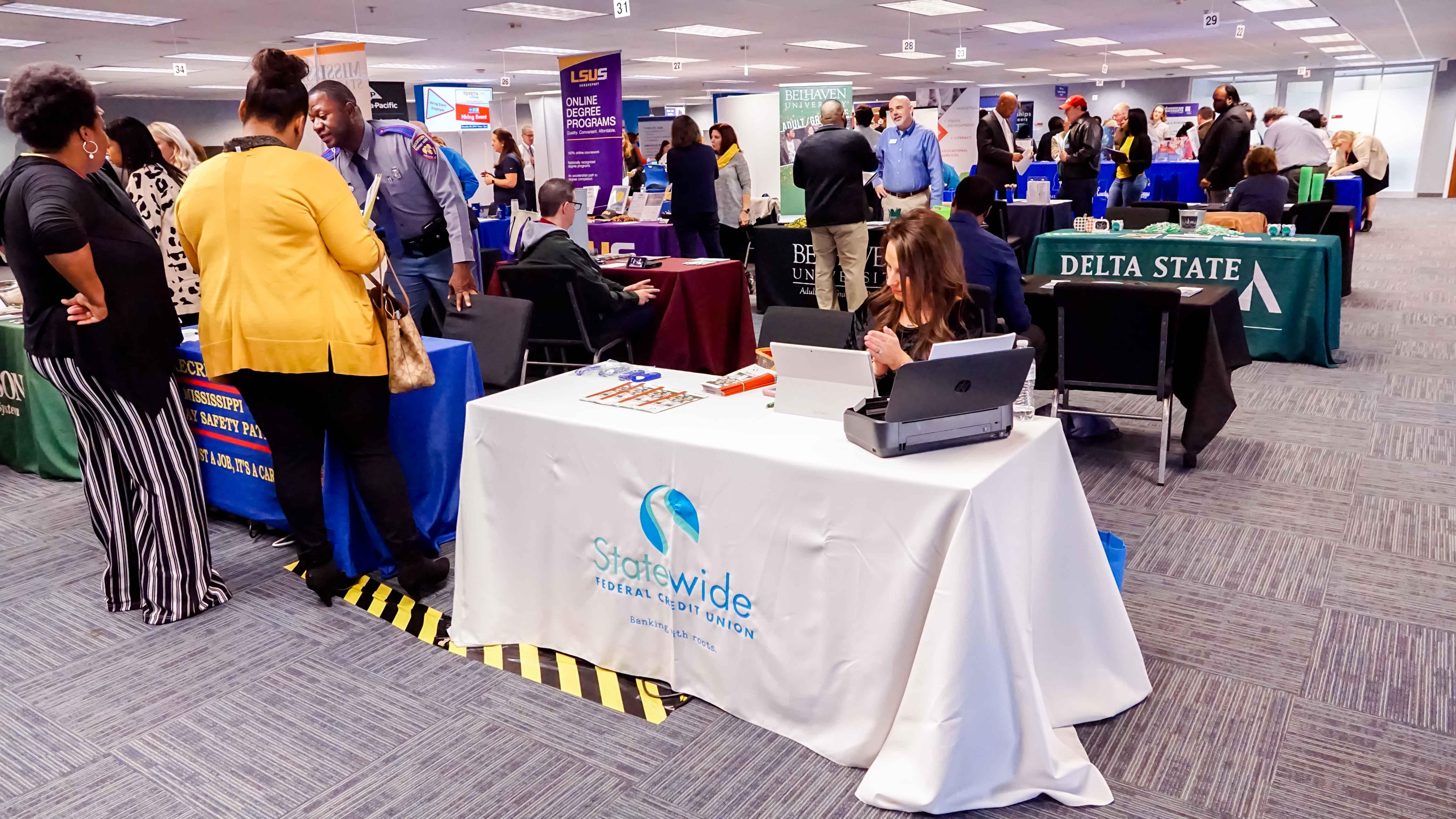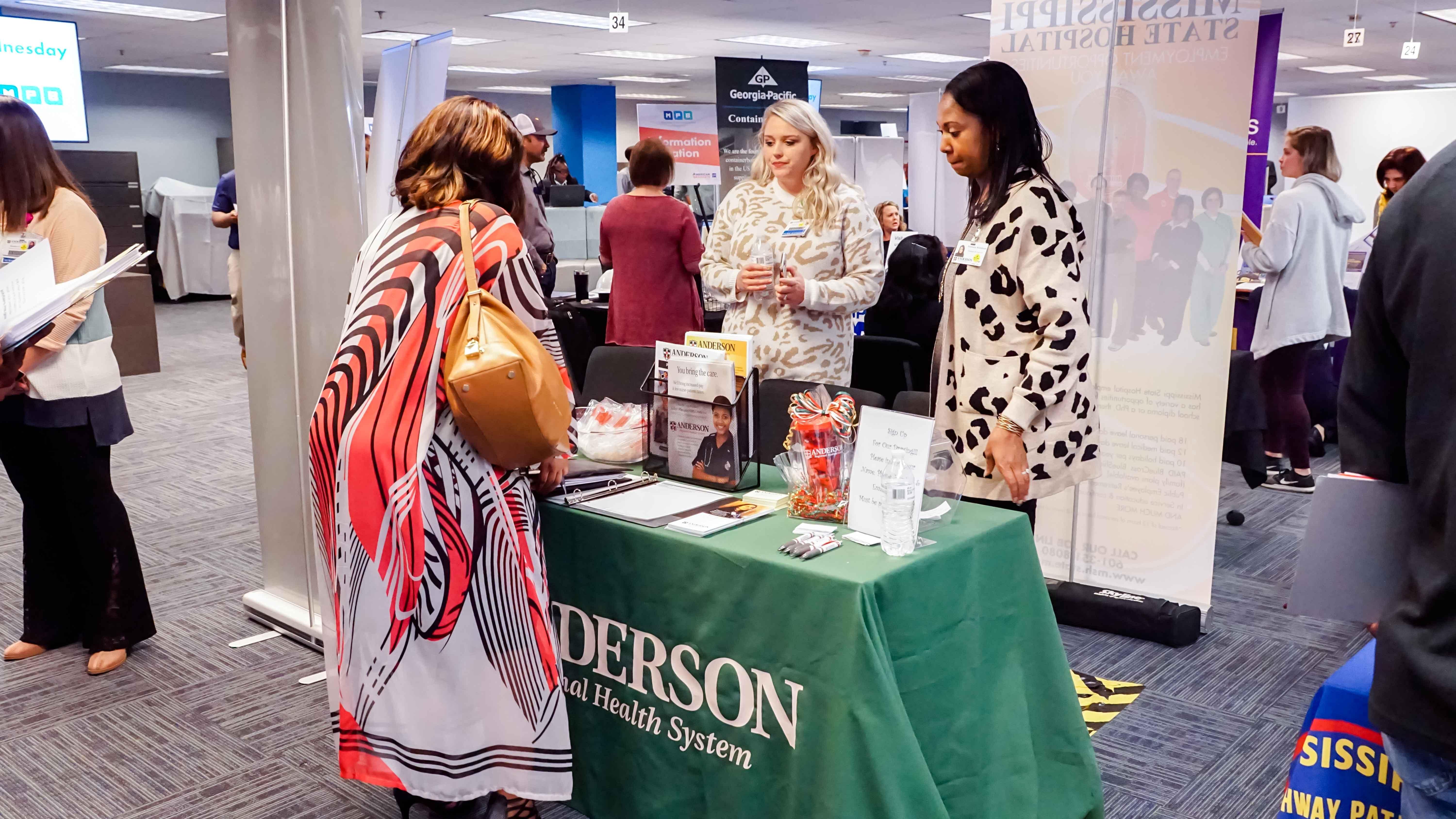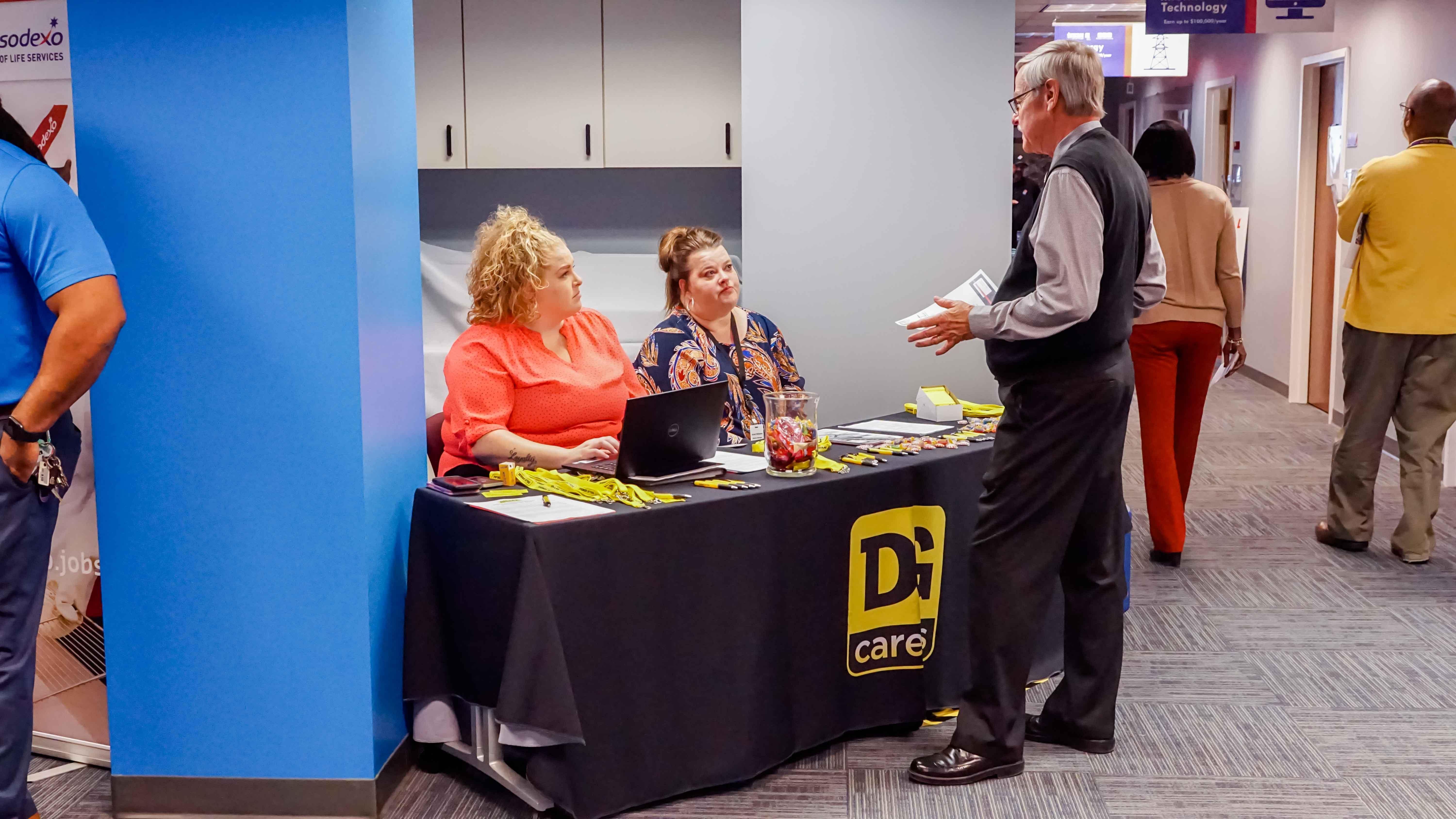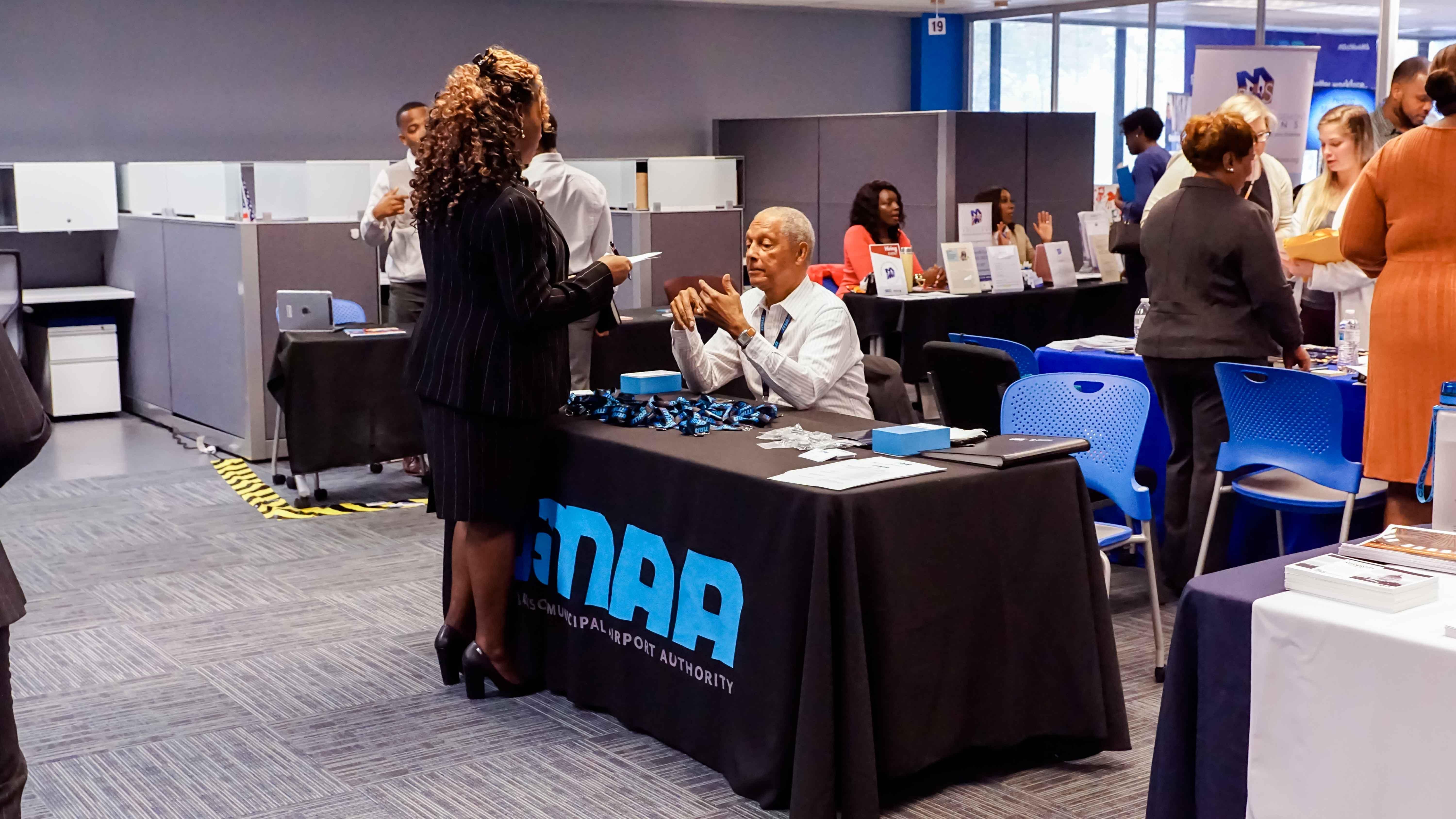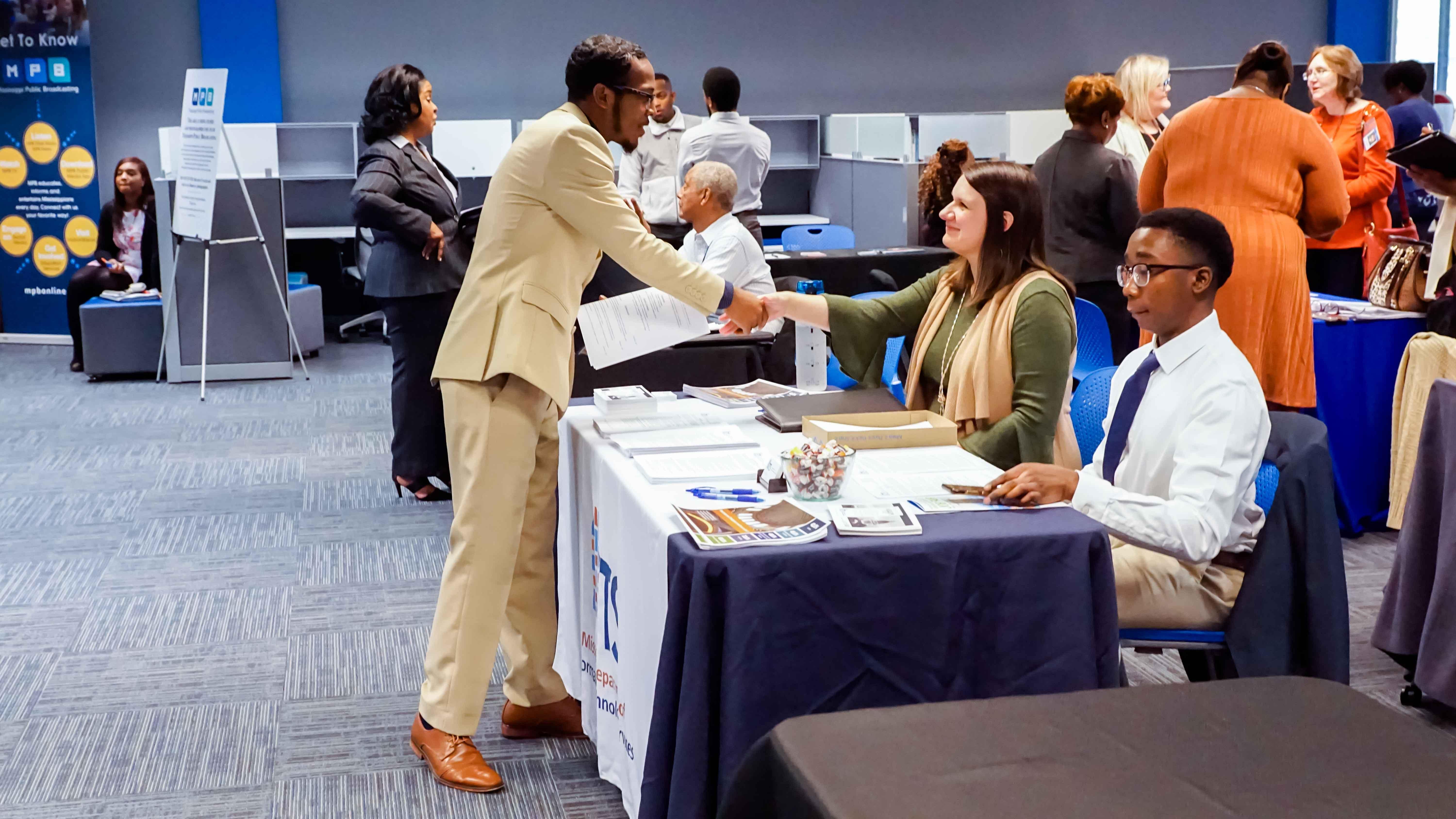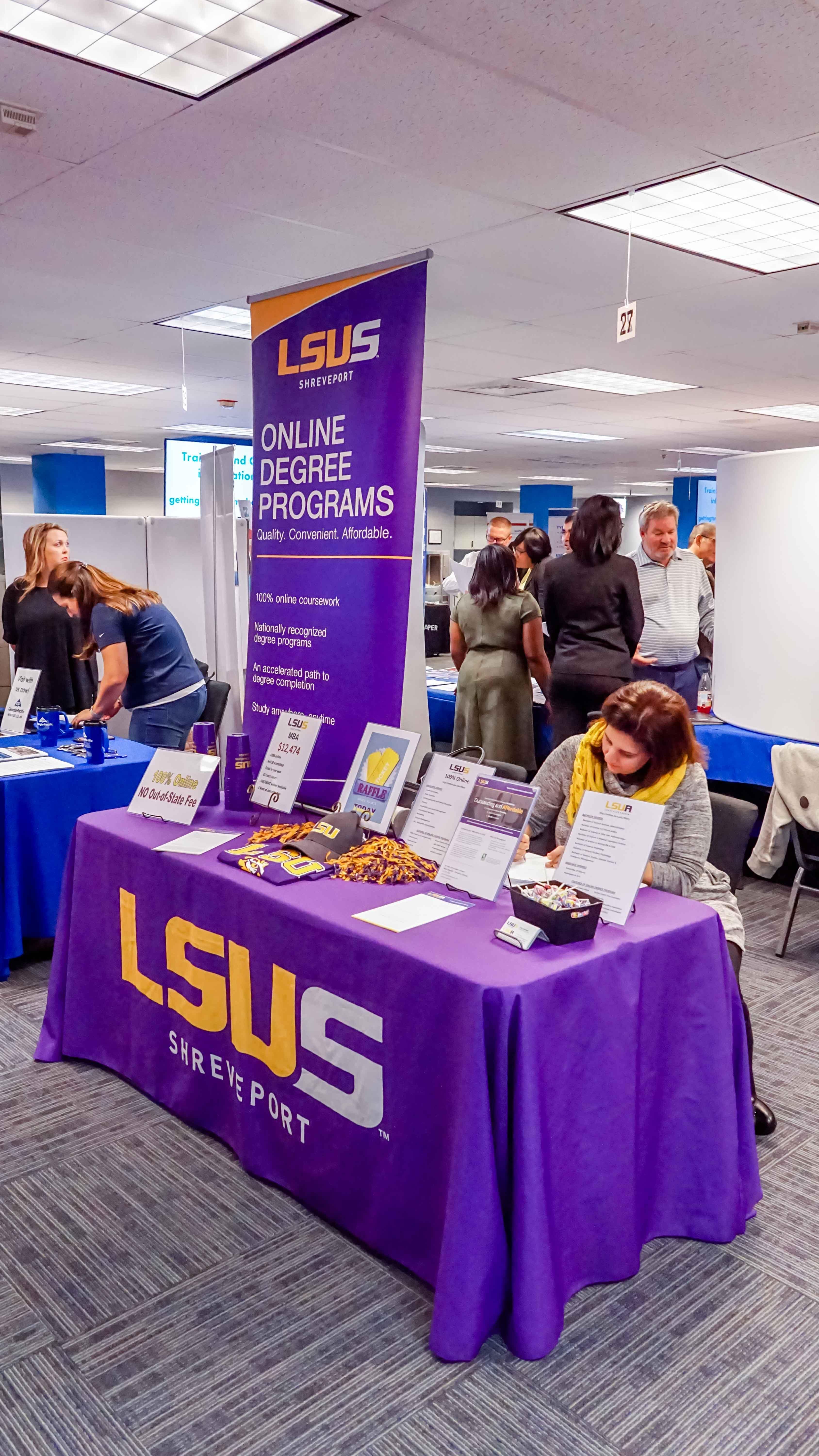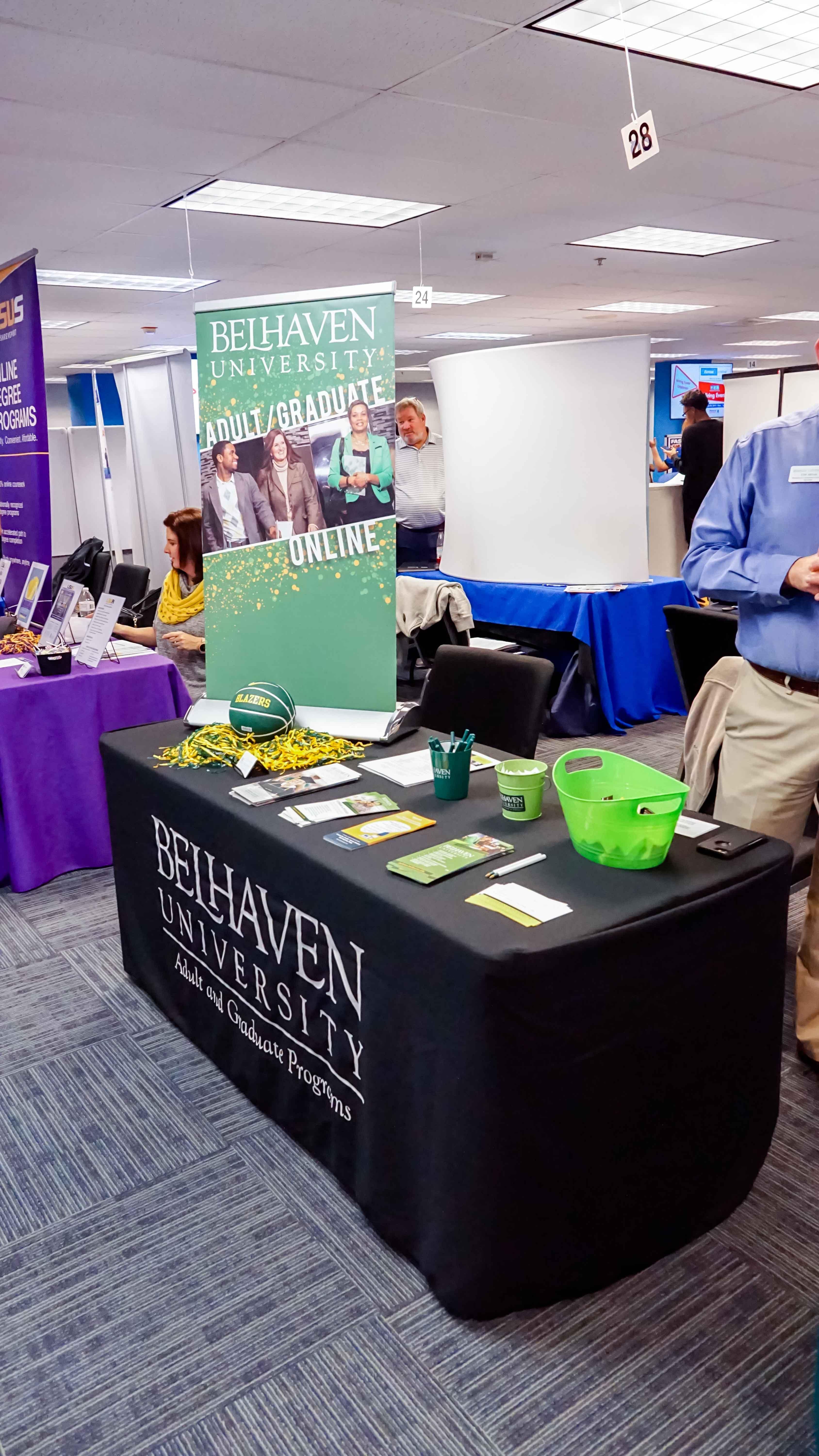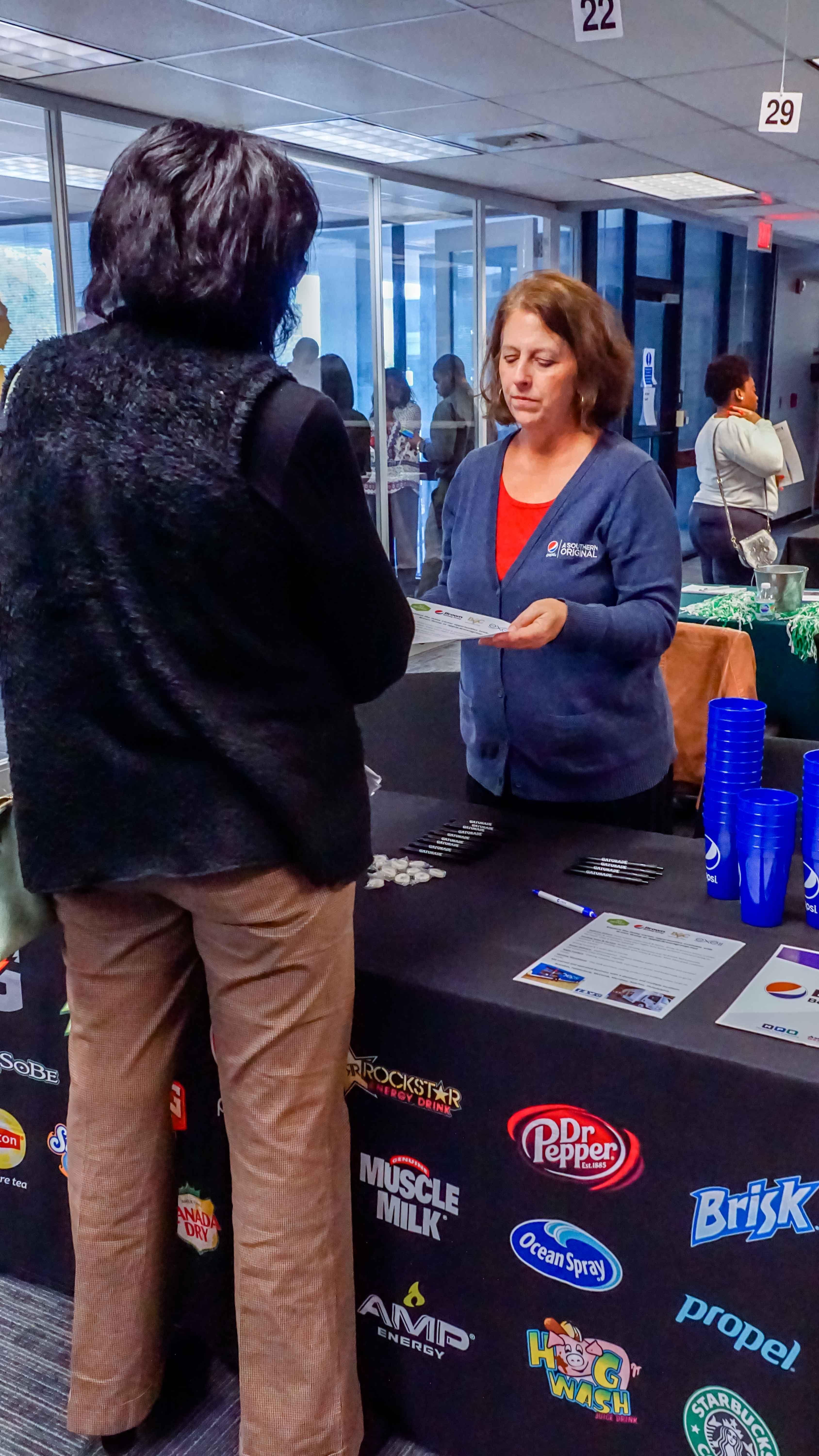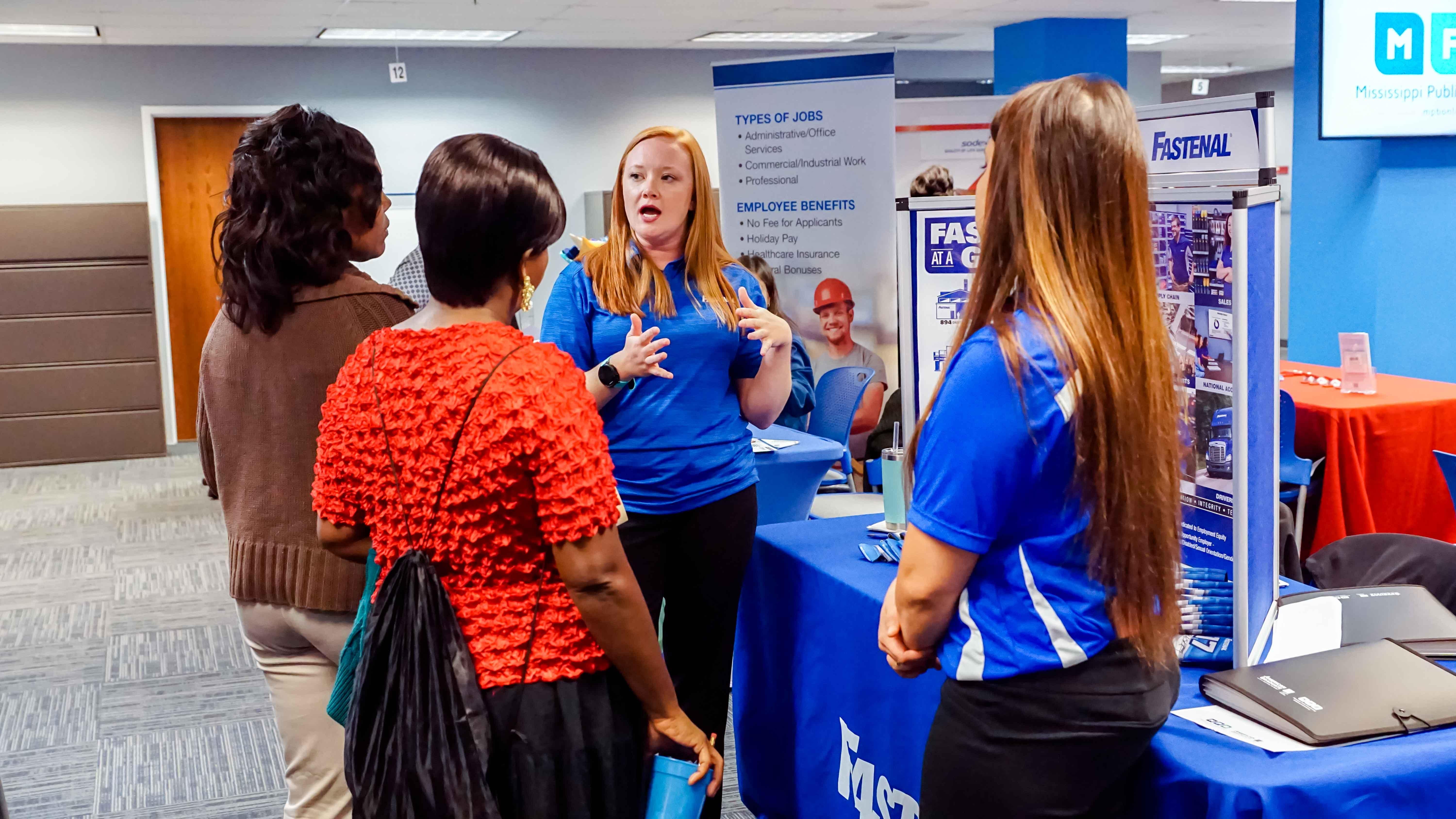 Mississippi Public Broadcasting hosted a Hiring Event to help job seekers get the careers they want. The Get to Work Hiring Event was held Wednesday, Nov. 20, from 9 a.m. to 2 p.m. at MPB.