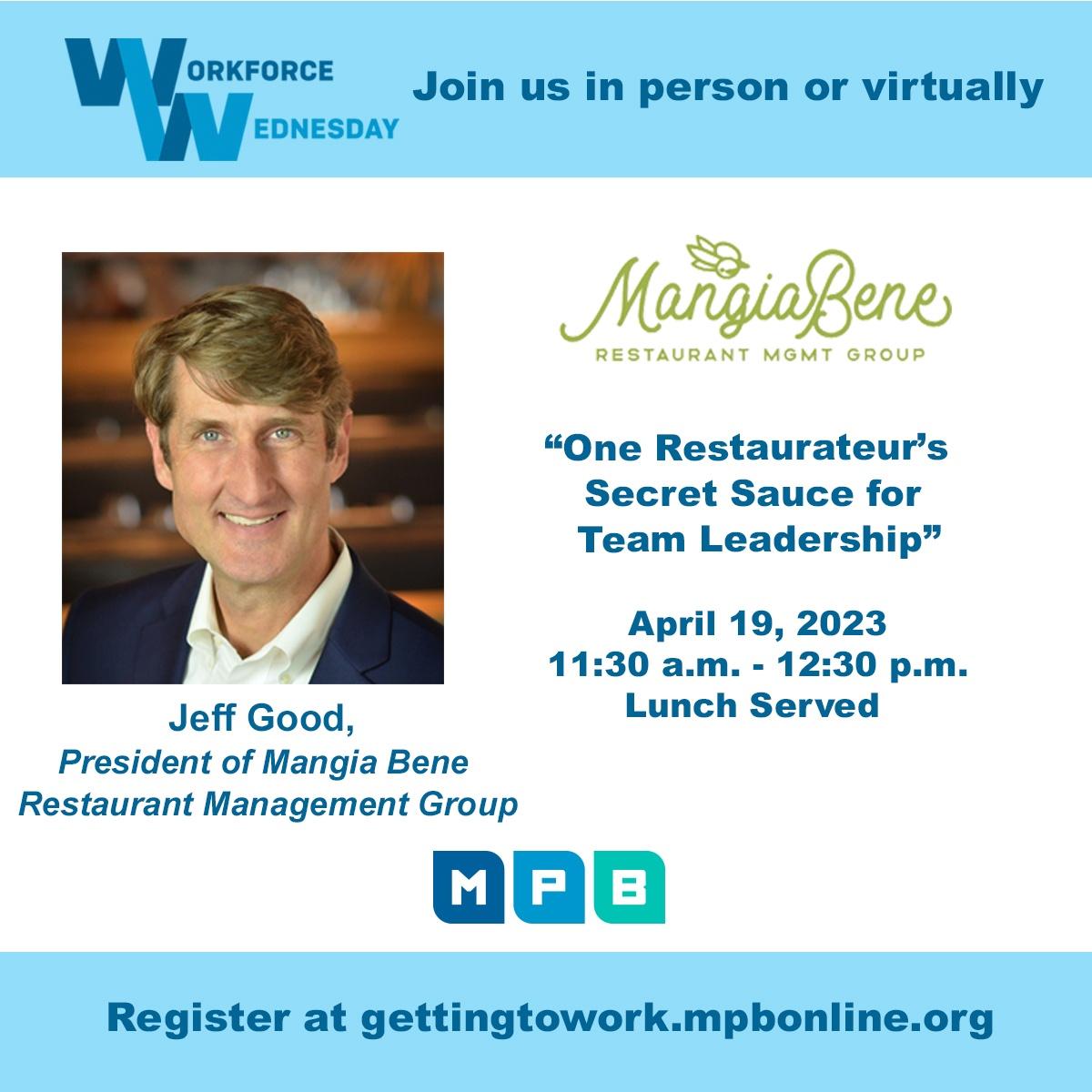 MPB's Workforce Wednesday
Join MPB for the next Workforce Wednesday in-person and virtual workshop, on April 19, 2023. Our guest speaker for this workshop is Jeff Good, President of Mangia Bene Restaurant Management Group. Good will share helpful tips for owning a successful big or small business and the importance of working together to establish team leadership and customer service.
There is limited seating at MPB, 3825 Ridgewood Road, Jackson. The session will also be live-streamed via Zoom.
Lunch will be served.
Click below to register.
Meeting ID:868 9507 6590
Passcode:
424611
MPB Hosts Hiring Event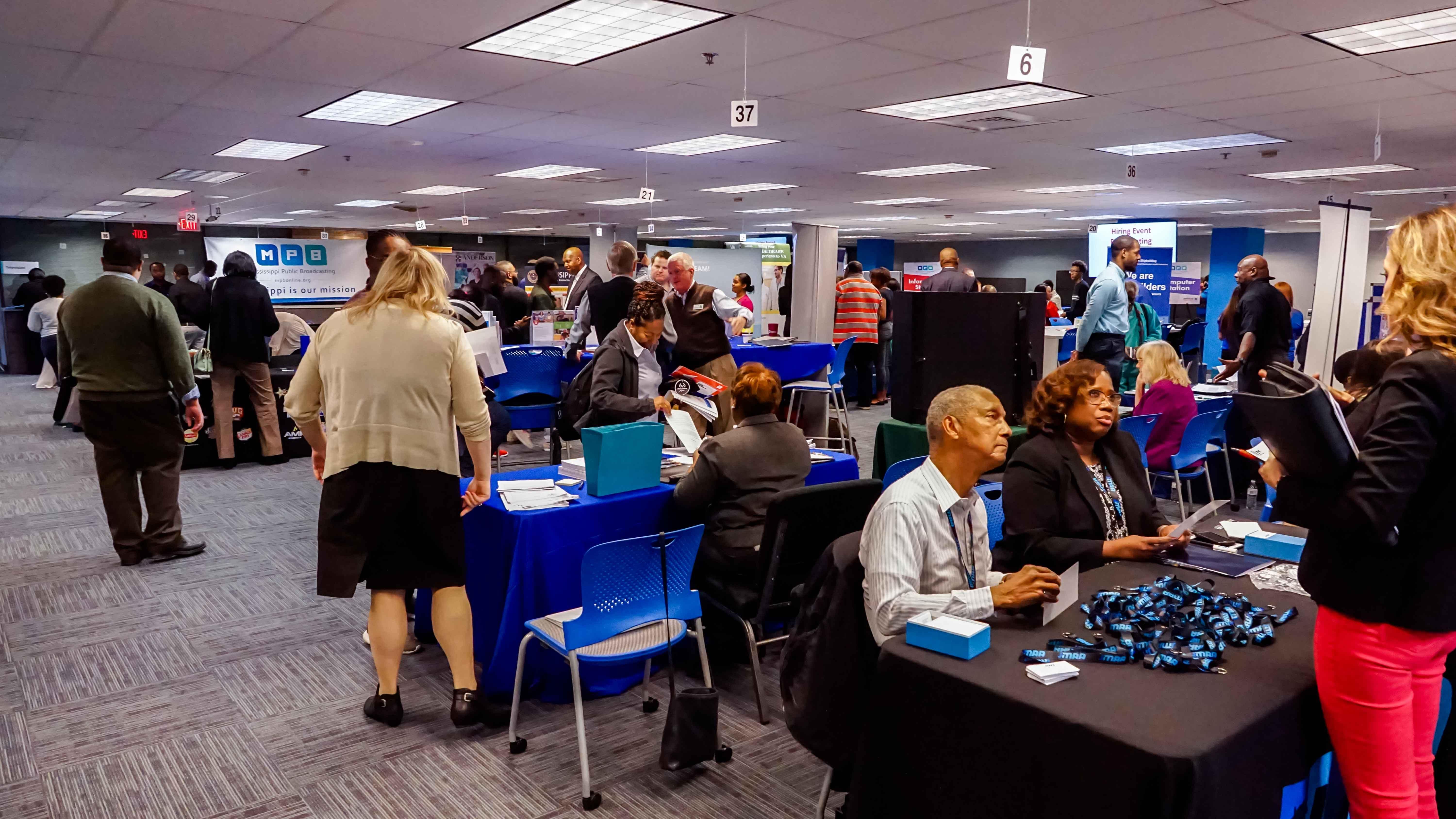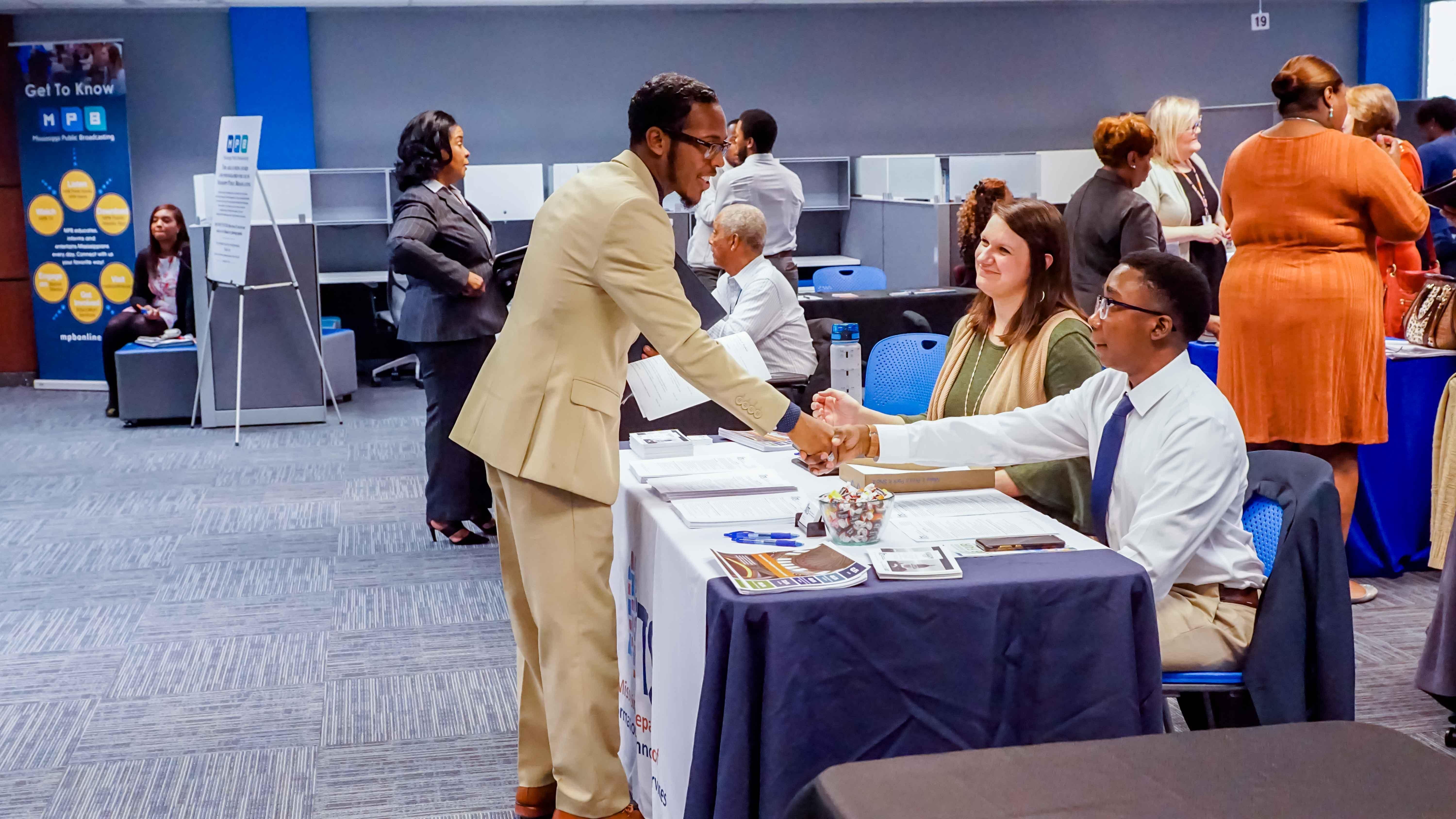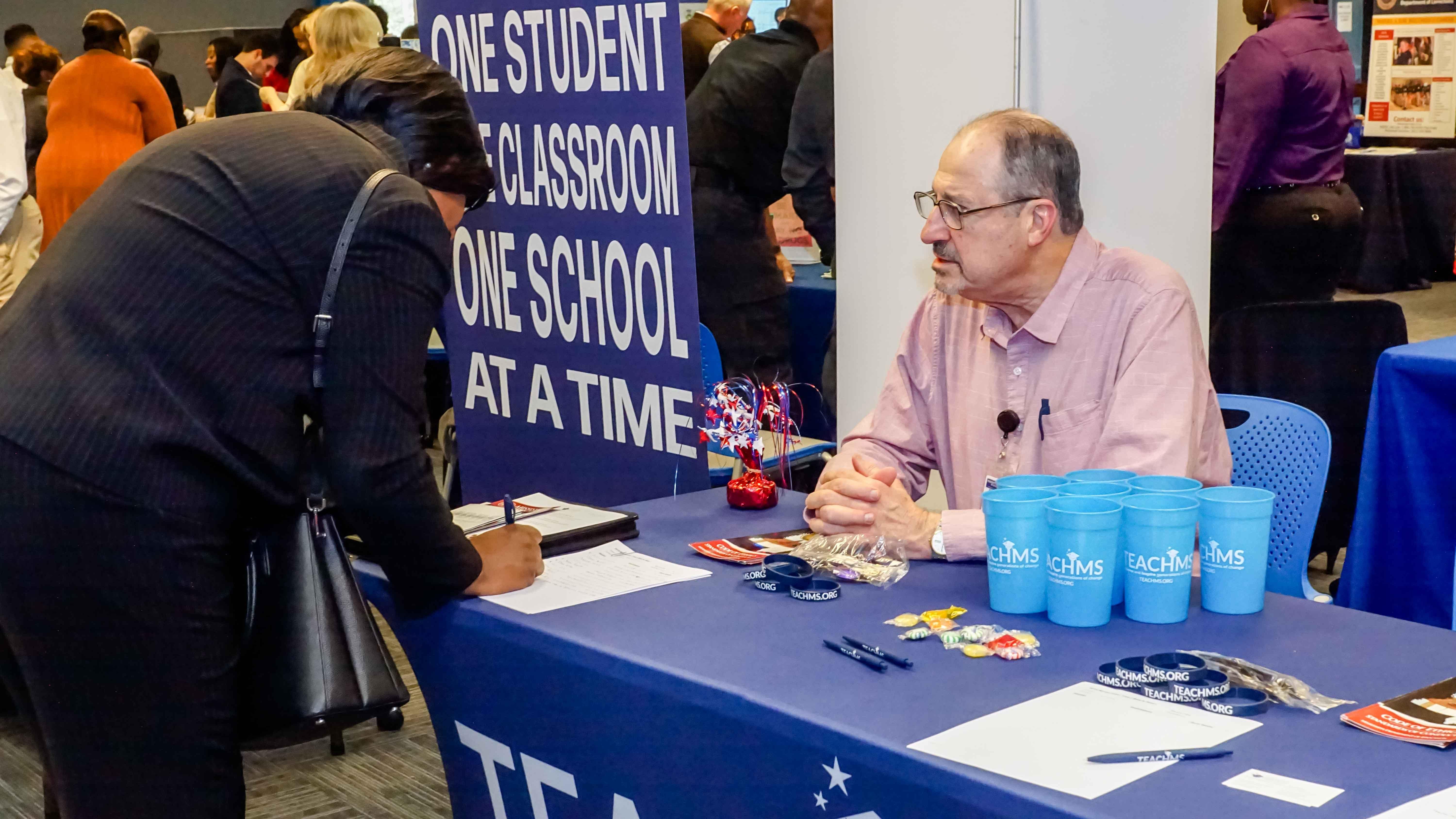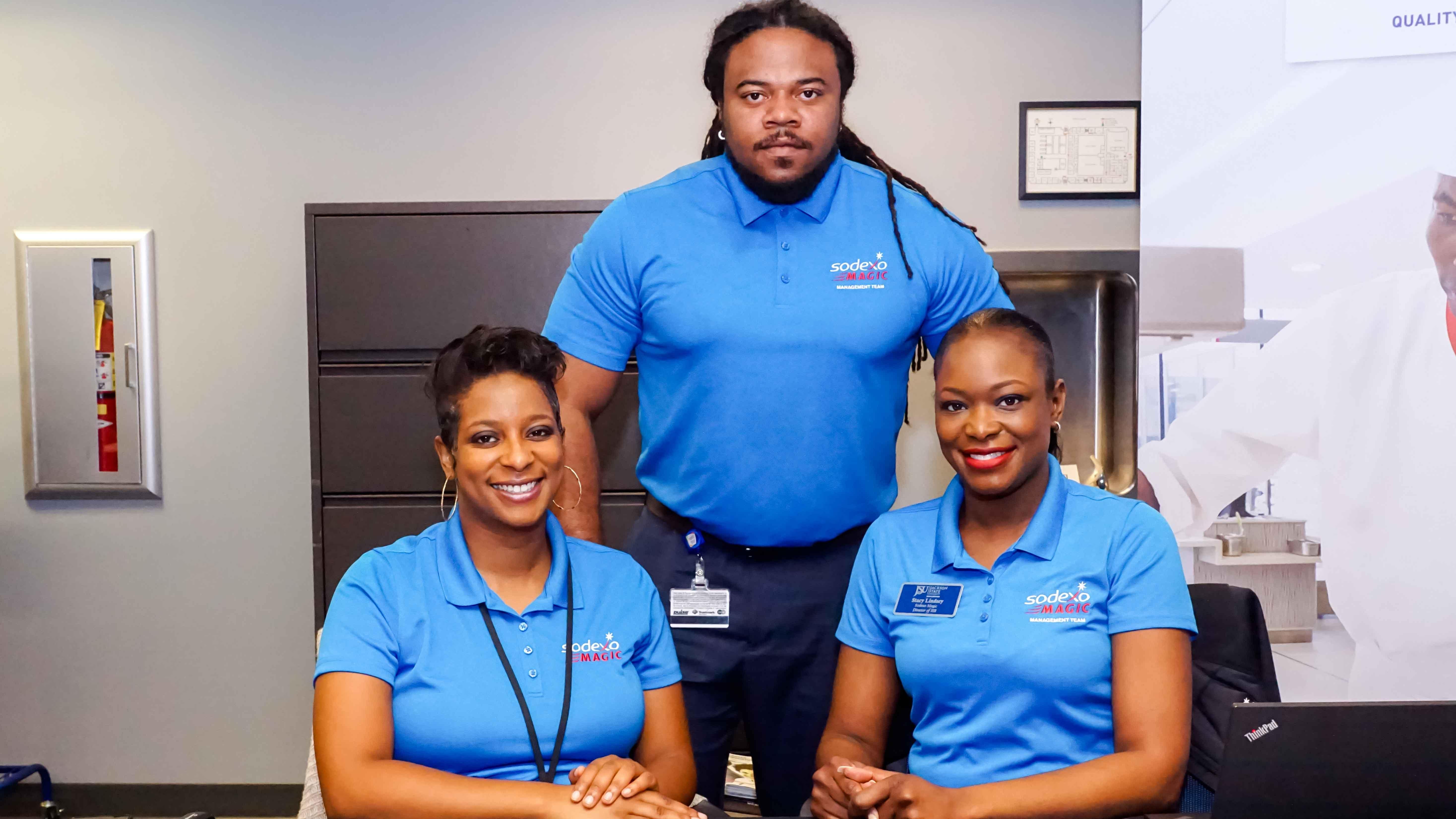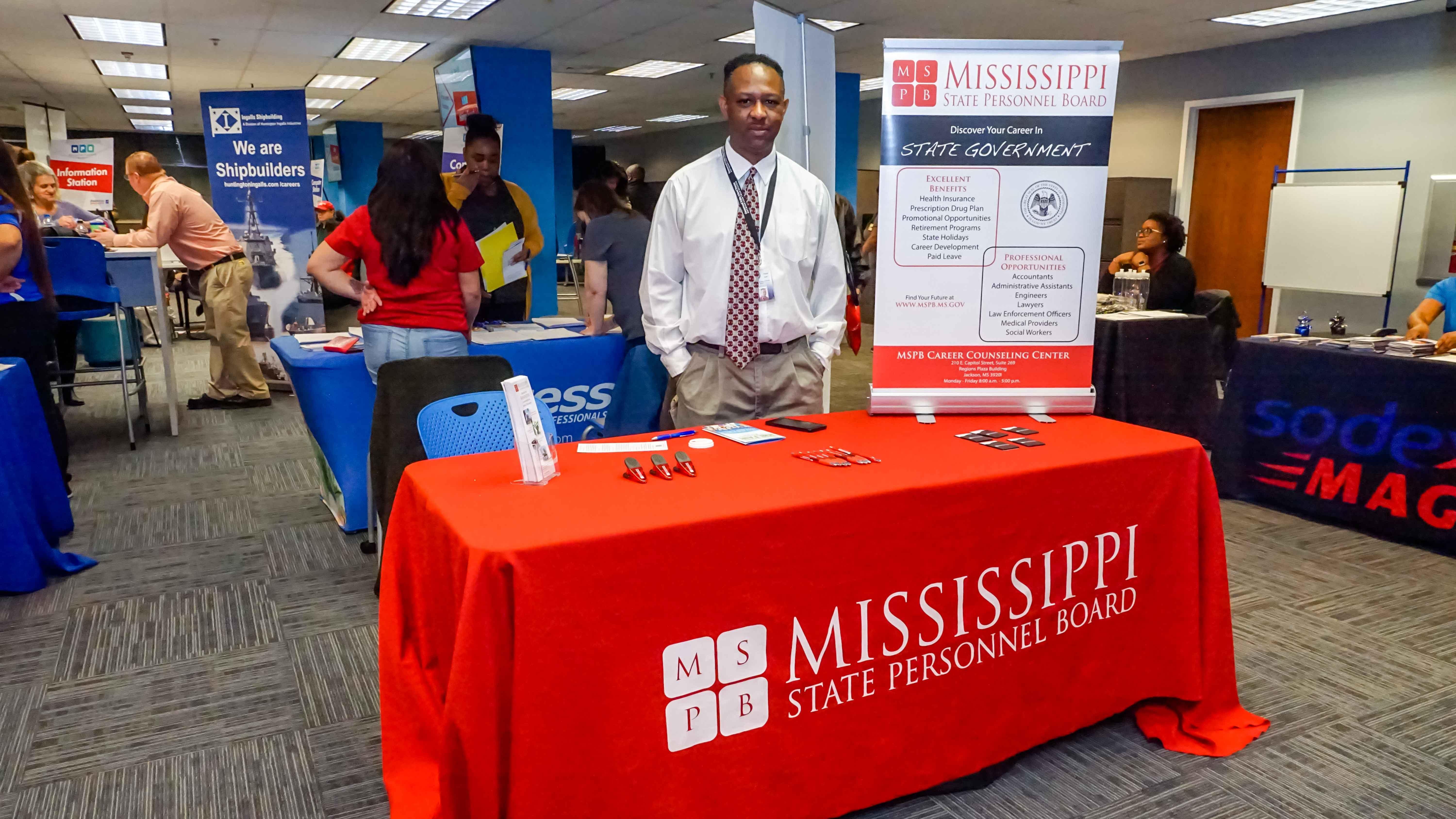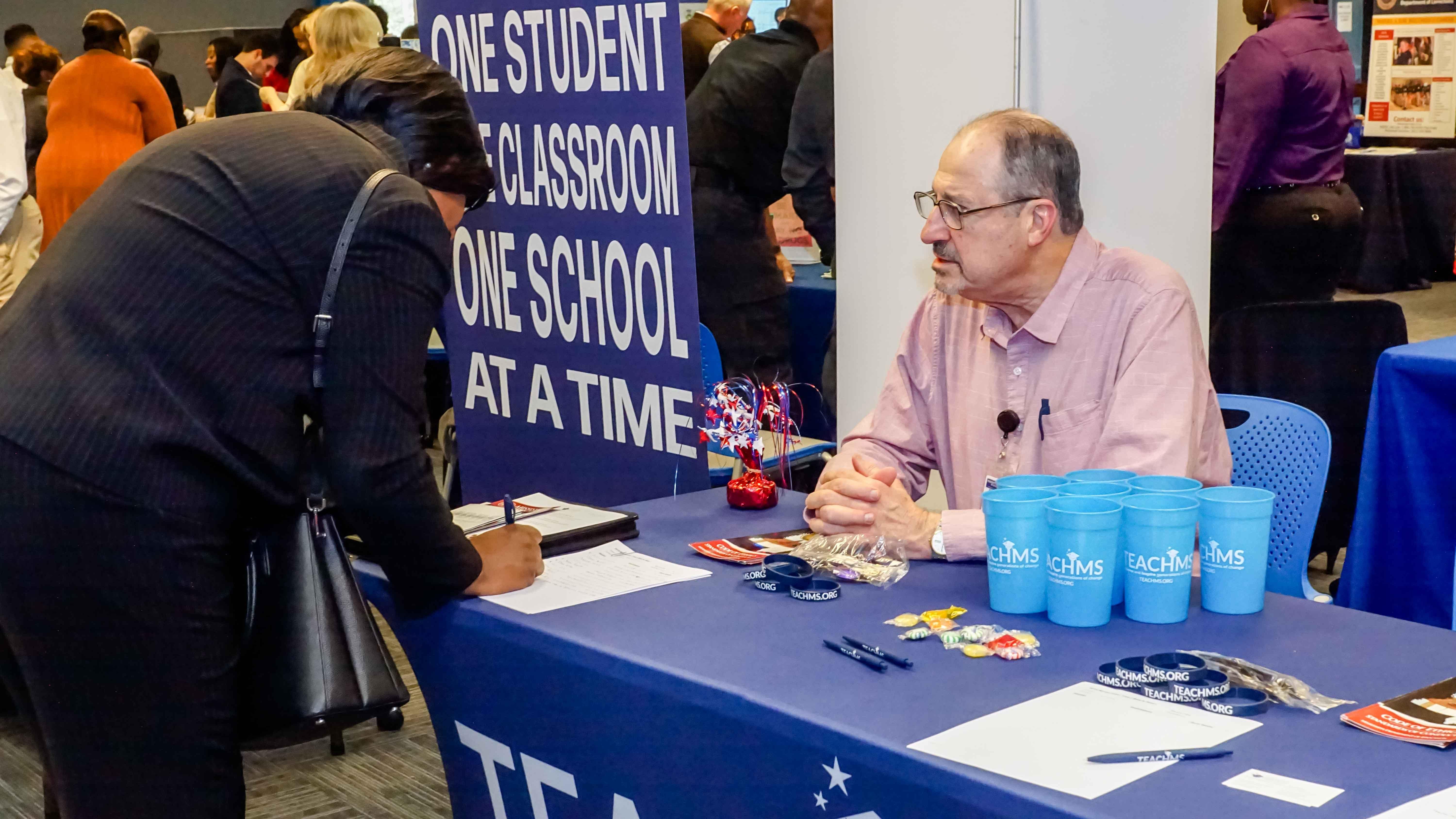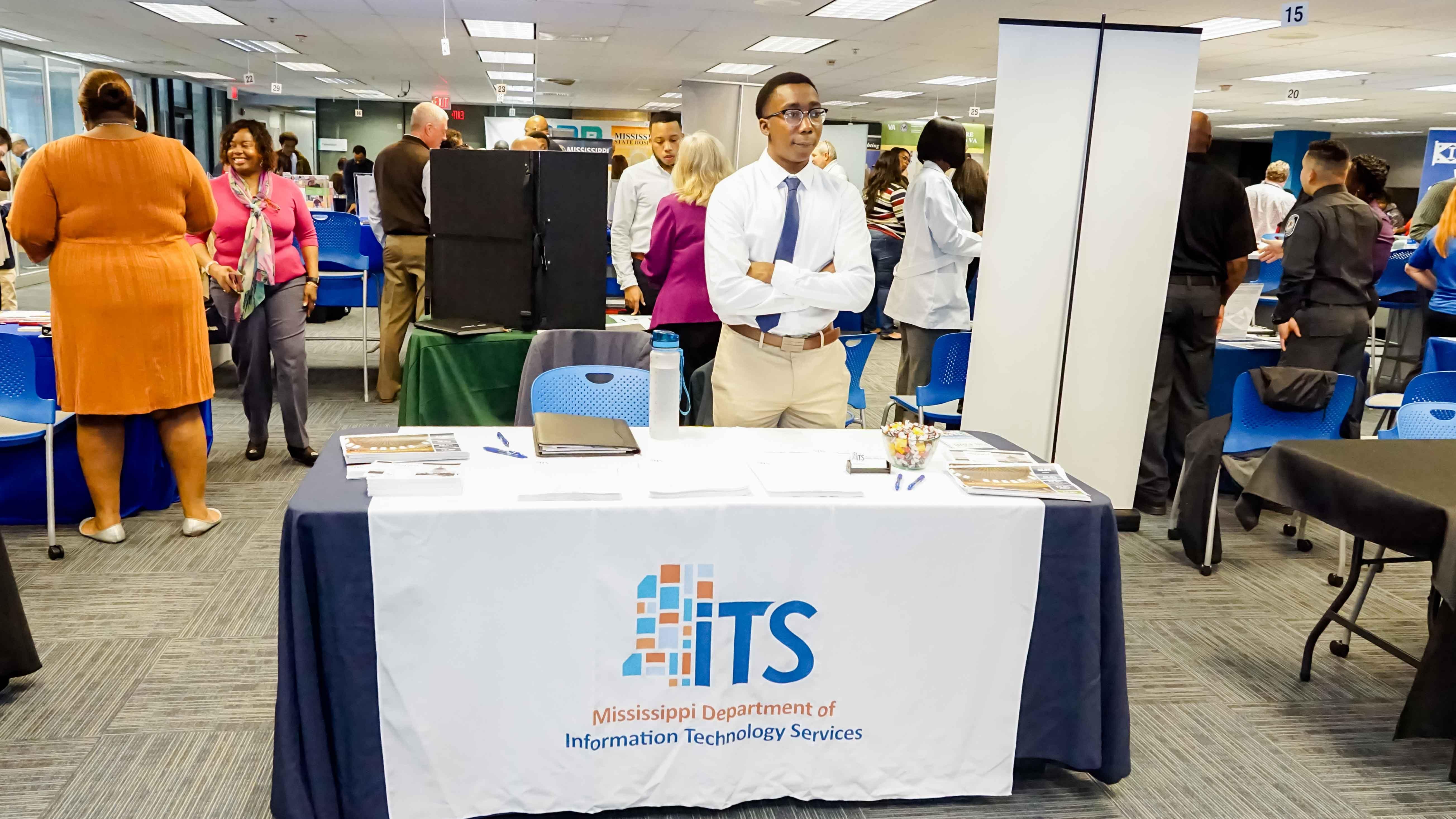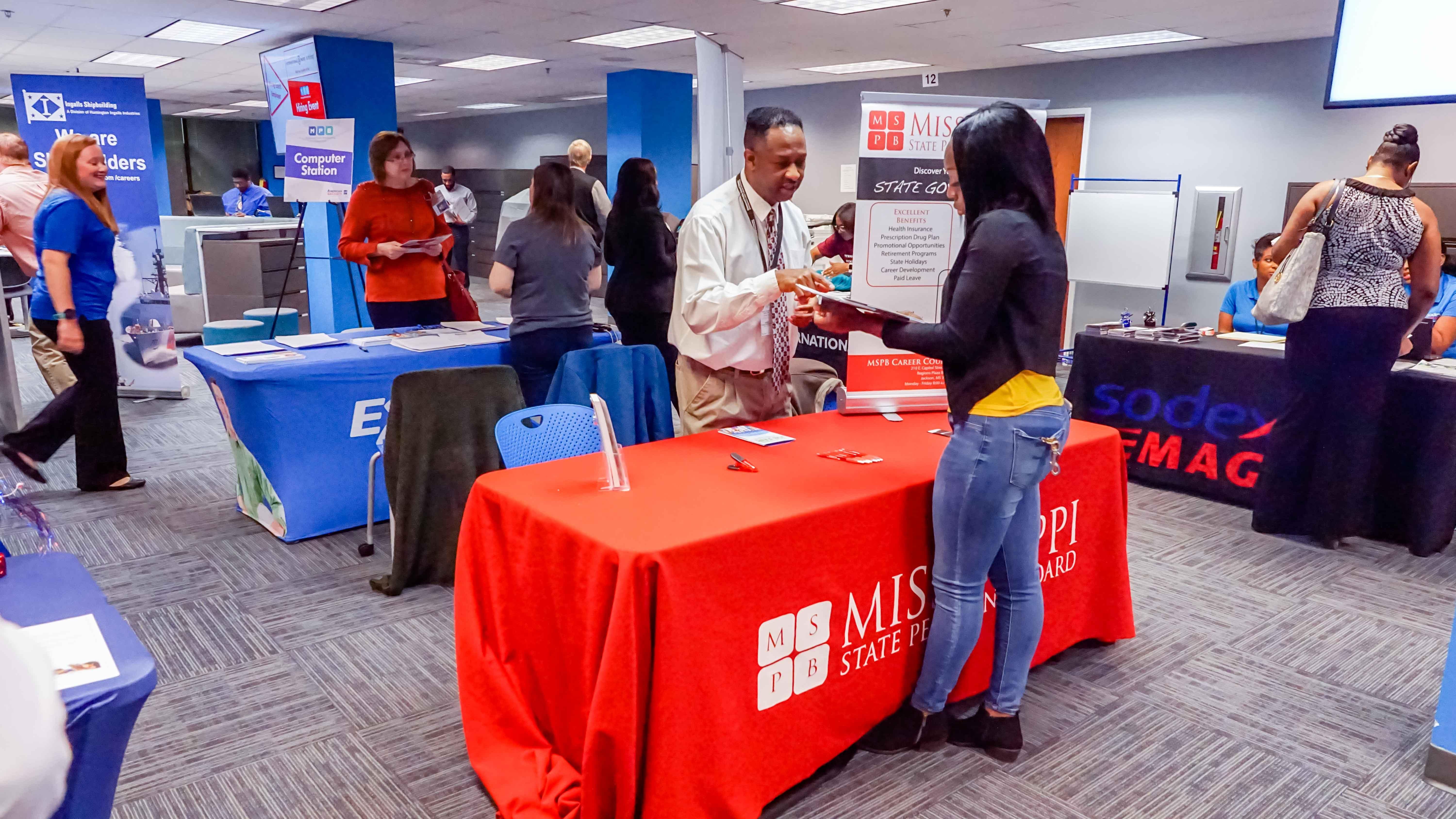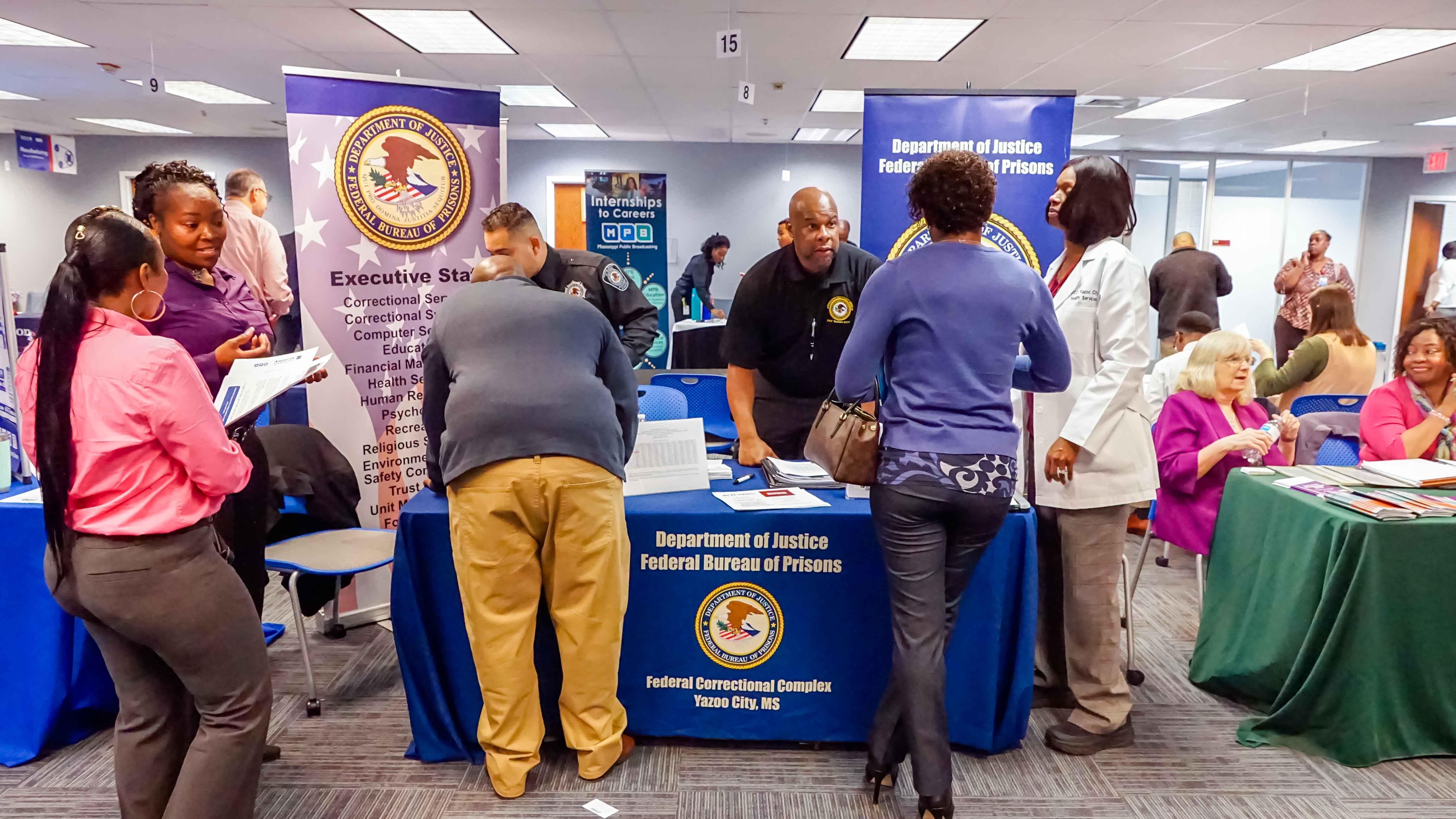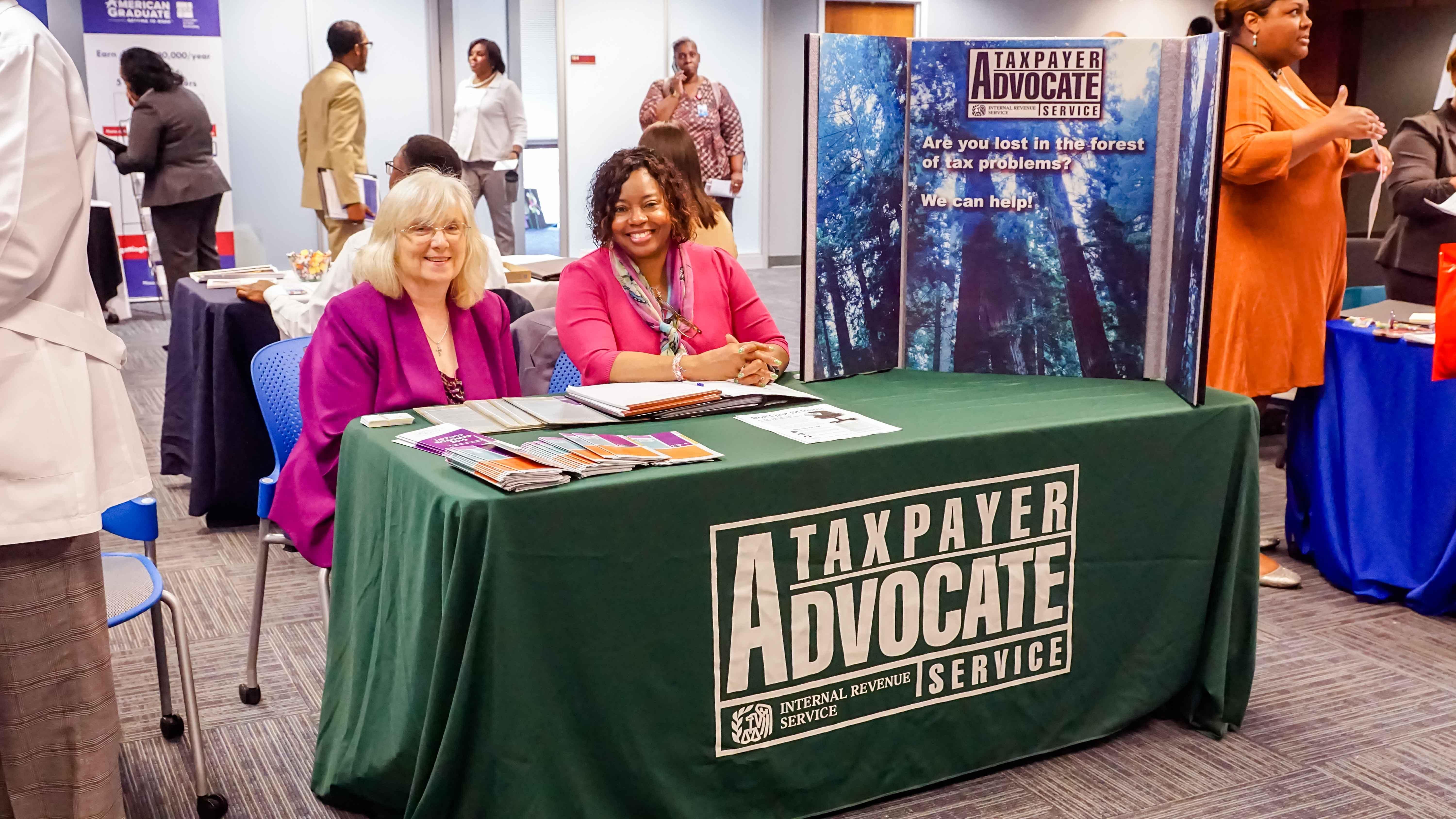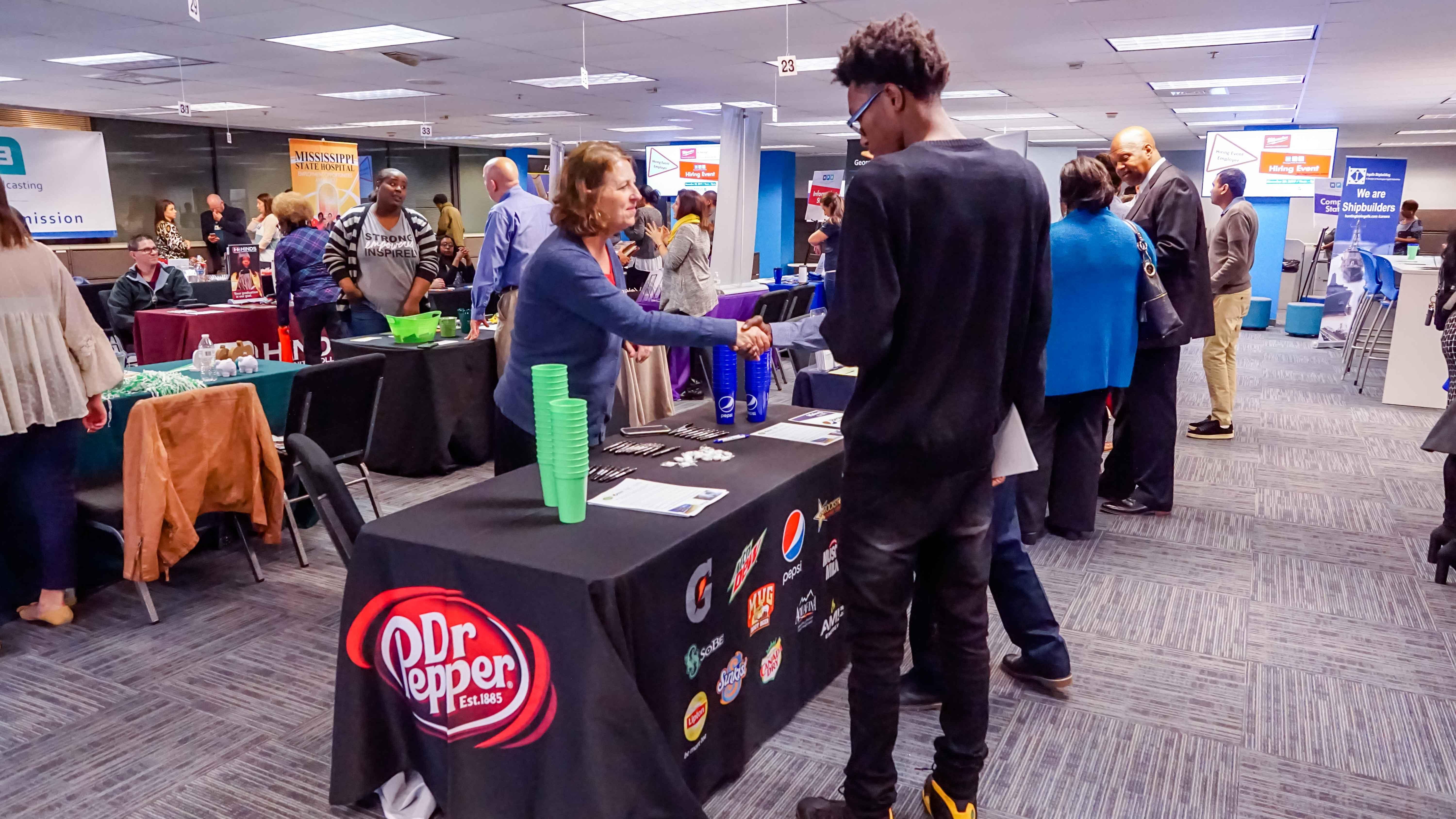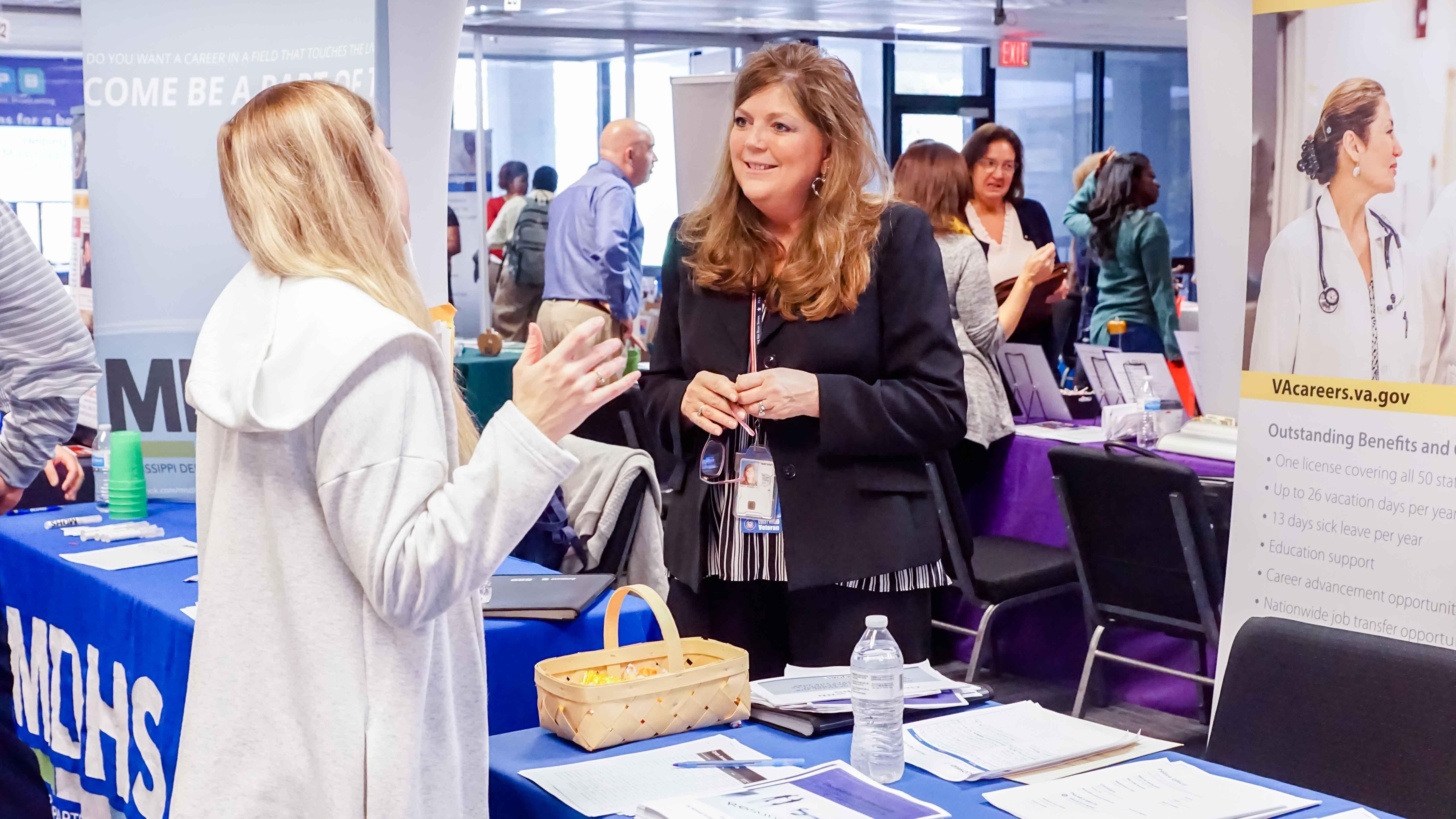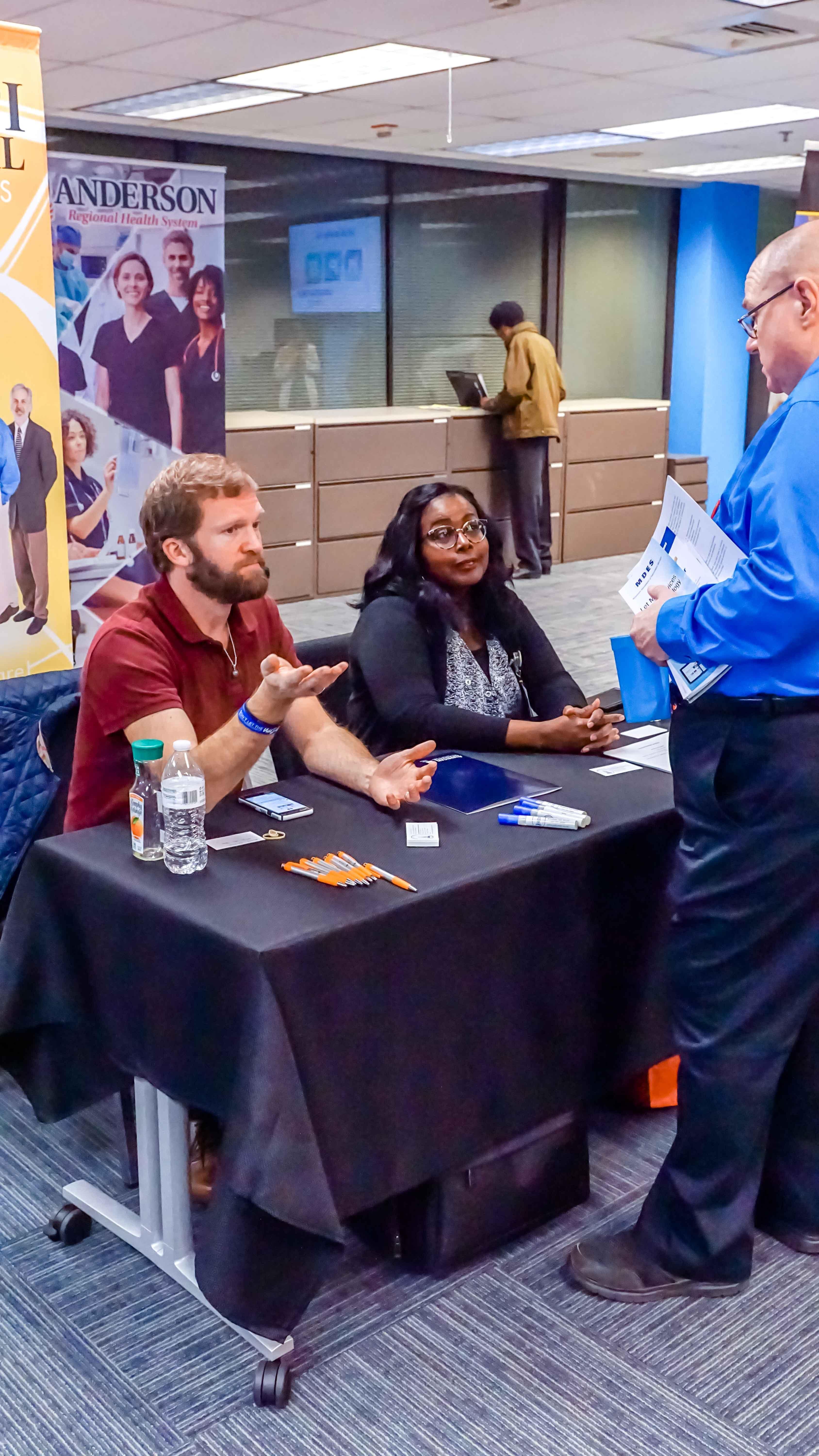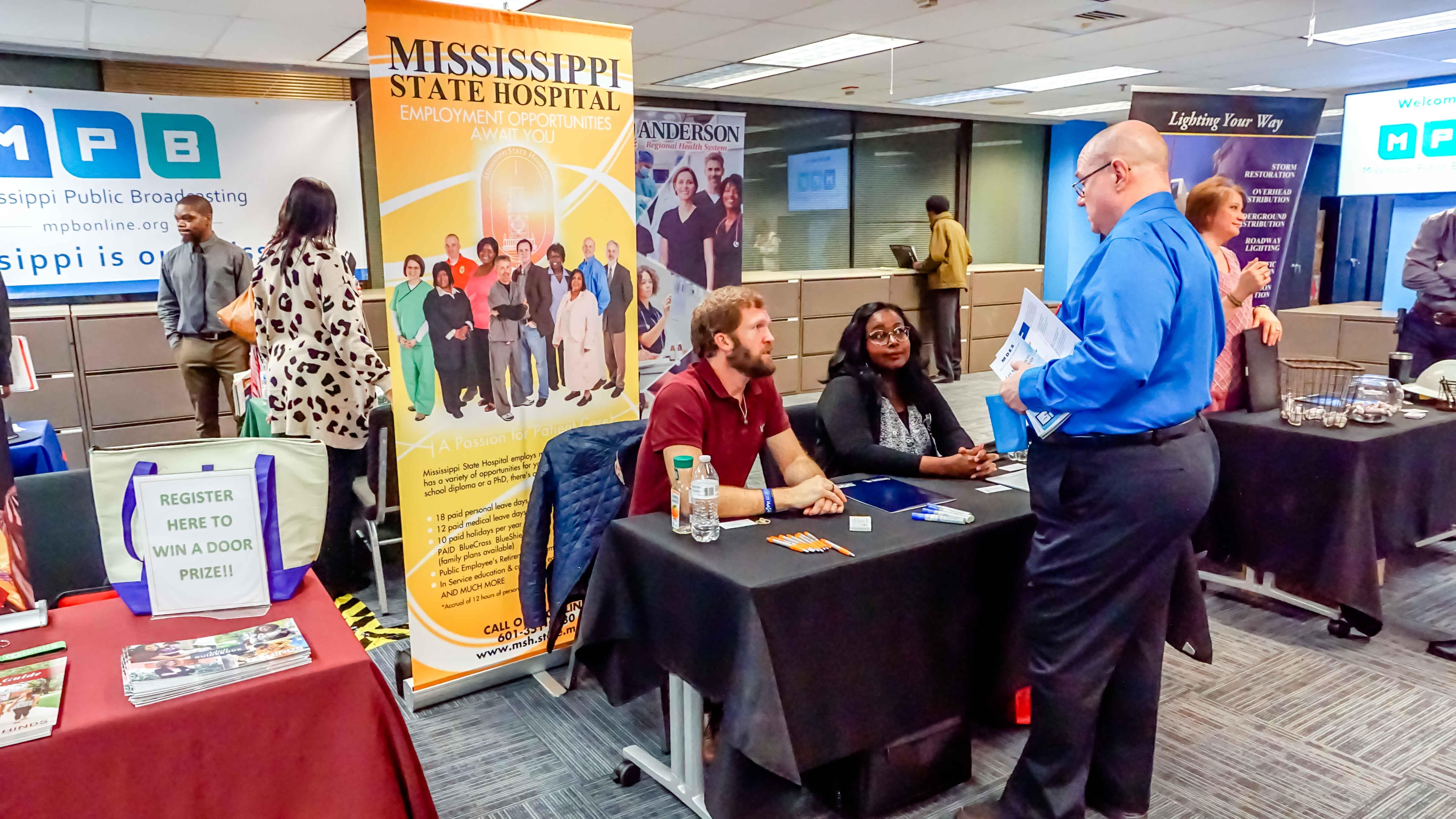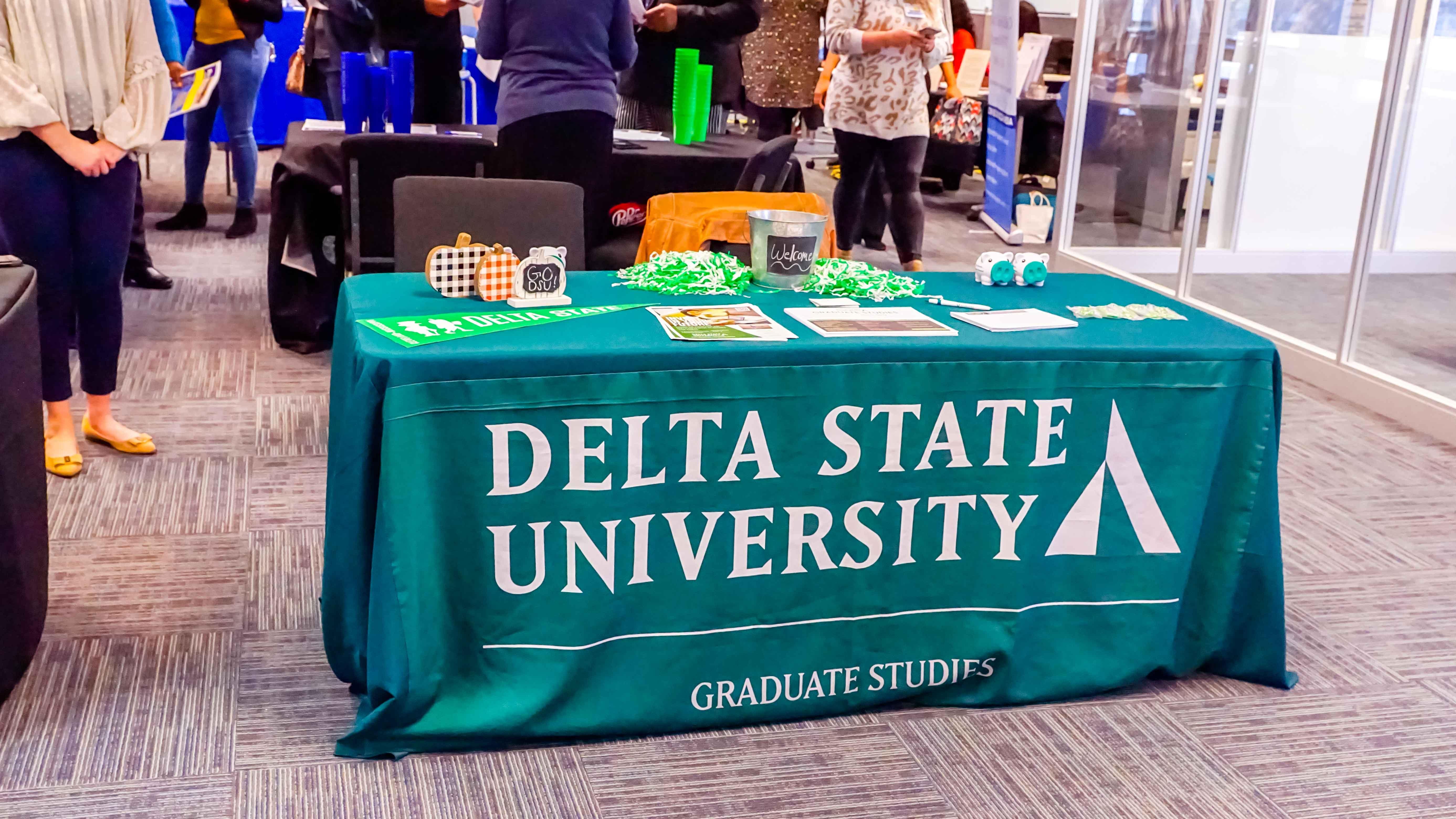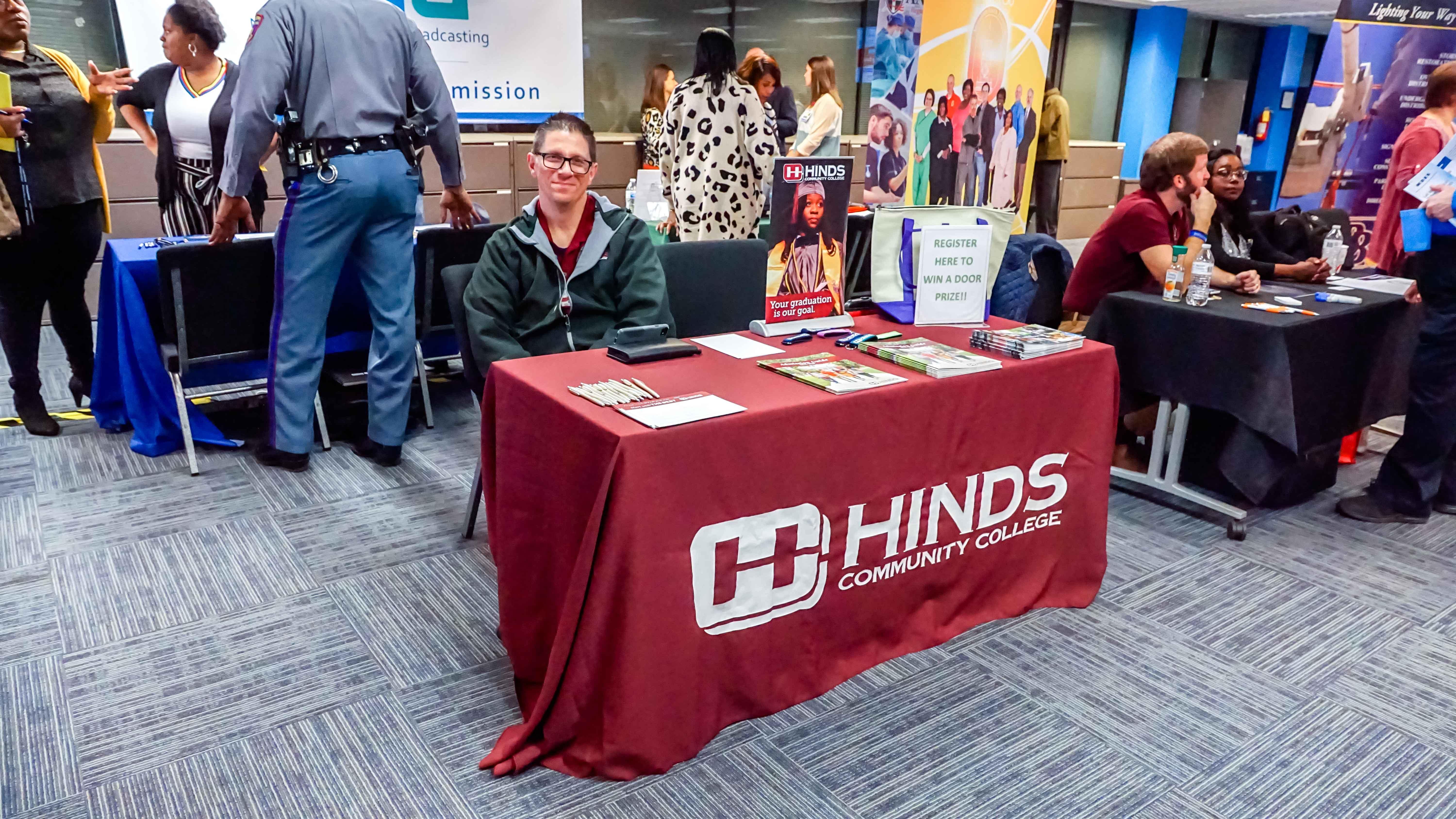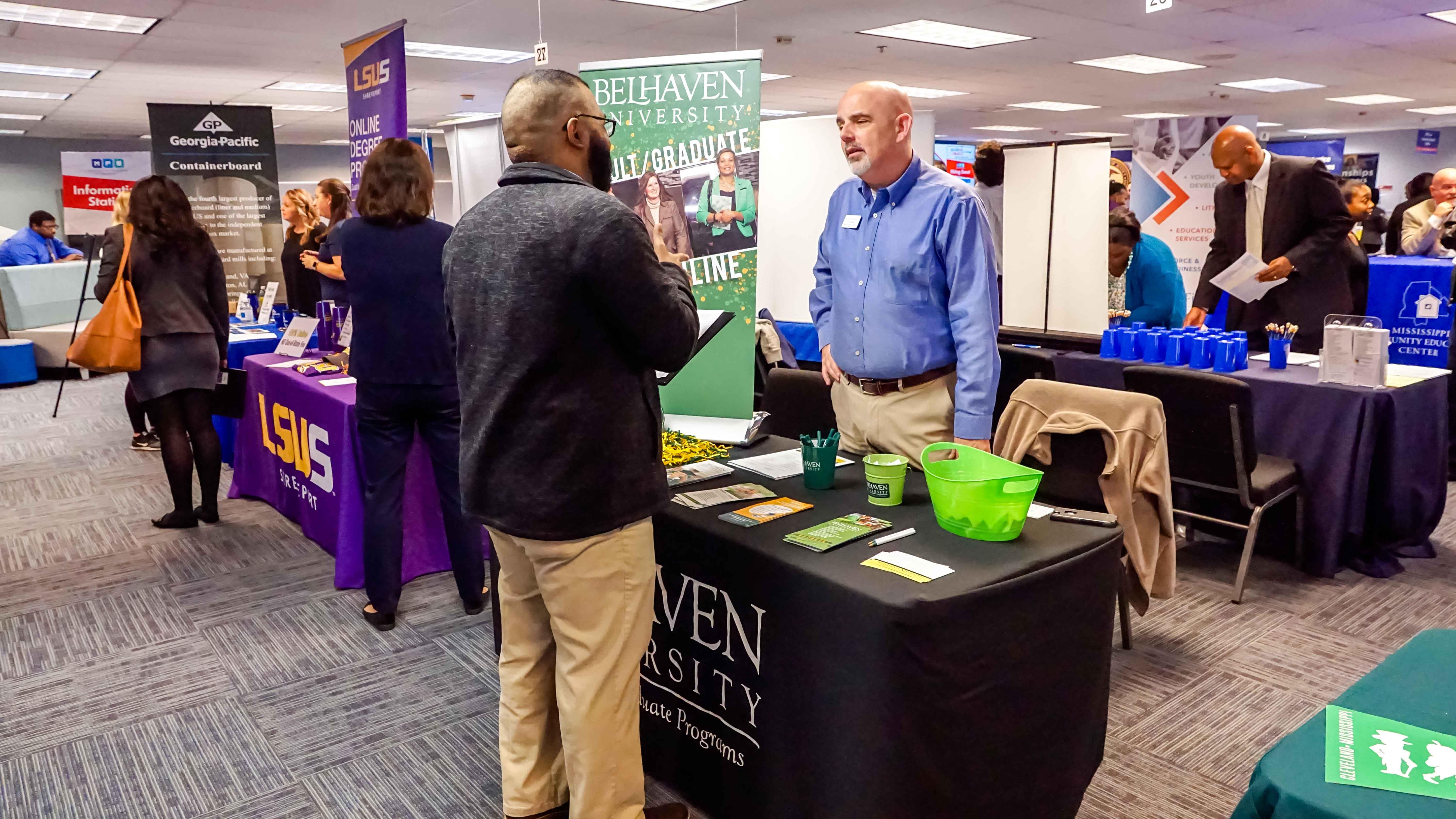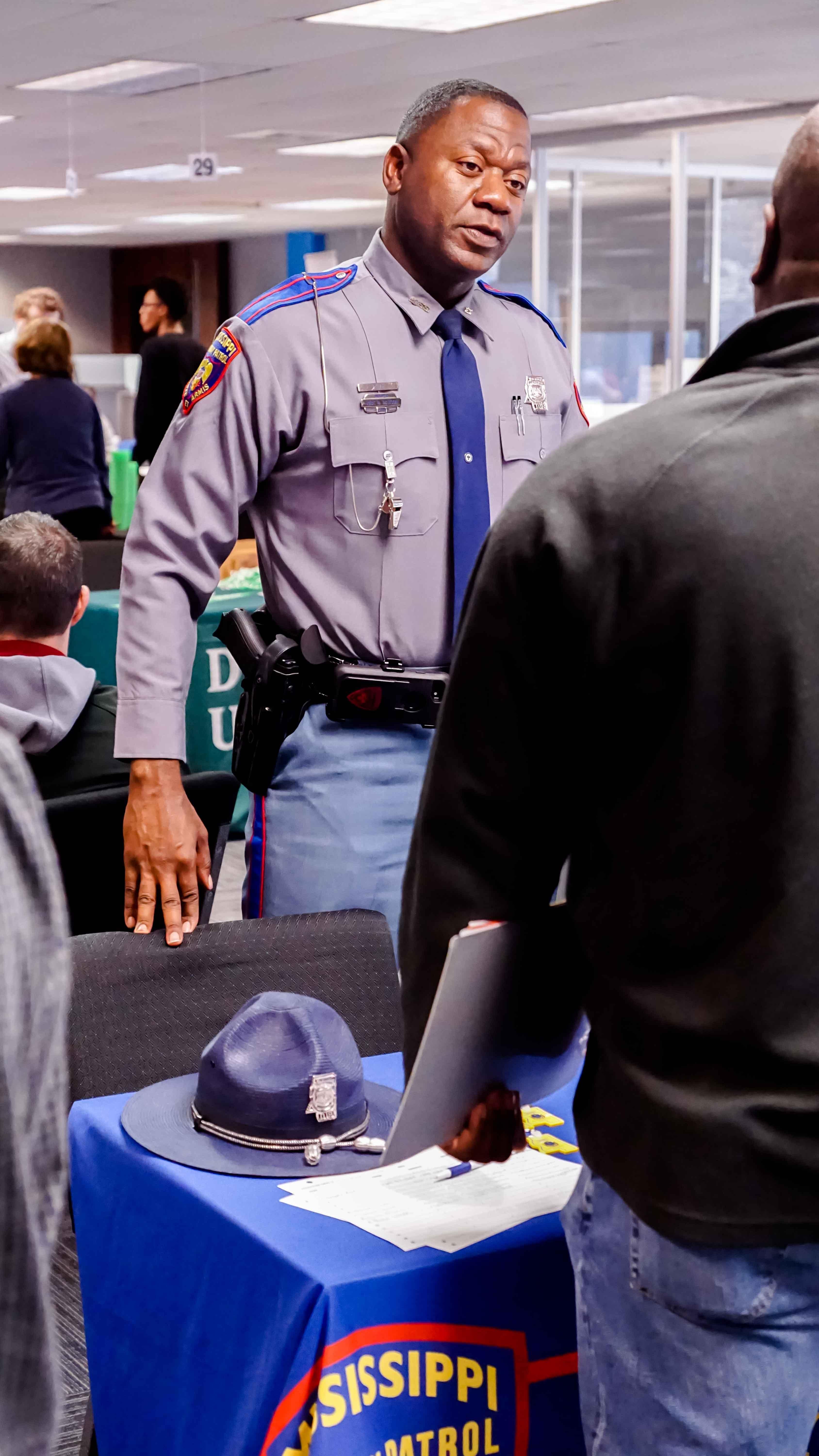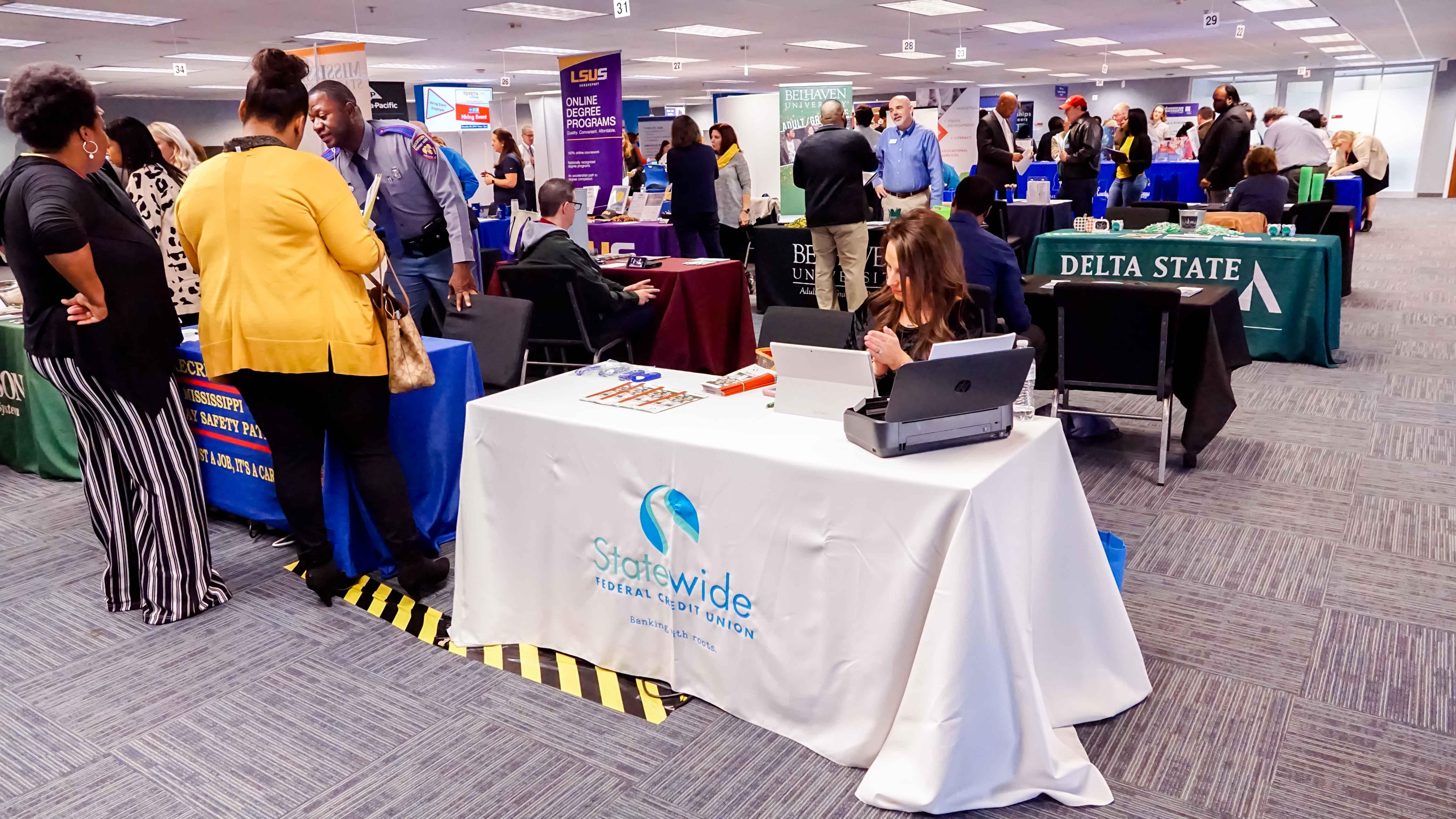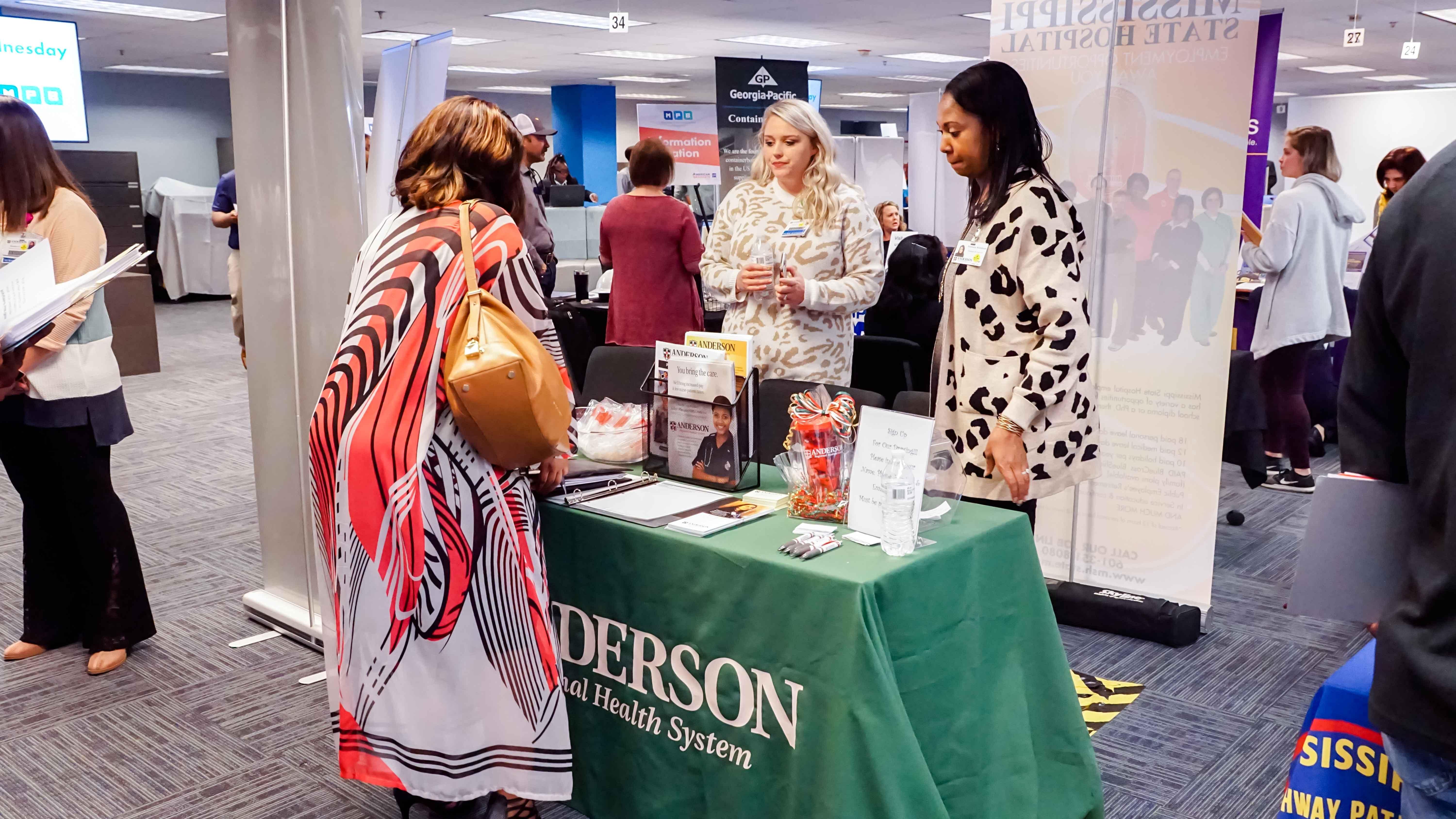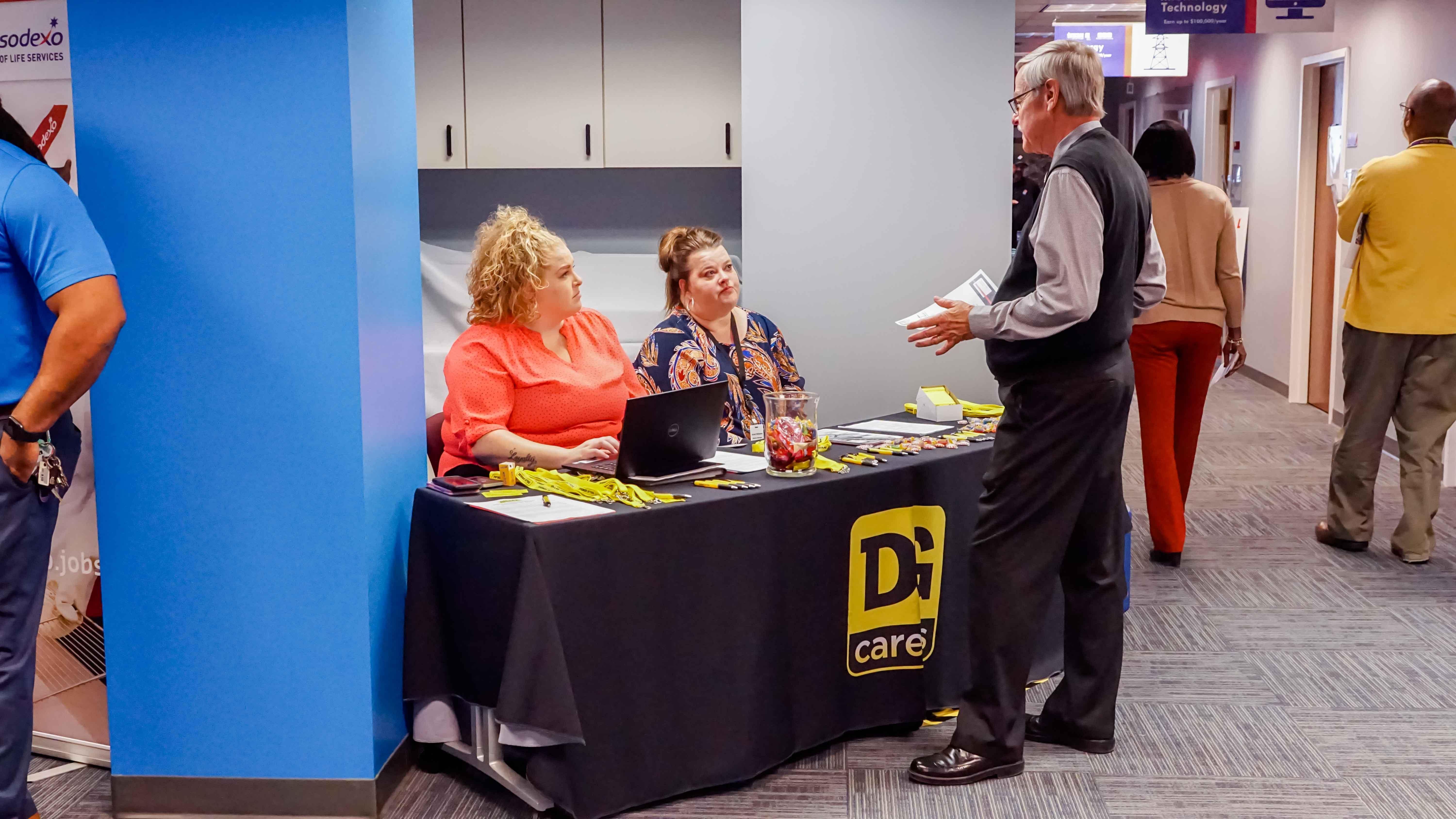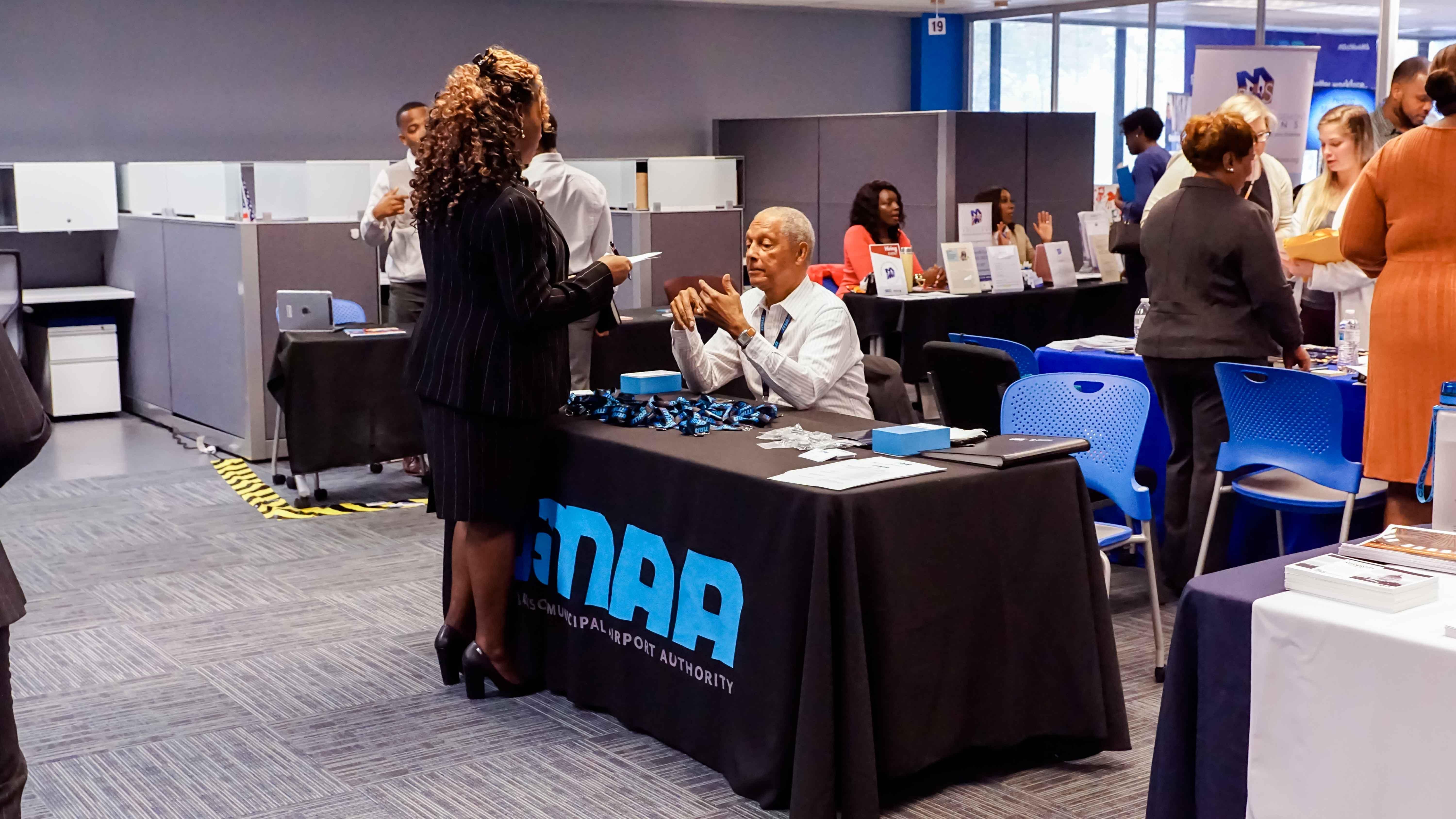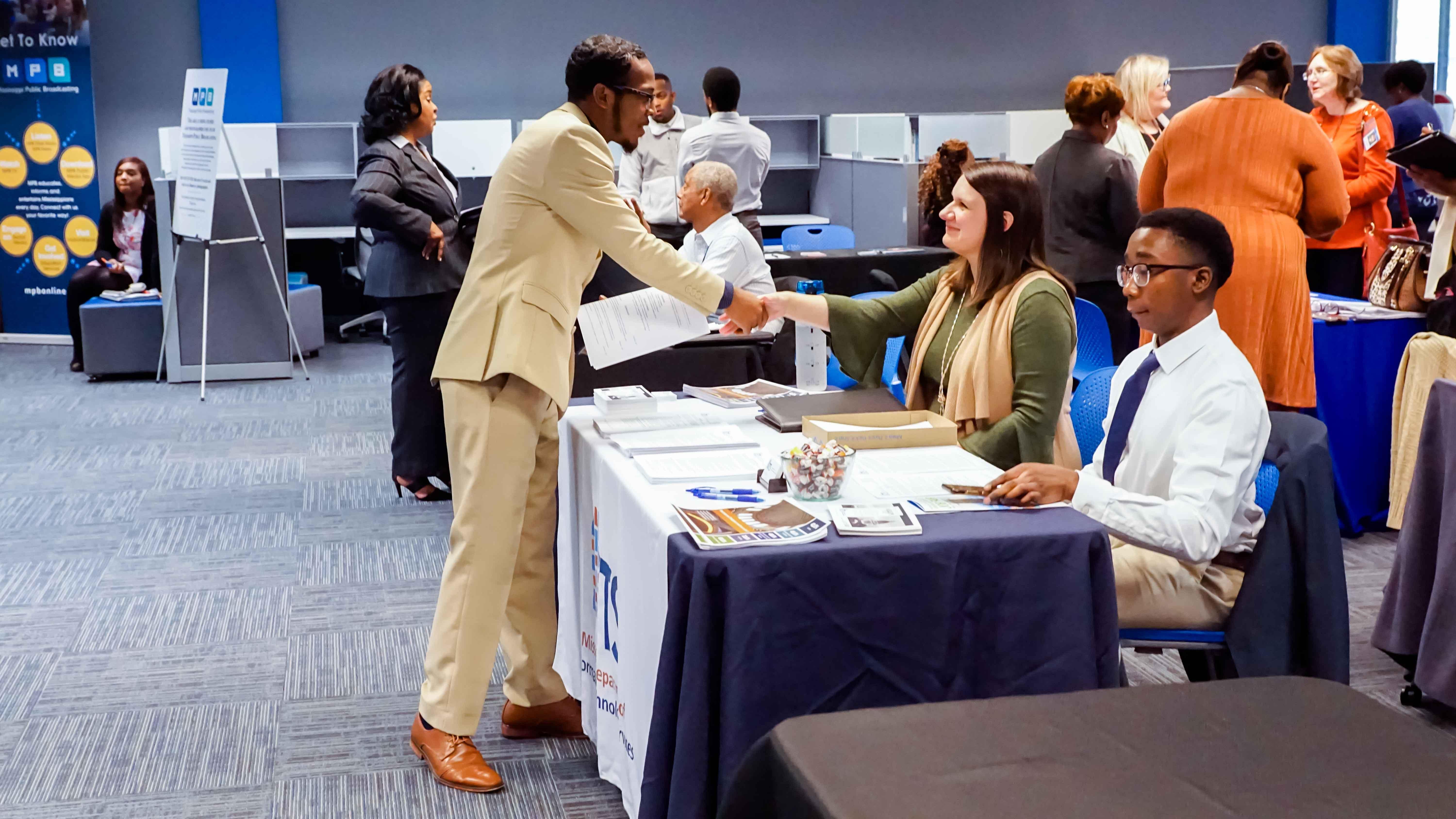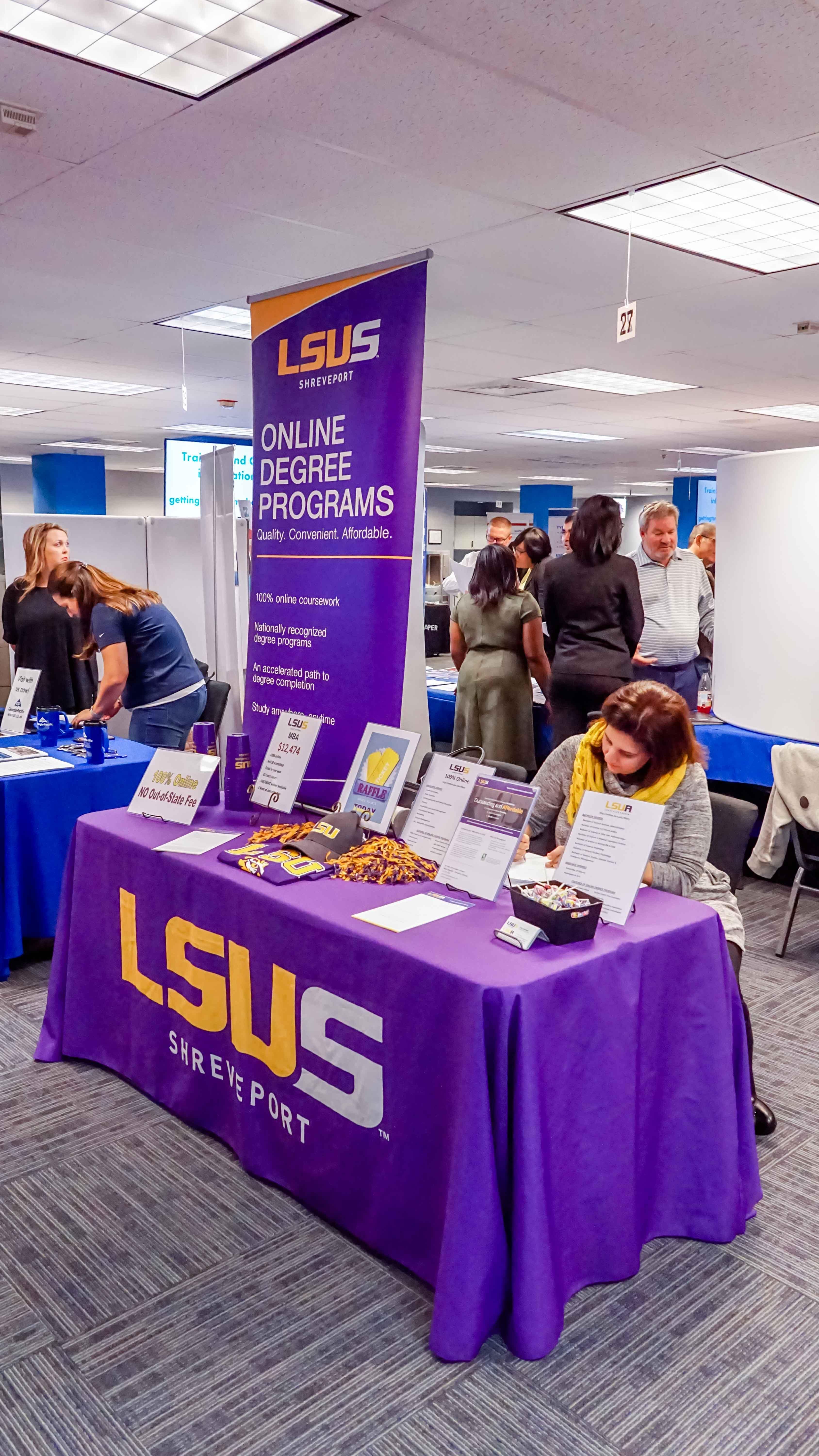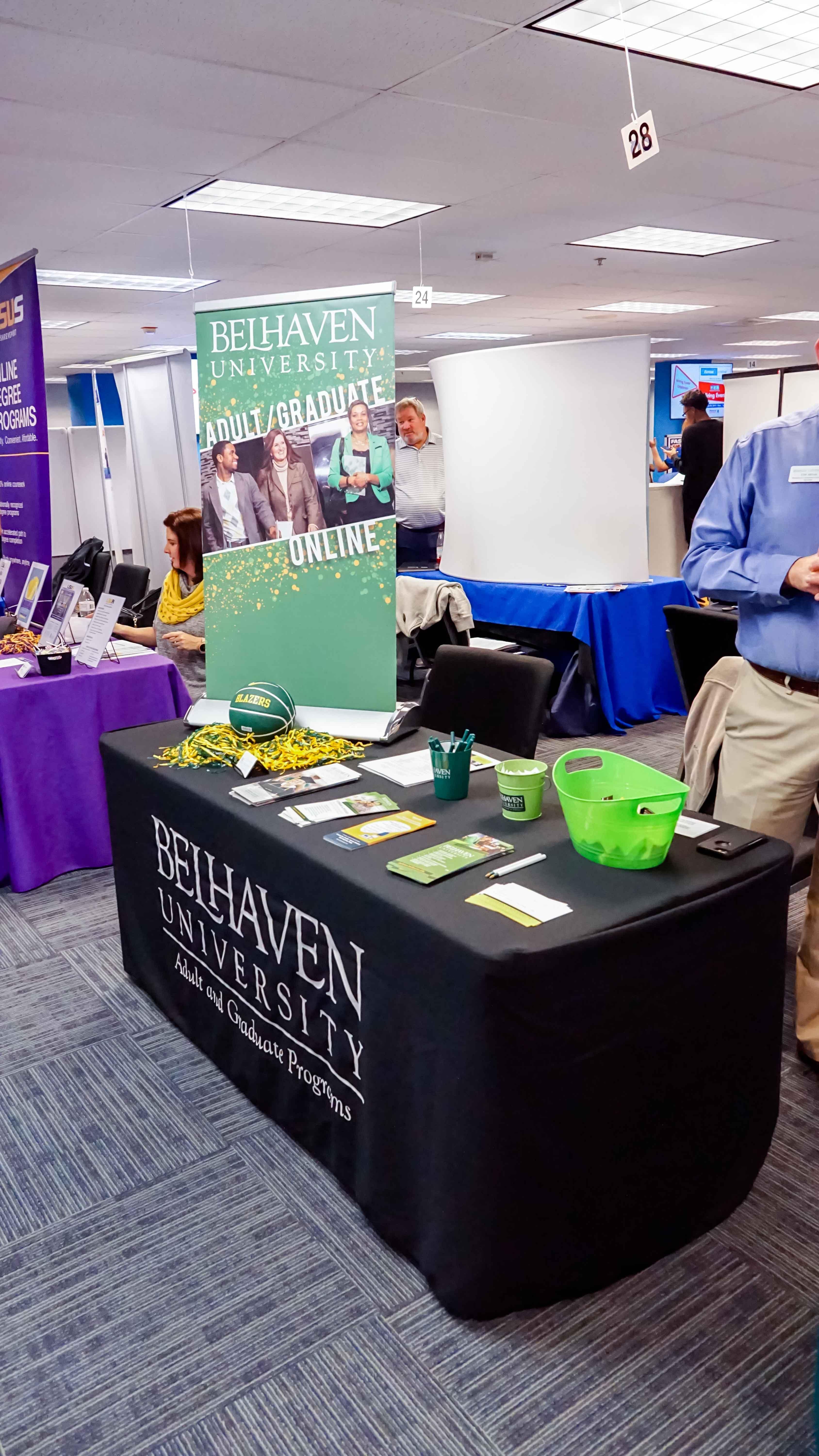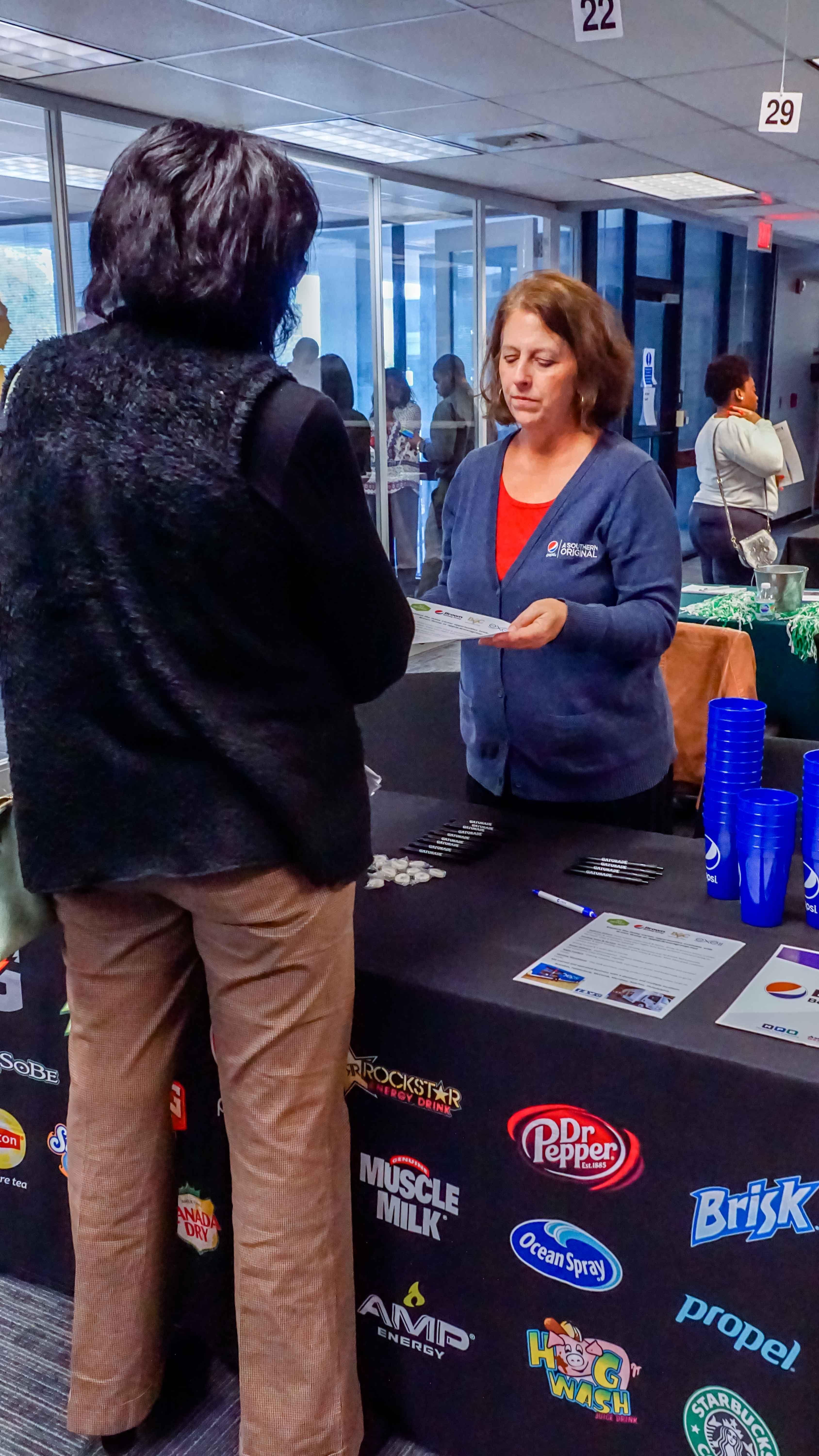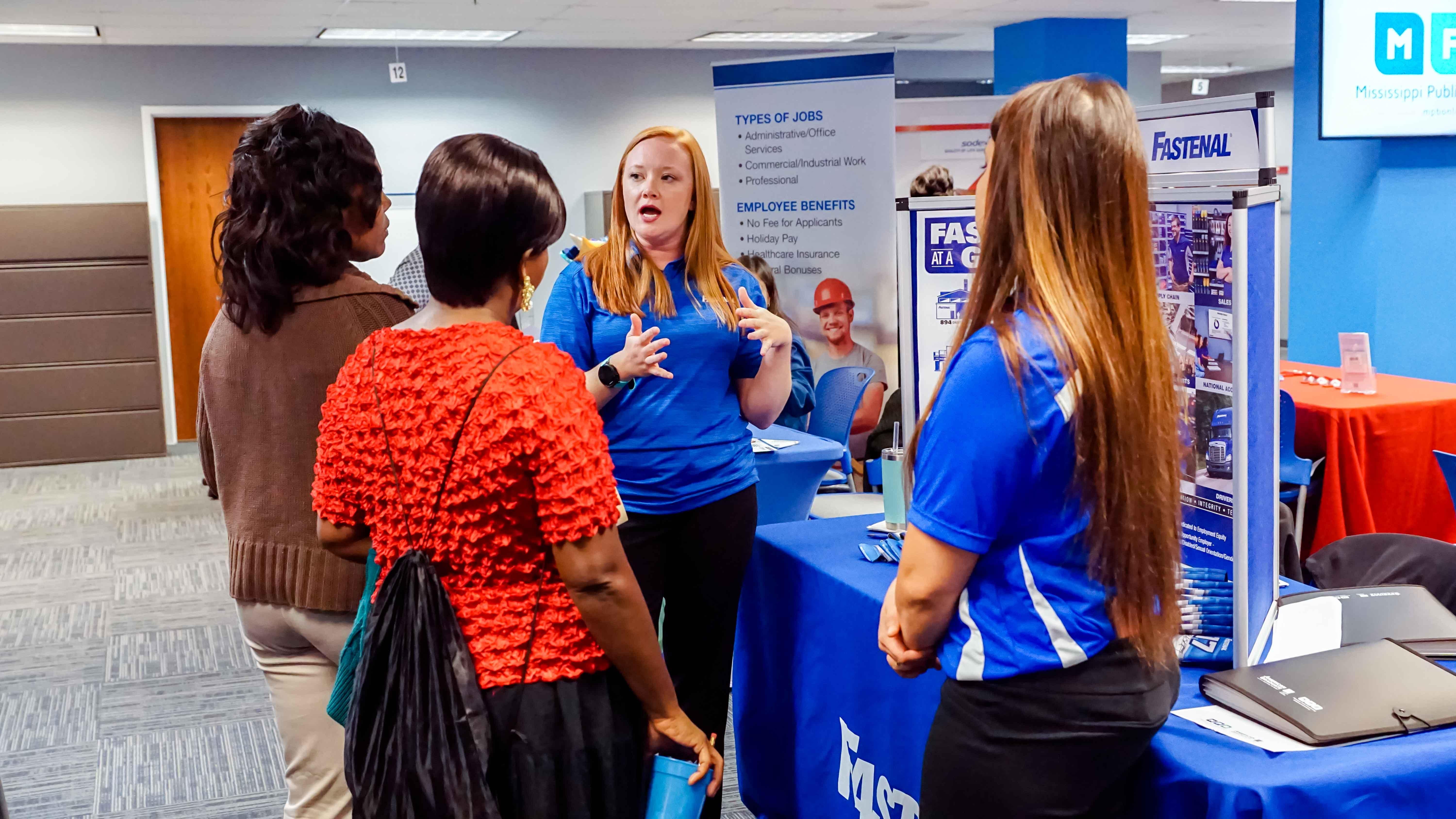 Mississippi Public Broadcasting hosted a Hiring Event to help job seekers get the careers they want. The Get to Work Hiring Event was held Wednesday, Nov. 20, from 9 a.m. to 2 p.m. at MPB.