February 16, 2022
11:30 a.m. - 12:30 p.m.
Topic: Careers at Your PBS Station
What do you know about Mississippi Public Broadcasting (MPB)? Did you know that MPB is Mississippi's PBS station? Would it be fun to work at your local PBS Station?
During the next Workforce Wednesday, learn about current and future career opportunities available in the various departments at MPB.
MPB Hosts Hiring Event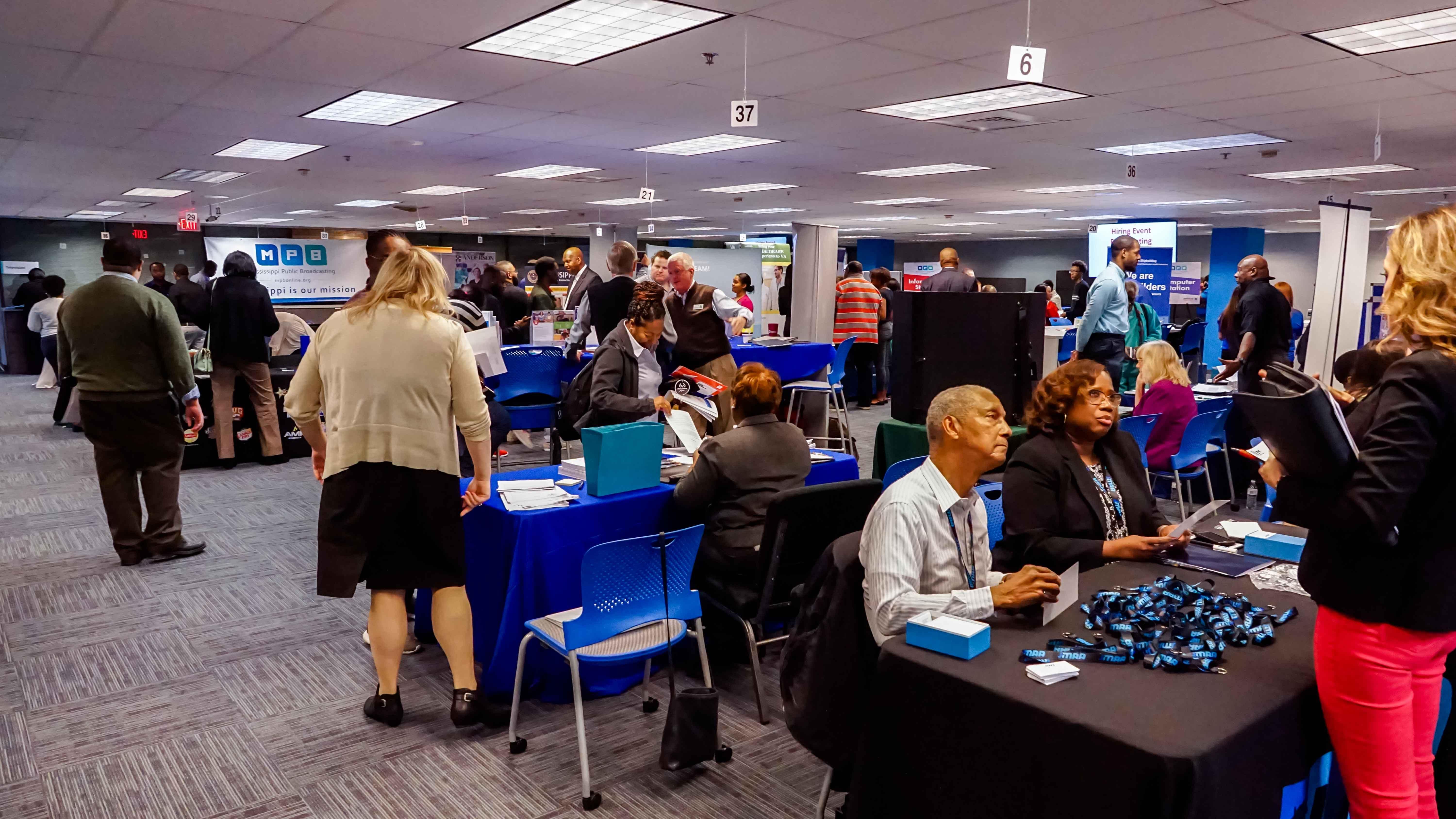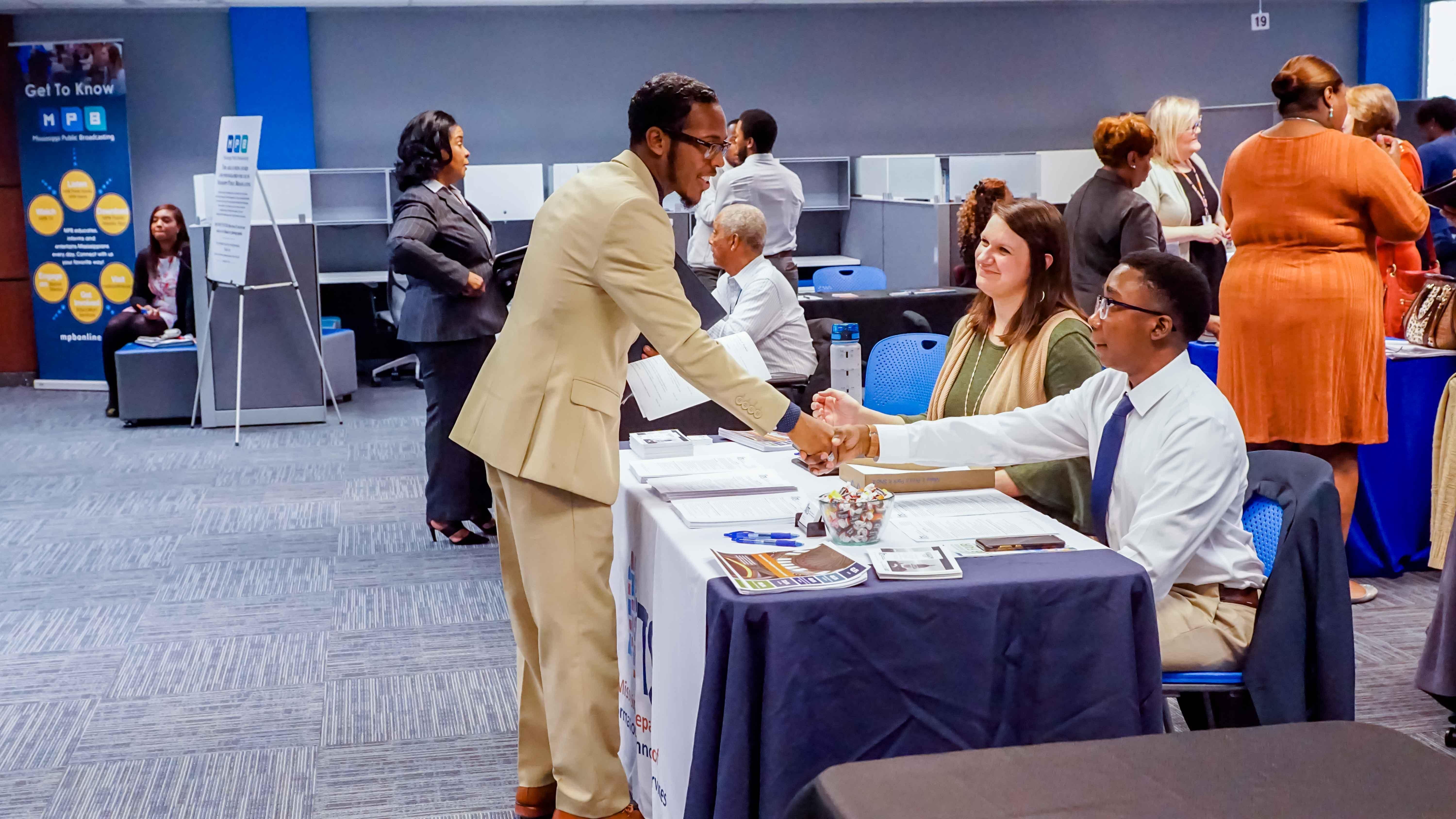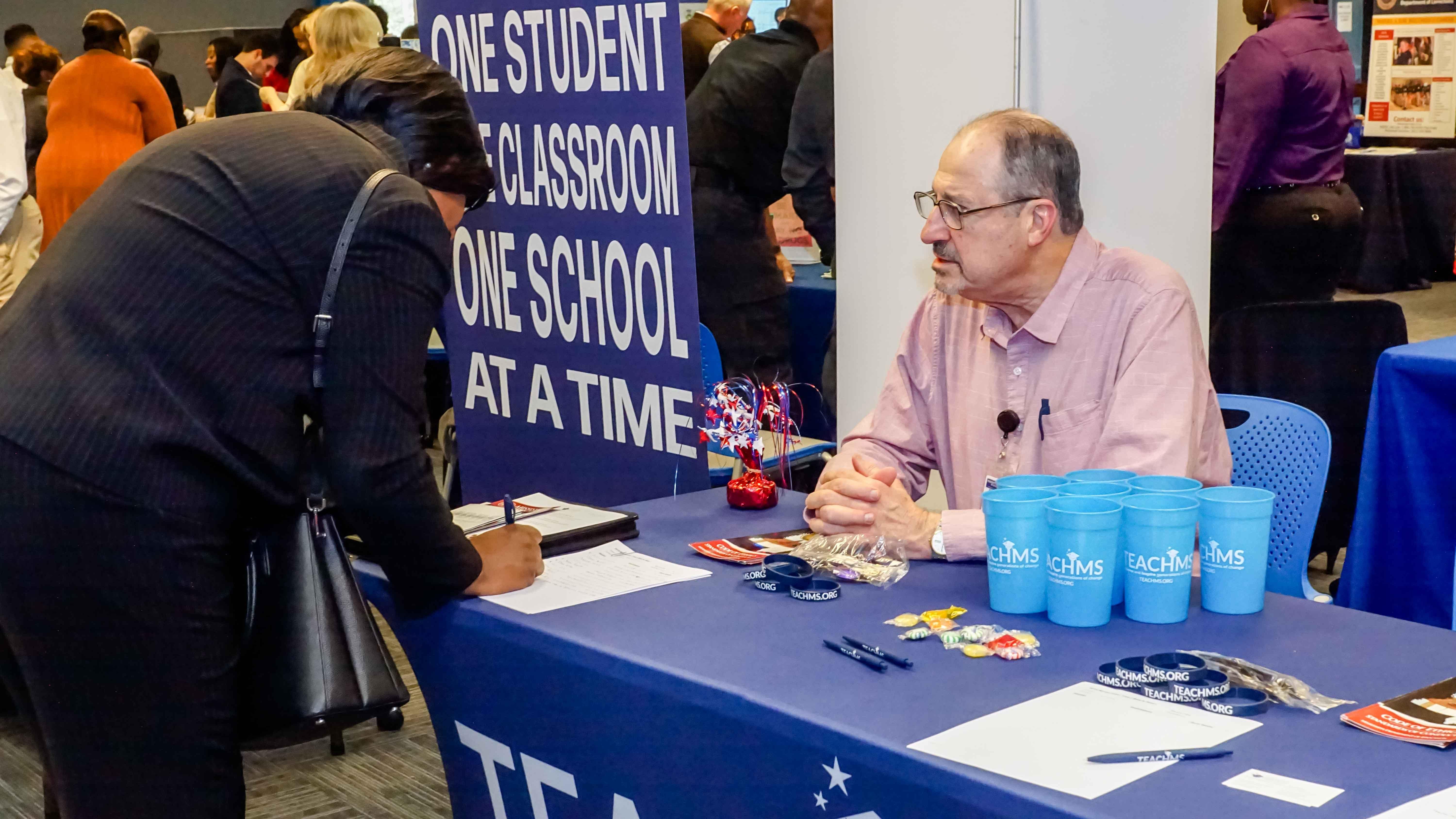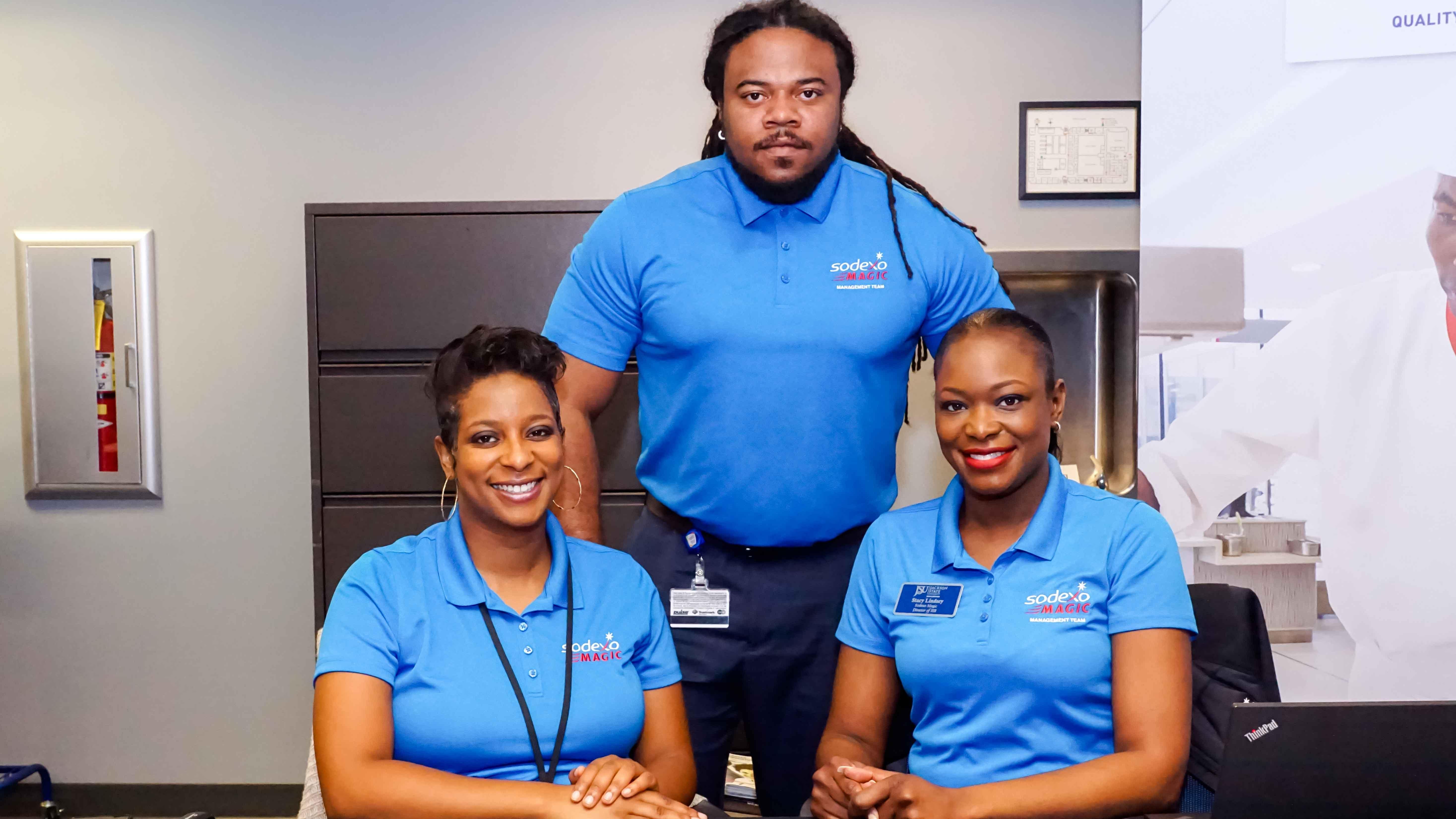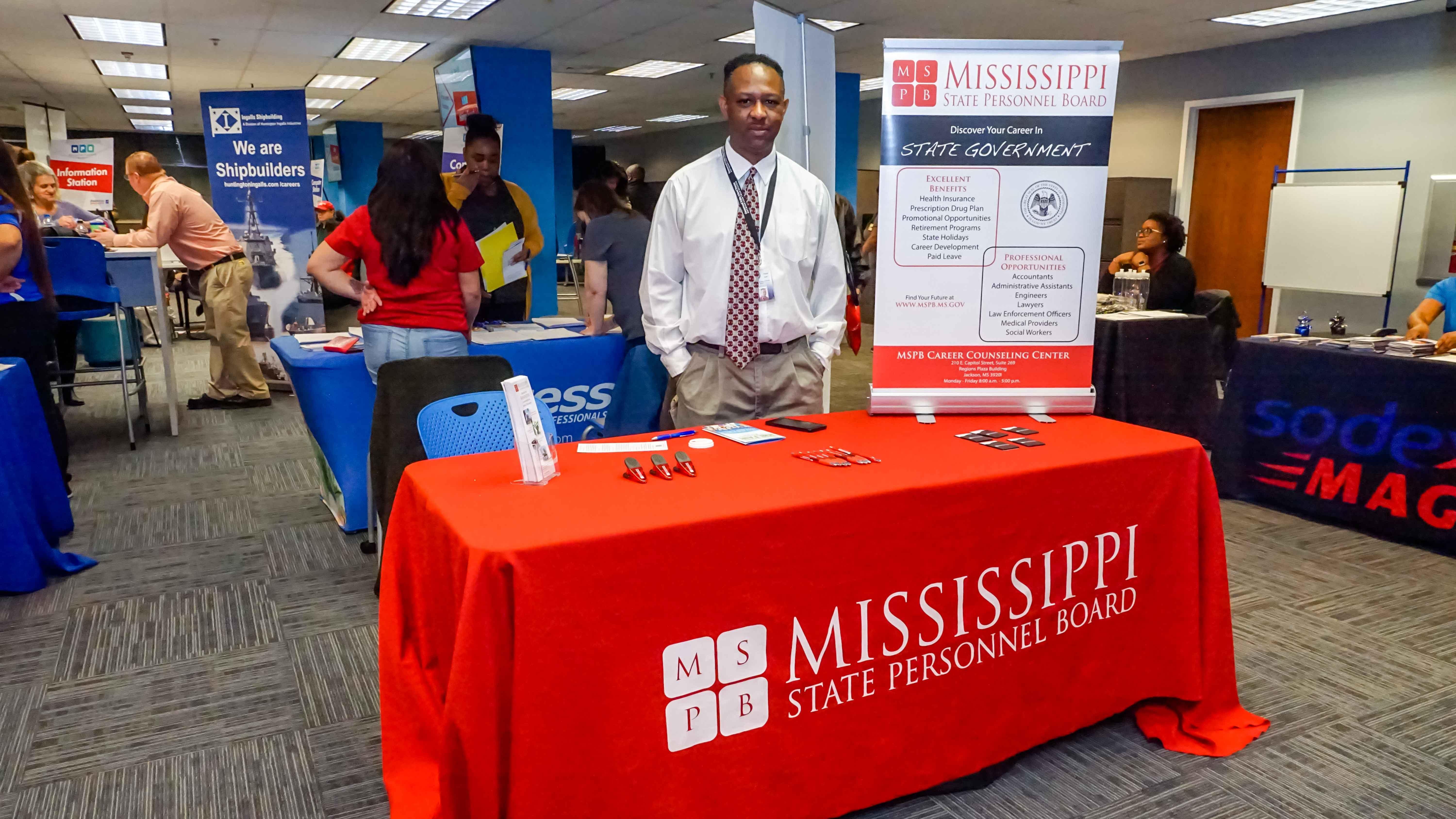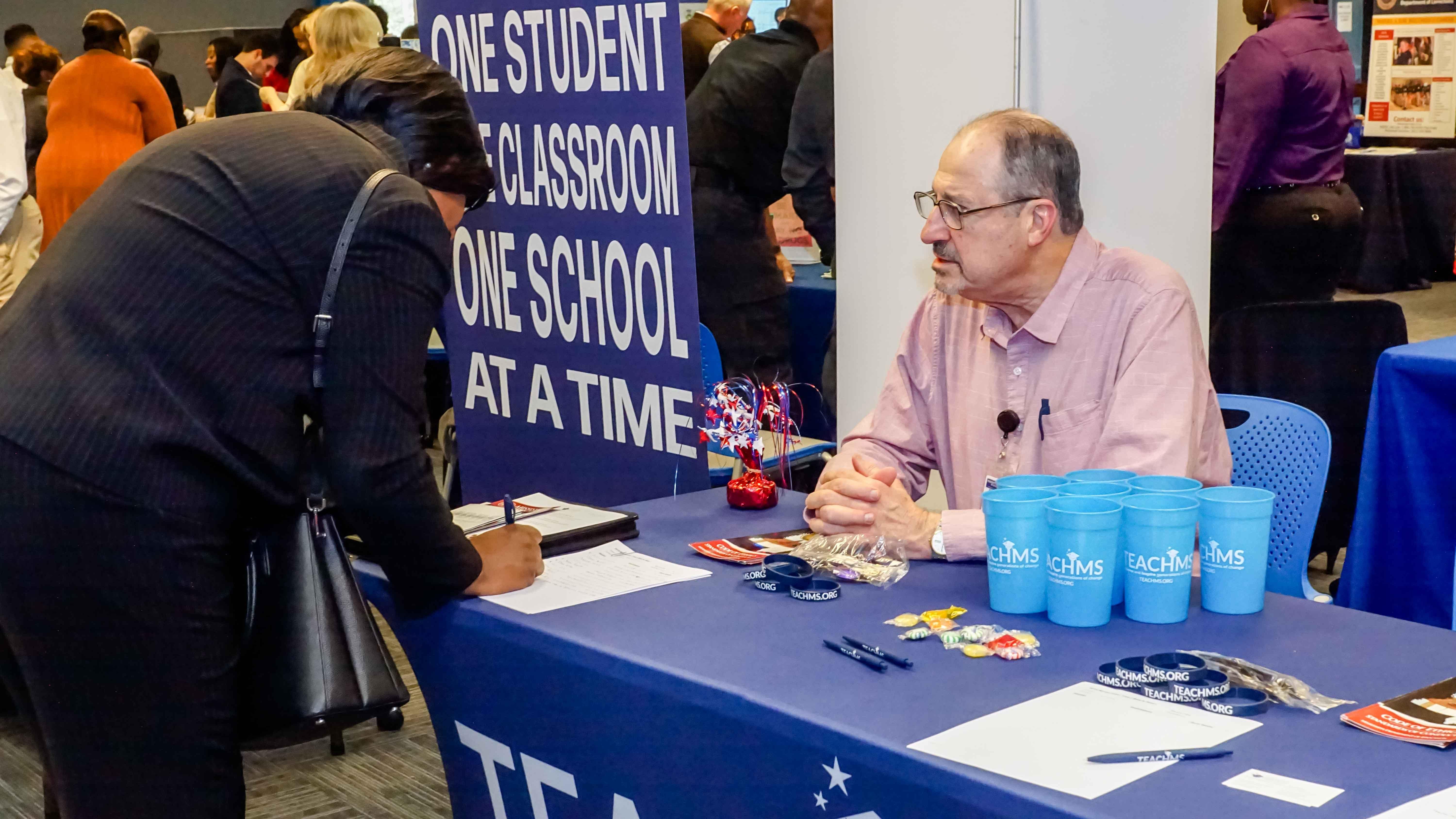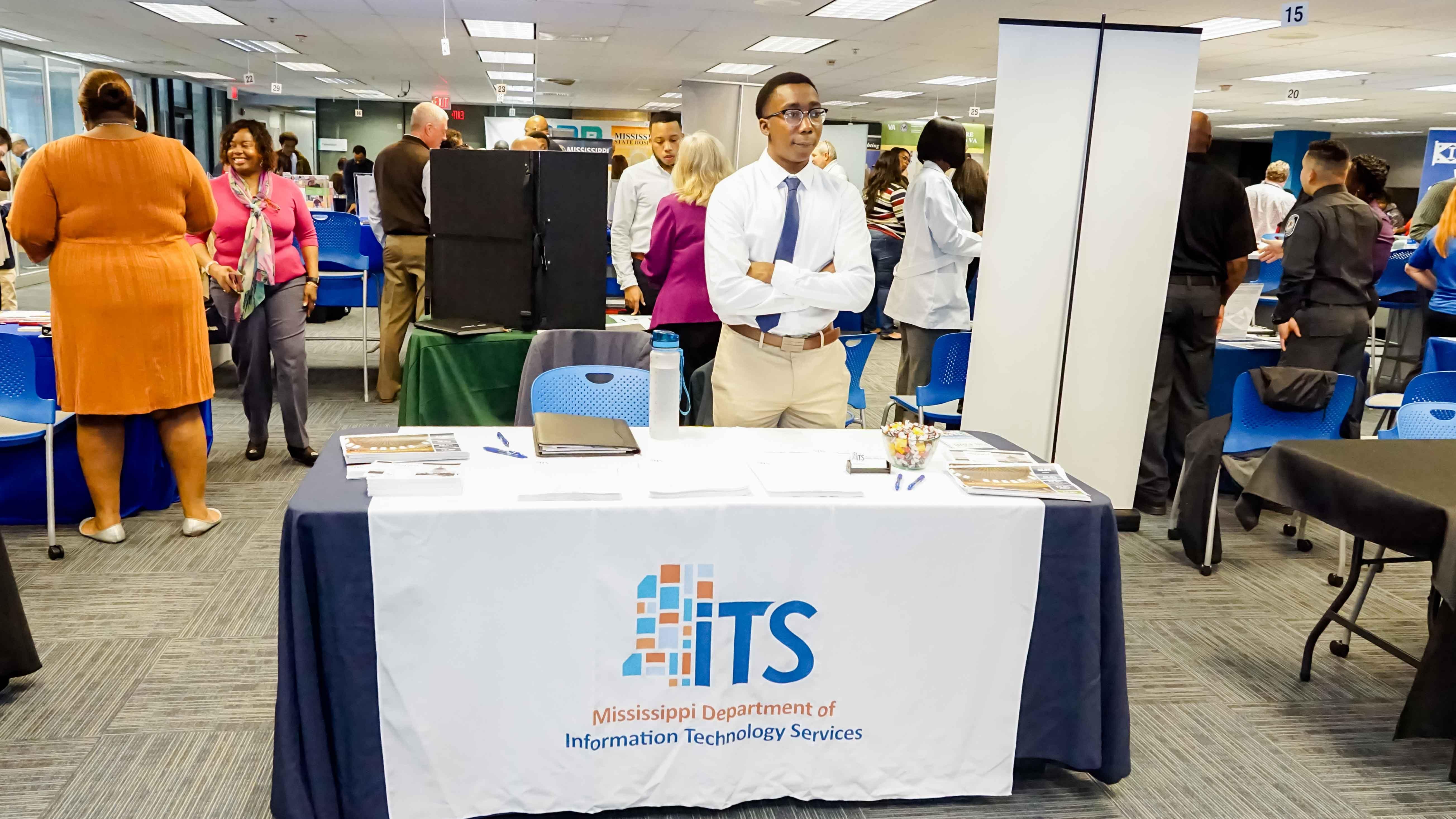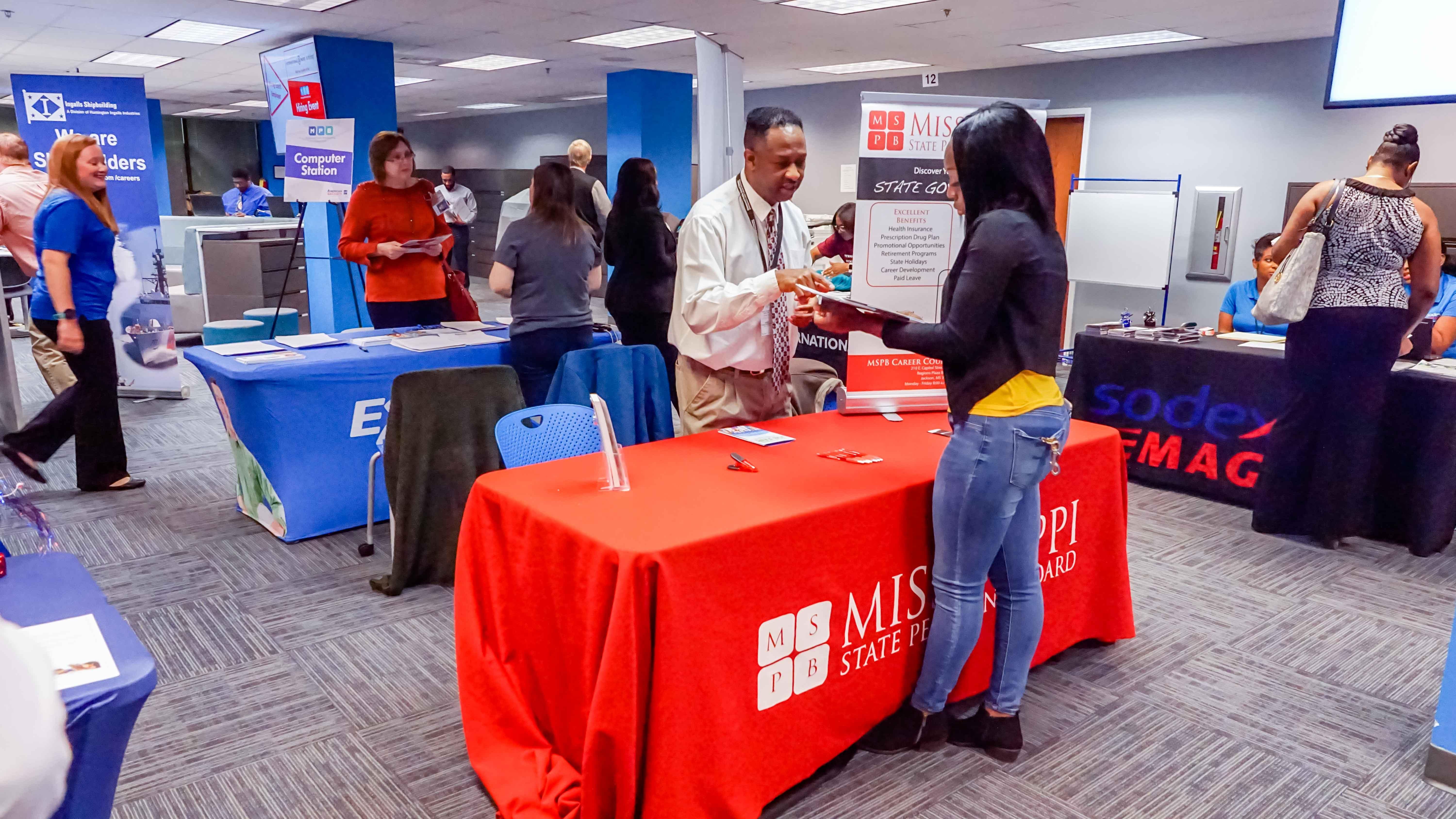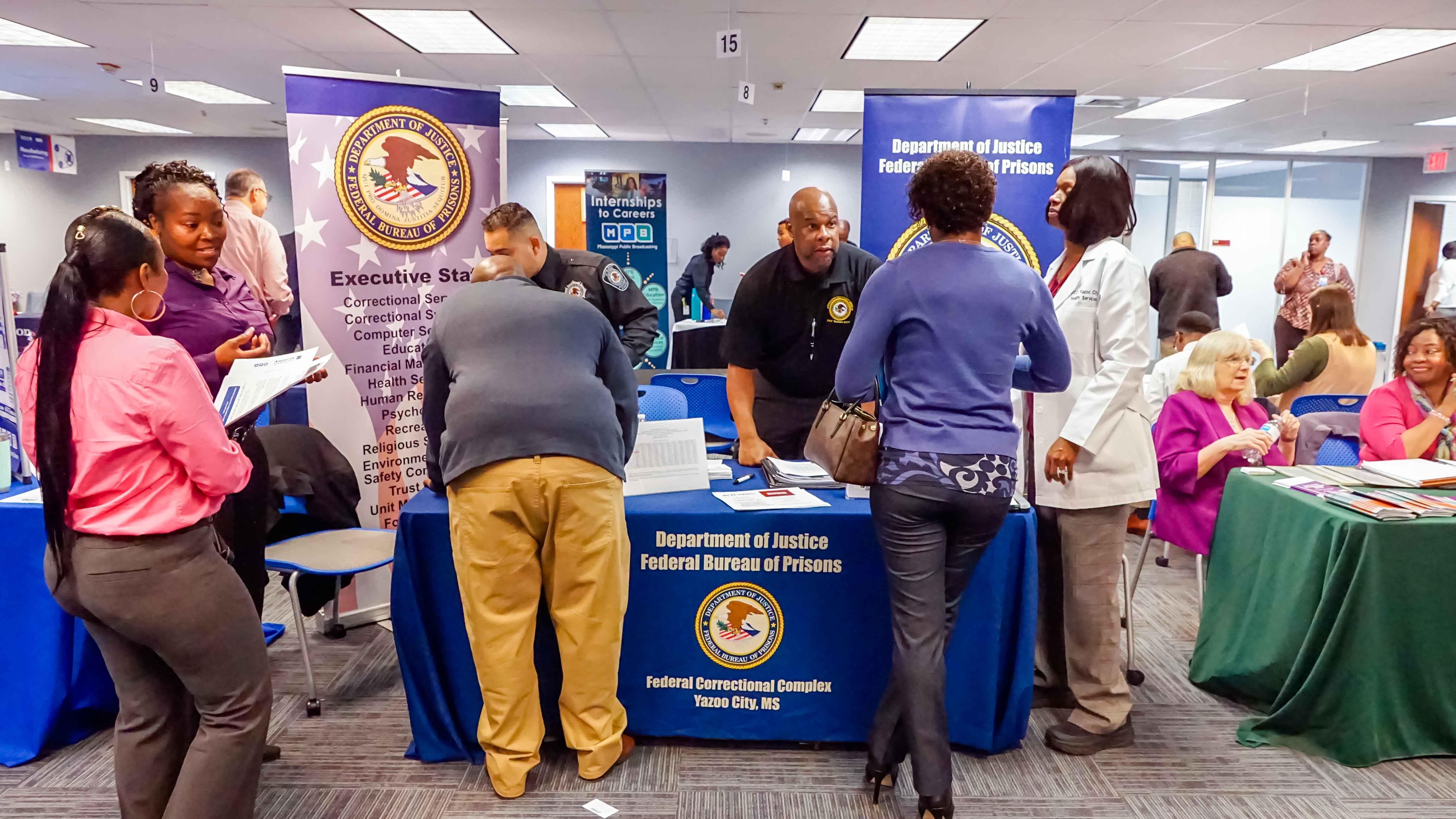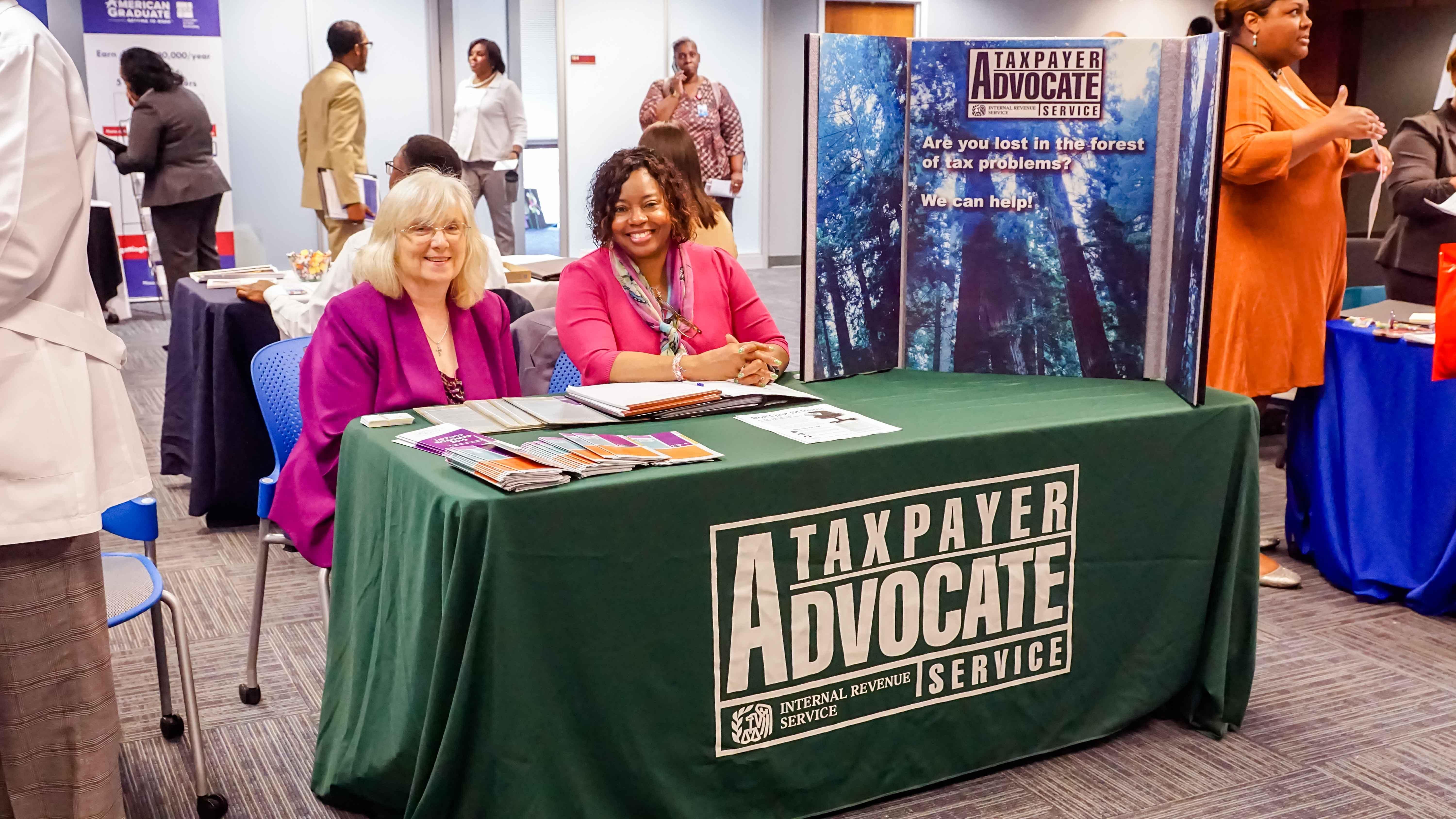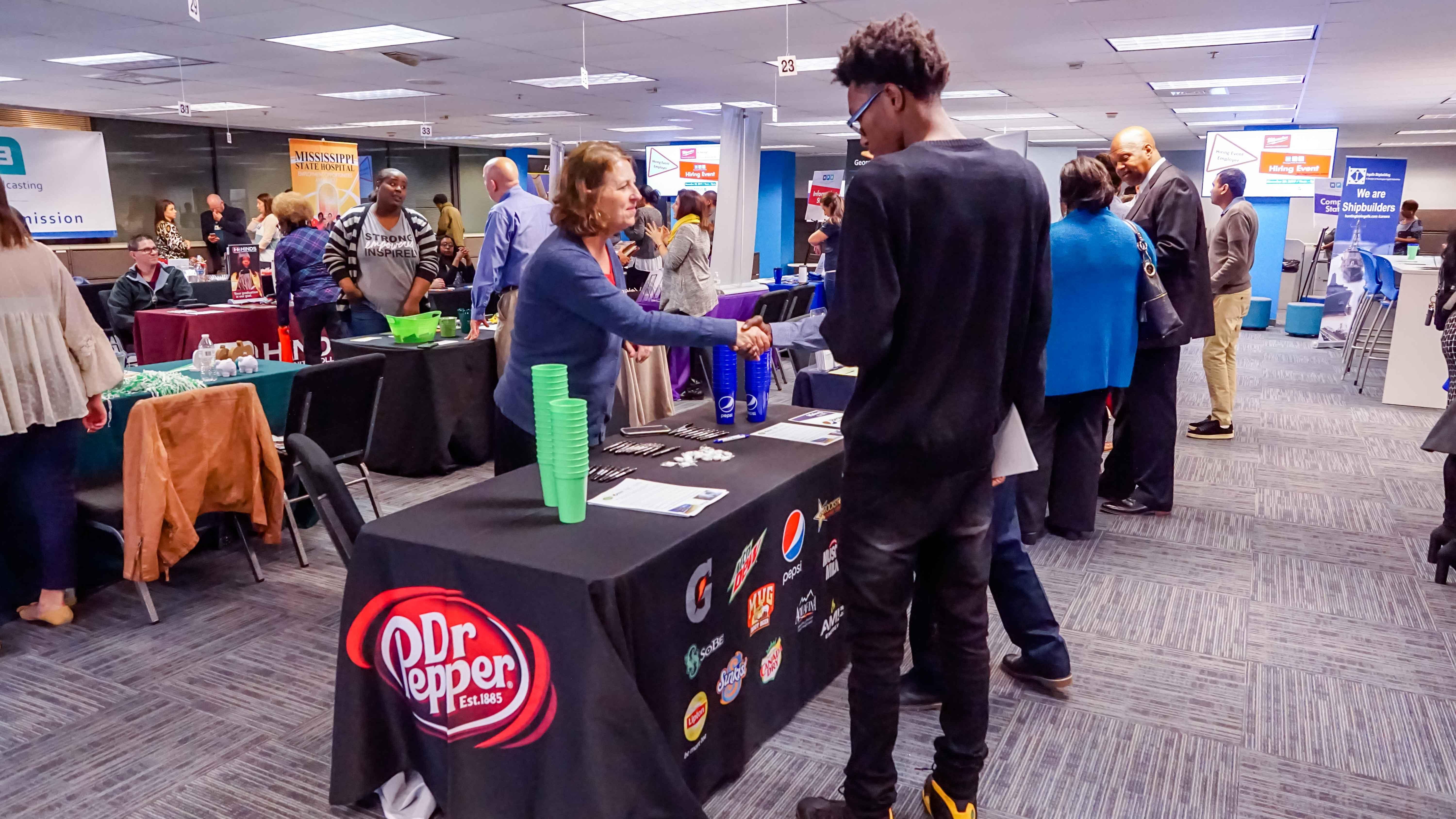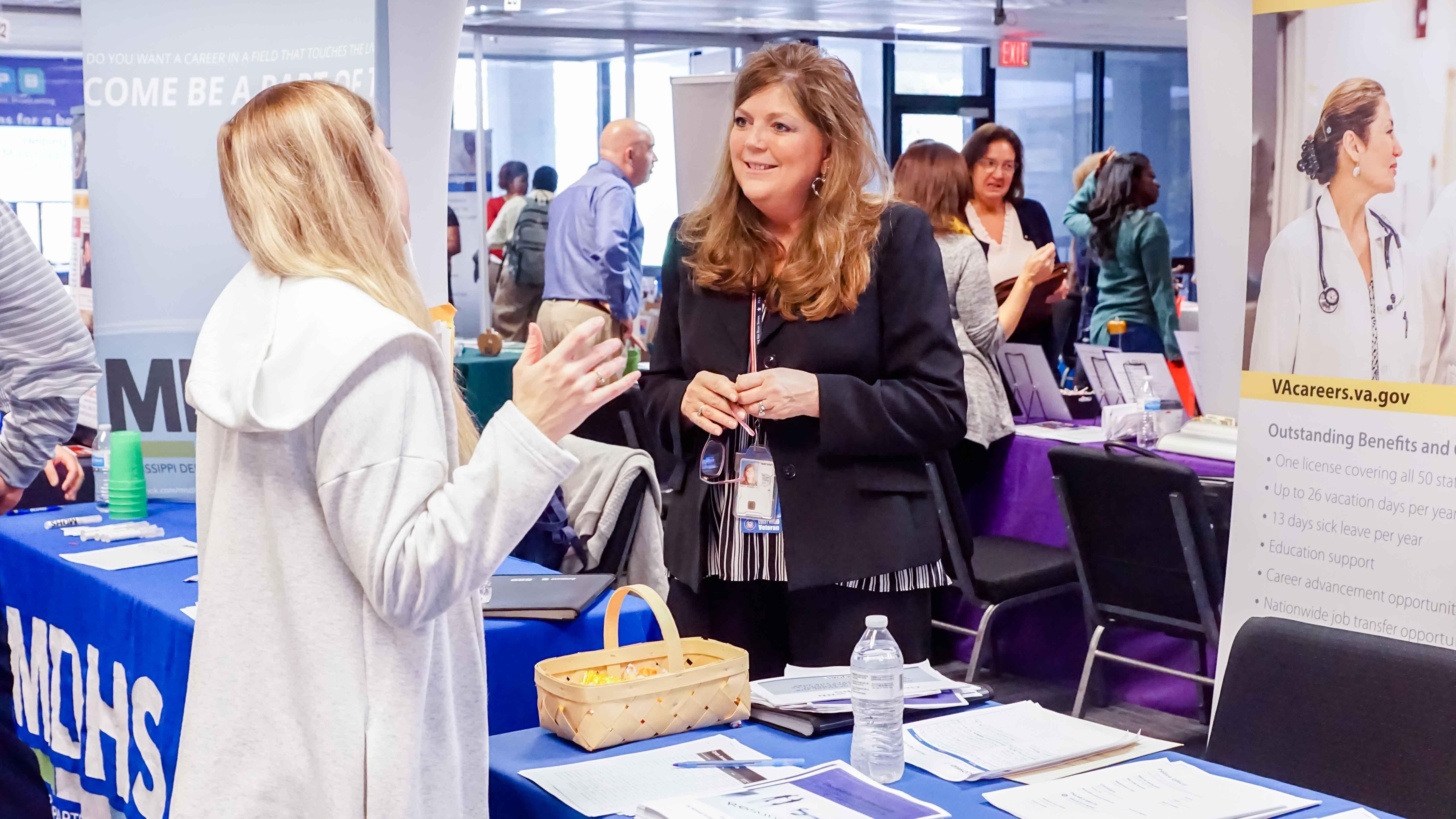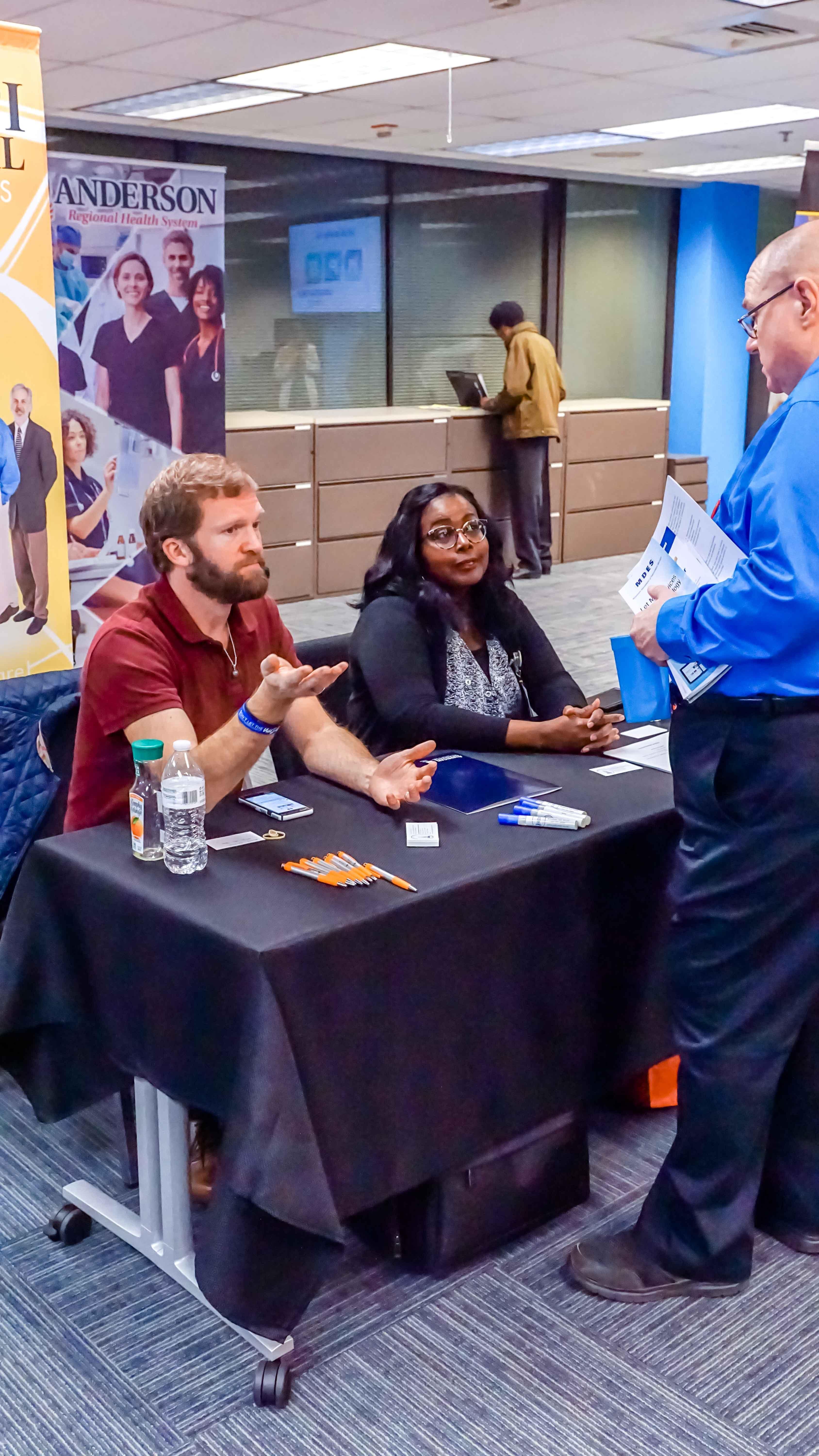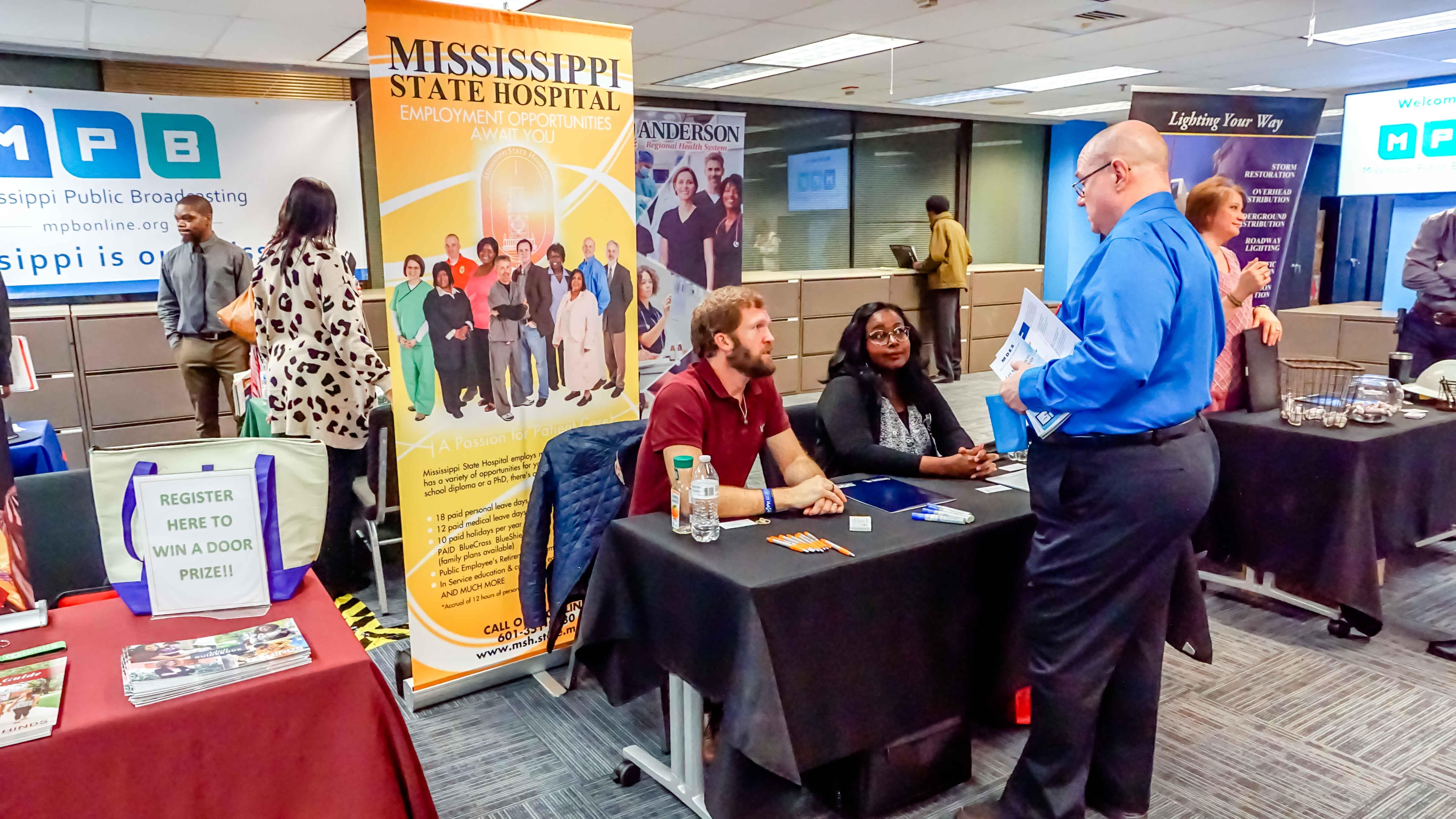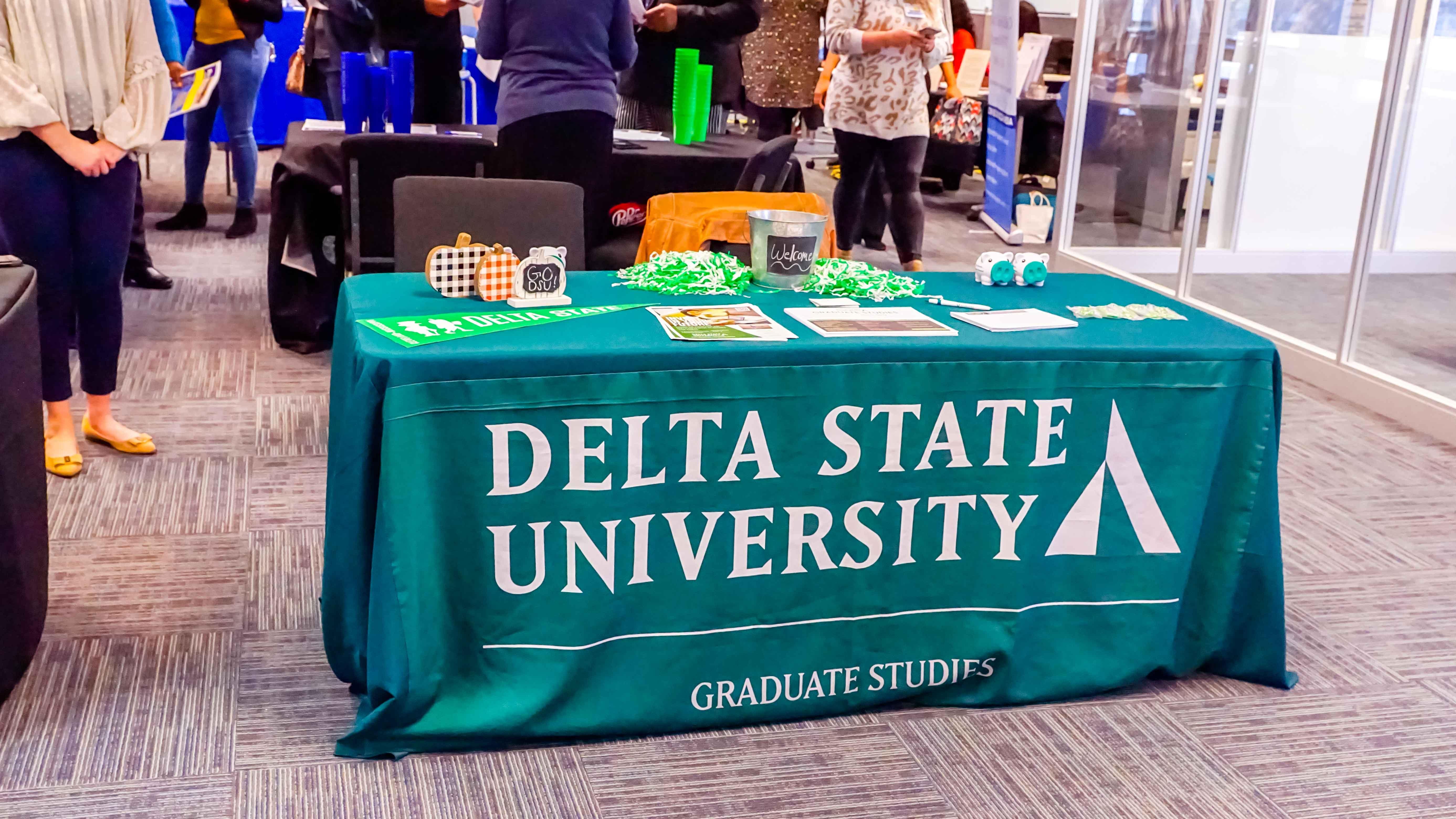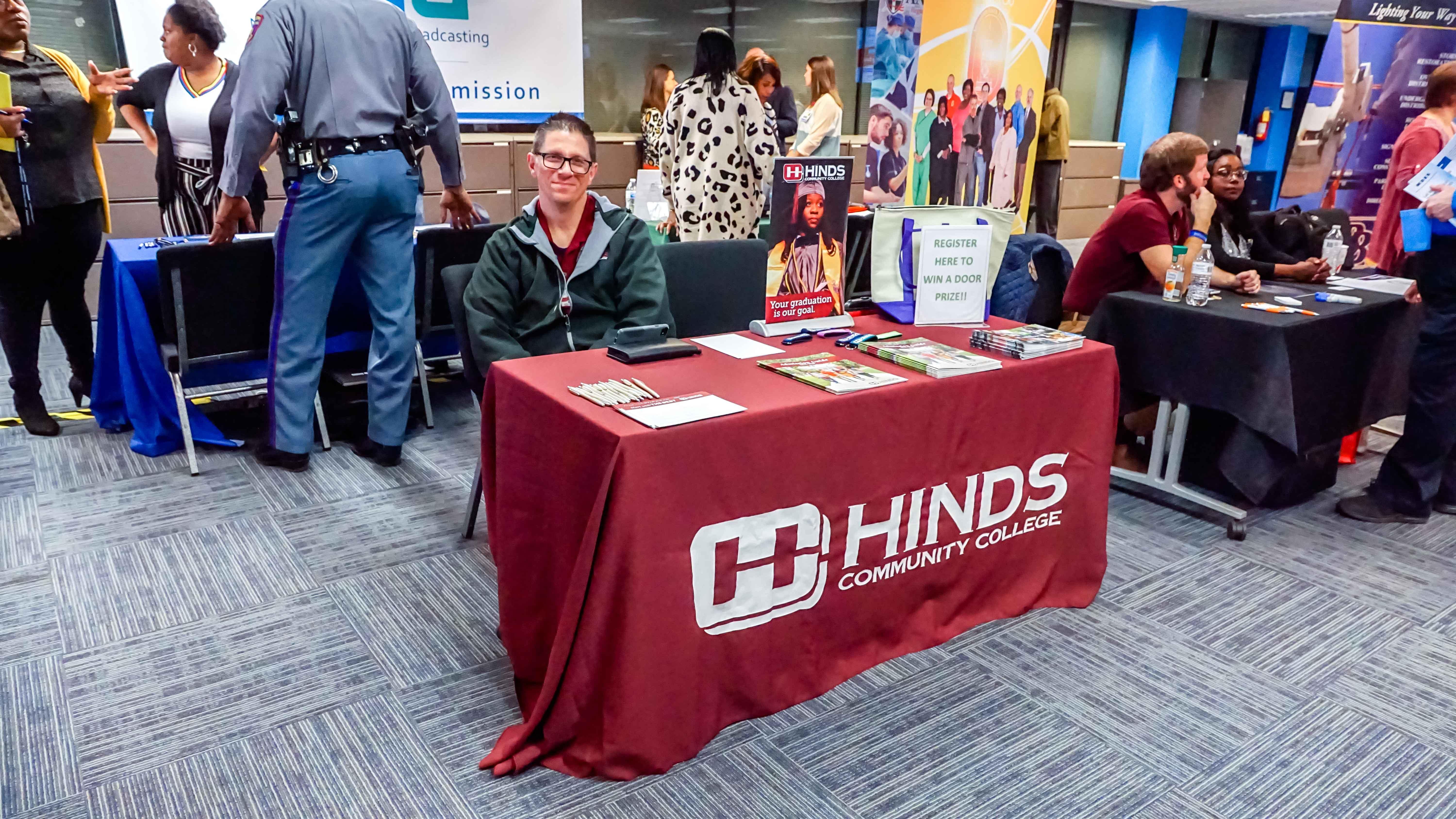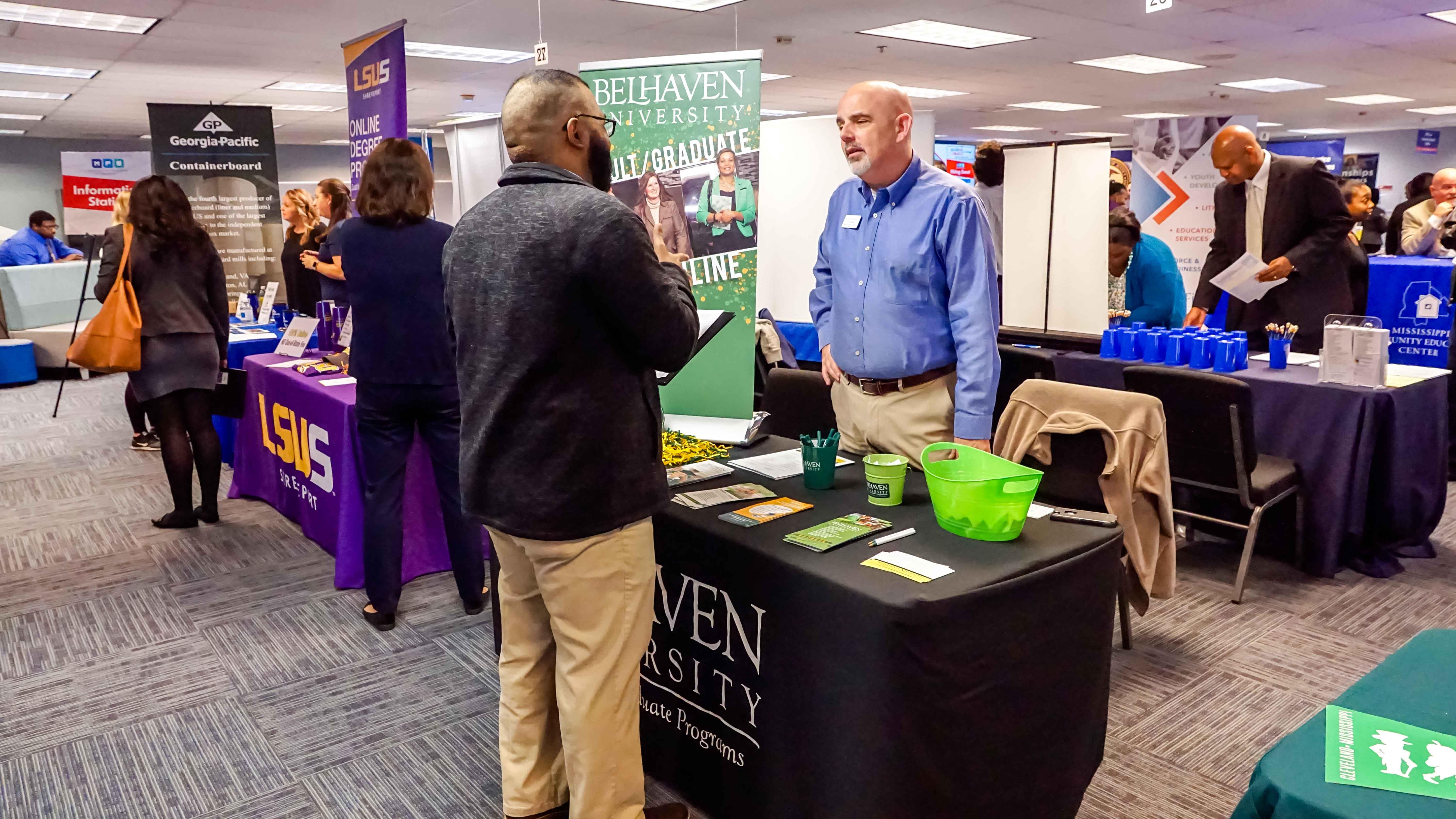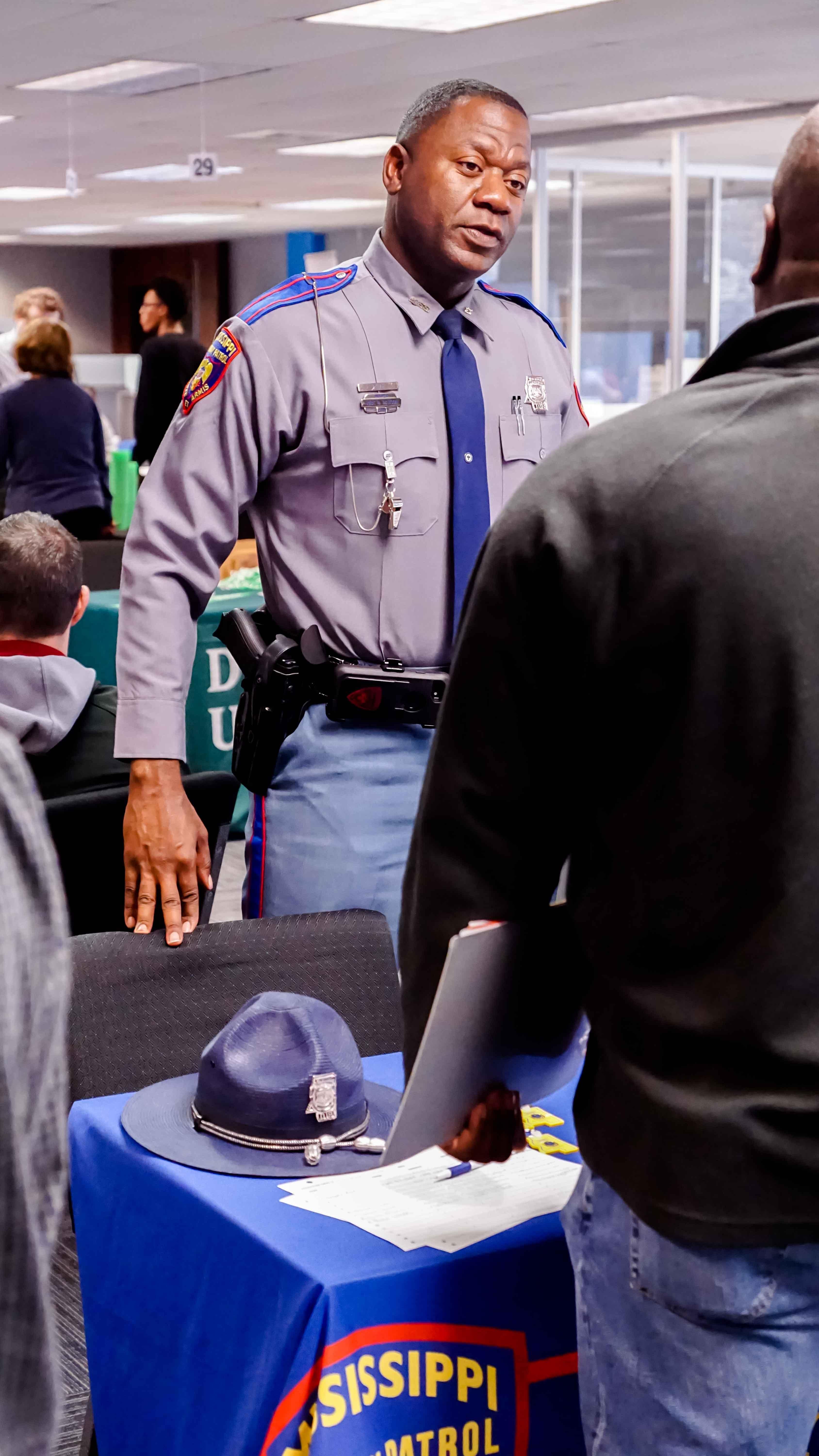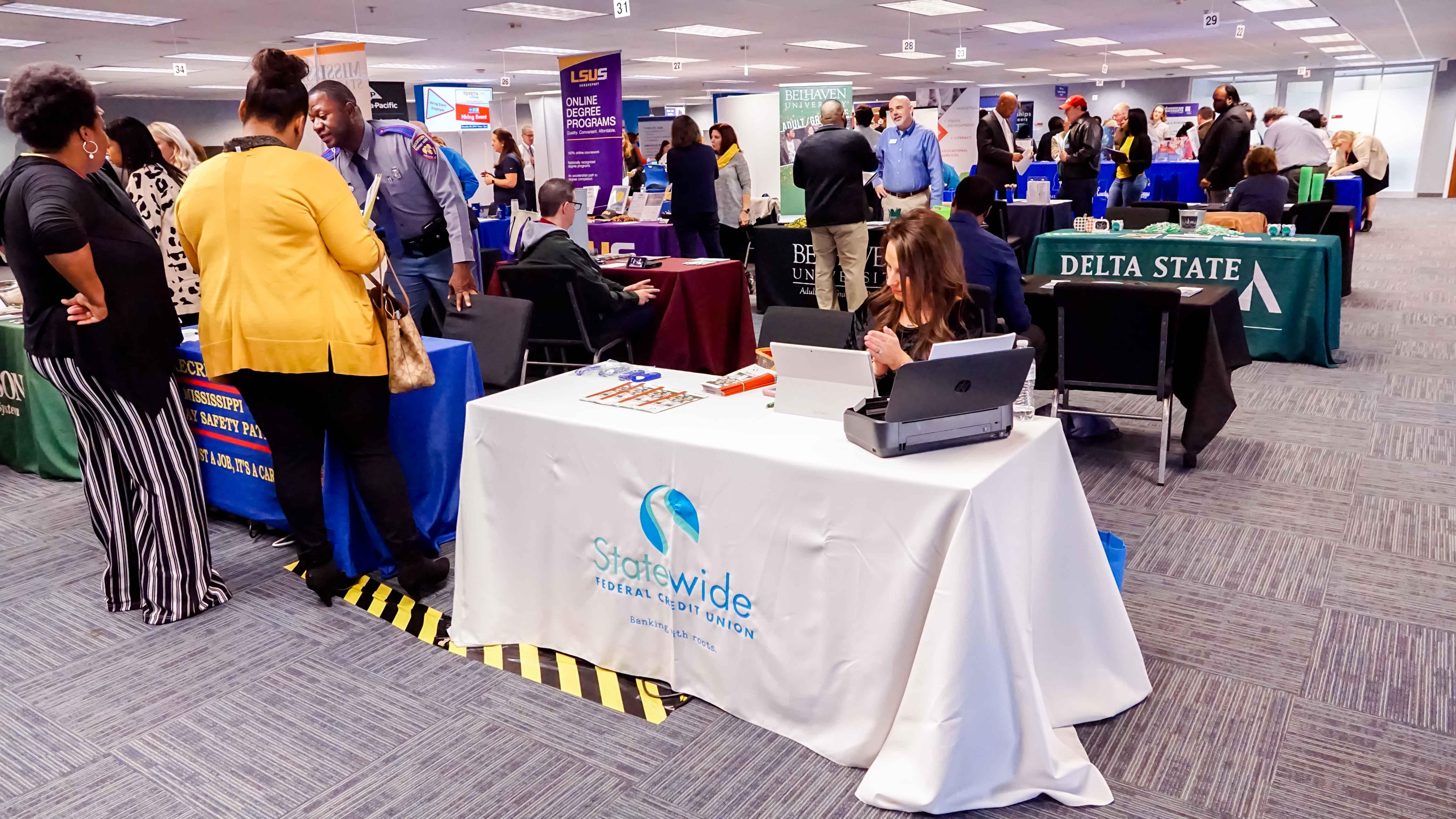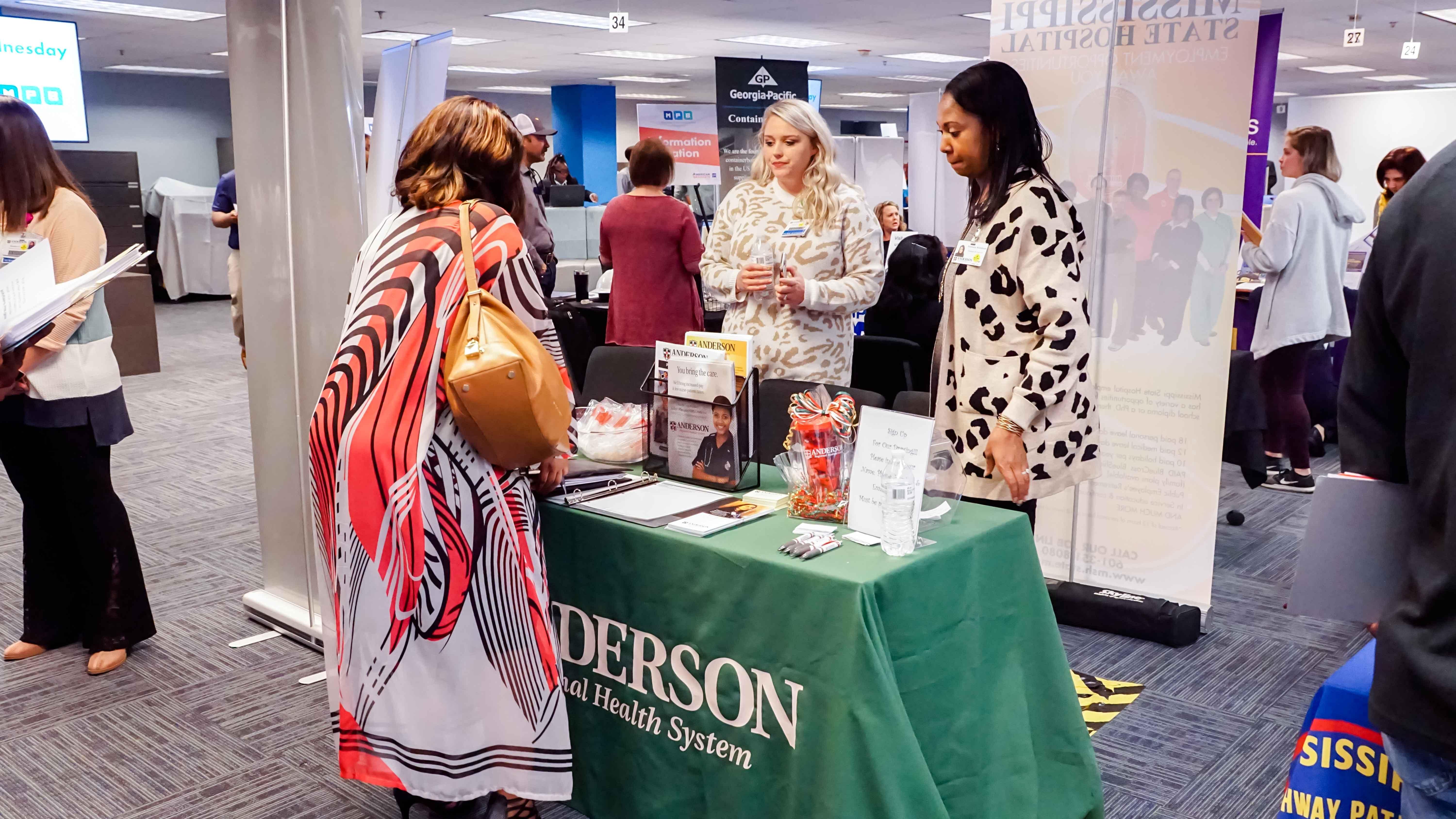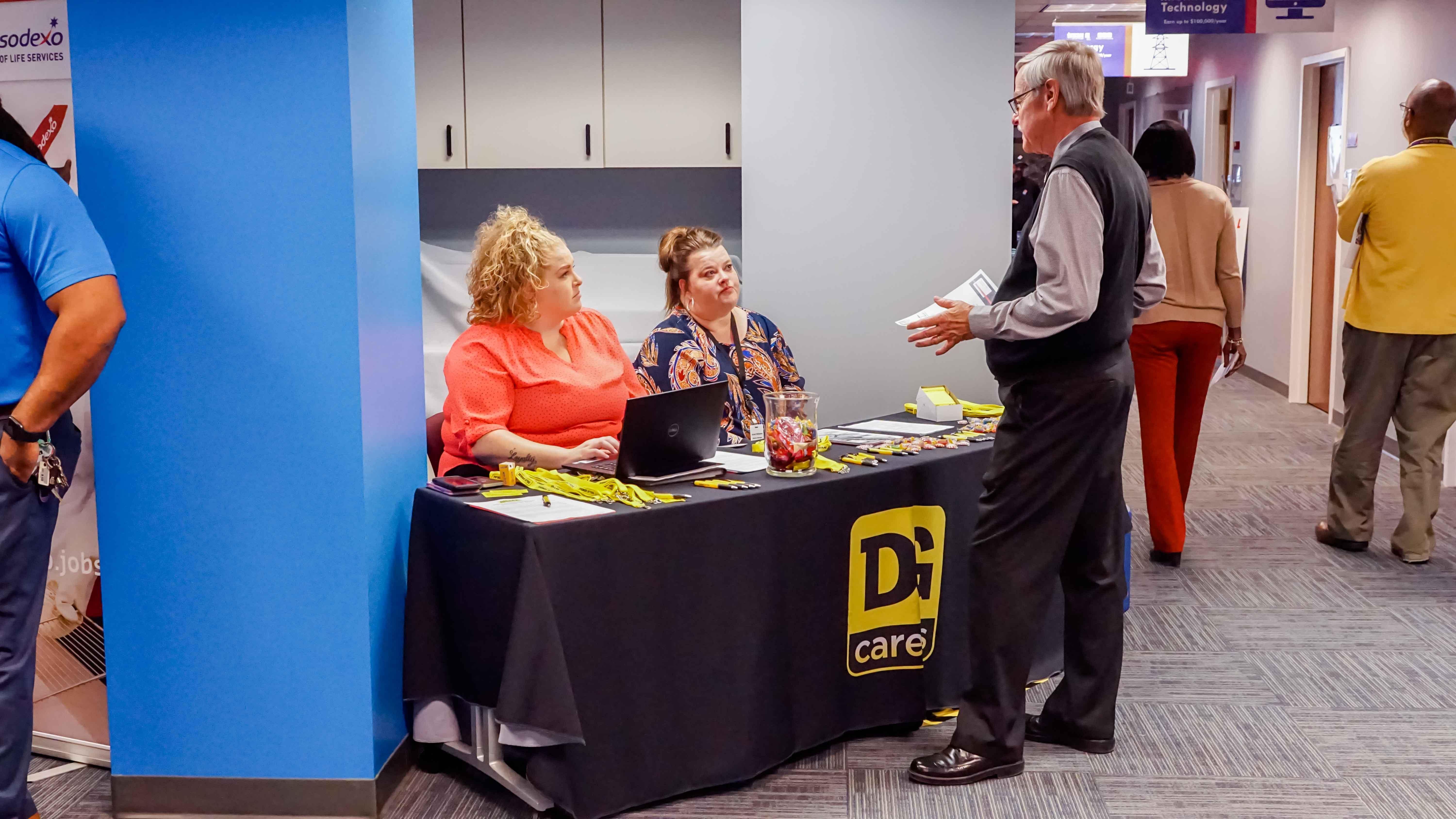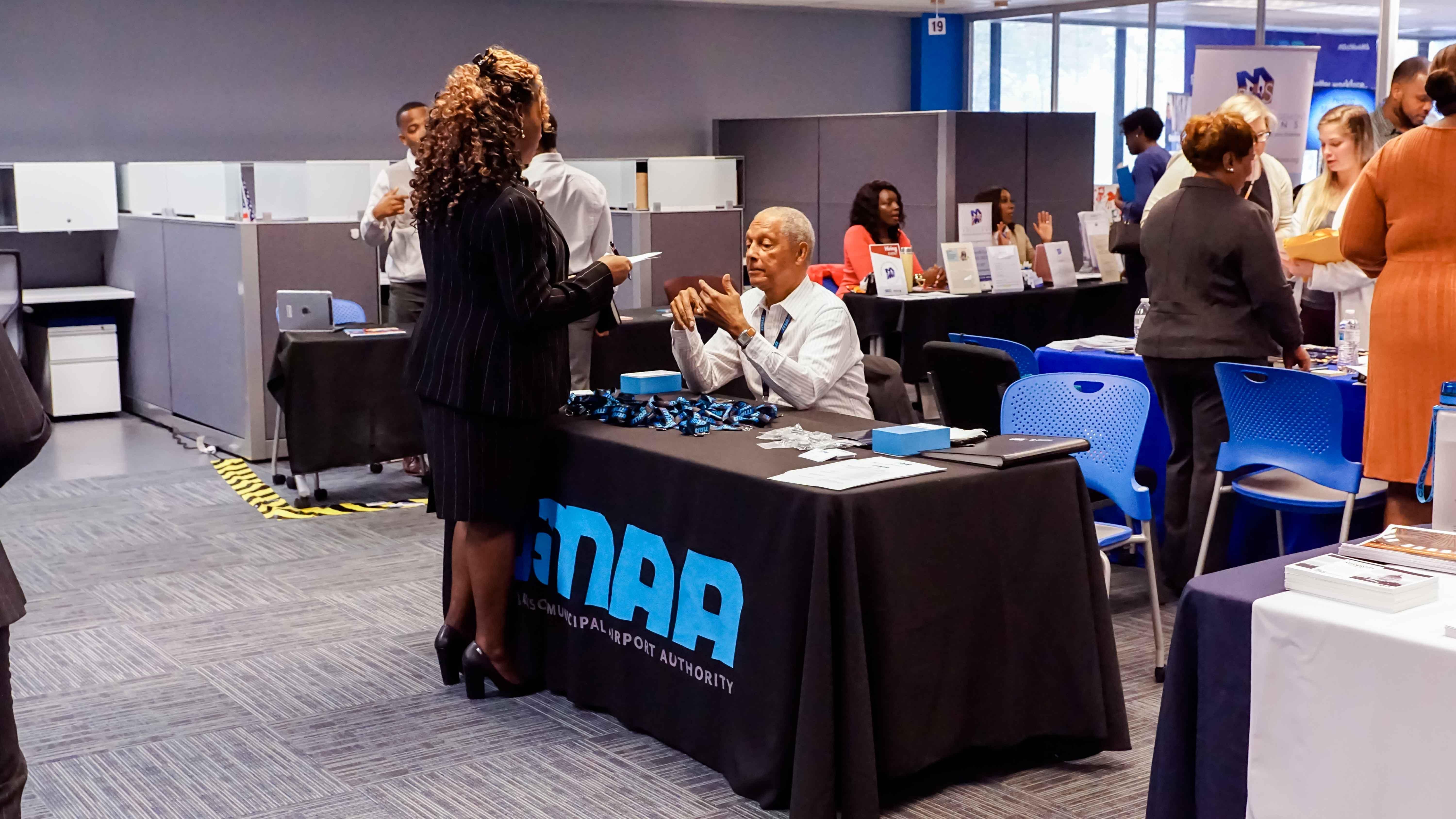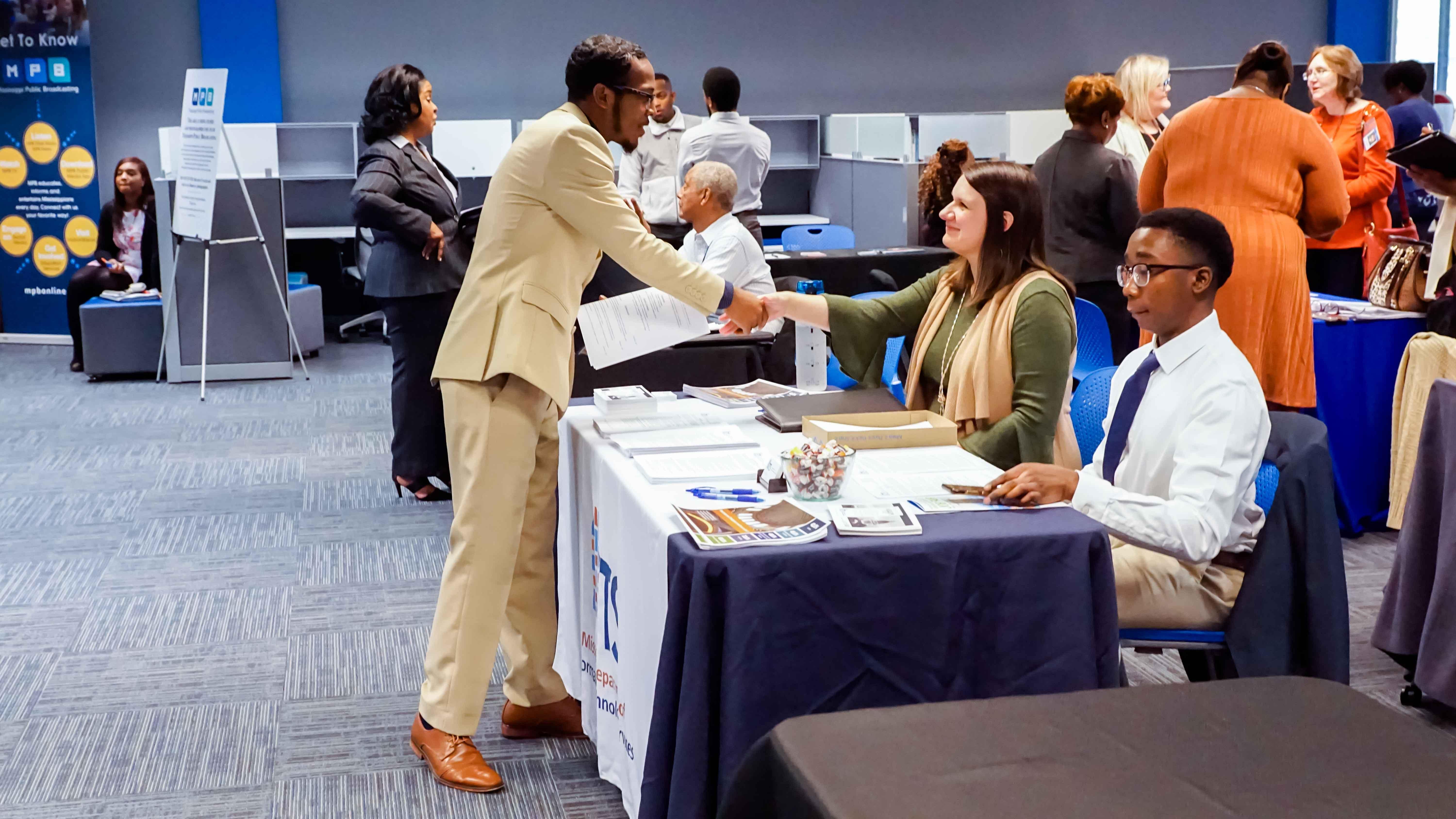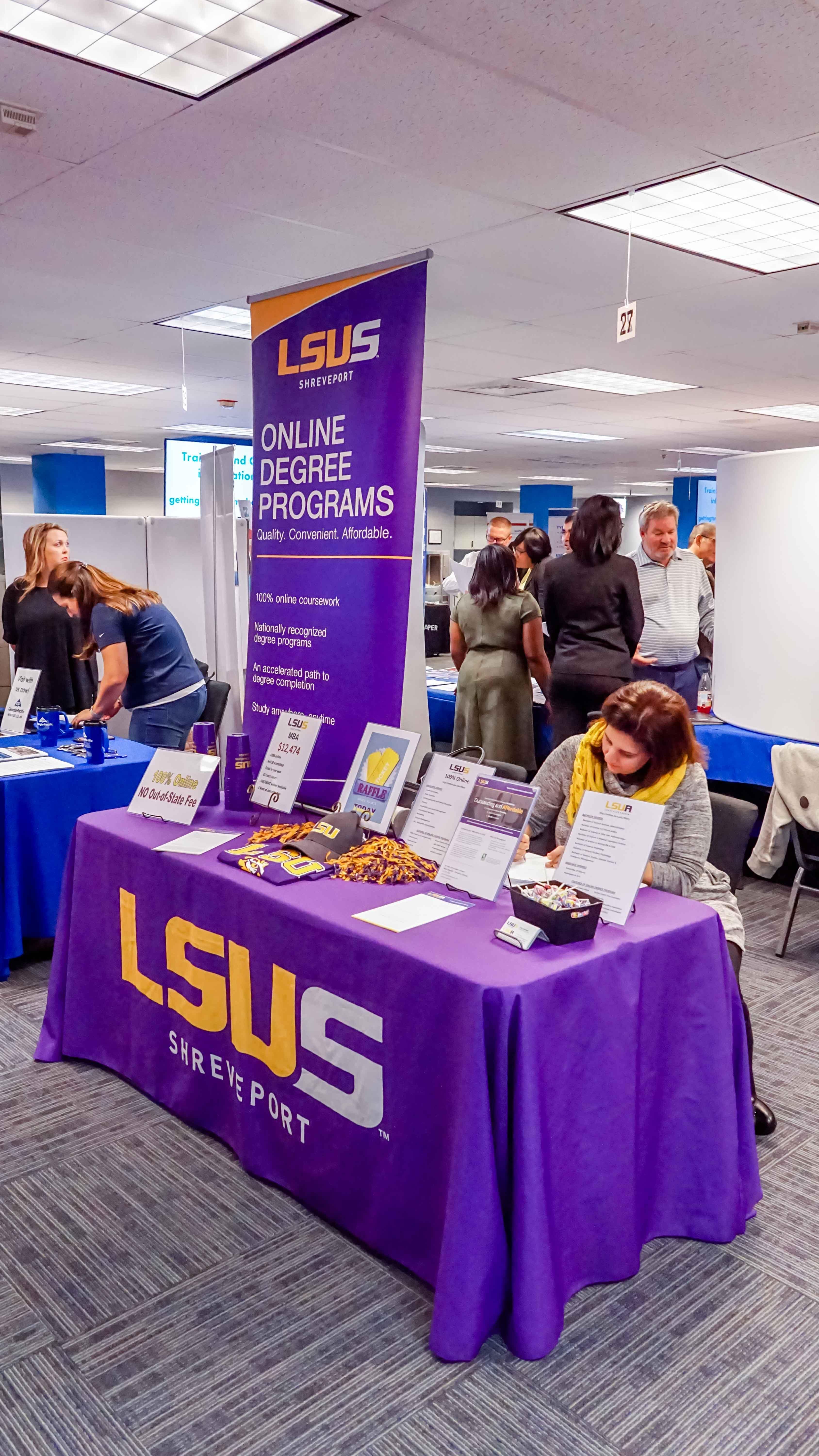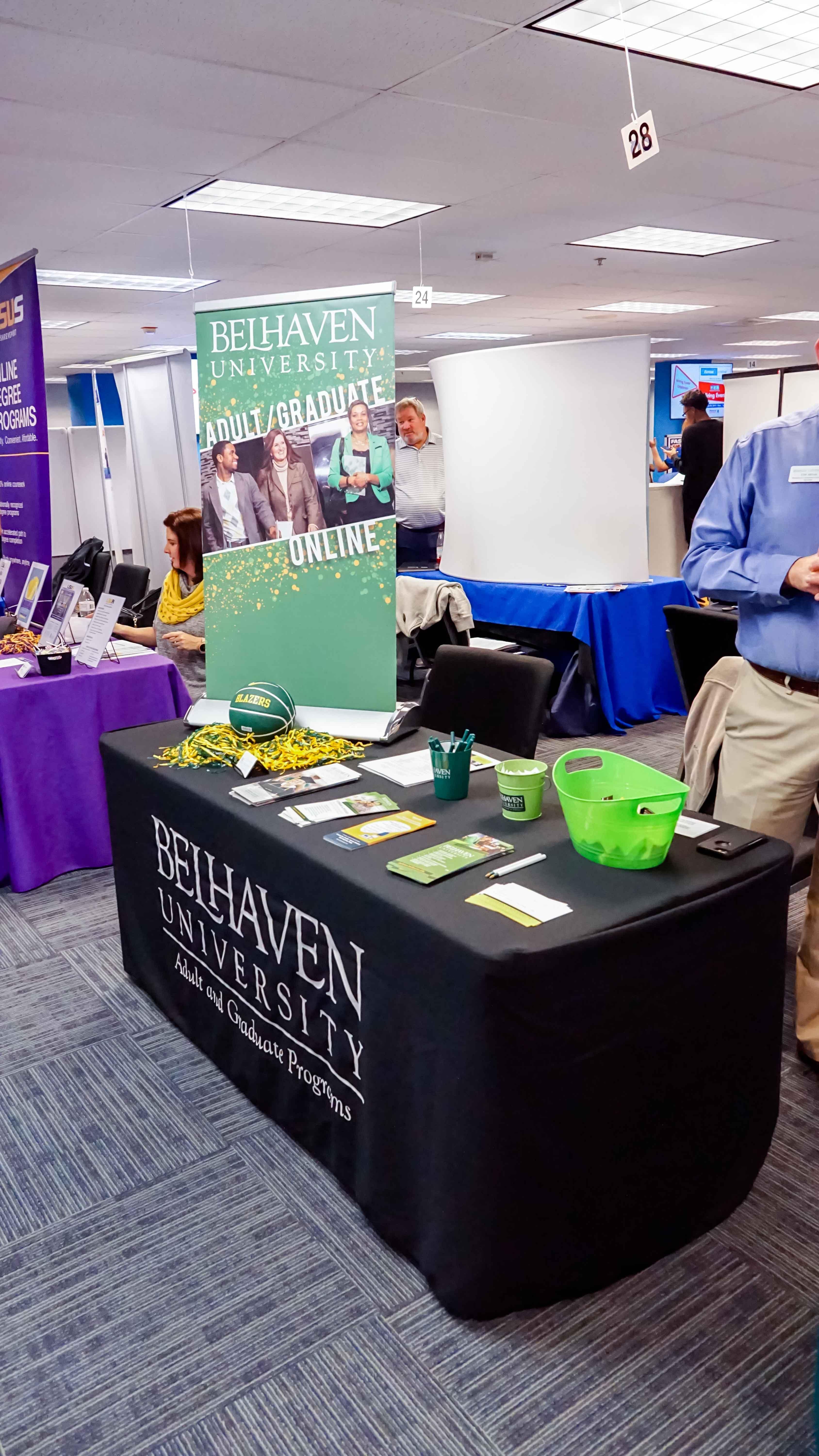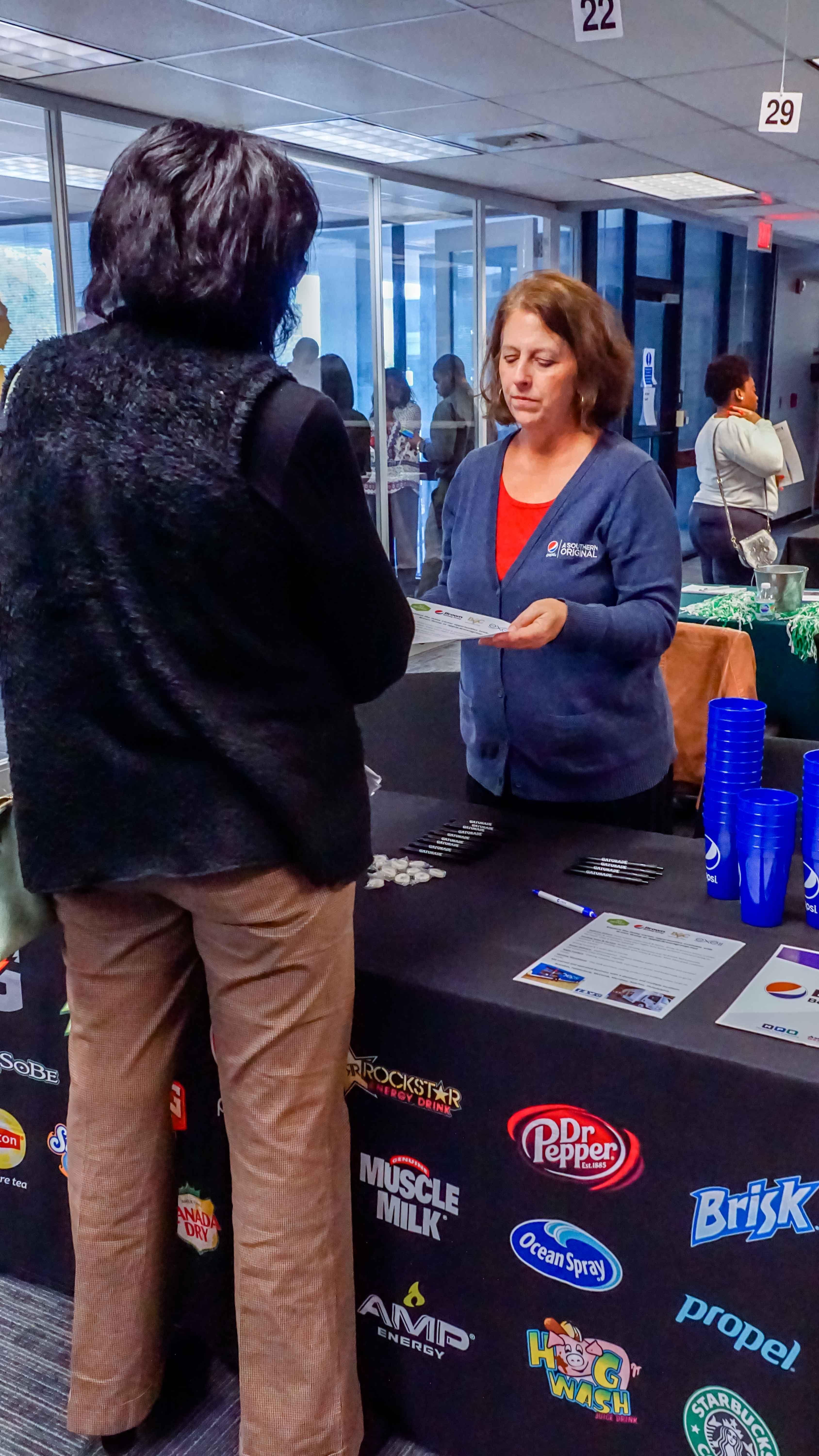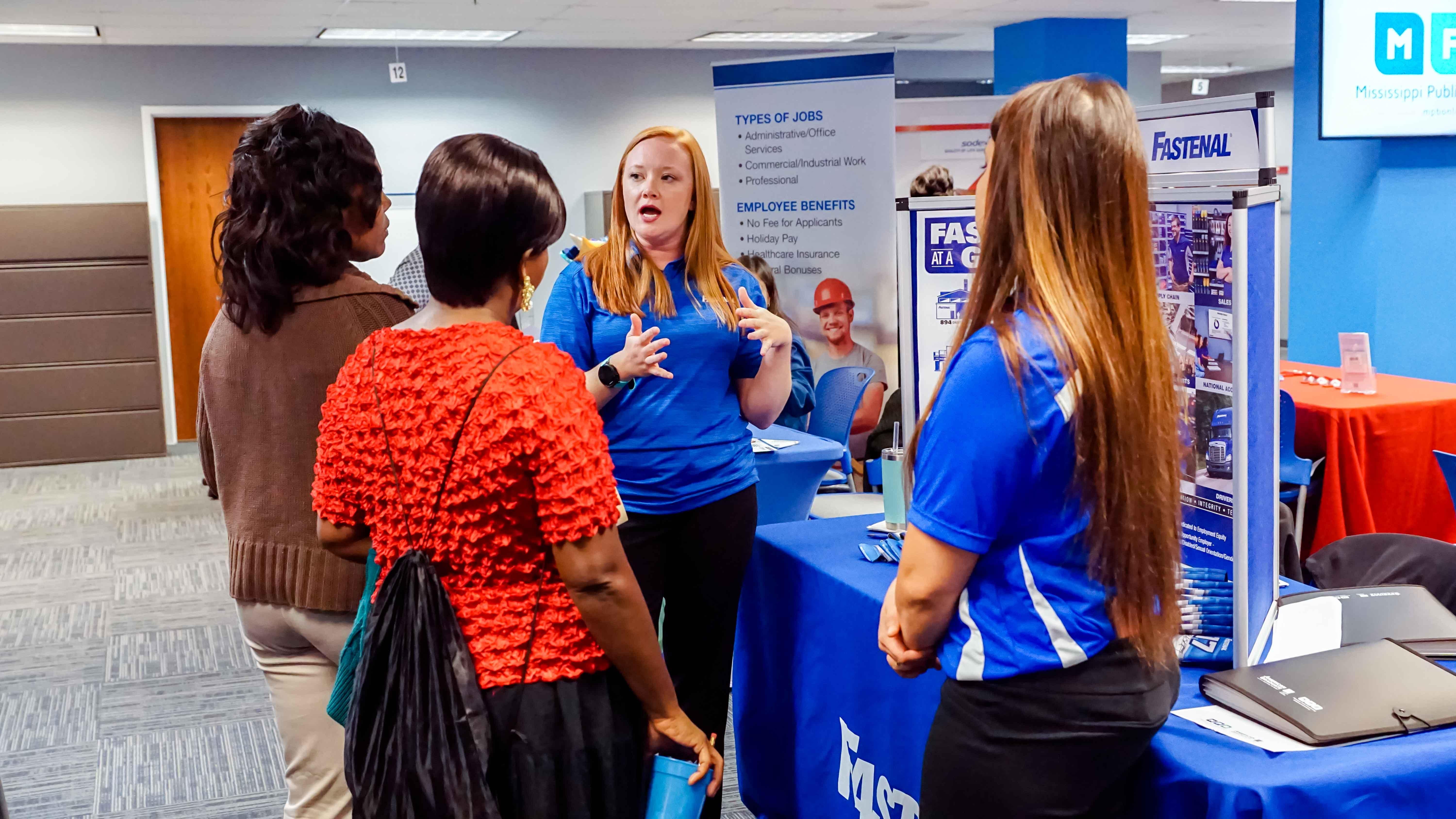 Mississippi Public Broadcasting hosted a Hiring Event to help job seekers get the careers they want. The Get to Work Hiring Event was held Wednesday, Nov. 20, from 9 a.m. to 2 p.m. at MPB.