Workforce Wednesday Luncheons
MPB will host Workforce Wednesday Luncheons every third Wednesday of each month. The goal of these luncheons is to connect with new partners and potential subjects for content, open dialogue and to keep informed about our state's direction with workforce development including mentoring programs, apprenticeships, work-based learning, and soft skills. These meetings will be held at:
Mississippi Public Broadcasting
3825 Ridgewood Road
Jackson, MS, 39211
Resume Building Workshop-October 16, 2019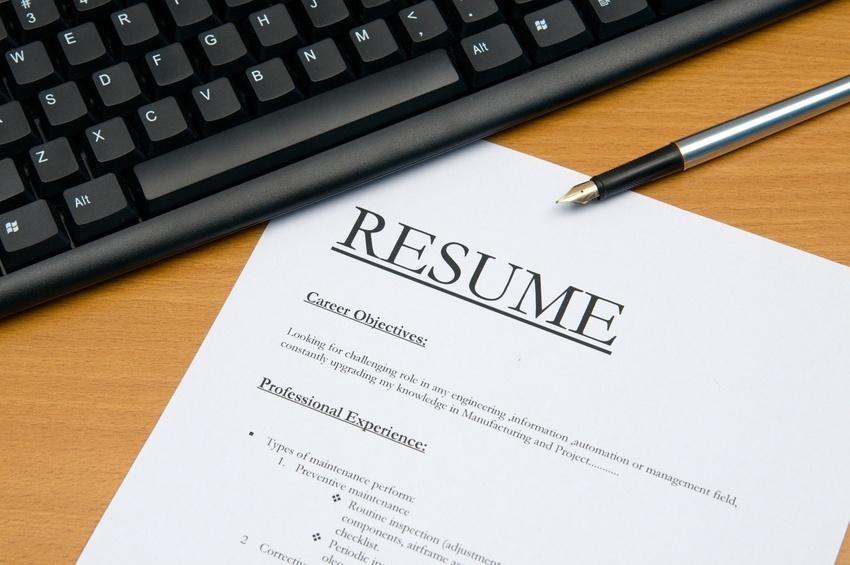 Mississippi Public Broadcasting (MPB) will host its first Get2Work Resume Building Workshop October 16, 2019, and we hope you will join us. This event is designed to assist job seekers in enhancing their resume and interviewing skills as they prepare to explore job opportunities. In addition, MPB's goals are for job seekers to feel confident when submitting their resumes, participating in job interviews and to get noticed by employers.

The Resume Building Workshop will lead up to our Get2Work Hiring event on November 20, 2019 at MPB.

This Get2Work Resume Building Workshop will be held on October 16, 2019 from 9 a.m. to 2 p.m. at MPB, 3825 Ridgewood Road, Jackson, MS 39211.
Hiring Event-November 20, 2019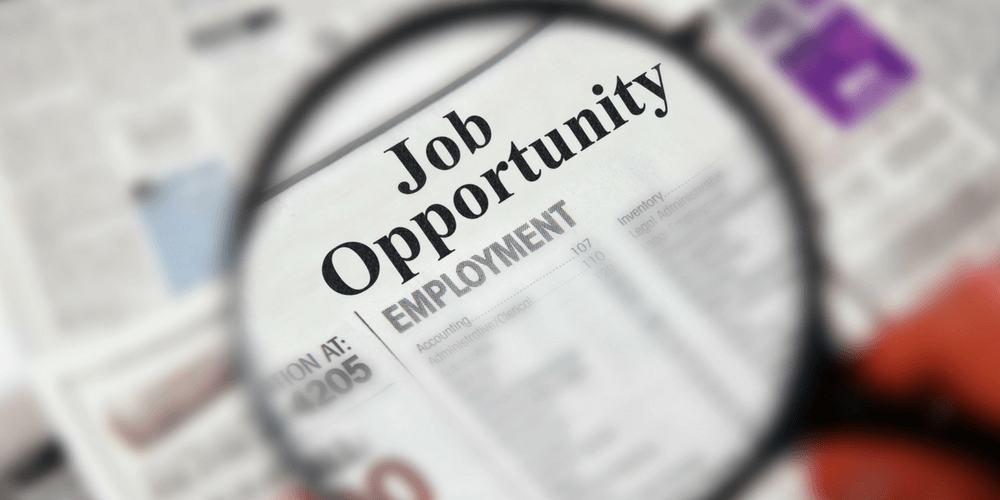 This hiring event will be held on November 20, 2019 from 9:00 a.m. - 2:00 p.m. at MPB, 3825 Ridgewood Road, Jackson, MS 39211. To register as a vendor and participate in the virtual hiring component please complete the attached form and return no later than September 30, 2019. Booth spaces are limited.
Counselors Luncheon-November 15, 2019
MPB will host our second American Graduate Counselors Luncheon on November 15, 2019. This luncheon is part of our American Graduate: Getting to Work initiative. Our focus is to help bridge the gap between education and careers in Mississippi which will result in successful employment. MPB has produced content that can assist school counselors when they are working with students making college and career decisions. We would like to invite you to an informational luncheon at MPB where we will share this information. Please use the link below to register.
Location:
Mississippi Public Broadcasting
3825 Ridgewood Road
Jackson, MS, 39211
2019 Tentative Governor's Job Fair Schedule of Events
Notes:
Other events may be added that have not been determined at this point. Job Fair locations and dates are subject to change

East MS Job Fair-Tuesday, April 17, 2018; East MS Community College; Mayhew, MS

EmployAbility Job Fair (MDRS) -Thursday, April 18, 2019; Jackson Medical Mall; Jackson, MS

EmployAbility Job Fair {MDRS) -Tuesday, April 23, 2019; TBD; Mississippi Gulf Coast

Yazoo County Area Job Fair-Tuesday, May 7, 2019; National Guard Armory (TBD); Yazoo City, MS

EmployAbility Job Fair (MDRS) -Tuesday, May 14, 2019; (TBD); Tupelo, MS

Greenville Area Job Fair-Tuesday, May 21, 2019; Washington Co. Multipurpose Building; Greenville, MS

l-59 Job Fair-Tuesday, June 11, 2019; South Central Place; Laurel, MS

Clarksdale Area Job Fair-Tuesday, June 25, 2019; Community Center; Clarksdale, MS

MS Re-Entry Job Fair- Wednesday, June 26,2019; 9 am - 12 pm MS Ag & Forestry Museum-Sparkman Building; 1150 Lakeland Drive: Jackson, MS

 

Vicksburg Area Job Fair-Tuesday, August 6, 2019; 9 am - 1 pm Vicksburg Convention Center; Vicksburg, MS

Mid-South Job Fair-Thursday, August 15, 2019; Brown Baptist Church Family Life Center; Southaven, MS

Greenwood Area Job Fair-Tuesday, August 27, 2019; Leflore Co. Civic Center; Greenwood, MS

Golden Triangle Employment Expo -Thursday, August 29, 2019; Trotter Convention Center; Columbus, MS

Northwest (Batesville)- September?

Forest Area Job Fair-Thursday, October 10, 2019; National Guard Armory; Forest, MS

Jobs/or Jacksonians-Wednesday, October 16, 2019; Jackson Convention Complex; Jackson, MS

The Enterprise Job Fair- Thursday, October 24, 2019; TBD; TBD

Pine Belt Area Job Fair- Tuesday, October 29, 2019; Lake Terrace Convention Center; Hattiesburg, MS