Customer Service Employment Academy: A partnership with Goodwill Industries and Holmes Community College
On March 22, 2021, after a year of collaboration and strategic planning, HCC and Goodwill kicked off the pilot project "Customer Service Employment Academy (CSEA)". Located at Goodwill's training center in Ridgeland, Mississippi, CSEA combined the benefits of workforce training with the efficiency of adult education.
CSEA is a six-week program for students enrolled in Holmes' adult literacy and workforce preparation activities (including Smart Start Pathway Course and ACT WorkKeys programs). Students also participate in Goodwill's workforce training program, which include Customer Service and Sales courses through the National Retail Foundation.

Join us as these partners present "Providing Students Essential Workplace Experience through Community Partnerships".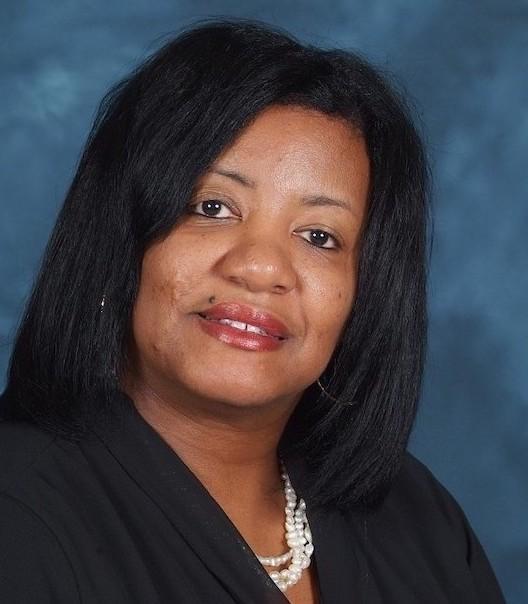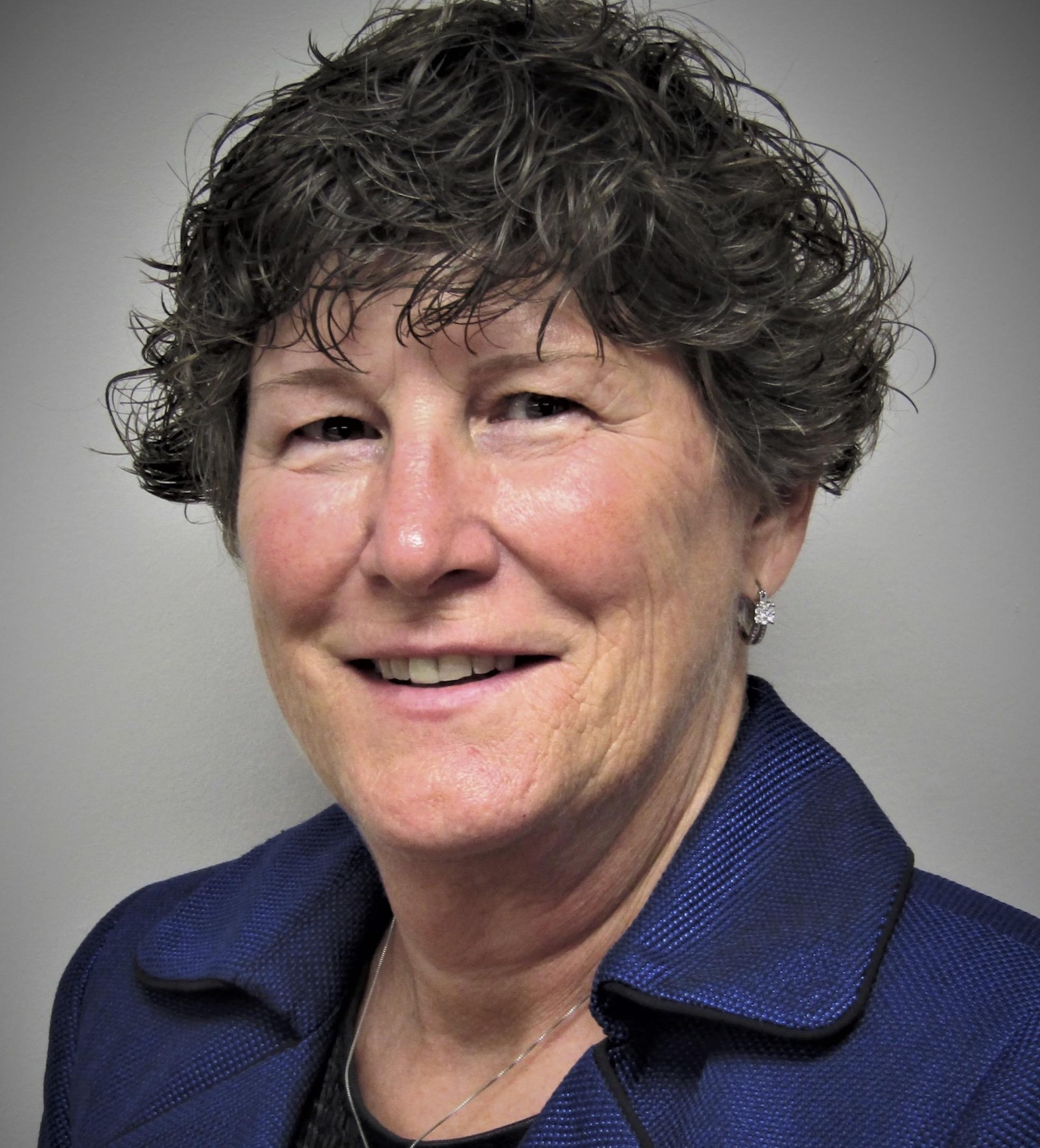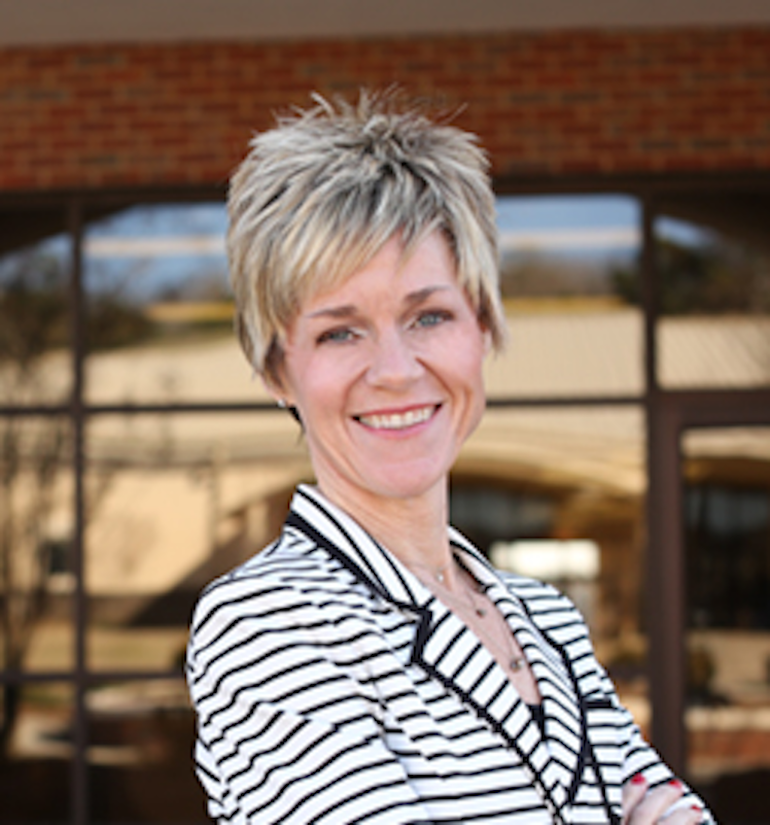 MPB Hosts Hiring Event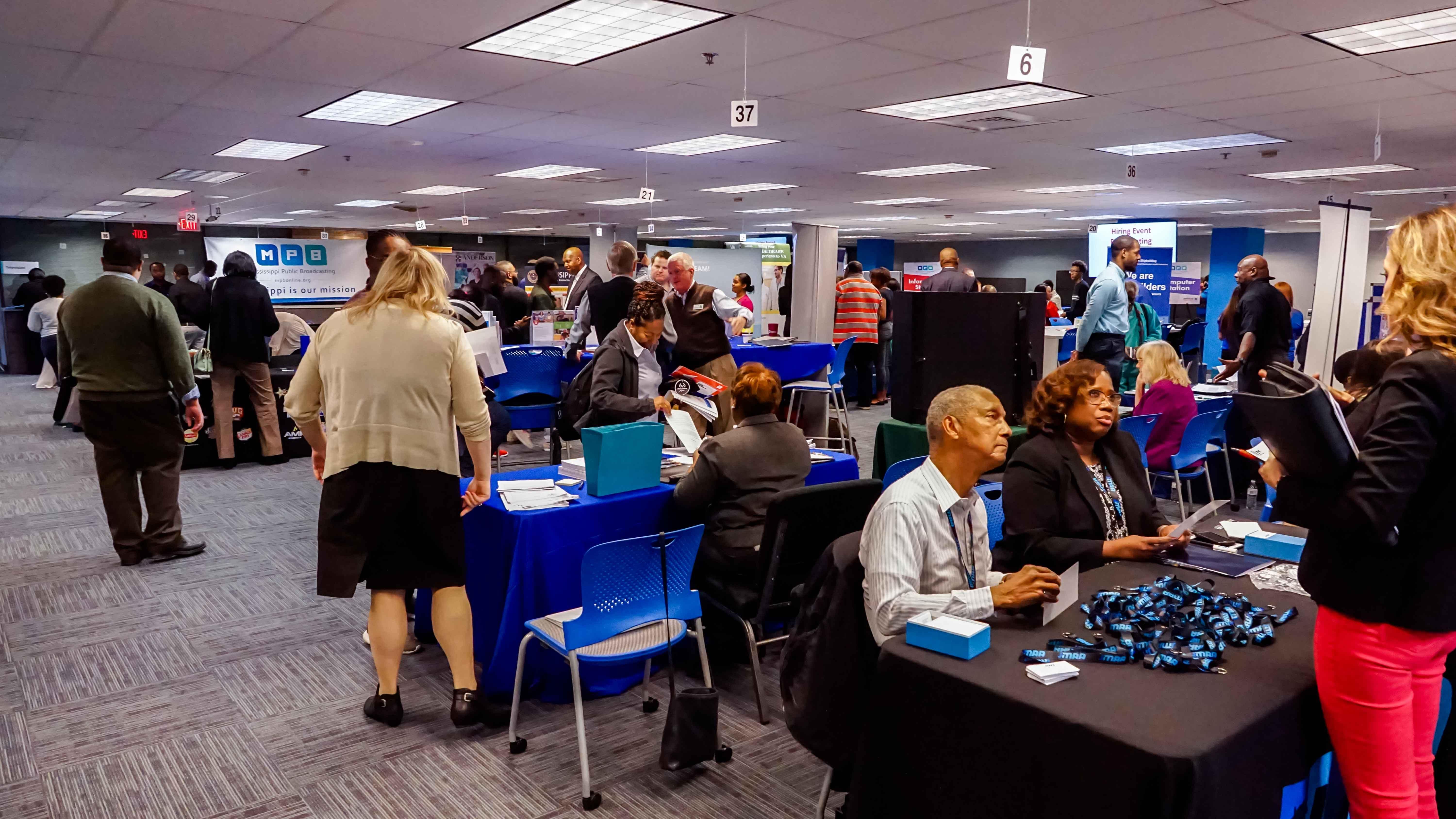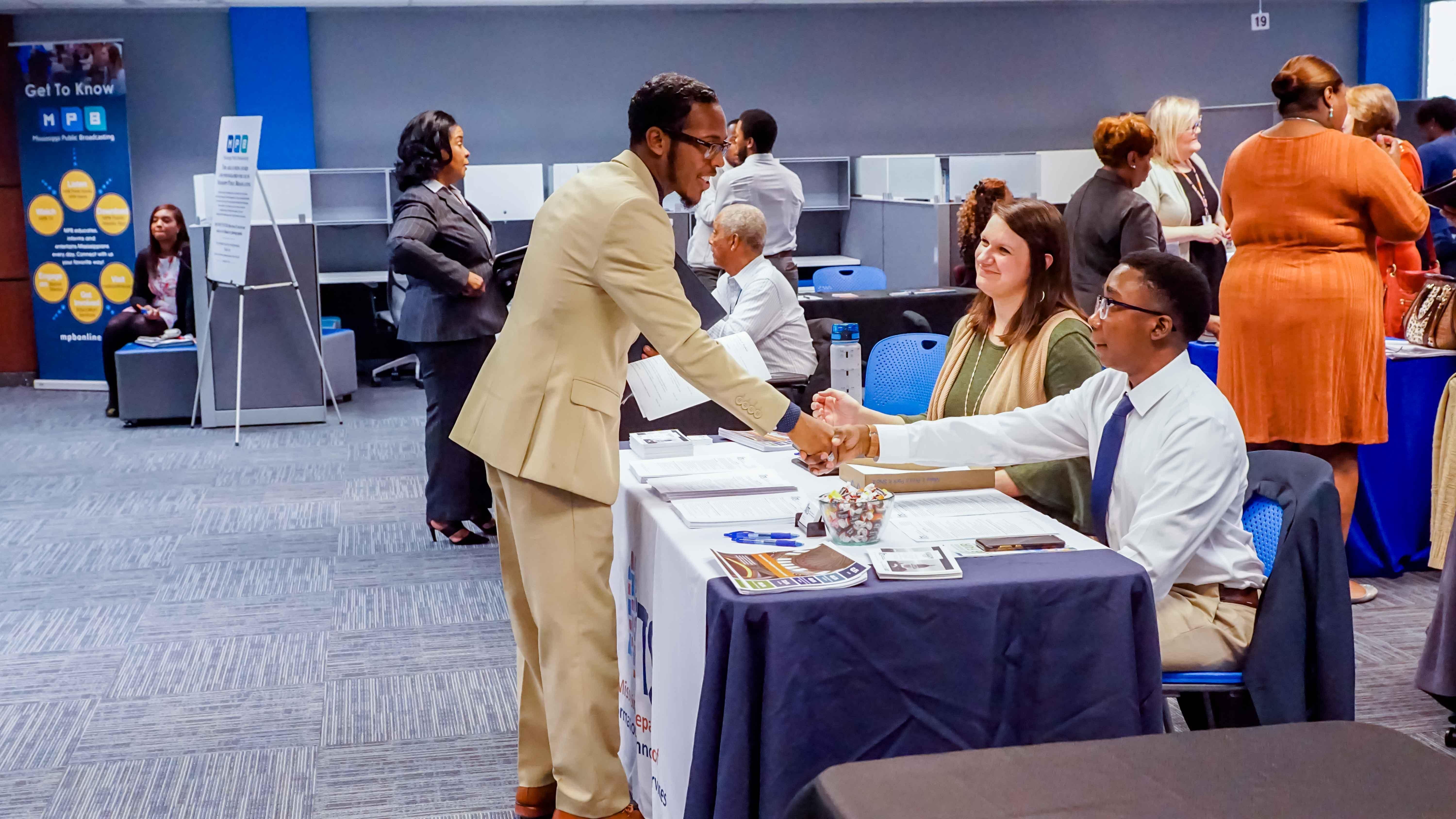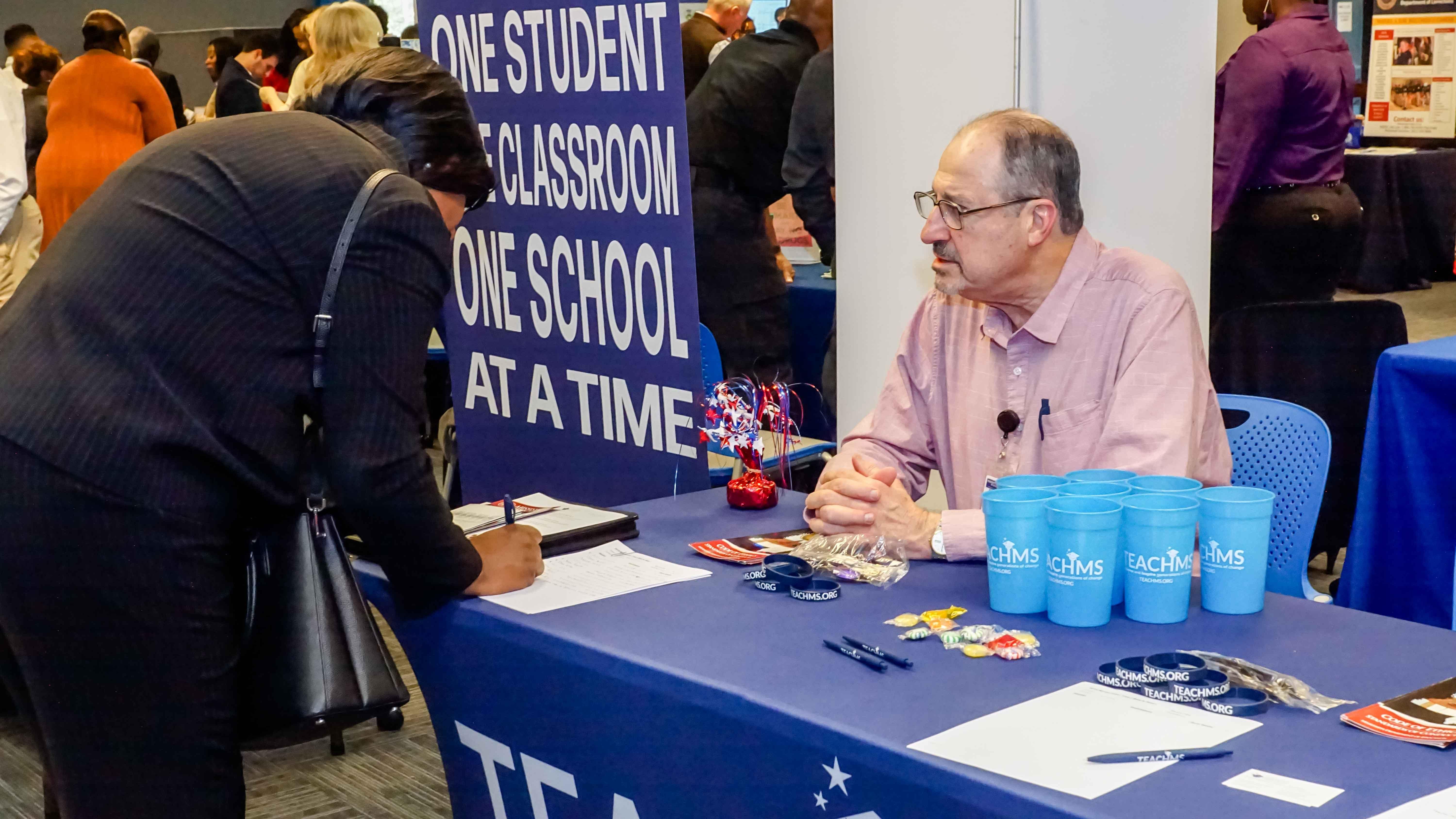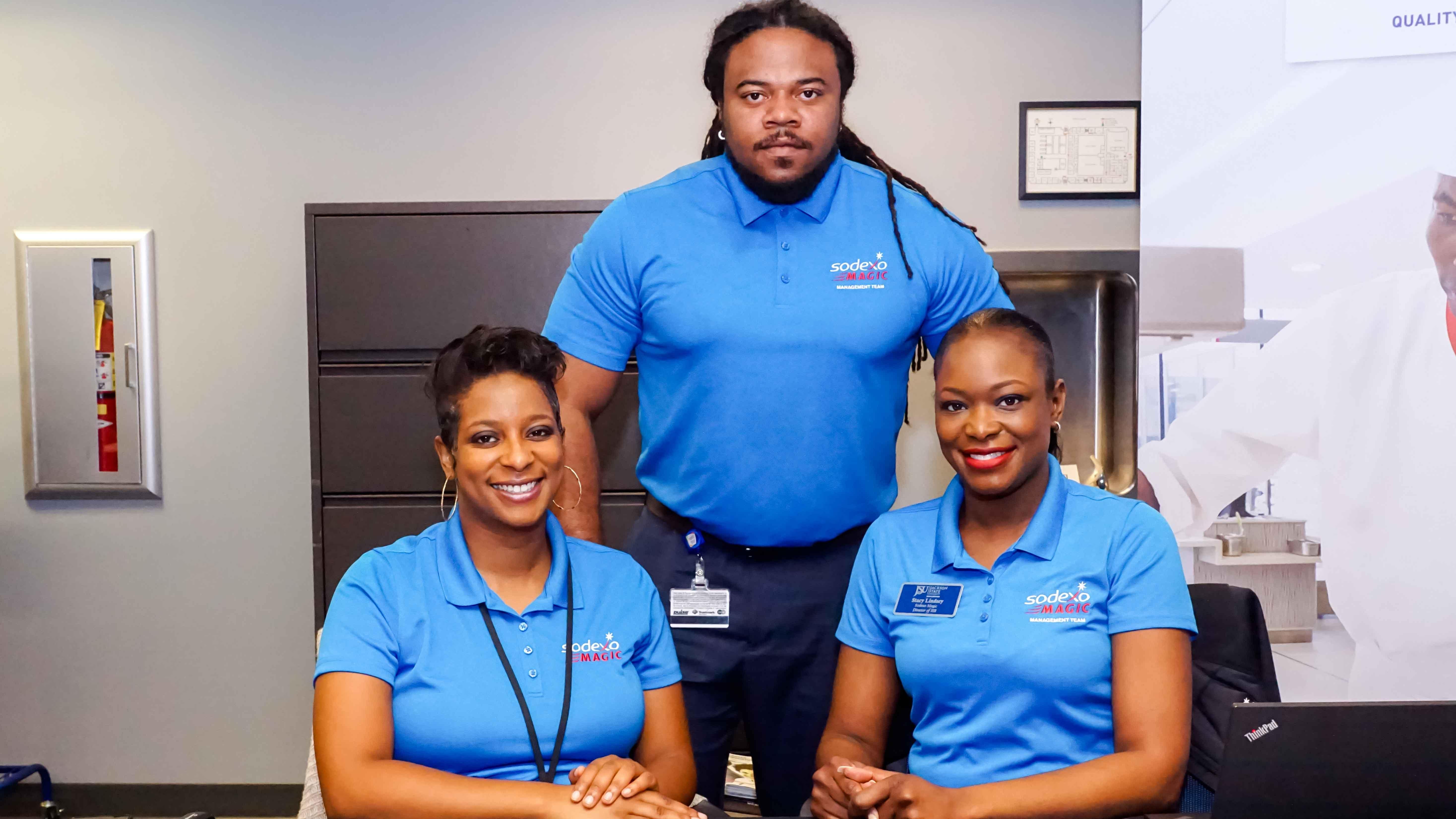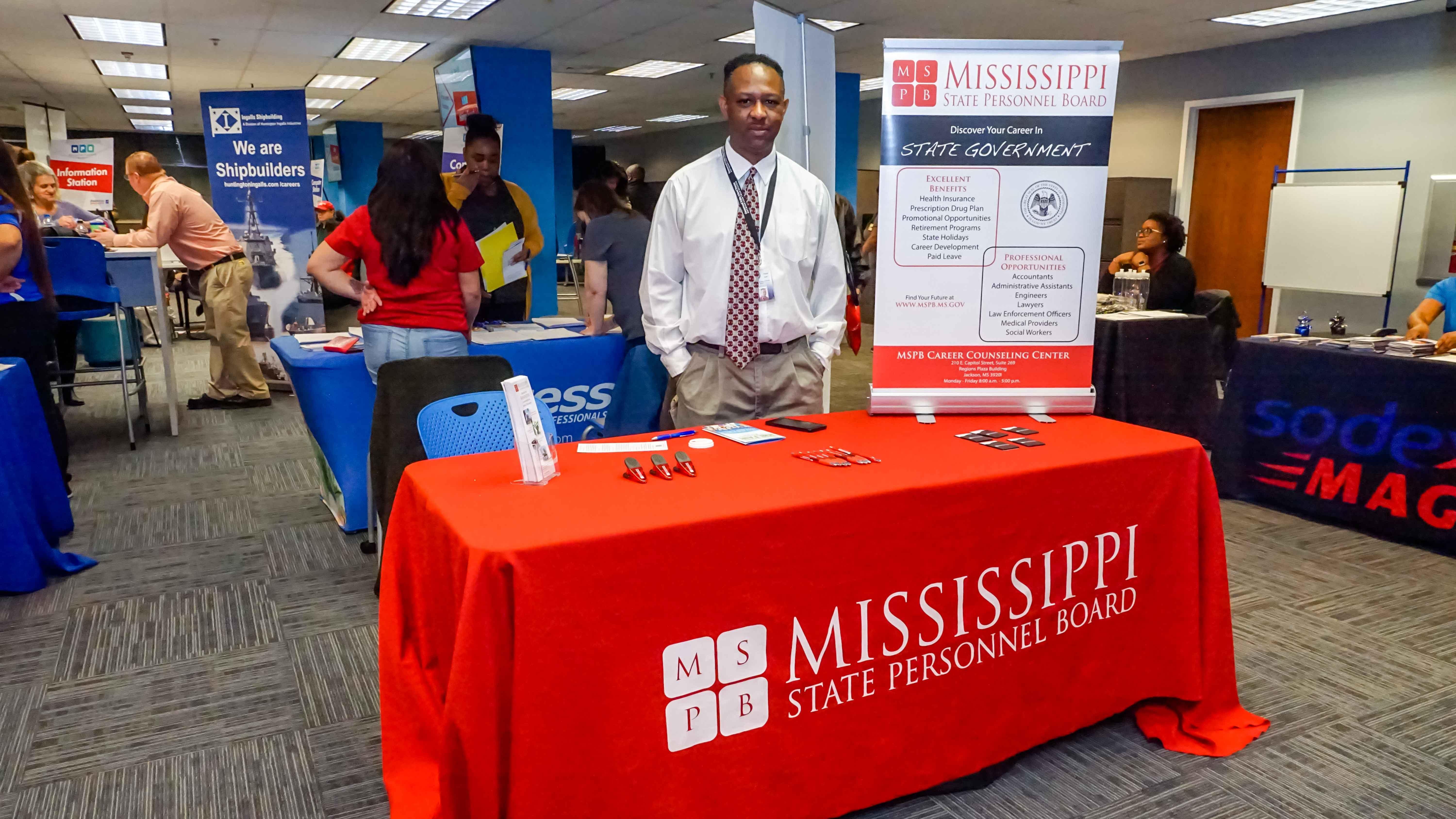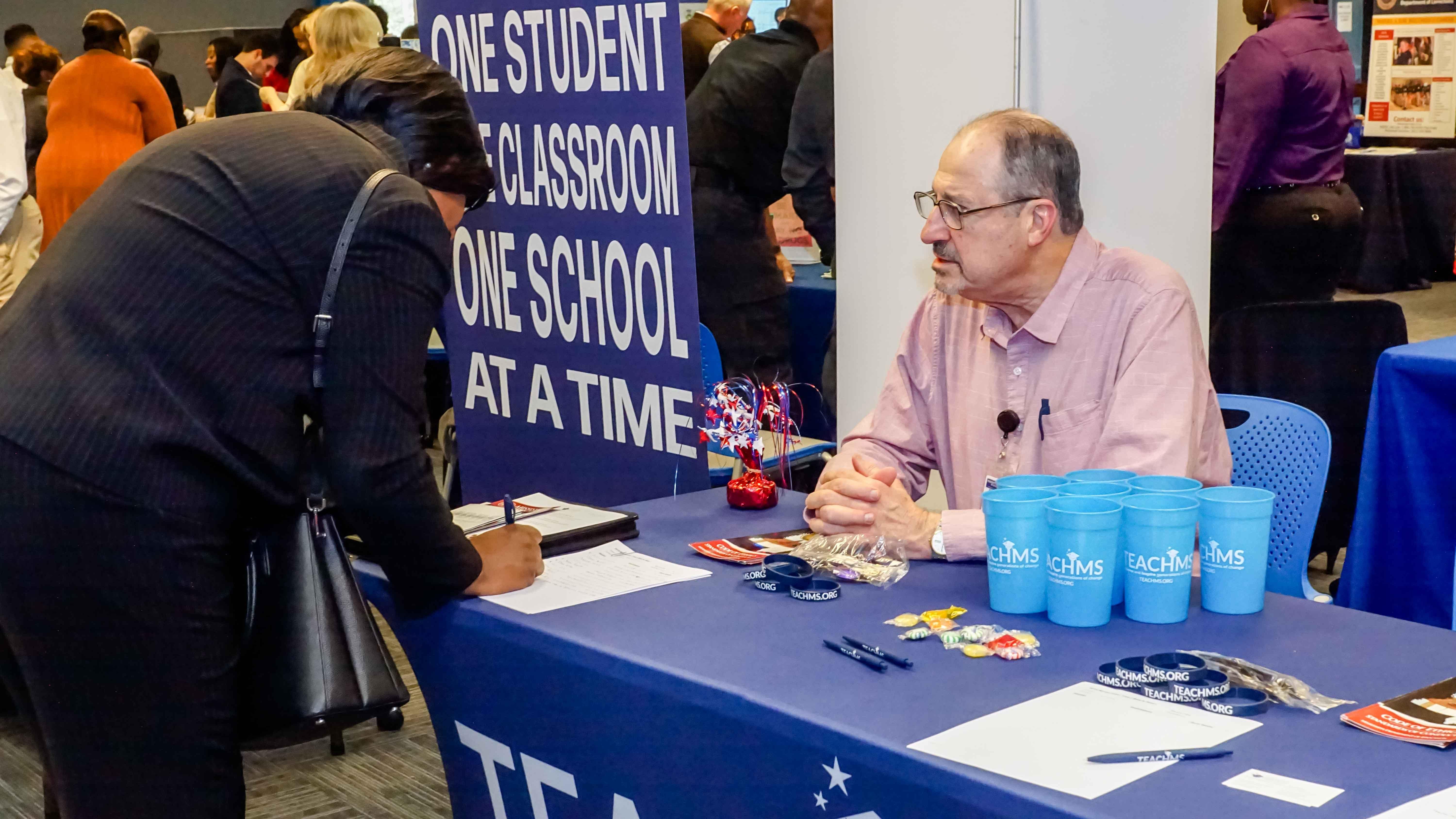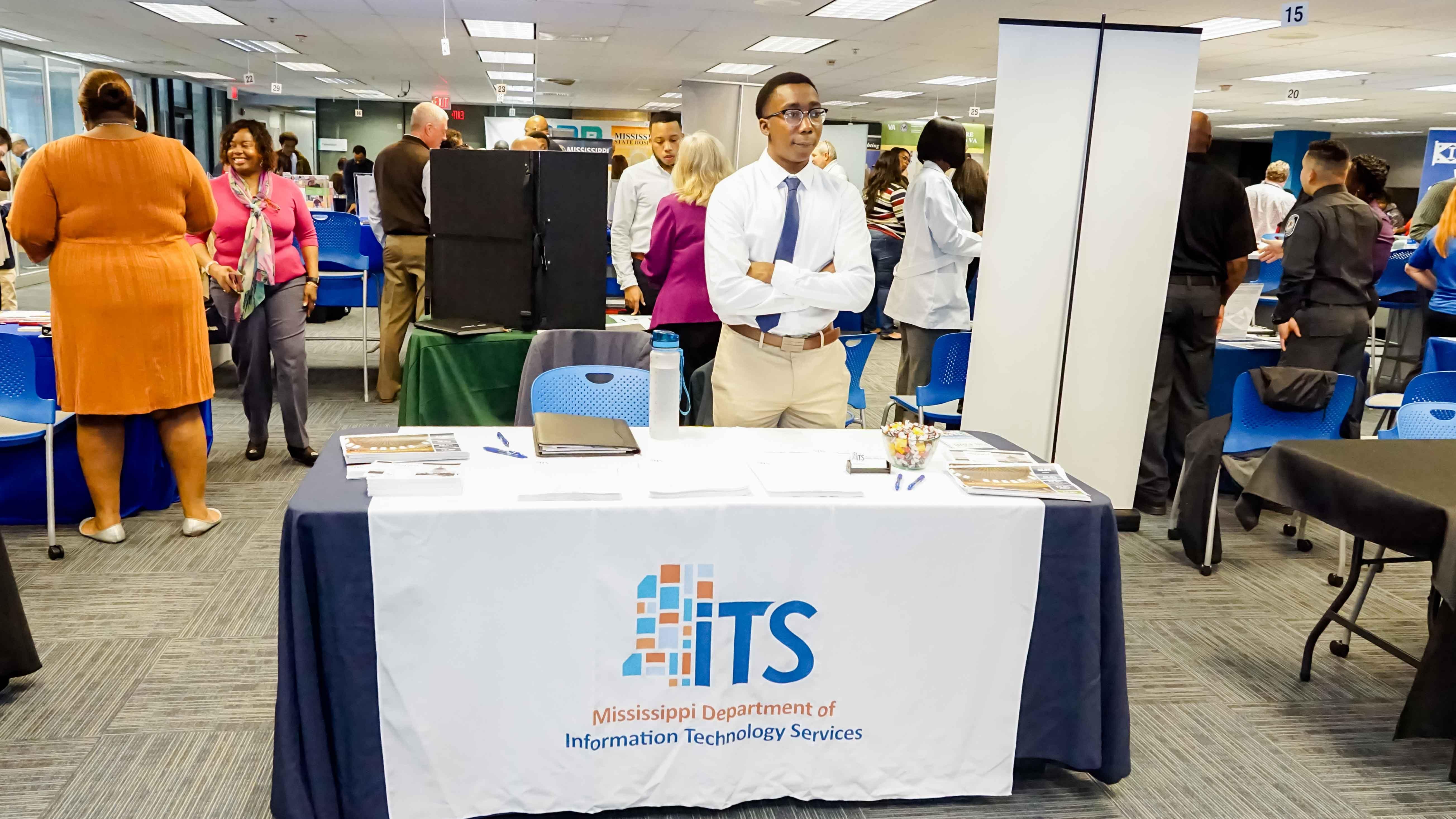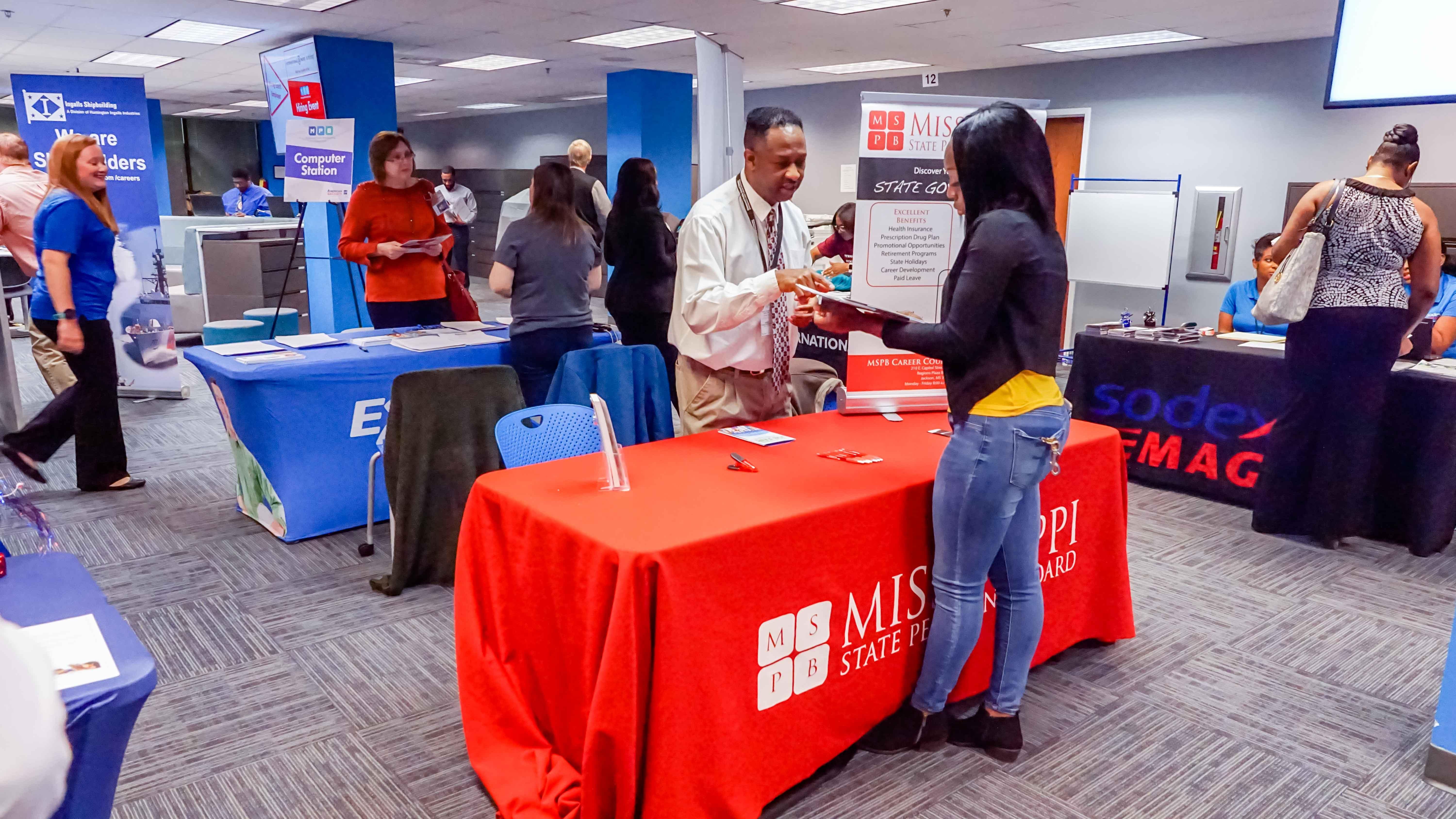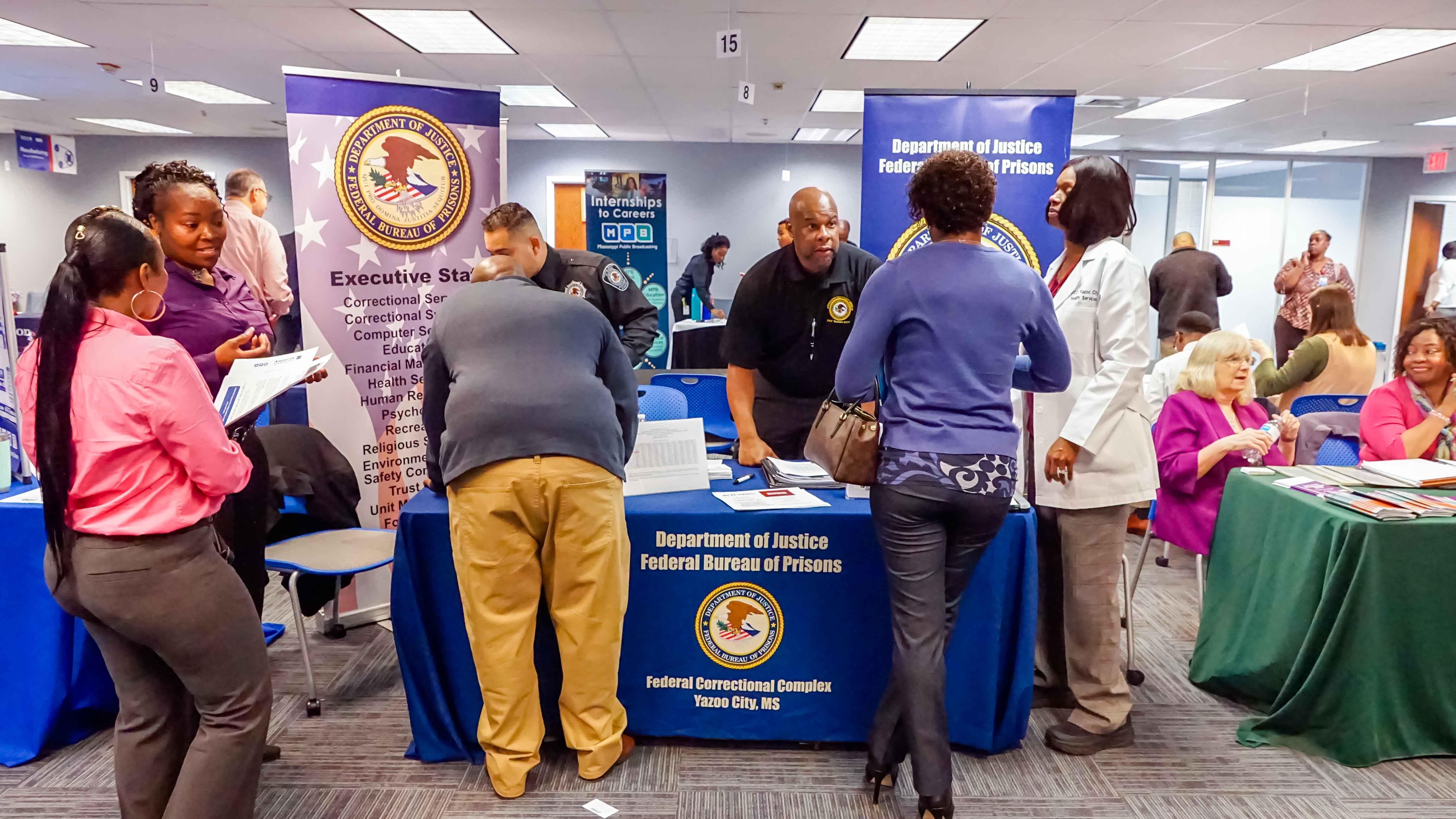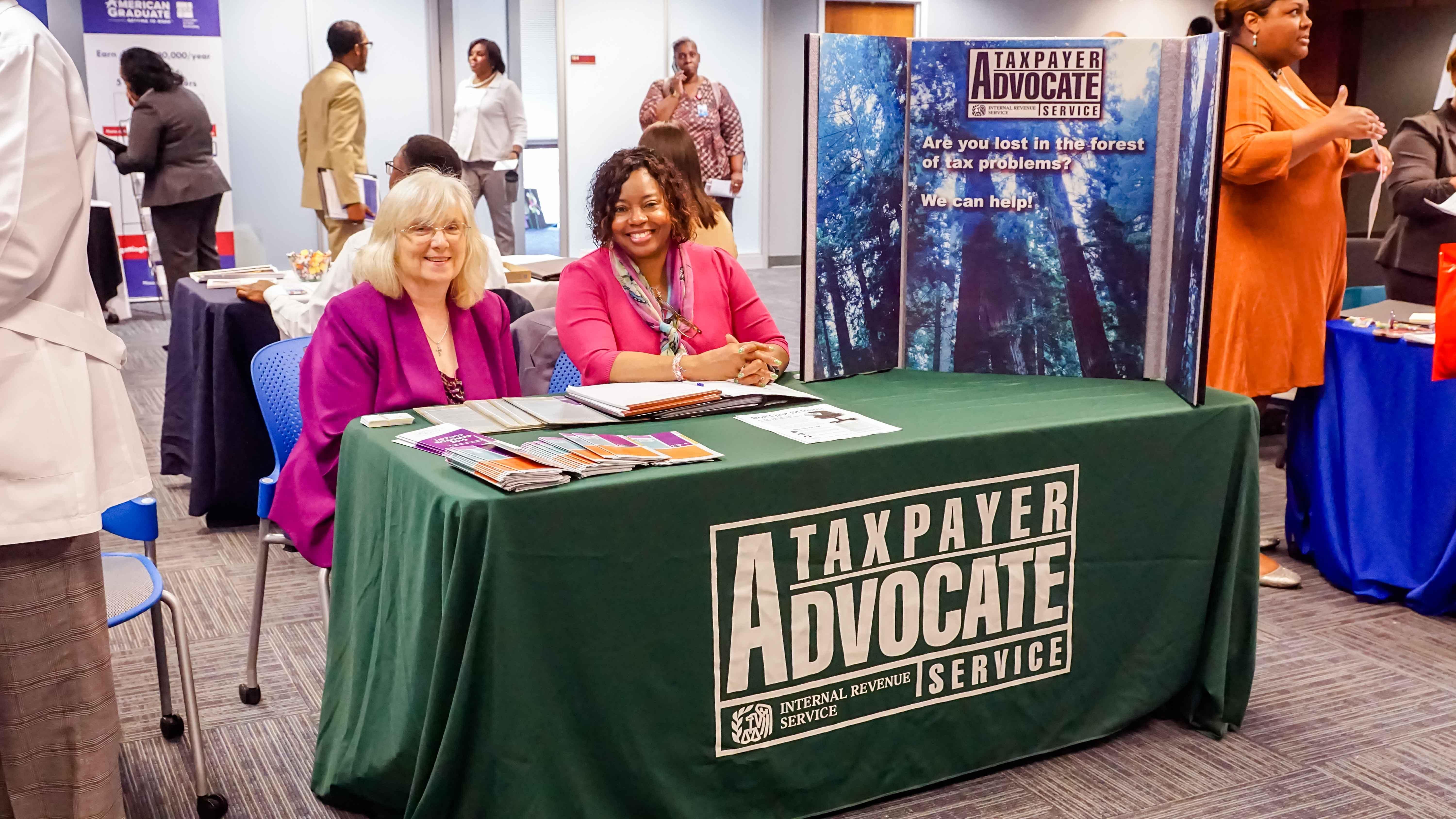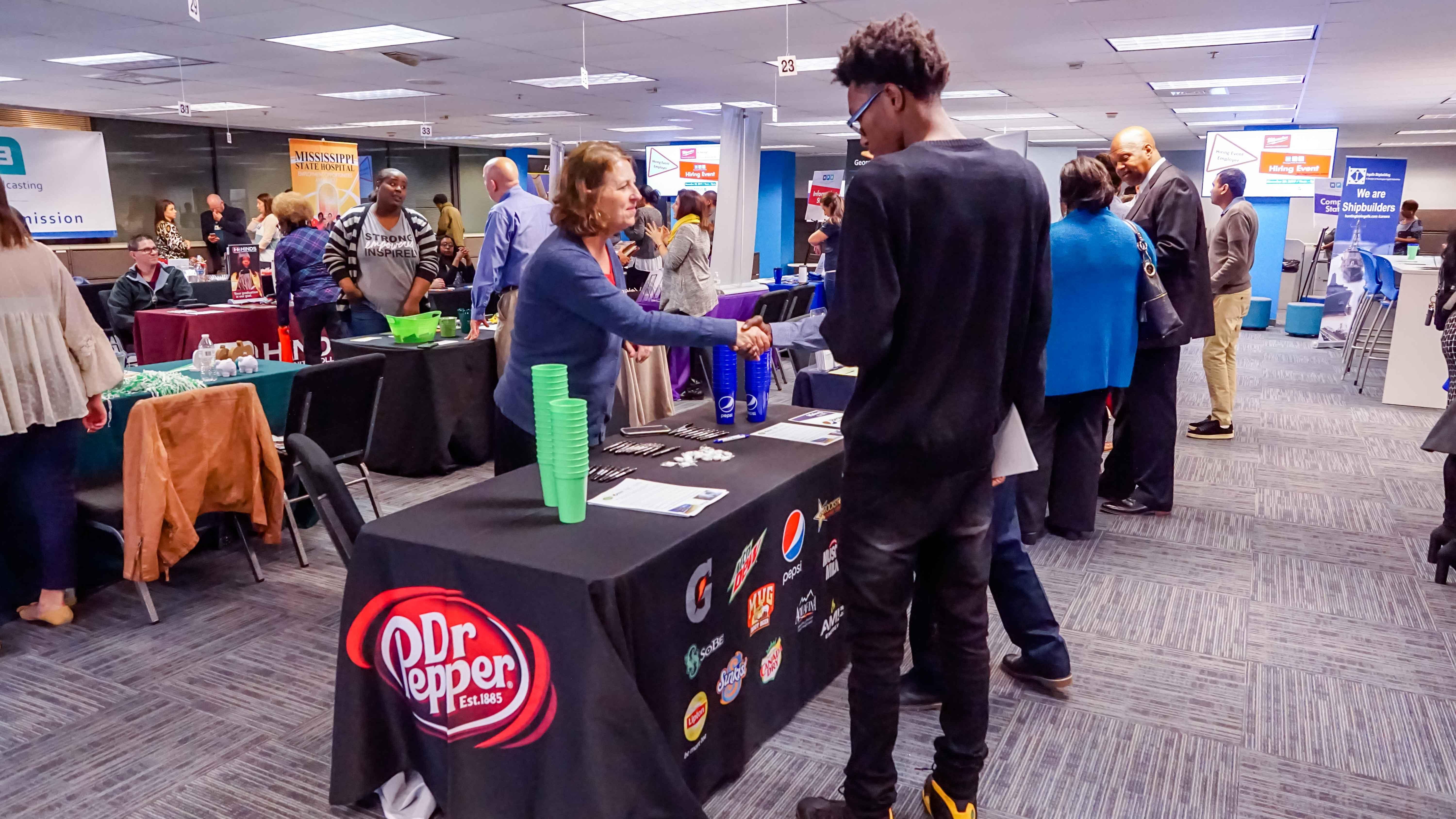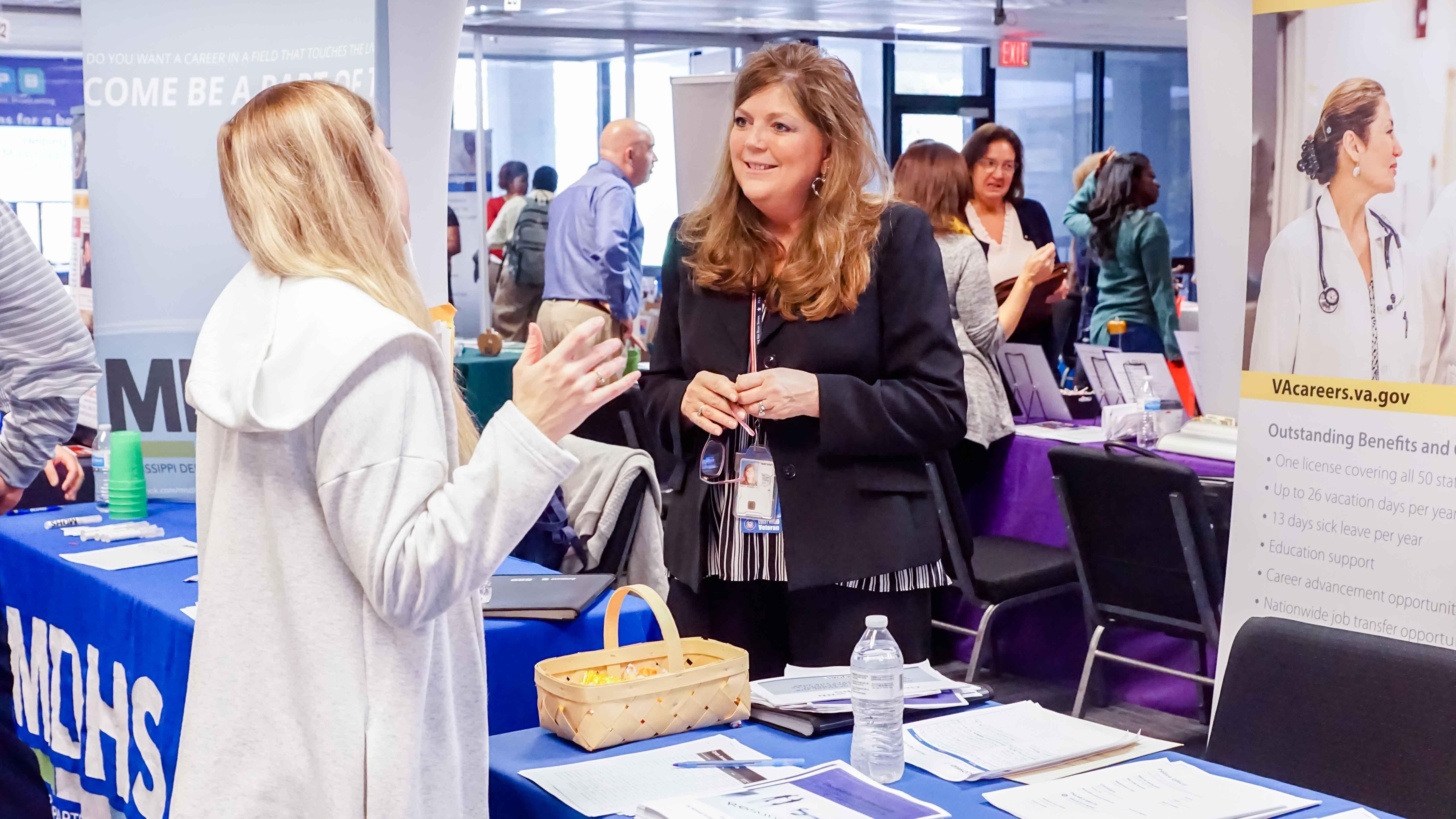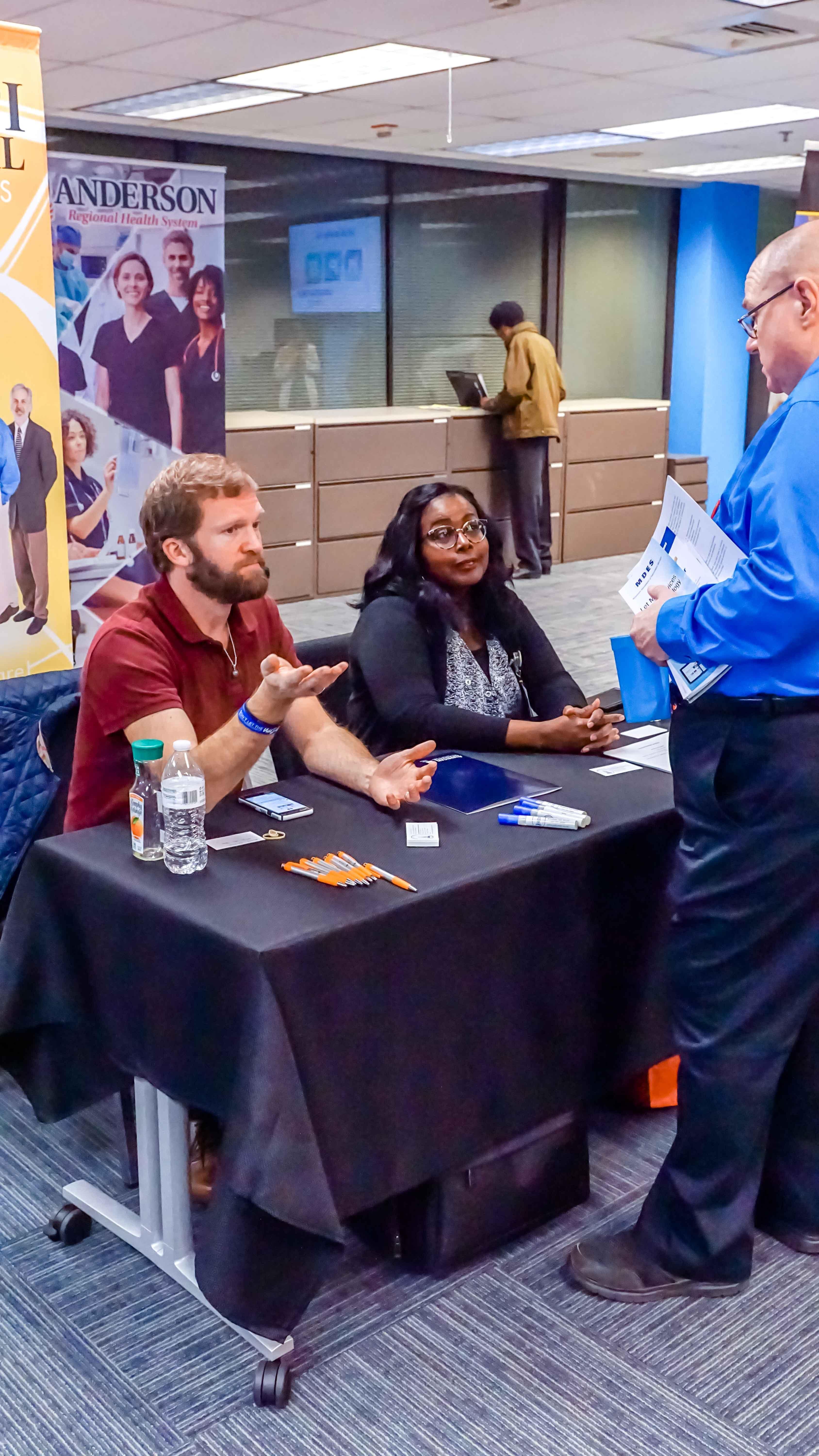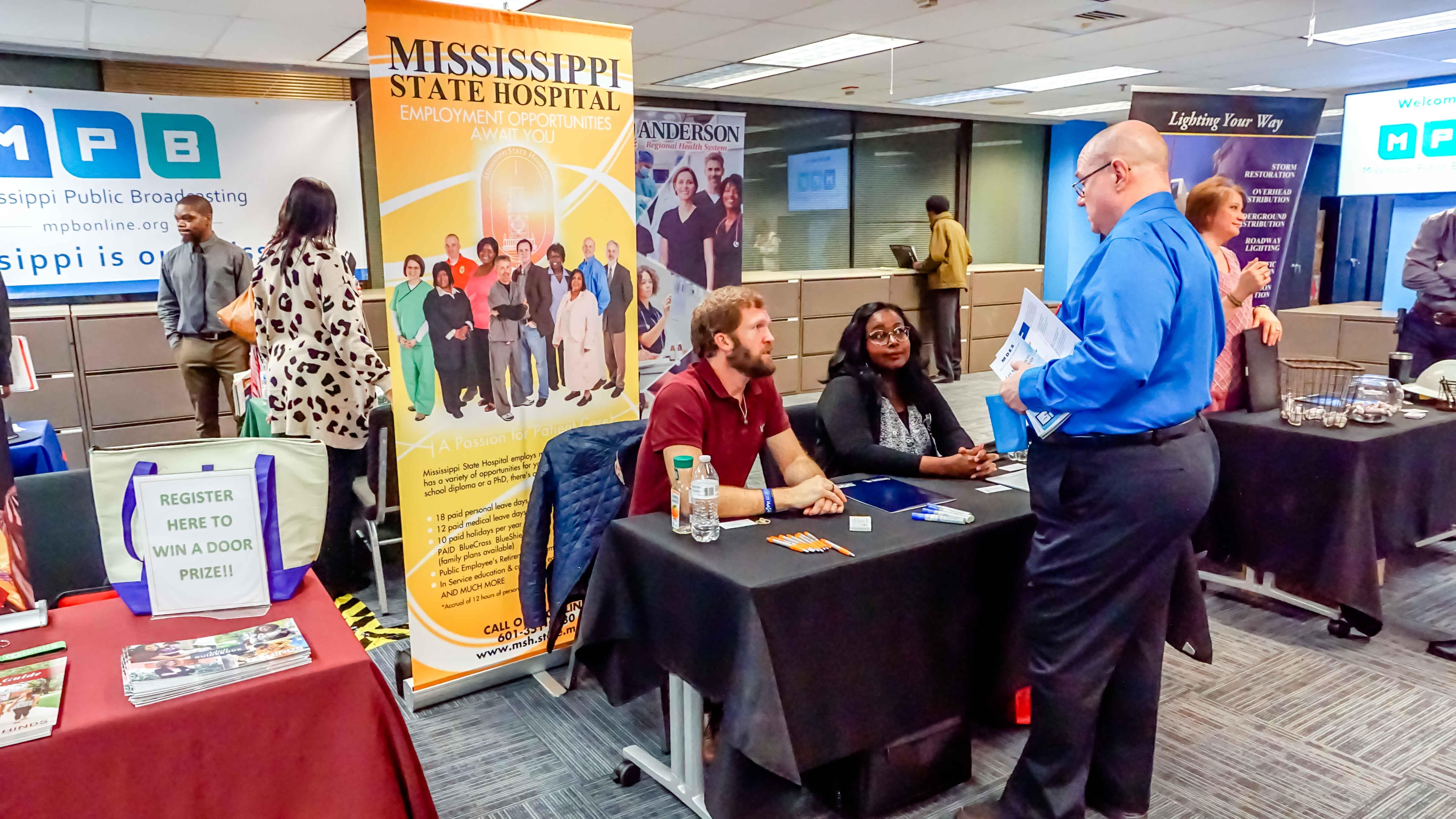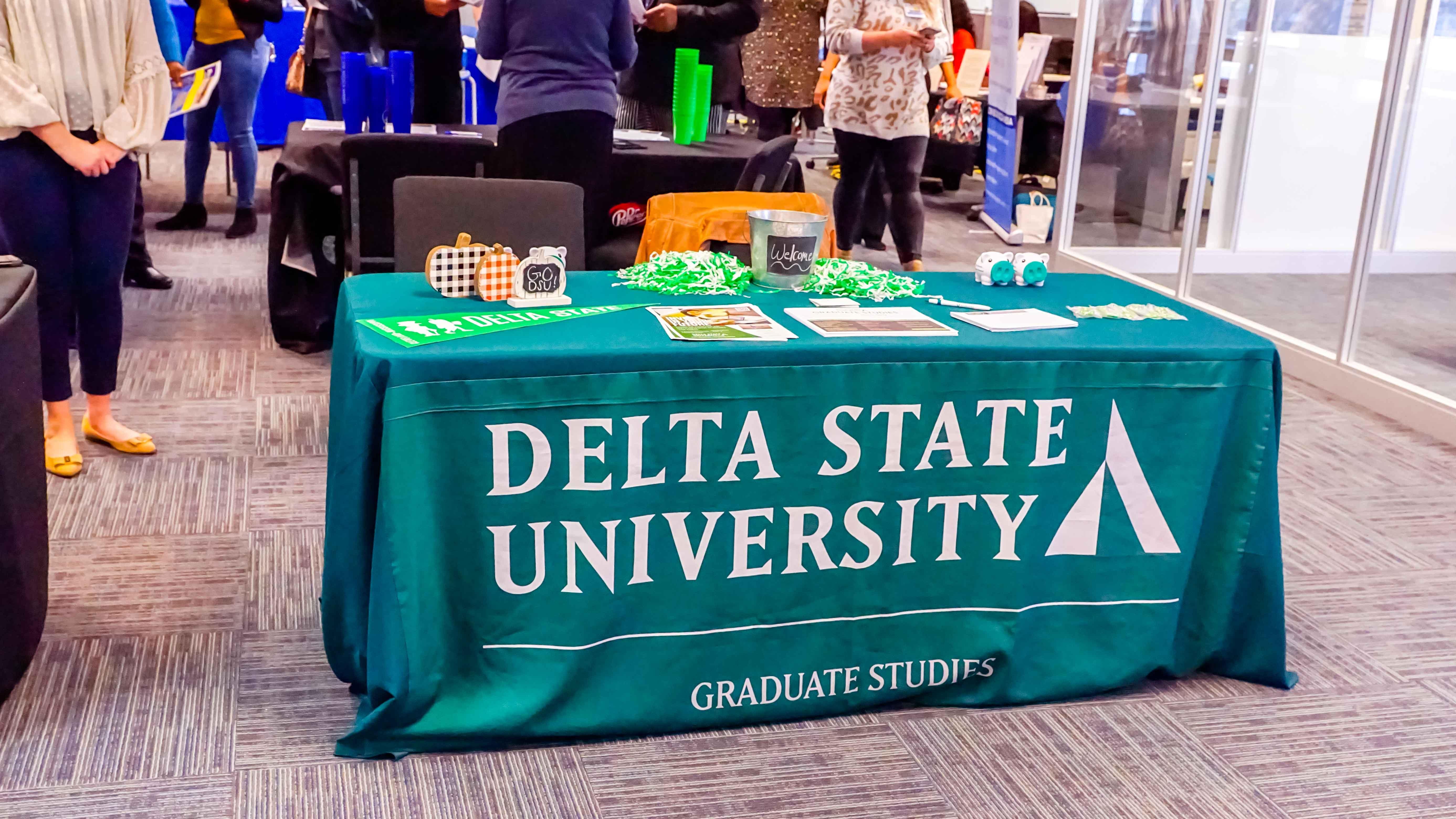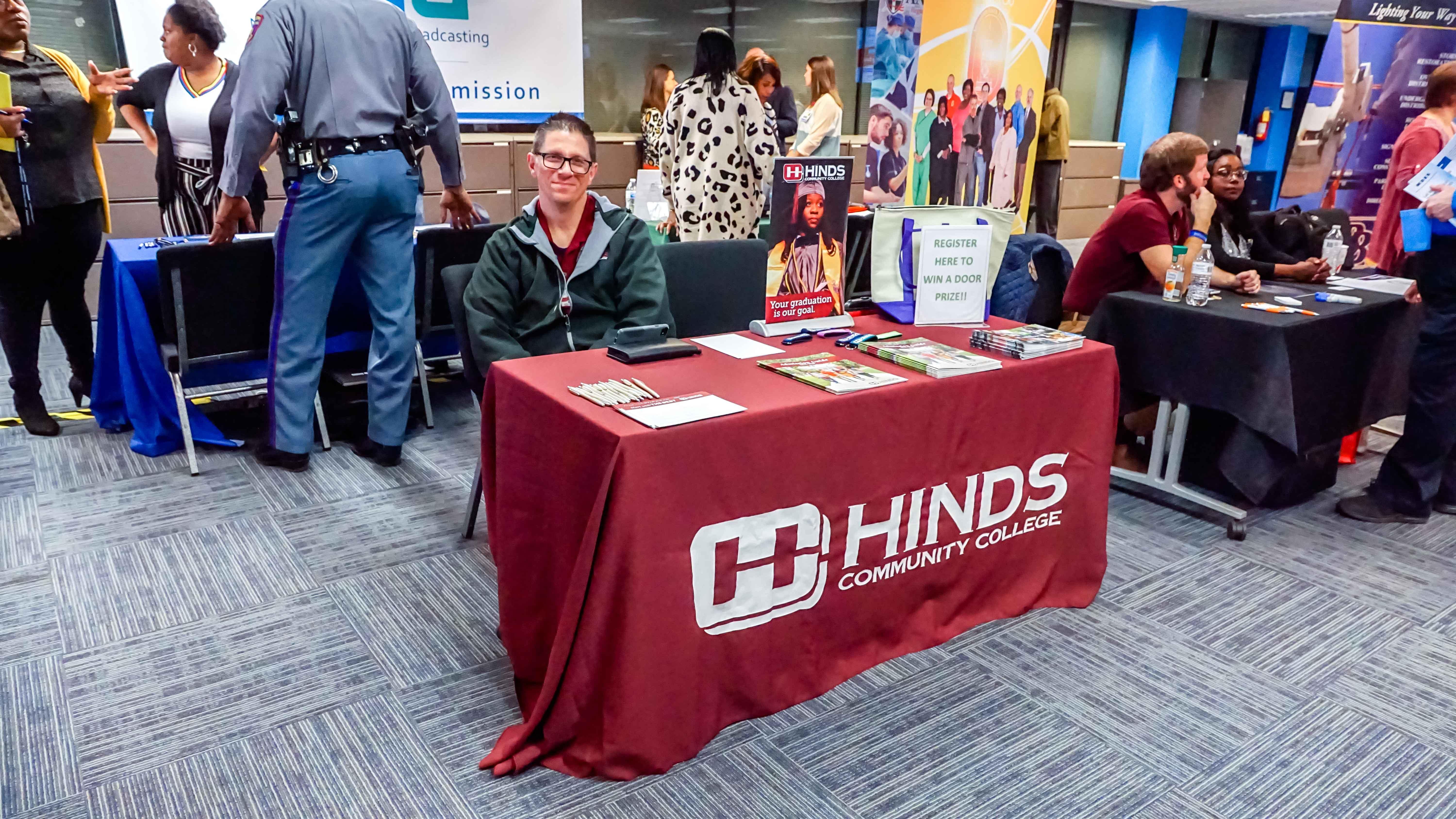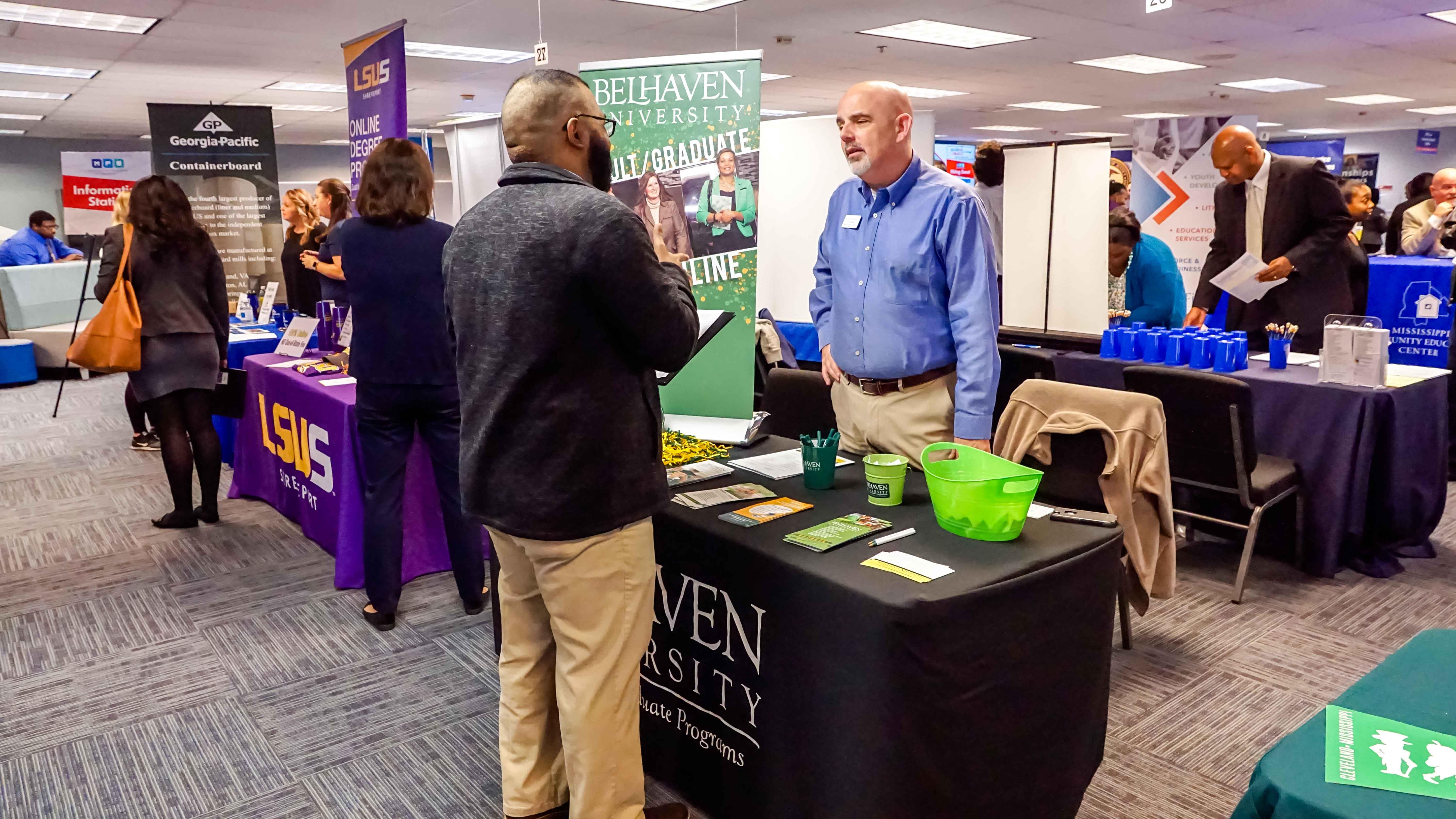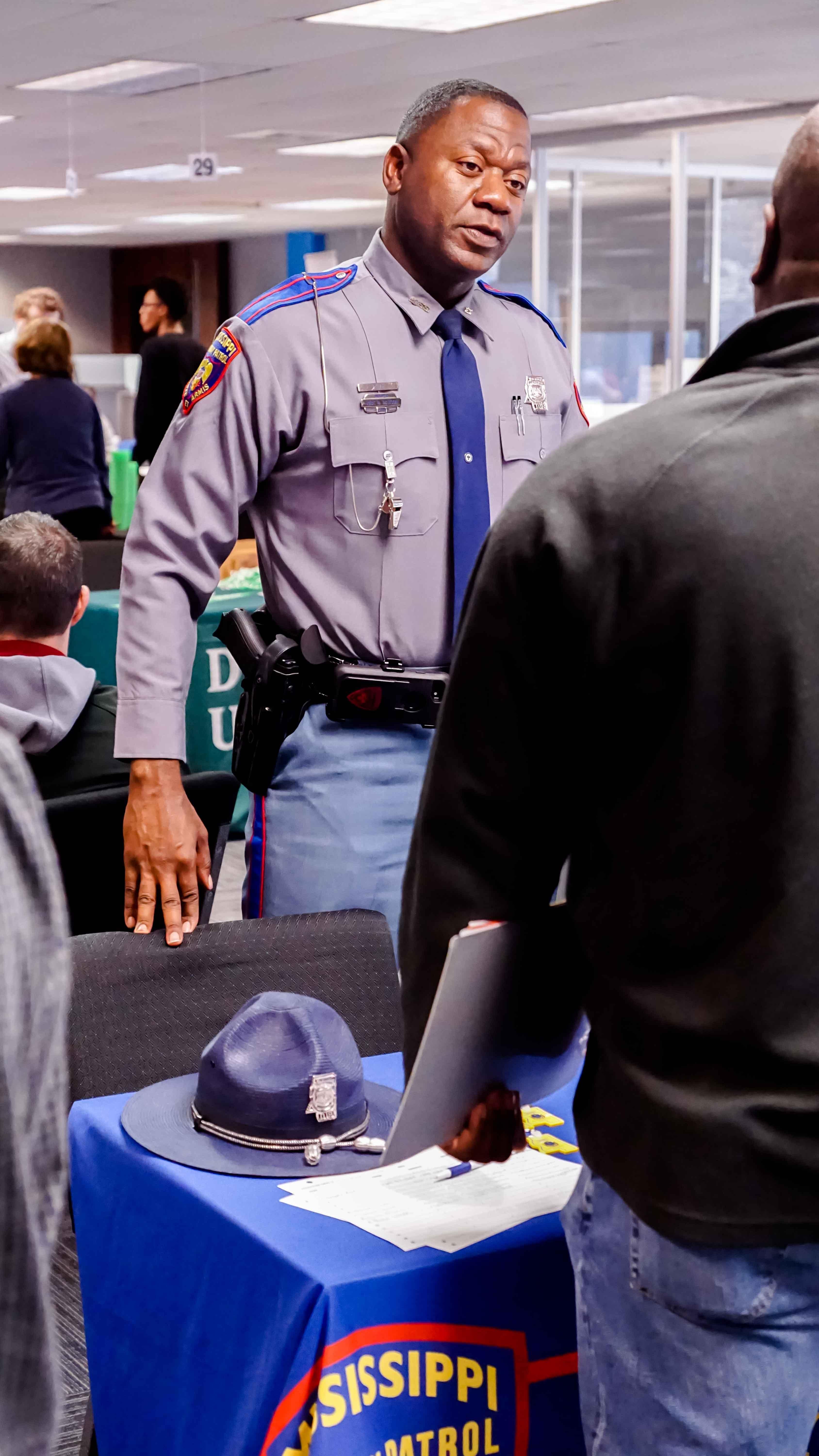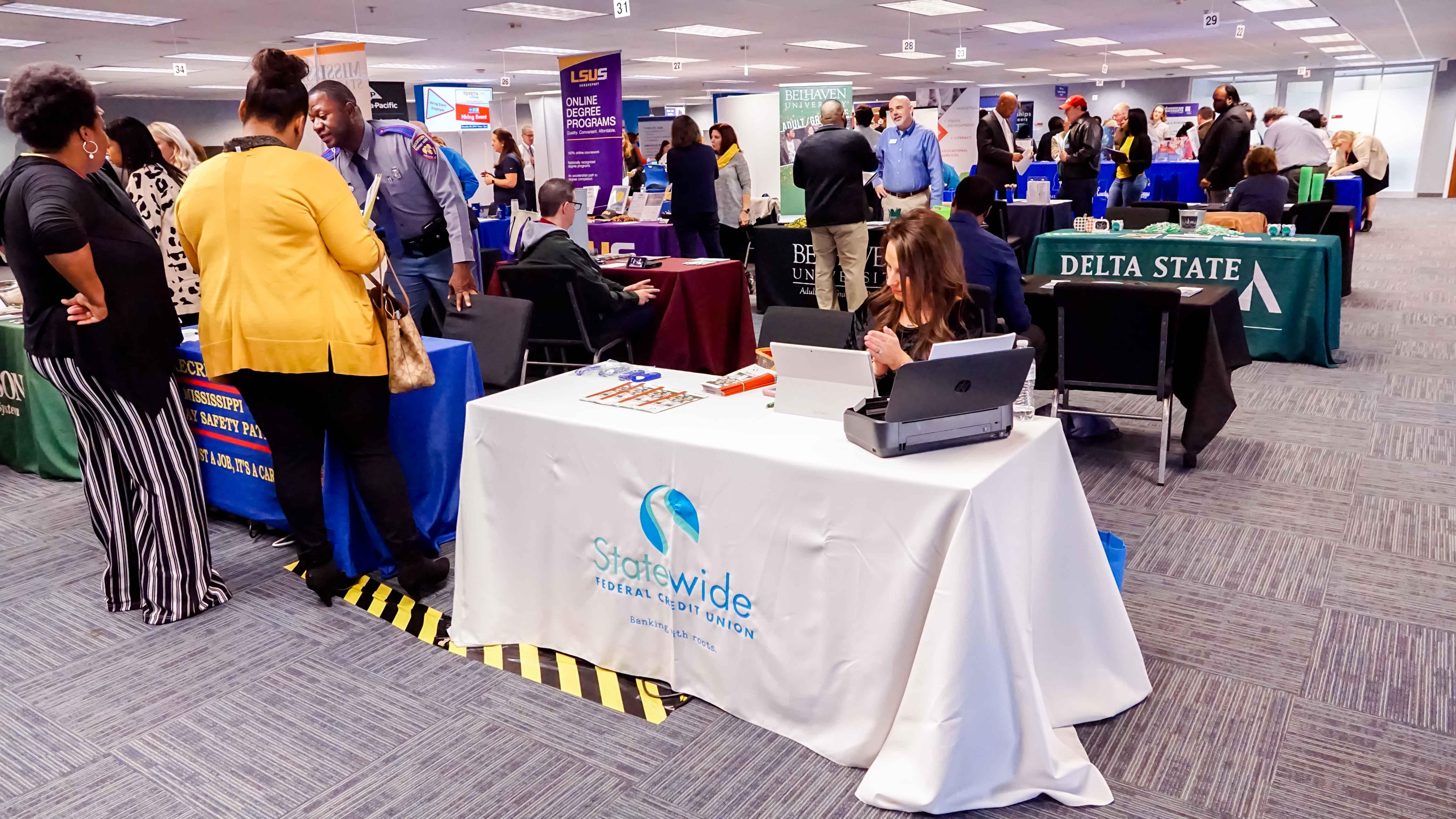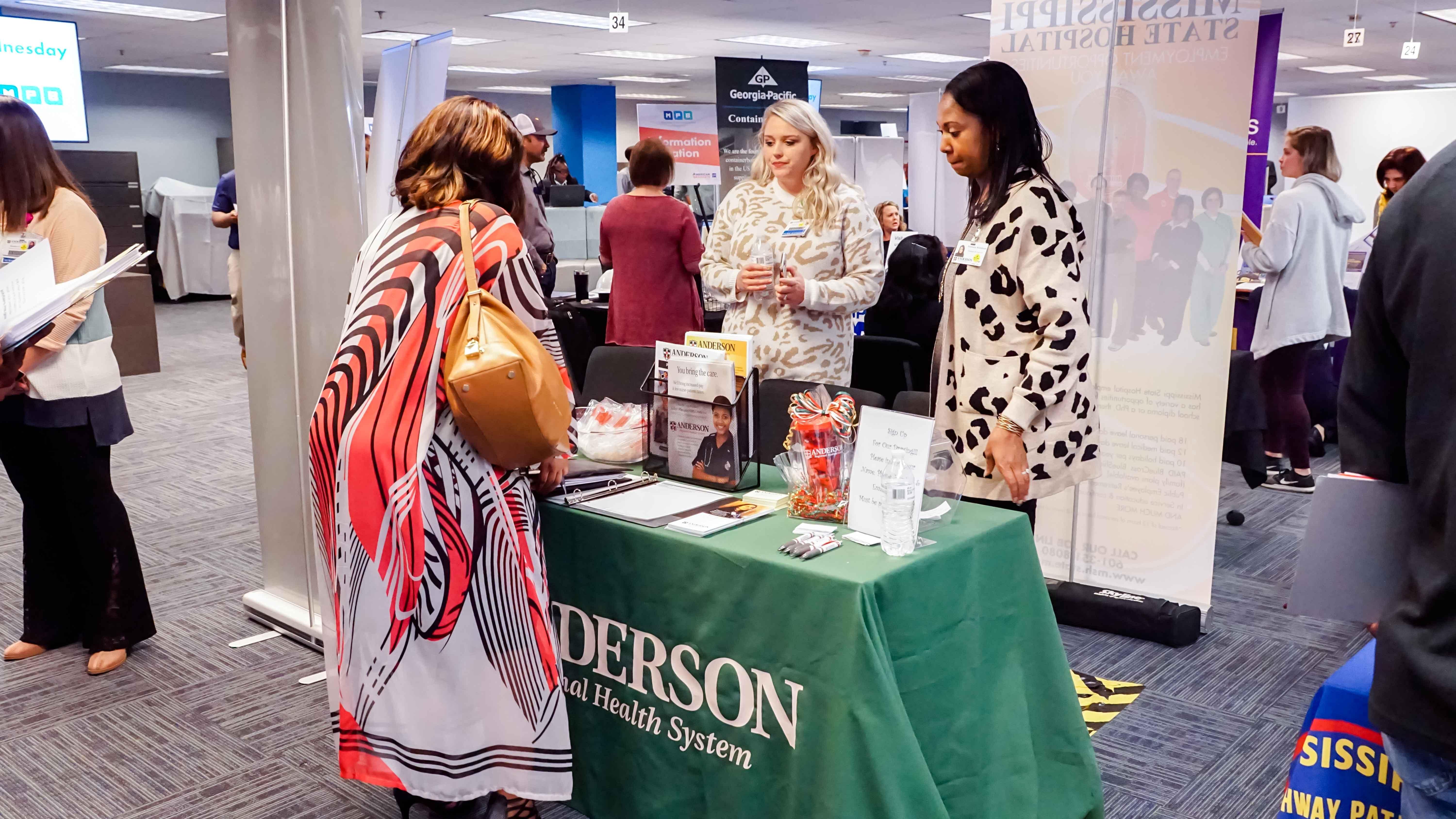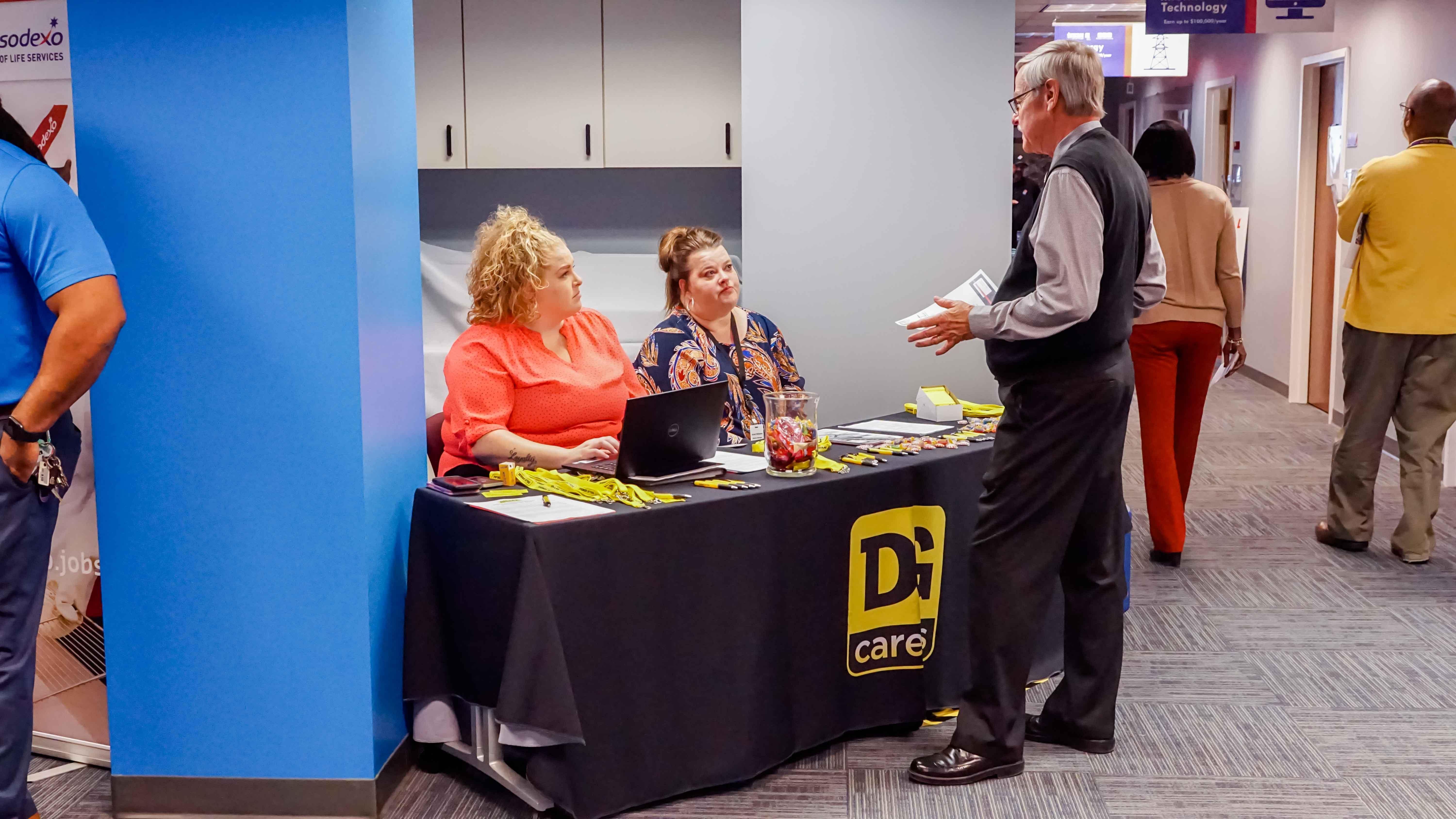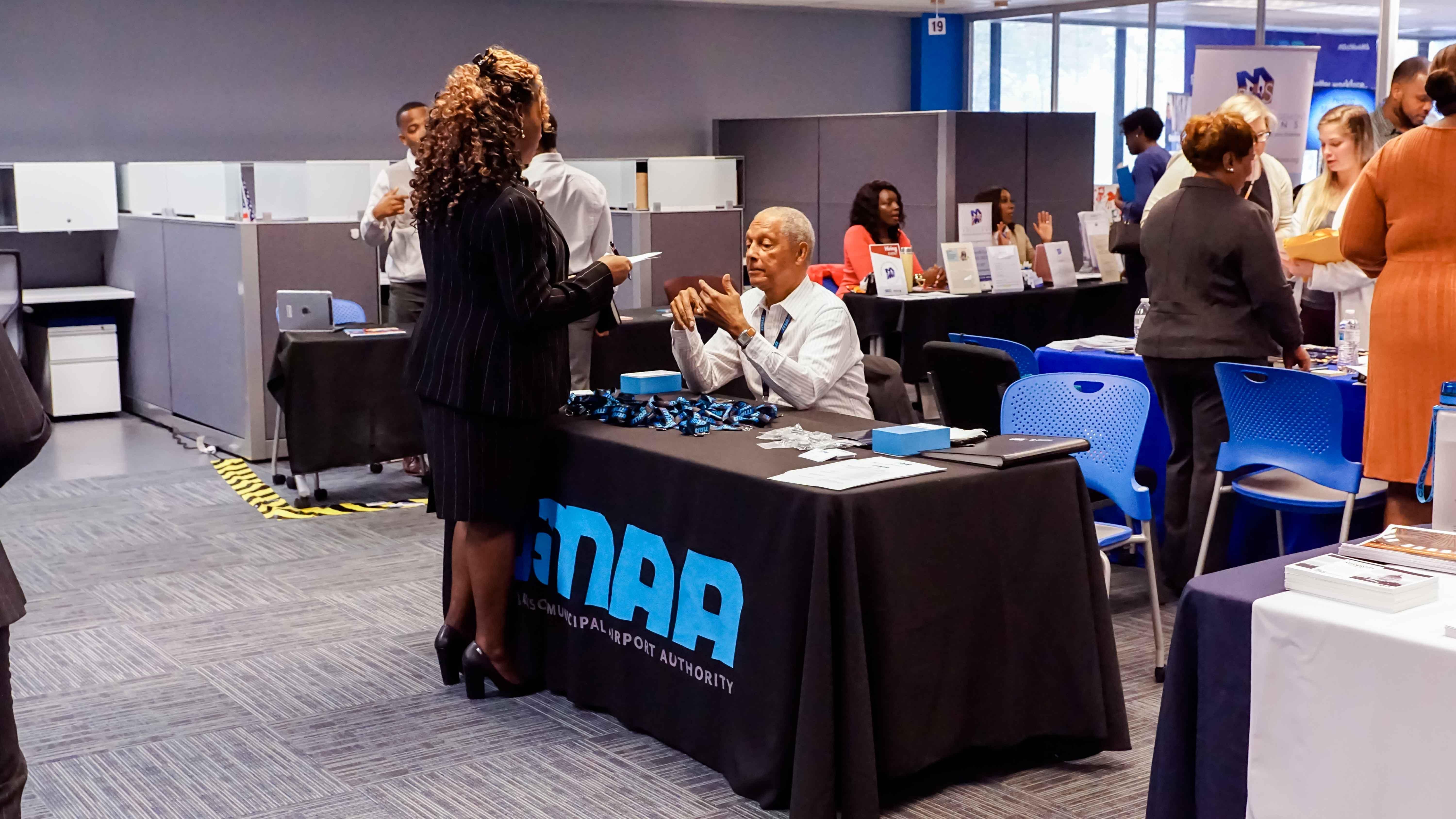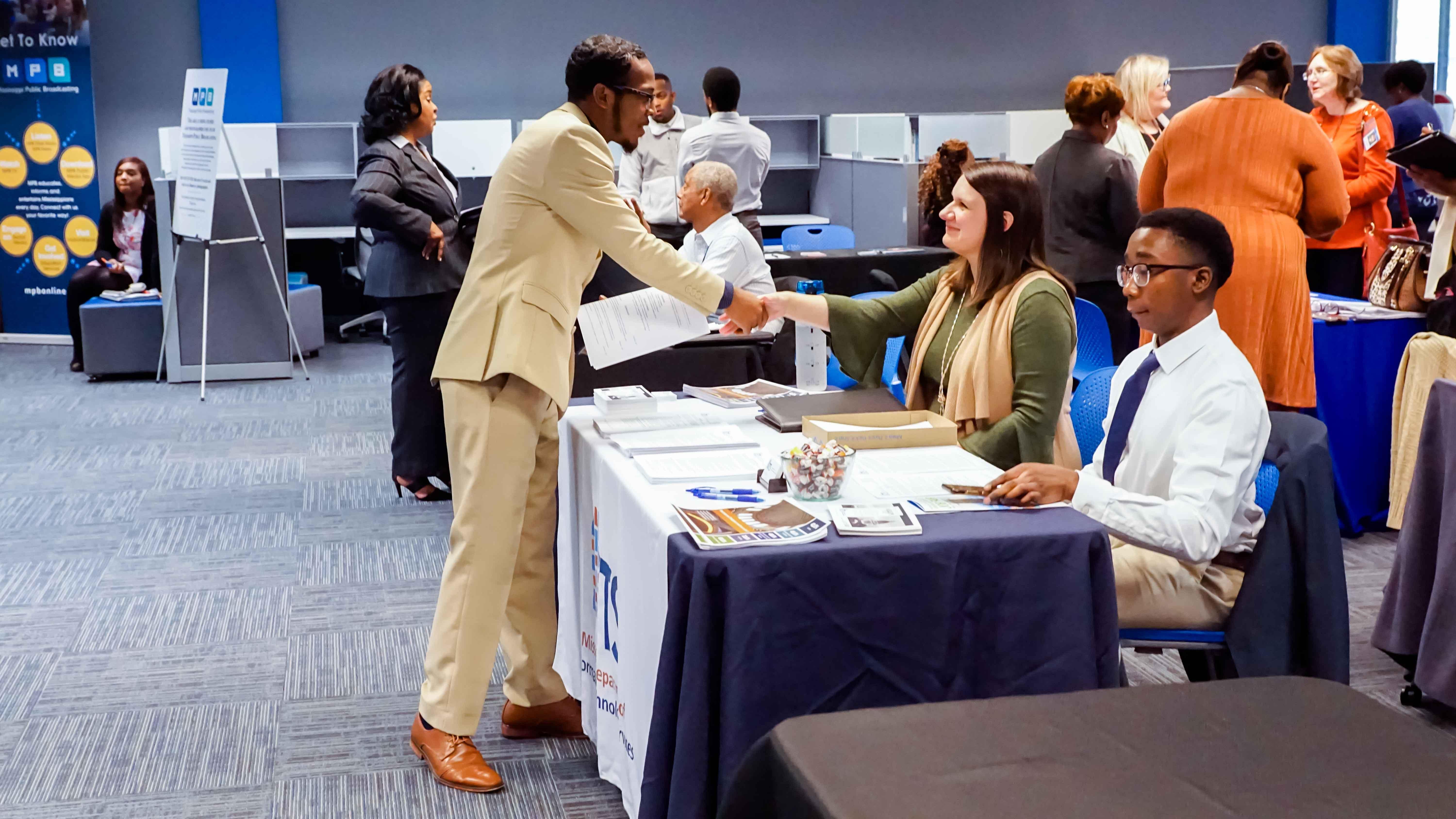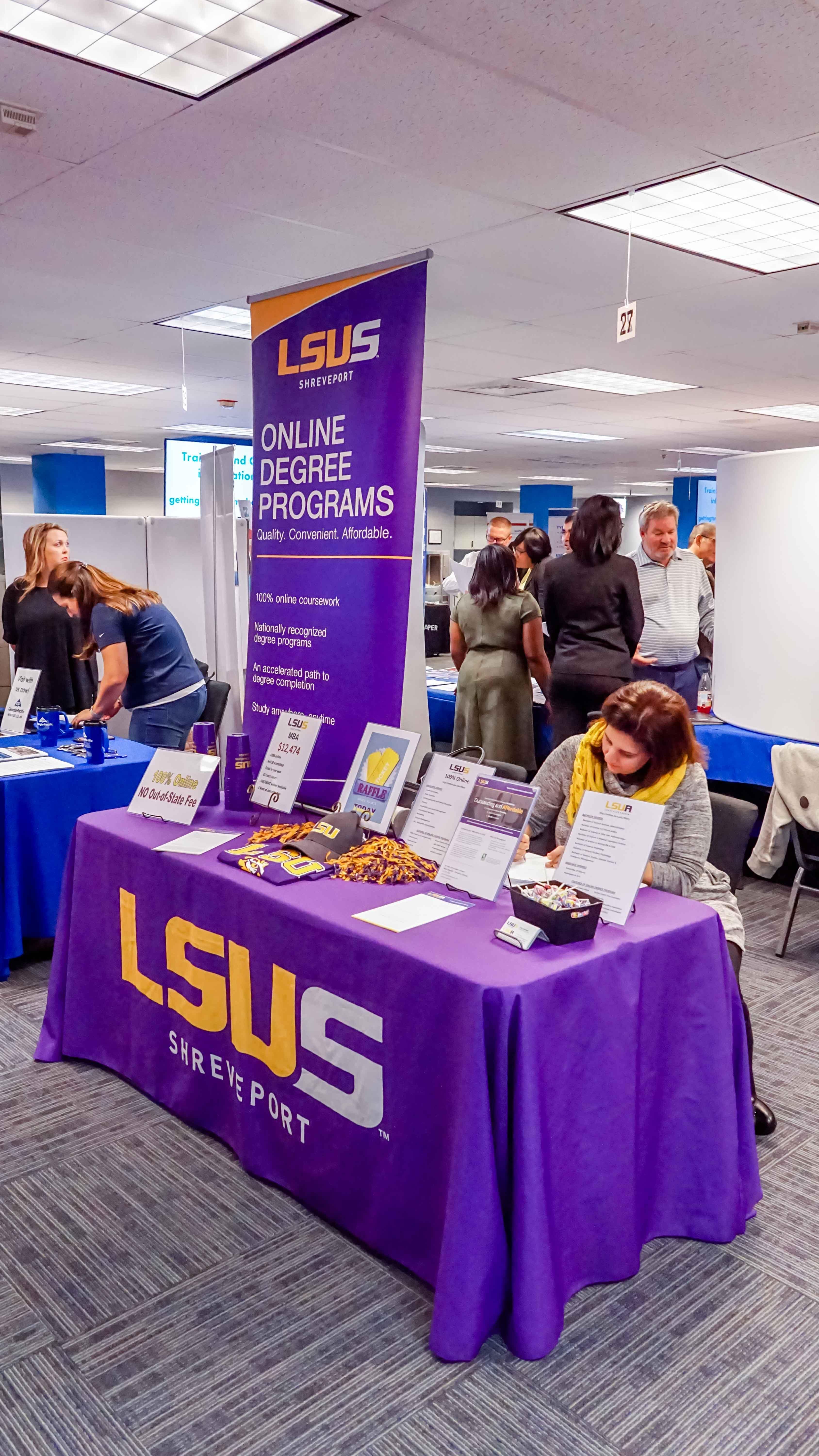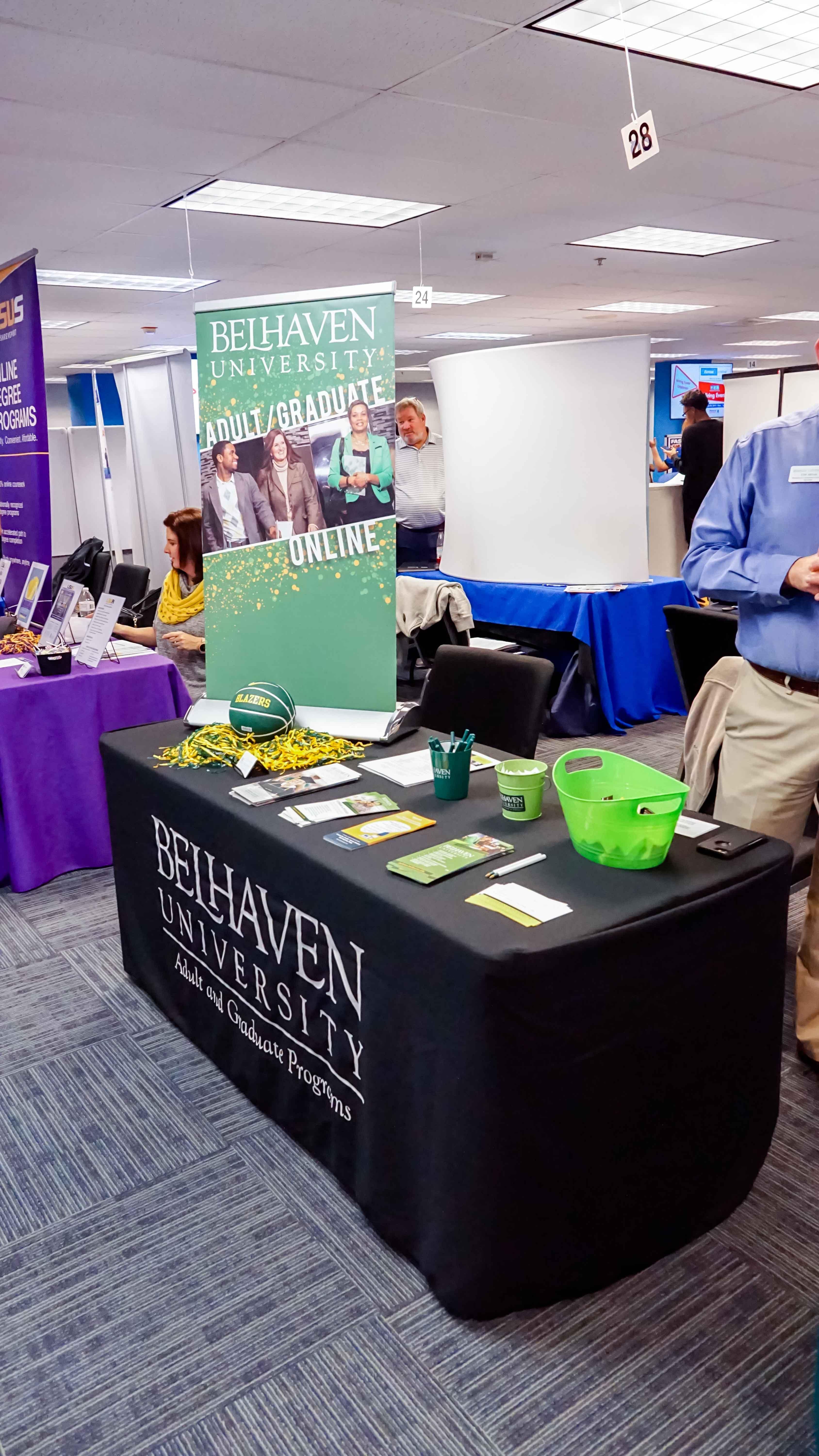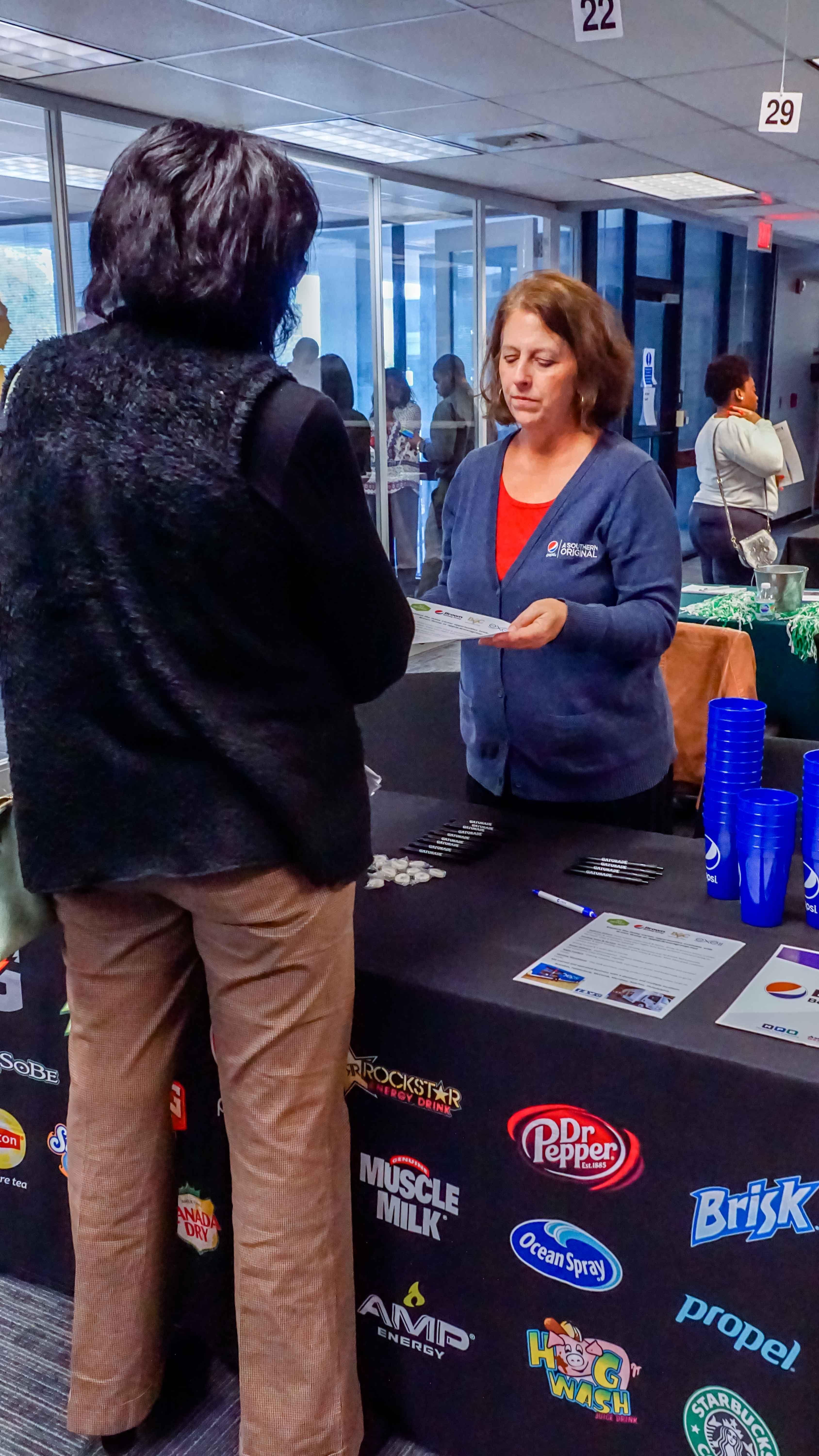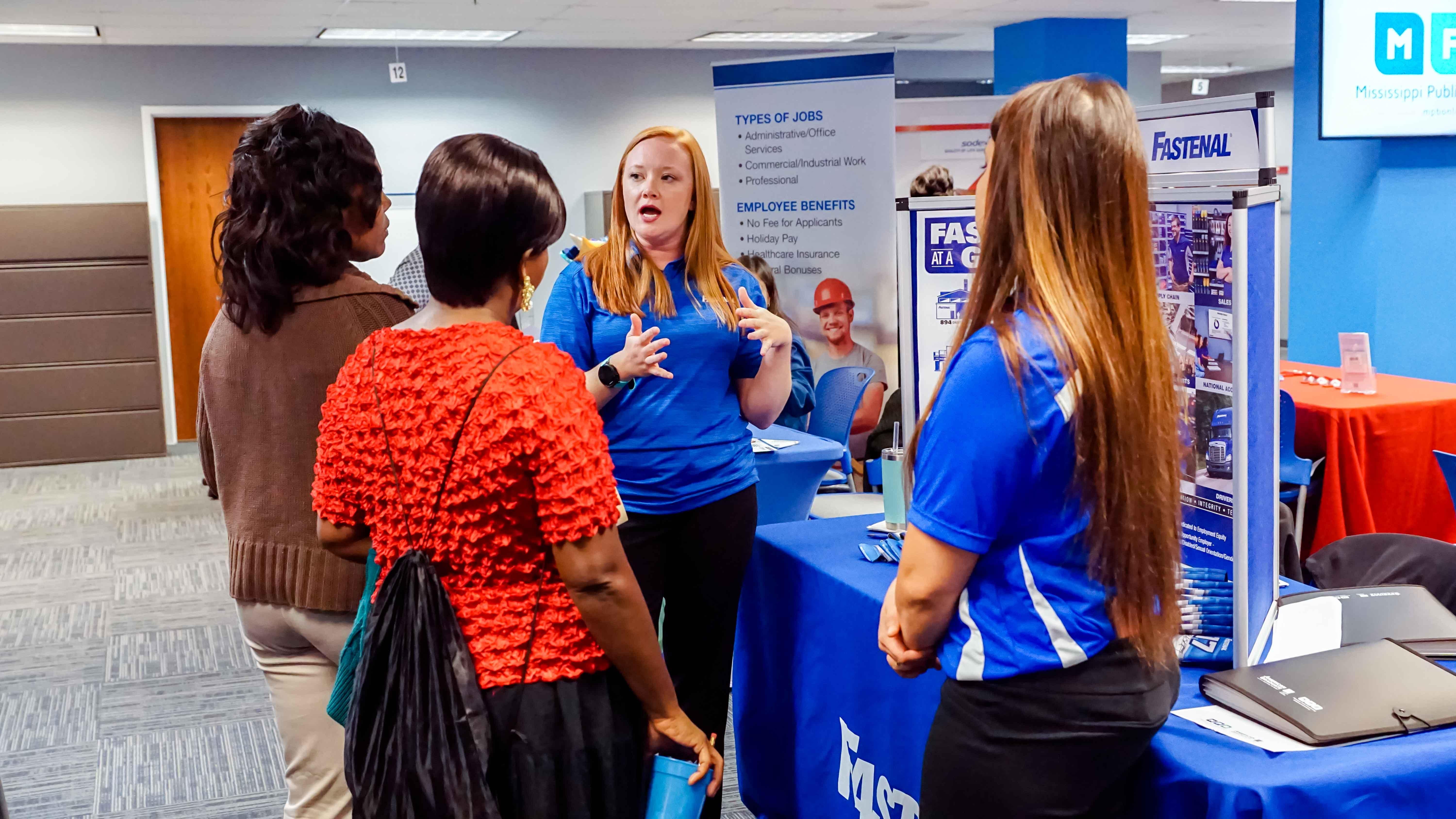 Mississippi Public Broadcasting hosted a Hiring Event to help job seekers get the careers they want. The Get to Work Hiring Event was held Wednesday, Nov. 20, from 9 a.m. to 2 p.m. at MPB.