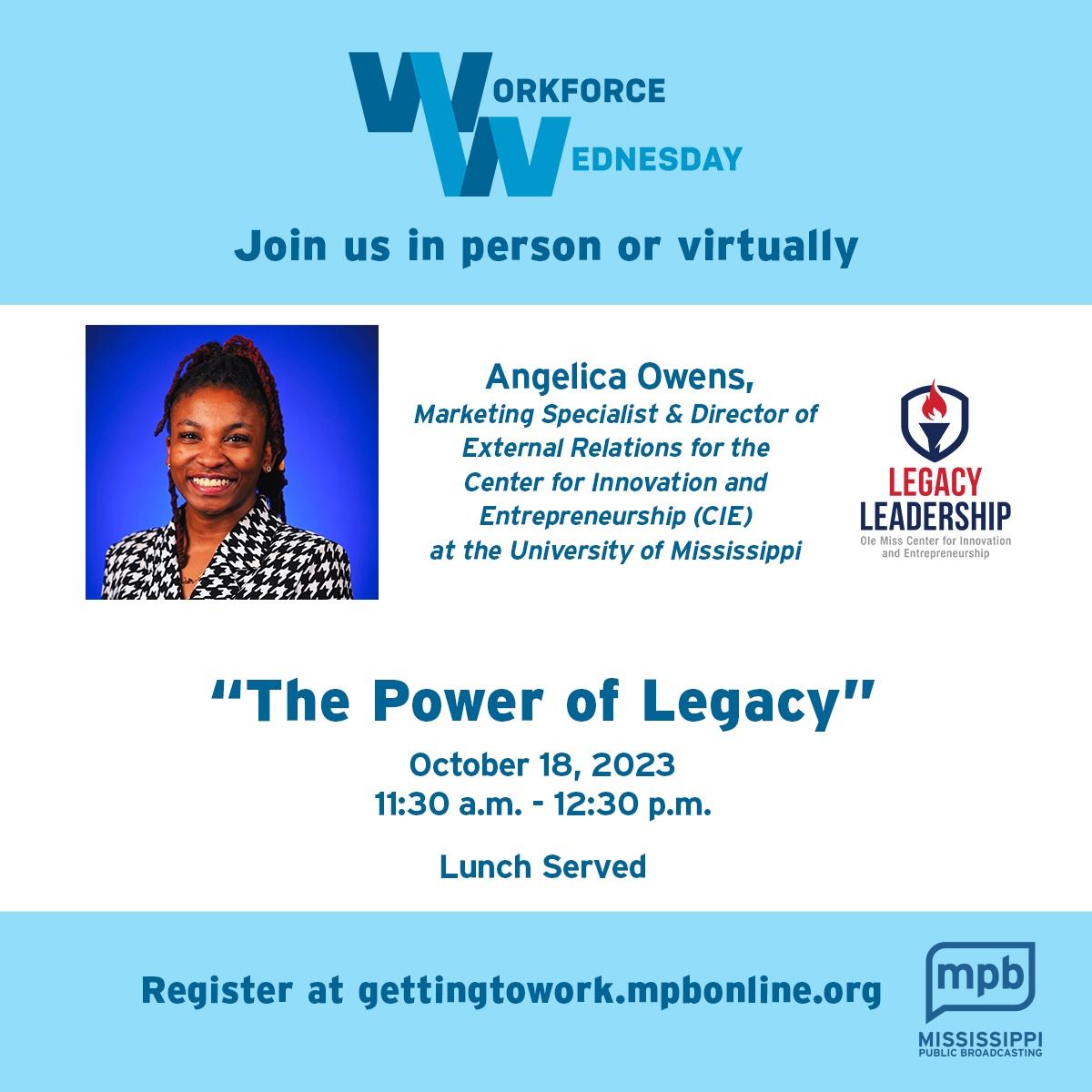 October's Workforce Wednesday
Join MPB for the next in-person/virtual workshop, "The Power of Legacy", on October 18, 2023, from 11:30 a.m. to 12:30 p.m.
Our guest speaker for this workshop is Angelica Owens, Marketing Specialist and Director of External Relations for the Center for Innovation and Entrepreneurship (CIE) at the University of Mississippi. Owens will share information about the CIE Legacy Leadership Program for family business owners. She will also discuss its resources, benefits, and future podcasts.
There is limited seating. MPB is located at 3825 Ridgewood Road, Jackson. The session will also be live-streamed via Zoom.
Please select whether you will attend in person or virtually. Lunch will be served.
To Register Click HERE
Meeting ID:868 9507 6590
Passcode:
424611
MPB Hosts Hiring Event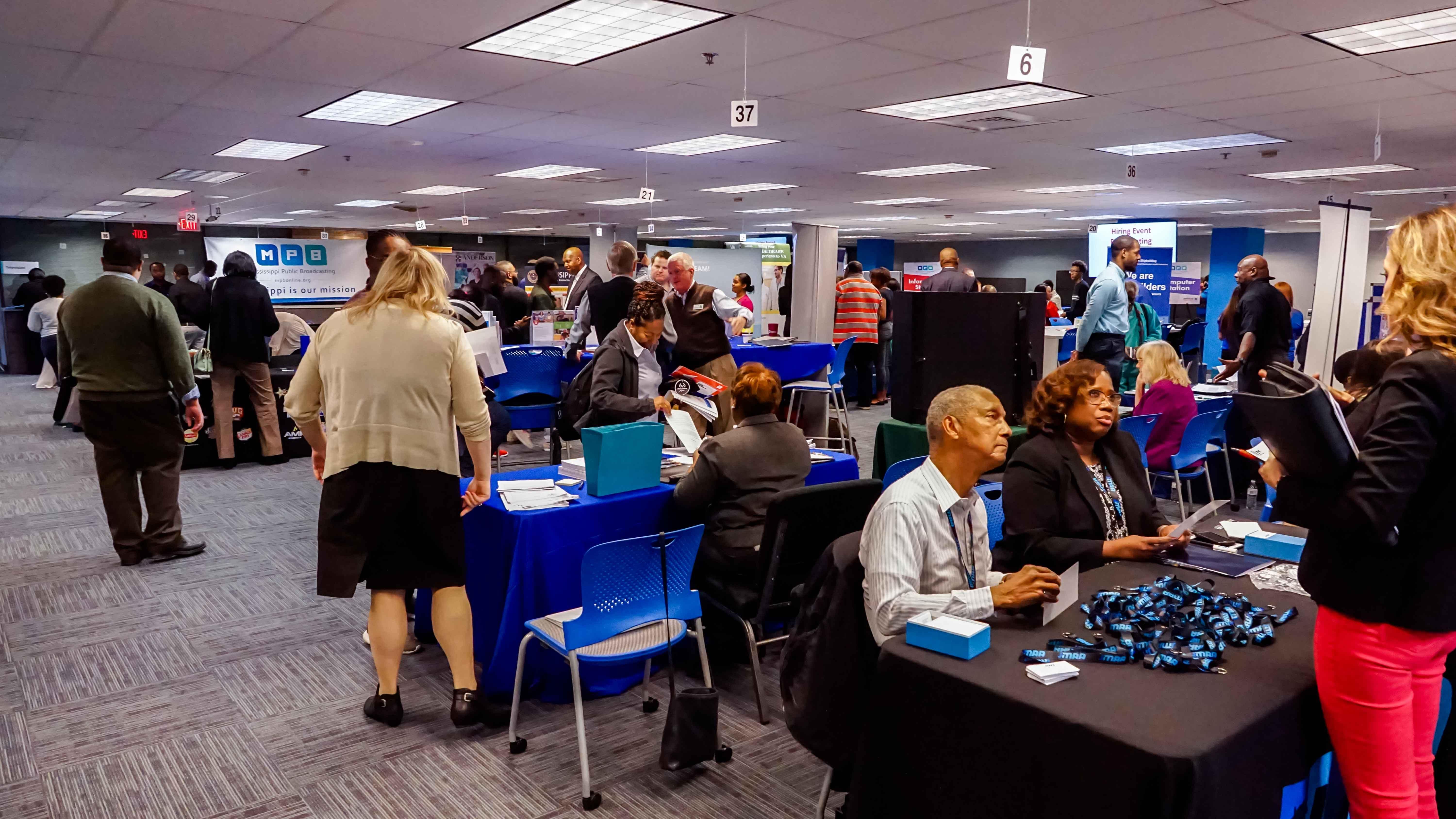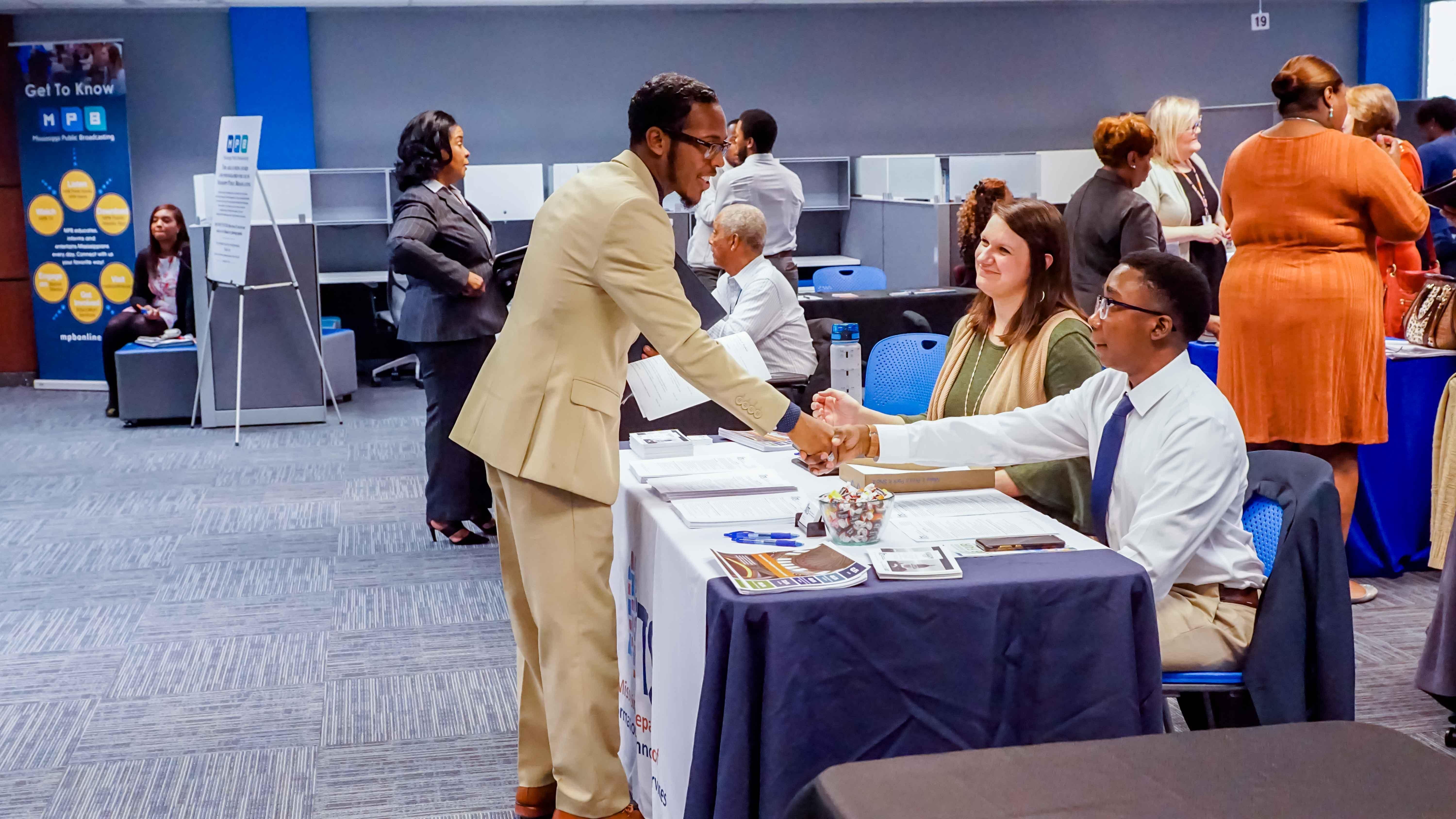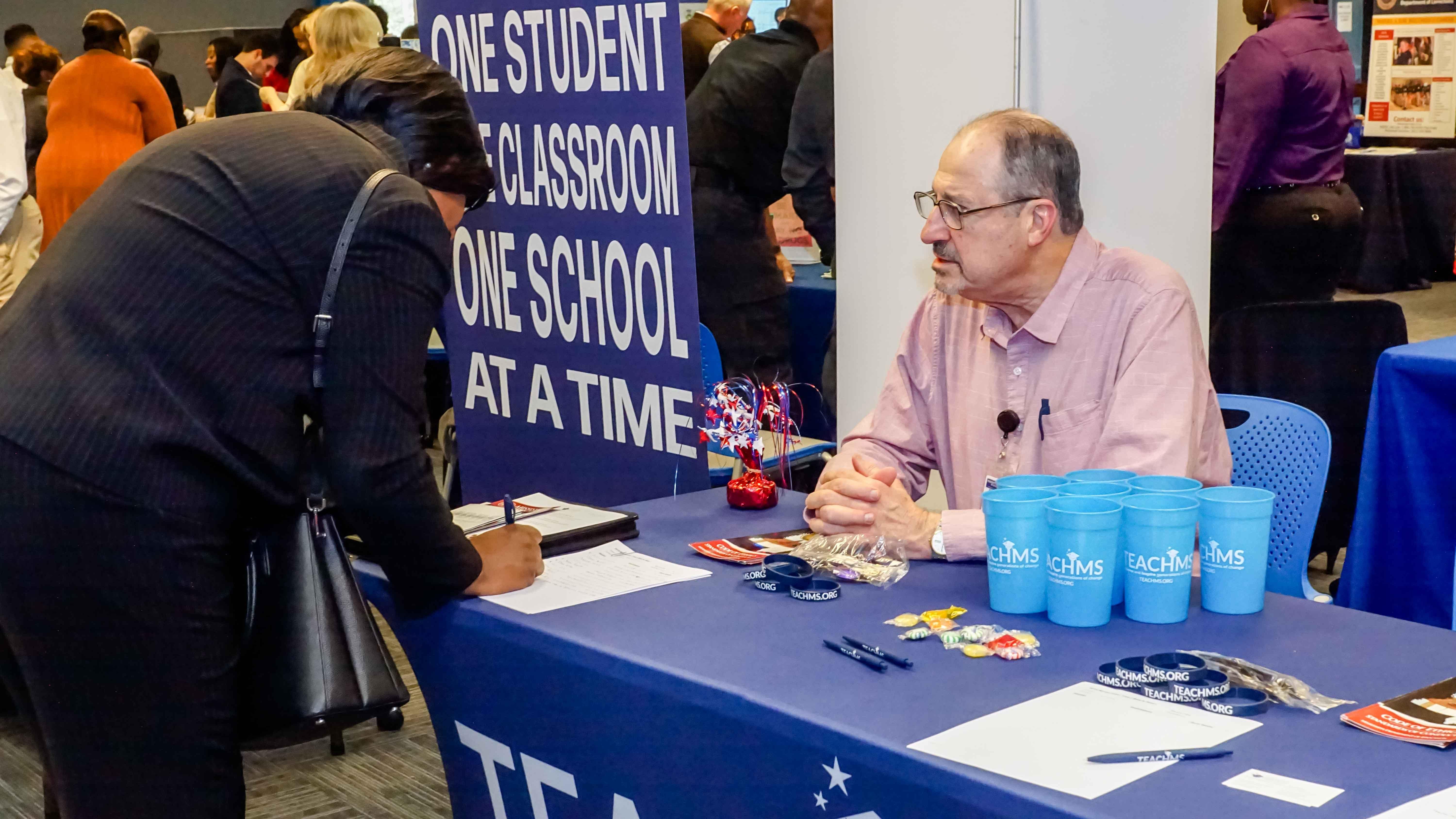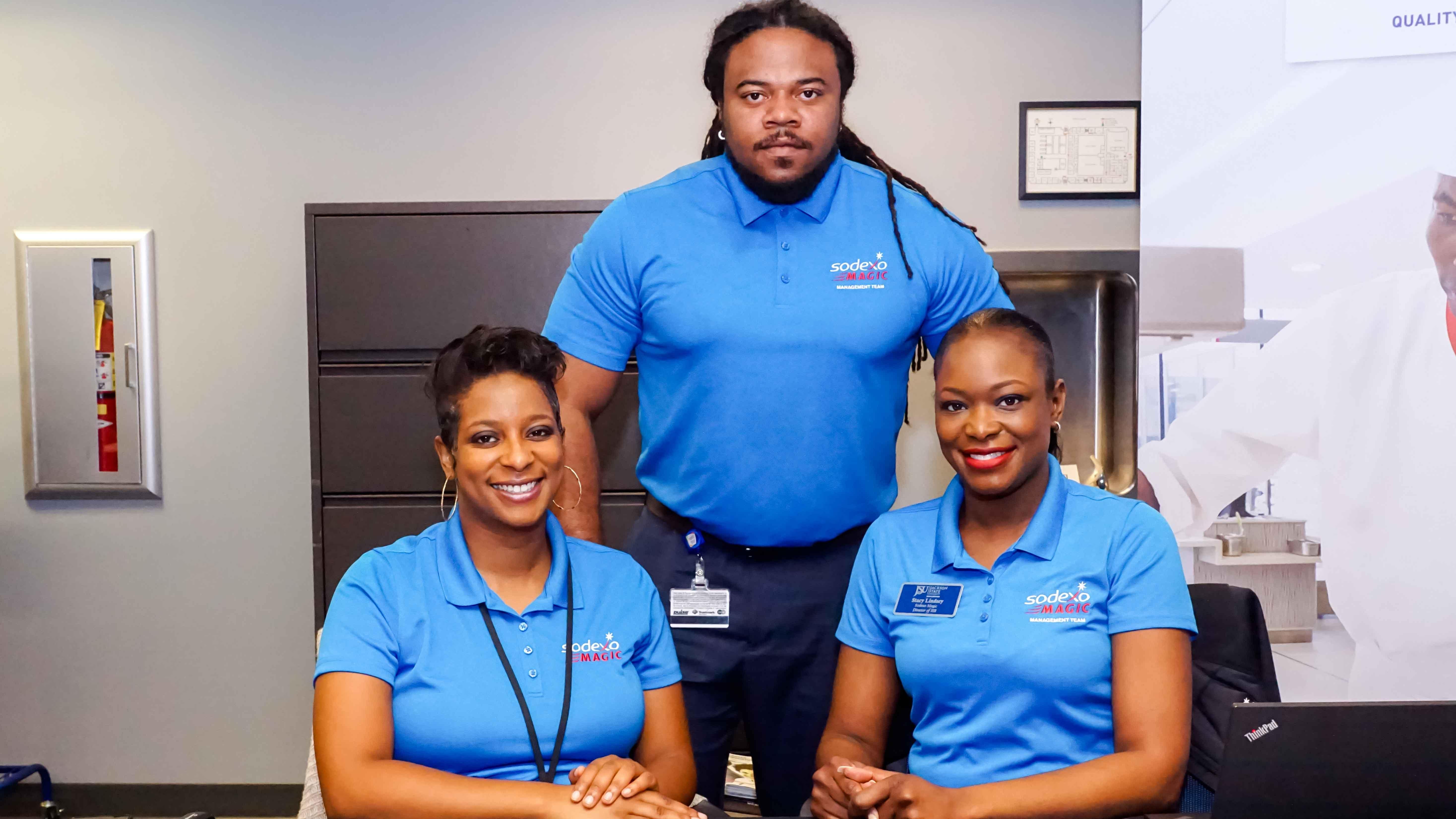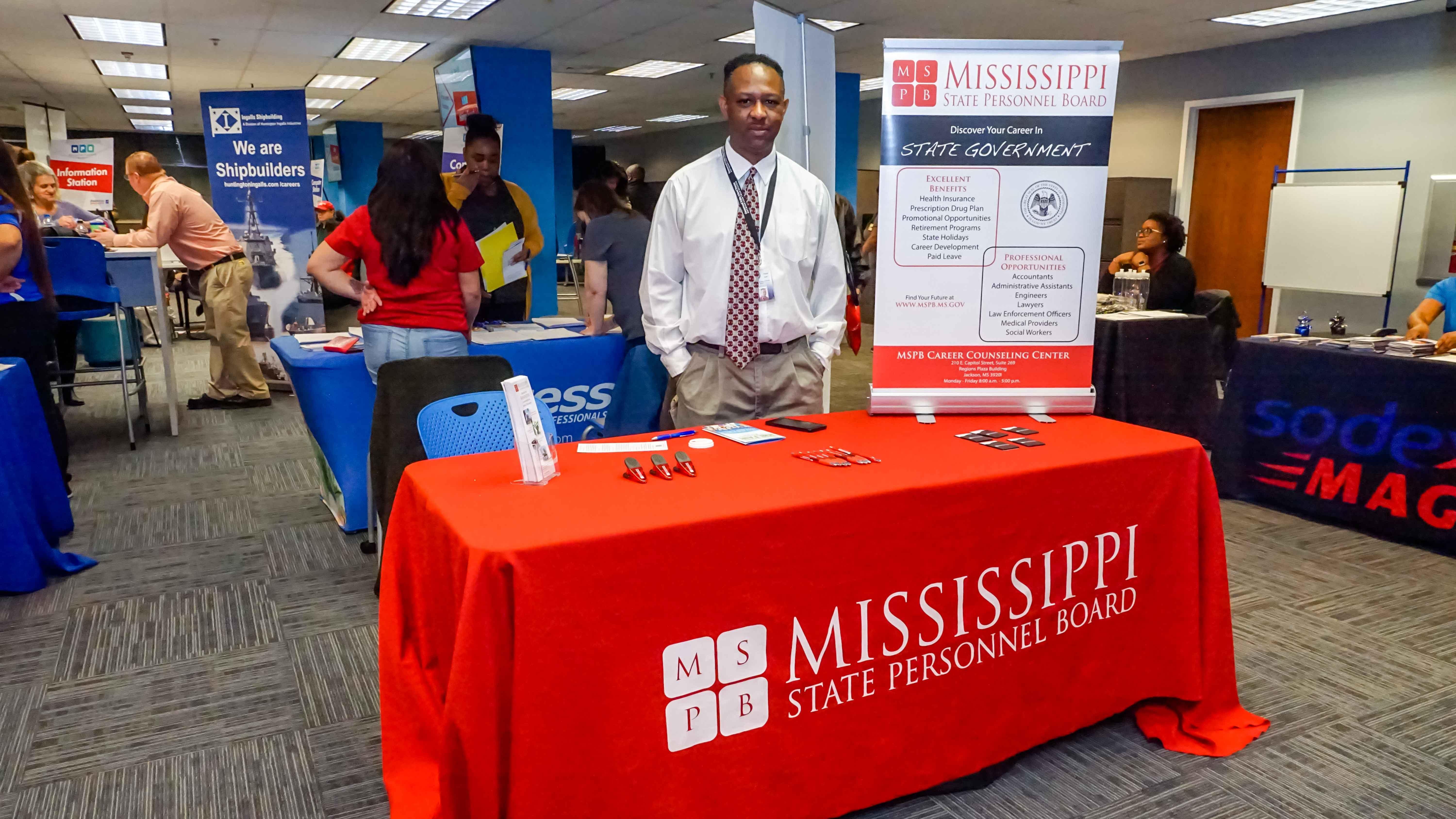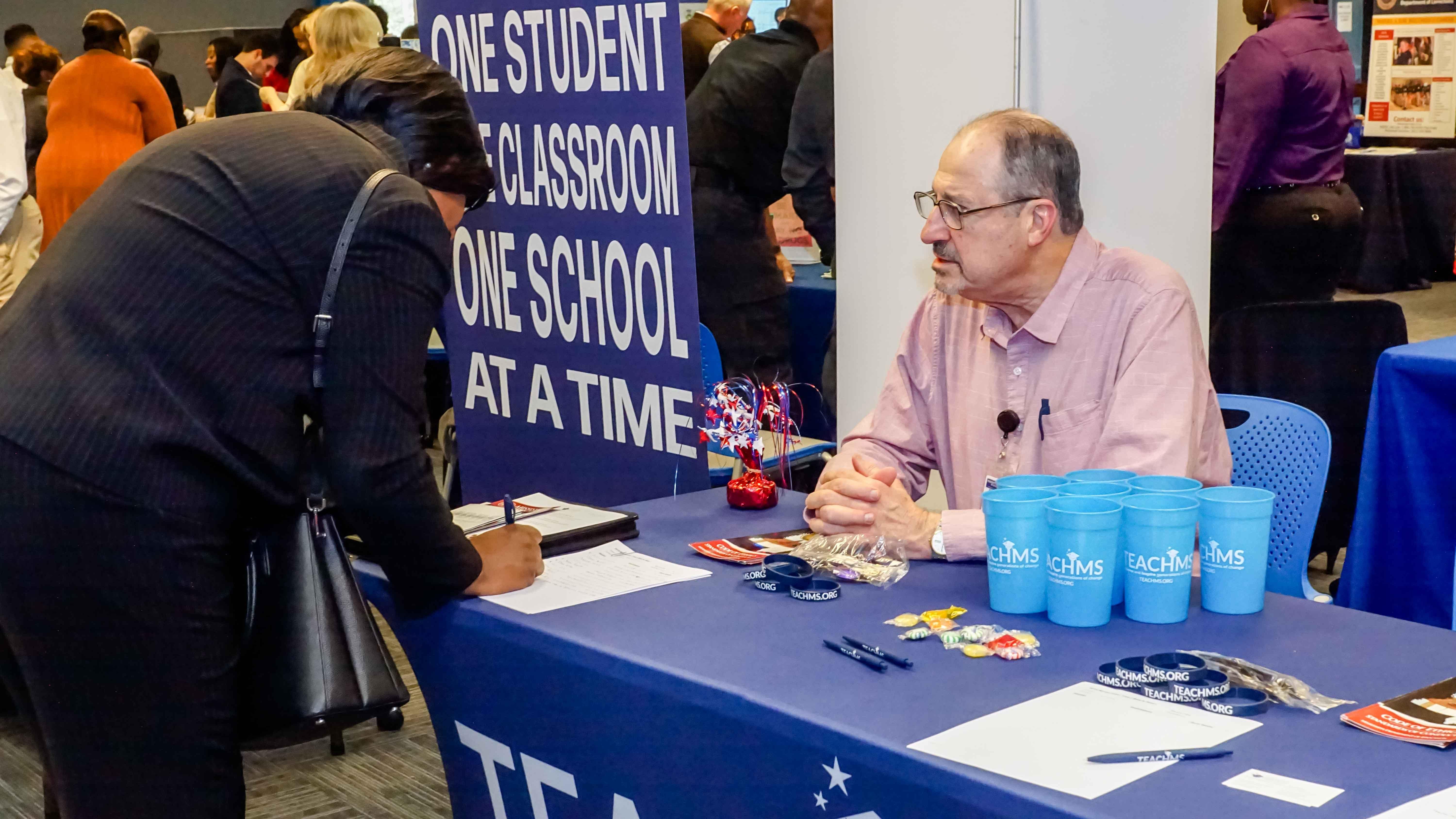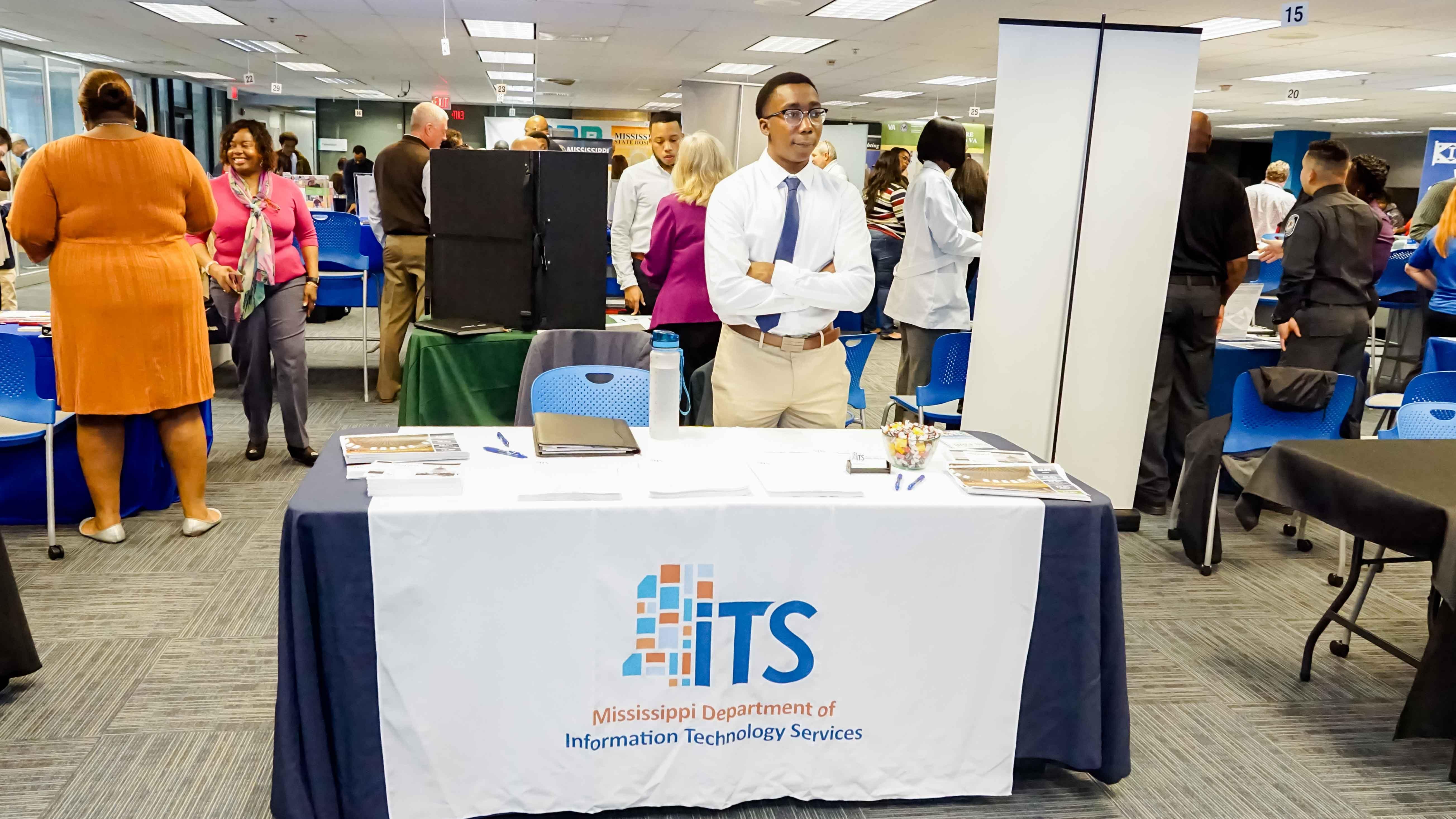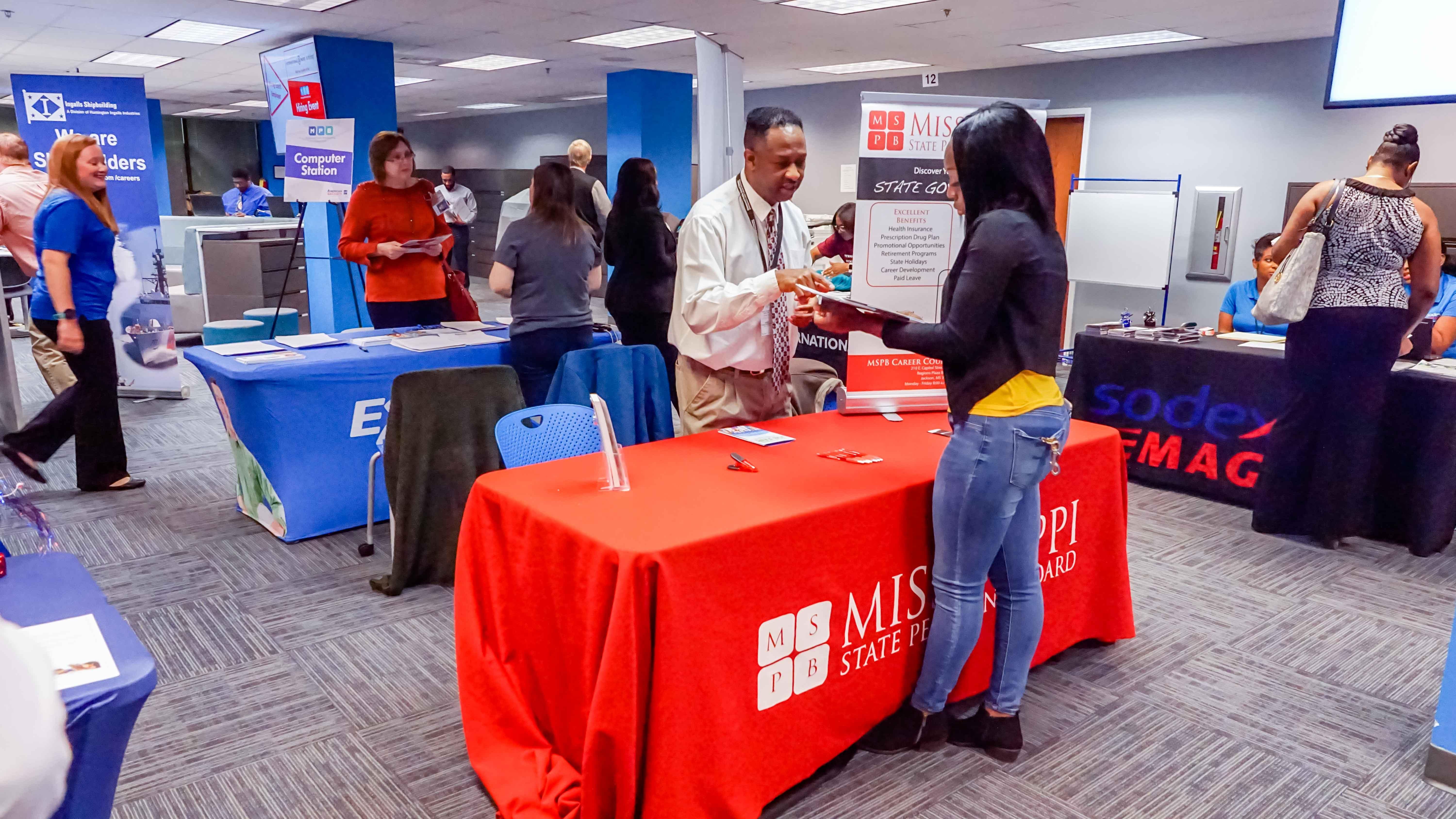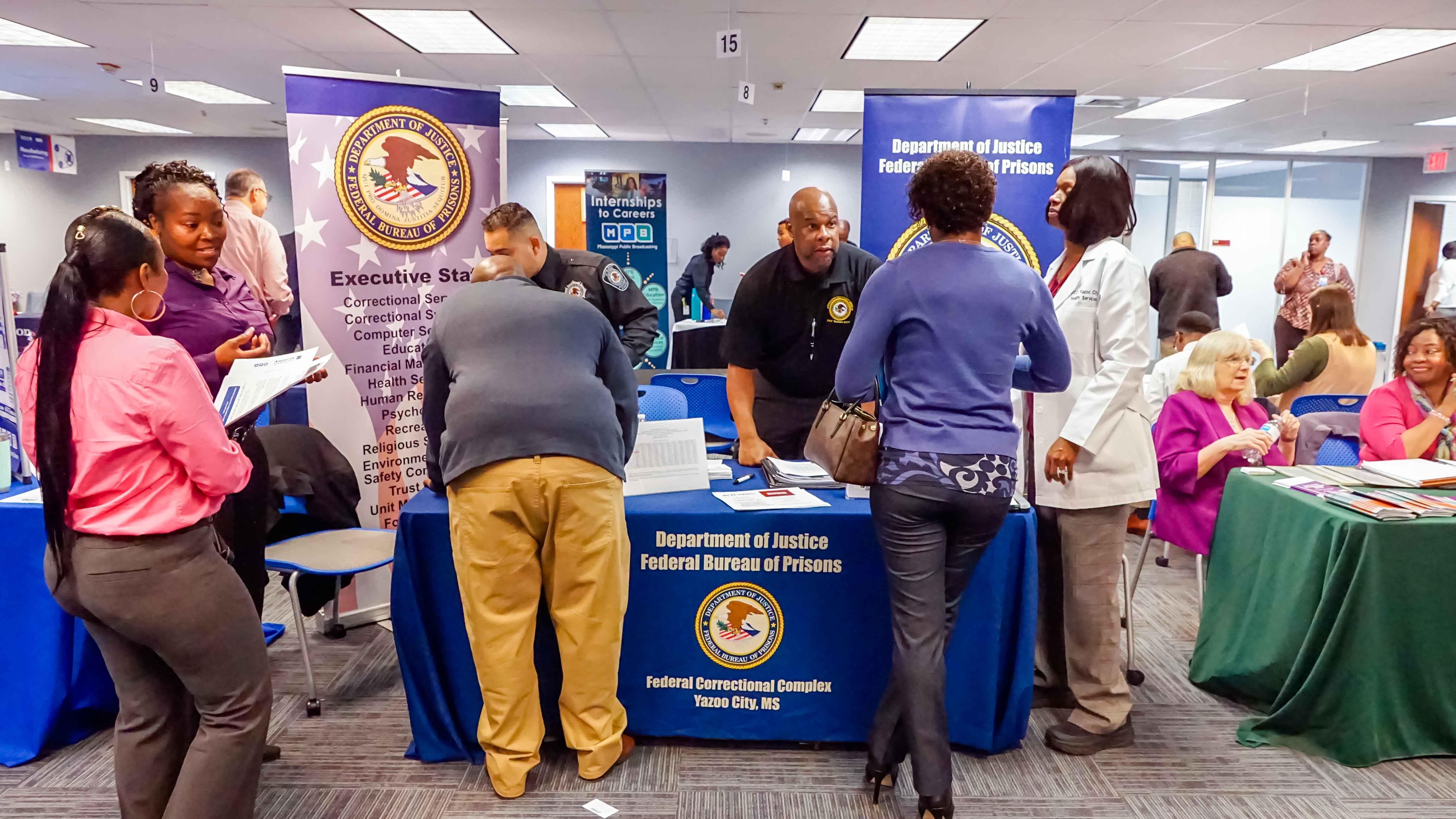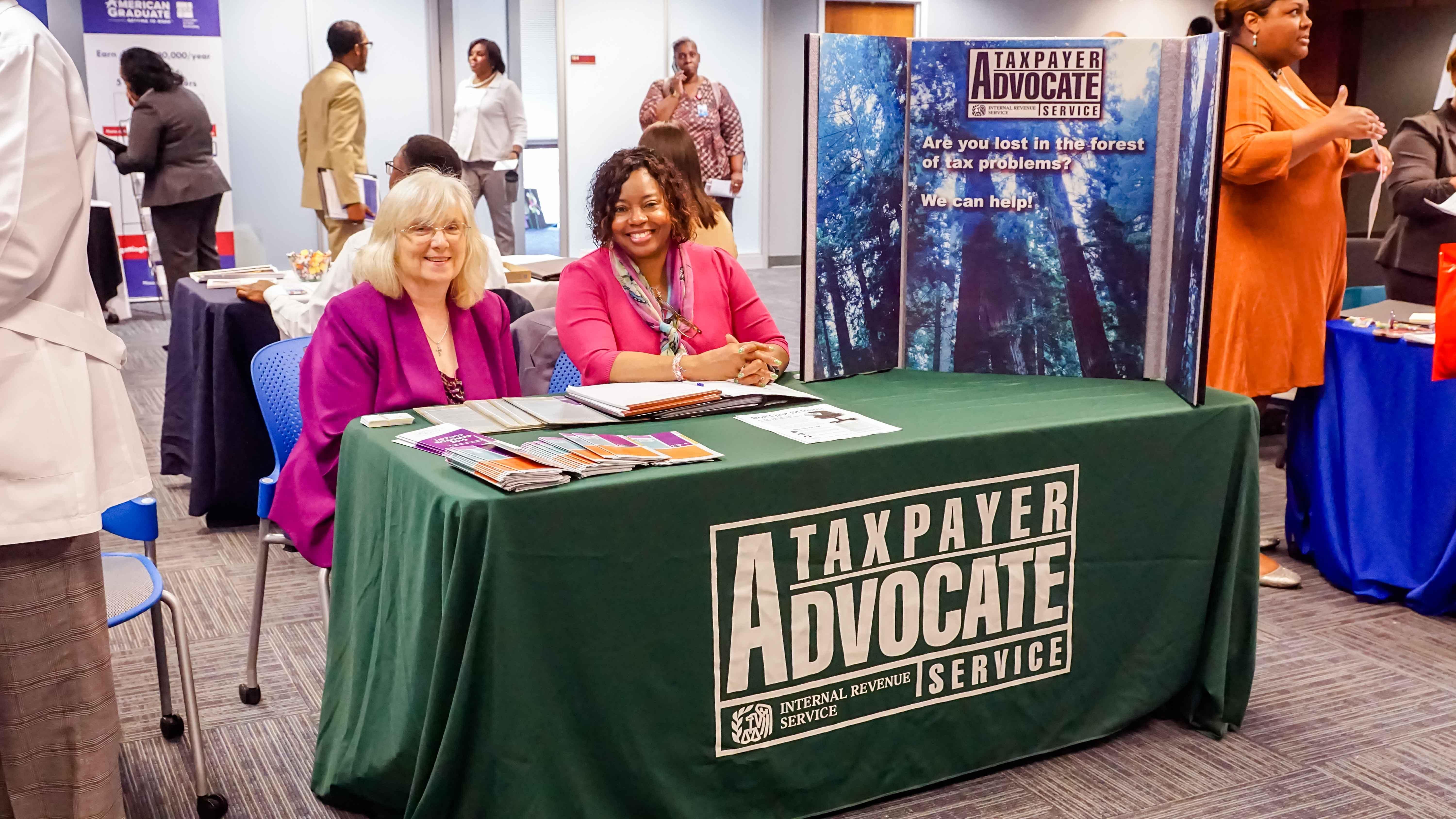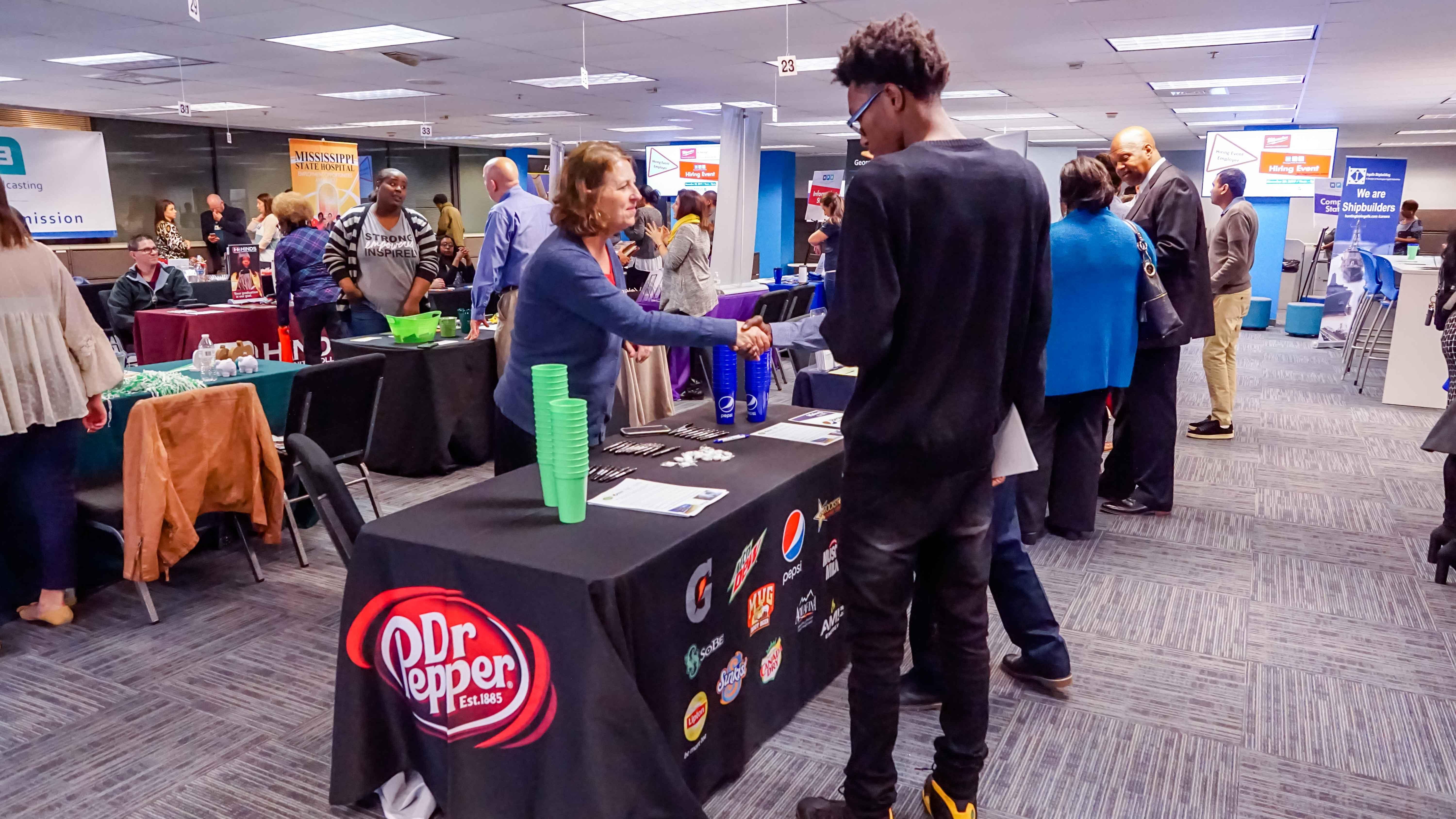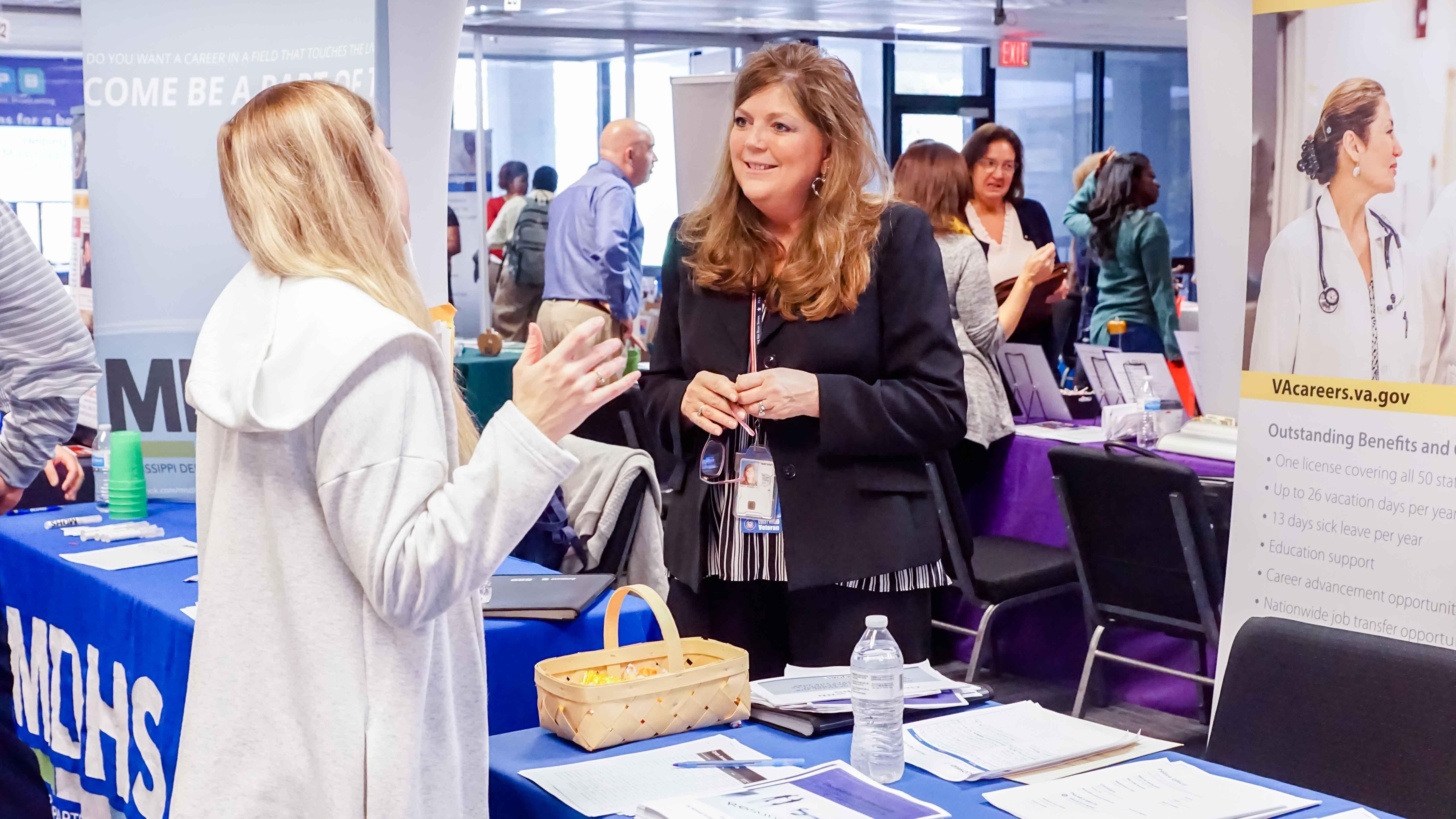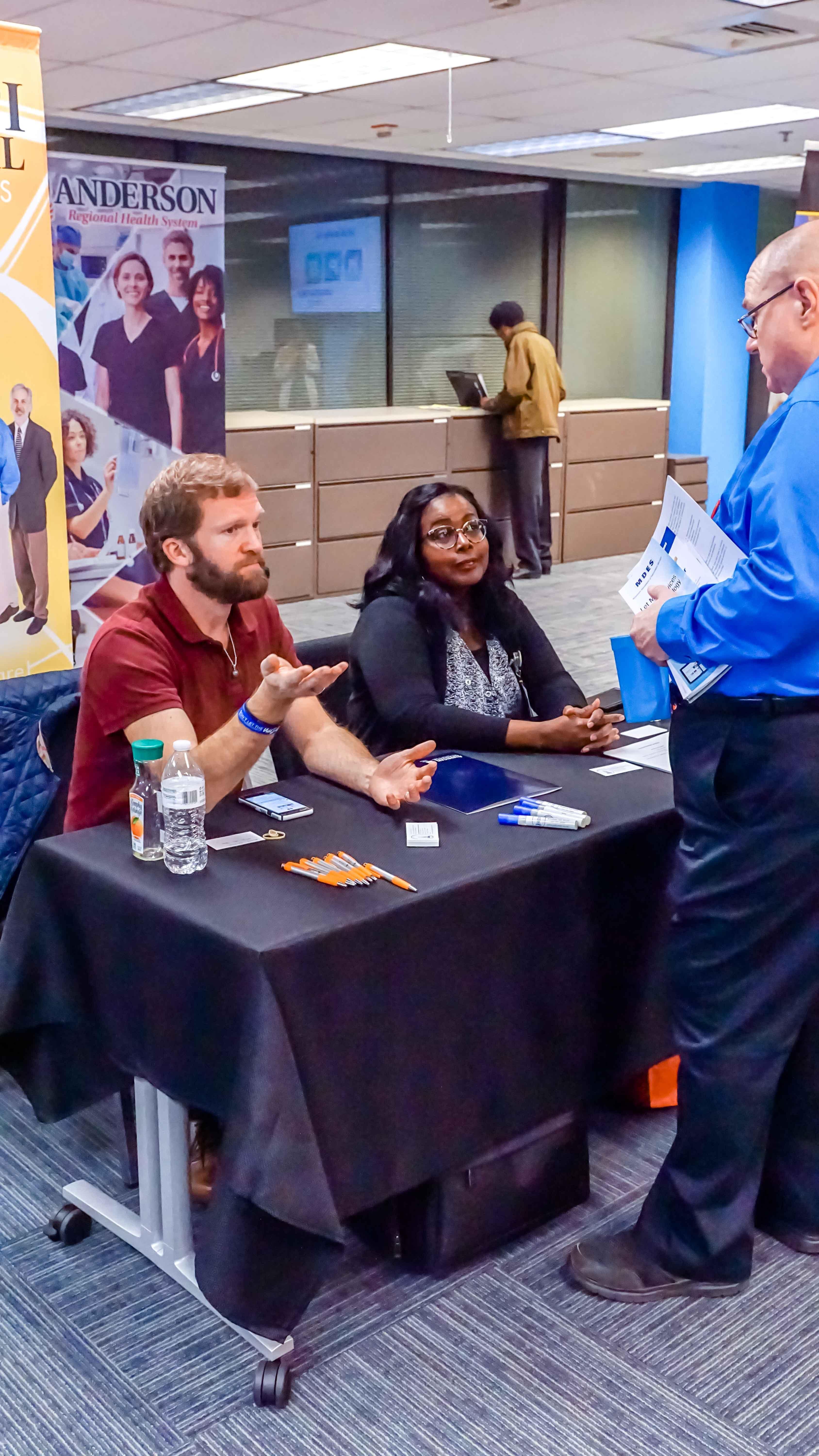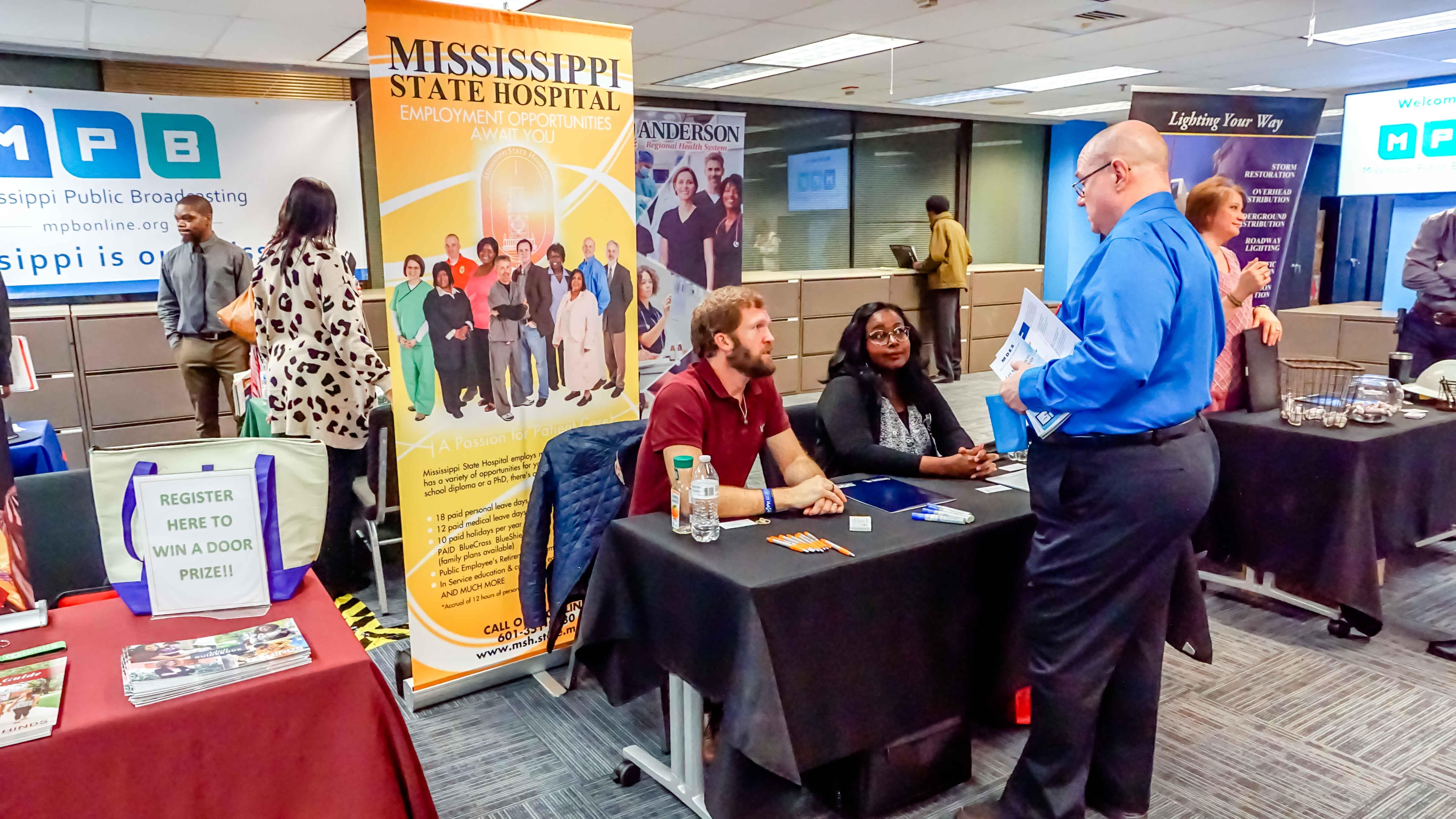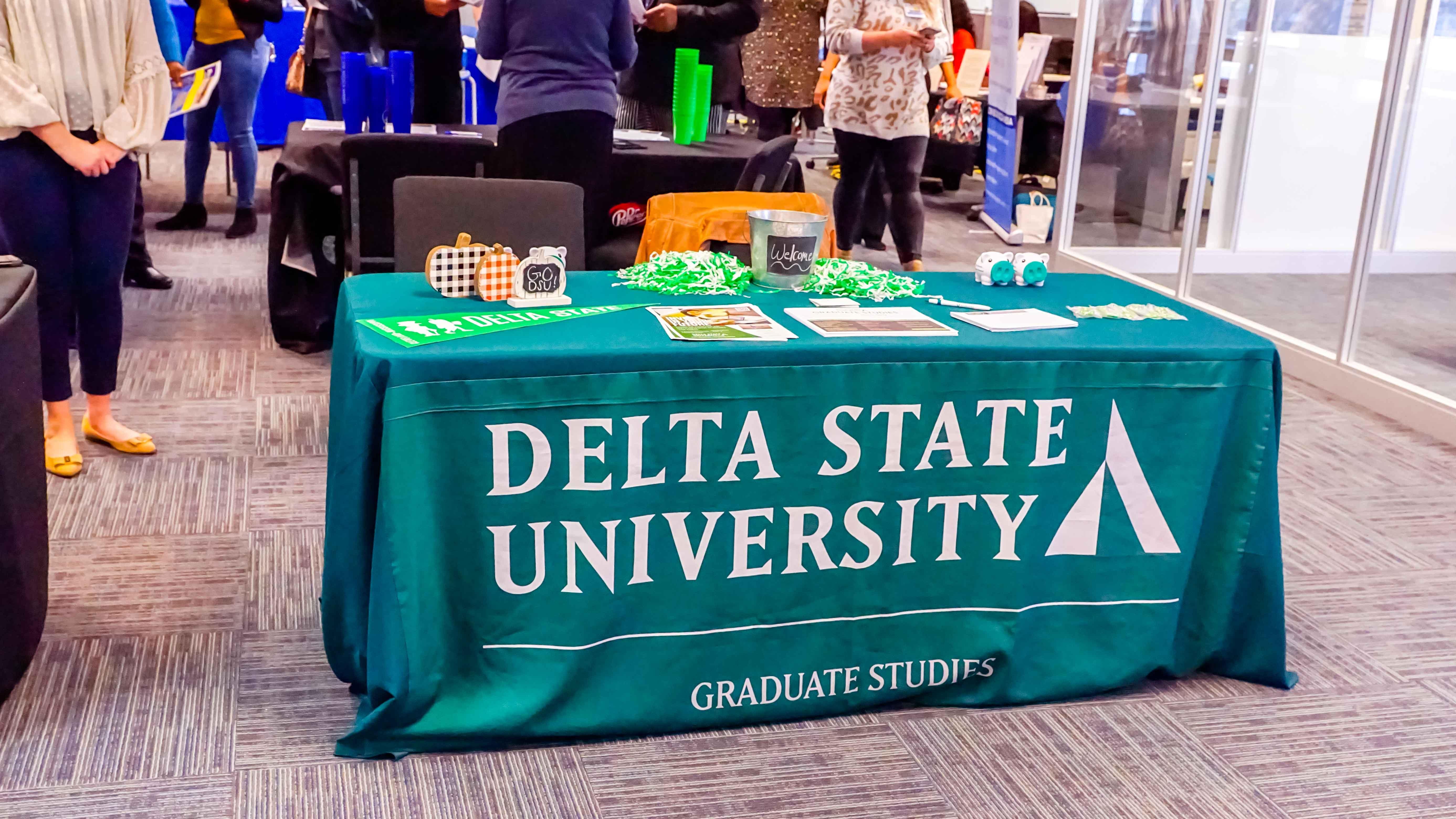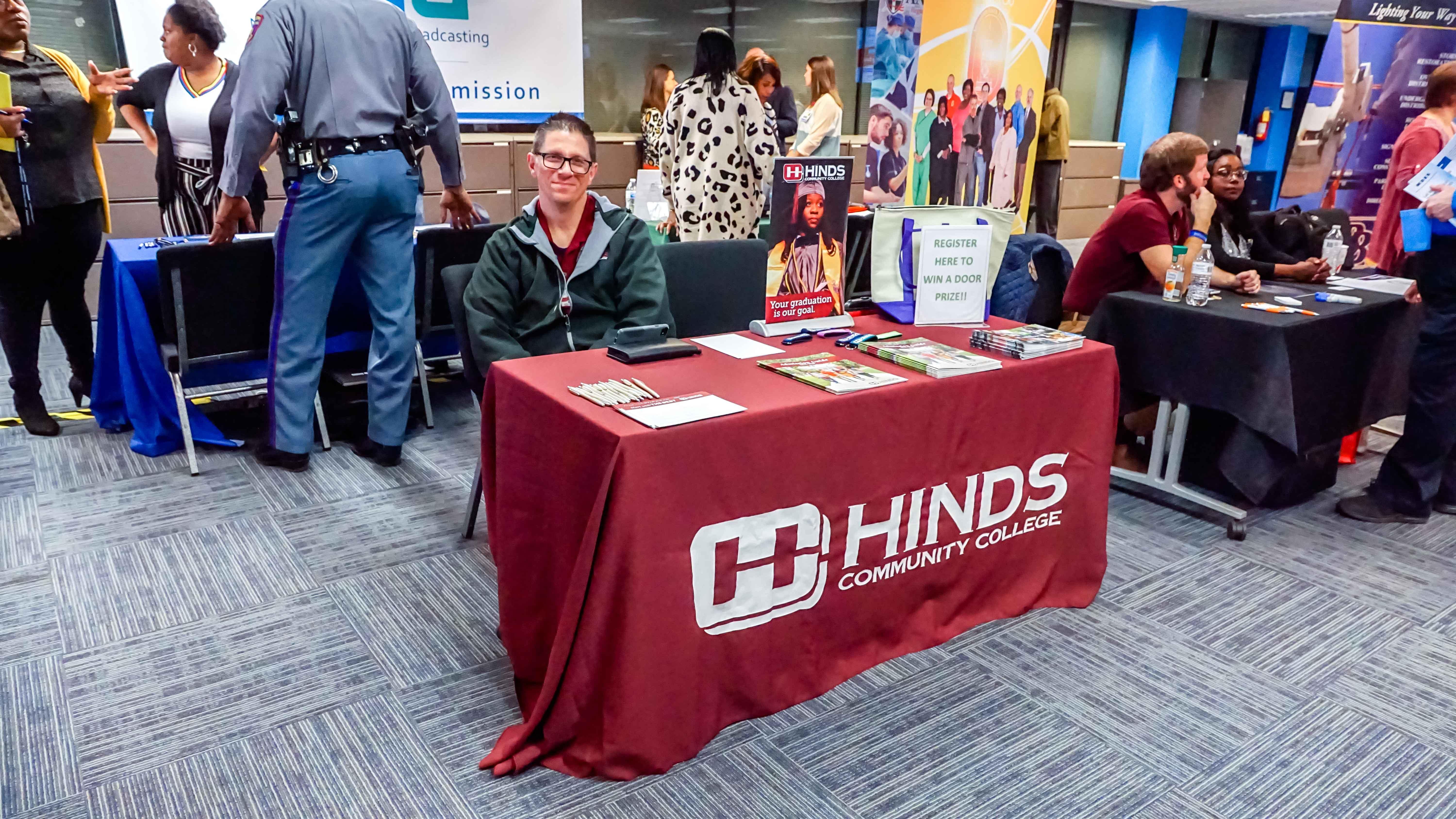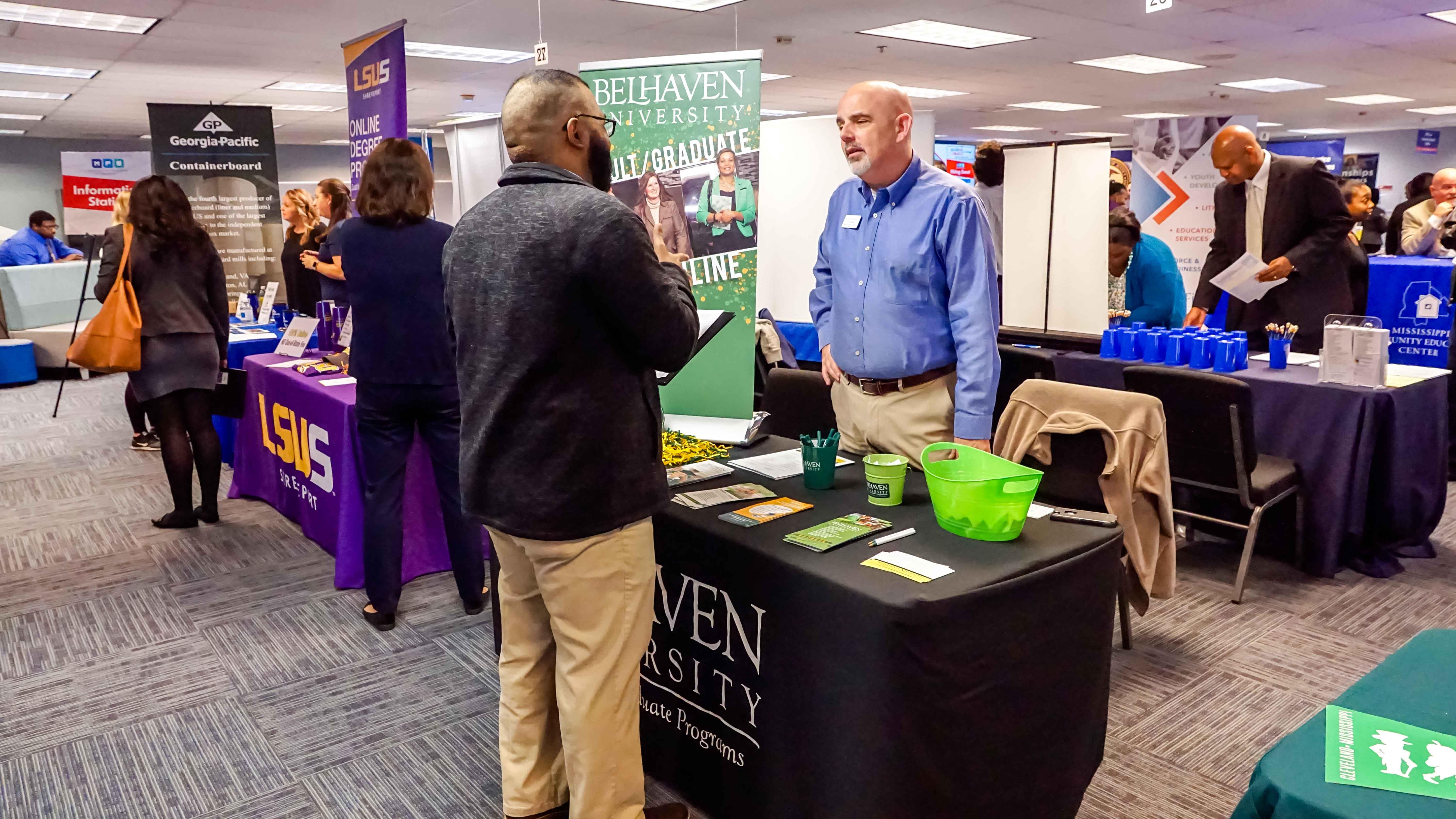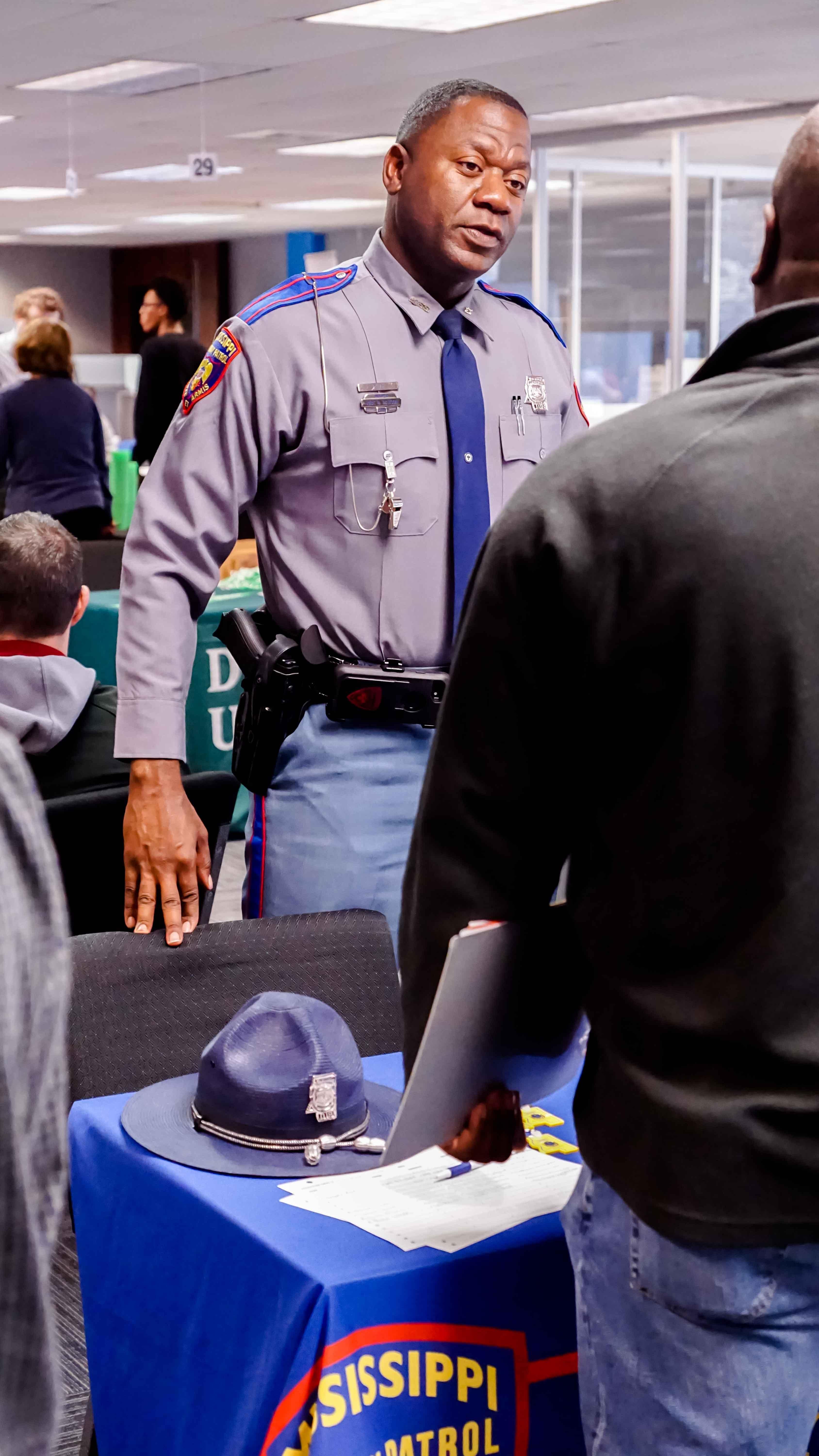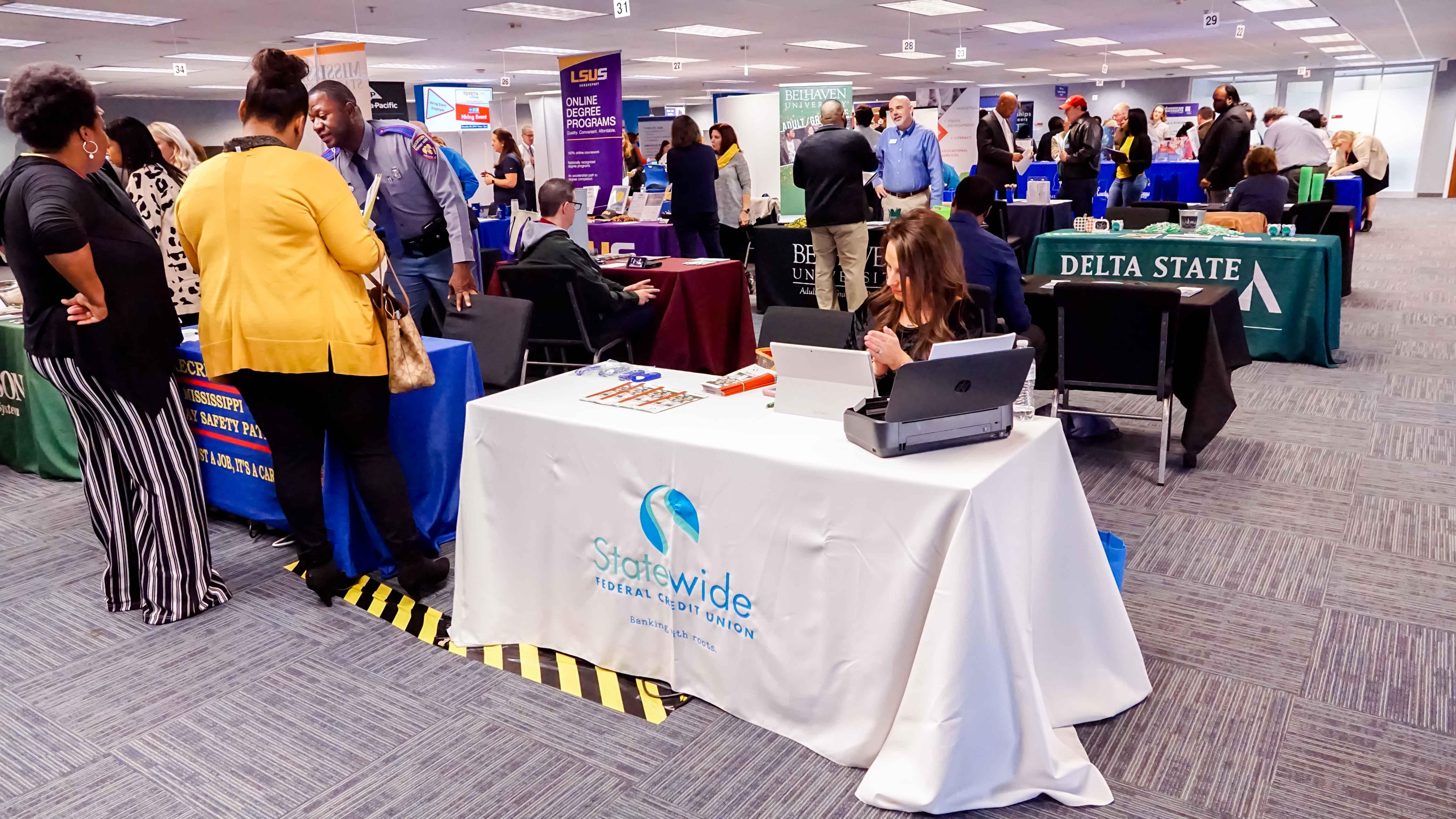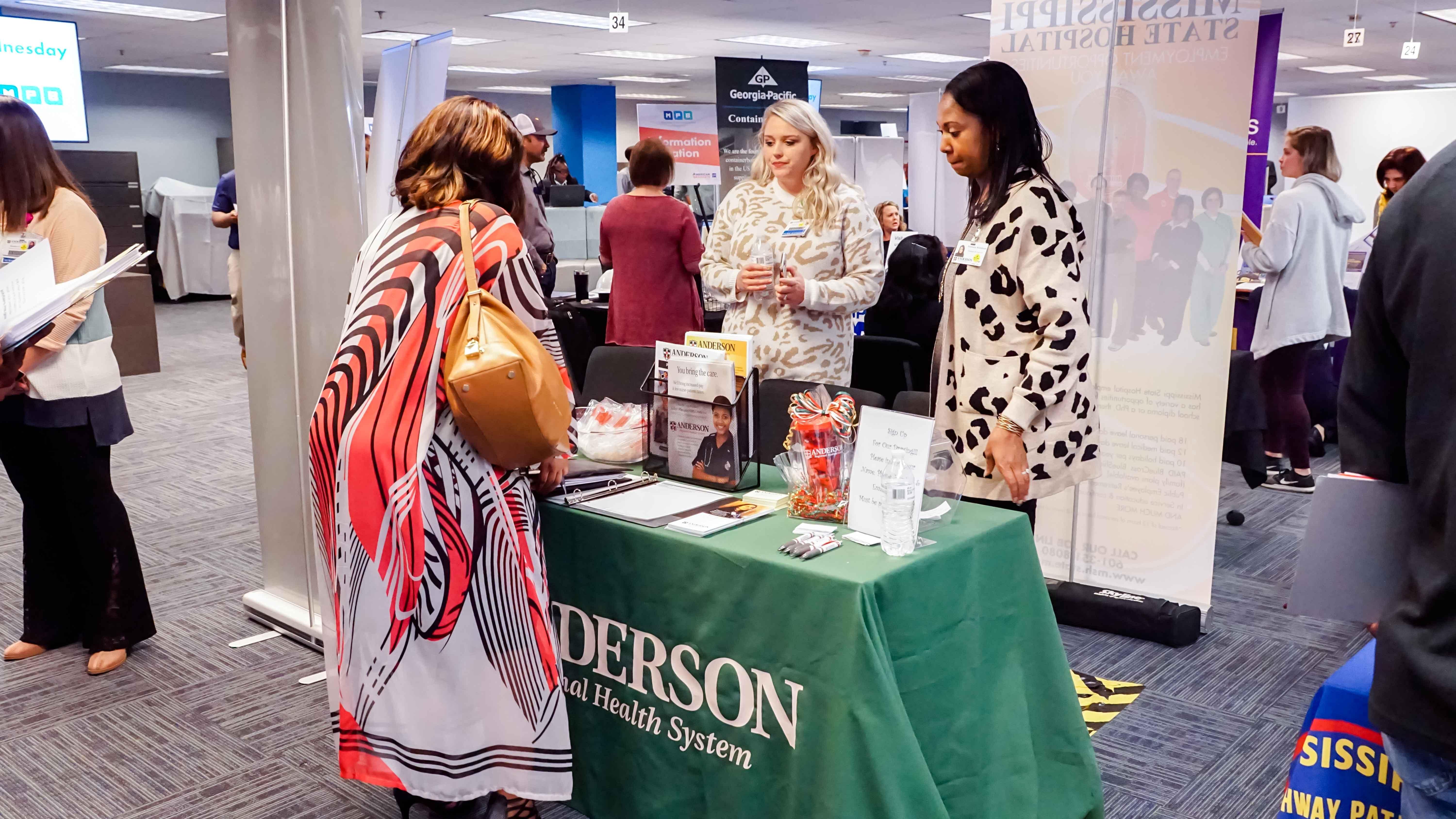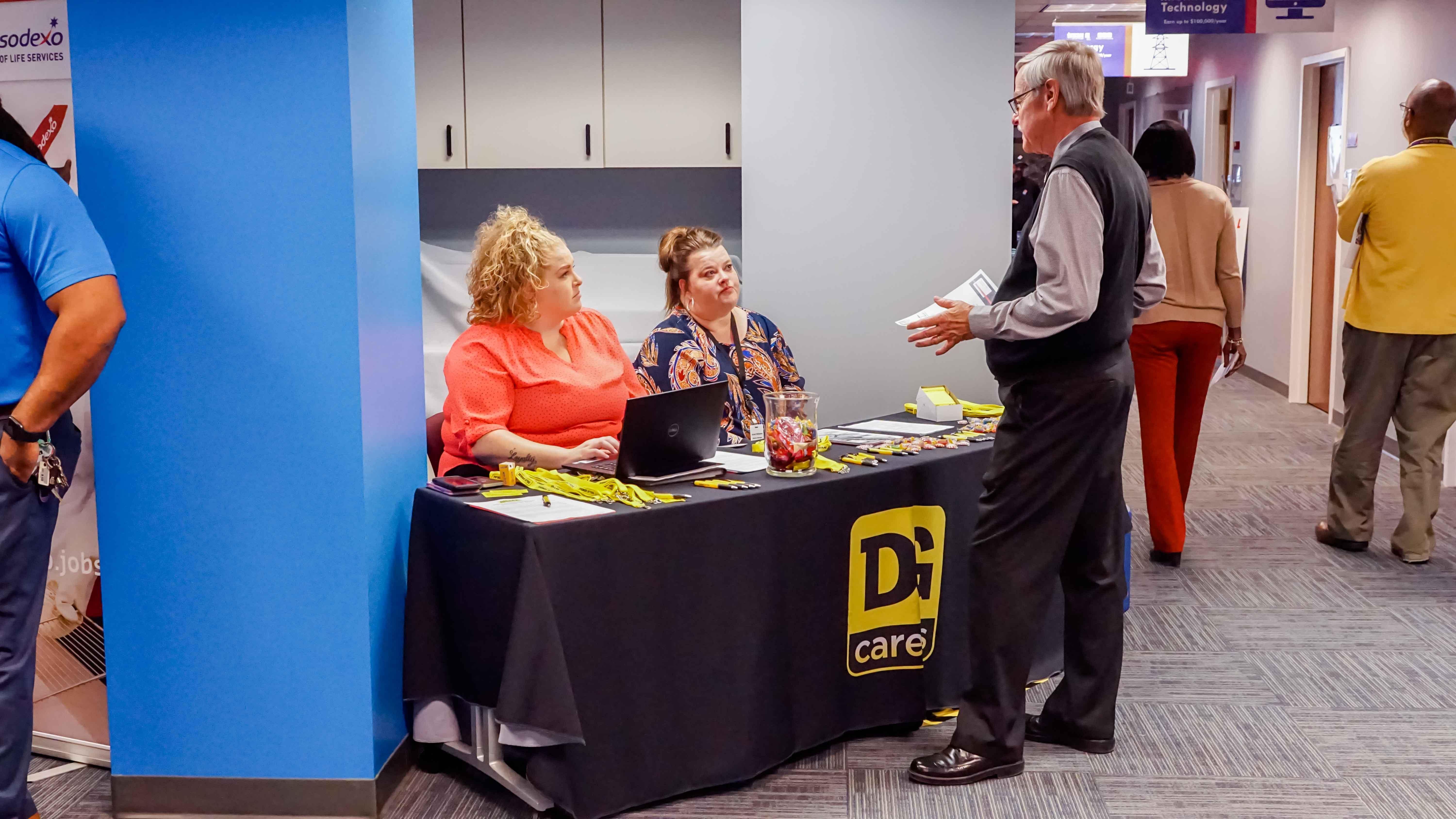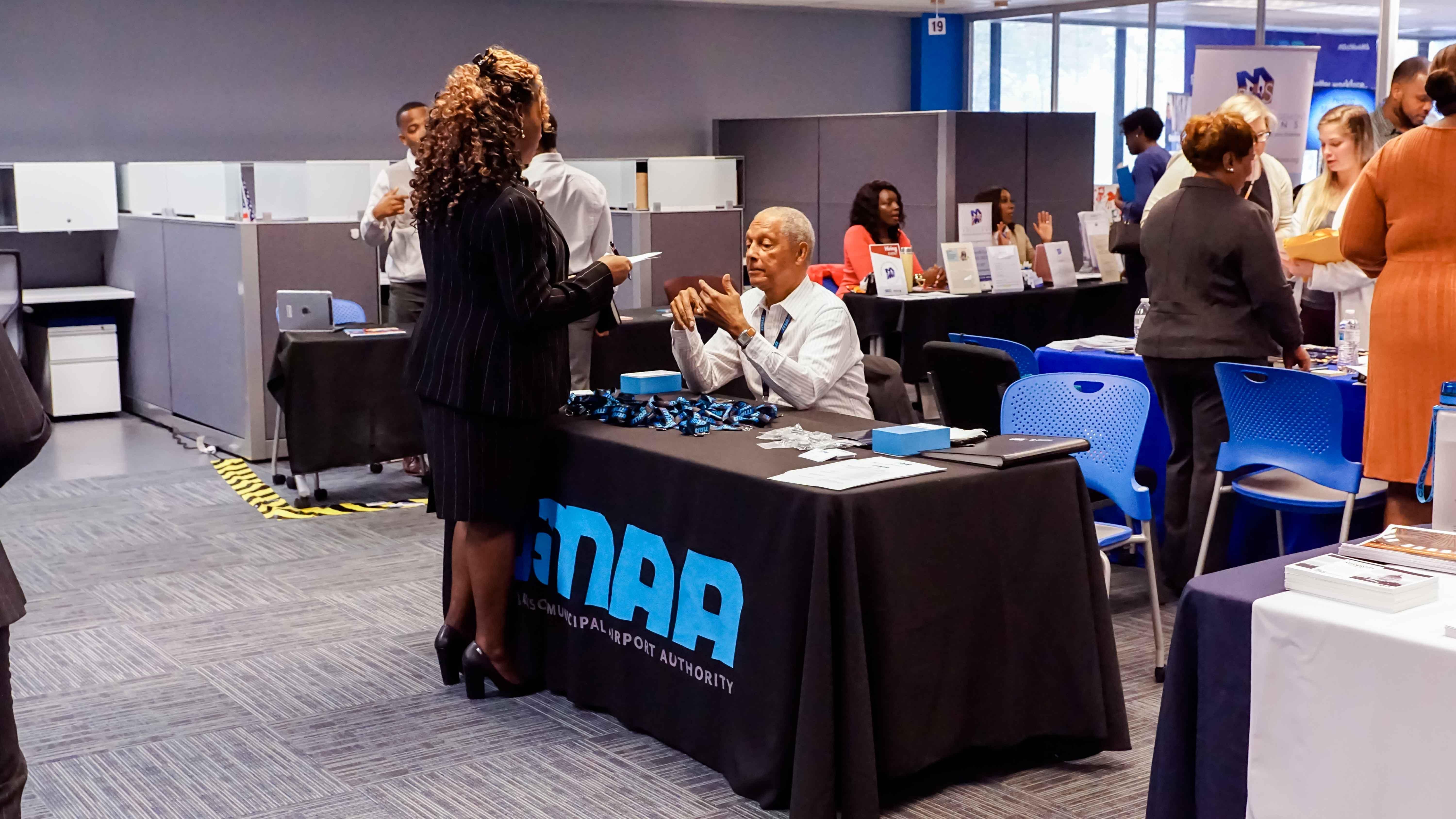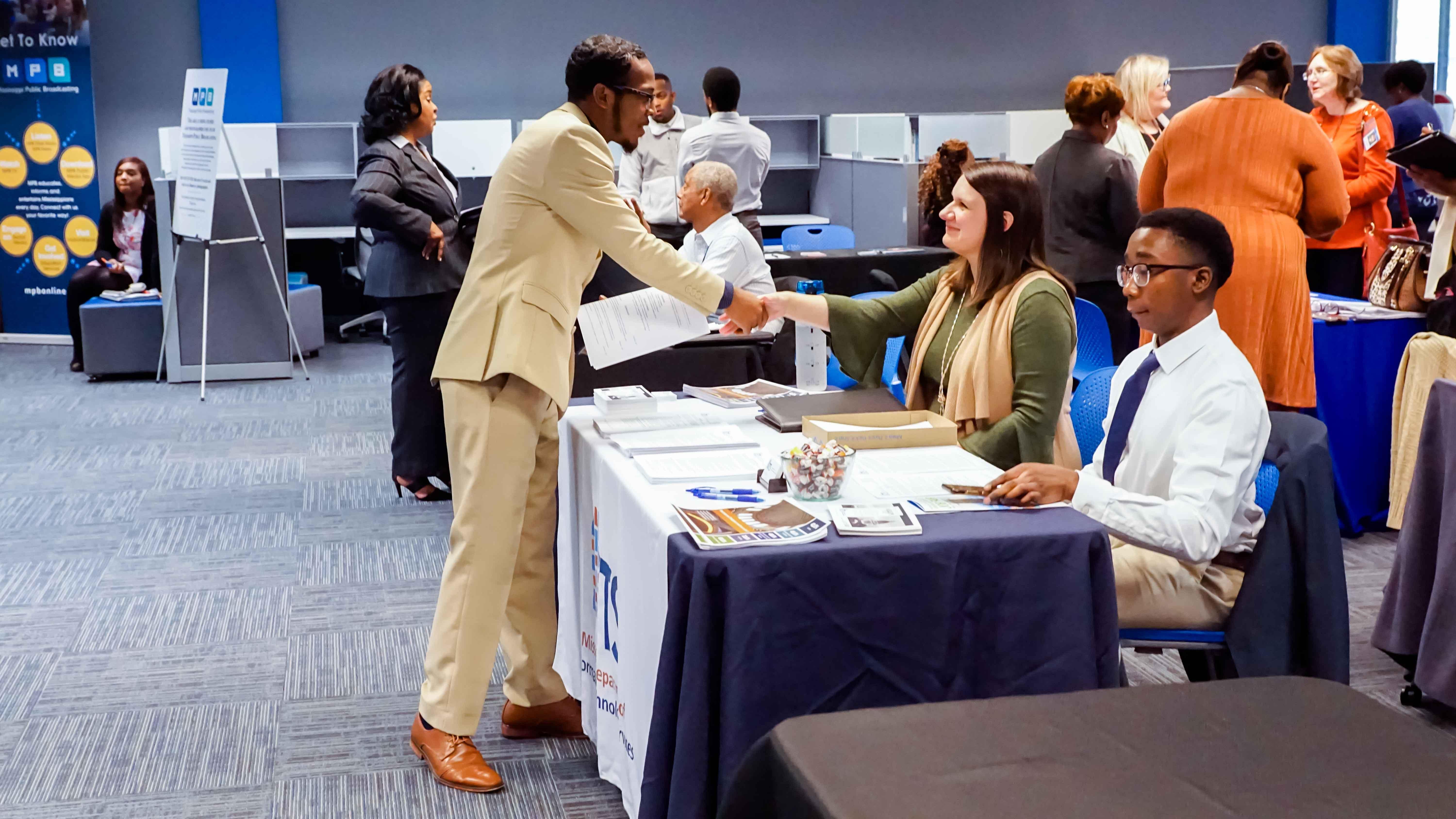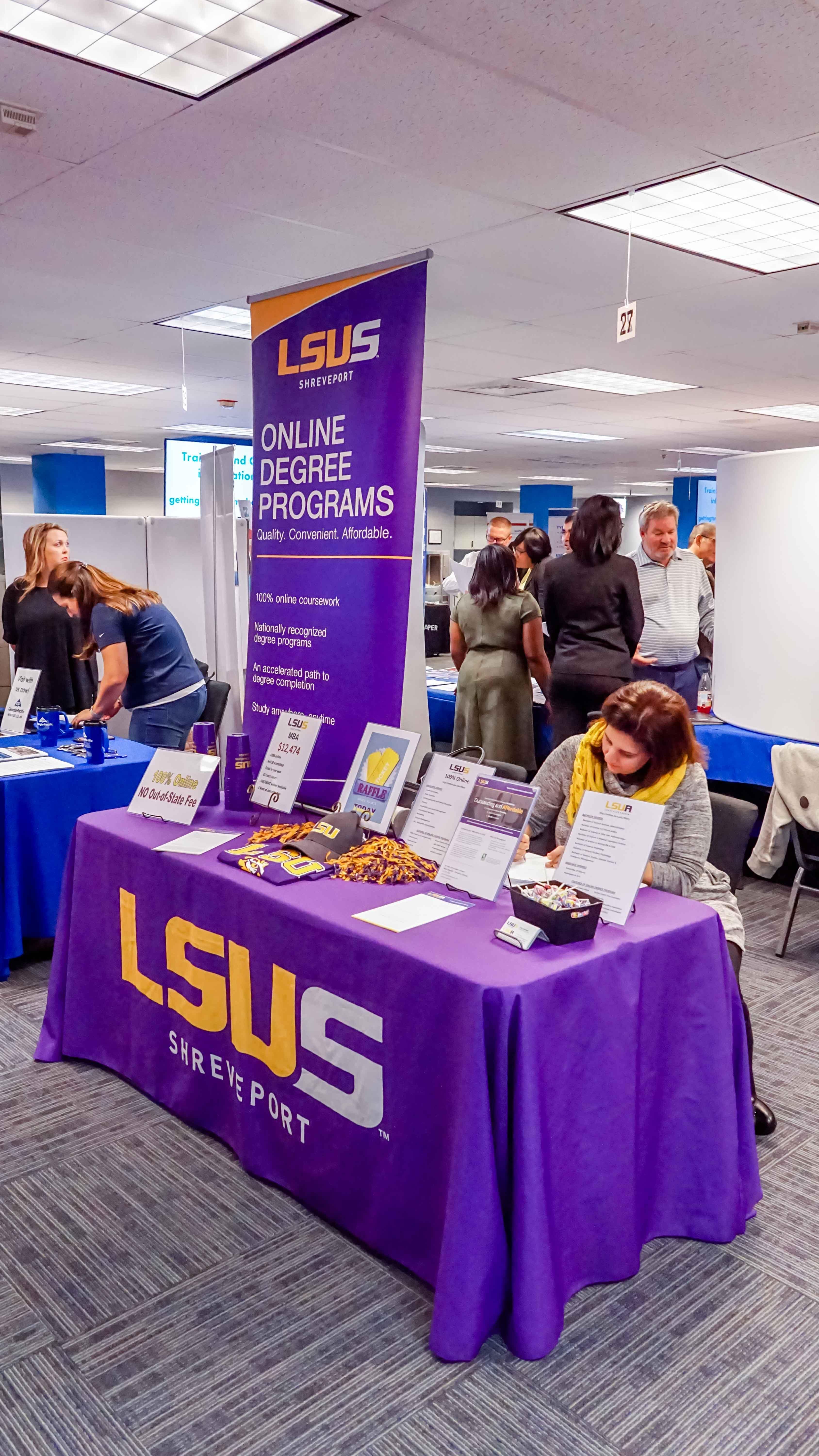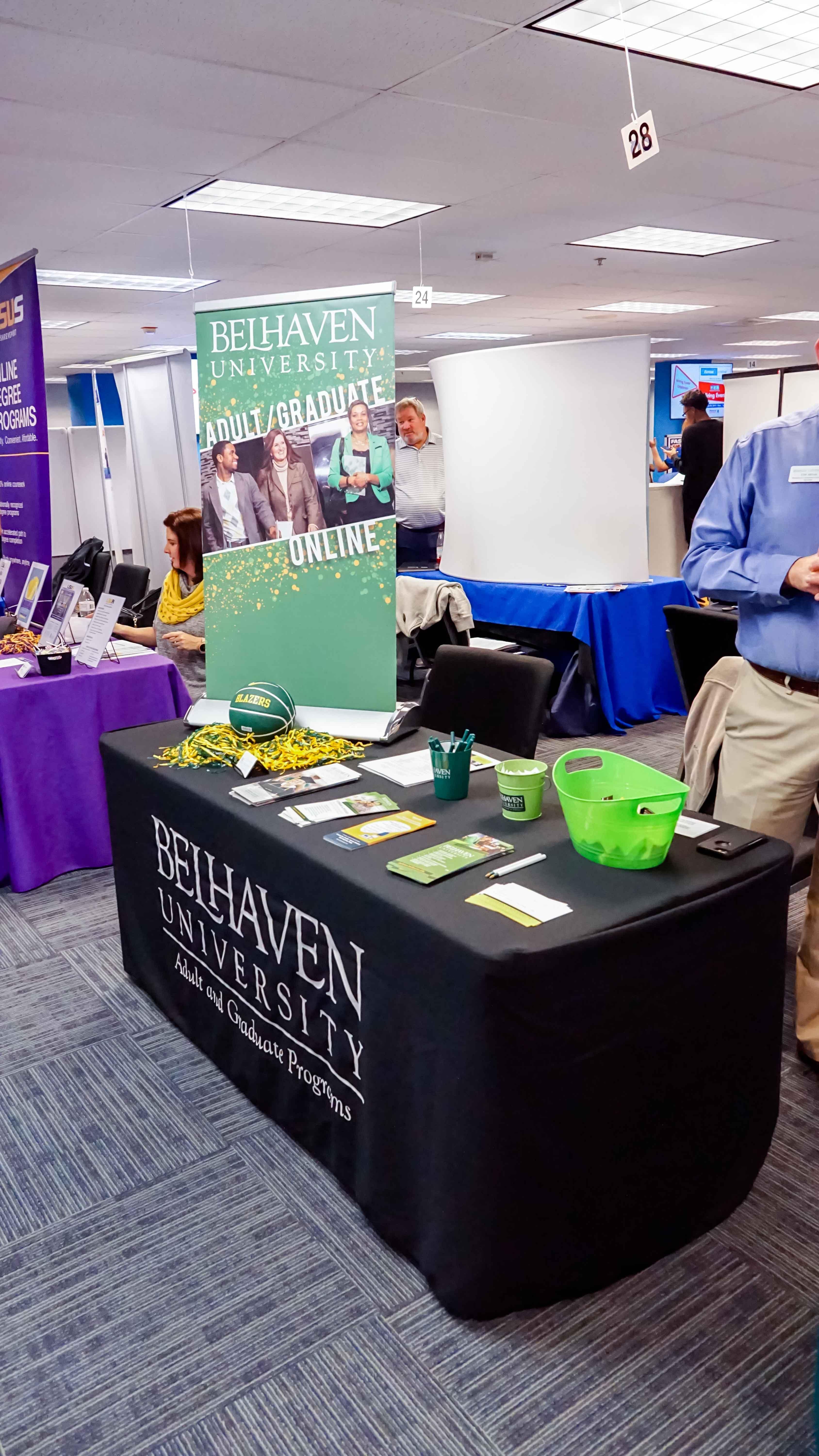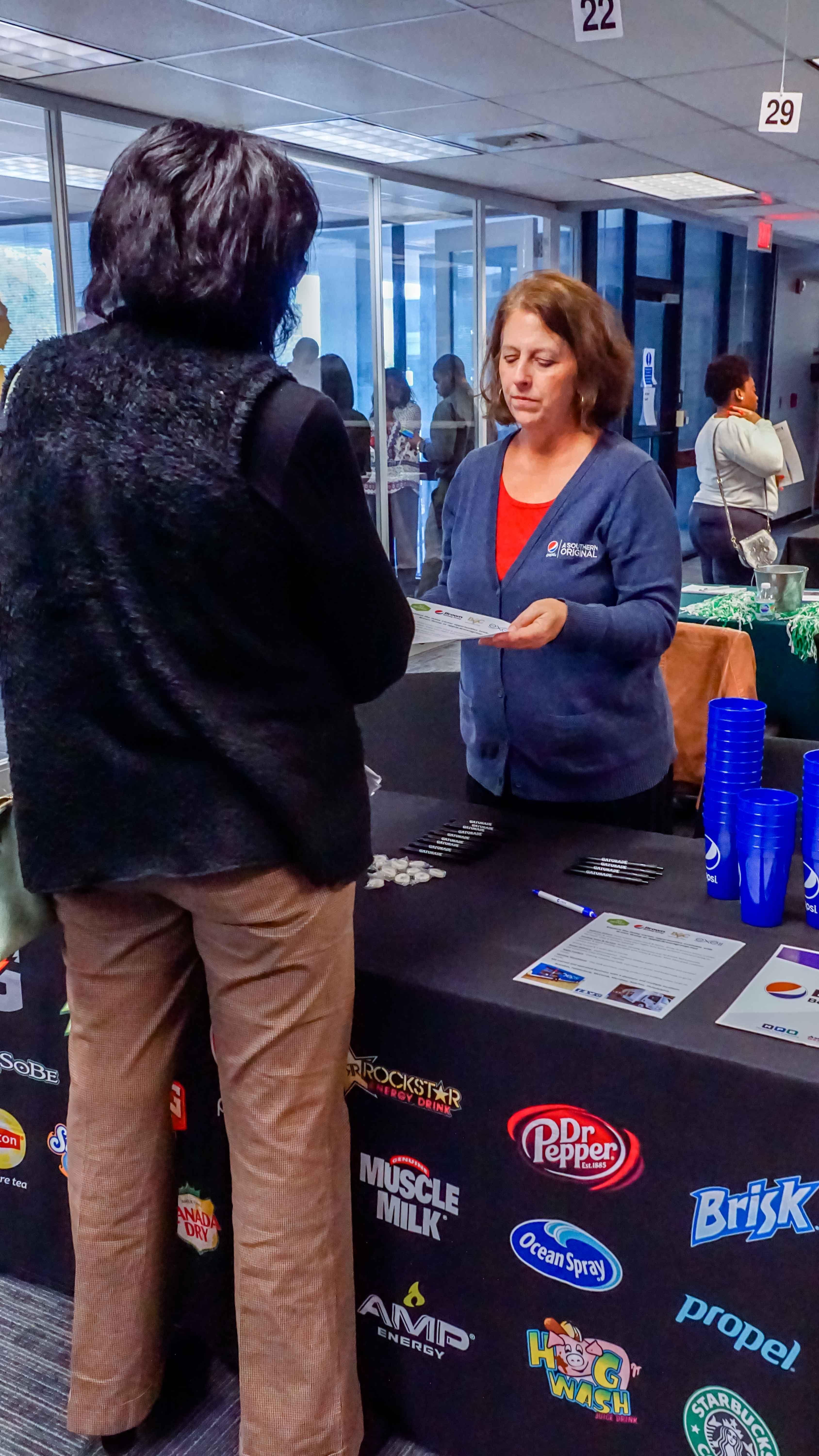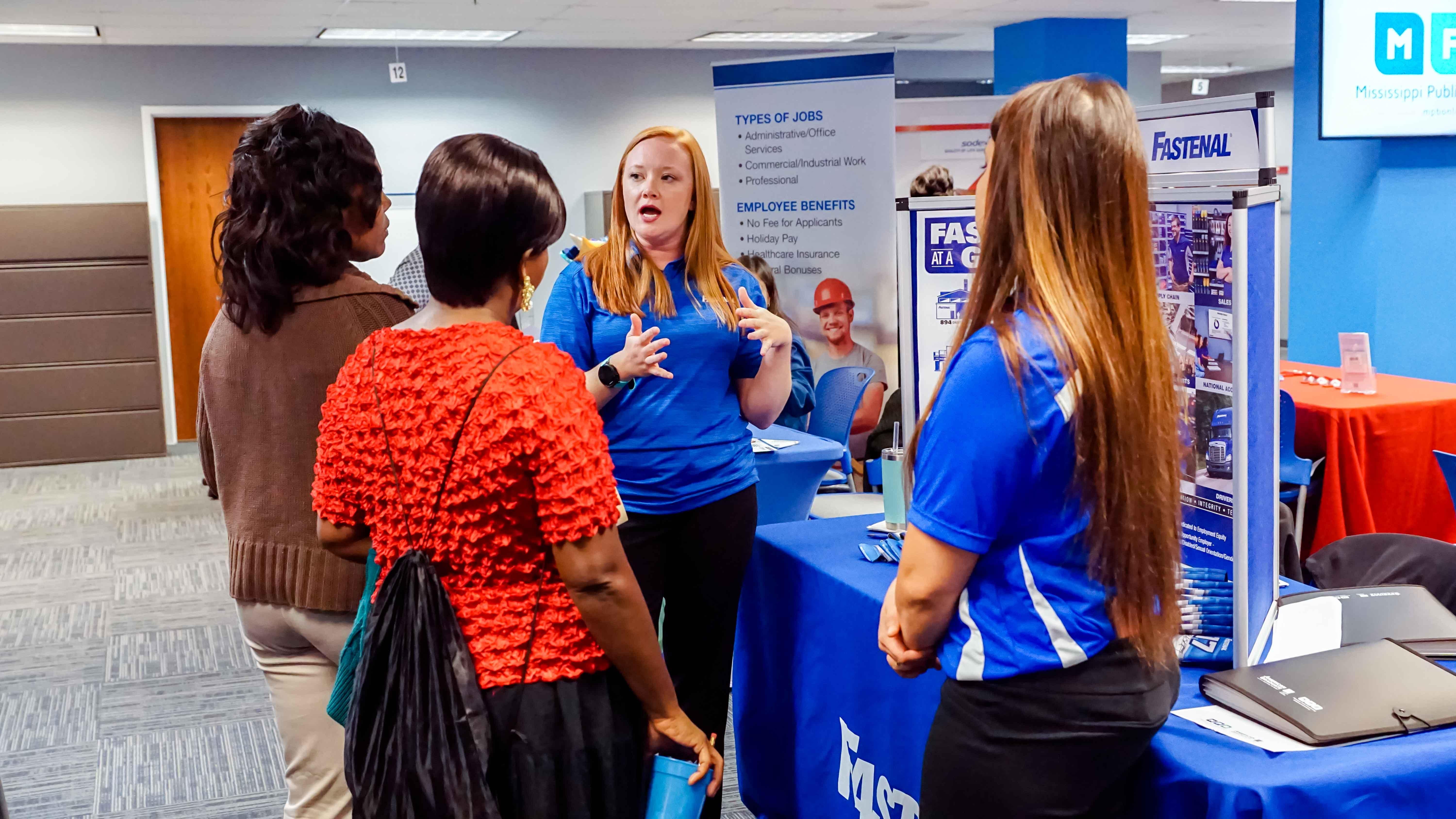 Mississippi Public Broadcasting hosted a Hiring Event to help job seekers get the careers they want. The Get to Work Hiring Event was held Wednesday, Nov. 20, from 9 a.m. to 2 p.m. at MPB.